Drew University
Drew's choices seemed limited: a pricier and more affordable CRM would both take too long to implement. Then it found Element451 and was up and running in record time.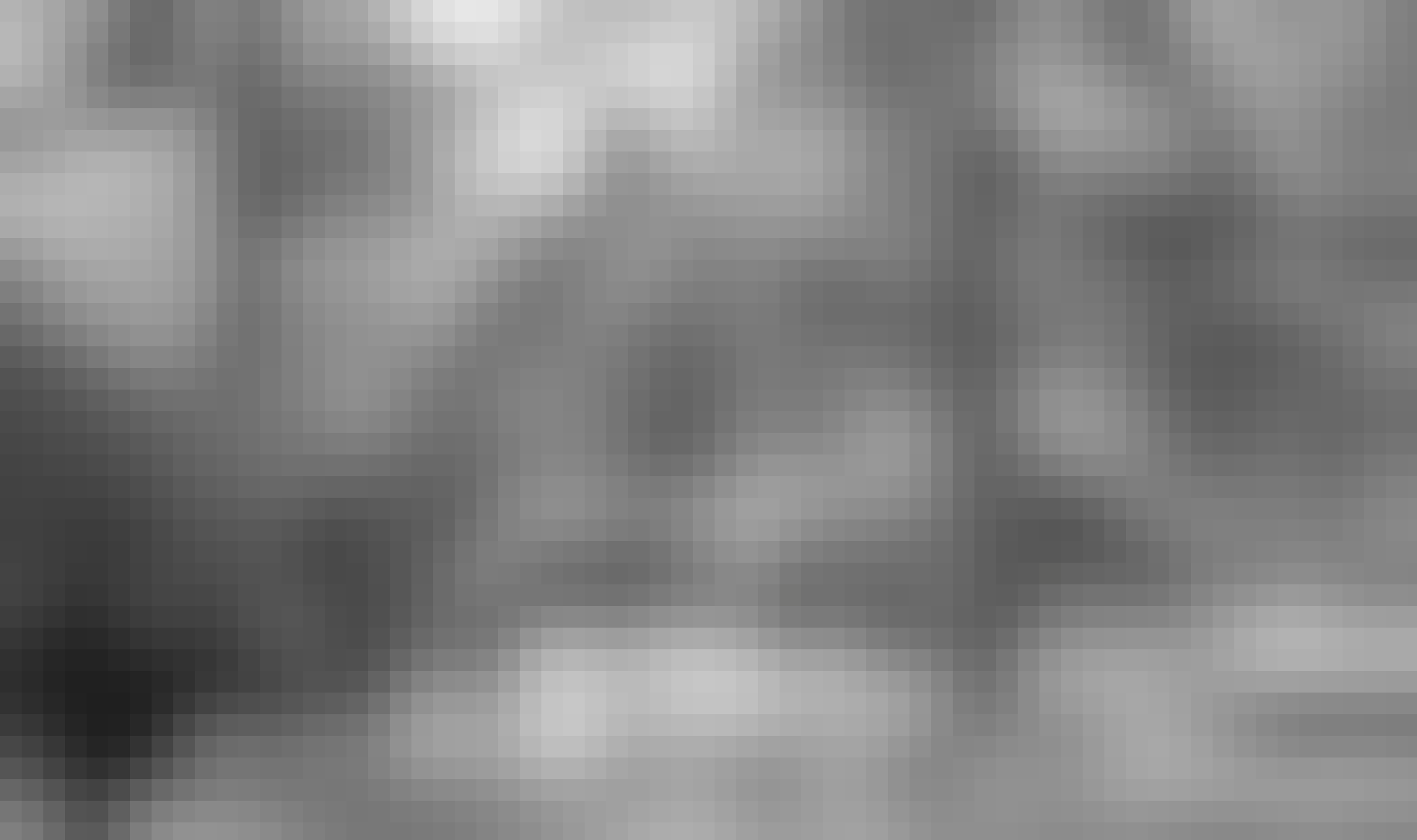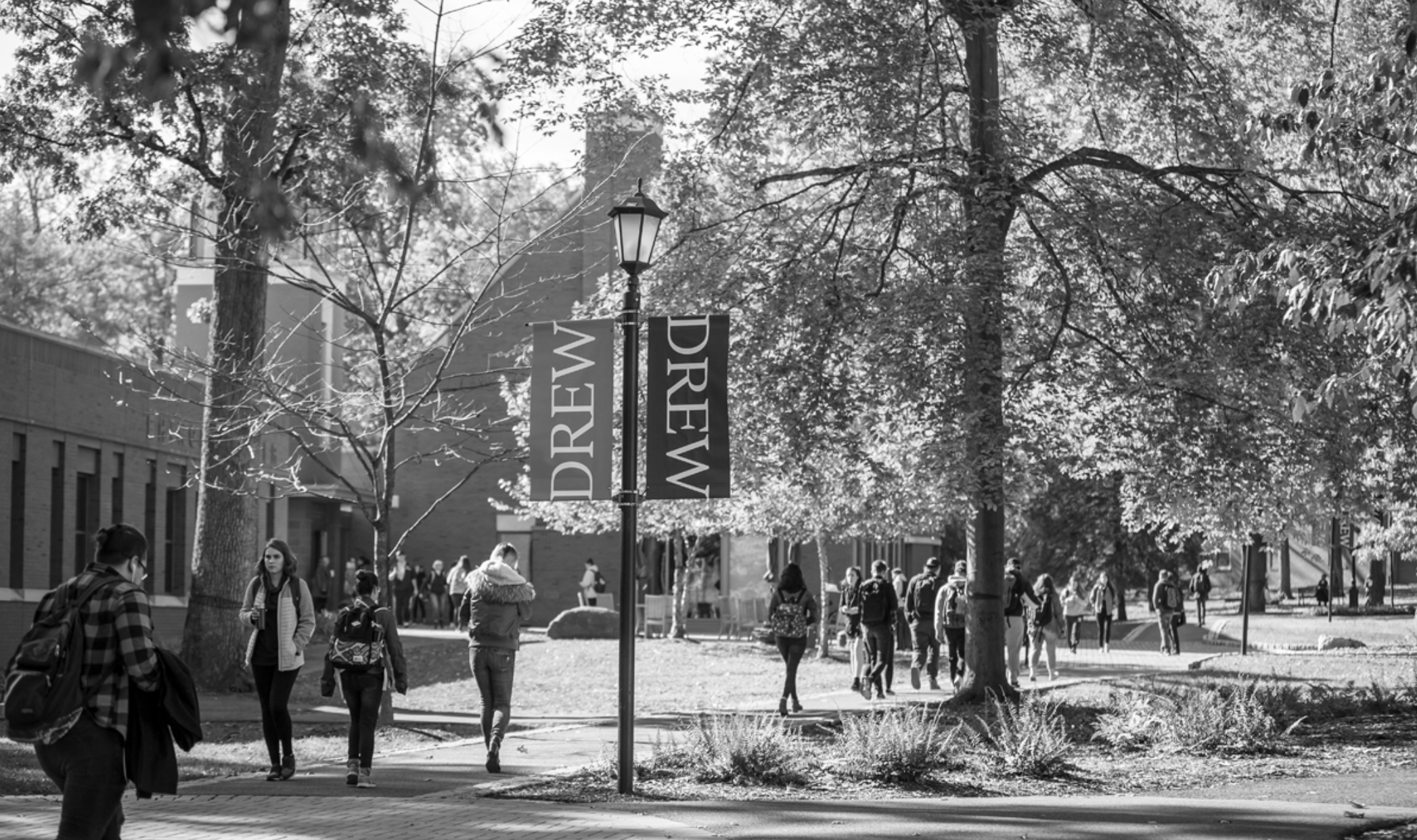 Drew University faced a scenario many higher education admissions teams encounter. Its admissions CRM wasn't keeping pace with its needs. The administrative and front-end interfaces were dated. They didn't match the ease-of-use Drew's staff and prospective students  have become accustomed to online and in other software.
It was time to upgrade to the latest version or change platforms. But an upgrade would be costly and take too long. So would switching to most other CRMs.
The liberal arts university, located in New Jersey, found in Element451 a new solution that addressed its needs, and that it could transition to swiftly.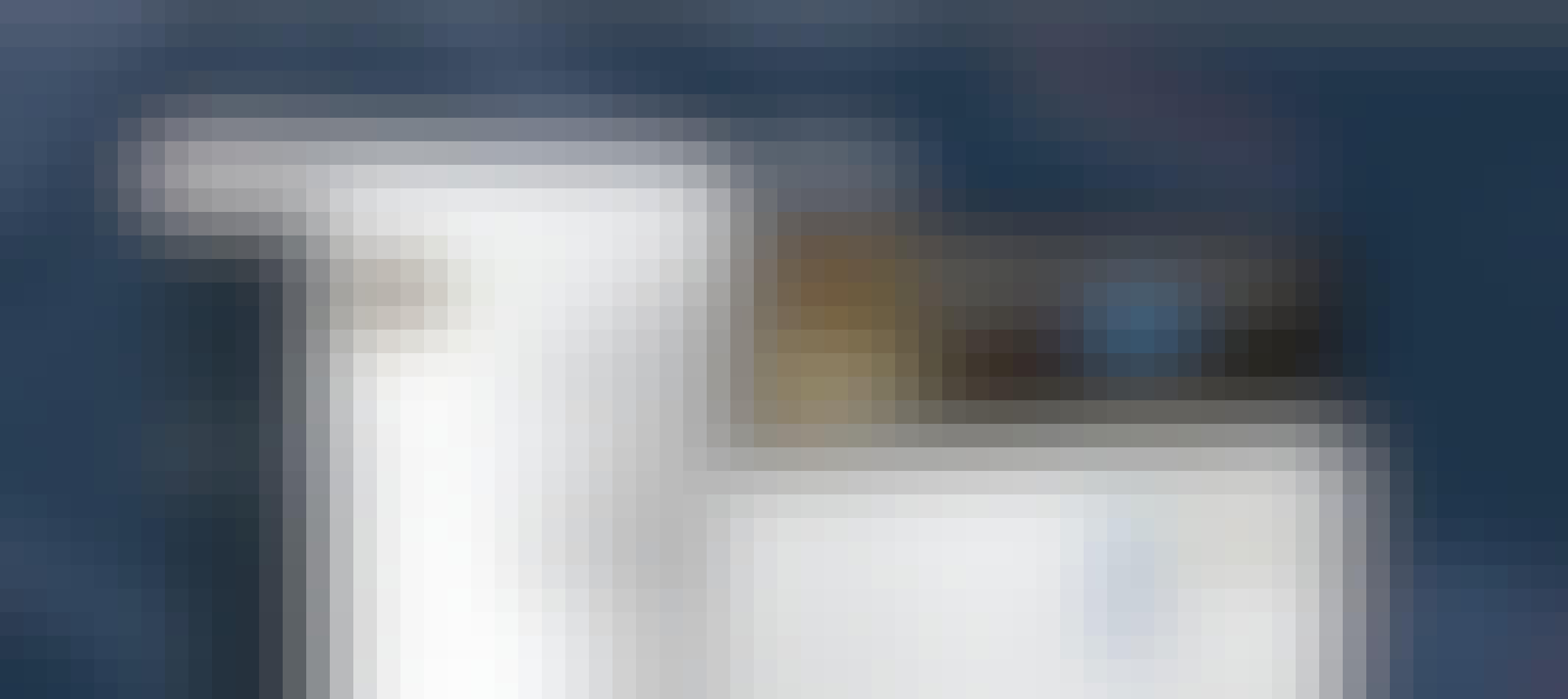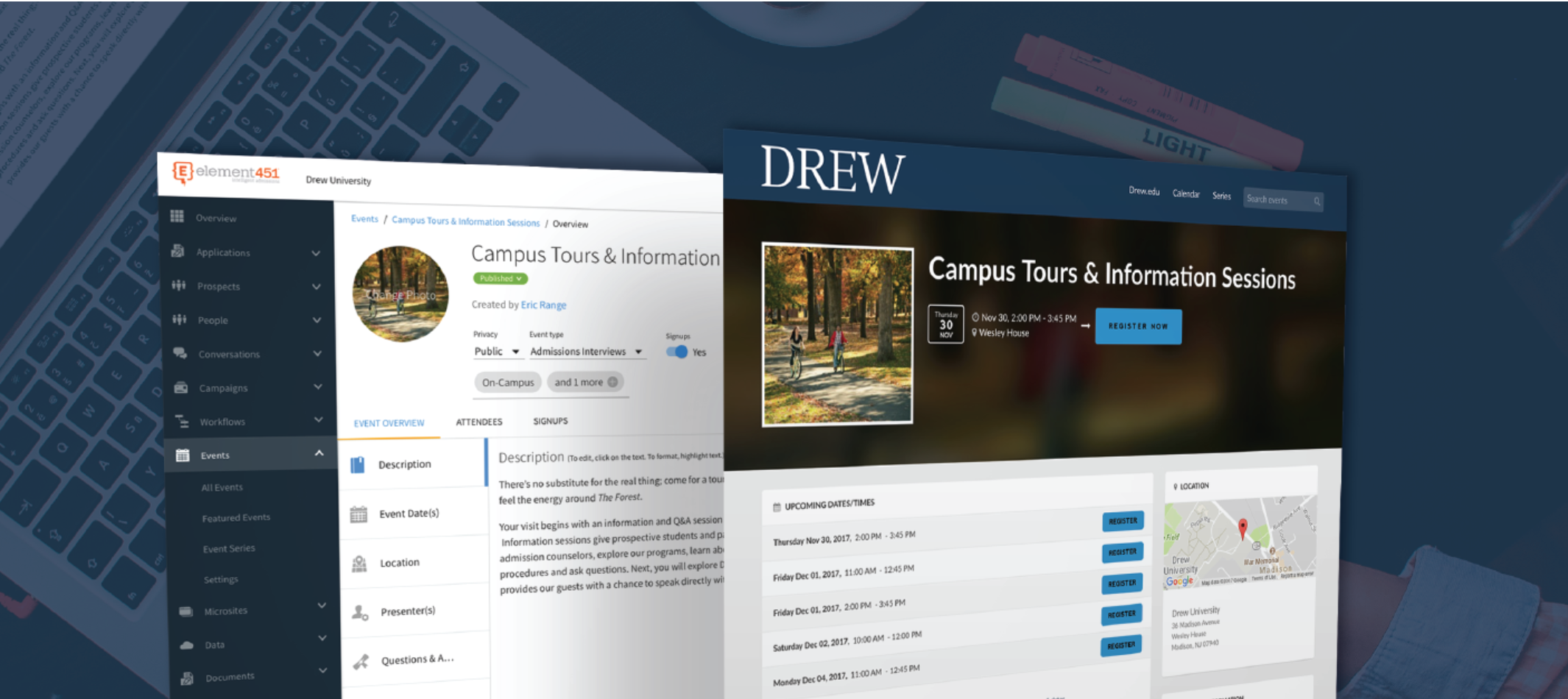 "Lots of people can develop software, but the reason we chose Element451 was because of the people behind it. They're singularly focused on admissions and enrollment. Plus they're brilliant technologists."
Here are some highlights of what Drew is doing with Element451.


Integrating the Common Application
Undergraduate applicants to Drew University apply using the Common Application. To integrate Drew's Common App with App451, the application module of Element451, we worked with Drew's IT team to build custom import templates. More than 2,400 fields now seamlessly sync from the Common App into Drew's centralized Element451 database and its student information system.


The integration, says Range, "went off without a hitch."
Admission team members can now access applicant data across Element451. For example, if an applicant emails or calls a counselor to ask a question, the counselor can quickly open the student's application. Everything from contact information to letters of reference to transcripts is just a few clicks away.
And if the admissions team wants to communicate with applicants, they draw from the same pool of applicant data. Using Campaigns451, for example, they can create segments of students interested in a particular major and send email or SMS messages tailored to those students.


Beyond Event Management
Event451 is the Element451 module schools use to manage and promote their visit programs.
Drew University is using Event451 in a couple of interesting ways. To connect admissions counselors and high schoolers, they're publishing visits to high schools on their Event451-powered portal.
And to make it easy for applicants to schedule on-campus admissions interviews, Drew posts available interview slots on its event portal. There students simply select a date and time that's convenient for them and register.
Interview organizers created a custom registration form to collect exactly the information they need from applicants.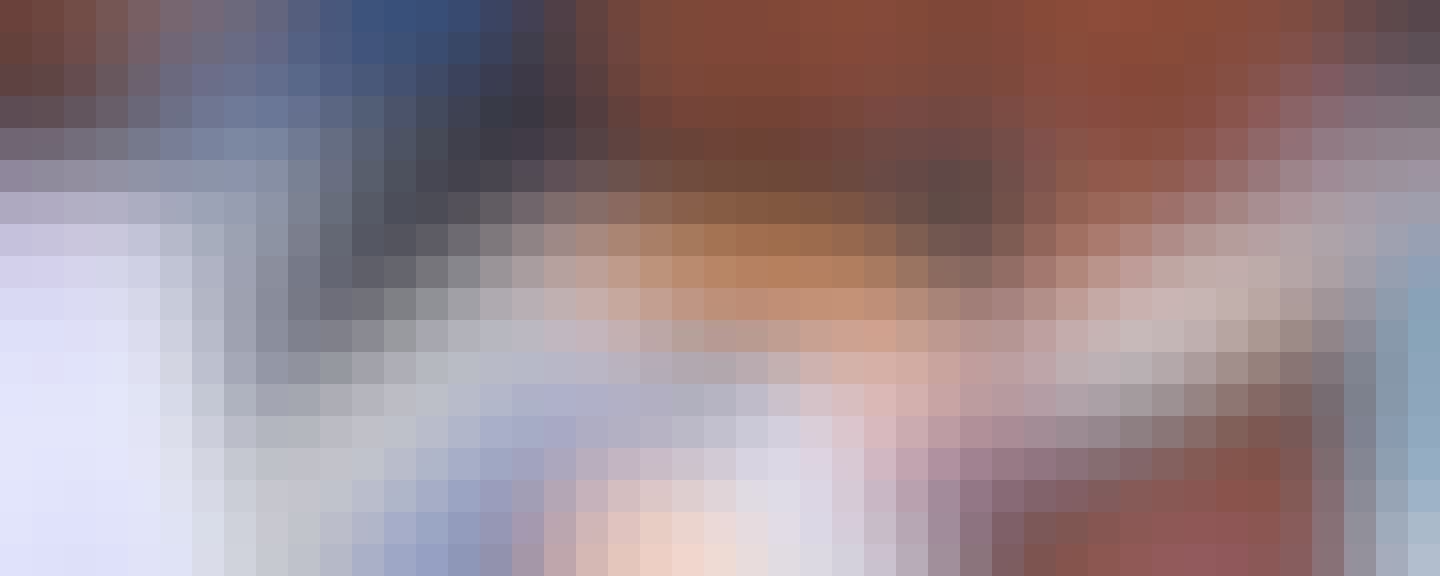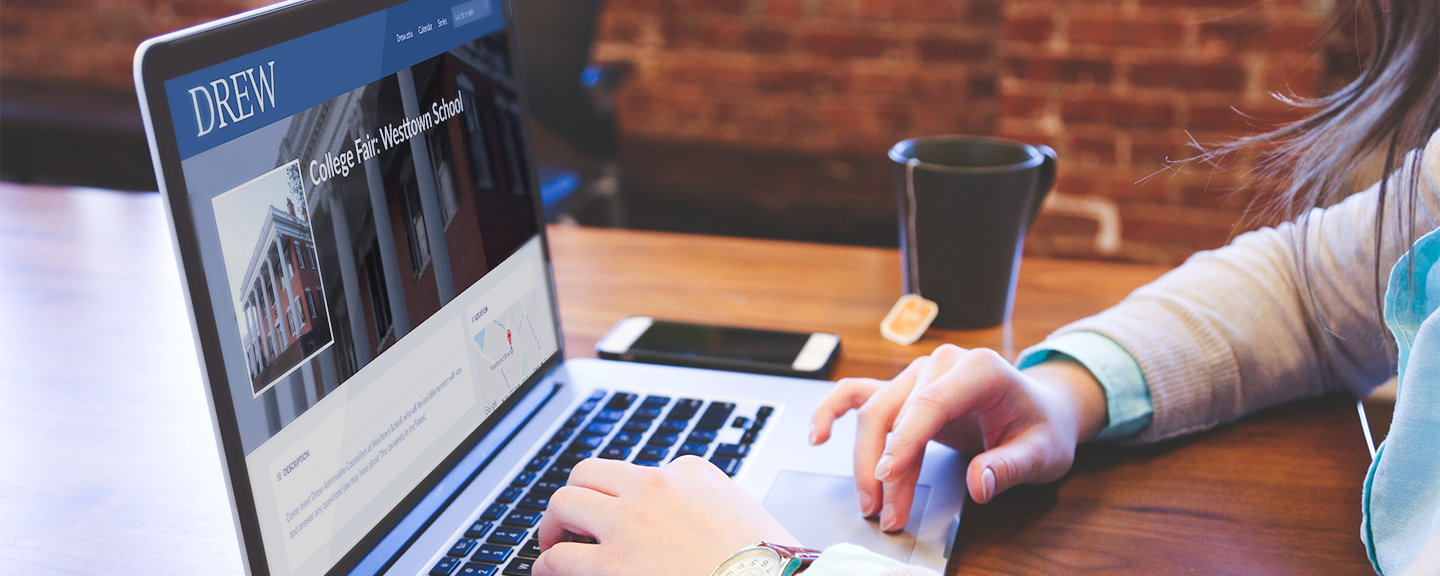 Registration information is stored in the Event451 dashboard. Interviewers sign into Element451 and see at a glance who's registered for a particular day, and find out everything from what major they're interested in to what high school they're attending. "The new on-campus interview system is working really well. We can easily track how many interviews we're conducting and measure how well we're serving students." Automated Organization
Another way Drew is using Element451 to optimize how counselors and other admissions team members get things done is with labels and workflows.


Labels are a way to organize people who enter the Element451 system. For example, a person who submits an application would be labeled an applicant. Someone who submits a request for information form might be labeled a prospect.
Drew has extended its labeling to include counselor territories. This way, a counselor can easily search to find everyone who is in their geographic territory. Making things even simpler is workflows, which automate actions in Element451. When a person enters the system, they are automatically assigned a territory label based on their location and other data in their record. "The level of granularity we have over how we handle prospect data is really important." More Thoughtful, Personalized Communications
A limitation in Drew's previous CRM meant that it couldn't build HTML emails in the CRM itself. Drew had to create them in another software program first, and then load them into the old CRM.
With Campaigns451, the email and SMS marketing module of Element451, Drew now quickly builds beautifully designed emails.

"In the time it took us to make one email in the old system we can create at least two in Element," says Range.
Having more time not only improves productivity, but it also translates into more thoughtful, personalized content. When crafting an email about campus location, for example, Range and his team consider how they might rework aspects of the message for different audiences. What's attractive to a prospect in California might be different from one in northern New Jersey. "Customizing messaging to different segments is something we always wanted to do. Now that we have better tools we can do it." For Range, one of the most promising aspects of Element451 is how it will bring all aspects of its operation into one platform. Like many schools, Drew relies on custom software for a variety of admissions and enrollment activities.
"Eventually we'll be able to shed that overhead," says Range. "Element451 will be a one-stop-shop for my staff. And we'll all be more efficient."