McDaniel College
Improving the experience for students and the enrollment team with Element451.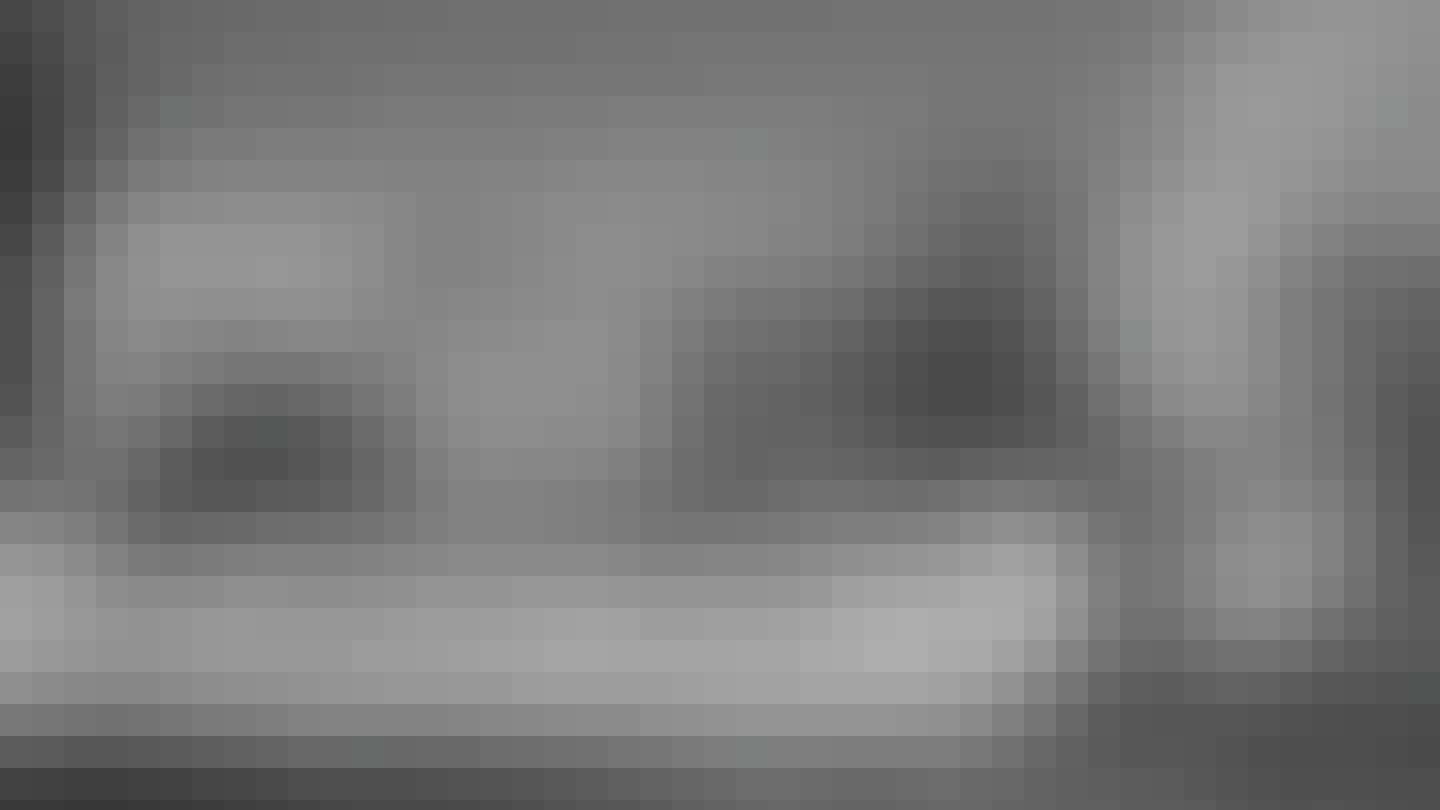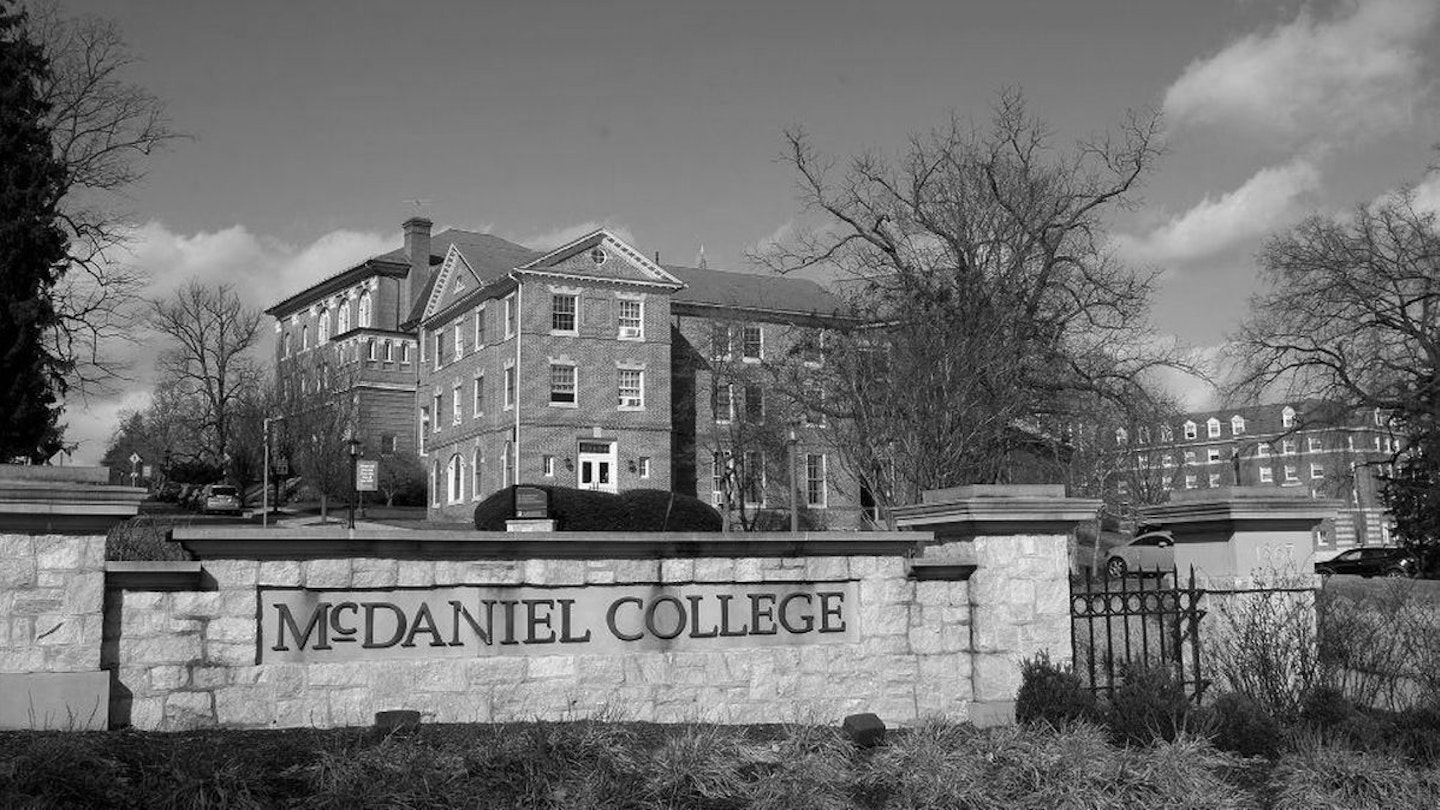 When McDaniel College sought a CRM that was easier to use and included automation functionality it partnered with Spark451. Together we integrated Element451 into the college's graduate marketing and admissions operation.

The Maryland-located liberal arts and science college also wanted its new platform to generate leads for its graduate programs and bridge prospect and applicant data. The platform also had to provide a better application experience — for applicants as well as administrators.
Because Element451 consists of a variety of modules, McDaniel could customize a suite of tools that met its goals.


Tell Me More
Request-for-information pages are often the first interaction a prospective student has with a school. To make a great impression, they need to work flawlessly. They also must capture complete, accurate data so admissions teams can nurture prospects into enrolled students.
Prospect451 is Element451's lead management module. McDaniel used its embeddable form feature to create a new request-for-information form. It placed the form on its existing page for students to request information about graduate programs.
The details prospects enter instantly sync with Element451, where McDaniel admissions team members access it through an intuitive dashboard.


Online to On-Campus
McDaniel's lead generation strategy also involves information sessions and other events for potential grad students.
Using Element451's event management module, Event451, McDaniel publishes these events on an Event451-powered microsite for its visit programs. Prospects can quickly register for an event using a simple sign-up form. The form is one of many Element451 templates that allows colleges like McDaniel to get a head start on their web content. Nothing has to be created from scratch.


Like its request-for-information form, event registration data goes straight to McDaniel's Element451 dashboard. There team members can see who has signed up, and manage email and SMS messages to registrants. They can opt to automatically send reminders before the event and schedule follow-up messages to attendees and no-shows to keep them engaged. "Event451 has really taken off," says Pain. "Everyone in the division loves it" and is coming up with new ideas for different types of events to use it for. The flexibility of Event451 means that McDaniel can extend it beyond visit programs. Take for example a conference it organized for educators about universal design. Graduate and Professional Studies promoted the event using its Event451 microsite. They easily created a custom registration form for participants to sign up and pay a registration fee.


Personalized, Automated, Optimized
Once leads enter the system from information requests and event sign-ups, they become part of McDaniel's prospect list. That list feeds directly into Campaigns451, the email and SMS marketing module of Element451.
McDaniel uses Element451's labels functionality to categorize leads. The color-coded labels not only help team members immediately identify where a lead is in the funnel, but they also help send targeted messages. For example, if they create an email written for prospects rather than applicants, they can filter out applicants from the list of people receiving the message. "Managing the communications that go out of the system is seamless" Segments also help McDaniel personalize its emails. When creating an email like the one below about McDaniel's master's in elementary education program, the email creator indicates which segment the message should go to.
Segments are simply a portion of the leads in the system that fit certain criteria. In this case, prospects who told McDaniel — through the information request form or another source — that they were interested in a graduate degree in elementary education.


McDaniel's email marketing is further enhanced by Element451's workflow functionality. With workflows, McDaniel automates some of its communication plan. For example, when an applicant is accepted, their label changes to "accepted." That triggers a workflow that sends the future graduate student an email telling them they've been accepted to McDaniel.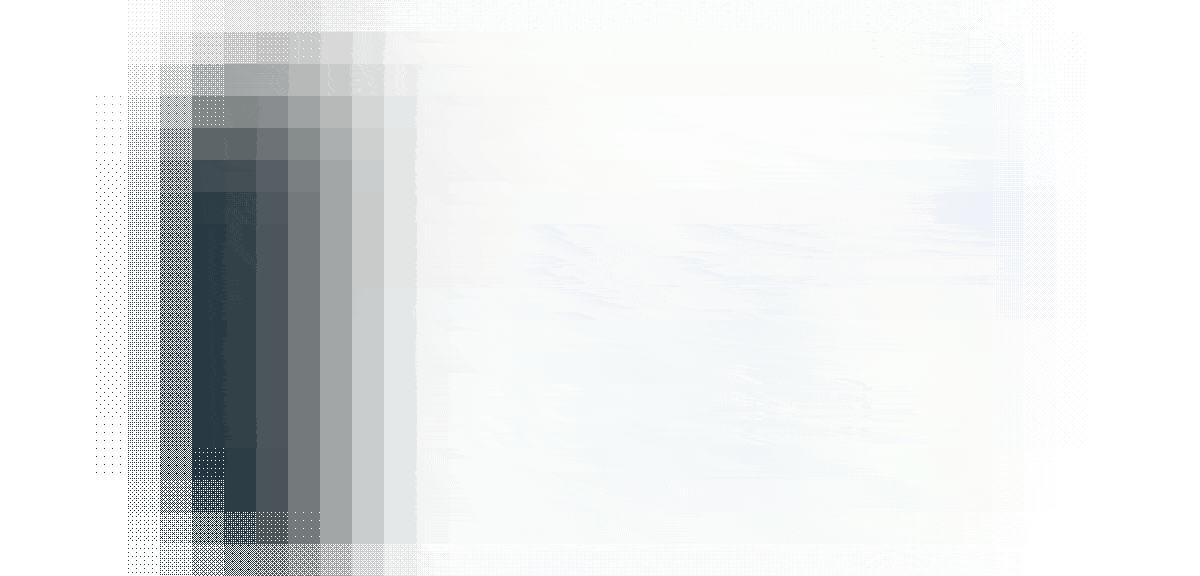 A Better Application
As prospects become applicants, McDaniel ensures that their experience continues to be smooth.
With Element451's application creation and management module, App451, McDaniel built an application that mirrors the simplicity that today's students expect.


Pain and Perry are particularly happy that applicants can pay their application fee when they submit their applications online. A previous system required them to retrieve and enter a code first. Now with App451 and an integration Spark451 created between McDaniel's Cashnet payment service, everything is done in one place. "We actually had applicants who had used our old application tell us how much better the new one is" Application reporting and analytics is also helping Graduate Enrollment. For example, McDaniel recently started accepting application fee waivers for its graduate programs. A custom report that Spark451 created for McDaniel lets the school track the effectiveness of the new waiver initiative.
That type of personalized customer support is also why Pain and Perry are so enthusiastic about Element451. "The support team is phenomenal," said Perry. "It's unlike any other product."