FDU Petrocelli
The missing ingredient in FDU Petrocelli's new higher-ed marketing initiatives was a CRM that would help generate and nurture leads.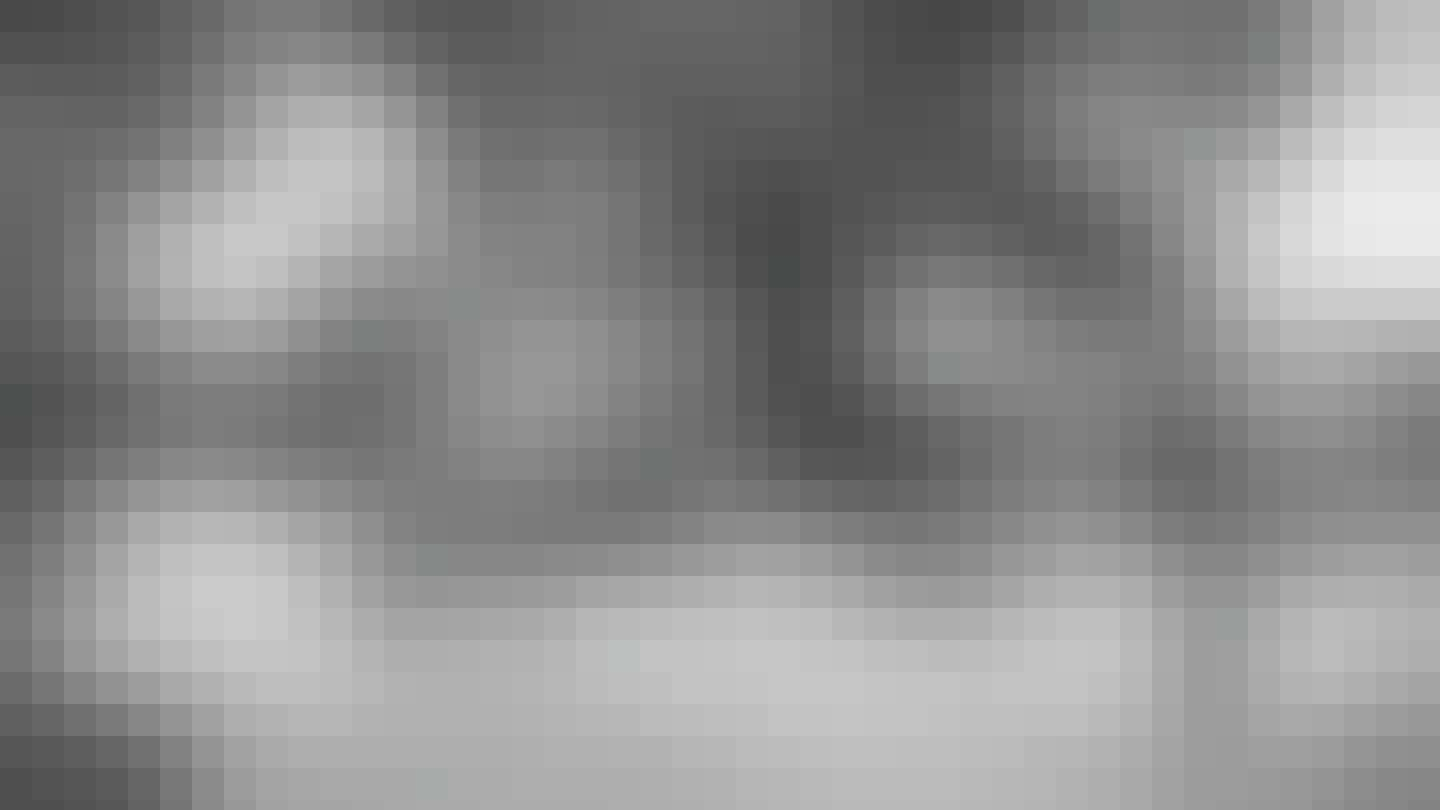 Fairleigh Dickinson University's Petrocelli College of Continuing Studies had successfully revamped its marketing efforts to attract interest from more prospects. But the New Jersey school needed an efficient way to manage the new leads it was generating and nurture them into enrolled students. That's when it selected Element451's admissions CRM. "For a modern school it made sense to adopt a slick tool like Element451." To capitalize on the strides they've made working with higher education marketing firm Spark451, FDU Petrocelli has used Element451 to:
Streamline the process of collecting lead information and following up with them
Produce personalized, compelling email campaigns and landing pages
Better track information about attendees for open houses and other events
Integrate marketing automation
From Ad to Admitted: Nurturing Leads and Prospects
An important aspect of FDU Petrocelli's marketing is digital advertising. Its multichannel approach includes Google, Facebook, and Spotify ads aimed at demographic groups matching its overall marketing strategy. With Google ads it can also reach people who have searched for degrees and higher-ed programs that align with FDU Petrocelli's offerings tailored for adult learners. 
"We can scale our marketing and recruiting to a wider audience now," says Prerna Dar, Executive Director of Marketing.

When people click on one of the ads they arrive at a landing page built through Element451 that relates to the ad's topic. For example, finishing a bachelor's or earning a master's. 
"The landing pages serve as our website in a lot of ways," says Dar. "They convey our message in a clean, very active way. We can get all of the relevant information in one place."
To receive more details, leads fill out a landing page form about themselves and their academic plans. Their information goes to a centralized database in Element451 accessible to admissions team members.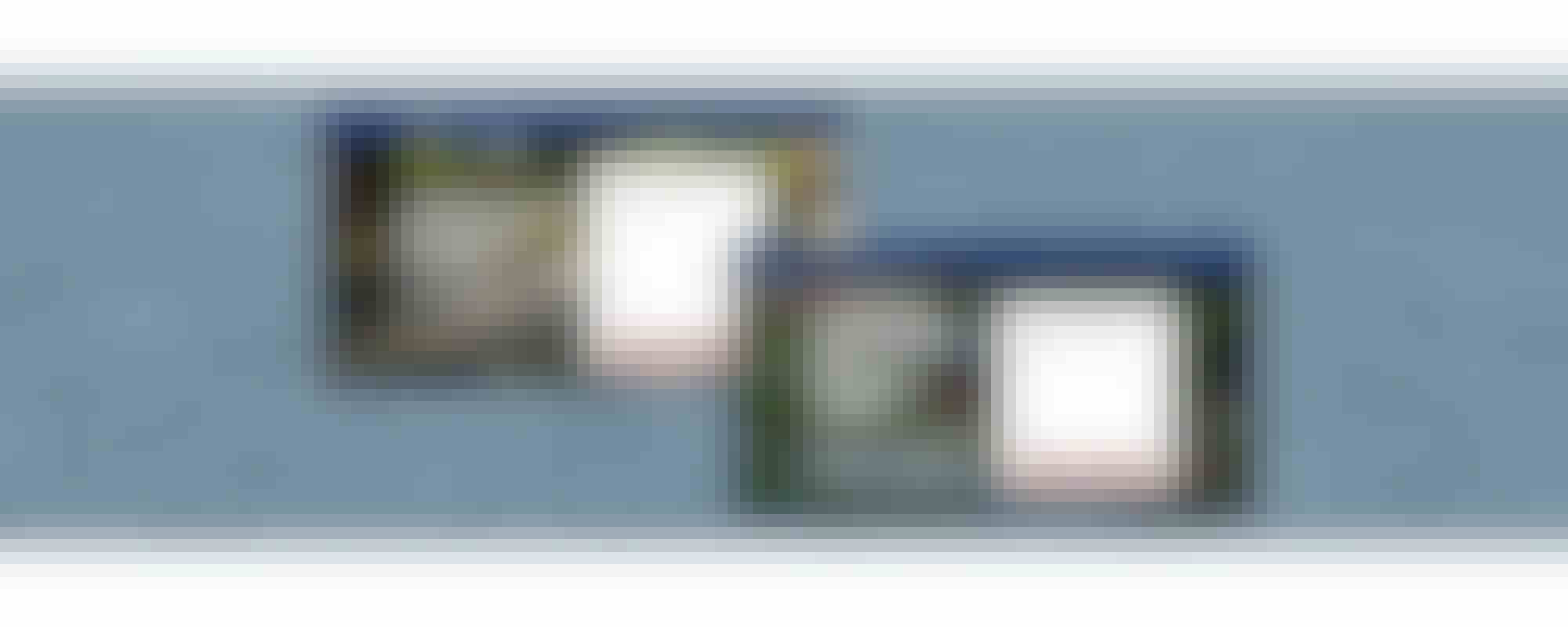 When leads submit the form they join a workflow that automates an email campaign designed to inform and encourage them to apply. 
FDU Petrocelli takes things a step further by calling people who submitted the form. As Richard Hague, Executive Director of Enrollment Management, explains, "Because our programs and prospects are unique, we find talking one on one yields great results. Adults can be nervous to reenter the academic world, so it really helps to have those conversations."
Automating Personalized Email Campaigns
Through Element451's email marketing module, FDU Petrocelli sends personalized emails about the type of academic program prospective students indicated that they are interested in.
They're able to send targeted emails at a large scale with minimal maintenance because of a combination of automation workflows and dynamic content.
Workflows tell the system what sequence the messages should be sent in and at what intervals.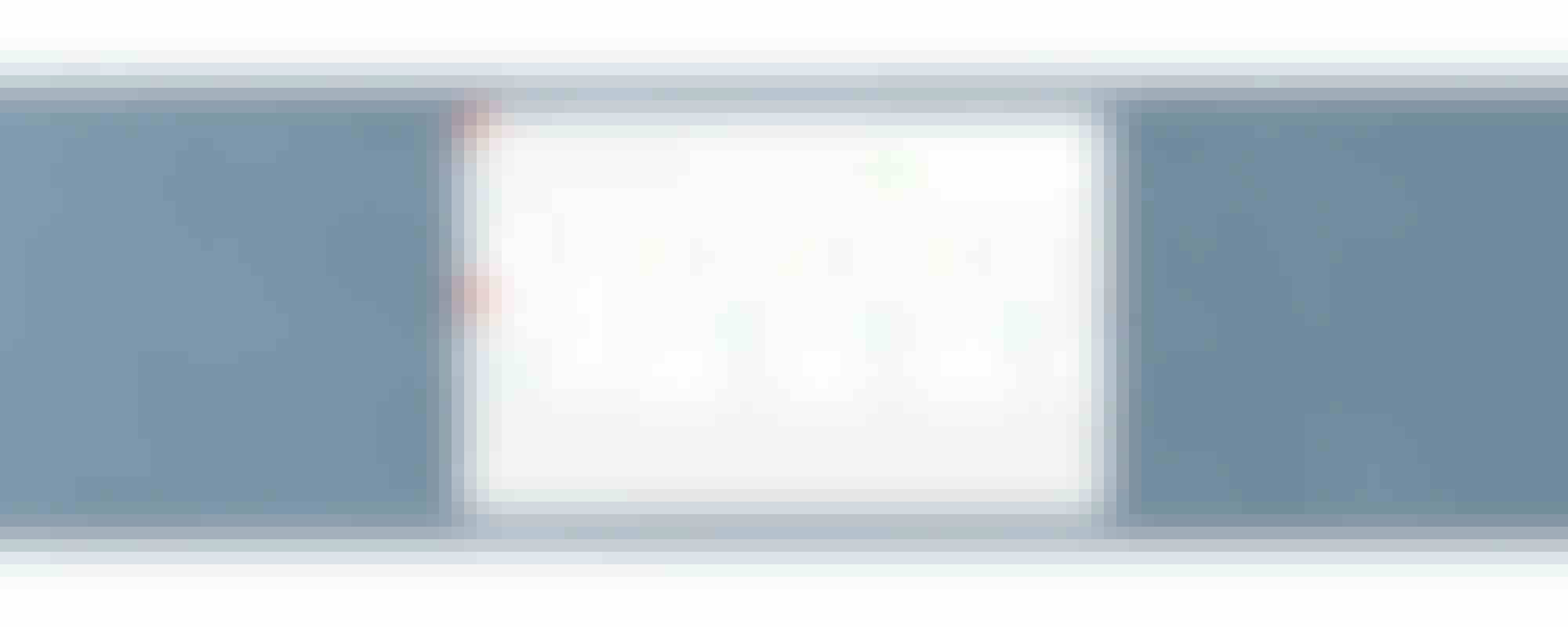 Dynamic content is how message text, images, call-to-action buttons, and other elements are customized based on who's receiving the message and where they are in the recruiting funnel.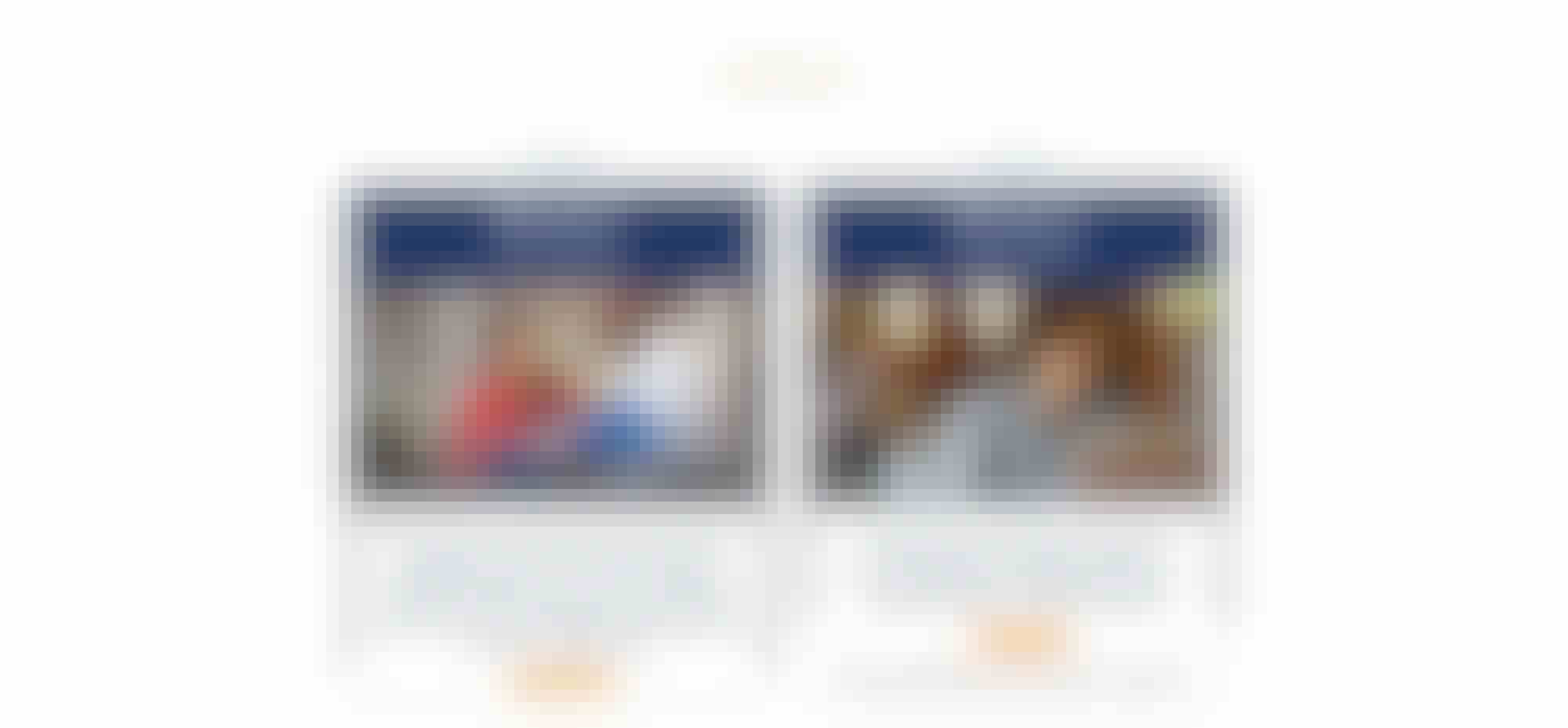 "Automation has really taken out the human pain points for us," says Dar.
An Online Application for Today's Students
For those prospects who continue through the nurturing phase and decide to apply to FDU Petrocelli online, their experience matches the ease of use they've come to expect in their personal and professional lives.
Element451 worked with FDU Petrocelli to create a digital version of their application using our application builder.
The application includes a step-based format, autosaving, clear indicators when information is entered successfully, and a host of other user-experience-approved features.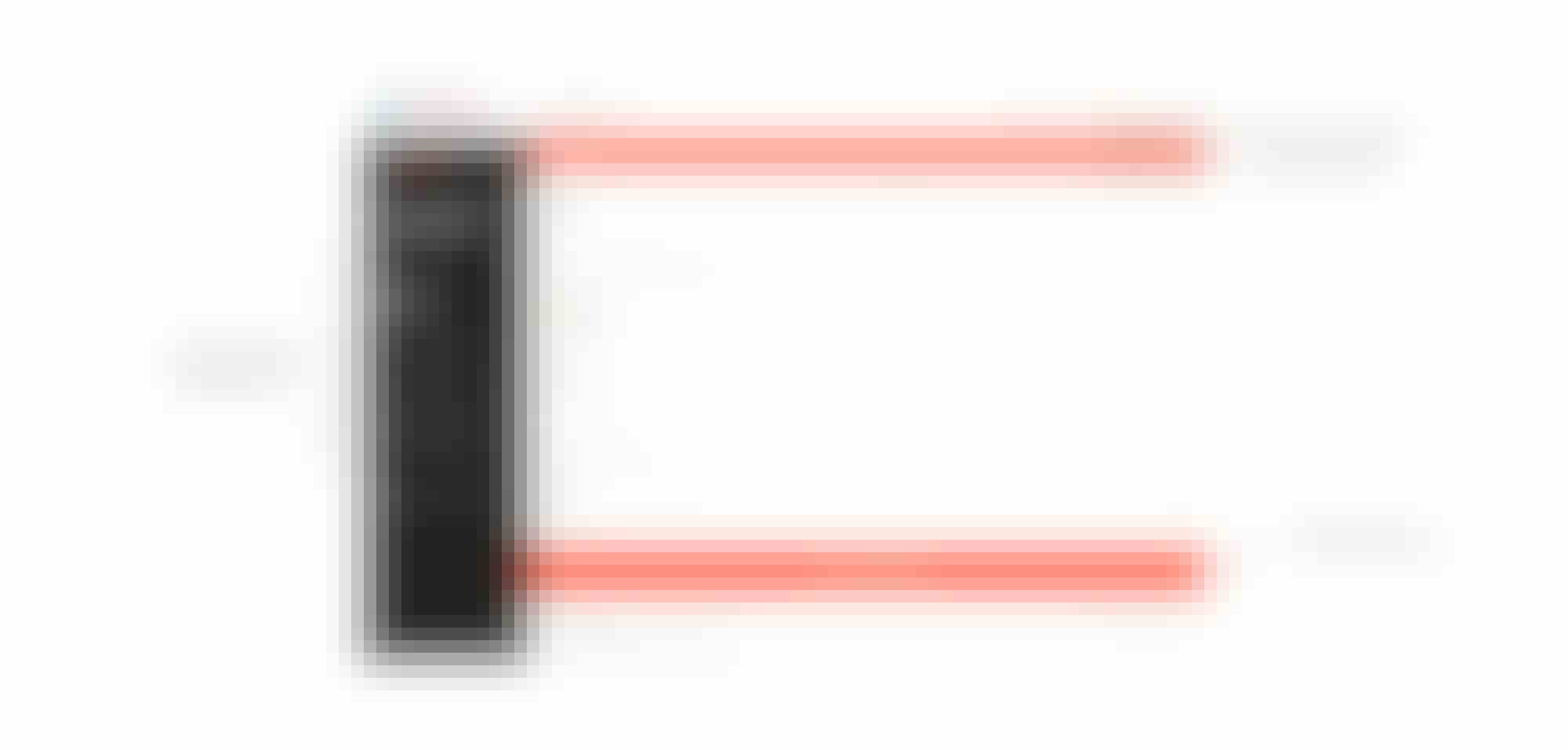 The application has proven to be a great way to assistant prospects in person, too. At events, for example, which are also publicized and managed through Element451, Richard Hague's team often will have laptops opened to the online application. 
Prospects complete the application right there on the spot. As everyone in admissions knows, seizing the moment and making things easier for a prospect is key for meeting enrollment goals. "There's definitely been an increase in leads and conversions." How does the school expect to build on that success? 
"As we grow by necessity we will need to be organized and Element451 will help us do that," explains Dean Braverman.