Yeshiva University Katz School
The Katz School was starting from scratch. It needed it all: online application management, email and SMS marketing, and lead capturing.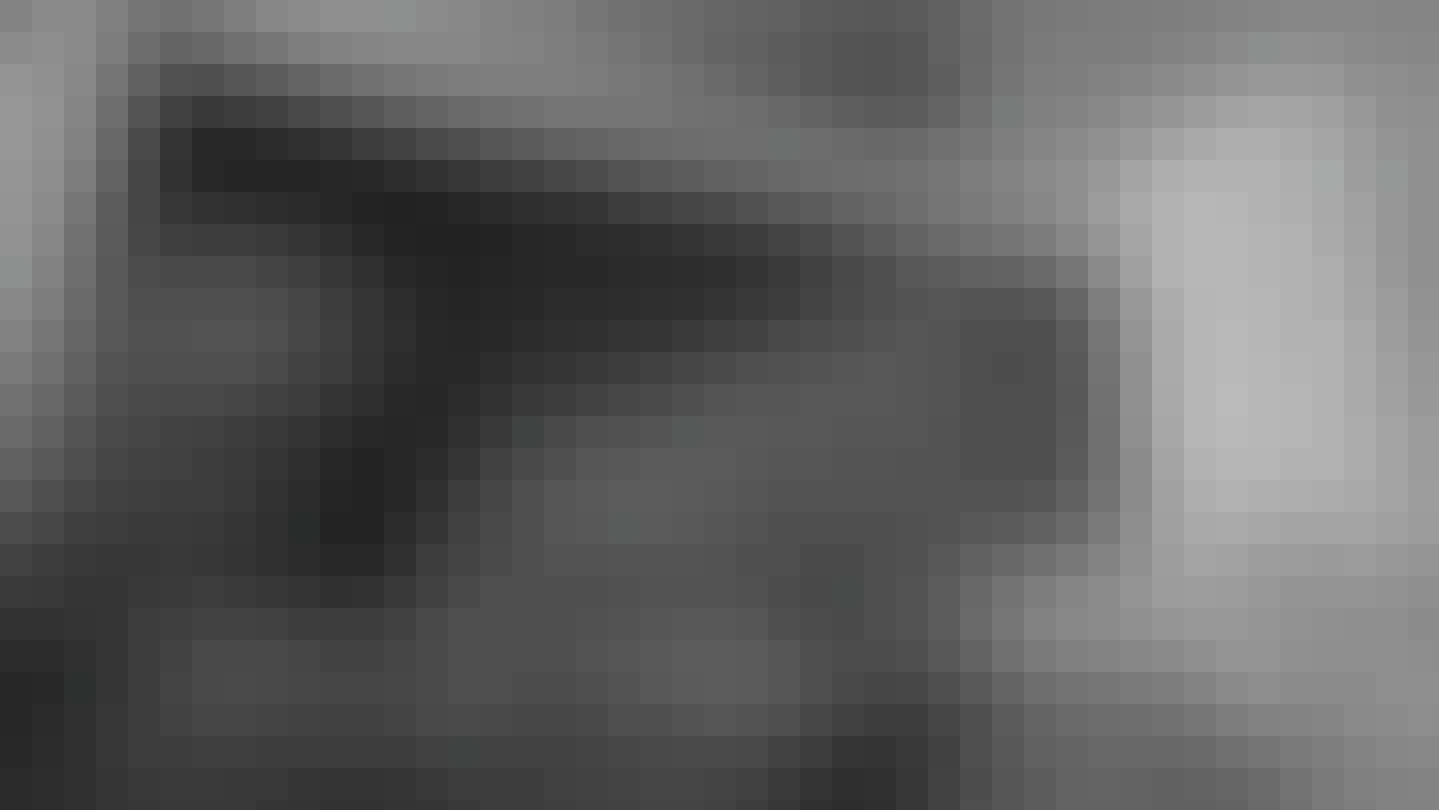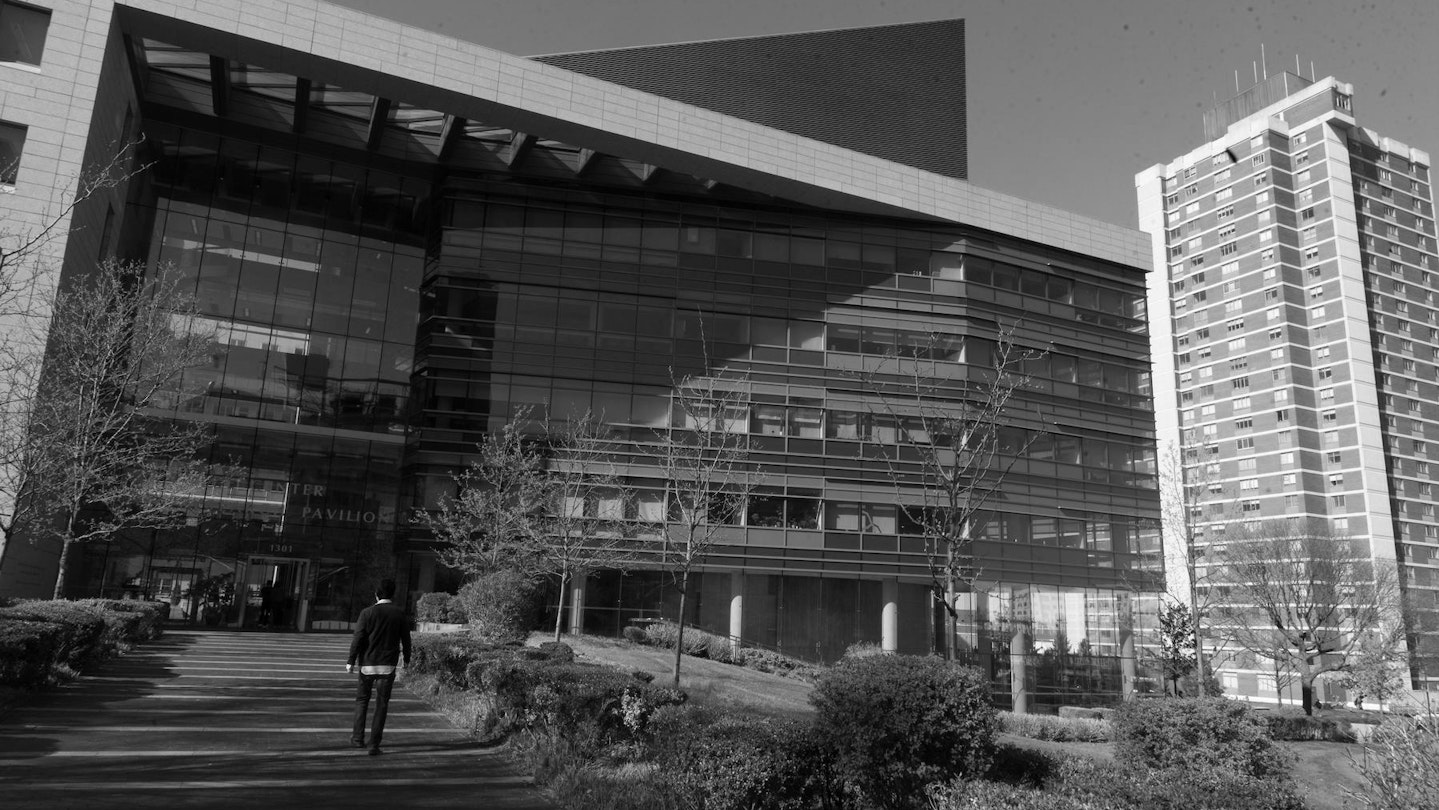 Most schools decide to invest in a new or first-time CRM because legacy systems aren't getting the job done. But for Yeshiva University's Katz School of Graduate and Professional Studies, the need was different.
Established in 2016 in New York City, the Katz School was starting from scratch. It required everything: online application management, email and SMS marketing, and lead capturing.
And because its academic programs focus on emerging technologies and professions, it also needed a way to promote events for generating interest in new subject areas.
Element451 was one of the only solutions that met all of the Katz School's needs. The way that Element451 offers everything from enrollment marketing and microsites to digital media and Google analytics was really attractive to us. She says that when the Katz School launched, its immediate strategy was to get a website and an application live. Once it did that, using Element451's application tool, it started growing other efforts.
The ultimate goal is to have a "nurturing sequence" with prospects and applicants that the Katz School can evaluate and constantly improve upon.


Personalized Email at Scale
Element451 consists of modules for various higher-education marketing and admissions activities. Campaigns451 is the platform's email and SMS marketing module.
It includes features one would expect from email and text messaging software: customizable design templates, A/B testing, analytics.
It also features the increasingly in-demand ability to personalize messages beyond simply addressing recipients by name.
With Campaigns451's dynamic content functionality, the Katz School creates emails that automatically display different text depending on things about the recipient. For example, if they're a prospect or an applicant, and which graduate program they're interested in.

Best of all: email creators only need to build out one email. They simply indicate which part of the message (the call-to-action button, for example) should change, and which version should be shown to which audience. When the message is sent, the system pulls in the relevant content based on who is receiving the email. It's not your typical drip campaign... We're able to be intelligent and purposeful with our content and tailor it to where someone is in the funnel. For prospects, for example, the CTA button reads "Apply Today." For those who have started and completed an application, it's "Submit Your Application." And for students who have submitted and been accepted, it's "Check Out Events."


Set It and Send It
As a new graduate school ramping up its programs, efficiency is extremely valuable to the Katz School. That's why it has embraced Element451's automation tools.
Workflows in Element451 are a way to set up a series of triggers and actions that automatically occur based on criteria the workflow creator defines.  


For example, the Katz School created a workflow that sends emails to prospects and applicants. Messages go out when a prospect or applicant joins a segment (segments are groups of people with similar characteristics) or when a label is attached to their profile. Labels are a way to categorize people in Element451. Examples of labels in this case are "prospect" and "applicant."
Email content is determined by the dynamic content defined in Campaigns451 and which email in the series is being sent. One email, for instance, highlights career paths for the program the recipient is interested in or applying for.
Acquire and Communicate
Before the Katz School is able to send emails and other communications to prospects, it first acquires leads.
Element451's module for lead management, Prospect451, features an easy-to-use form builder. The Katz School created a form to capture information about prospective students and the degree they want to pursue.


The Katz School then embedded the forms on its program-specific web pages. The information prospects submit feeds directly into the Katz School's Element451 database. Admissions team members then access it in Prospect451, Campaigns451, and other Element451 modules.
Gaining Traction
Another way the Katz School generates leads is through webinars. Each online session introduces participants to a different degree program. When they sign up, they become part of the Katz School's prospect list.
The Katz School uses Event451 to promote its webinars. Event451 is the event management module in Element451. Colleges and universities publish an array of event types using Event451 — from campus tours and open houses to online events like the Katz School's info session webinars.


Katz School event organizers can log into Event451 to see how many people have signed up for a webinar, and even send emails or SMS messages to registrants. And because their sign-up information is stored centrally in Element451, the admissions team can easily include event attendees as recipients in other marketing campaigns. "It's a nice feature to be able to see who might have already registered before sending an invitation" Tracking Success
It's important for every institution to know how and when prospects and applicants enter and exit the funnel. The Element451 team developed custom daily reports for the Katz School to do just that.
One report tracks applicants by their program of interest as they start, complete, and submit an application. The report compares current data to past performance. For example, the same period of time last year.


The report also looks at how applicants progress to the next steps of the admissions process: checklist completed, app fee paid, admitted, deposited, withdrew, and enrolled.
Another report shows the Katz School the source of each prospect — everything from a landing page to a name purchase to a campus event. The report follows prospects through the funnel all the way to a submitted application, measuring each sources' efficiency.
Reporting functionality and a one-system approach to enrollment marketing is extremely important to Sneva.
"It's hard to have conversations about things like resourcing a department without data. With Element451 we'll have a full-funnel system that gives us information about every touch point we have with prospects and applicants."


Sneva and Cohen also stressed the value of a platform like Element451 that tells them what's been done — emails sent, for example — and eventually what needs to be done on any given day. "It's really priceless," says Sneva, to be able to prioritize enrollment activities.