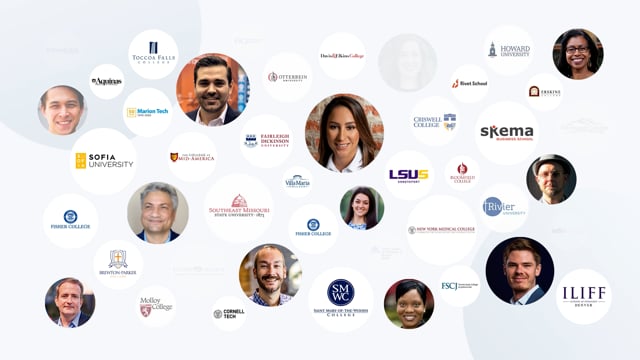 2021 Highlights
This year was all about student engagement. We spoke with thought leaders, explored new product features, and listened to a roundtable of students who explained what learning during a pandemic was really like.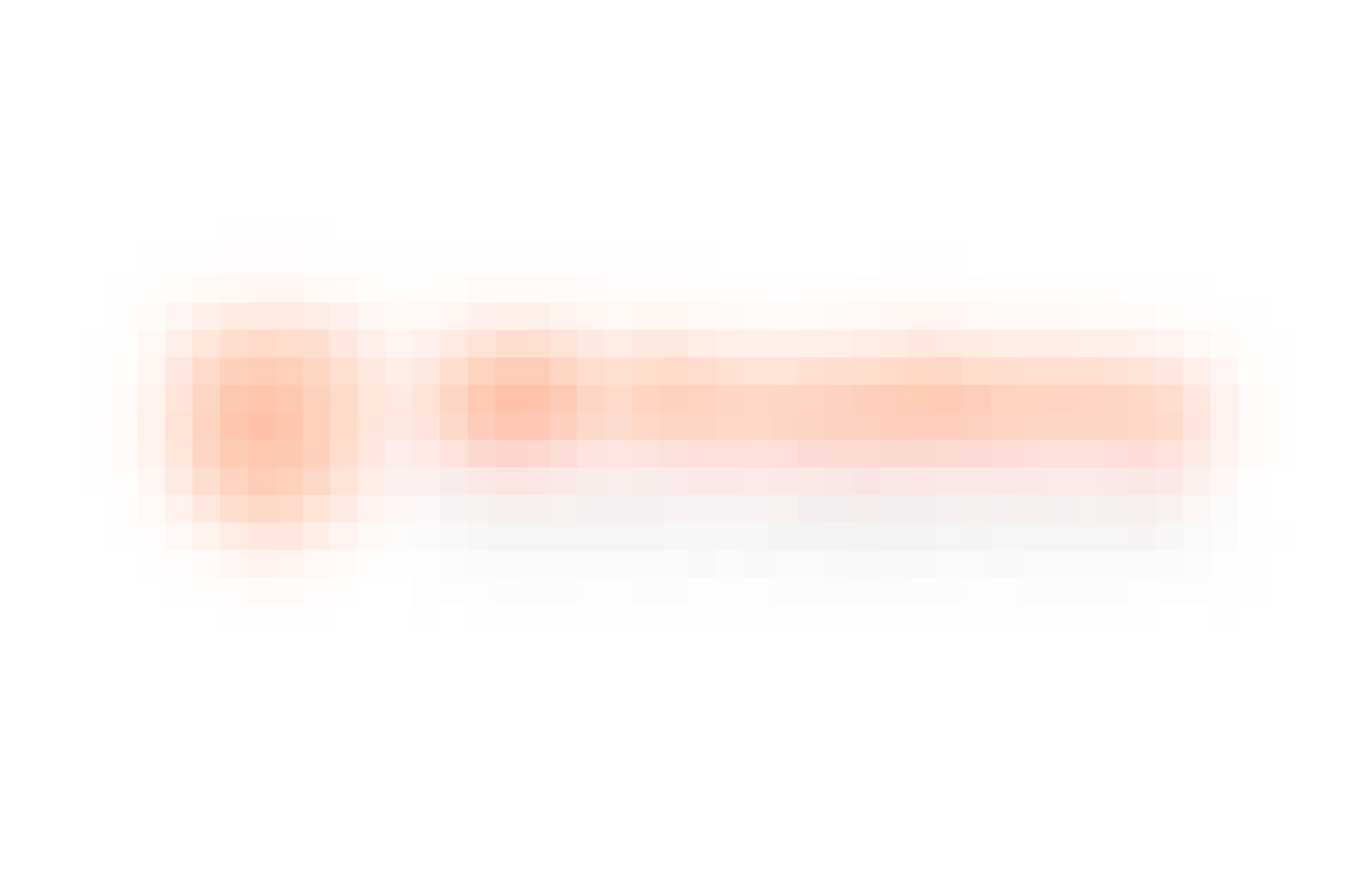 2021 IA Academy
Grab your spot for one (or many!) of our admissions and enrollment sessions. This year we've opened up a select number of events for our annual conference to the higher-ed community. From yield to marketing hacks to the future of tech in higher-ed, there's a topic for everyone on your team.
On the Agenda
IA Academy helps Element451 partner schools be as prepared as possible for the upcoming recruitment season.
Industry Experts
Glimpse the future of admissions and learn best practices with interactive sessions by thought leaders and practitioners.
Lab Sessions + Training
Dig into advanced topics like data governance or catch up on Element451 fundamentals.
Roundtables + Breakouts
Participate in small group conversations for admissions and enrollment leadership members and Element451 captains.
Awards!
Celebrate the stellar work and contributions of the IA community.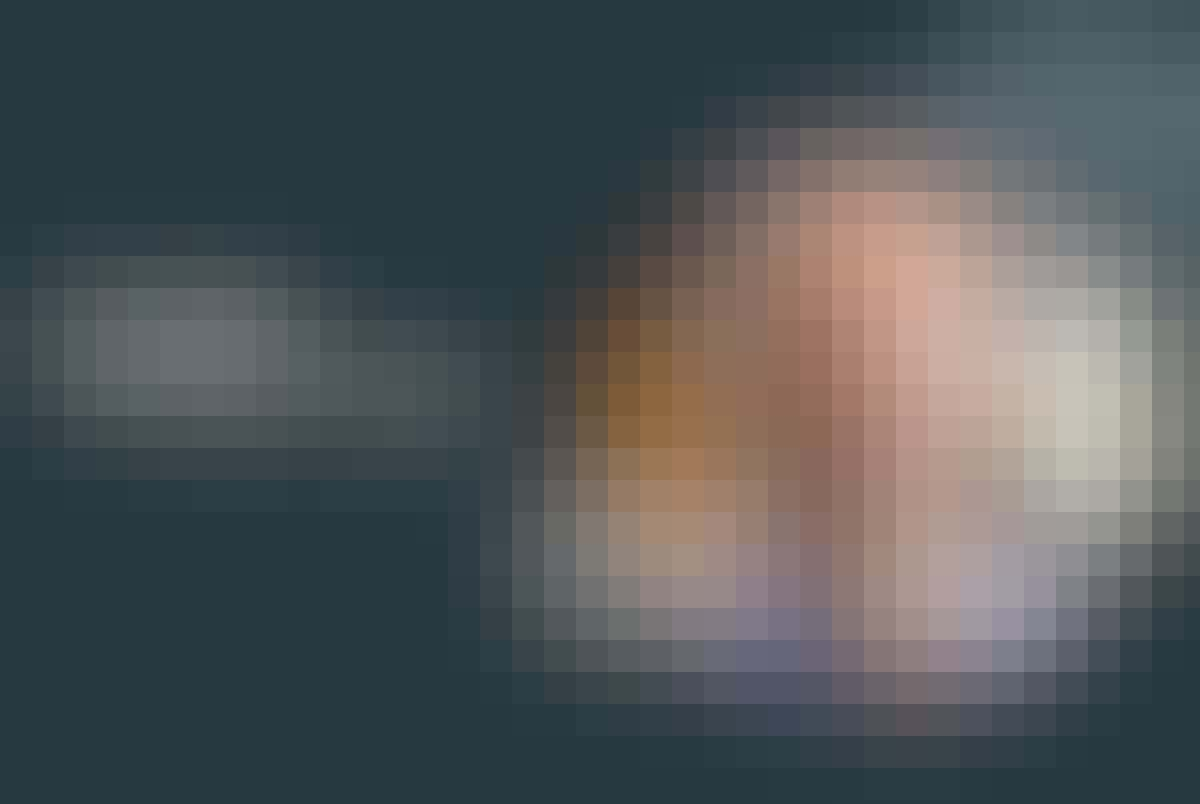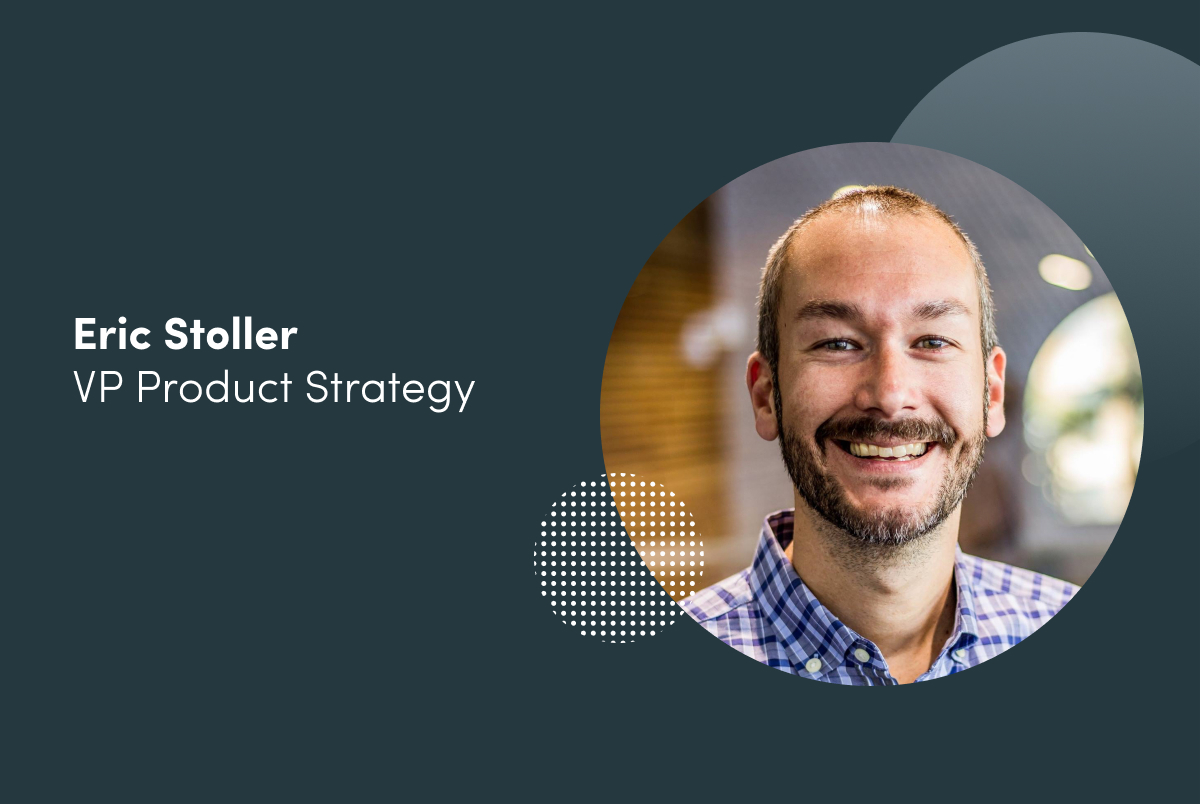 Keynote: The Future's So Bright, You Gotta Wear Shades
Tues, June 15 @ 12:30 pm EDT
Eric Stoller, VP of product strategy and ed-tech insider, journeys into the big unknown of post-covid admissions and enrollment.
Register
Schedule at a Glance
Note: This is the full list of Academy sessions. Public sessions are marked with *

~it wouldn't be 2021 if times and details weren't subject to change~
Tuesday, June 15, 2021
all times are EDT
*Keynote*
12:30pm-1:30pm
"The Future's So Bright, You Gotta Wear Shades"
Eric Stoller, VP of Product Strategy, Element451
Audience: All
VPs Roundtable
2:00pm-3:00pm
Audience: Leadership
Captains Roundtable
2:00pm-3:00pm
Audience:  Element Captains
*UX + Microsites with Cantilever Design*
2:00-2:45 pm
Packs: How to Utilize
2:00-2:45 pm
Audience: Intermediate
*Integrating your .edu website and Element451 with Spark451*
3:00-3:45pm
*Digital Marketing Hacks for the Higher Ed Marketer with Little-to-No Time or Budget with Enrollify*
3:00-3:45 pm
Academy Awards + Virtual Happy Hour!
4:00-5:00 pm
Audience: All
Wednesday, June 16, 2021
*Student Panel Discussion*
12:00-1:00 pm
Audience: All
Recruiting International Students with Studee
1:15-2:00pm
Audience: Intermediate
Optimizing Data with Lingk
1:15-2:00 pm
*In Your Element: Live with Ardis and Eric*
1:15-2:00 pm
Audience: All
Deduplication
1:15-2:00 pm
Audience: Advanced
*Student Engagement (Yield + Melt) with Unibuddy*
2:15-3:00 pm
Data Clean-Up + Management
2:15-3:00 pm
Audience: Advanced
Automation + Productivity: Urgency Made Easy with Automation with Criswell College
2:15-3:00 pm
Audience: Intermediate
Product Roadmap
2:15-3:00 pm
Audience: All
Using Student Activity for Marketing + Google Tag Manager
3:15-4:00 pm
Audience: Advanced
Admitted Yield/Summer Melt with Iliff
3:15-4:00 pm
Audience: Intermediate
Packs: How to Utilize
3:15-4:00 pm
Audience: Intermediate