Empower Staff. Dazzle Students.
Why Element451? Because it makes admissions marketing and enrollment management easier and more effective.
Set Up a Demo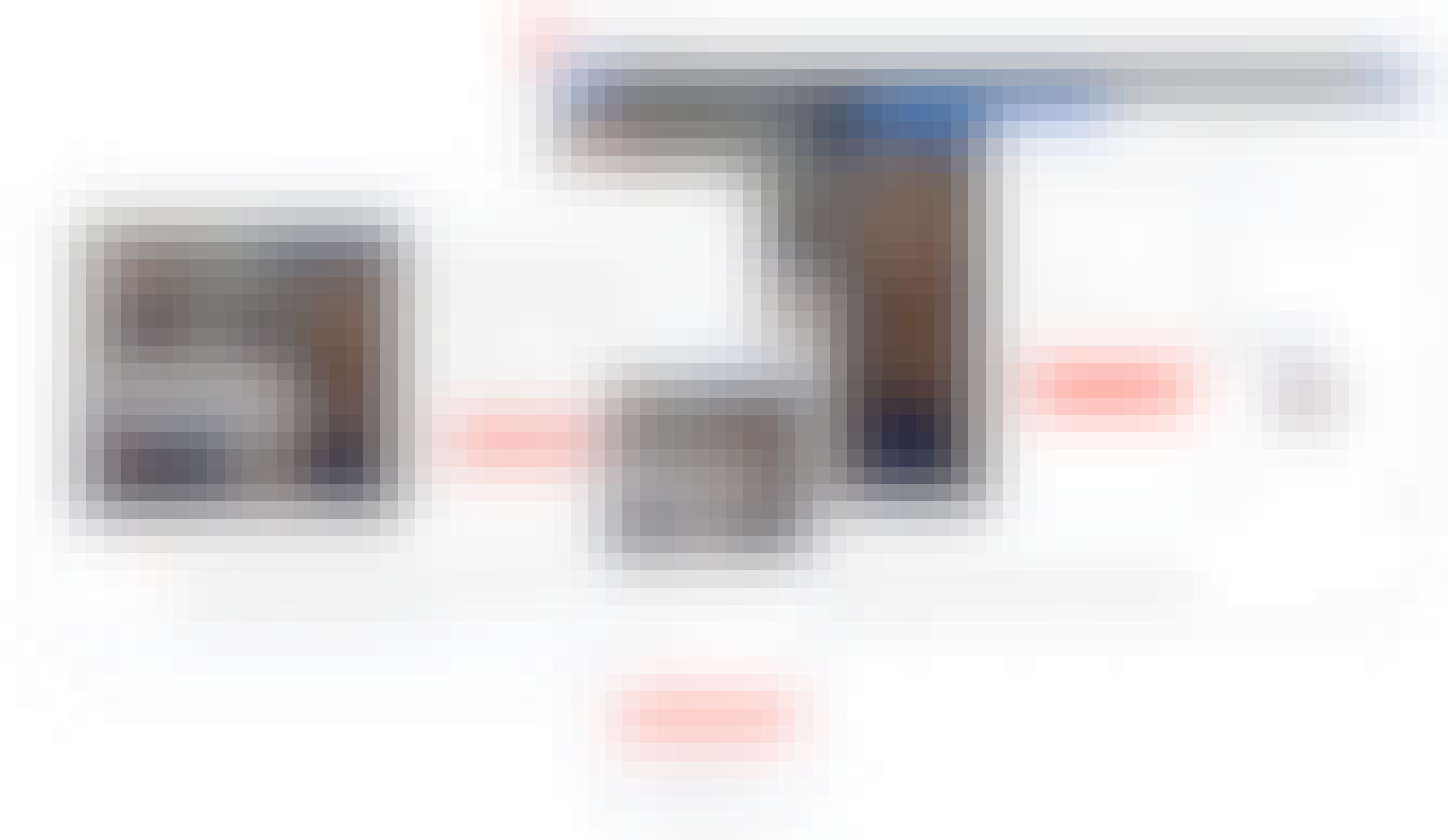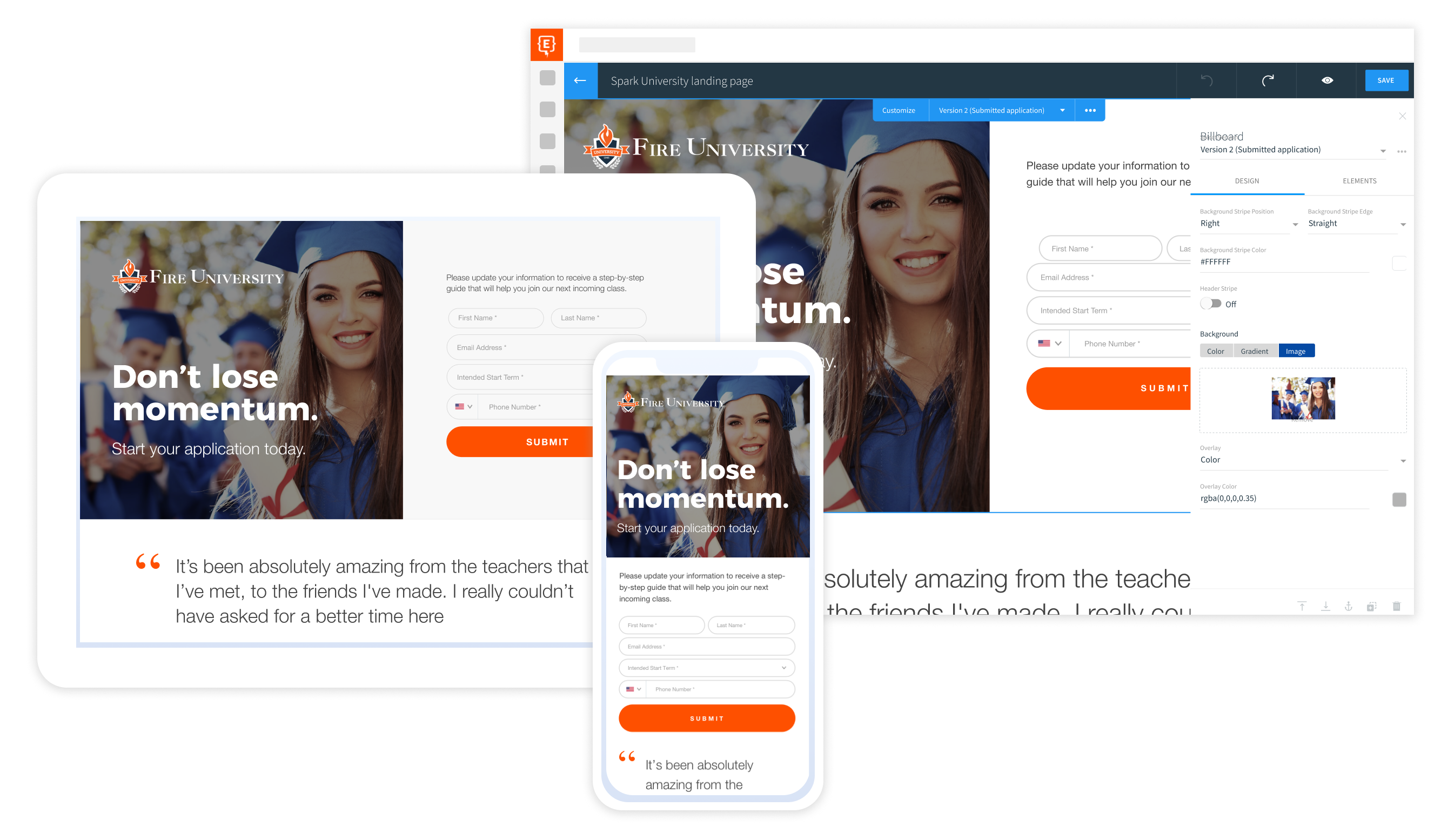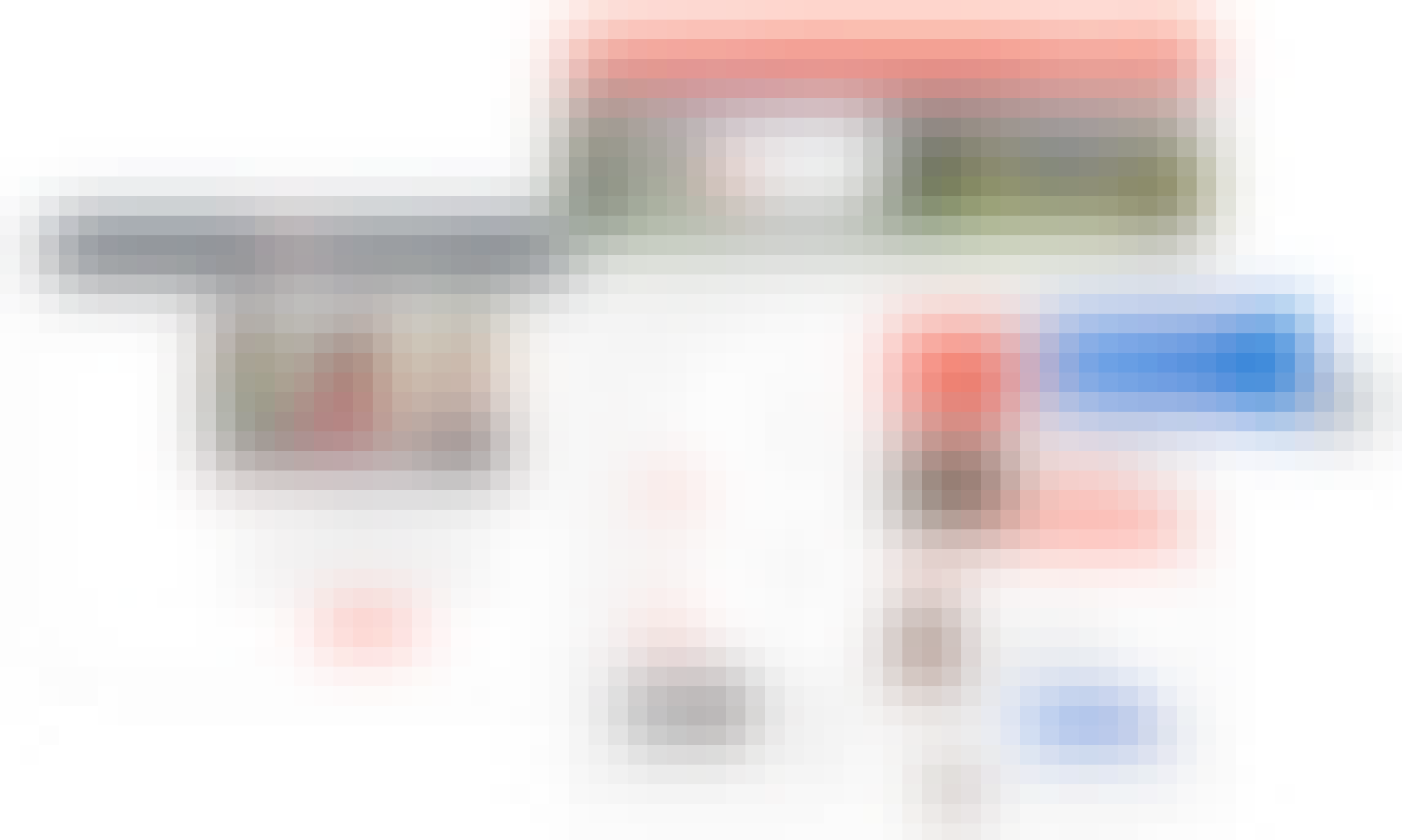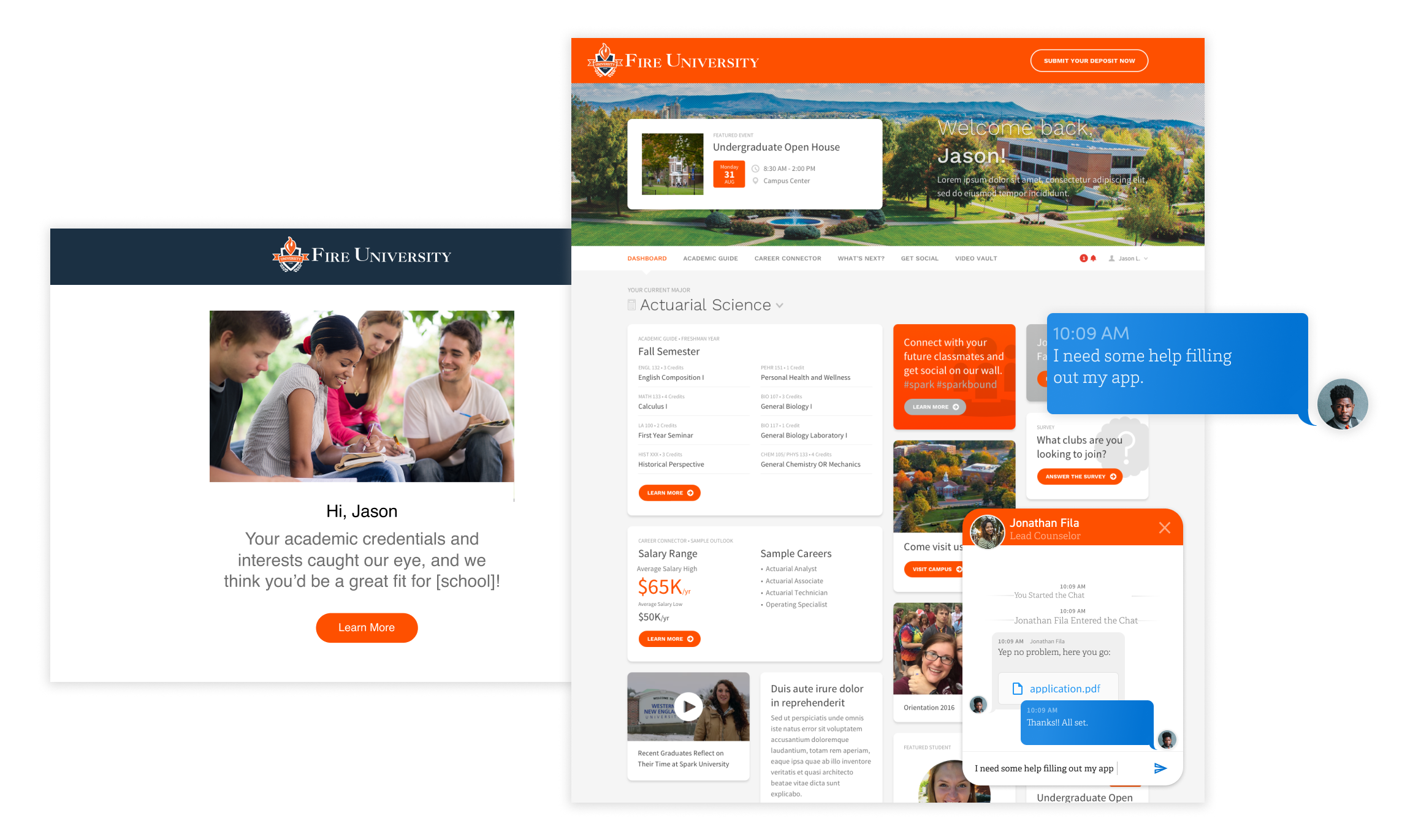 Make Students Care
The journey from learning about your school to the first day of classes should be seamless and compelling. Guide students, families, and other influencers with personalized touchpoints auto-sent at the optimal time, on the optimal channel. Our tools reveal who your ideal audience is and what's important to them.
Marketing Automation + Personalization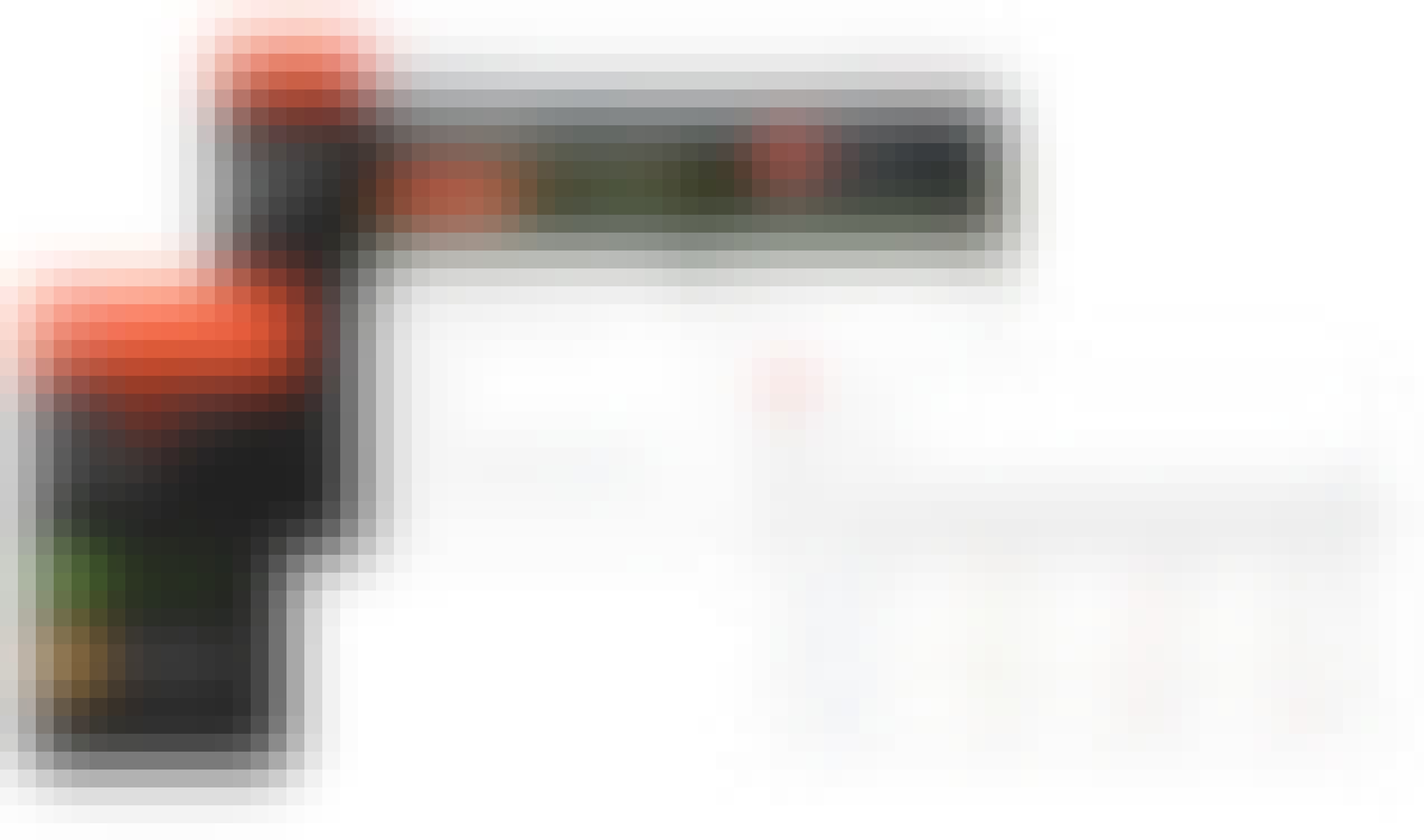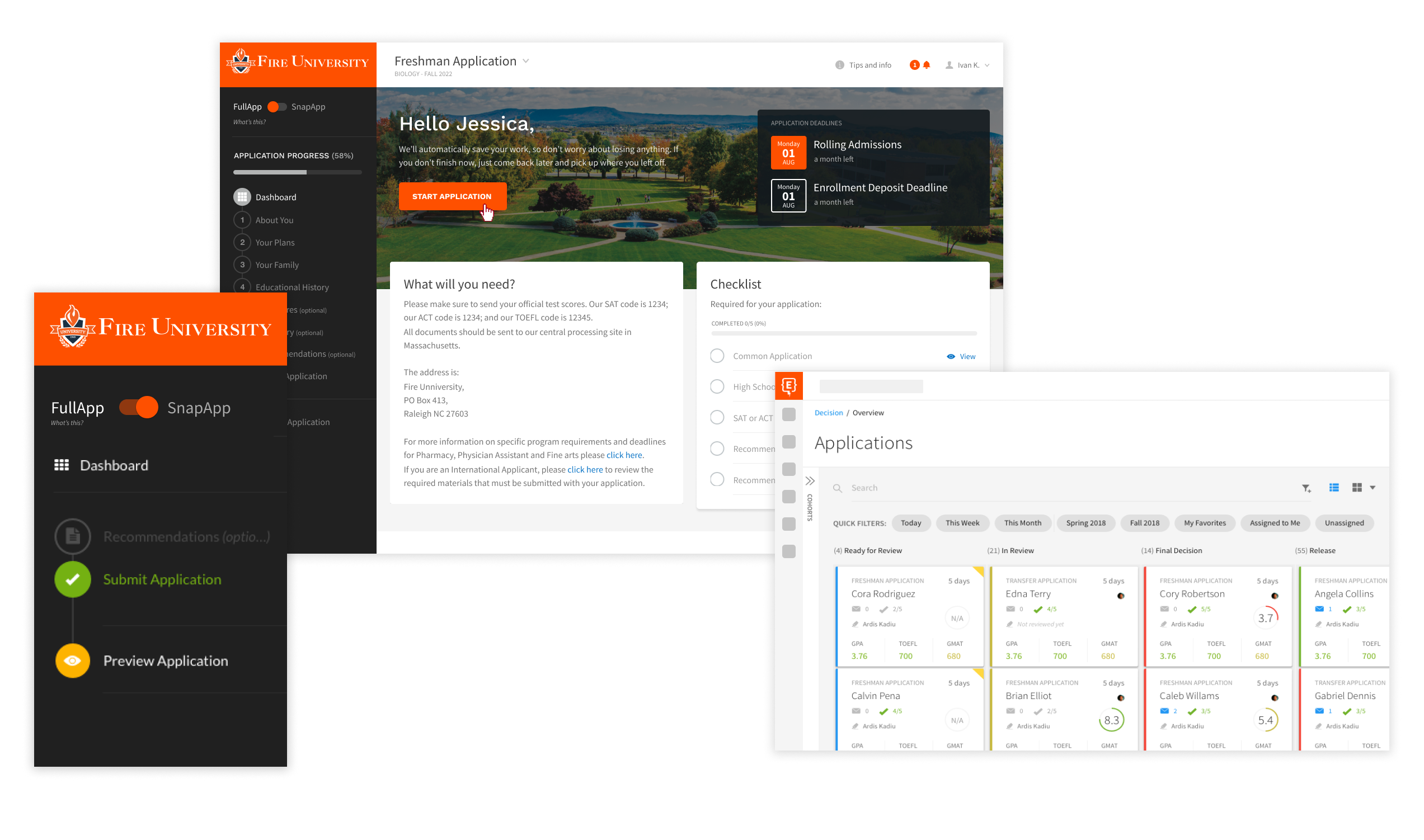 Supercharge the Application + Decision Process
Element451 makes applying lightning fast. In-app recommendation requests, checklists, and a mobile-friendly experience propel applicants to complete and submit their applications. On the reviewer's side, all application materials are in one place and a stage-based dashboard streamlines reading and deciding. Auto-evaluations also save precious time.
Applying + Decisioning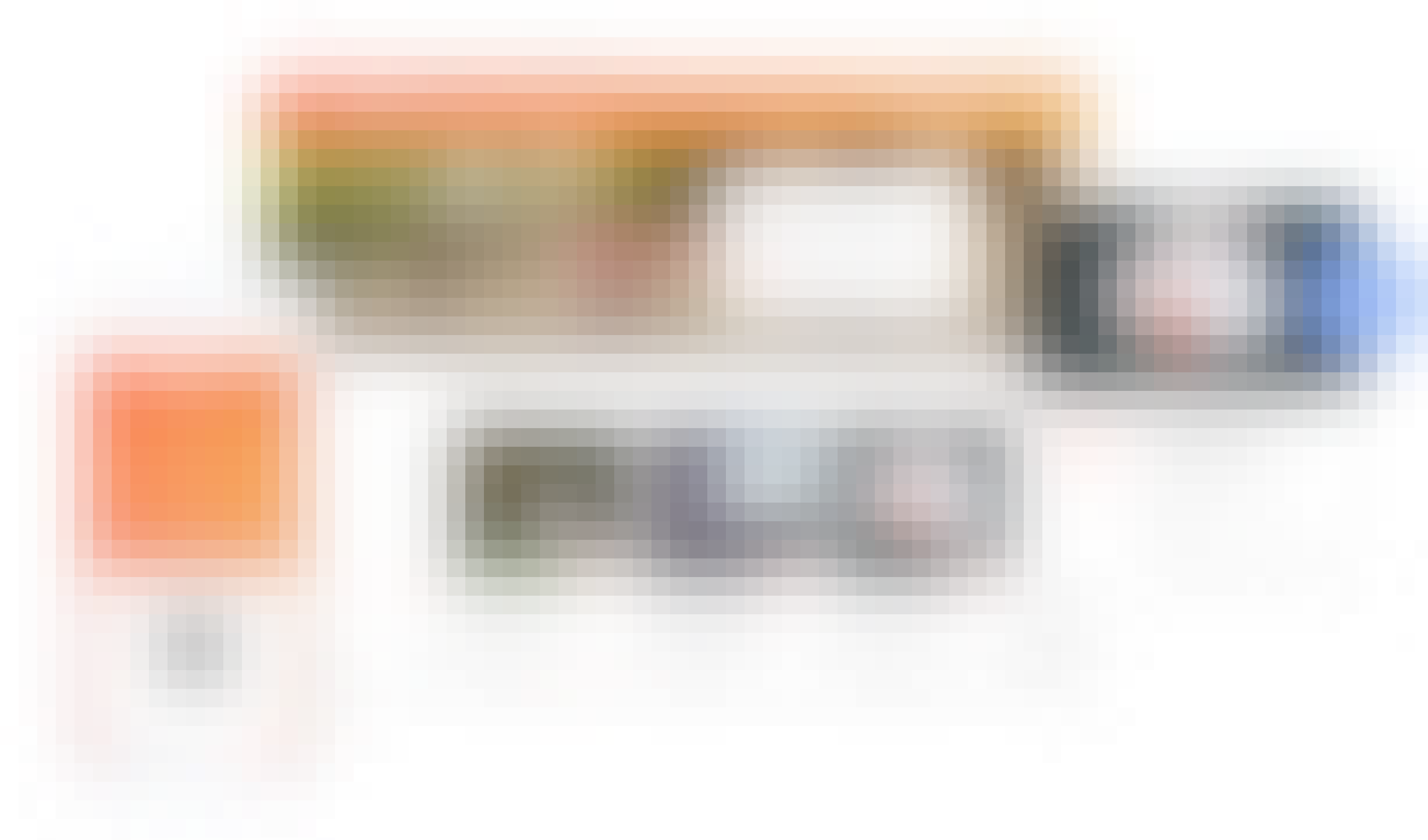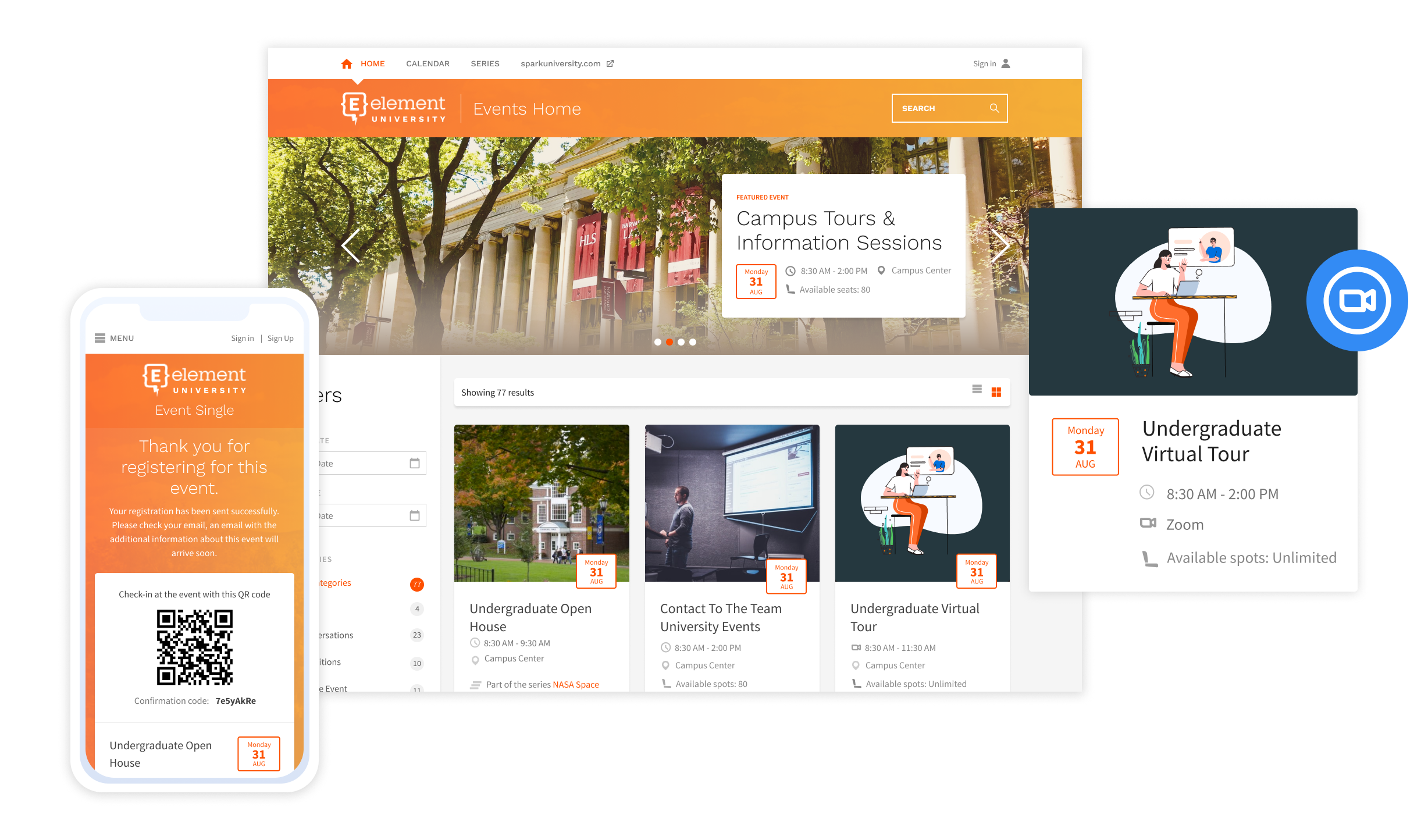 Engage On Campus and Online
Be equipped for the reinvention of admissions and enrollment events. Virtual visits aren't going anywhere. With Zoom integrations and self check-in tools, you'll be able to promote and manage all types of events. RSVP templates, quick signups, and more let you focus on the content of your event.
Event Management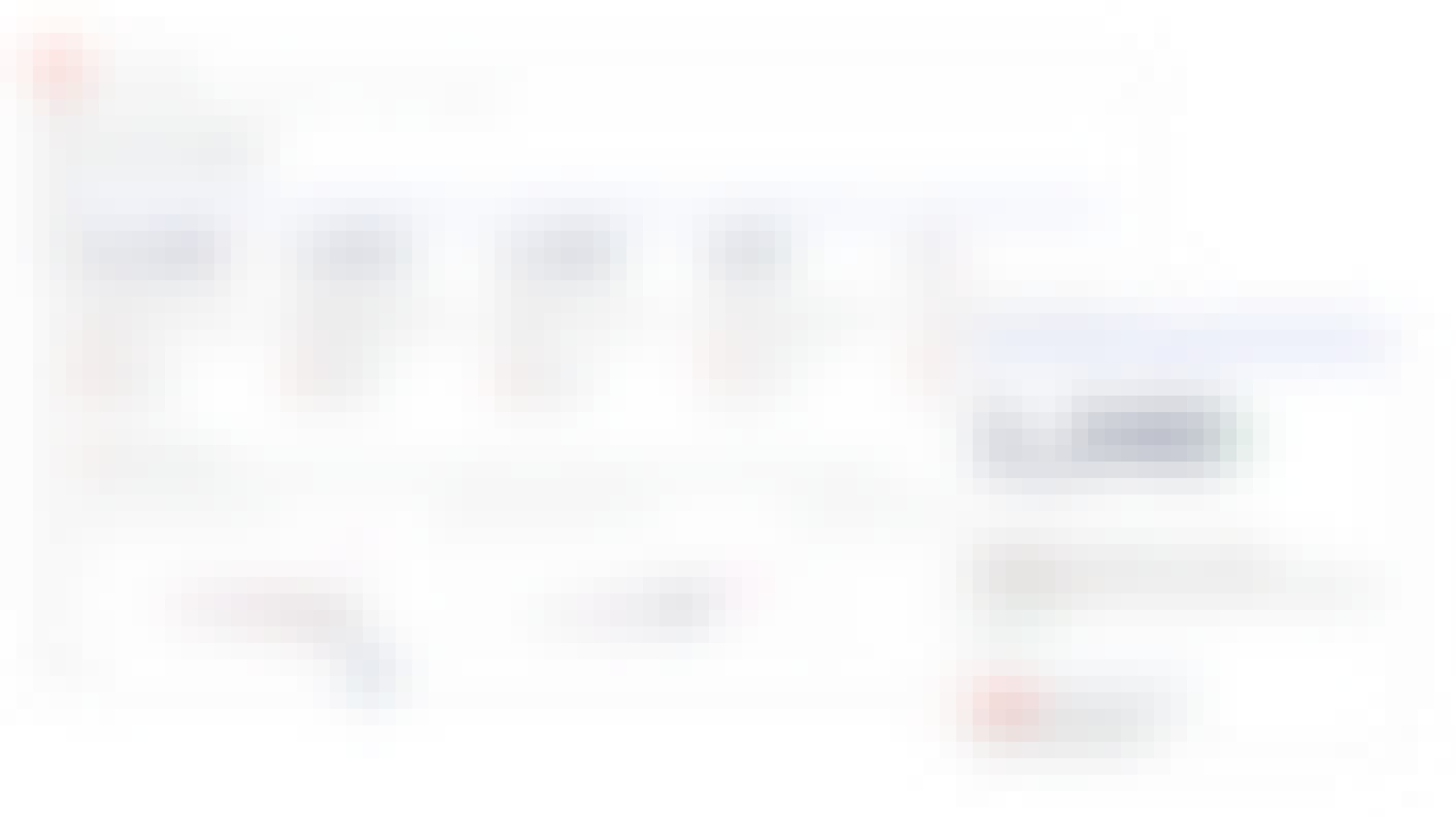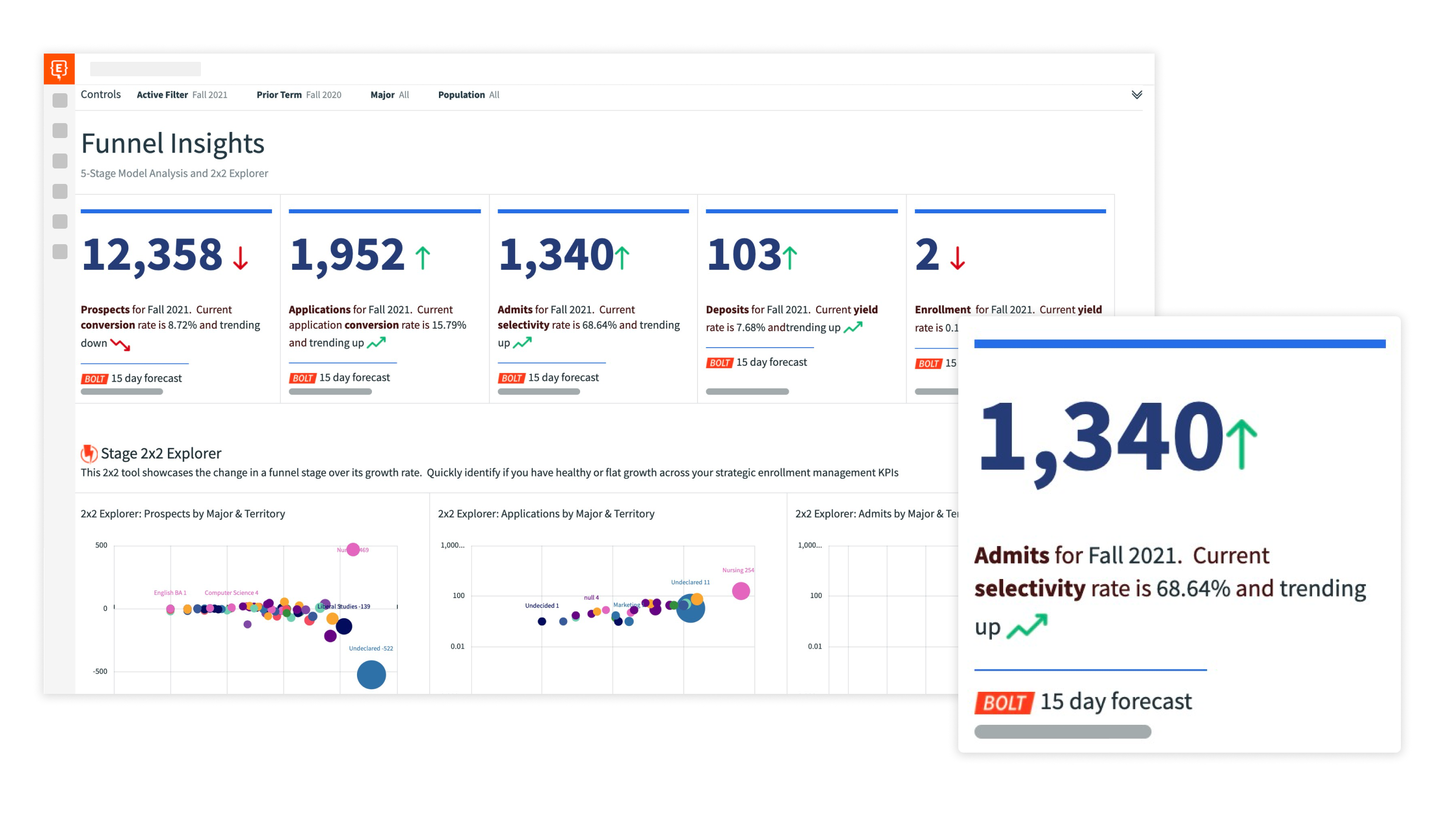 Know Where You Stand
Hiding in the spreadsheets that bog down many colleges are indicators that can transform enrollment strategy and tactics. With our advanced reporting and business intelligence, you'll have real-time information. That means no blind spots for you and your stakeholders.
Insights + Analytics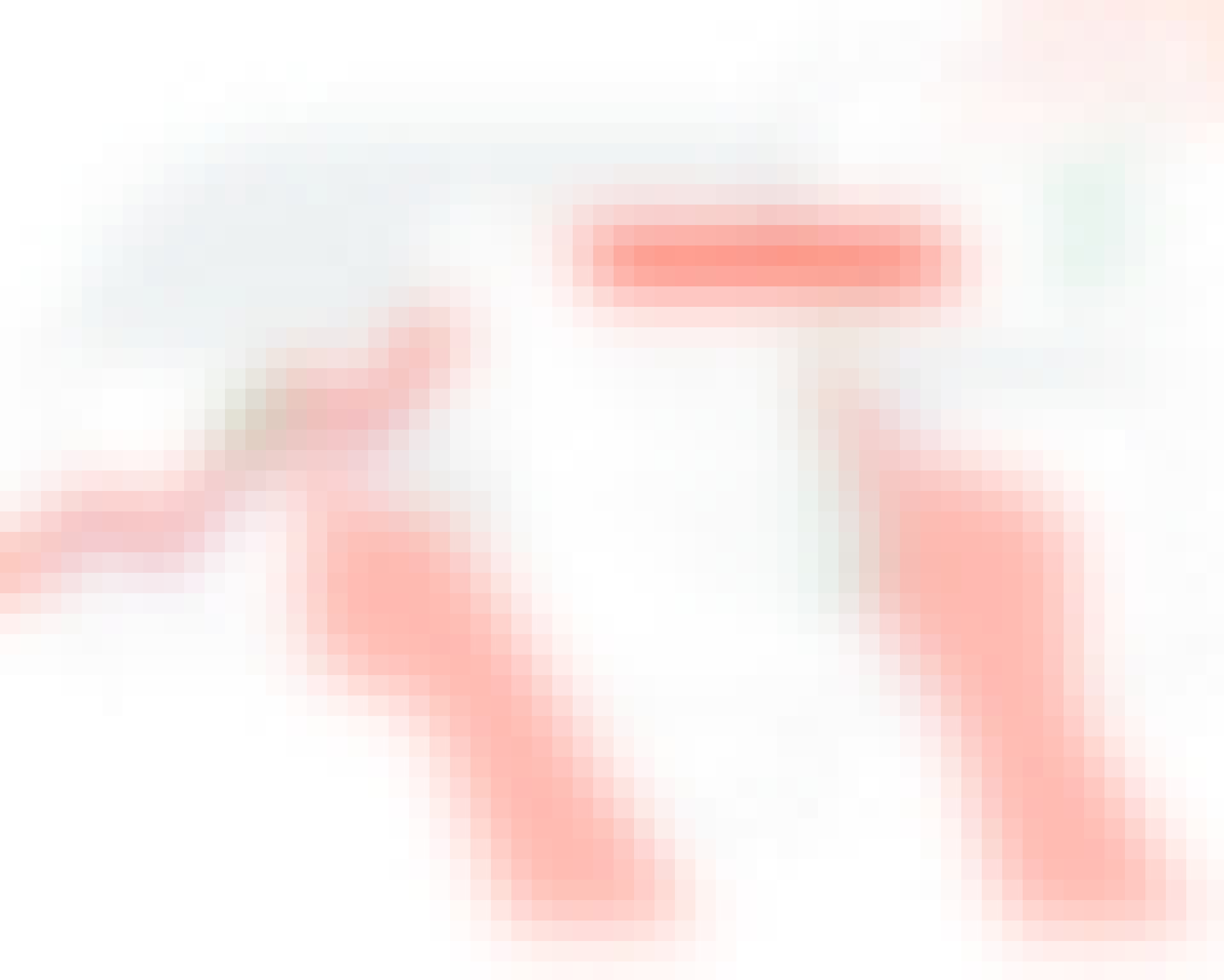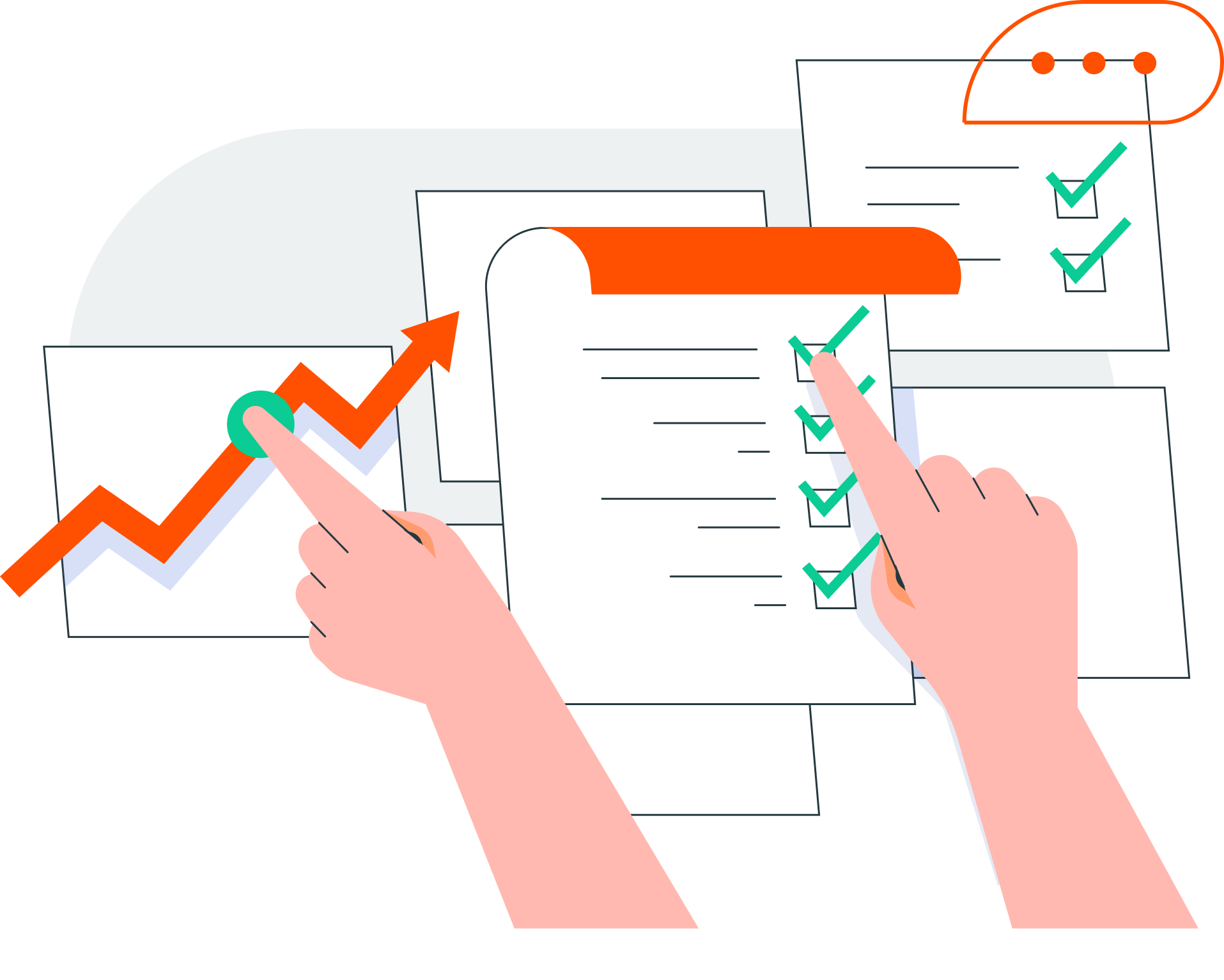 The Bottom Line
We automate not just the way schools work but how we work. The result? An advanced, affordable CRM with one simple price.
What It Costs
Head to Head
Element451 vs. Slate
What you get with Element451 is something altogether different. You'll see the return on your investment sooner with our streamlined implementation process. You'll also never go it alone. Our success team will become an extension of your team.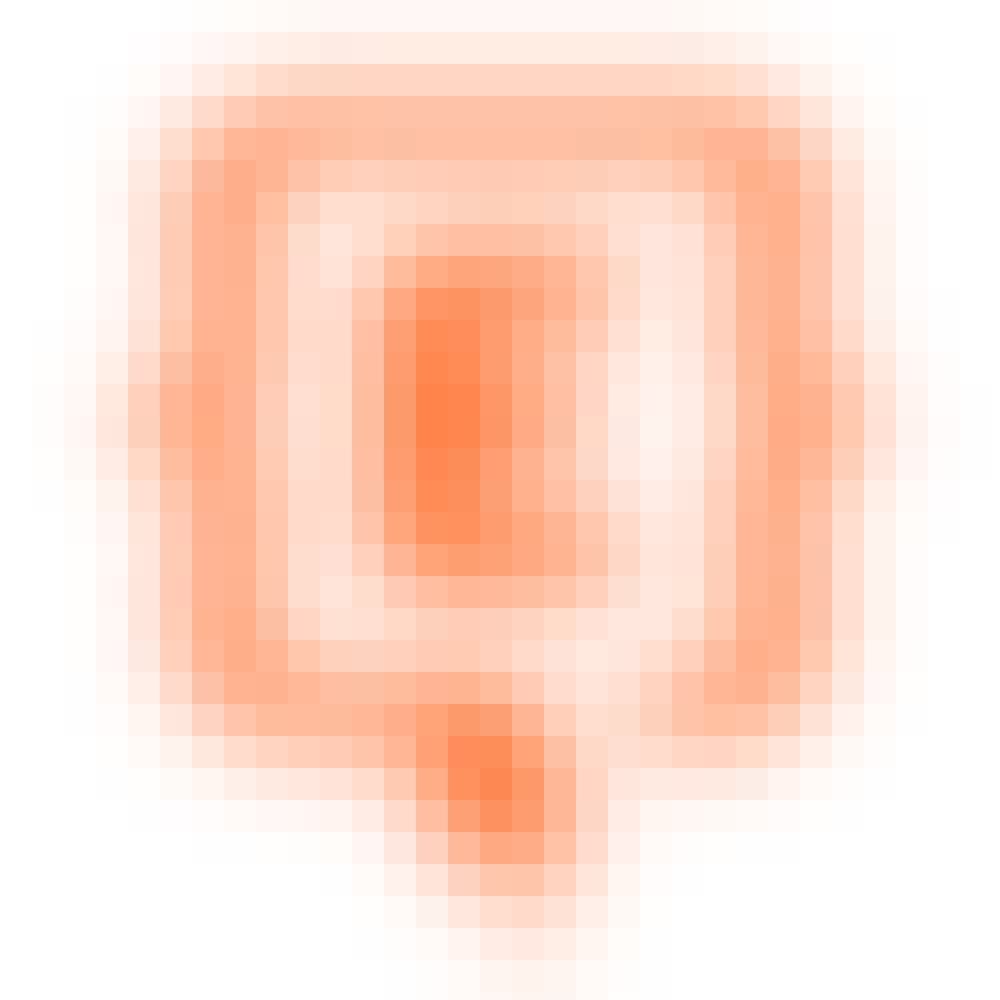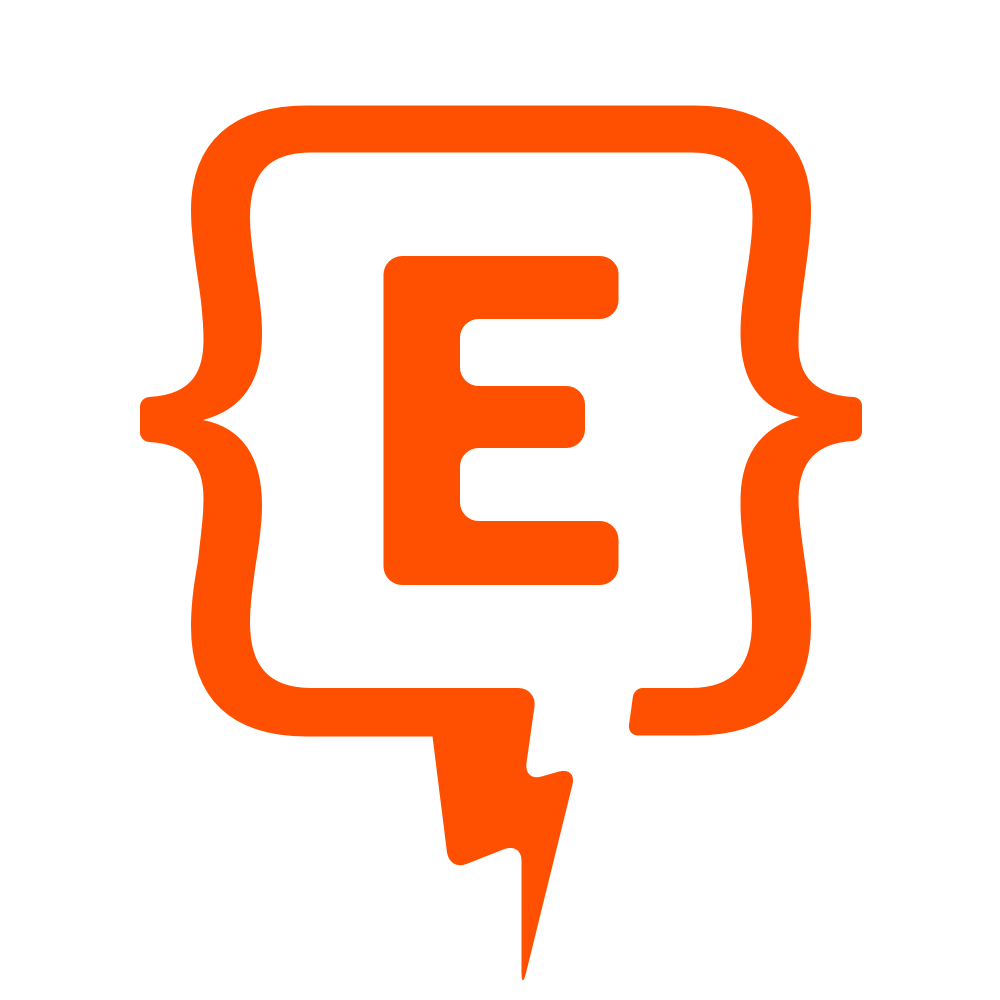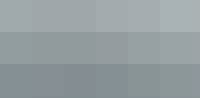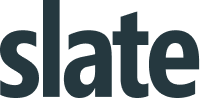 Live Support
Element451
Slate
Fast Implementation
Element451
Slate
Modern Student Experience
Element451
Slate
Marketing Automation
Element451
Slate
Business Intelligence
Element451
Slate
Content Personalization
Element451
Slate
Smart Audiences - AI
Element451
Slate
Prebuilt Campaigns
Element451
Slate
Landing Pages + Microsites
Element451
Slate
Marketing Integrations - Zapier
Element451
Slate
The More You Know
Frequently Asked Questions
Do you integrate with our student information system?
What type of schools use Element451?
How many customers do you have?
What happens after we buy? Does the good customer service disappear?
Let's Talk
Questions?
Send us a message to learn more about what Element451 can do for your admissions and enrollment.