AI-powered intelligent chatbot and generative writing tools
Higher education is changing thanks to the incredible power of Bolt Copilot and BoltBot. Powered by OpenAI, these new features can be customized and embedded to meet each institution's unique needs.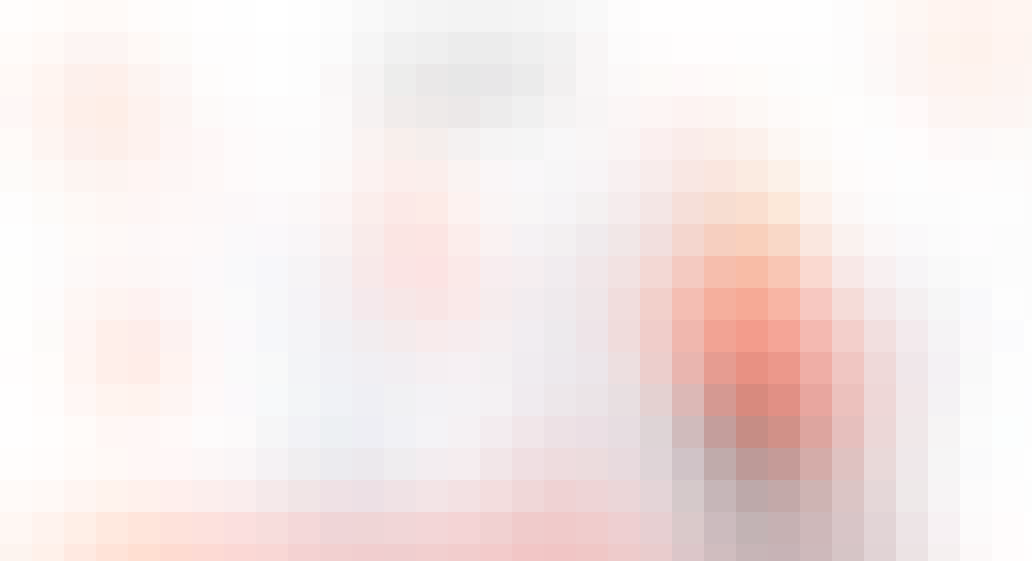 Talk With Us
At Element451 we help schools with software that keeps students engaged and enrolled.
Request a Call