Engage @Wake Tech
What does it take to recruit and retain North Carolina's community college students?

Join us and the Great 58 for
Hands-on workshops | Expert-led presentations

March 14 | 9 am - 4:30 pm
Wake Tech Campus, Raleigh, NC
Registration is free for members of the Great 58

The registration deadline is February 20.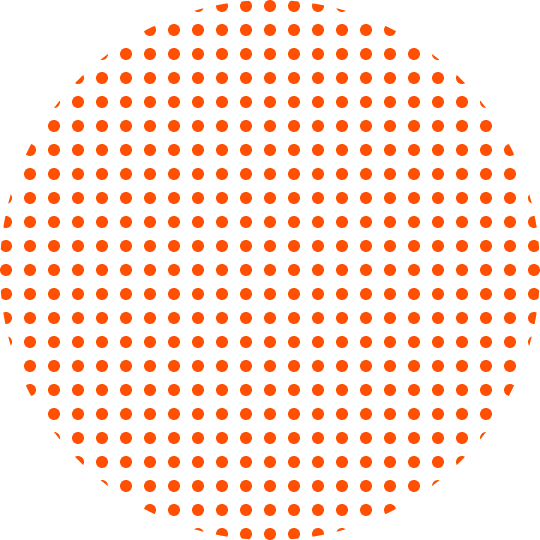 Talk With Us
At Element451 we help schools with software that keeps students engaged and enrolled.
Request a Call