Who We Are
We're problem-solvers, enrollment experts, higher-ed marketers, adept engineers, and data analysts driven to connect colleges and students.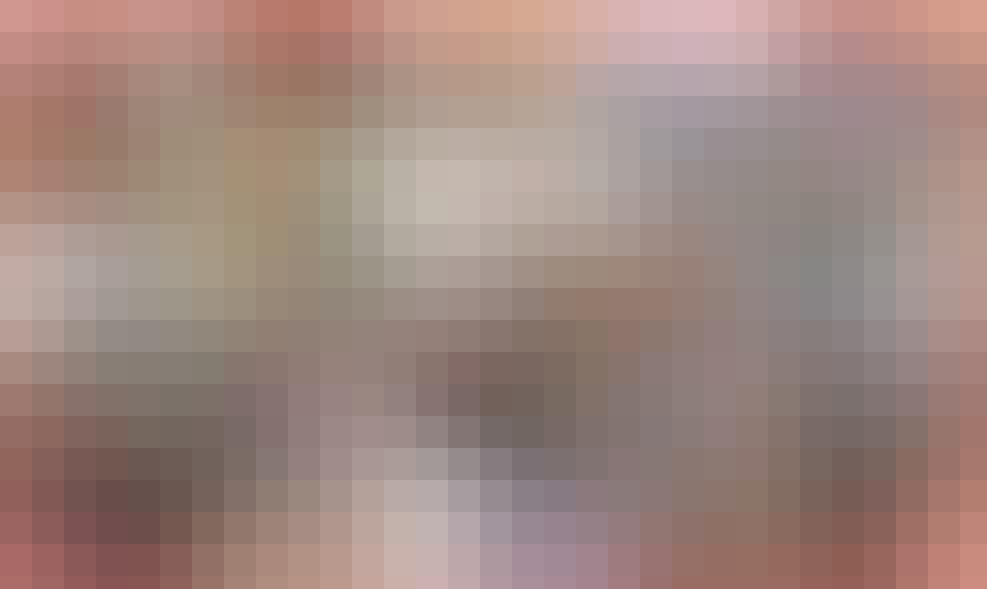 Our Start
Element451 launched with one goal: to help colleges reach enrollment goals fast. We began at the nexus of technology and higher-ed enrollment strategy. What we've created is democratizing artificial intelligence and advanced personalization for schools of every size and budget. Our fervor for technology means our customers are always a step ahead.
What We Do
Element451 empowers teams with tools that put students at the heart of marketing and enrollment campaigns. We help you help students by delivering personalized, intuitive experiences — from inquiry to deposit. Our smart-everything platform lets data decide and optimize. Instant recommendations guide you on the best path. Automation gives you your time back.
What We Believe In
Our Values
Important, Not Immediate
We prioritize, invest in, and nurture initiatives with proven results.
Progress Before Perfection
We are action-oriented, dedicated to envisioning and executing new ways to bolster our clients' needs.
Learners Before Masters
We are curious and humble people invested in constant improvement.
Together, Not Alone
We support each other with a constant eye on the greater whole.
Customer Success, Not Support
We adopt our partners' goals and prioritize their success.
---
You Benefit Us
We're just returning the favor.
Health Insurance
Element451 offers medical insurance for full-time employees and their families. Our rates are very competitive. Coverage starts the first day of the month following your hire date.
20 Days of Paid Time Off + Company Holidays
We understand that well-rounded and well-rested employees are happy employees. In addition to 20 days of PTO, employees can leave as early as 3 p.m. on Fridays from June through August.
401(K)
Full-time employees can enroll in our 401k plan. Signups start after three months of employment.
Dental + Vision Insurance
Element451 offers dental and vision insurance for you and your family. Our plans are very competitive and begin the first day of the month following your hire date.
Long-Term Disability Insurance
In the unfortunate event that you are no longer able to fulfill your job responsibilities, LTD insurance can help replace lost income. And make life a little bit easier! Coverage is automatic on hiring day.
Work from Anywhere
As a member of our team, you can work remotely from the comfort of your home office.
We're Always Looking for Talent
Tell us about yourself and the type of role you're interested in.
Send Us Your Resume