Student Information System + More Integrations
Get more done with integrations that do it for you.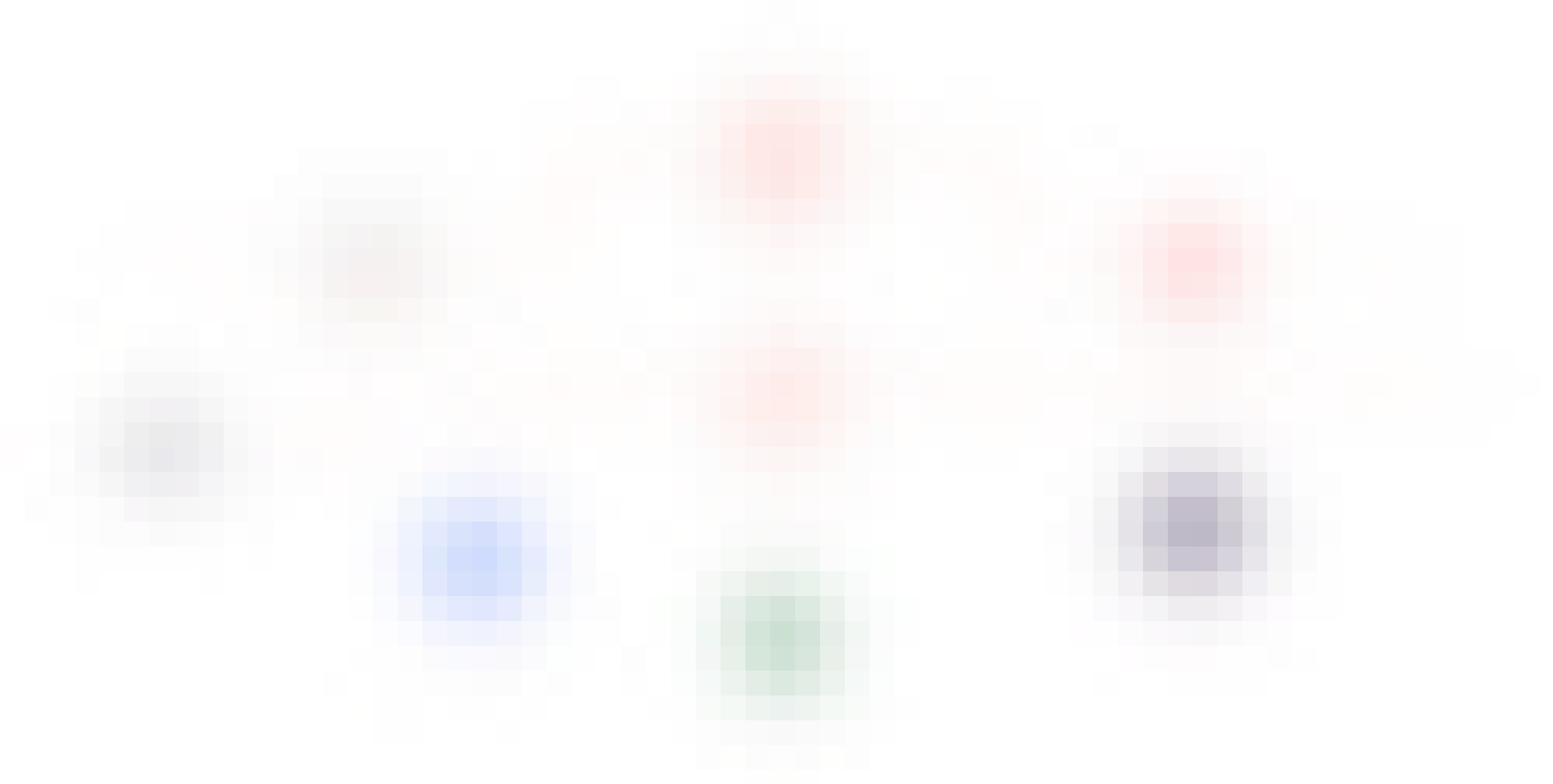 Highlights
Element451's API makes your data work harder and better.
Student Information Systems
Choose a flat file or API sync.
Payment Processing
For applications, events, and deposits.
Zapier
Unleash the time-saving power of Zapier integrations.
Zoom
Create a Zoom meeting from Element451's events dashboard.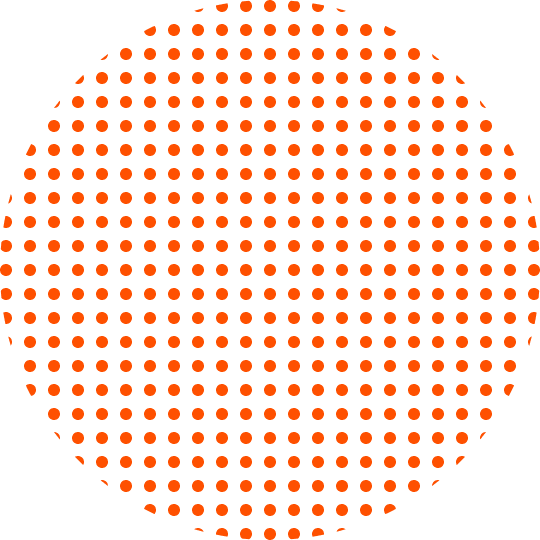 Student Information Systems
Seamless integration between your SIS and Element451 ensures reliable, up-to-date information. Our data architects are adept at working with many student information systems. We offer a flat file or API sync tailored to your system and needs.
API and Productivity
Unlock new opportunities with your data without the strain of manually managing it. With our API, you can do more with your data. Zapier-powered integrations boost productivity, for example. Automate tasks and share information with programs like Zoom, Excel, and Google Sheets.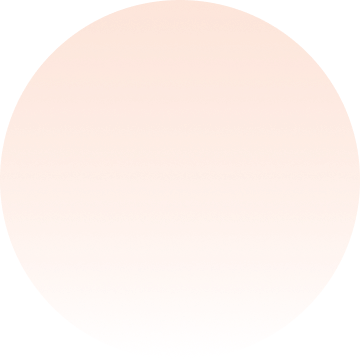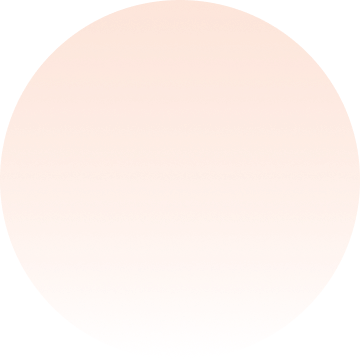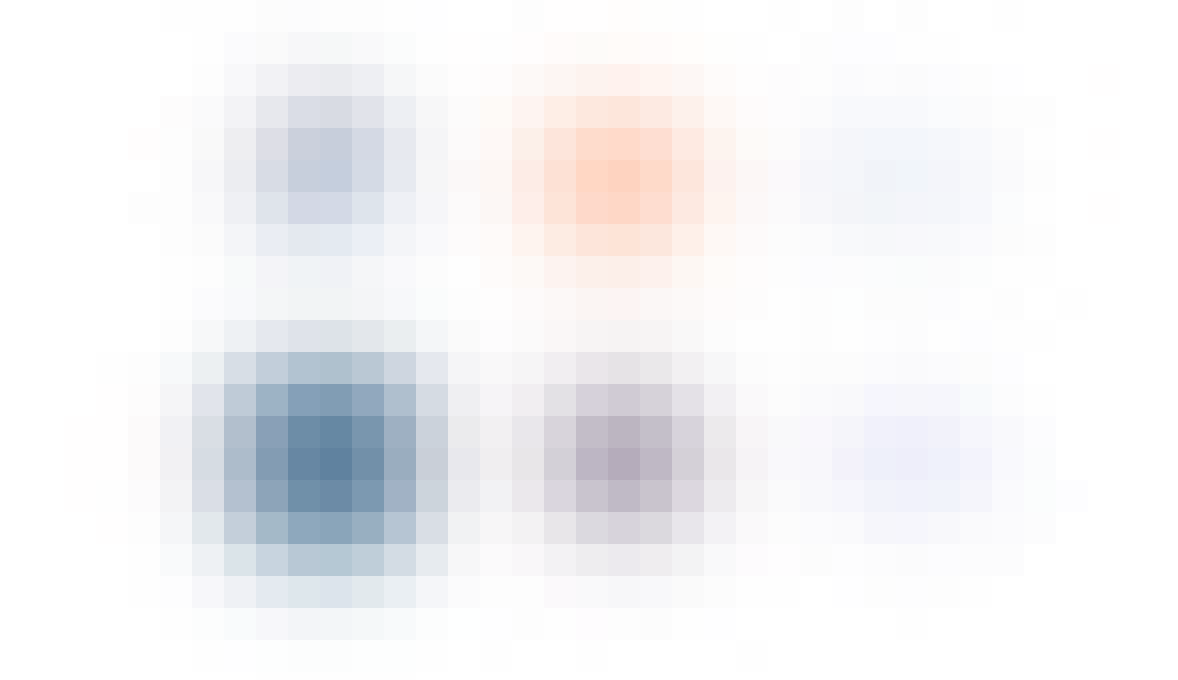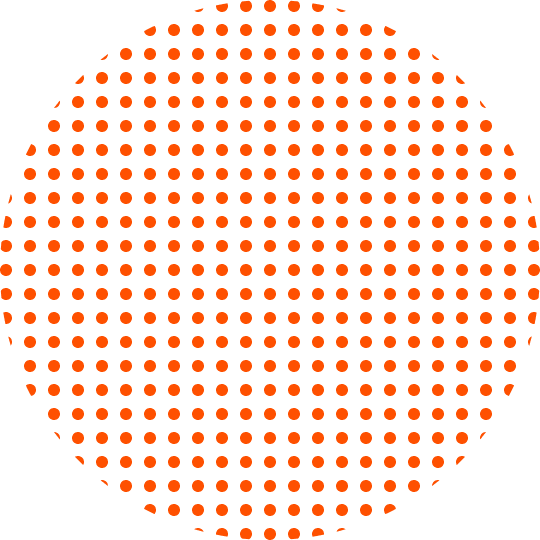 Managing Payments
Make it simple for prospective students and their families to submit payments for application fees, deposits, and events. We connect to providers like Paypal, Authorize.Net, Stripe, CashNet, and TouchNet. You can also have people use waiver codes to pay for their application costs.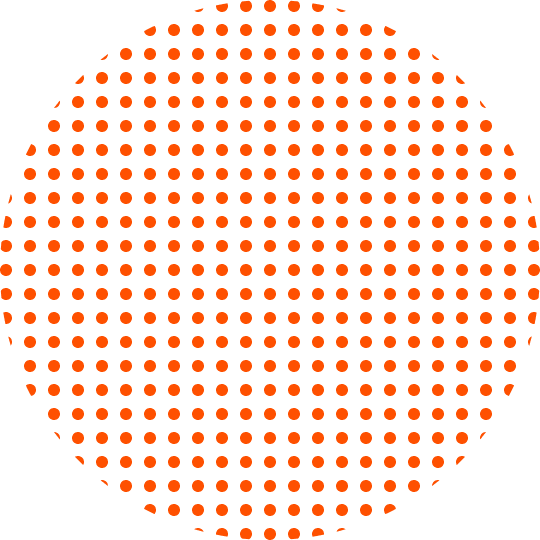 Zapier
Think about the many systems you use throughout the day and how much time goes into repetitive tasks. Zapier eliminates all of that wasted time with easy-to-use automation. Element451 and Zapier work together to bring you more time to focus on working with students and assisting your staff.