Customer Success Stories
There's no one path to achieving admissions and enrollment goals. Every school faces unique challenges. Read how our partner schools use Element451 to go from good to great.
Testimonials component
Why Schools 
Loe 

Element451


"It's important to work with a partner like Element451 that knows our business of higher ed." "We increased our enrollment by 12%, the largest class we've had in three years."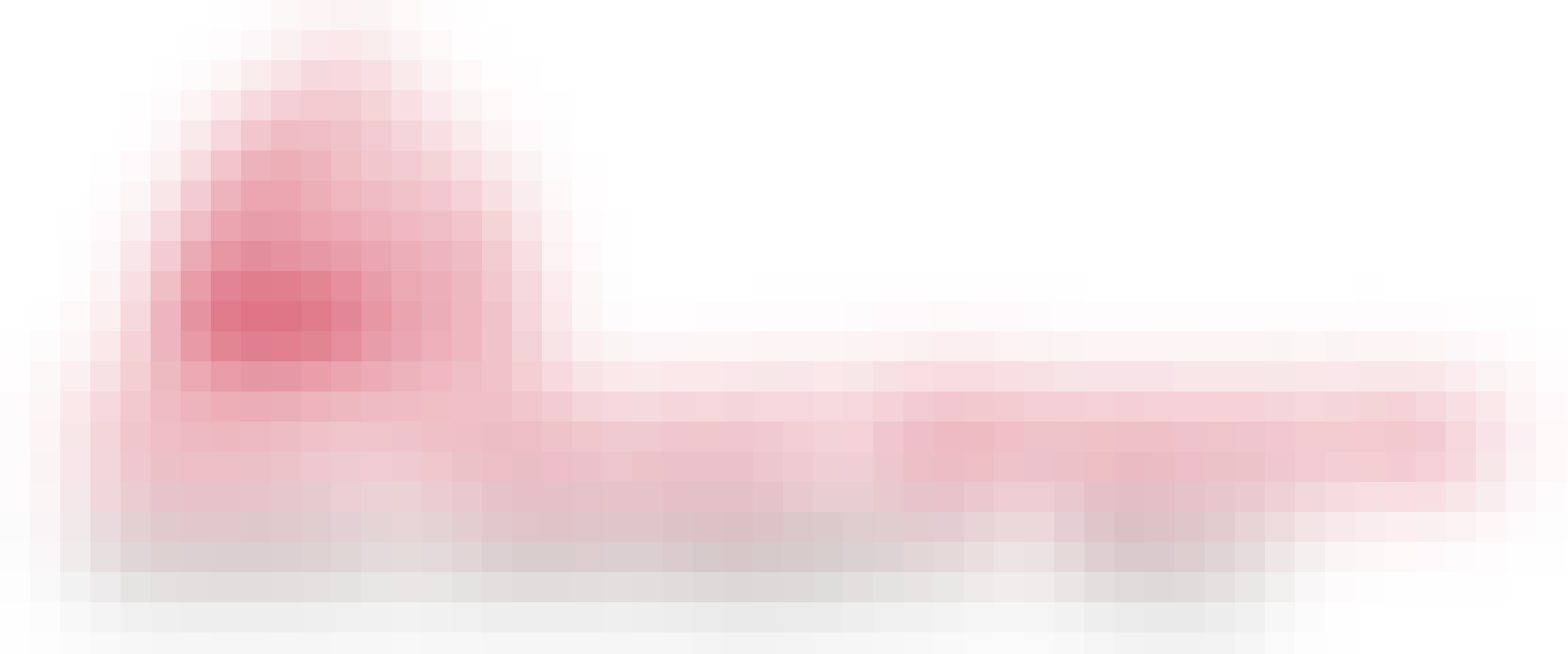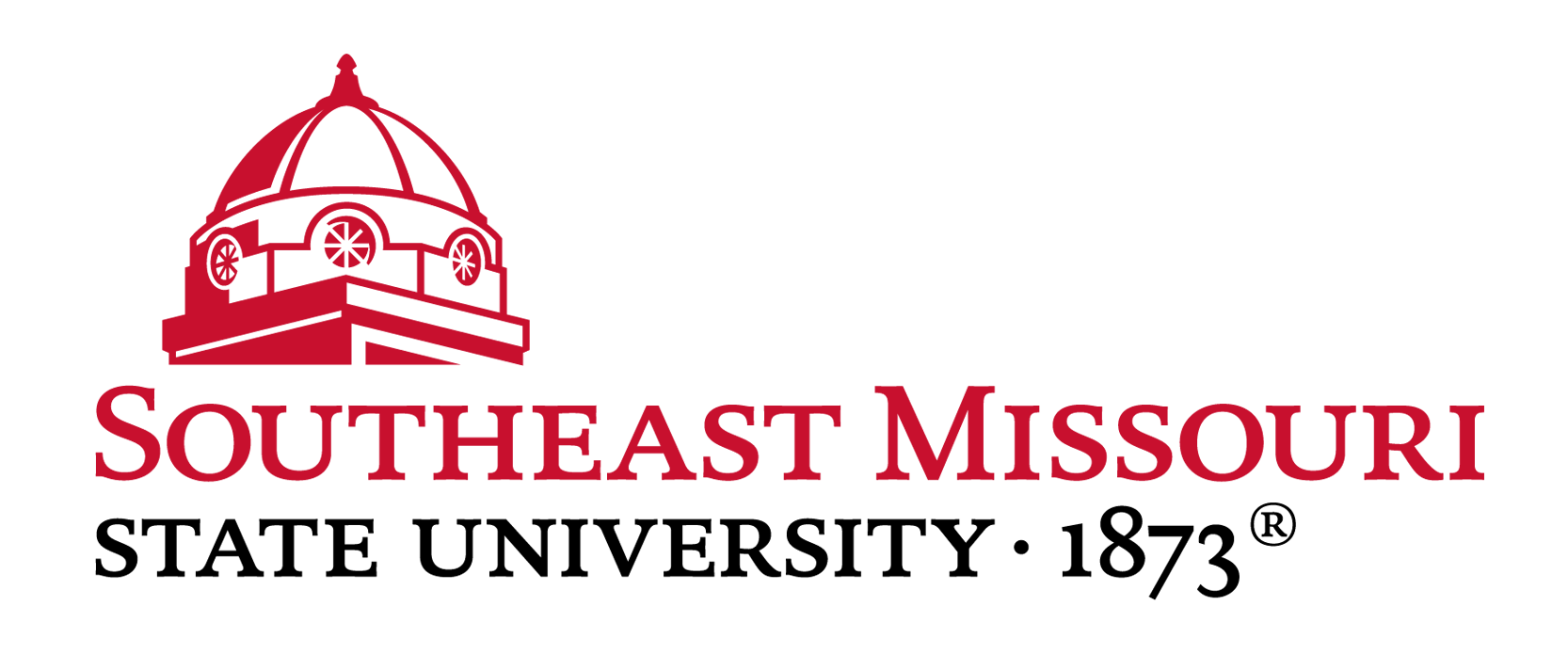 "From a student perspective Element is leaps and bounds ahead of the others."