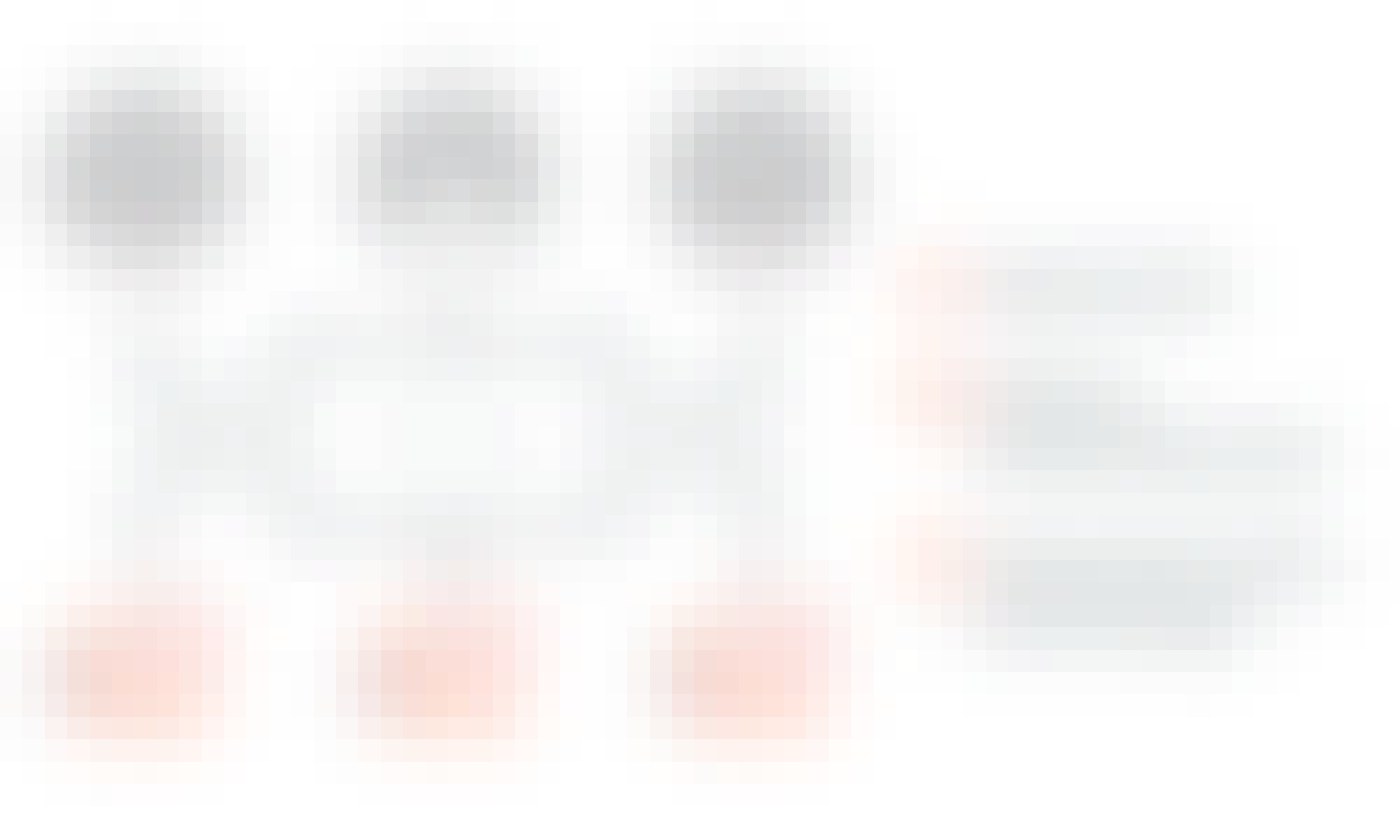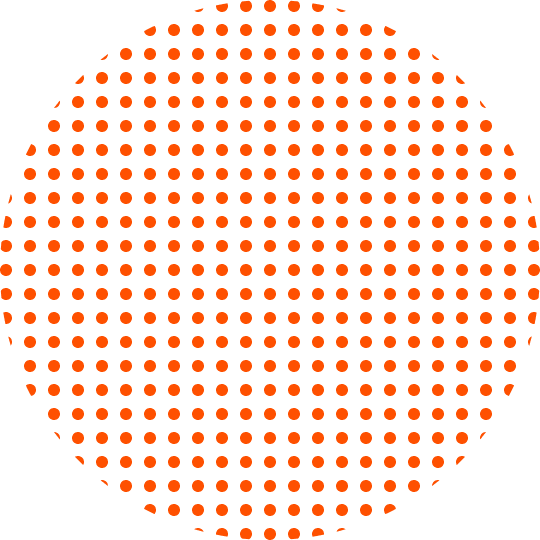 Getting Started with Admissions Marketing Automation
This white paper offers an operating model for ramping up admissions marketing automation. One of the biggest challenges of personalization is doing it at scale. Tactics like persona development and dynamic content make it possible to deliver personal attention without stressing your writing and design resources.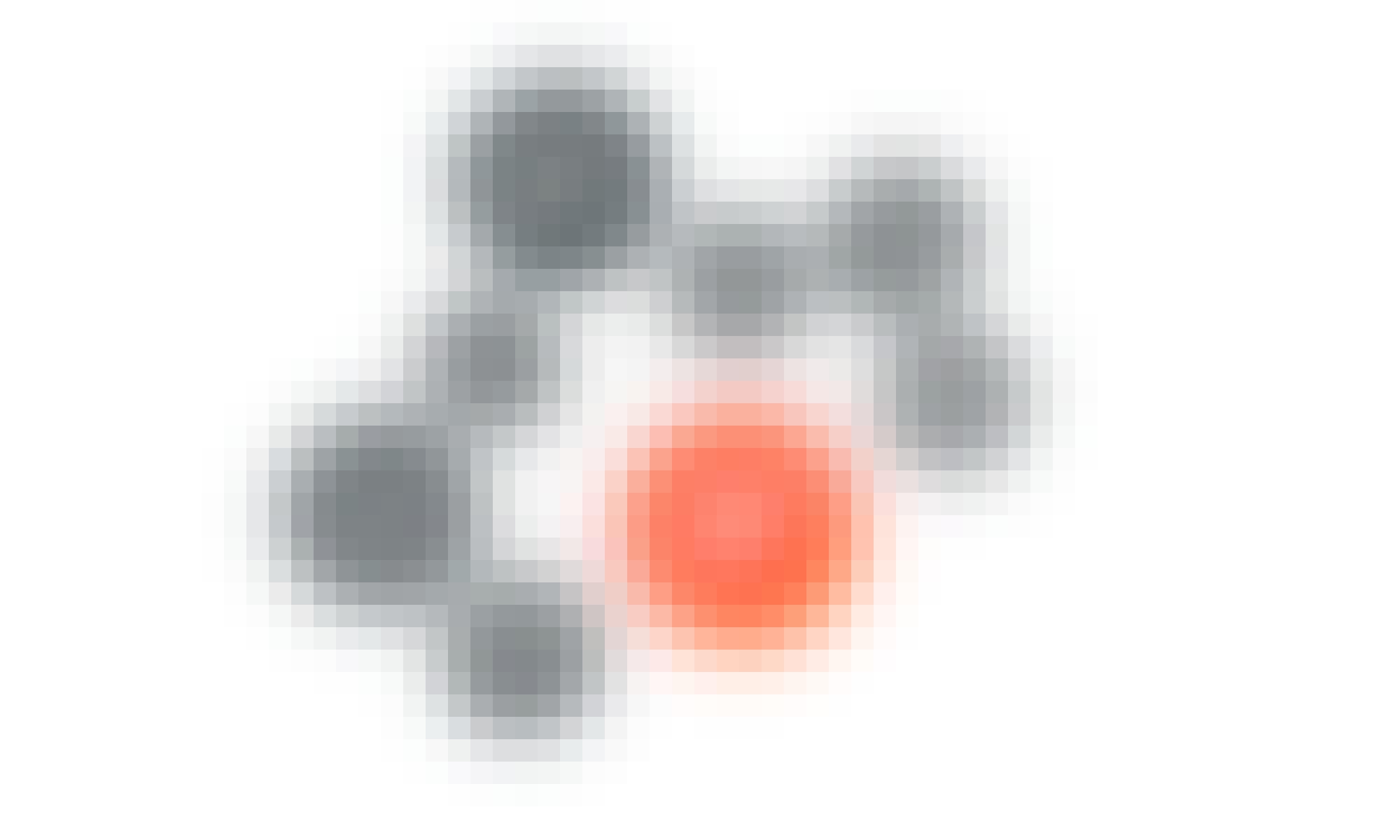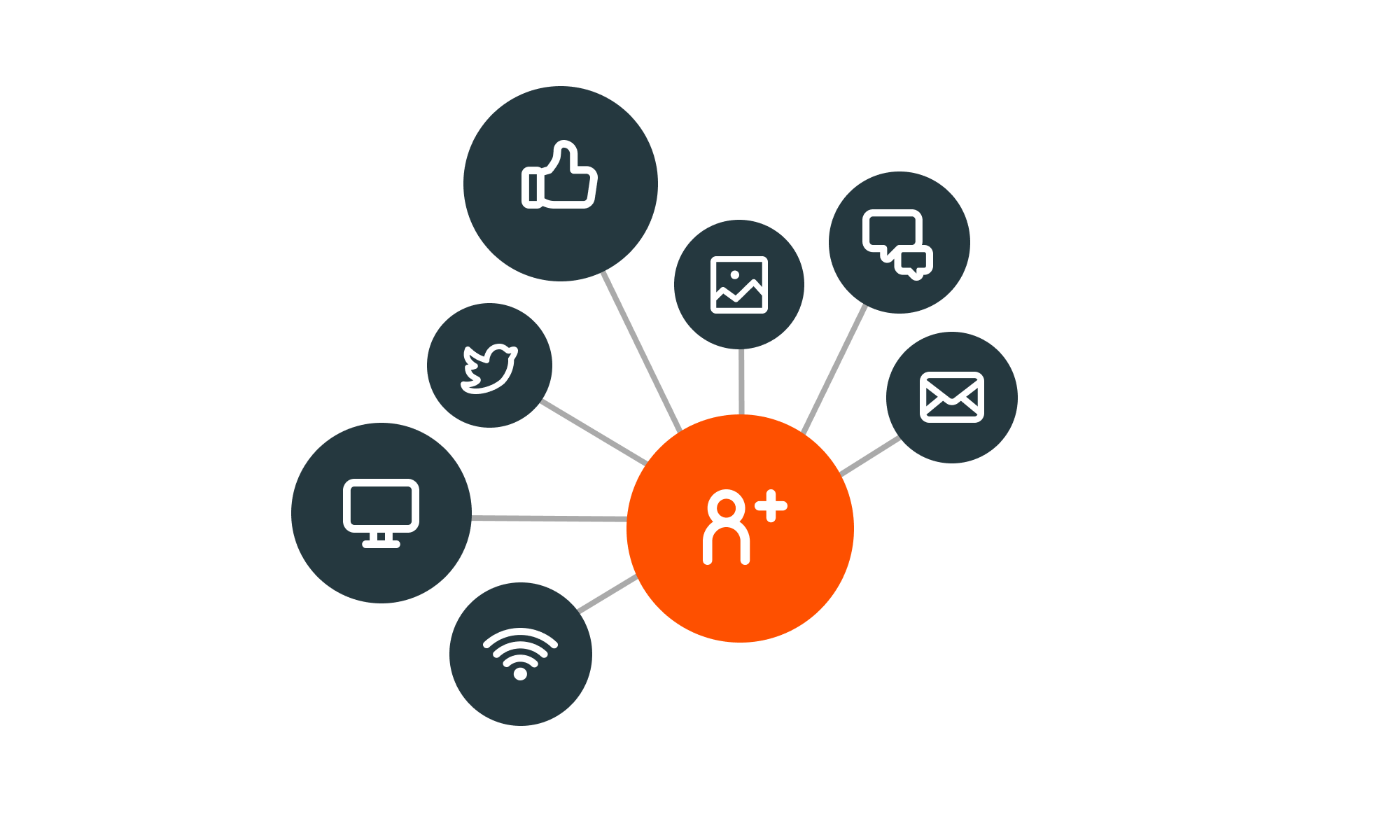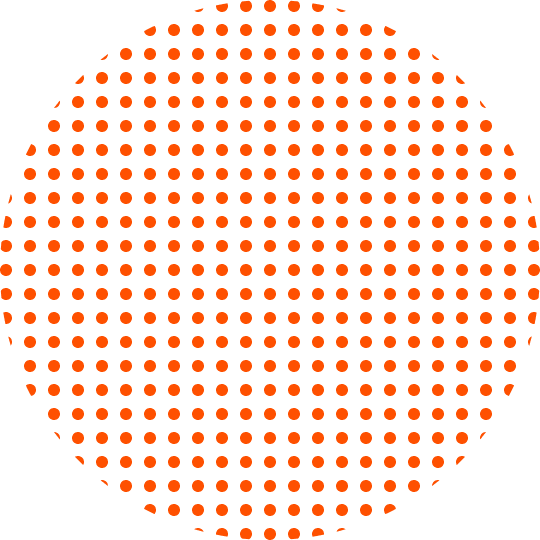 Personalization + Engagement Rates
Consumer products companies have deftly used what they know about customers to create experiences that are personal and driven by demographic and behavioral data points. We in higher education marketing have made some strides in this area. But most of us will admit to having a long way to go. The motivation to expedite our efforts is clear: we found that engagement rates increase up to 40% when a campaign is personalized to the recipient.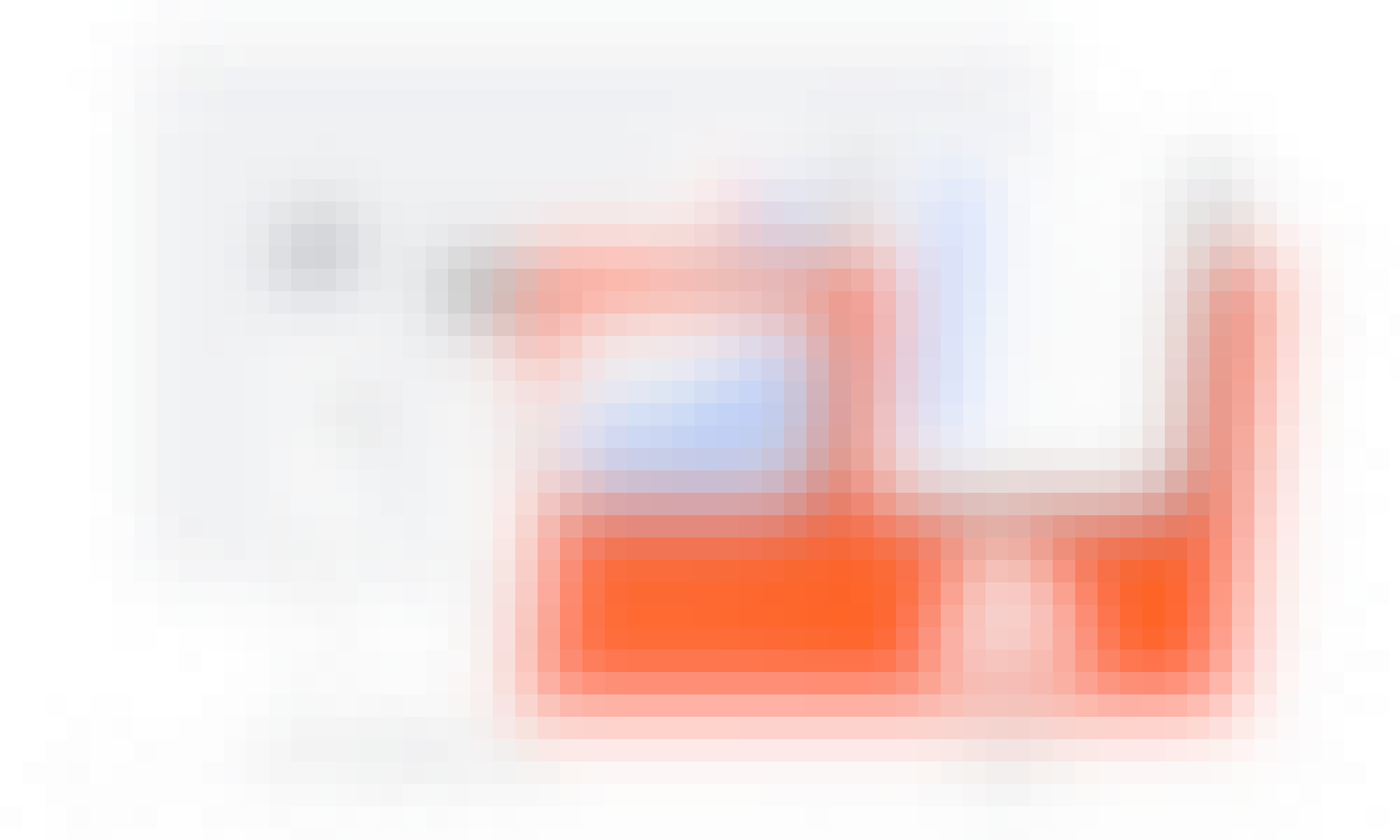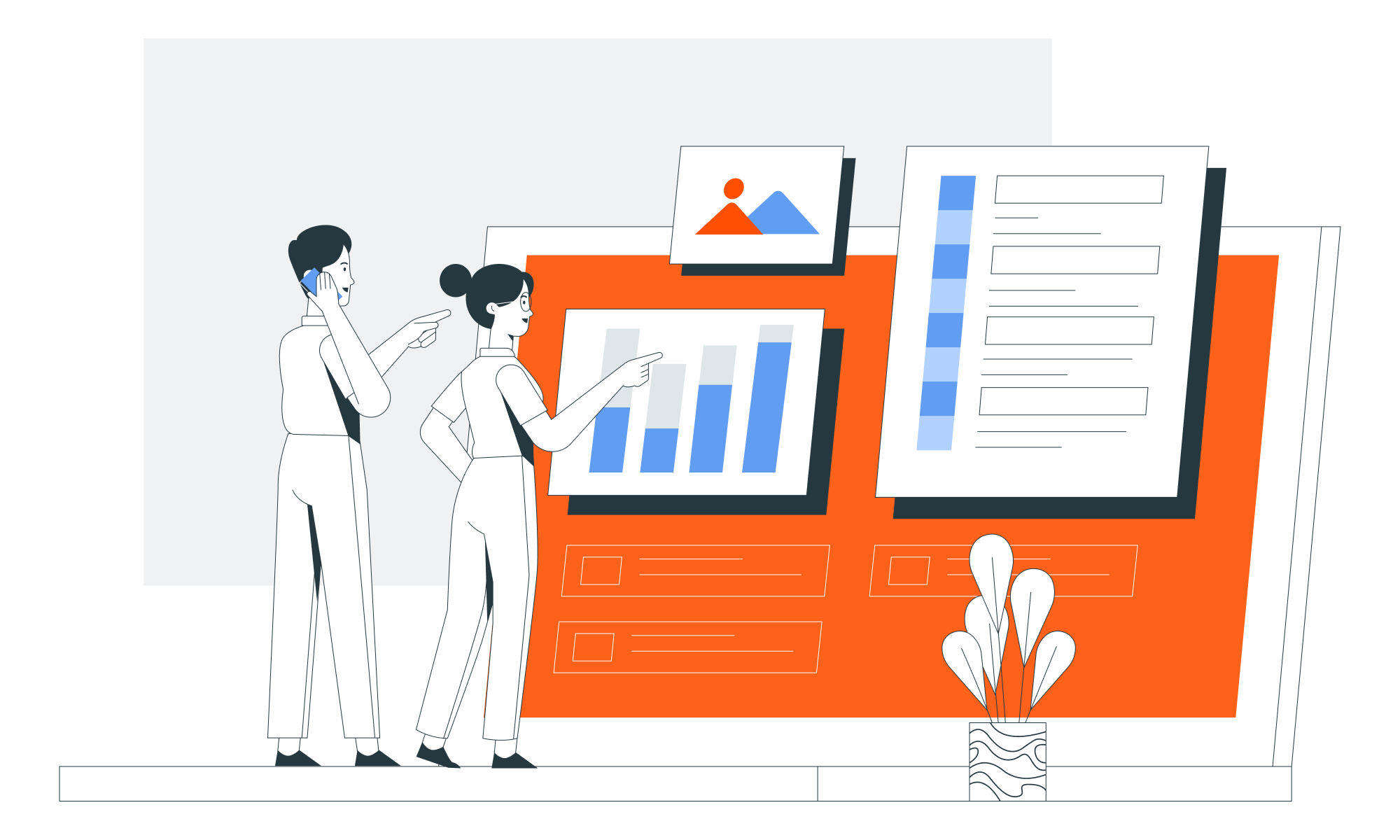 All-in-One Admissions Marketing and Enrollment Management Software
Colleges of all types and sizes choose Element451 to bring order to chaos and data to decision-making. Some select it as their first CRM, others make the switch from overly complicated solutions.
Why Element451?
Reach Enrollment Goals Fast
Are you done with spreadsheets and the inefficiency of multiple pieces of software? Let's talk.