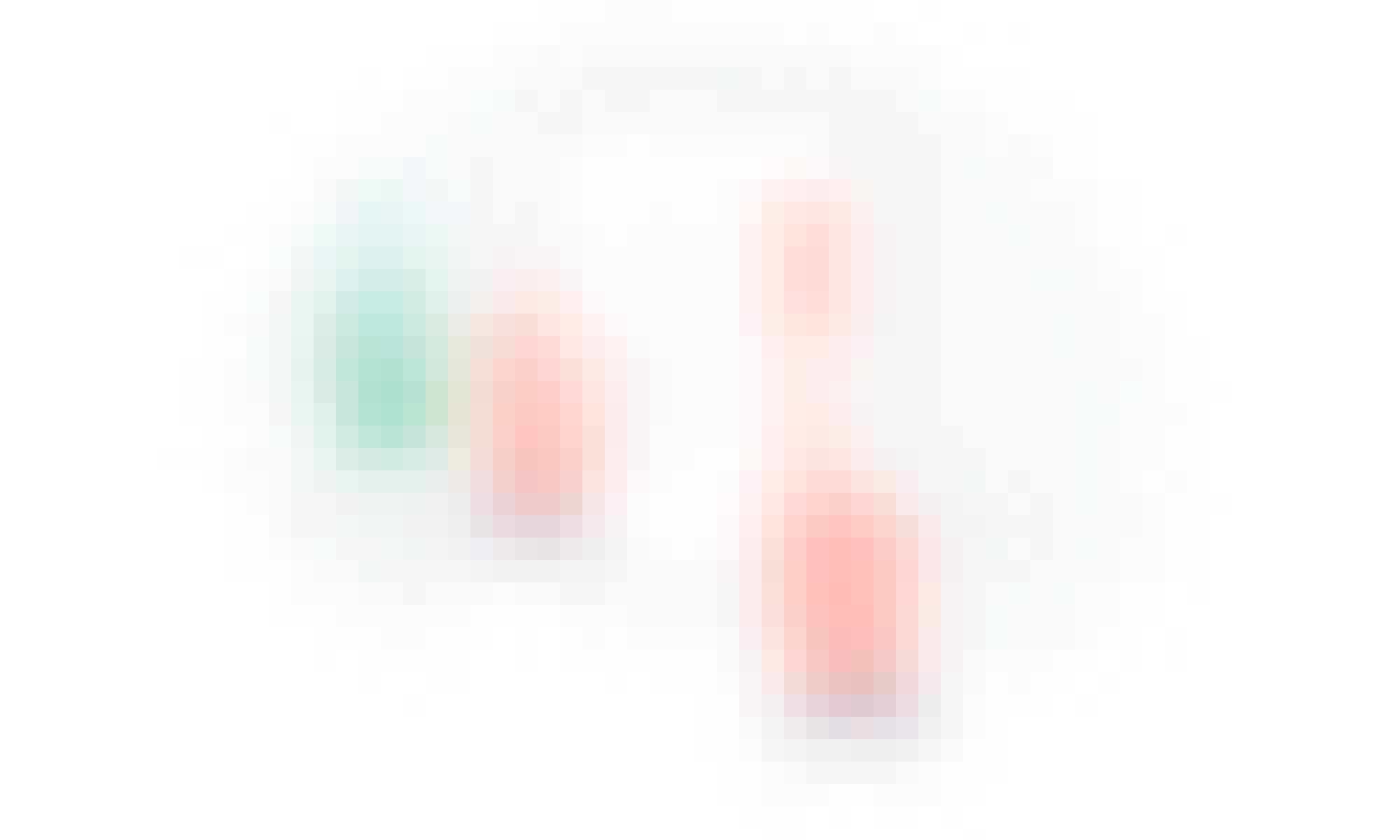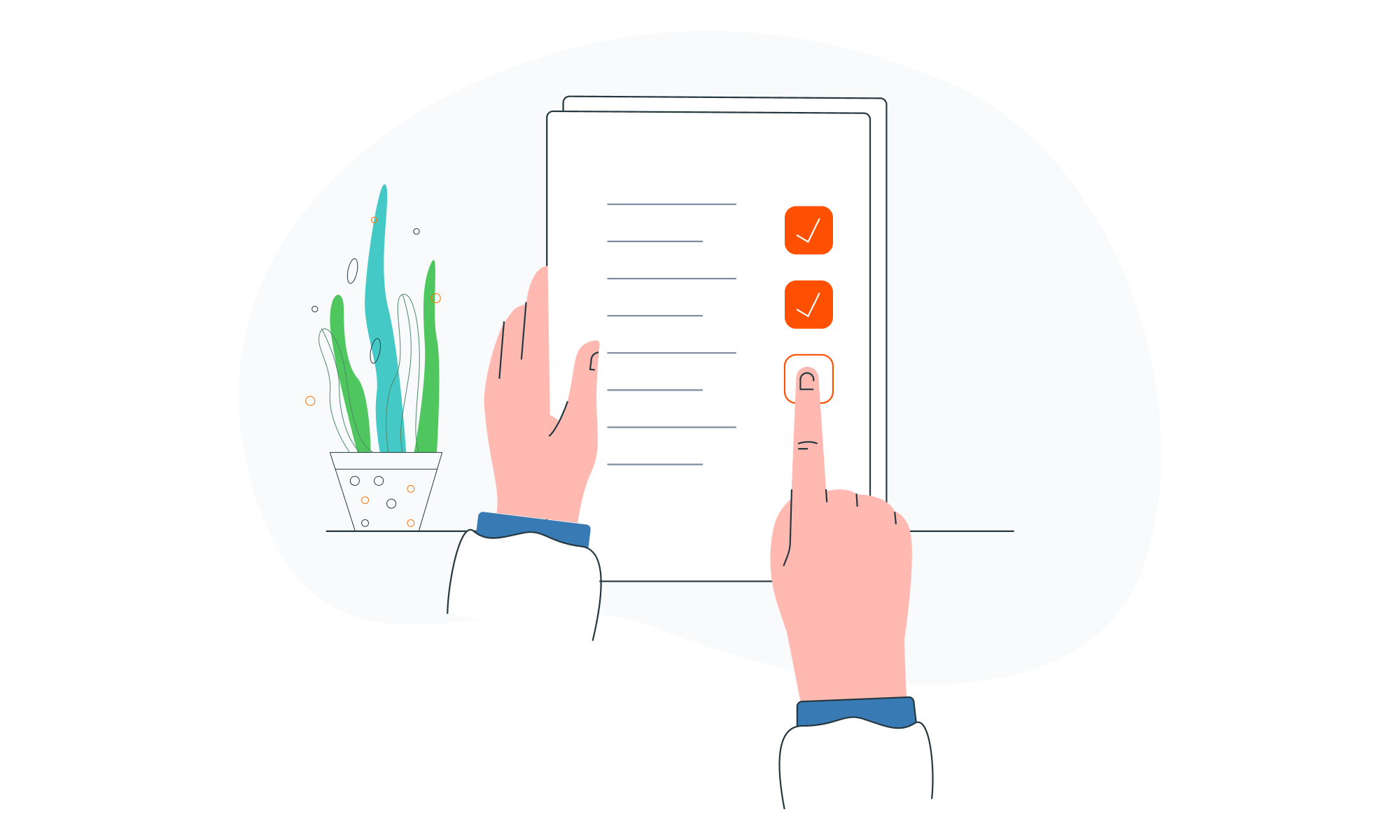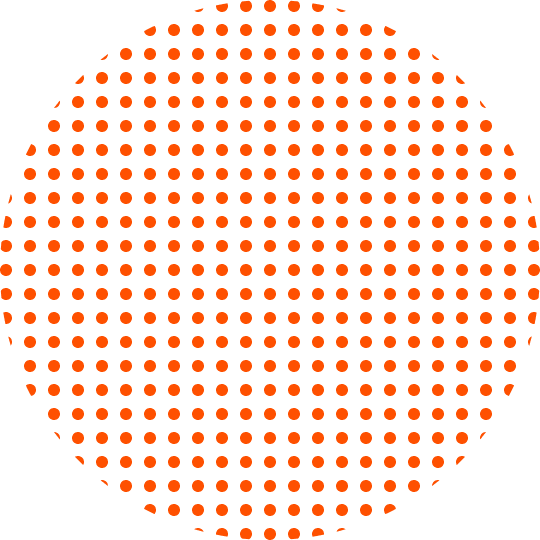 Why Use A CRM?
Higher-ed CRMs have the potential to help steer the giant ship that is admissions and enrollment on a smoother course. Which sounds great, but getting to the day when you're rolling out your CRM probably seems daunting. This guide will help you decide if you need your first CRM or a new CRM. It will also give you a road map for evaluating and selecting a CRM efficiently.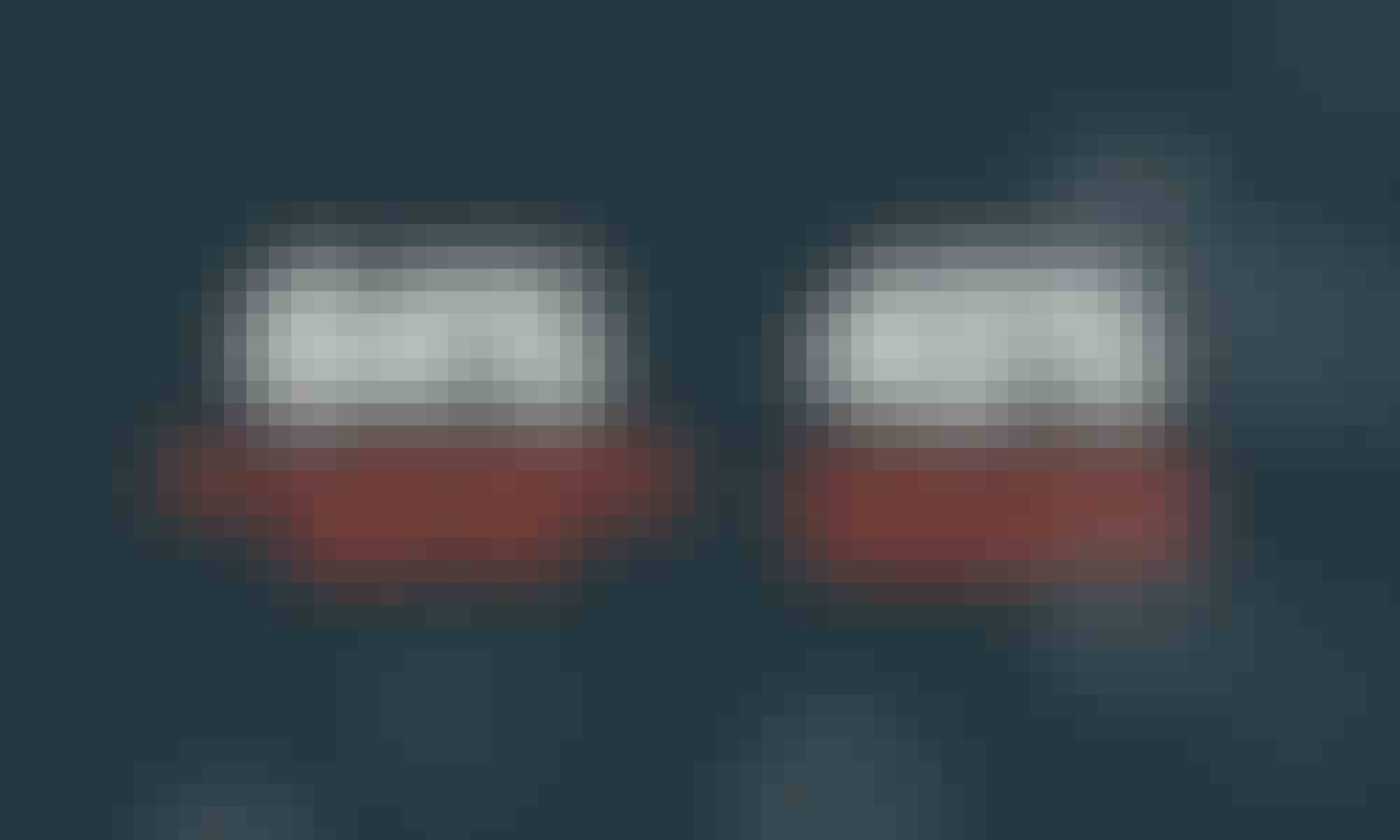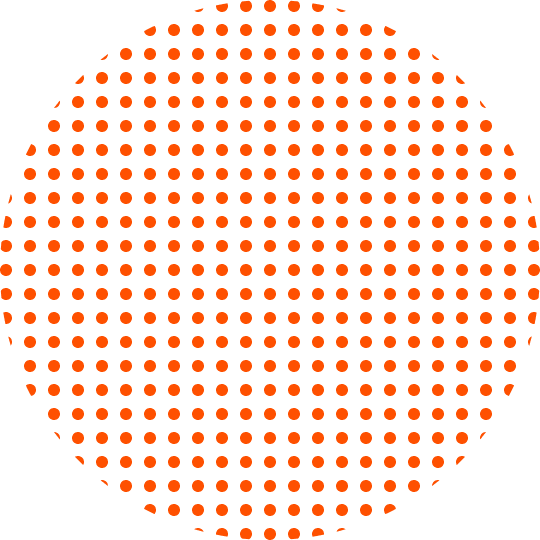 The Rise of CRMs in Higher Ed
Customer relationship management has become the largest of all software markets. Even in higher education, where adoption of new technology tends to lag compared to private business, nearly 64 percent of colleges reported using a CRM. And 42 percent without a CRM were considering using one. Get the confidence to select a perfect-fit higher education CRM for your school.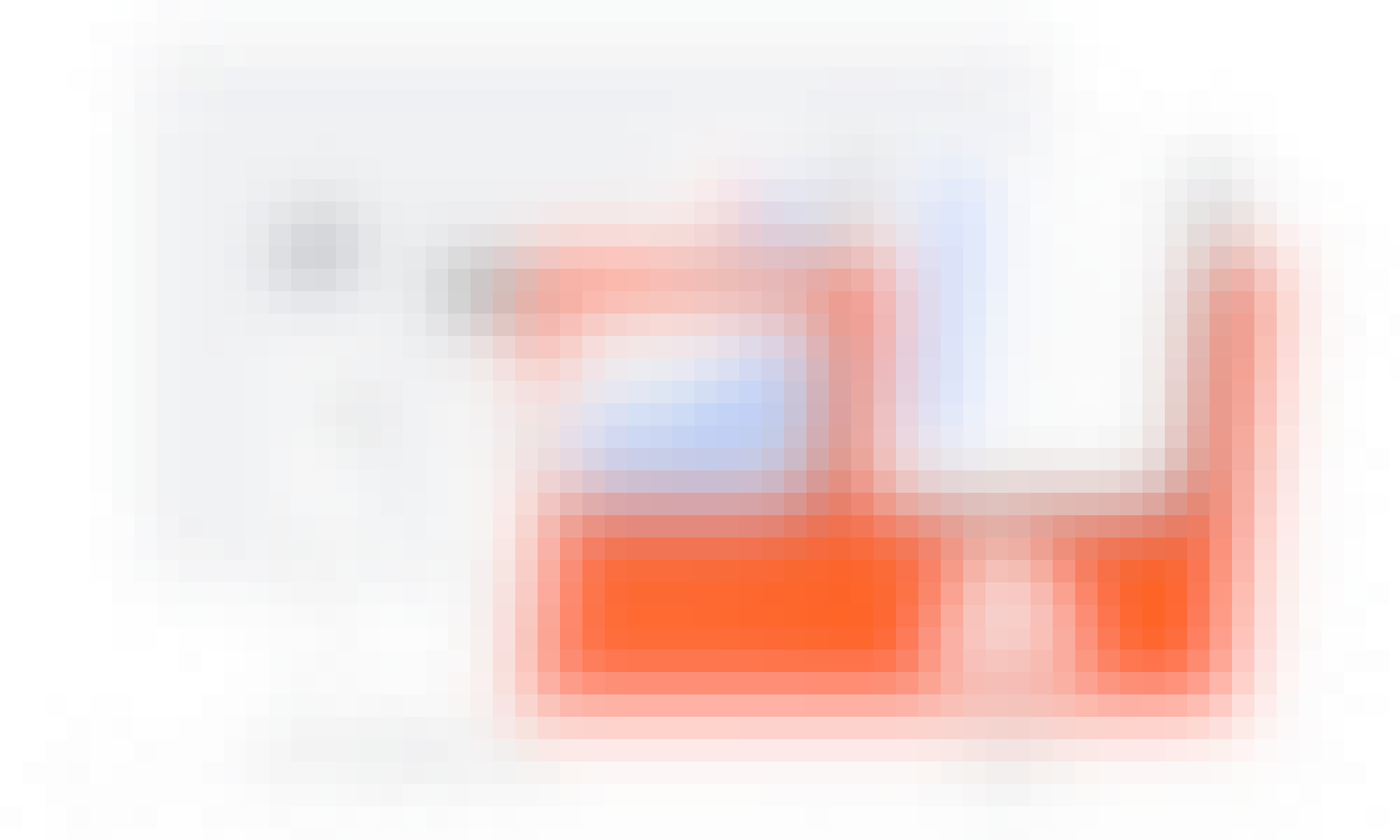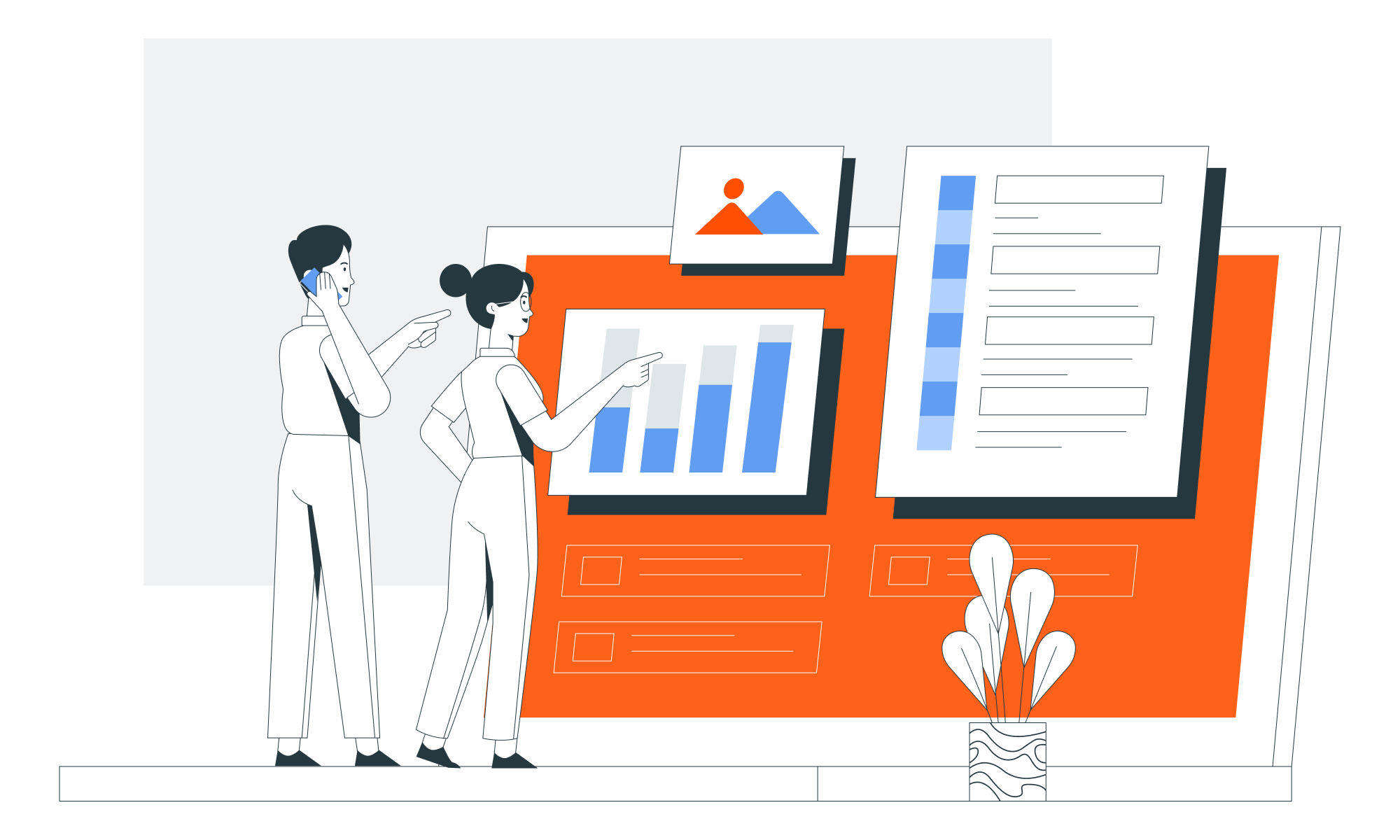 All-in-One Admissions Marketing and Enrollment Management Software
Colleges of all types and sizes choose Element451 to bring order to chaos and data to decision-making. Some select it as their first CRM, others make the switch from overly complicated solutions.
Why Element451?
Reach Enrollment Goals Fast
Are you done with spreadsheets and the inefficiency of multiple pieces of software? Let's talk.