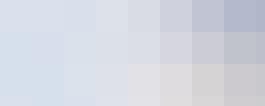 Criswell College
A huge financial gift—and more efficient admissions software—brings opportunities.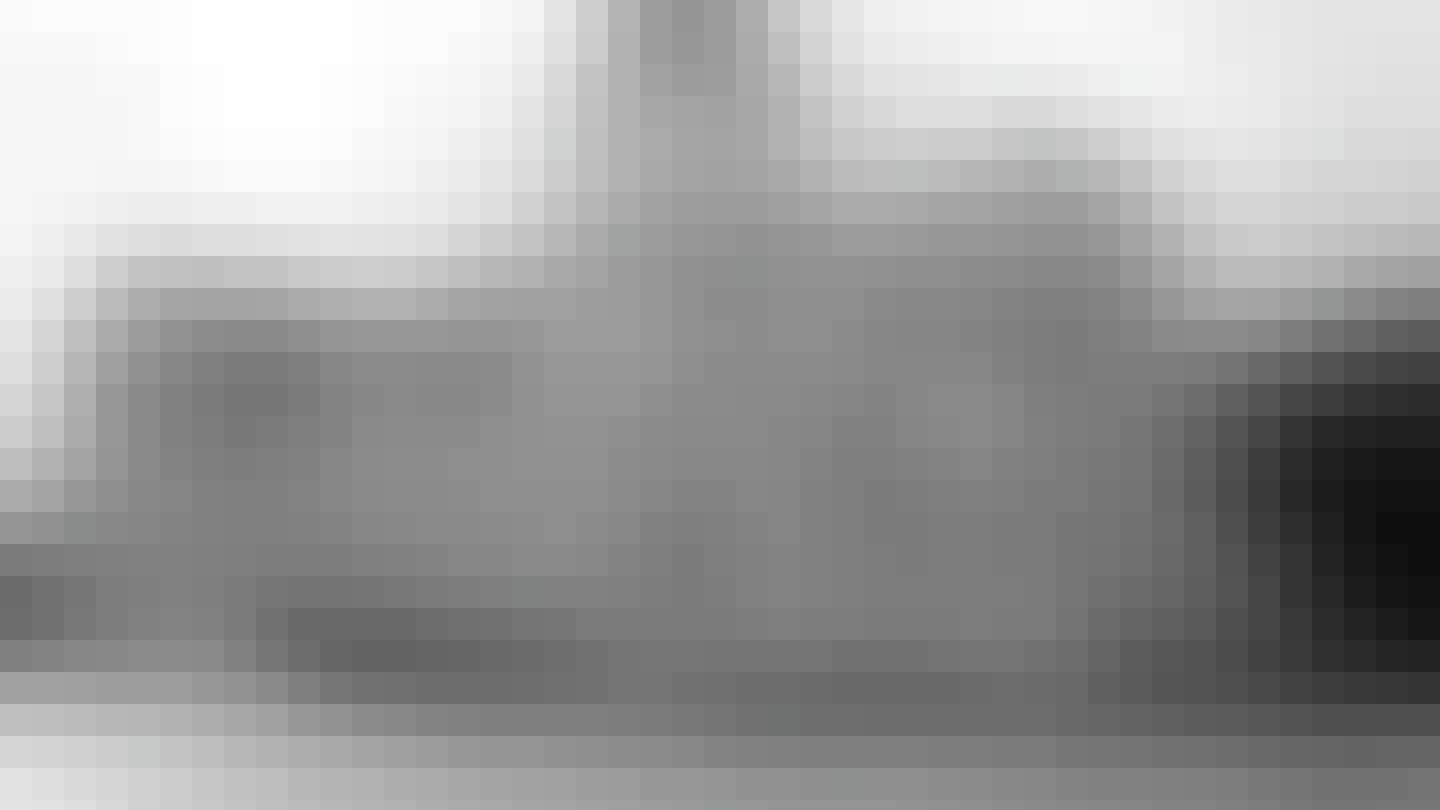 Breaking Ground
Until recently, Criswell College was a commuter campus serving around 200 students in Dallas, Texas. That's changing, thanks to a miraculous donation that's allowing it to transition into a residential campus. 
With spirits and ambitions raised, the school set a goal to double its student body by fall of 2021—but the admissions team knew it would take more than tractors and cranes. Criswell also had to elevate its recruitment game to a whole new level, and they'd need a CRM that could power their efforts efficiently.
"We were keeping Excel sheets of people's names, contact info, and maybe if we knew when they came in and from where, but we didn't have a lot of data," explains Valerie Fitzwater, Director of Admissions. "We'd do one-off emails or phone calls. It was very individualized, but we were not getting through to everybody in a timely manner." 
That's when they found Element451. Criswell adopted the platform in January 2020 and, a month later, was already on track to meet its goals. "Even if we just work with the inquiries we've received so far, it's as many students as we need to admit," explained Fitzwater.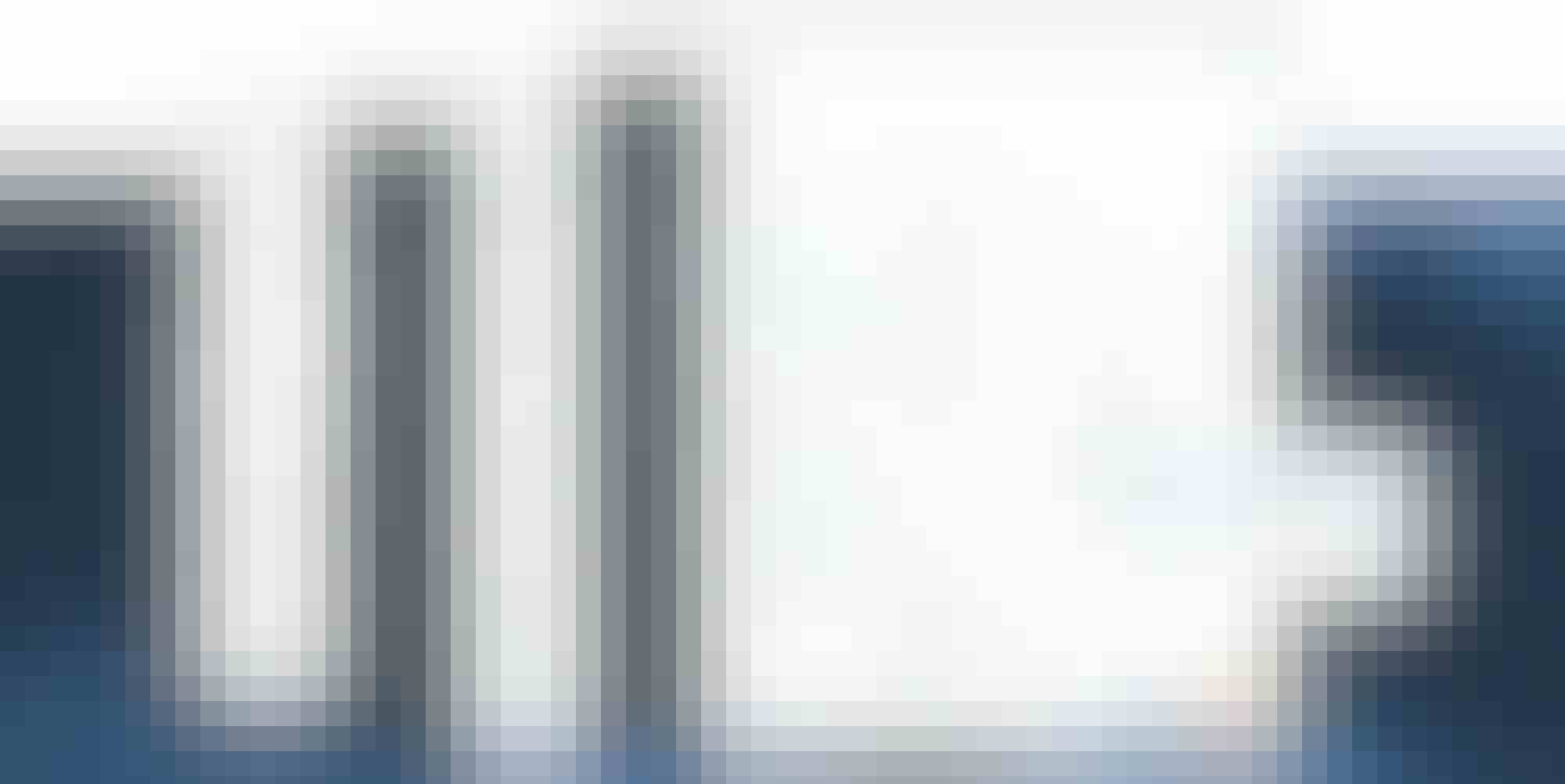 Instant Impact for Staff
The change has been like night and day. "Before, if a student applied at the beginning of the semester, right before late registration, it could take five to seven days to complete the entire admissions process," explains Fitzwater. That slow response time meant that Criswell would often lose students whose application couldn't be processed quickly. "But with Element451, we are gathering all of their documents and admitting them in a two-day period. It has changed our lives forever." 
Fitzwater isn't the only member of the Criswell admissions team who feels this way. In the short time since Criswell began using Element451, other admissions officers also noticed a dramatic difference.
Admissions counselor Shannon Lovelady stated the entire application process has been streamlined, to immediate and positive results: "Just logging into the previous application was such a hurdle that we were talking people through it. We had a lot of people who never completed it, and by the time it hit our radar that they had even started it, too much time had elapsed. It was antiquated and complex. 
"Element gives us opportunities to build a relationship with incoming students by providing us with amazing tools that help us get through the process really quickly." 
When Elemen451 was implemented for Criswell, Element451 combined forces with Jenzabar Sonis's student information system. The teams behind Element451 and Jenzabar Sonis worked together to create a bidirectional exchange of student data. Through Jenzabar Sonis' technology, Criswell's team no longer had to worry about manual processes and could leverage student data quicker and more efficiently. "It's organized, it's consistent, it's that one-on-one that helps students feel loved and cared for. It's prompt, it's fast, it lets us work on automated emails so we can do those personal calls, which is the part that really matters." Improving the Prospective Student Journey with Personalization
With a student-faculty ratio of 12:1, Criswell College prides itself on personal relationships with students. Fitzwater was determined to find an admissions CRM that aligned with those values. "When we started searching for software, I wanted something that would do the hard part so we could focus on building relationships." 
Admissions Counselor Cory Terrell shared that, at a recent recruiting luncheon, "I was able to easily direct prospects to an inquiry page. Now those students are getting texts and emails and they're responding to us!"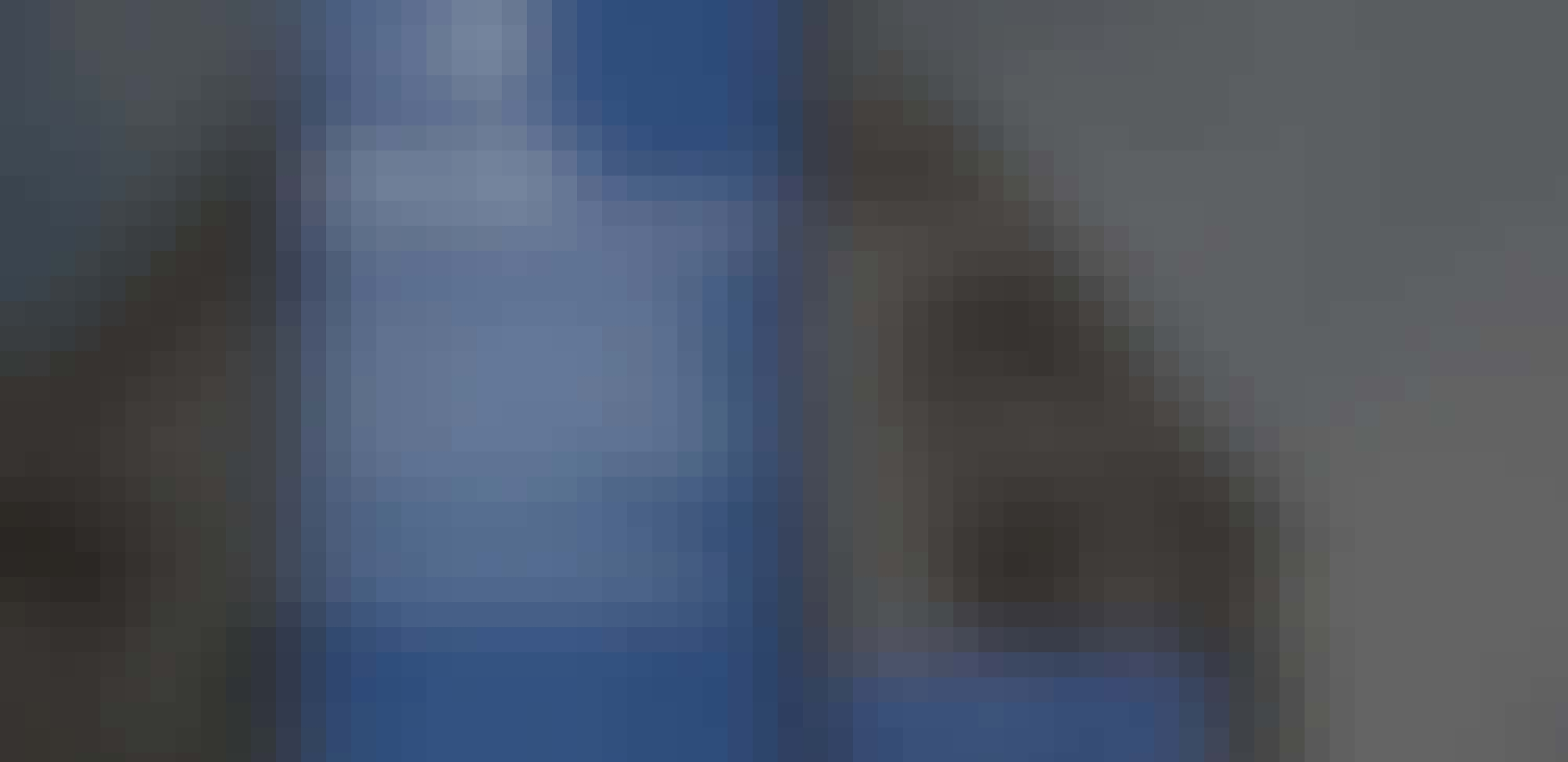 He added that the way Element451 automates communications based on prospect interactions "adds a sense of organized, effective intimacy with students. It's prompt, it's consistent, it's that one-on-one that helps students feel loved and cared for. It also frees us up so we can do those personal calls that really matter."

Admissions Counselor Kody Cobb shared an example of the impact that type of engagement with prospects can have: "Just today, I sent out an inquiry and the student replied almost immediately with questions about her application. She didn't want to apply because she felt like she wasn't qualified, and I was able to communicate effectively and quickly...and she's going to apply after all!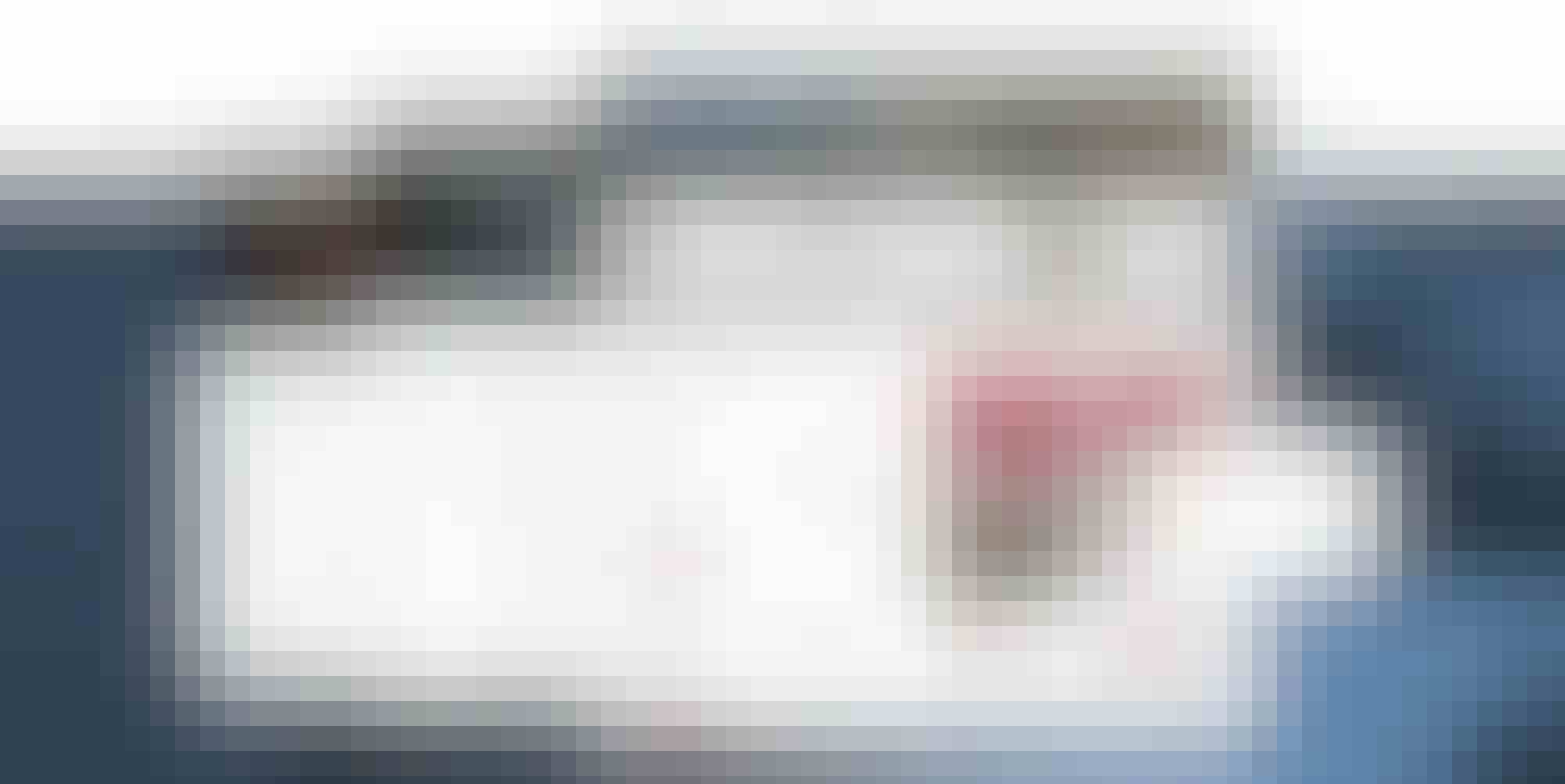 The Criswell team agrees that personalized communications are essential to showing prospects—from the get-go—that they will matter at Criswell College. "It nurtures the student," says Terrell. "It's a scary process, to come to college. Element451 has really assisted, big time, in reminding students that, 'We're here for you, this isn't as overwhelming as it may seem.' "