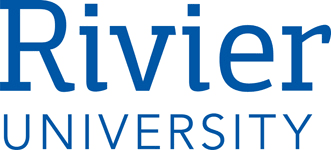 Rivier University Uses Element451 to Remove Barriers for Applicants
Applications were up 17% in 2021, the best year in the University's history.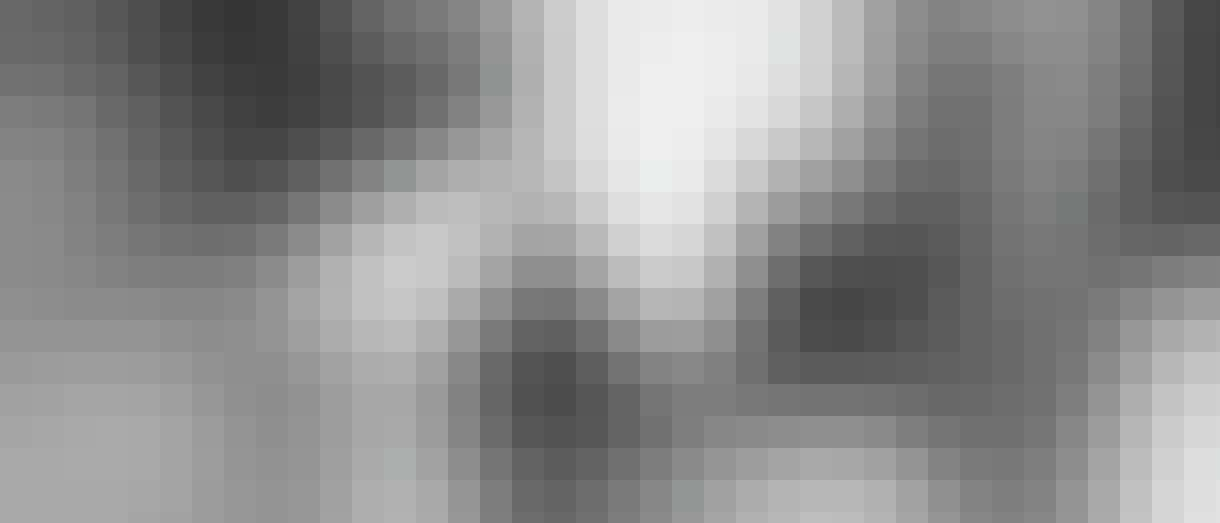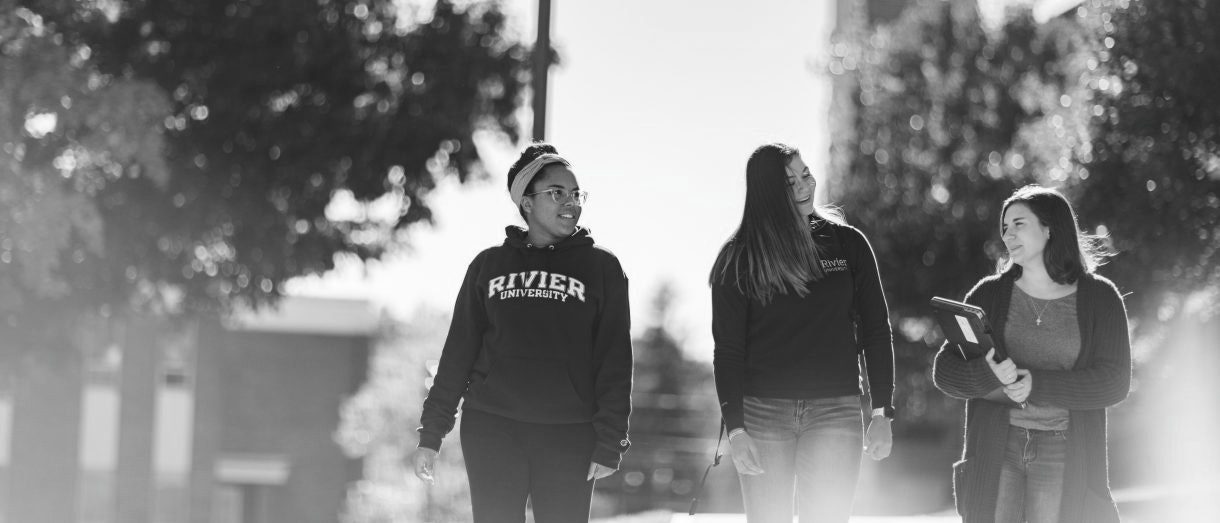 Rivier University is a small, private Catholic university in Nashua, New Hampshire, with a tight-knit community.   
"We have a little bit of everything here," says Valerie LeClair, Executive Director of Undergraduate and Graduate Admissions. The University offers undergraduate, graduate, and doctoral degrees as well as professional studies, which give working adults flexible options and extra support. 
Nestled in the heart of New England, Rivier University faces a lot of competition from nearby institutions but, with Element451, the University has found ways to get a leg up even during the pandemic. Rivier had its biggest jump in applications in the traditional undergraduate program in 2021— applications increased by 17% since last year. 


"This was the best year in the history of admissions for Rivier," says LeClair. Their nursing programs, from associate level to doctoral, are some of the most popular. In fact, their Associate in Nursing degree had the biggest bump post-pandemic.
"I think one thing that attracts students is that they want to contribute to society. As a Catholic school, we are committed to service. Our mission, 'transforming hearts and minds to serve the world,' matters to young people."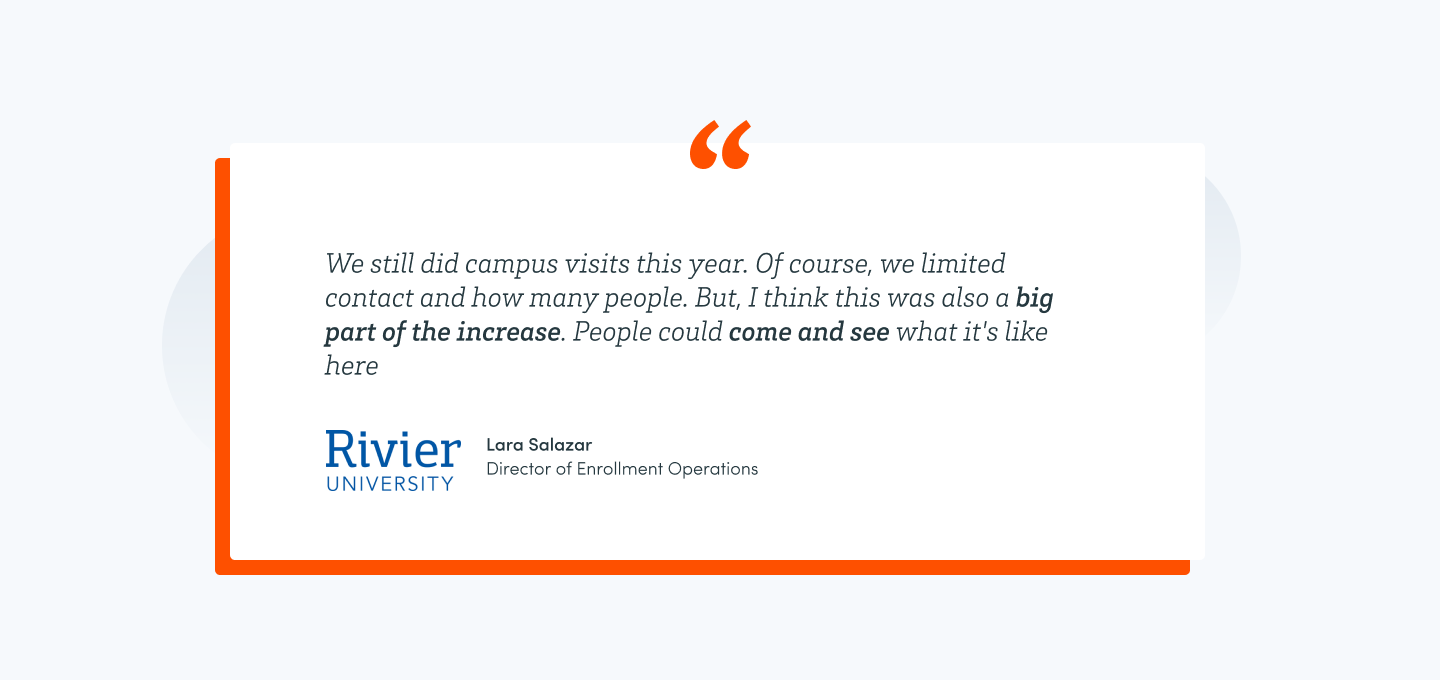 Not letting anything get in the way of admissions
It isn't just the mission that connects with students. From admissions to sports, Rivier University puts the student first. The admissions team started using the Element451 CRM in August 2018, enabling them to go paperless and enabling their students to apply virtually, even before the pandemic. 
"When it comes to applications, we try to remove barriers. This last year we tried to remove even more," says LeClair. "We started accepting unofficial transcripts for admissions decisions. We also went test-optional for all programs."
This not only allowed Rivier's admissions team to process a lot more applications, but because they weren't waiting on official transcripts or test scores, students could apply on the spot while they were visiting campus, which they feel also attracted students.
"We still did campus visits this year. Of course, we limited contact and how many people. But, I think this was also a big part of the increase. People could come and see what it's like here," says Lara Salazar, Director of Enrollment Operations. Another strategy that led to the increase was offering benefits to students who applied early. 
Freezing the summer melt
"We historically don't have a big summer melt. We require a deposit, but we don't push the May 1 deadline and we do rolling admissions," says Valerie. 
Lara continues: "Our summer melt this year is a little less than in the last five years. I think how much we communicate with our students helps. We keep them engaged throughout the whole cycle to make sure they still feel good about Riv." 
The Rivier admissions team schedules events from May to September to make them feel part of the community and experience. To drive attendance, Rivier counselors email, text or call students through the Element451 CRM. Valerie laughed as she added: "We text a lot."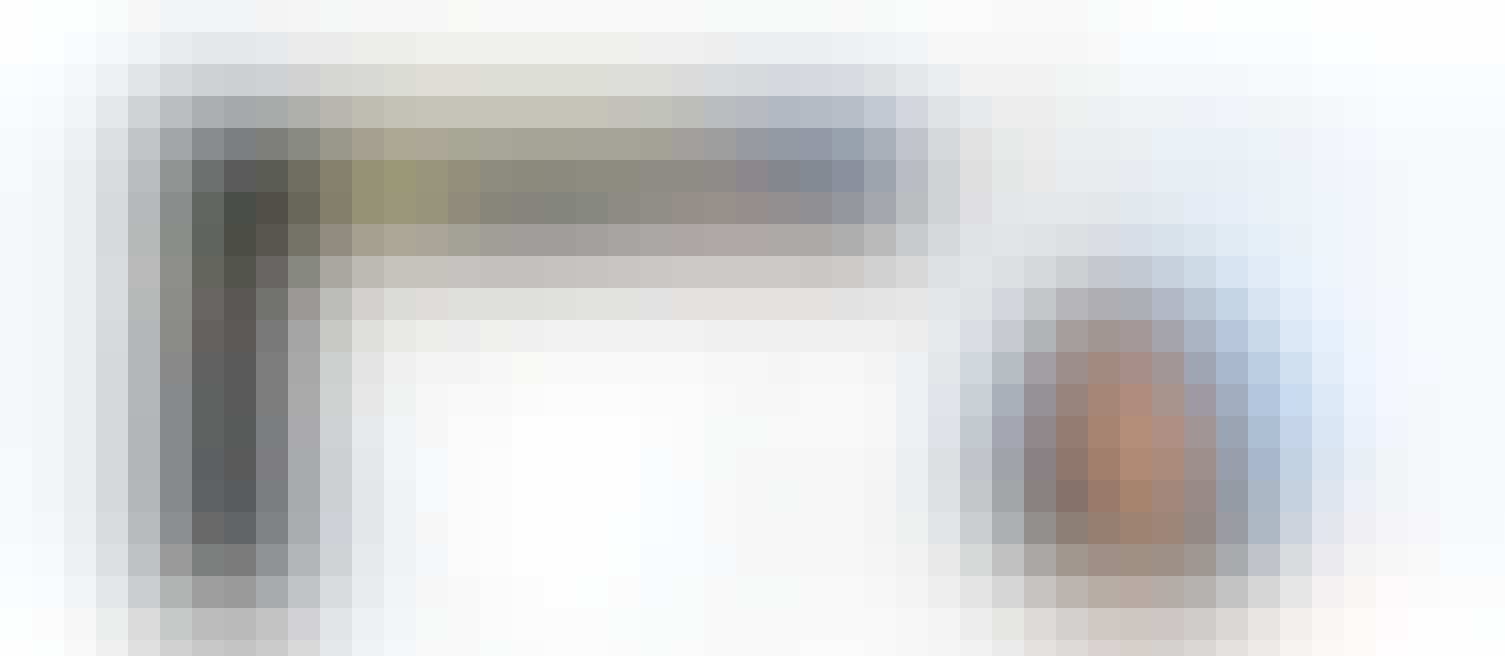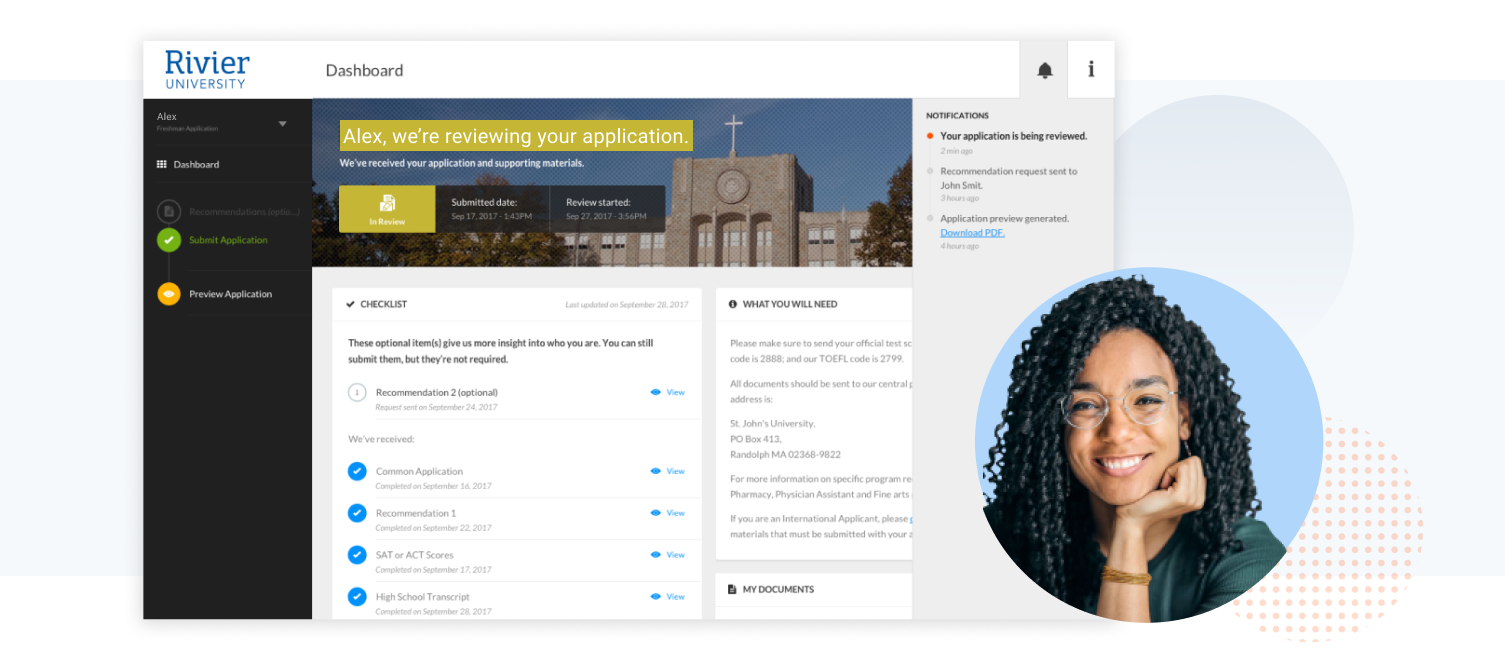 Element451 kept the team on track as it served students in 2020
"We live and breathe Element every day. We use it a lot for one-time communications," says LeClair. "Our counselors are also really good at using the segmentation feature to figure out which students to reach out to."
Personalization is important to the Rivier experience. Through the Element451 CRM, automated emails to students are sent from their specific counselor and are tailored to them, including the counselor's unique photo.
Although the Rivier team has used Element451 to maximize enrollment and engagement since August 2018, it's made a significant difference in the way they've operated during their time working remotely due to COVID-19. 


"If we didn't have Element when we were remote during the pandemic, I don't know how we would have existed. I would've been driving files to people," says Salazar. "It was a game-changer. Because it was a web-based system, it allowed us to be home and be safe and service the students the way they need." 
Although they received the first announcement that the University would go virtual because of the pandemic on Friday the 13th in March 2020, the admissions team hasn't had bad luck. They've been able to pivot and continue to serve students, with a competitive advantage thanks to Element451.