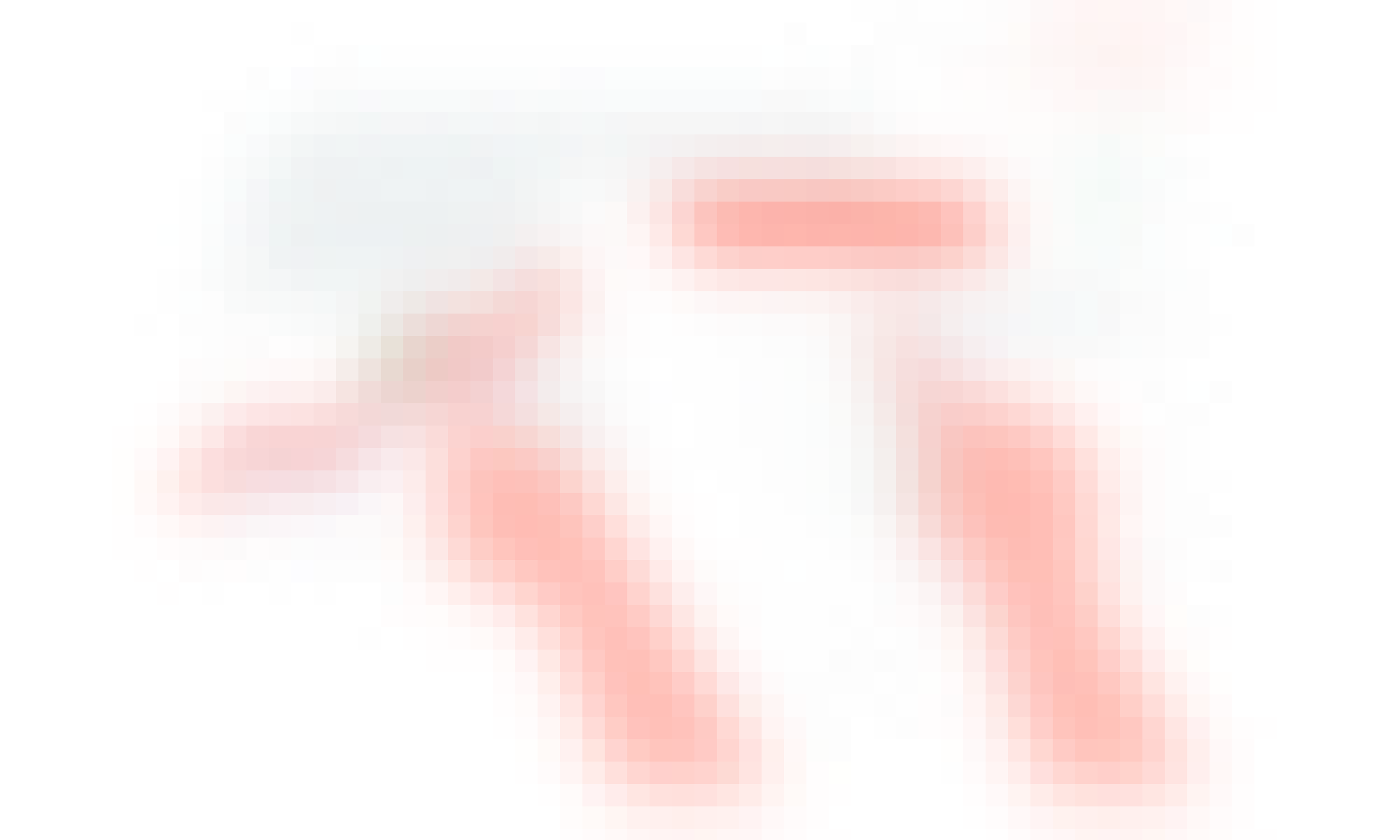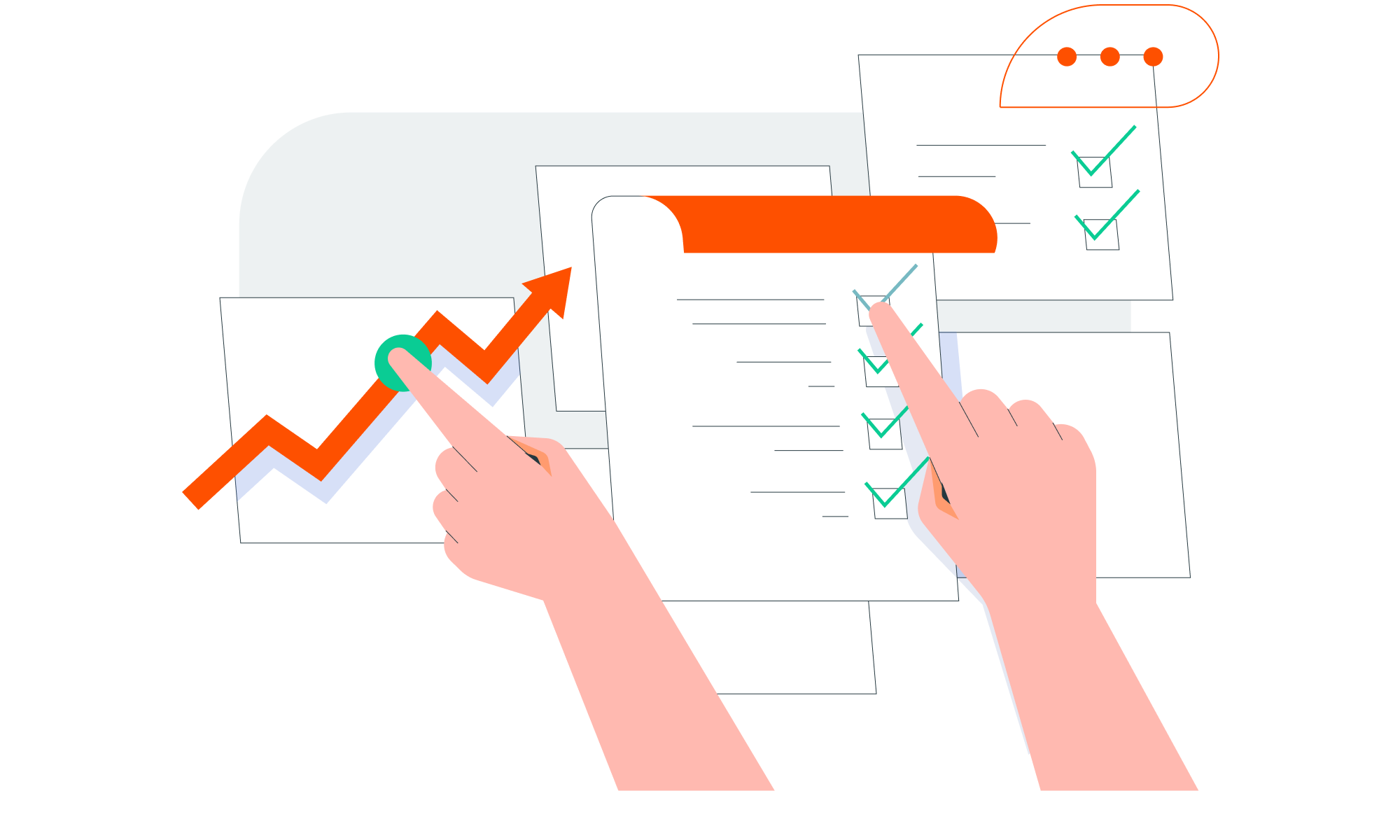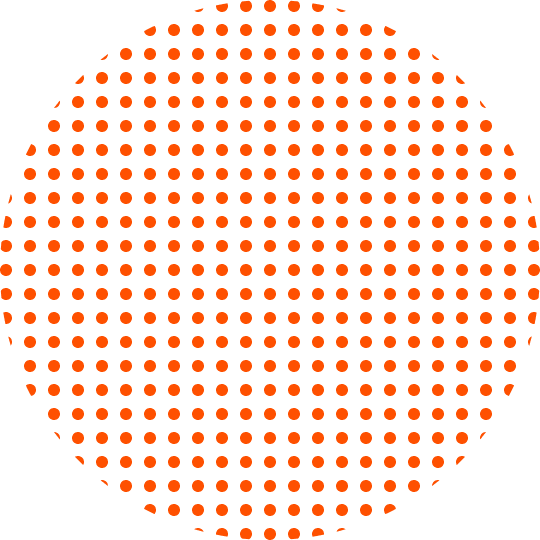 The State of Your CRM and Recruiting Tools
Busy admissions and enrollment departments rarely get the opportunity to take a breath. With scant time between recruiting cycles when is it possible to truly assess software needs? Then select and implement a platform that actually saves time and money? Our guide is a primer for swiftly taking stock of your current CRM and other tools for engaging with prospects, their families, and admitted students. Are they up to the task of improving your productivity, enrollment results, and ultimately, your bottom line?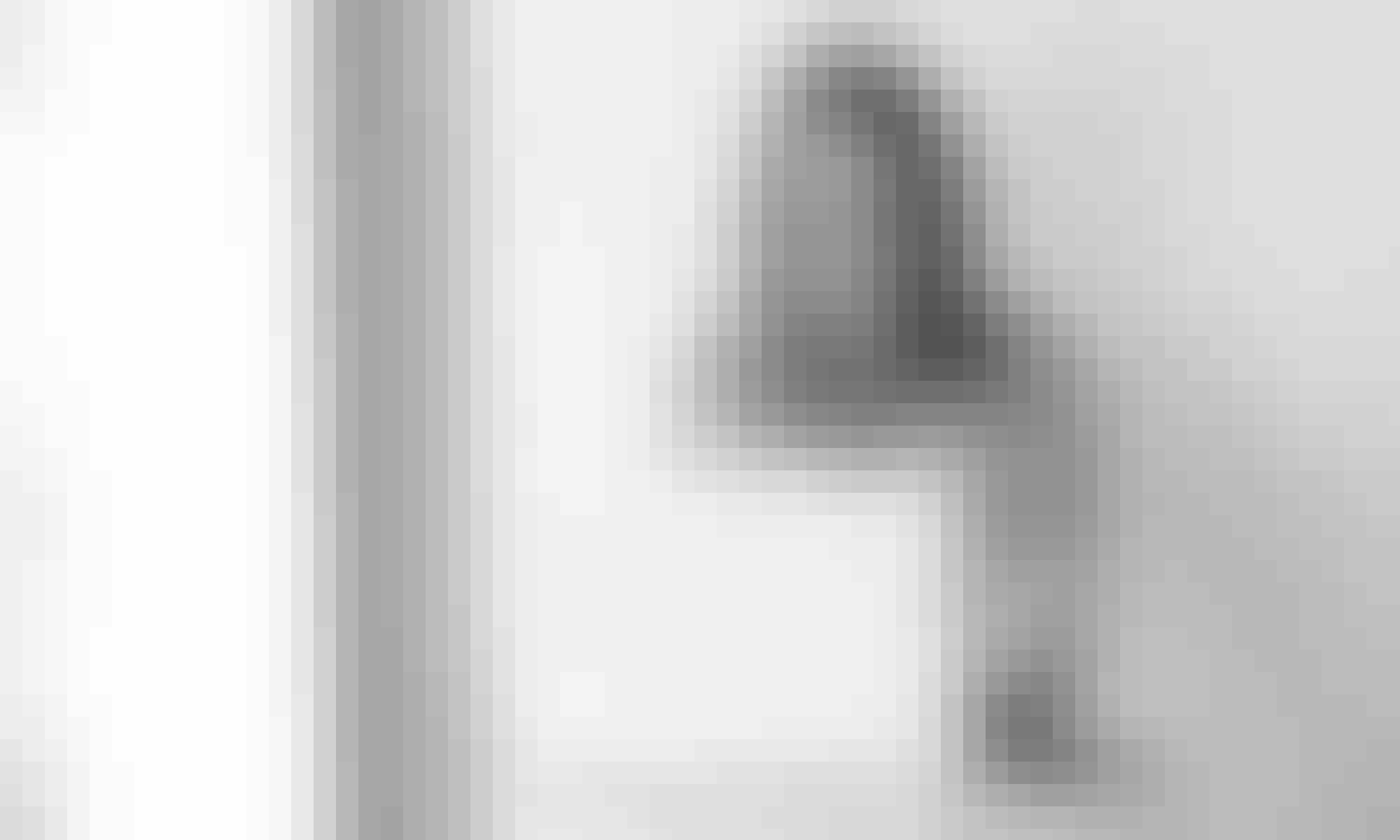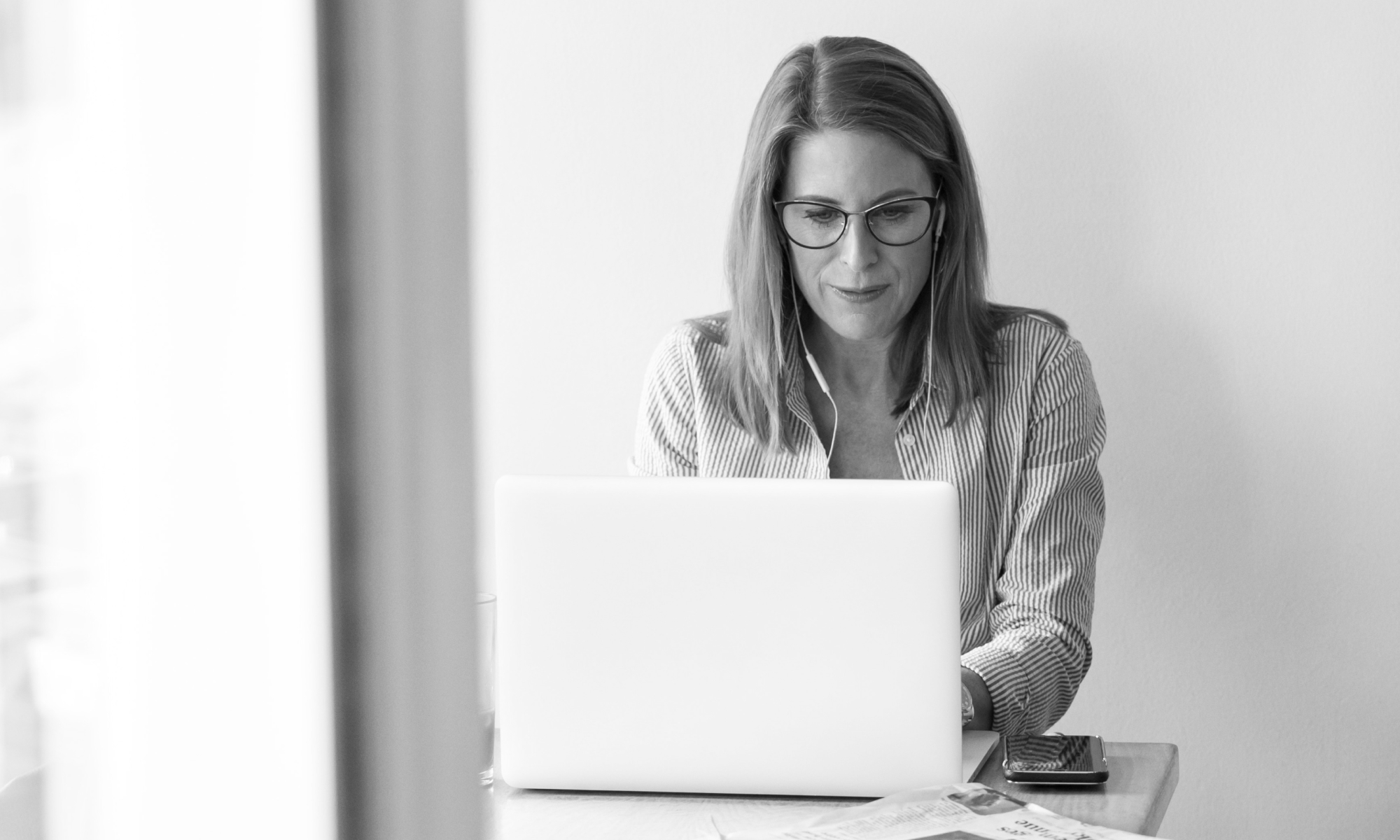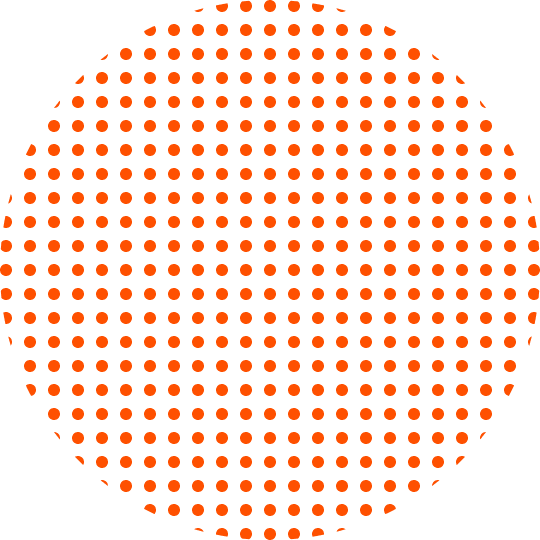 Symptoms of a Poor-Fit CRM
To reach your enrollment goals you need to deliver personalized, contextual communications throughout the admissions funnel. And to do that you need the right technology. We identify three types of CRMs that get in our customers' way and what motivates them to invest in a new system.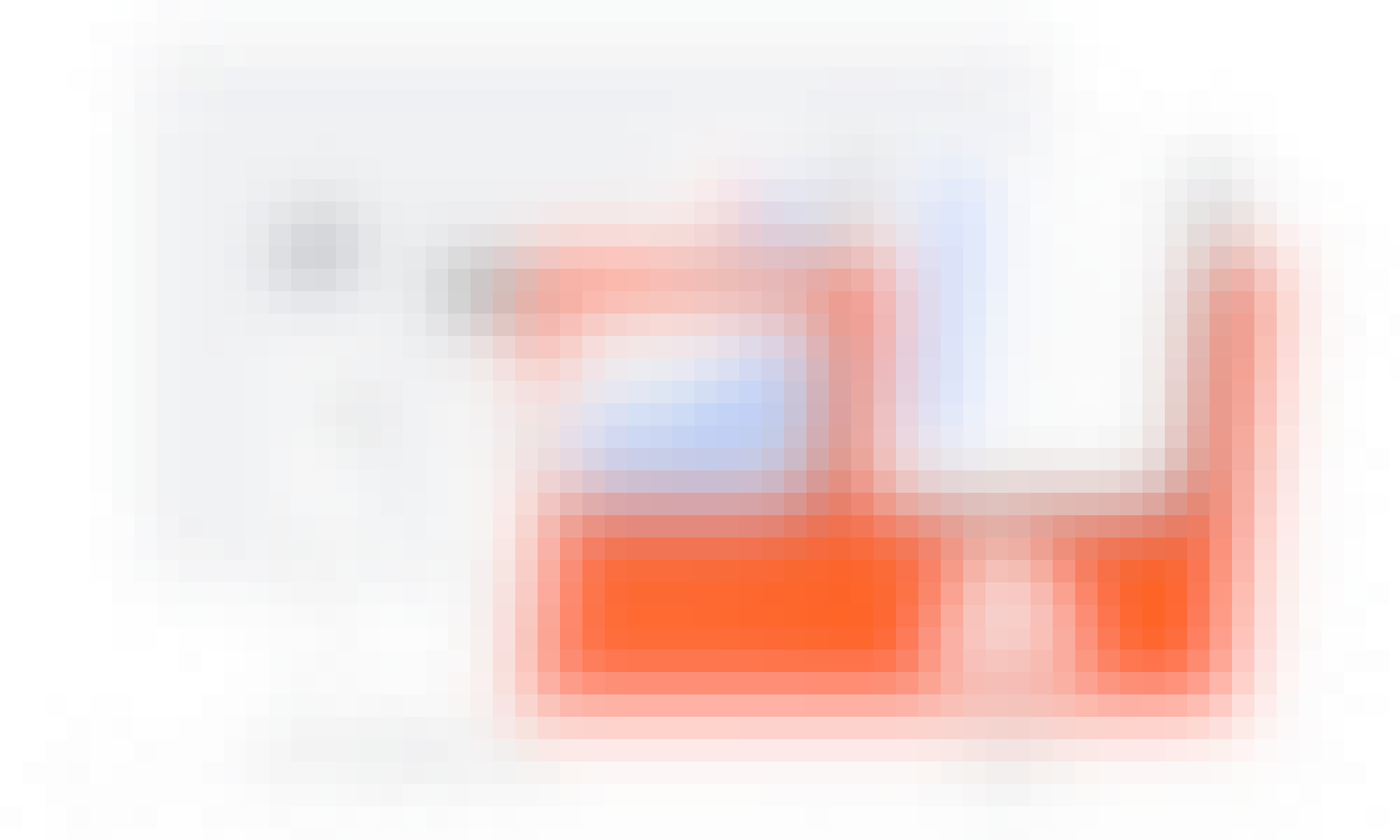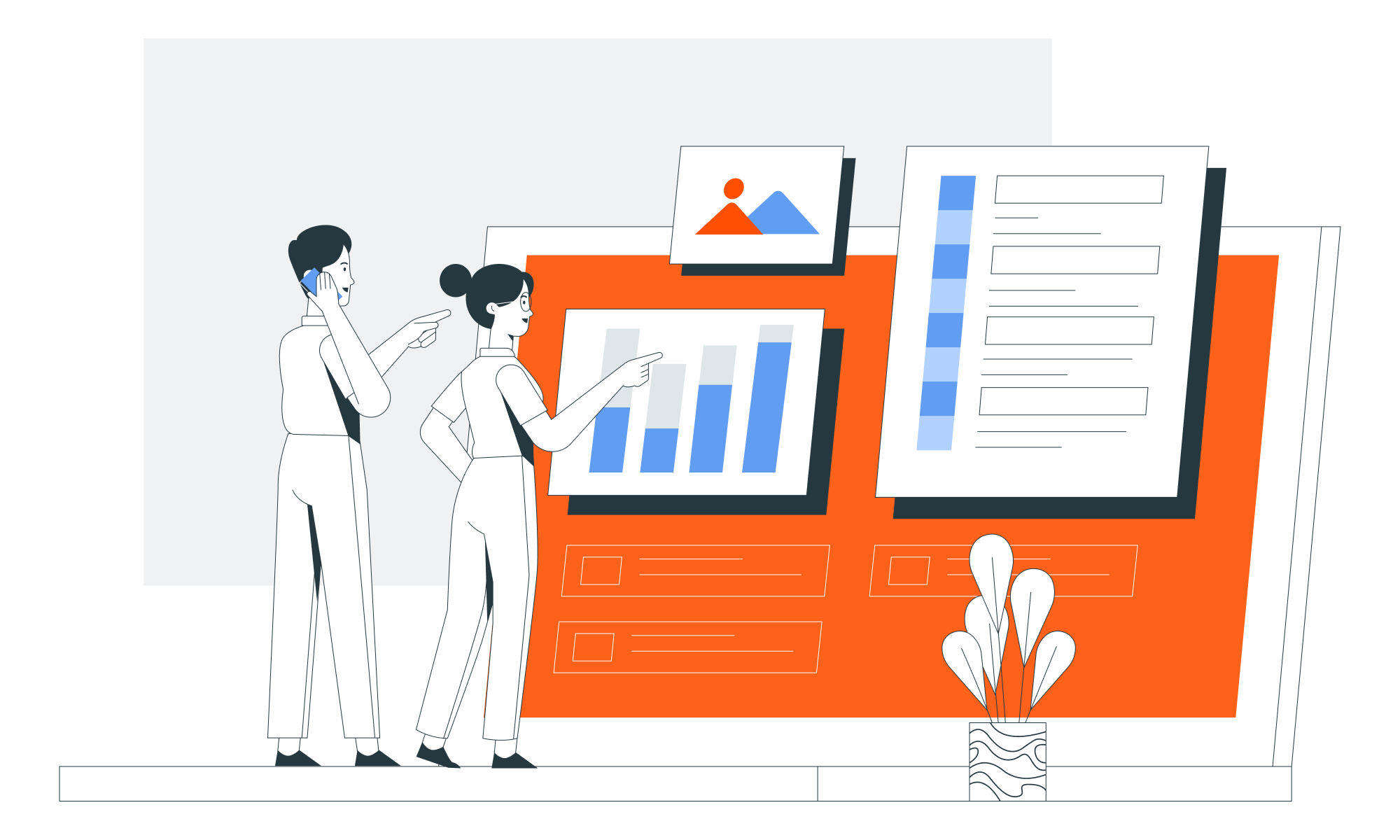 All-in-One Admissions Marketing and Enrollment Management Software
Colleges of all types and sizes choose Element451 to bring order to chaos and data to decision-making. Some select it as their first CRM, others make the switch from overly complicated solutions.
Why Element451?
Reach Enrollment Goals Fast
Are you done with spreadsheets and the inefficiency of multiple pieces of software? Let's talk.