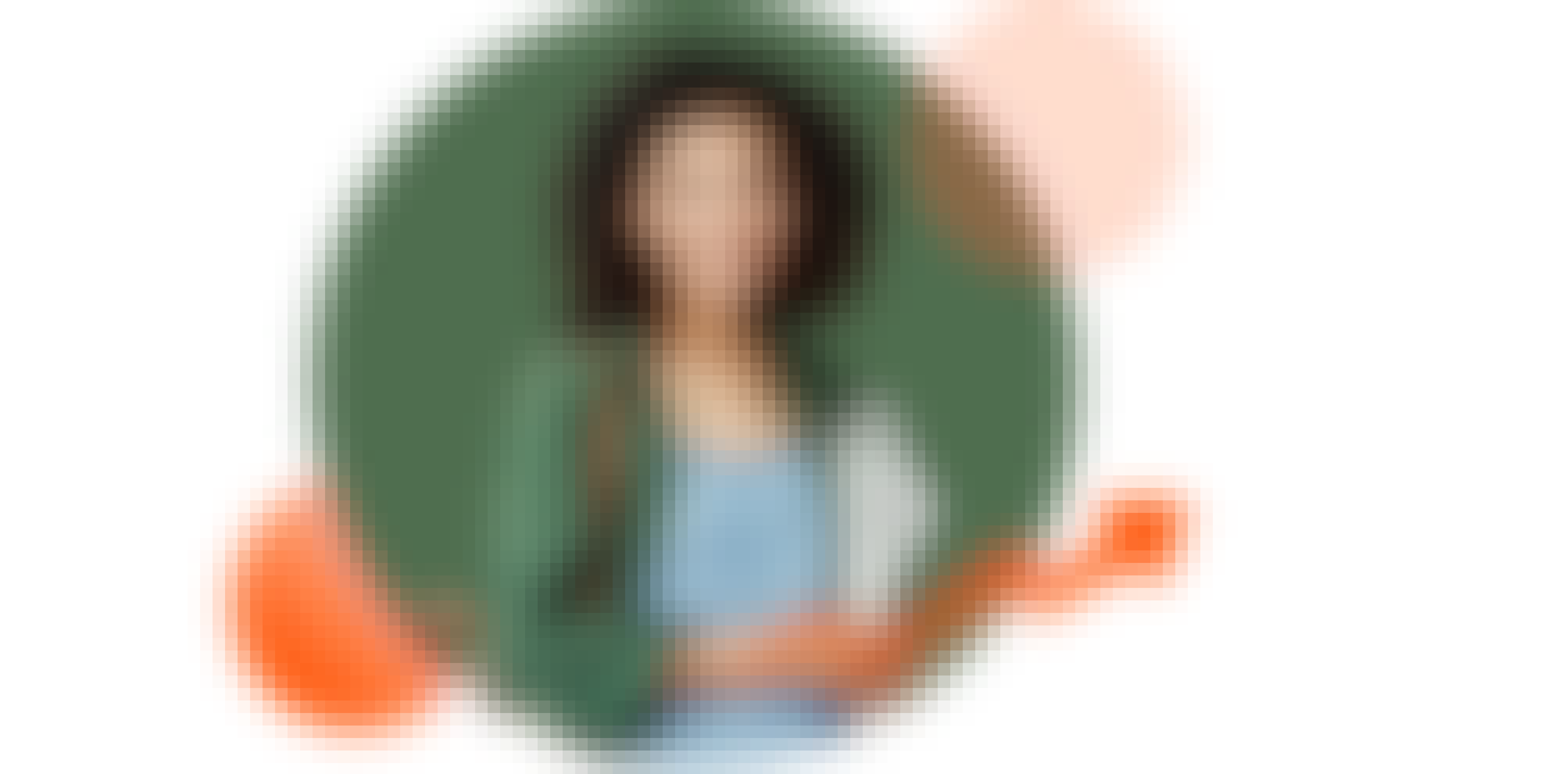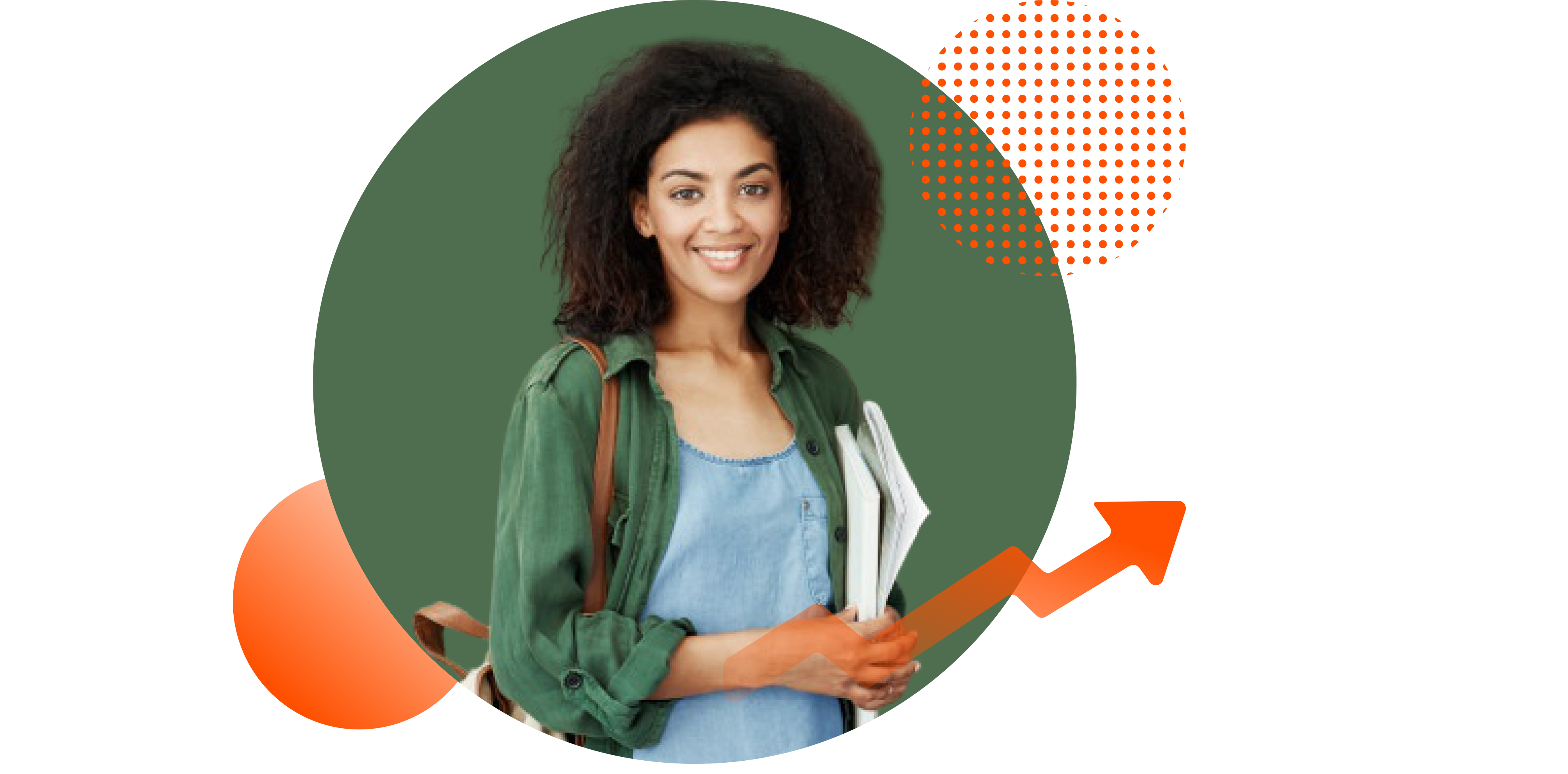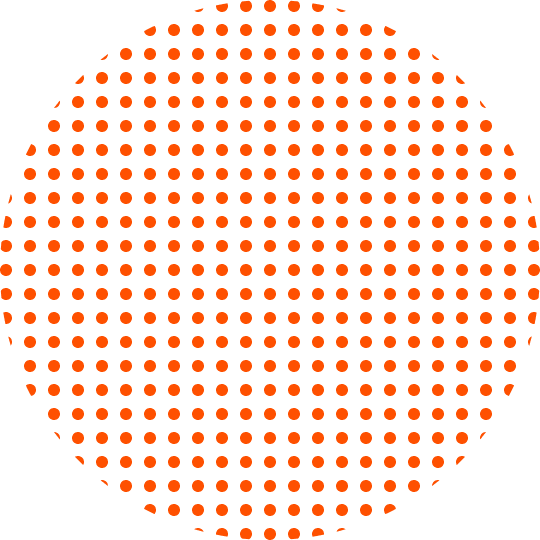 Student-Centered
A student-centered experience is the new way of operating for enrollment and admissions teams. So what does this look like?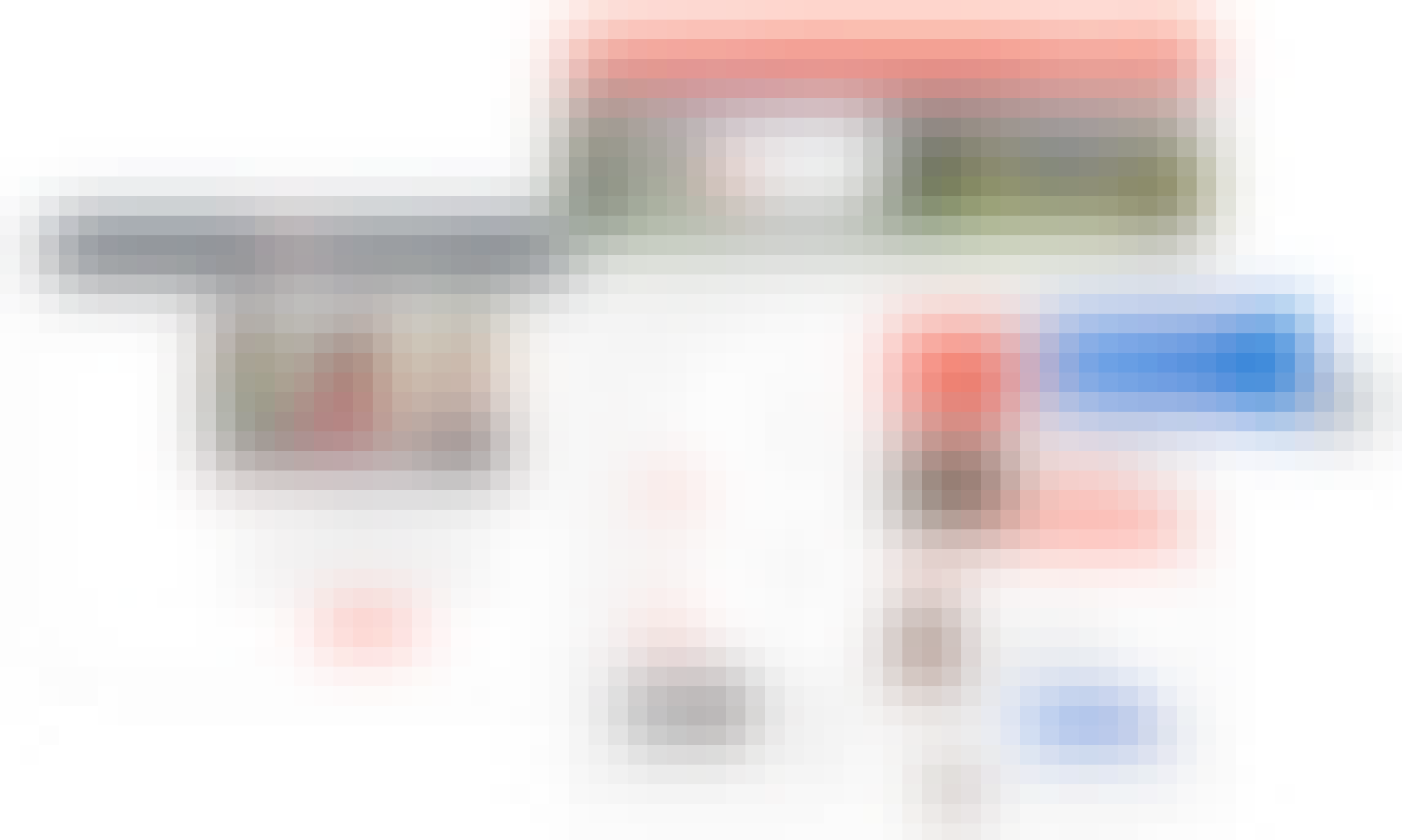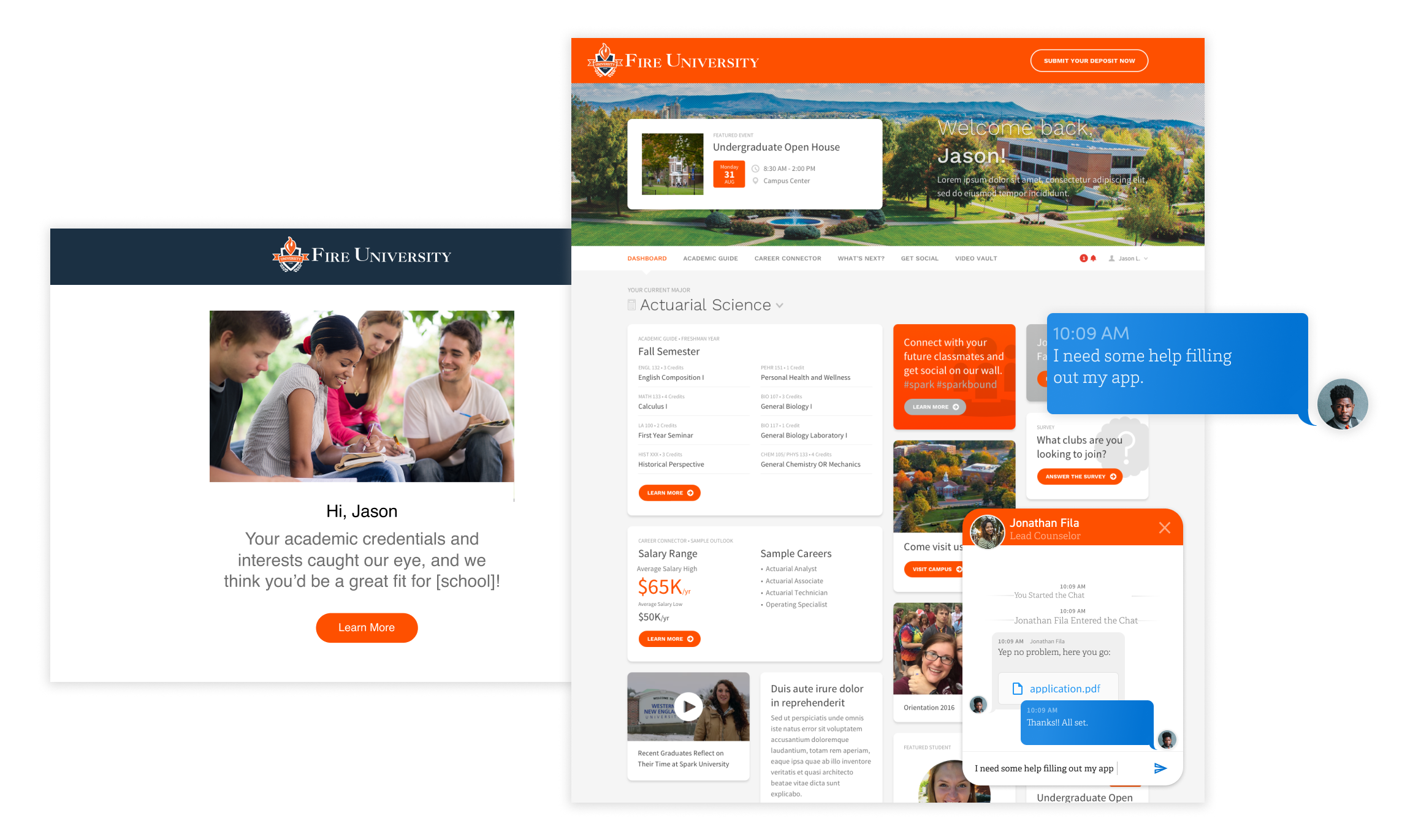 Personalized marketing campaigns that are actually easy for your team.
With Element451's student engagement CRM, you can give every student the individualized attention they expect. Efficiently build and manage marketing campaigns to create unique student experiences and drive enrollment — faster.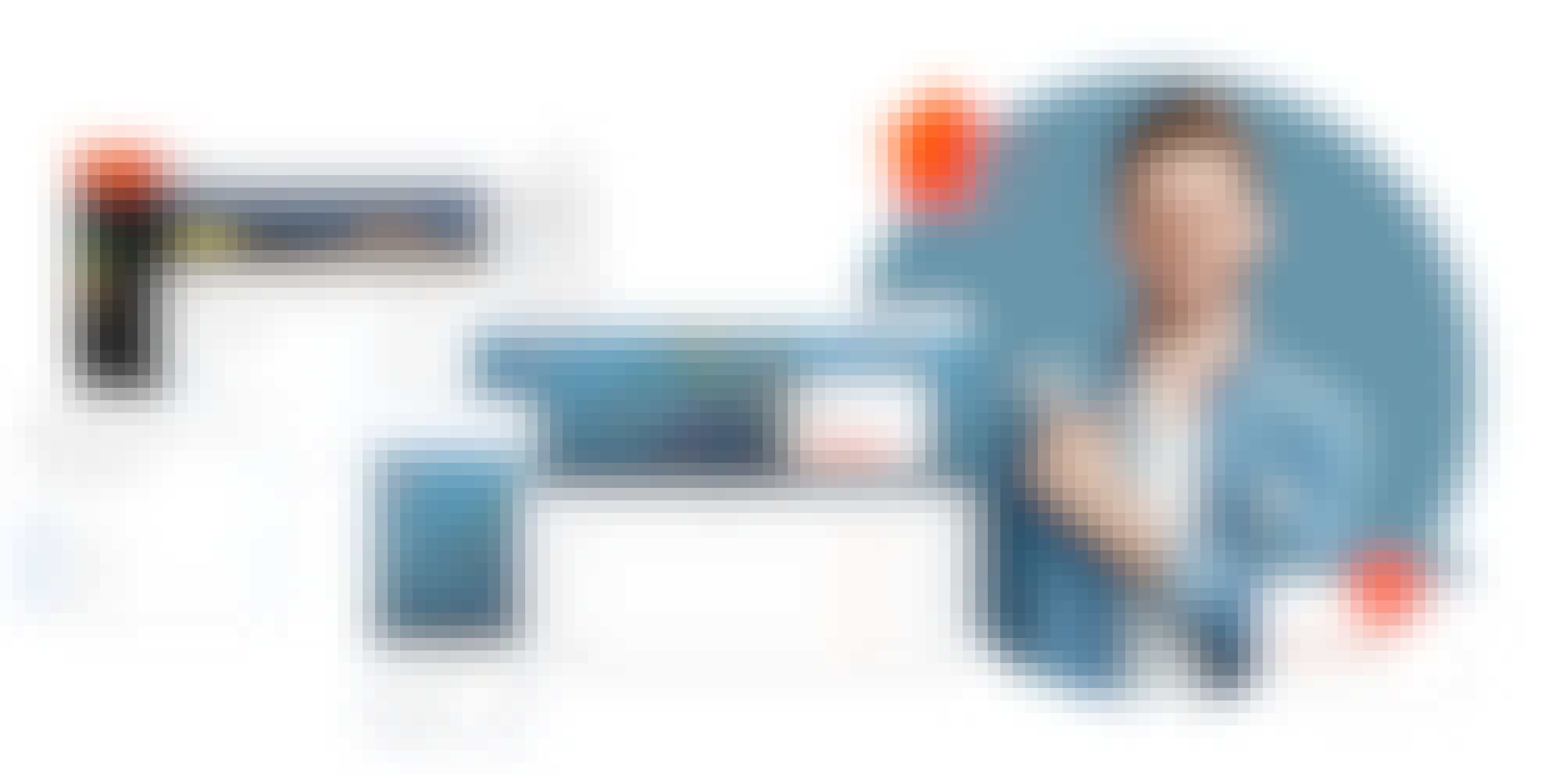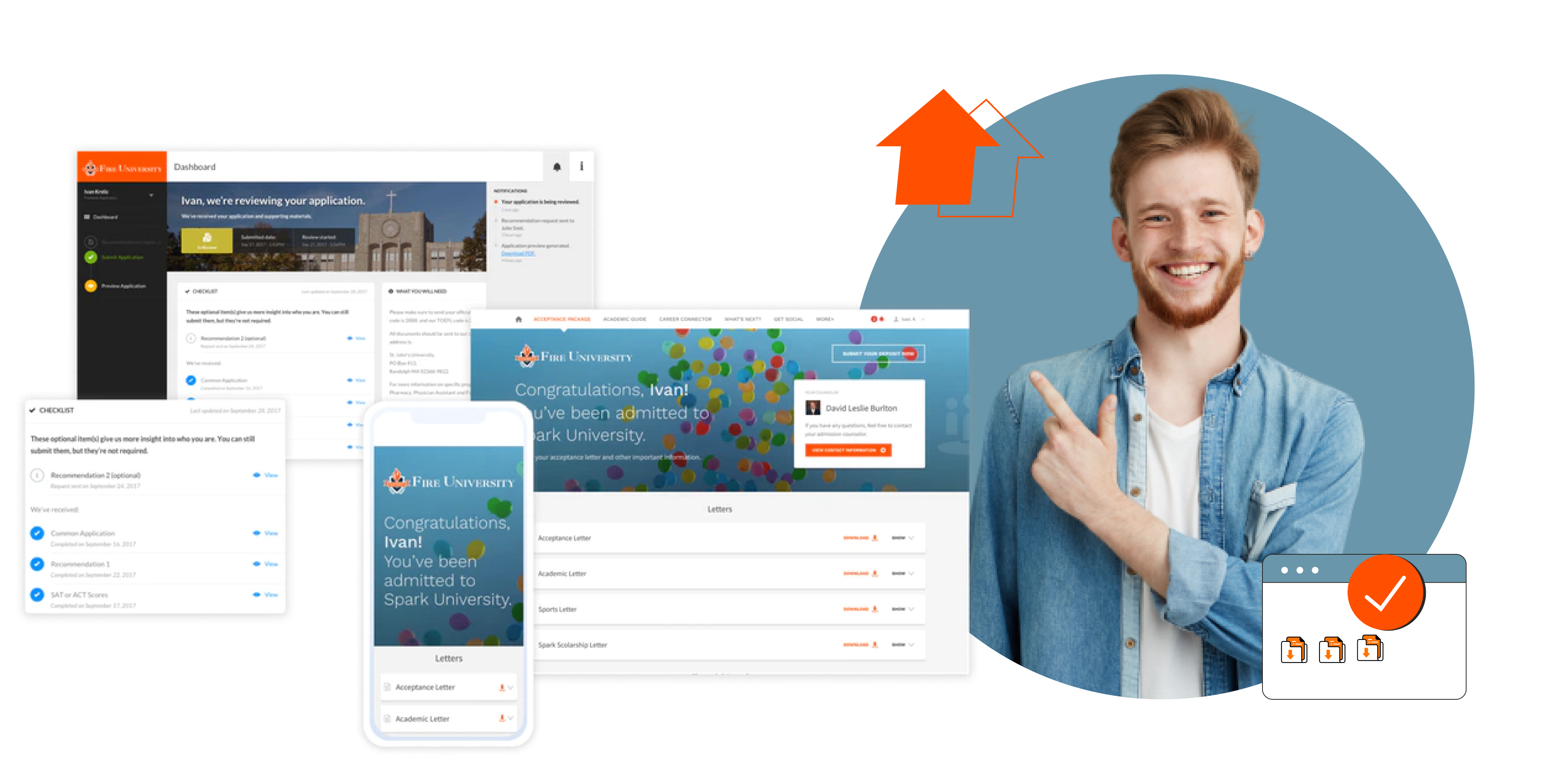 Automate an even better student experience, at scale.
Element451 streamlines the application and decision process, creating an experience that is less stressful for potential students and more efficient for your team.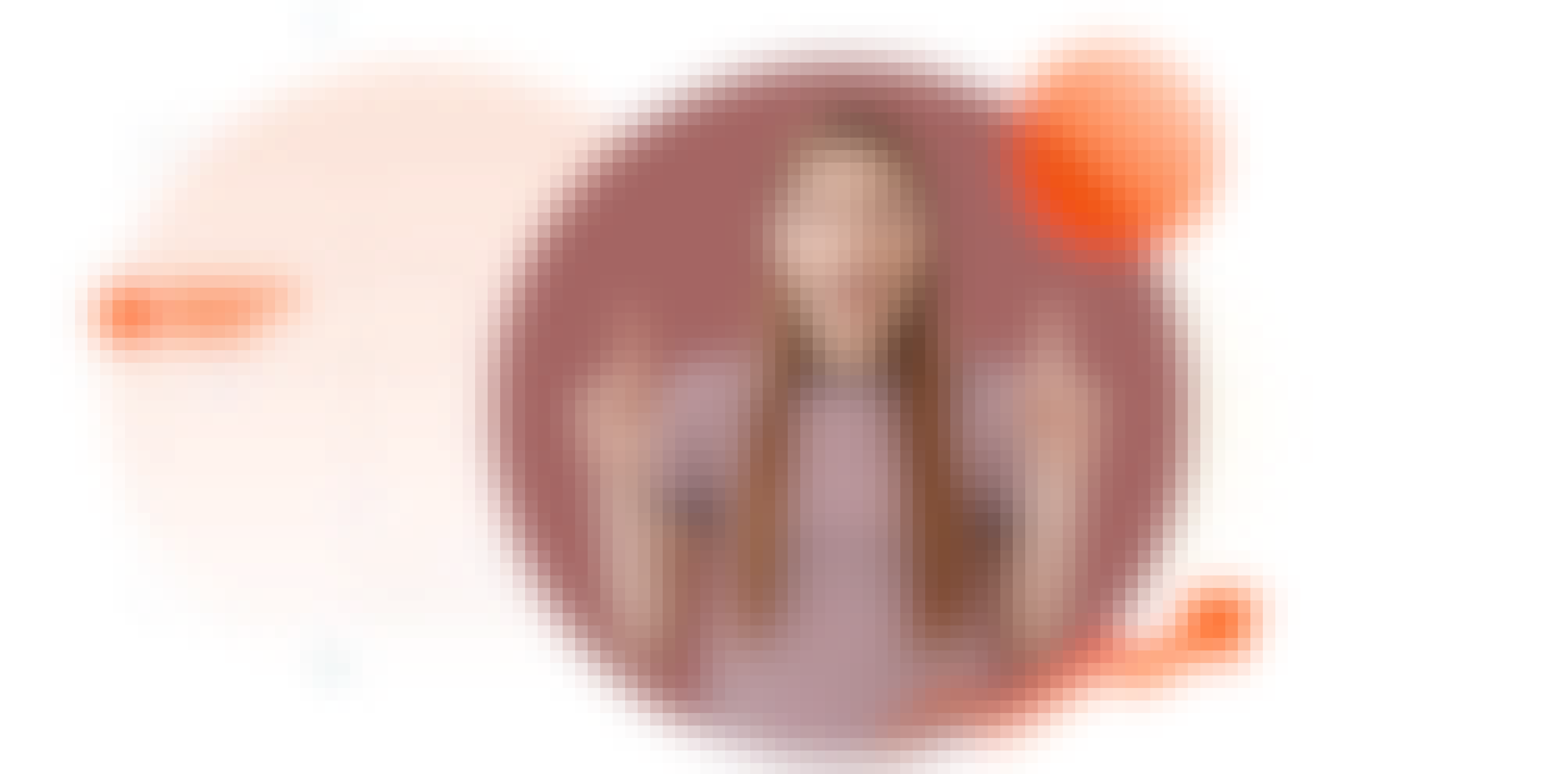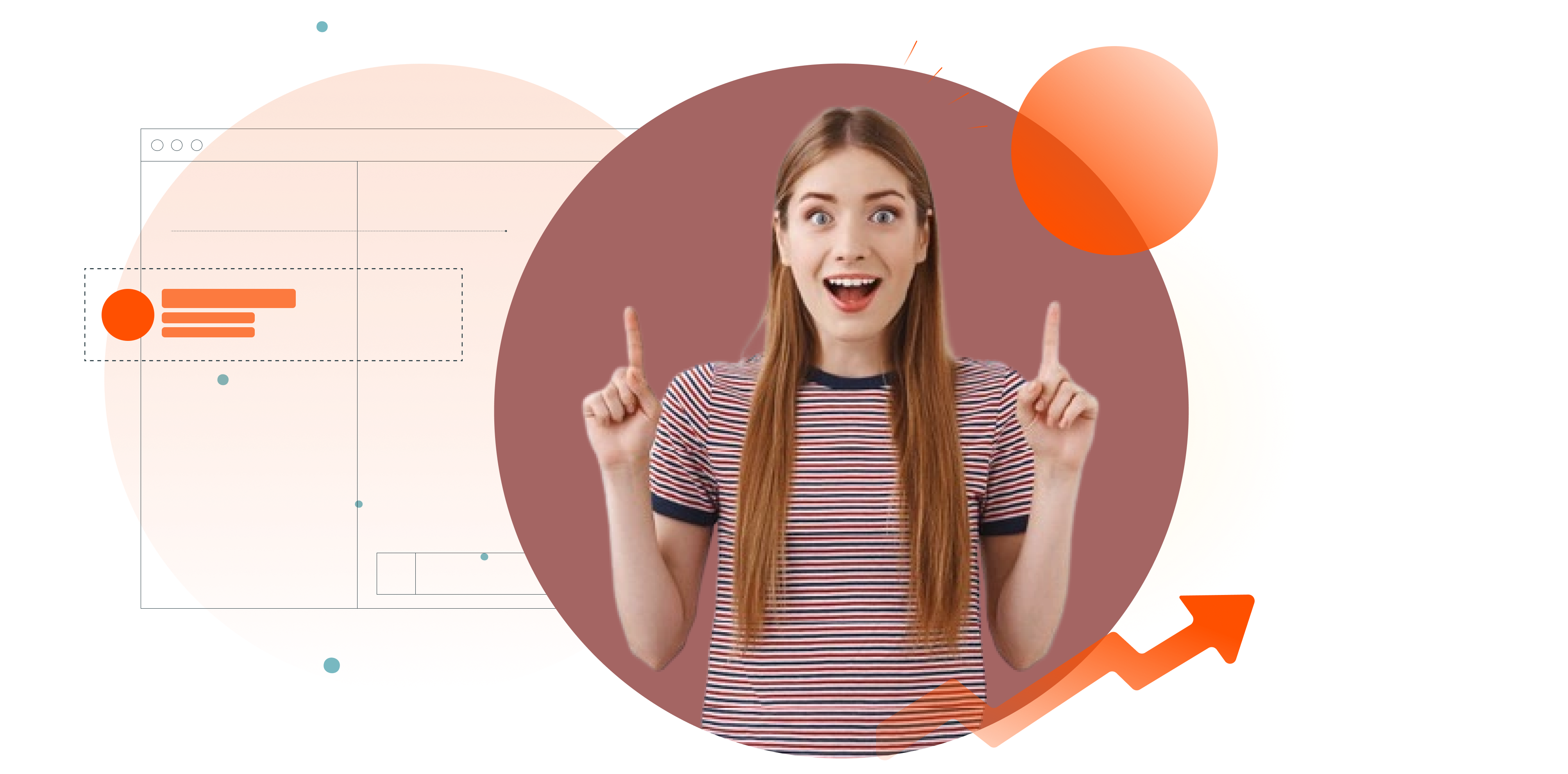 Understand how students are reacting to your message in real-time.
Get total visibility into how your prospective students are reacting to your marketing campaigns in real-time. Understand what messaging motivates their decisions and which campaigns are most effective.
Student enrollment has changed.
Get a Demo
See for yourself what a student-centered experience is all about.