Upcoming Webinars
Hear about the wins, the struggles, big ideas, and practical ways to get better and better at admissions marketing and enrollment management.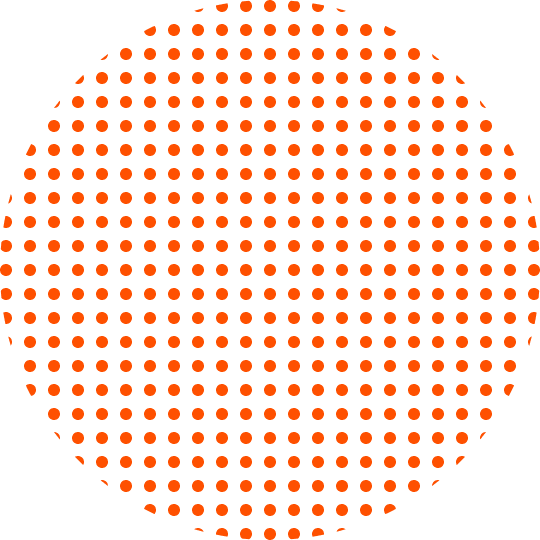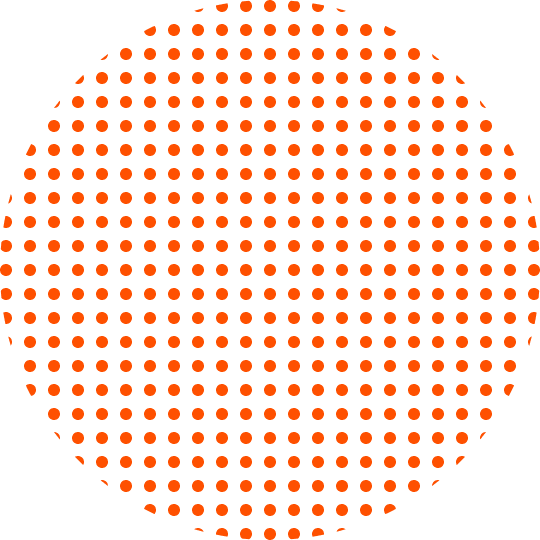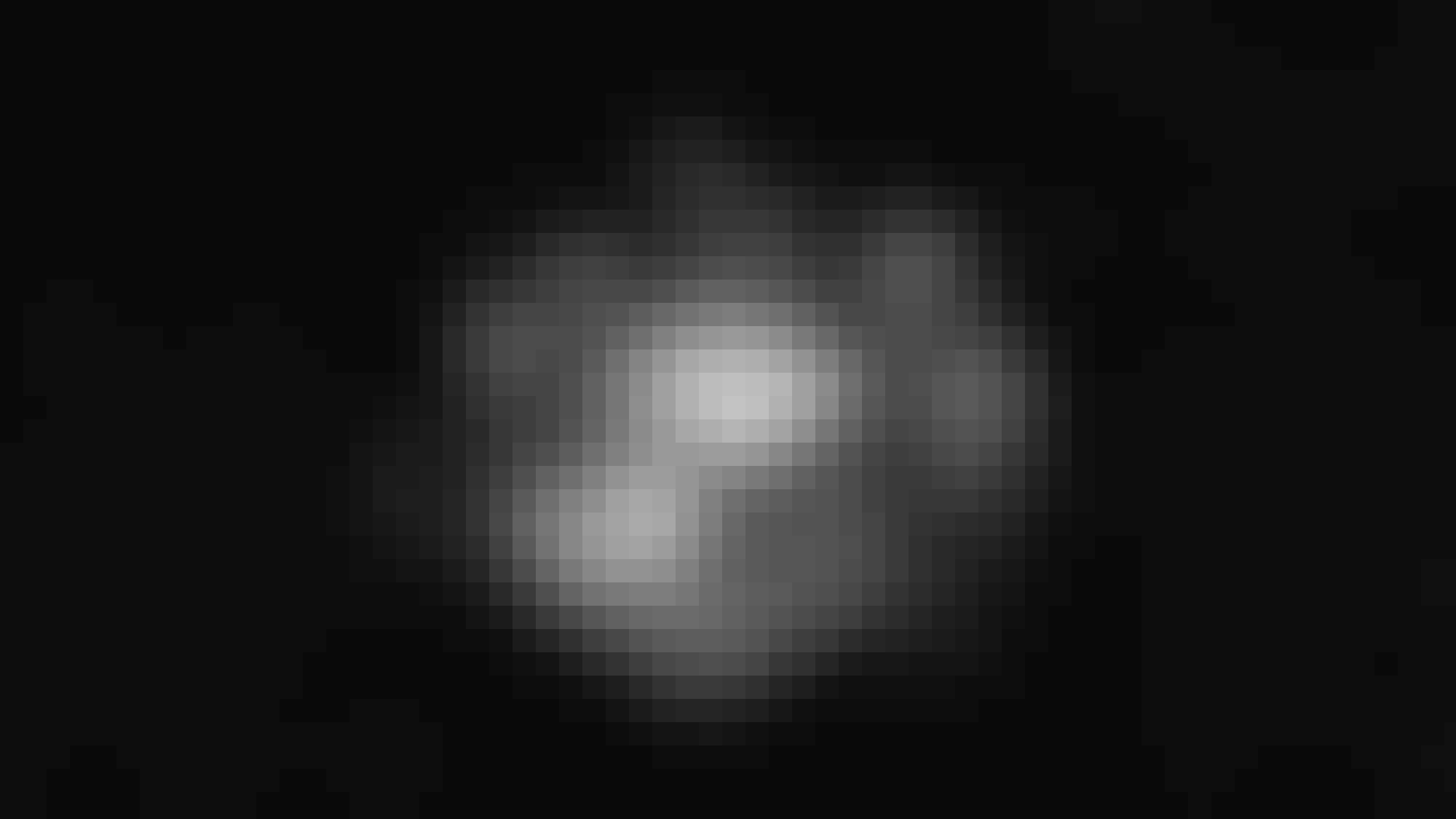 The Rise of Behavioral Analytics and Personas in Recruiting
Join us at the NAGAP 2021 Graduate Enrollment Management Summit. We'll be presenting with our partners at Cornell Tech about the next era of enriched data.
---
Past Webinars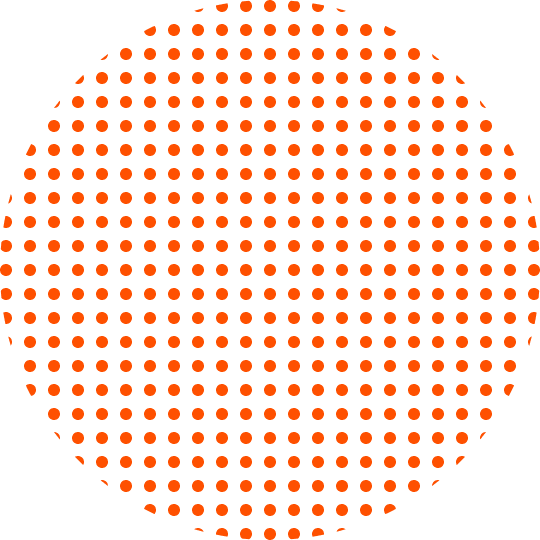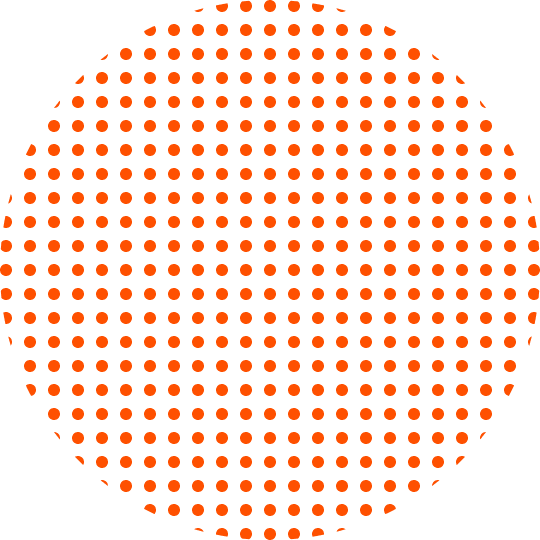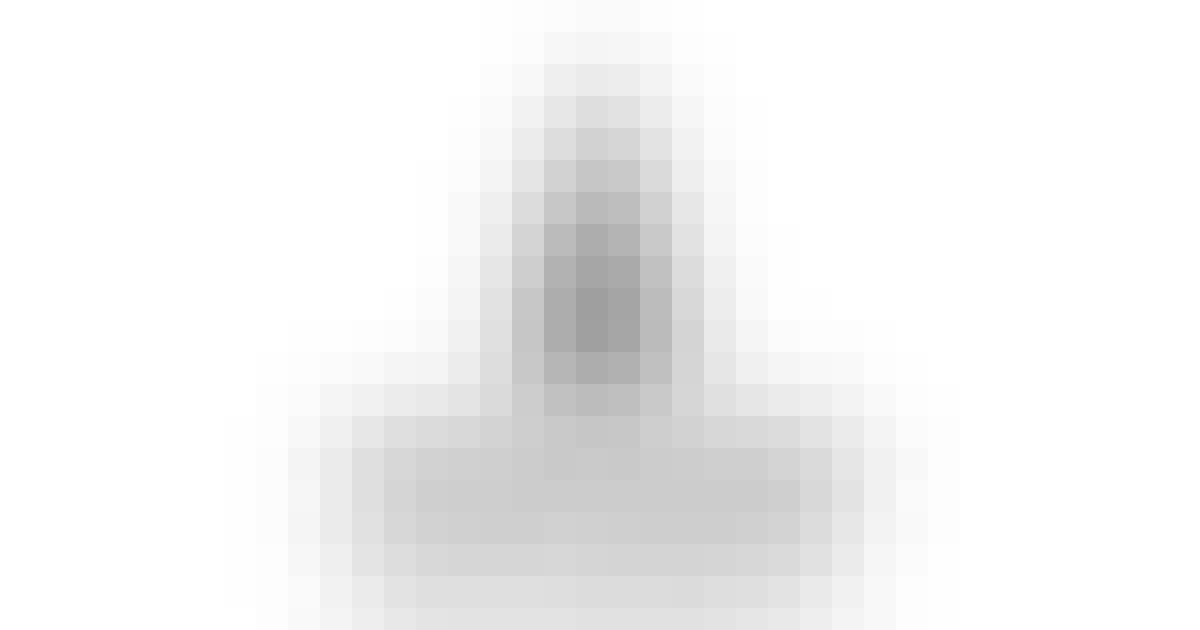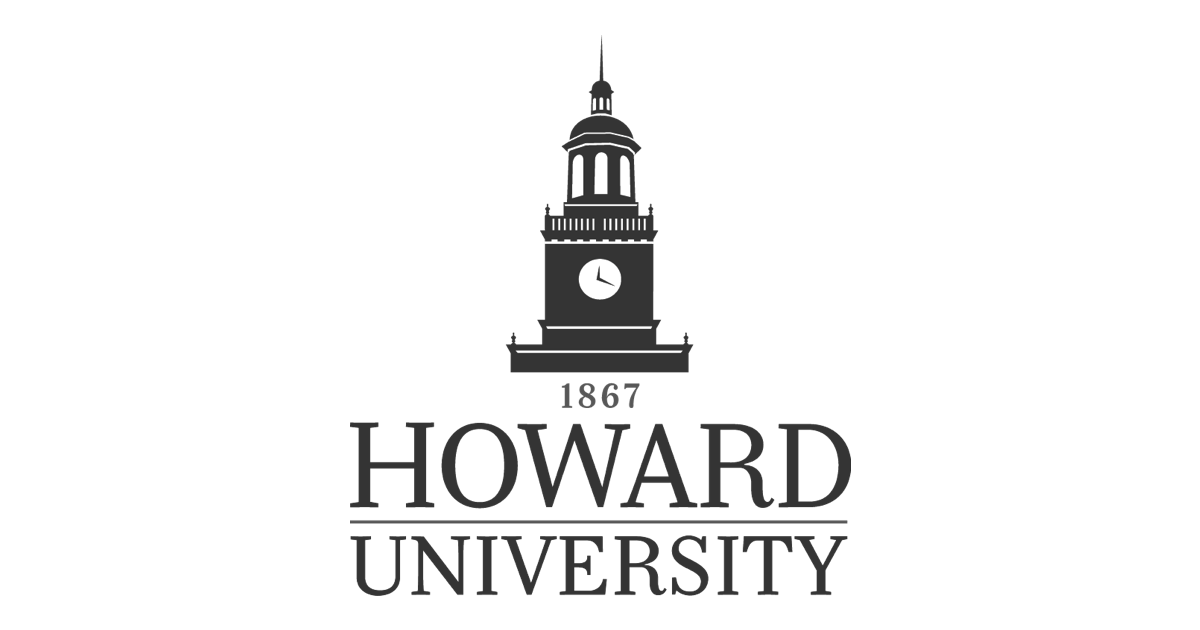 How Howard University Beat Enrollment Odds in 2020
As college campuses moved online last spring, Howard University reinvented its admitted yield strategy. The results were record-breaking. In an Q&A session with LaTrice Byam, Executive Director of Admission & University Registrar, you'll learn: What helped most in their pivot to virtual enrollment; How they're building on their success this year; Why ...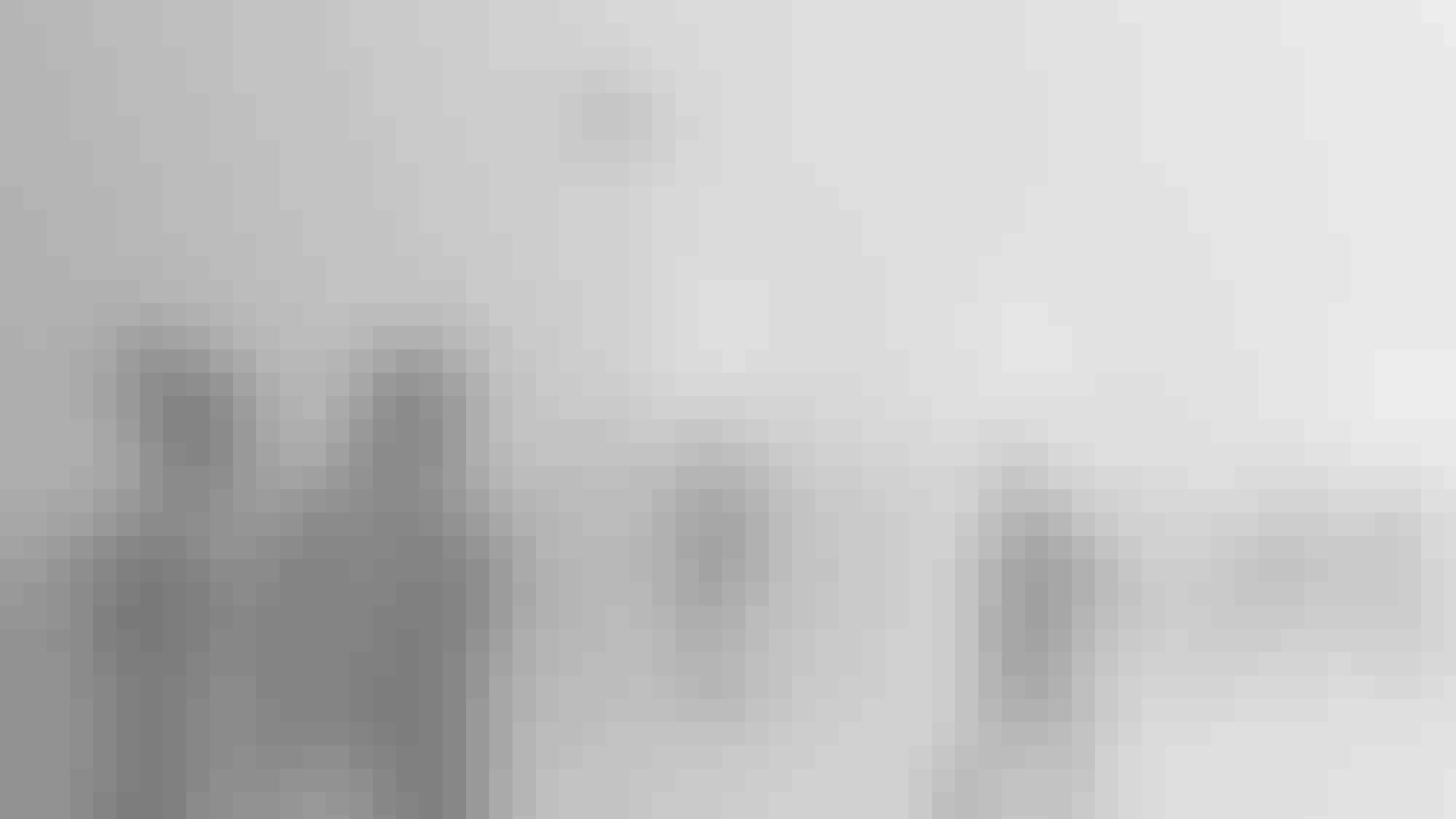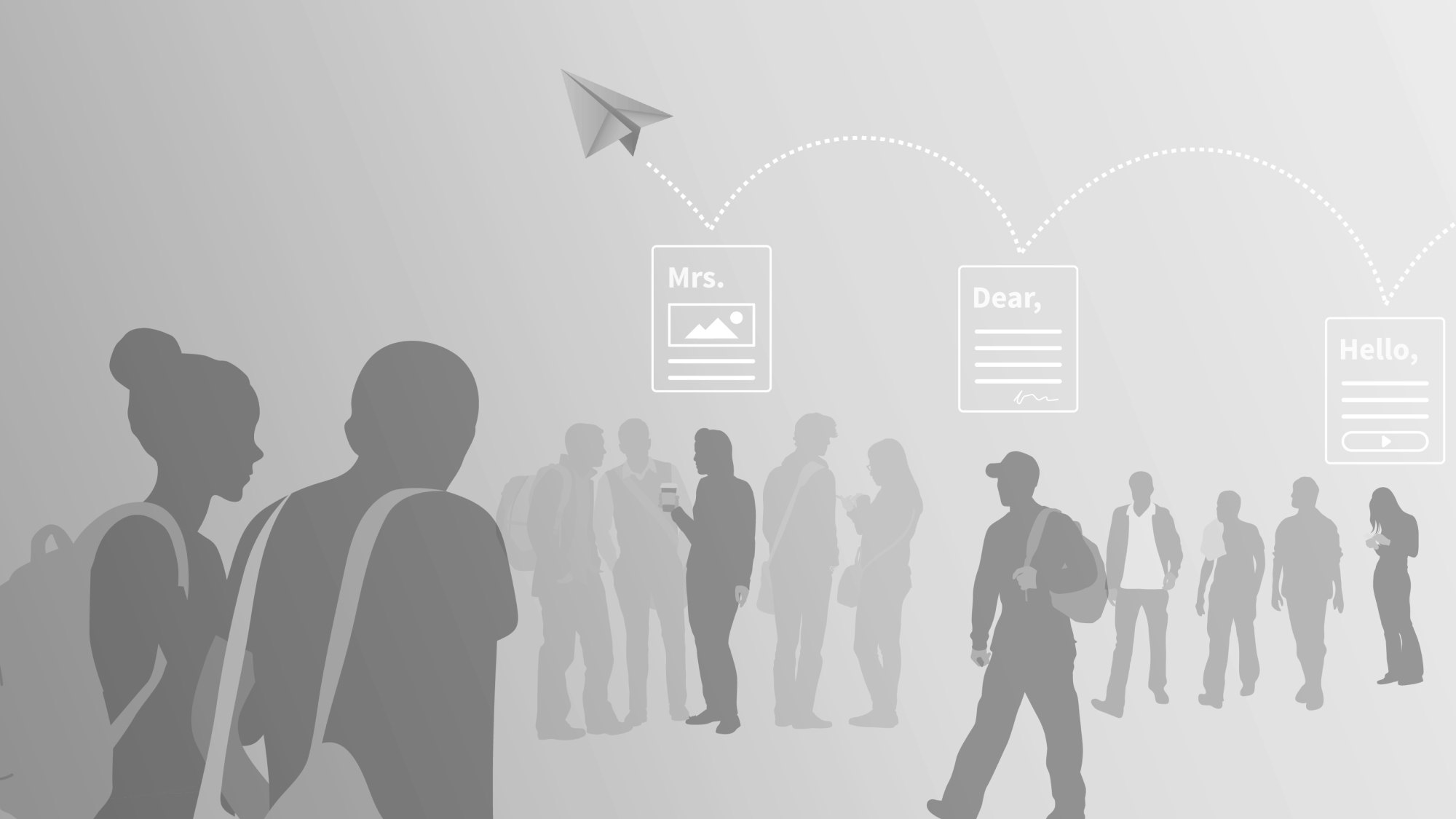 Scaling Automation and Personalization in Higher-Ed Enrollment Marketing
Intuition and grinding out campaigns remain central figures in the higher-ed marketer's playbook. This video explains how dynamic content and intelligent admissions techniques are moving enrollment marketing forward.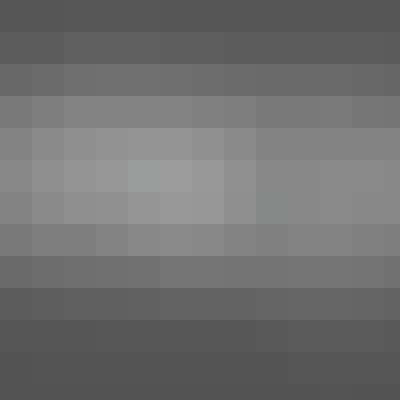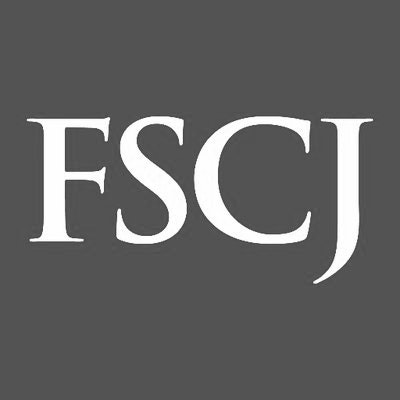 Choosing a CRM for a Community College
Associate VP of enrollment management Jacquelyn Thompson is laser-focused on bringing efficiency to Florida State College at Jacksonville's admissions and enrollment management. Hear how she's modernizing business processes that result in better experiences for prospective students. Talk With Us
Want to learn if Element451 is right for your school?