Upcoming Webinars
Hear about the wins, the struggles, big ideas, and practical ways to get better and better at admissions marketing and enrollment management.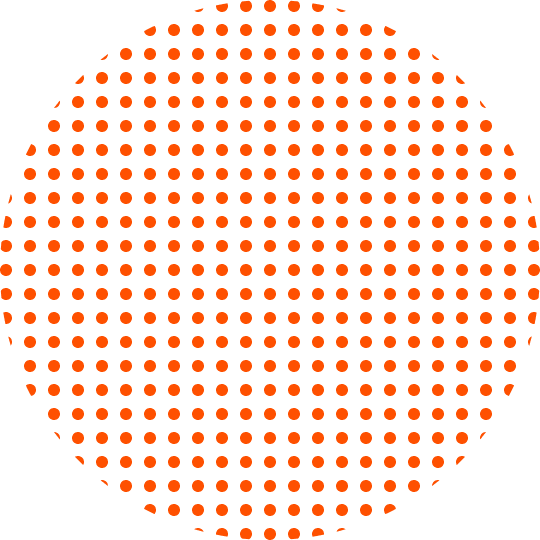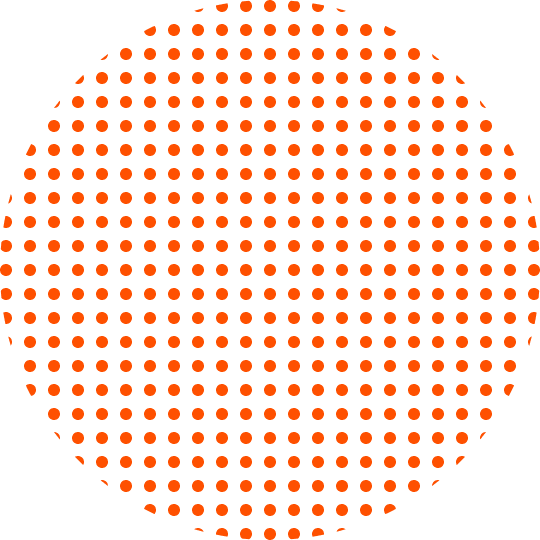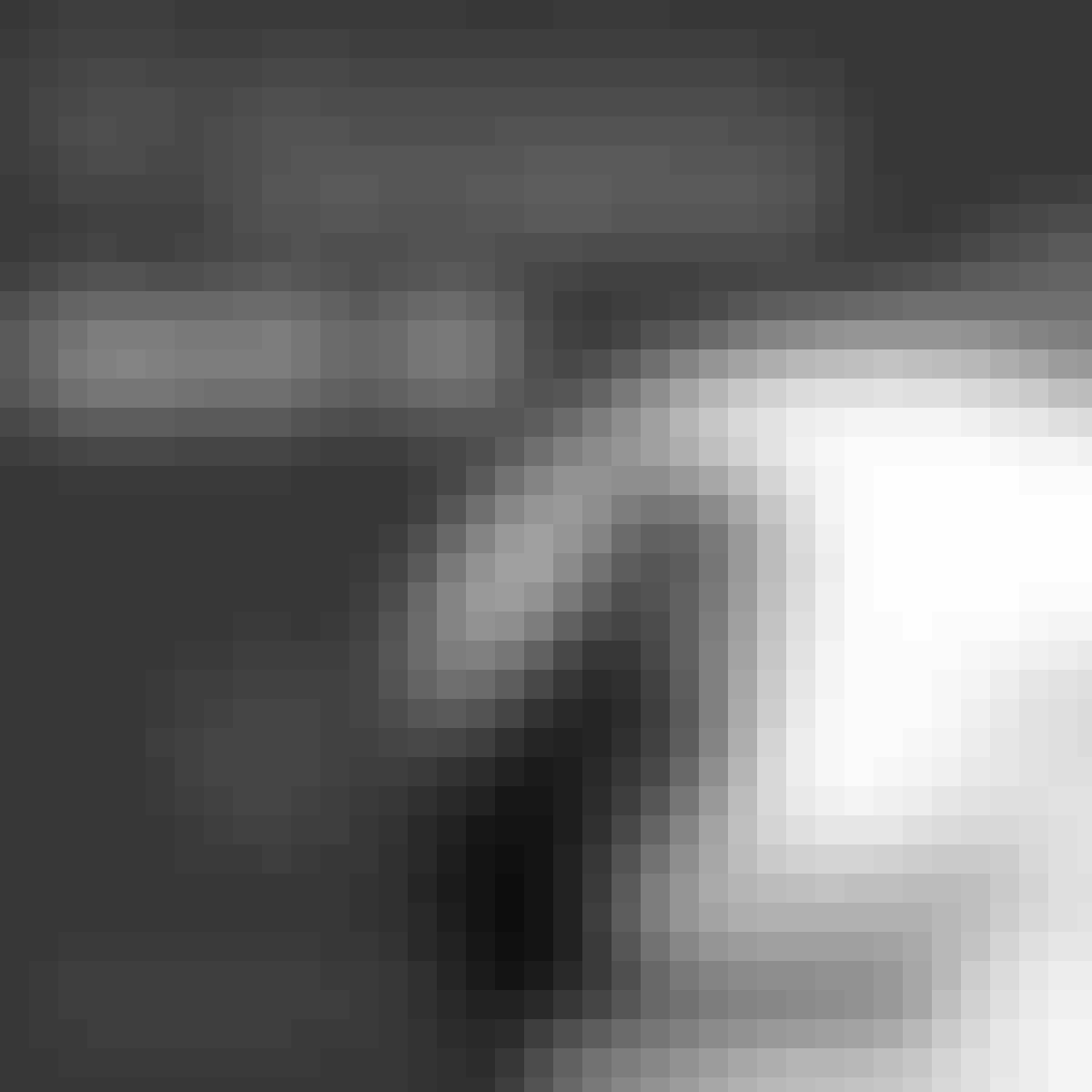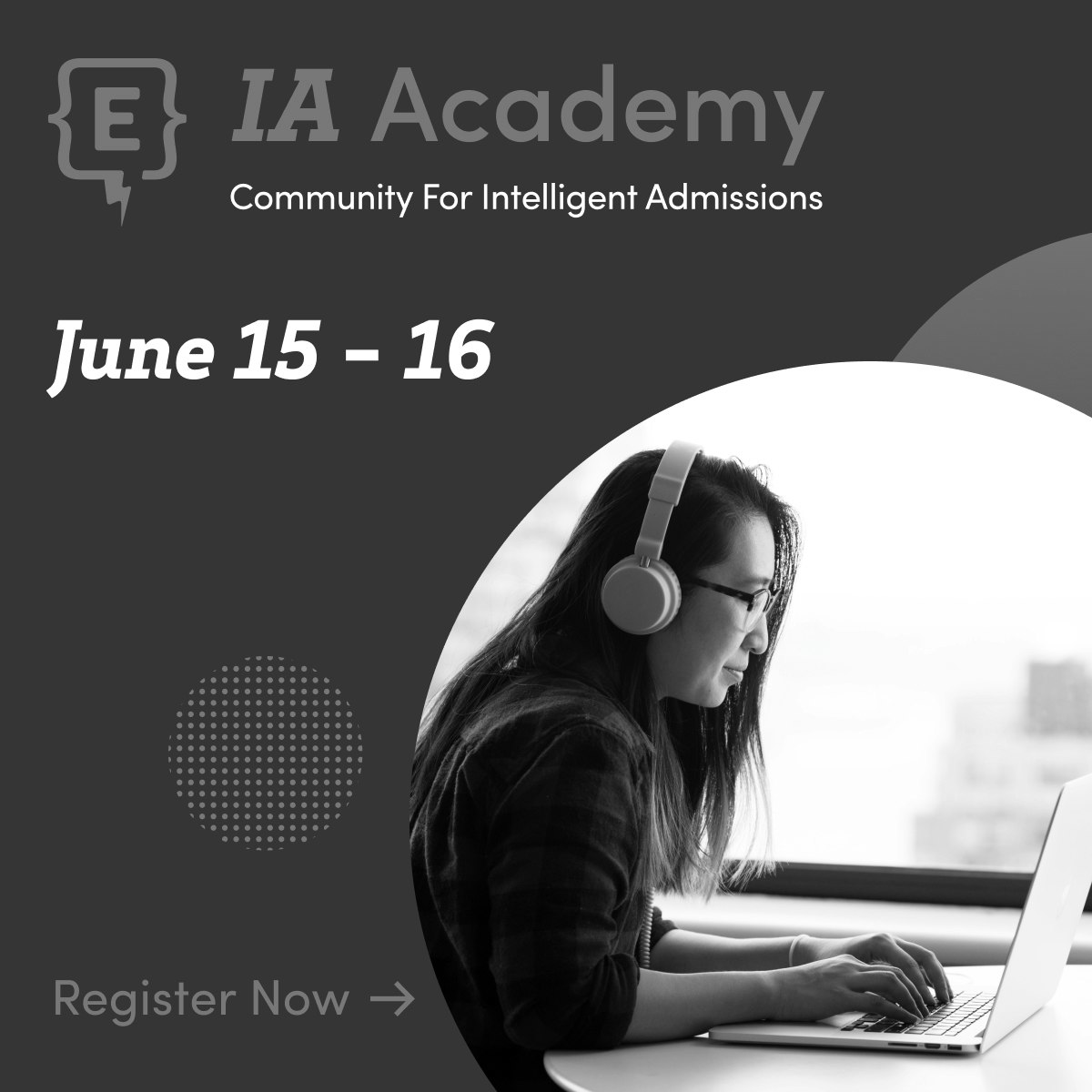 Intelligent Admissions Academy
For the first time, Element451's annual user conference is open to the entire admissions and enrollment community. The event includes sessions designed to arm attendees with usable tactics and ideas to take back to their institutions. Registration is free.
---
Past Webinars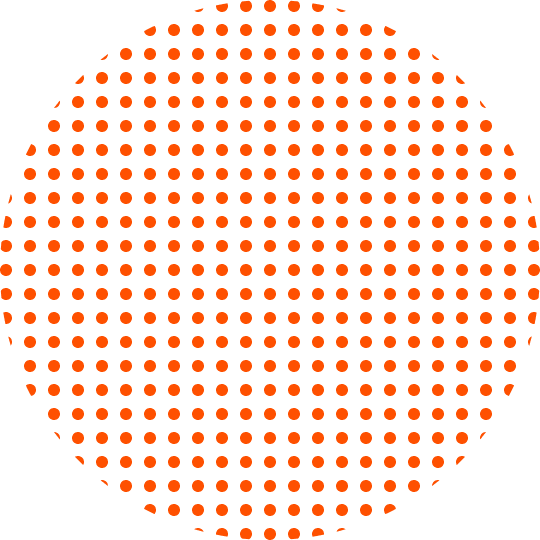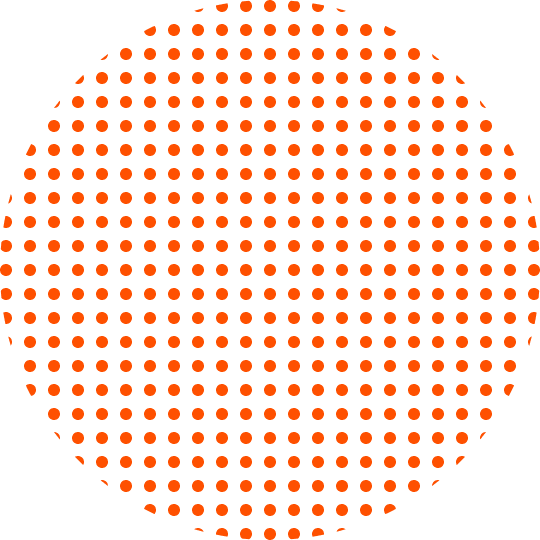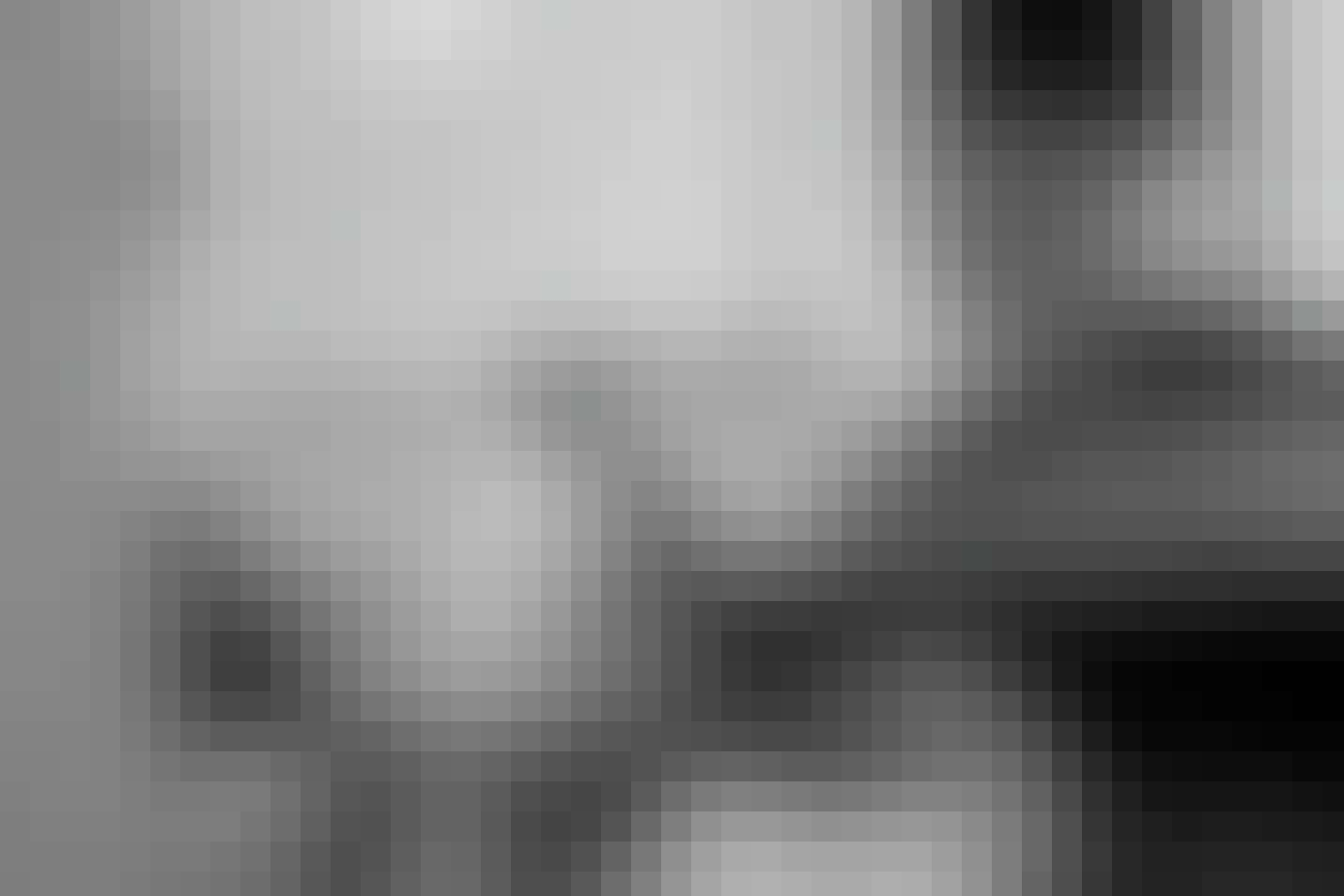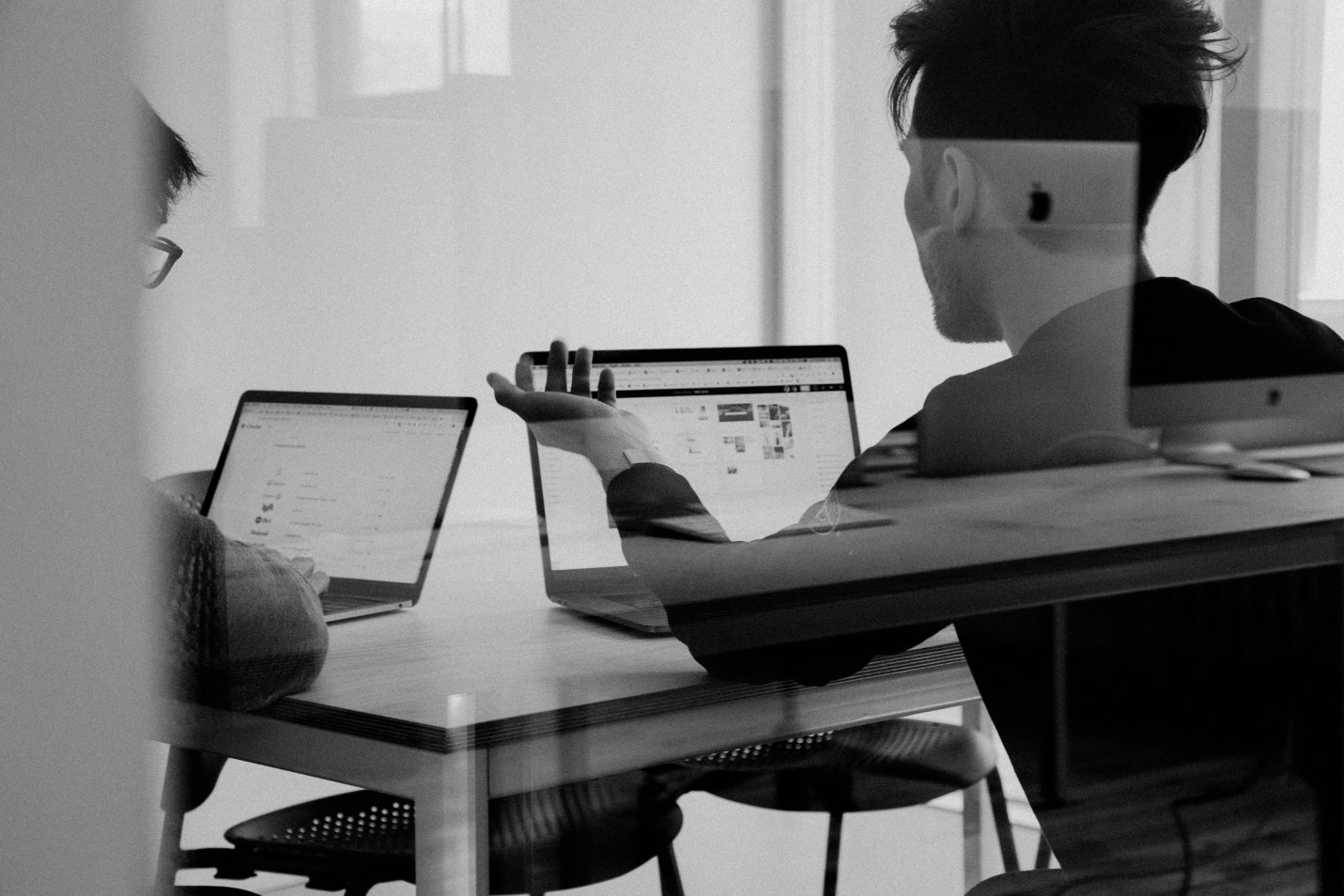 Doing More with Less — Admissions Marketing + Enrollment
Paula Dibley, Vice President of Strategy and Outreach for Forsyth Technical Community College, will lead this conversation with Element451. You'll come away with ideas you can put to use immediately. Not attending AACC? Get in touch for a recording of the session.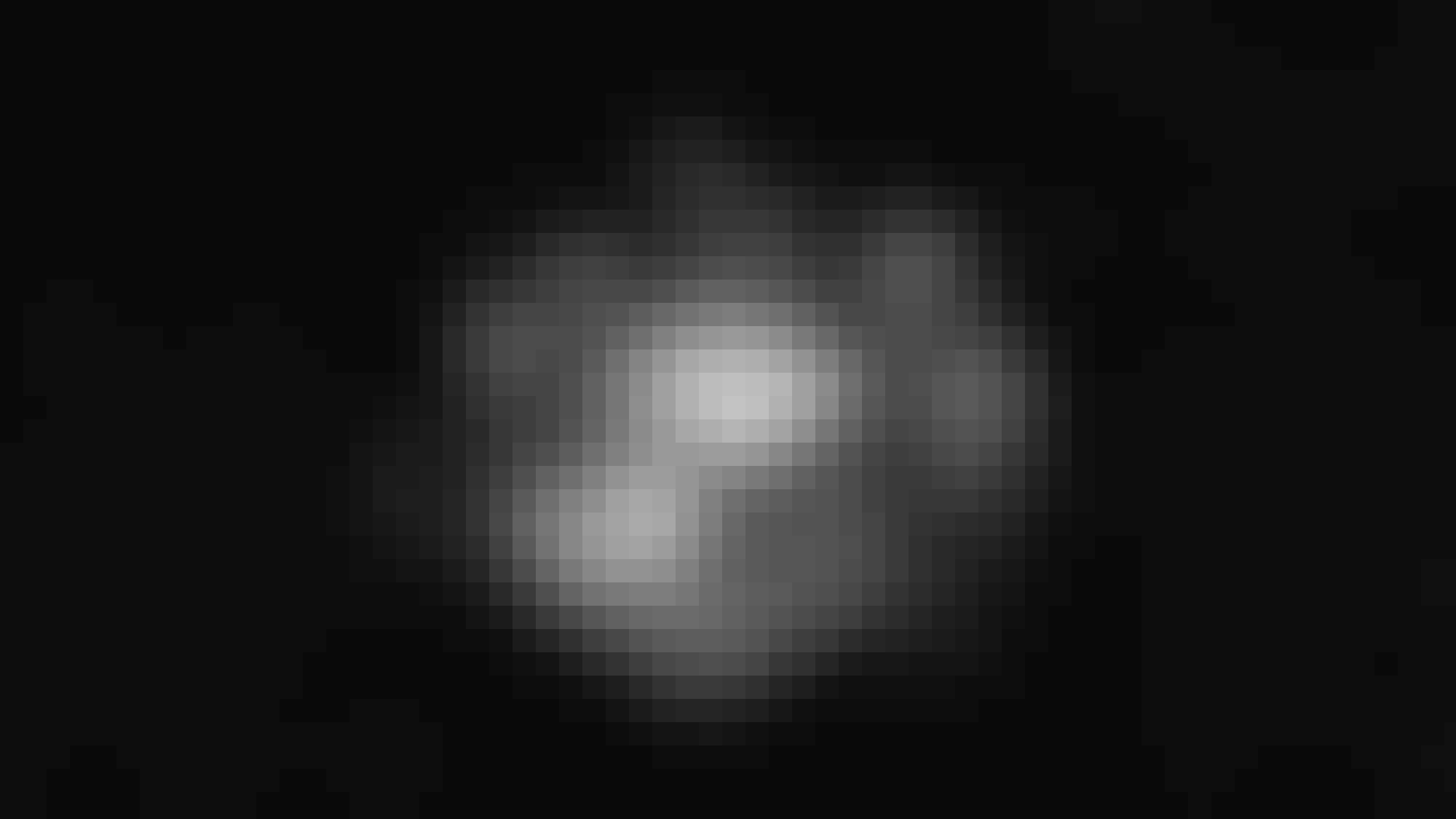 The Rise of Behavioral Analytics and Personas in Recruiting
Personalization can have a tremendous impact on engagement. Cornell Tech, for example, saw open rates as high as 80% and click rates as high as 30% when it launched a targeted graduate enrollment campaign. Executing personalization at scale required new approaches and technology. Here, we use Element451 partner school Cornell Tech as a case study in d...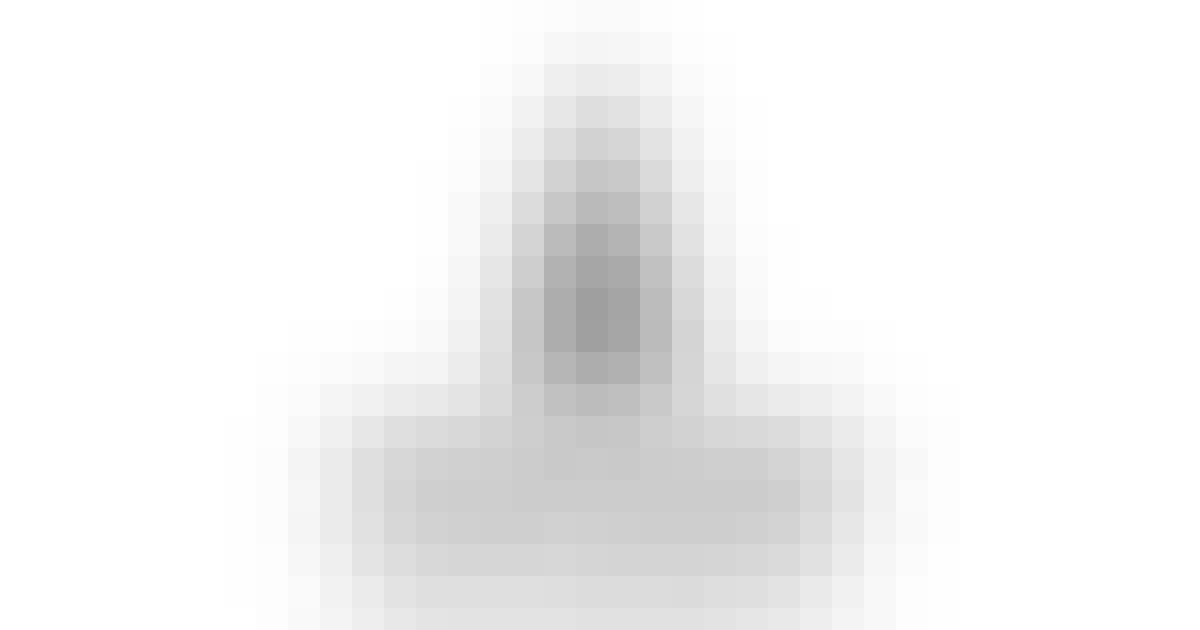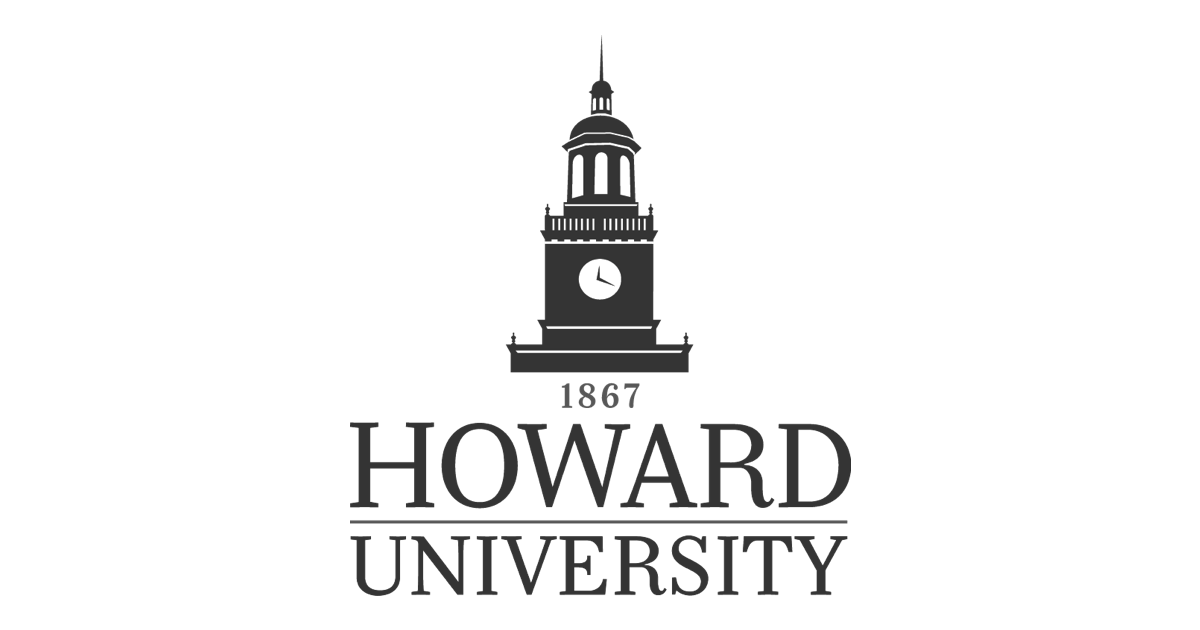 How Howard University Beat Enrollment Odds in 2020
As college campuses moved online last spring, Howard University reinvented its admitted yield strategy. The results were record-breaking. In an Q&A session with LaTrice Byam, Executive Director of Admission & University Registrar, you'll learn: What helped most in their pivot to virtual enrollment; How they're building on their success this year; Why ... Talk With Us
Want to learn if Element451 is right for your school?