Upcoming Webinars
Hear about the wins, the struggles, big ideas, and practical ways to get better and better at admissions marketing and enrollment management.
Past Webinars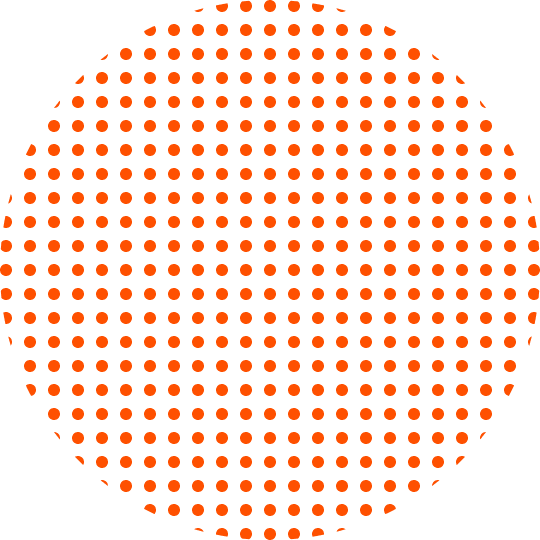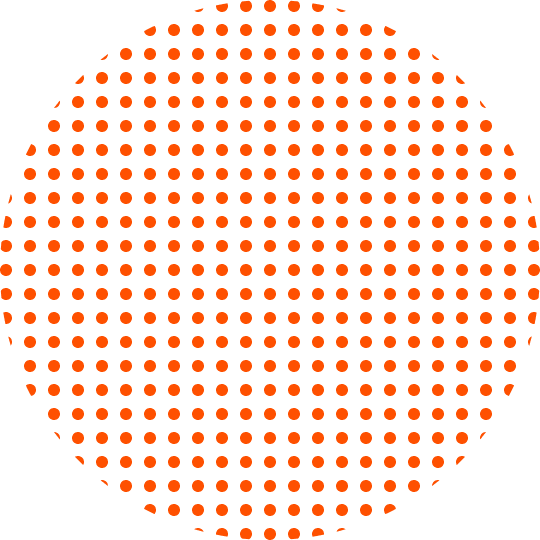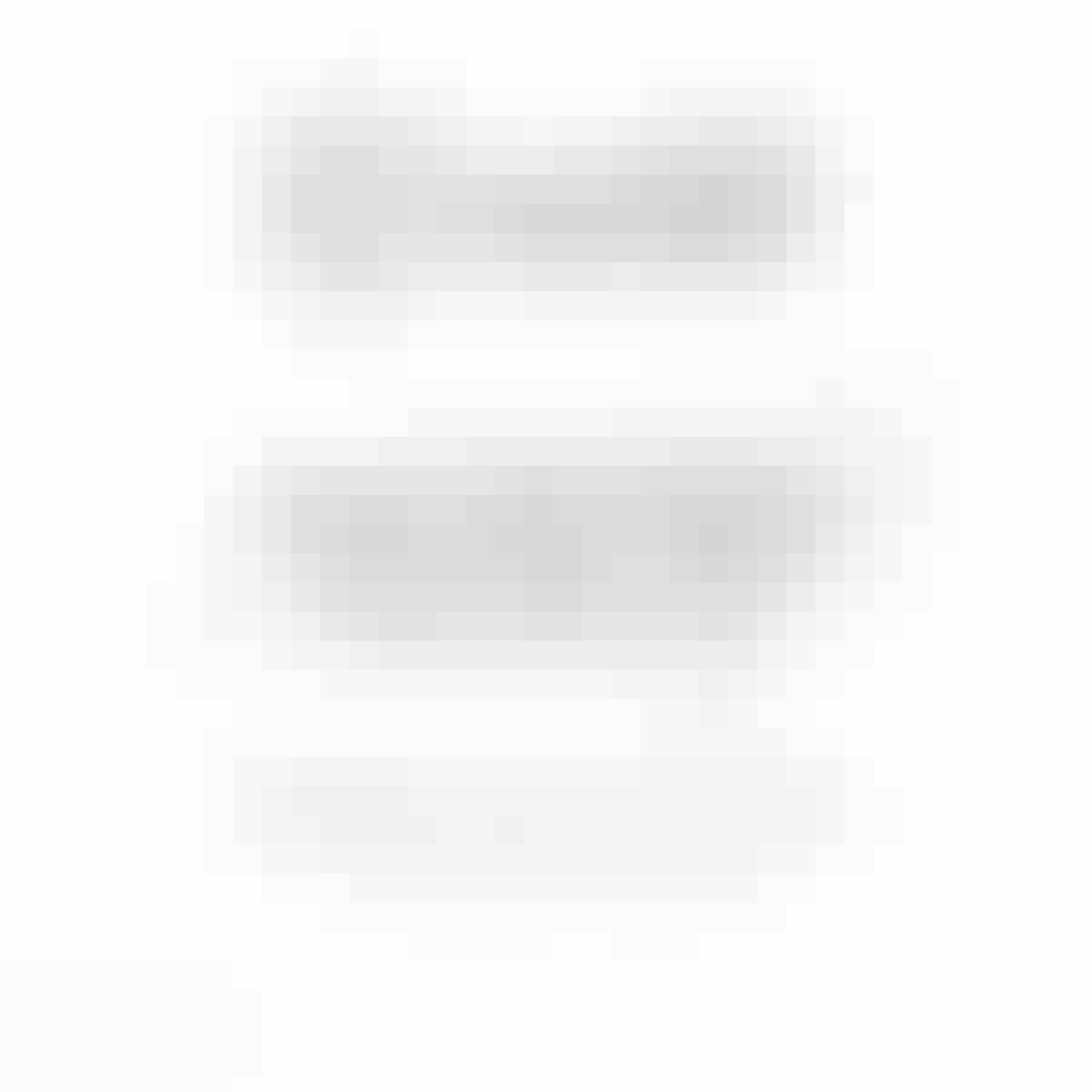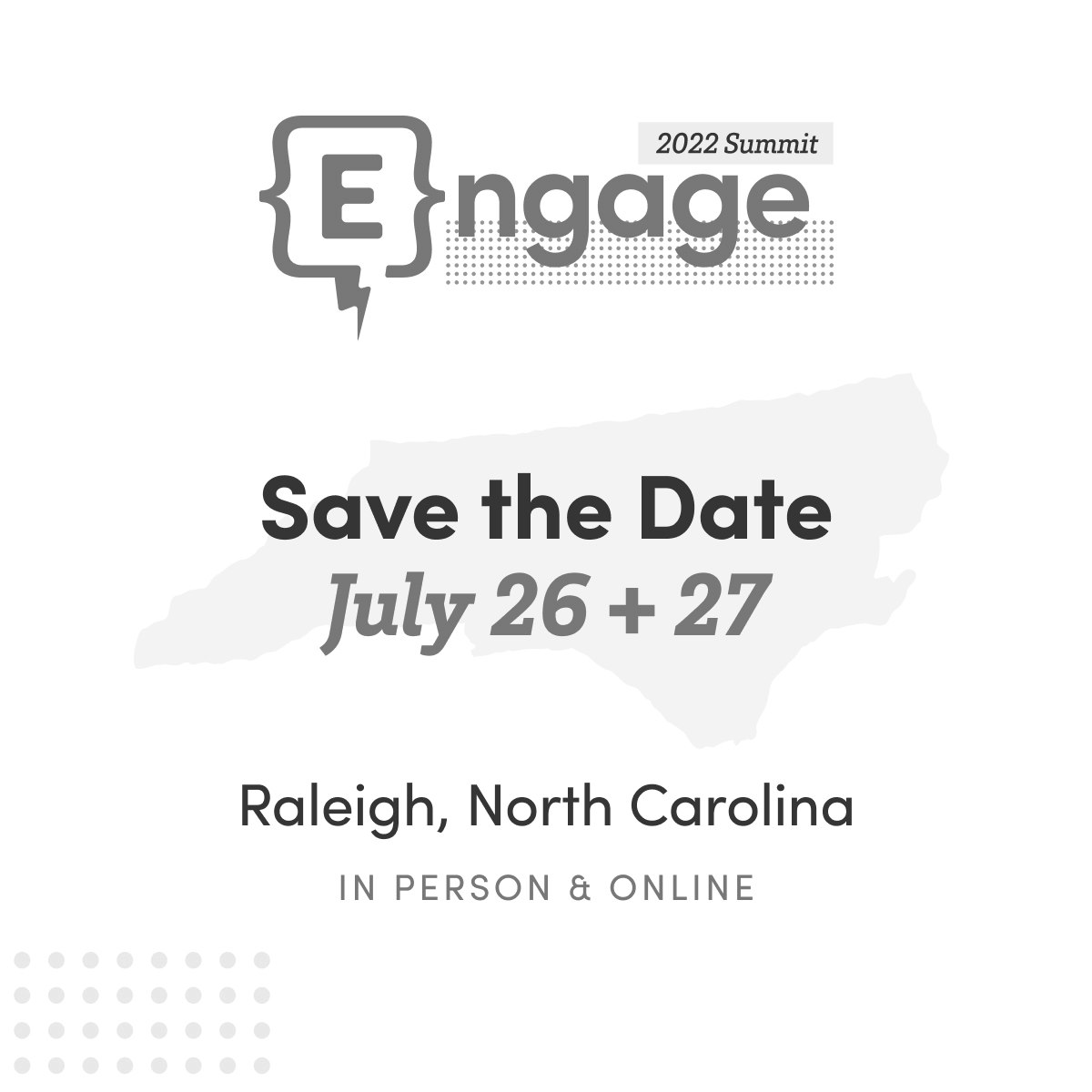 Personalizing the Enrollment Journey
Two days of practical knowledge and networking for admissions, marketing, and enrollment professionals who want to put the student at the heart of everything they do. July 26 + 27, 2022. Virtual and in-person in Raleigh, North Carolina. Registration is free and open to all.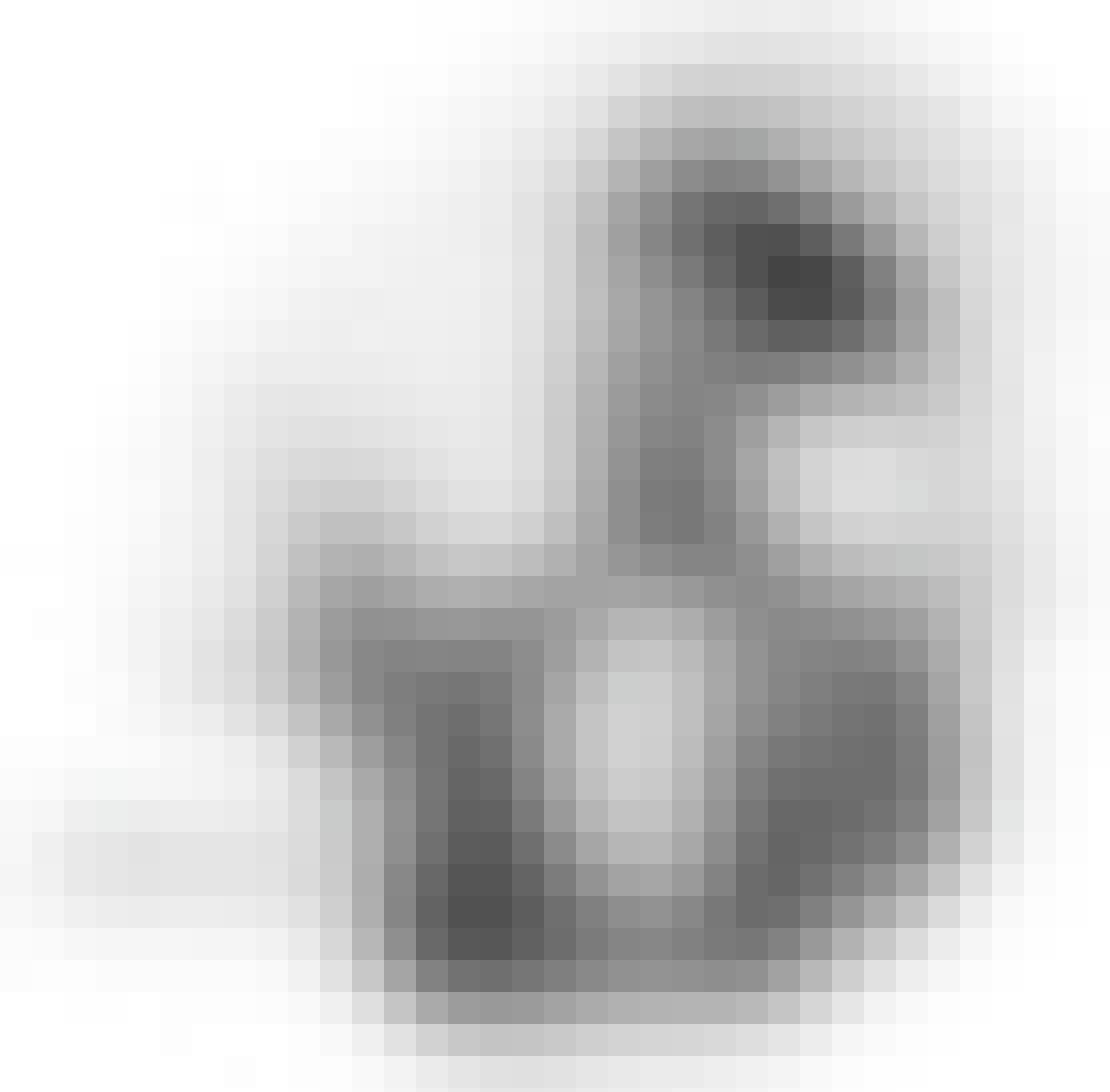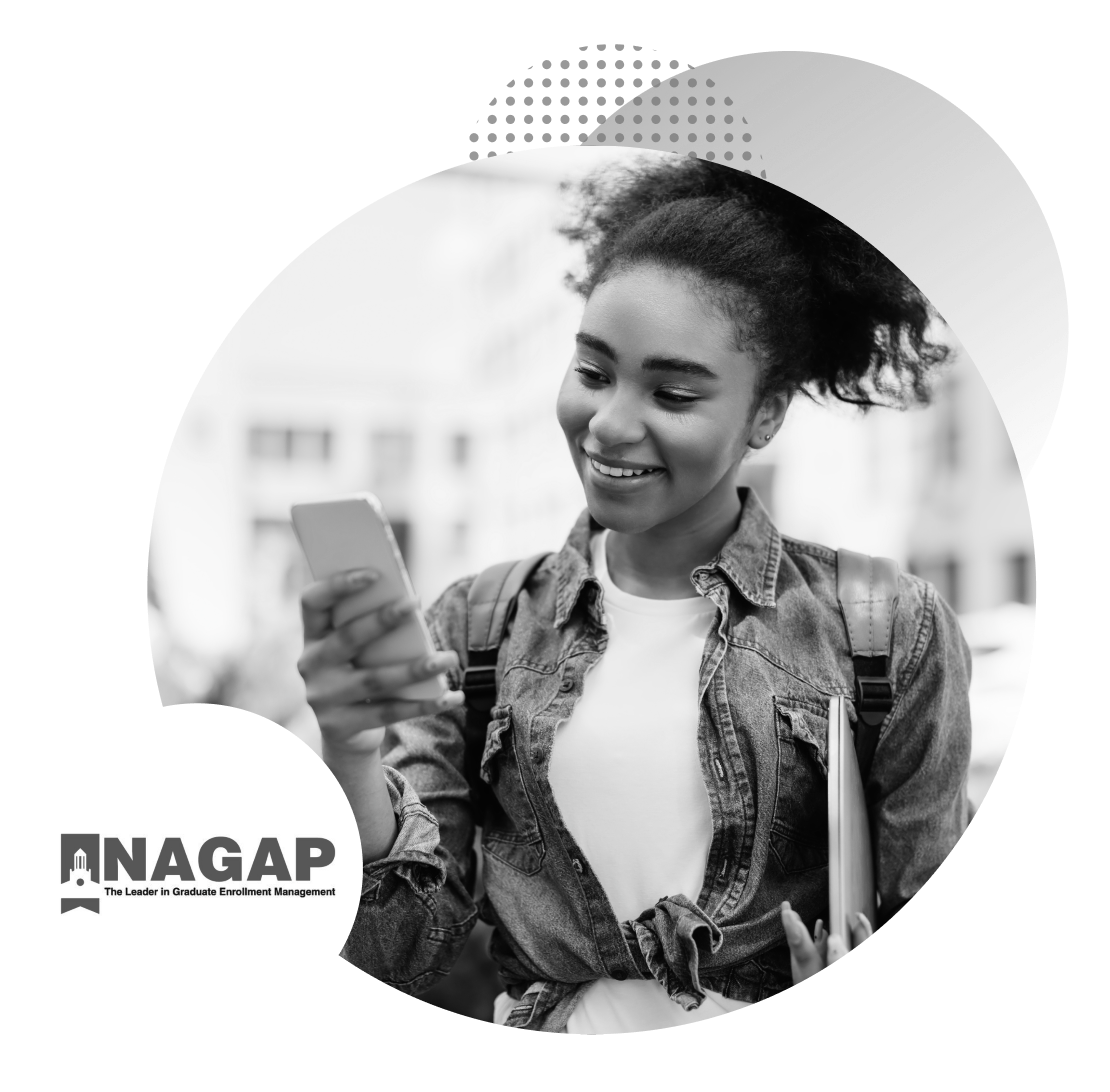 NAGAP 2022 Graduate Enrollment Management Summit
Join us at the Association for Graduate Enrollment Management 2022 Summit. April 20 - April 23 in Chicago, IL. Booth P422.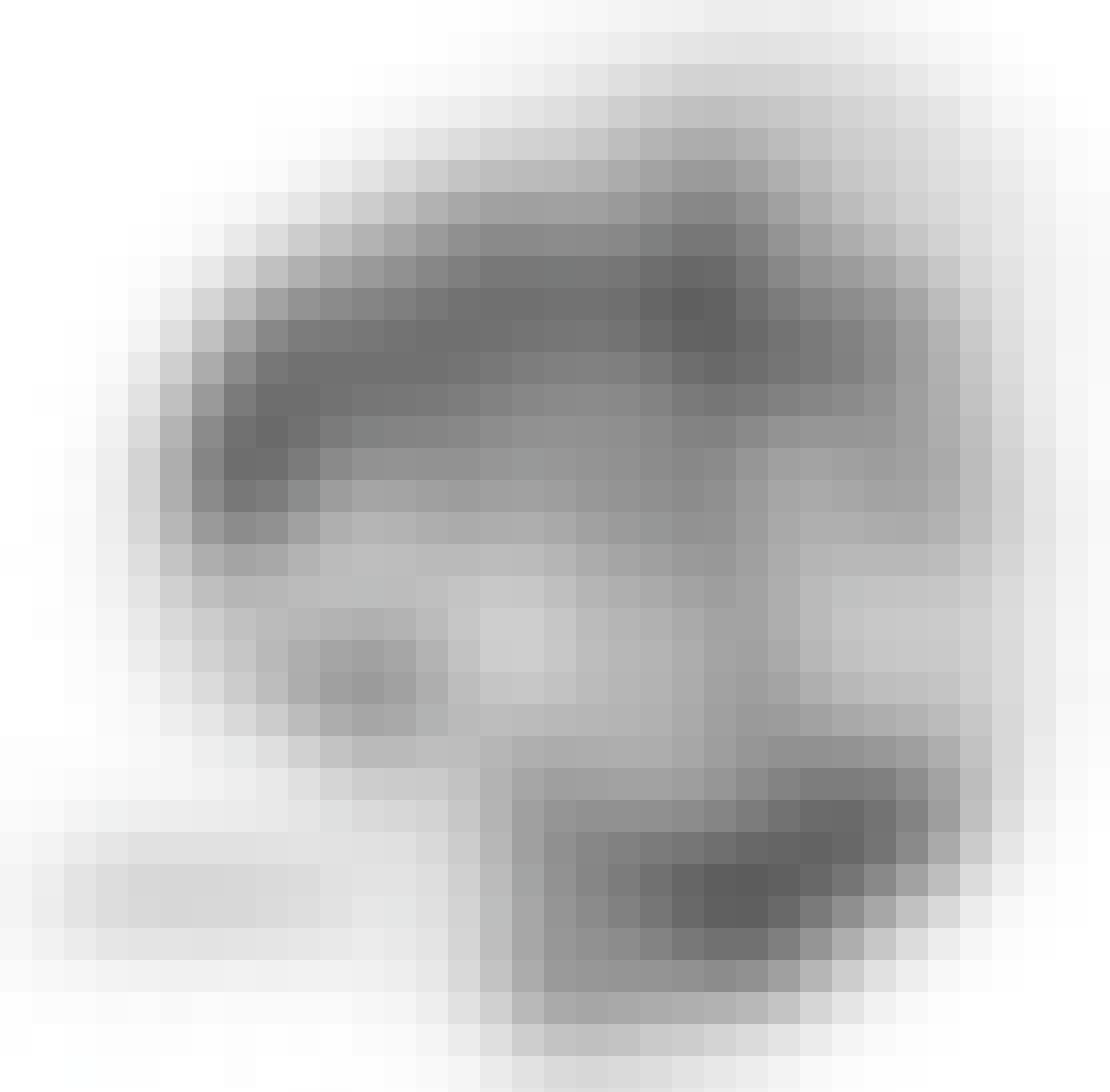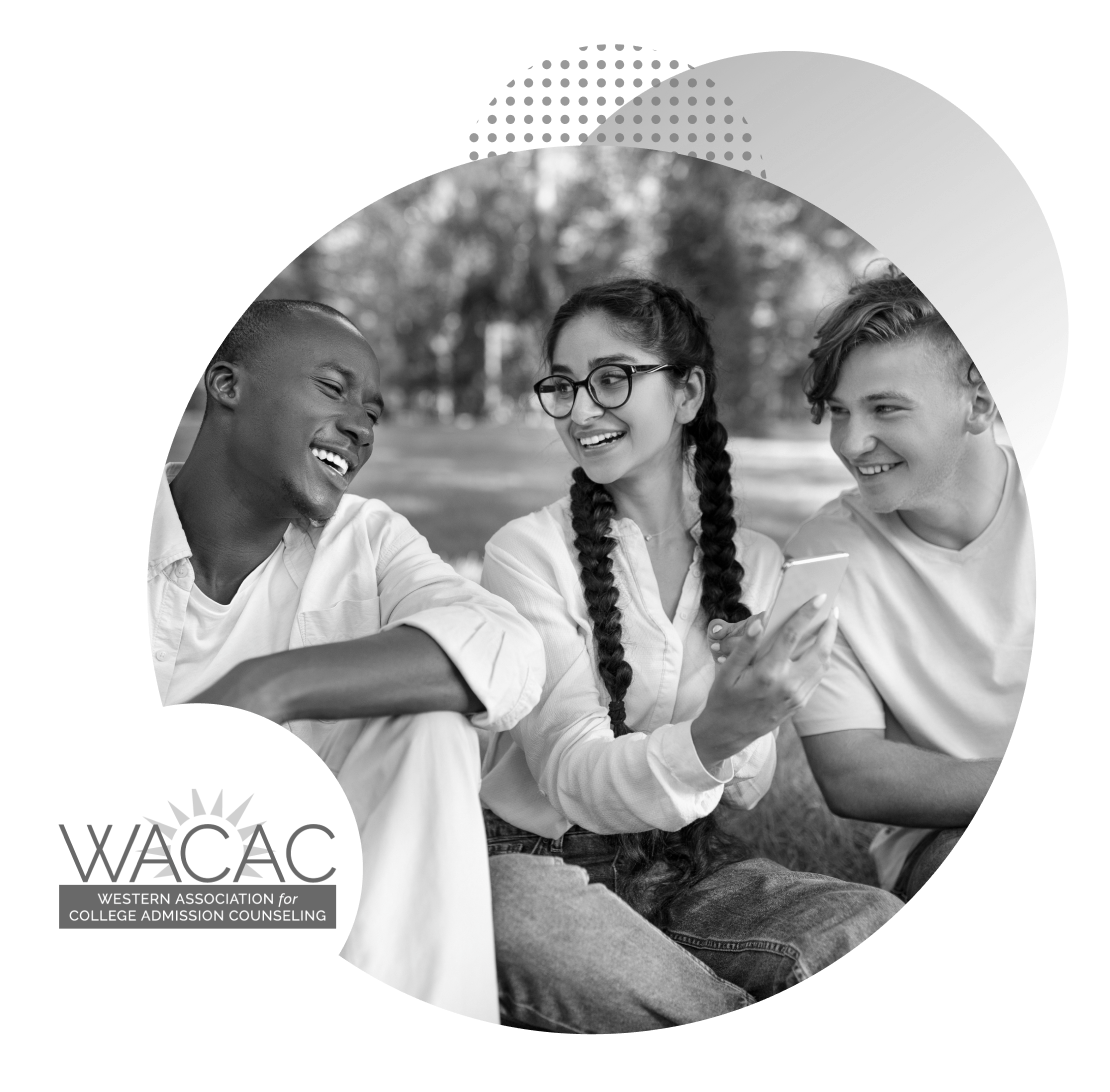 WACAC 2022 Annual Conference
Join us at the Western Association for College Admission Counseling 2022 Annual Conference. April 12 - April 14 in Long Beach, CA.