Engage Academy
Webinars about the wins, big ideas, and practical ways to get better and better at admissions marketing and enrollment management.


👩‍💻👉NEW 5-PART WEBINAR SERIES 💻📢
Actionable AI: Your Roadmap for AI Readiness in Higher Education

Strip down artificial intelligence to the essentials. We're not just talking theories; we're talking a hands-on guide to understanding and applying AI at your institution. By the end, you won't just "get" AI—you'll be ready to lead your campus through an AI transformation.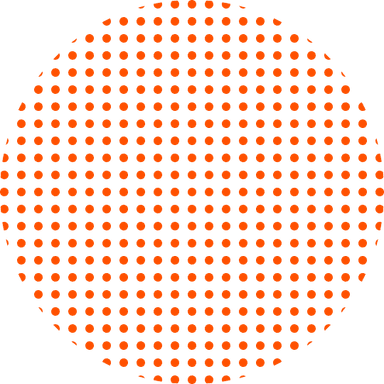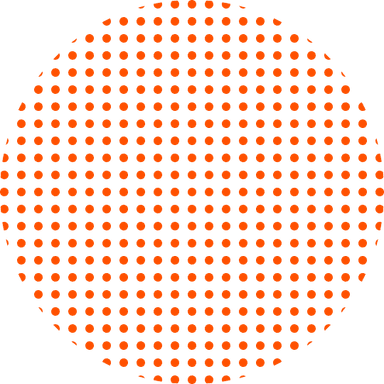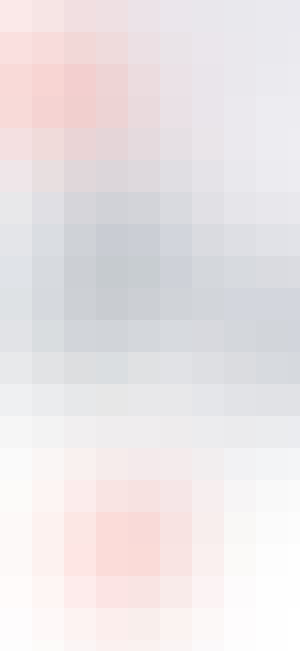 Actionable AI: The AI-Ready Campus
This final webinar of our series is your strategic session on assessing your AI readiness and navigating the adoption of AI across the diverse facets of your institution. In this comprehensive wrap-up, we'll synthesize the insights from our previous webinars and focus on preparation and implementation. It's time to shift from theoretical to practical,...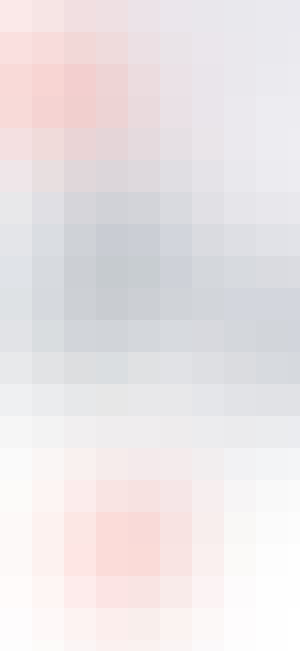 Actionable AI for Teaching & Learning
This session is all about leveraging AI to redefine teaching and learning for the digital age. We will demonstrate how AI is not just an add-on but a transformative force in education. Delve into the exciting potentials of AI-generated teaching content that aligns with your curriculum needs, providing a tailor-made learning experience that resonates w...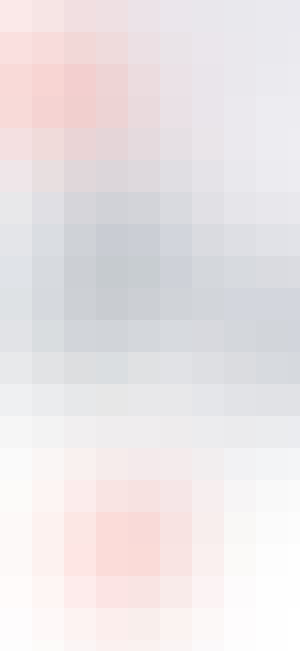 Actionable AI for Productivity
In part three of our AI Unpacked Series, we'll reveal how AI streamlines operations, from generating content to uncovering knowledge and insights hidden in data. We'll explore cutting-edge AI applications that are redefining what it means to be productive.
---
Past Webinars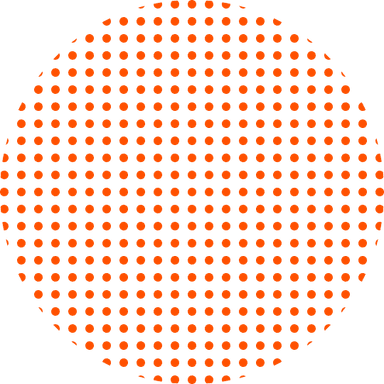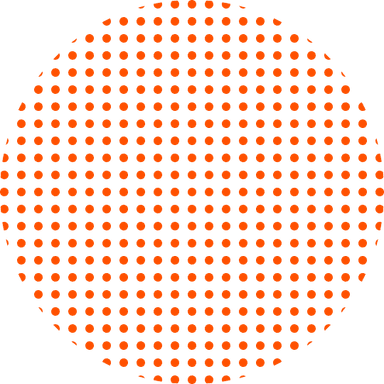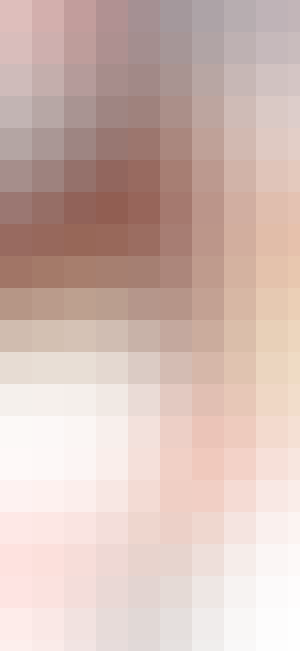 The Robin to Your Batman: Integrating AI Into Your Recruitment Strategy
Who needs a cape when you have AI to help you conquer your communications goals? From AI-powered chatbots to brainstorming the most captivating email subject lines to landing those helicopter parents — you don't have to be the enrollment marketing superhero, you just need the right sidekick.
The Future is Personal: How Trinity Valley is Redefining Student Success
Discover how TVCC's innovative tech stack drove an 18% increase in their Spring 2023 graduating class. We'll showcase how personalized interactions using AI-powered 24/7 bots, automated email + SMS campaigns, and insightful reports led to TVCC's enrollment growth and improved student outcomes.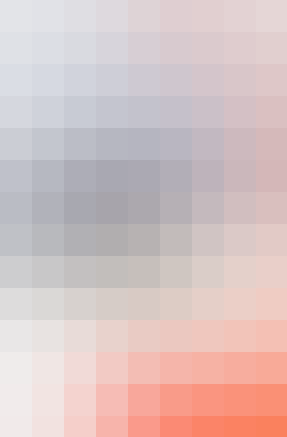 Overcoming Recruiting and Engagement Challenges: Lessons Learned from Forsyth Tech
Attracting students and keeping them engaged and enrolled is complicated. We'll explore ways an AI-powered approach, combined with a new student success model, can maximize staff resources and ensure a seamless experience — leading to an 11.7% increase in spring enrollment at FTCC.

Talk With Us
At Element451 we help schools with software that keeps students engaged and enrolled.
Get a Demo