Upcoming Webinars
Hear about the wins, the struggles, big ideas, and practical ways to get better and better at admissions marketing and enrollment management.
Past Webinars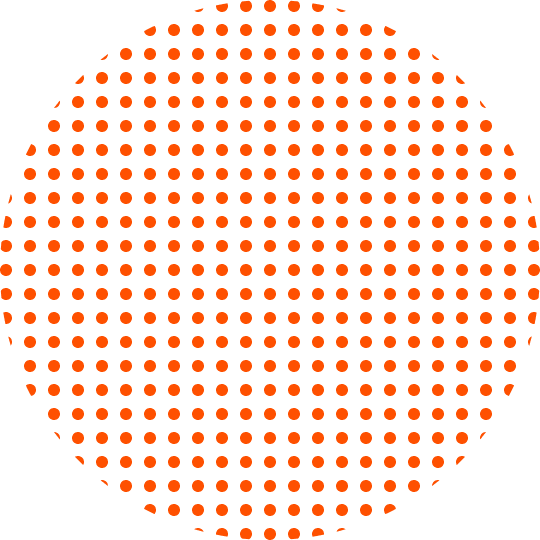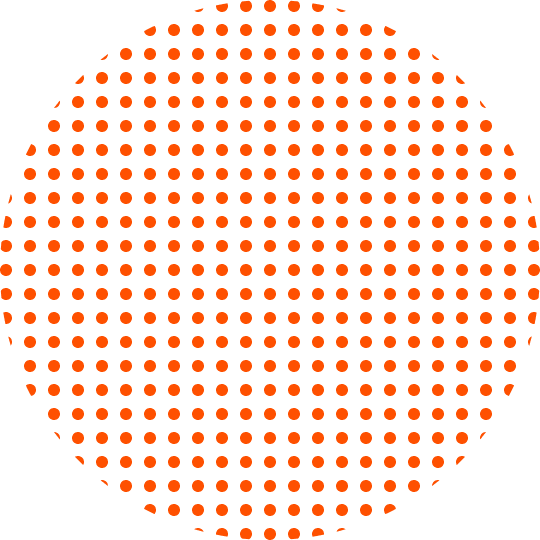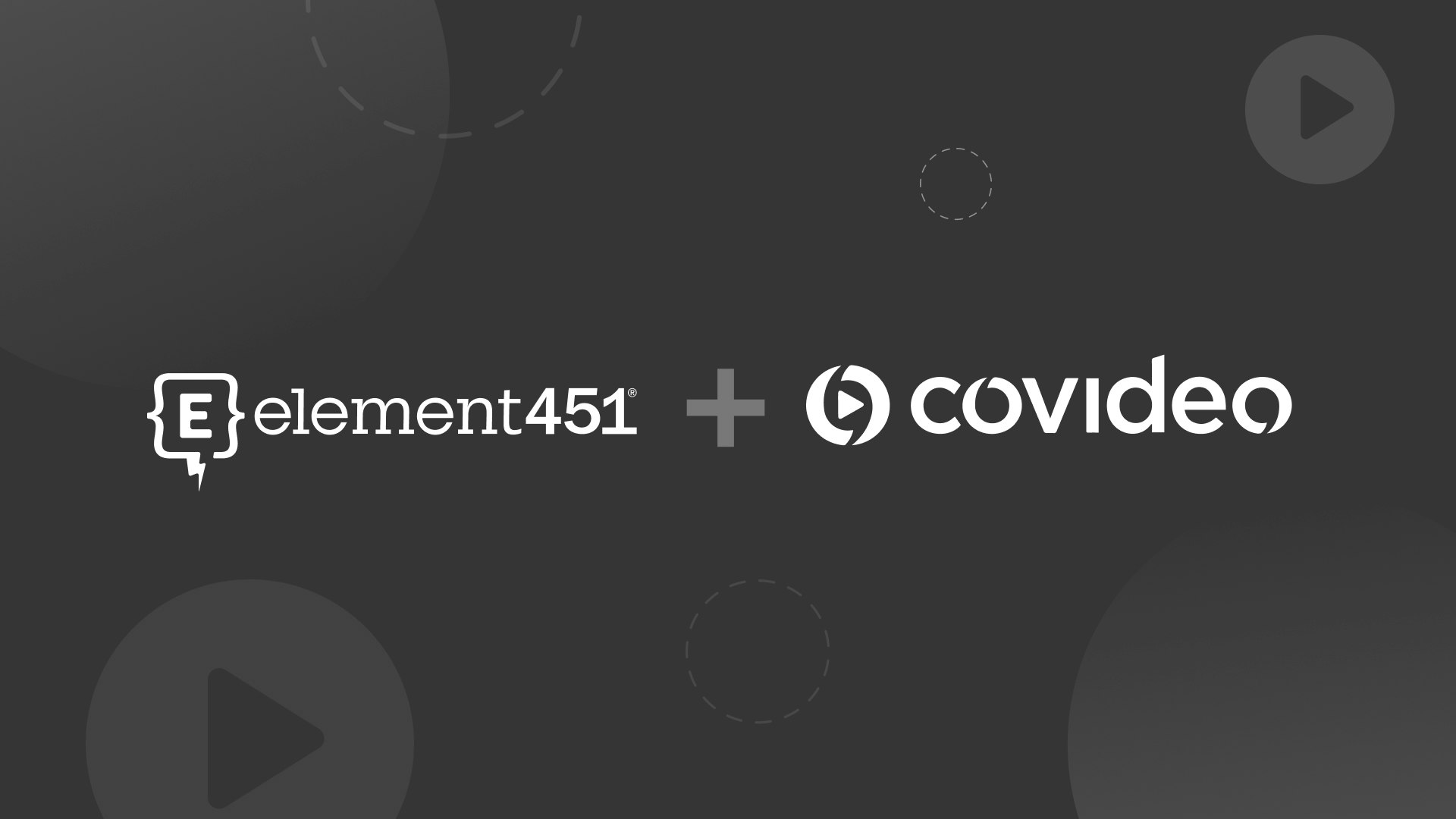 IA Live: Record, Recruit, Repeat
Between declining enrollment and Covid-19 challenges, colleges and universities have been tasked with finding creative ways to maximize student engagement. Now, with the new Covideo integration for Element451, your team can easily record and share personalized videos on-the-spot inside your Conversations. Join us for this educational webinar as we exp...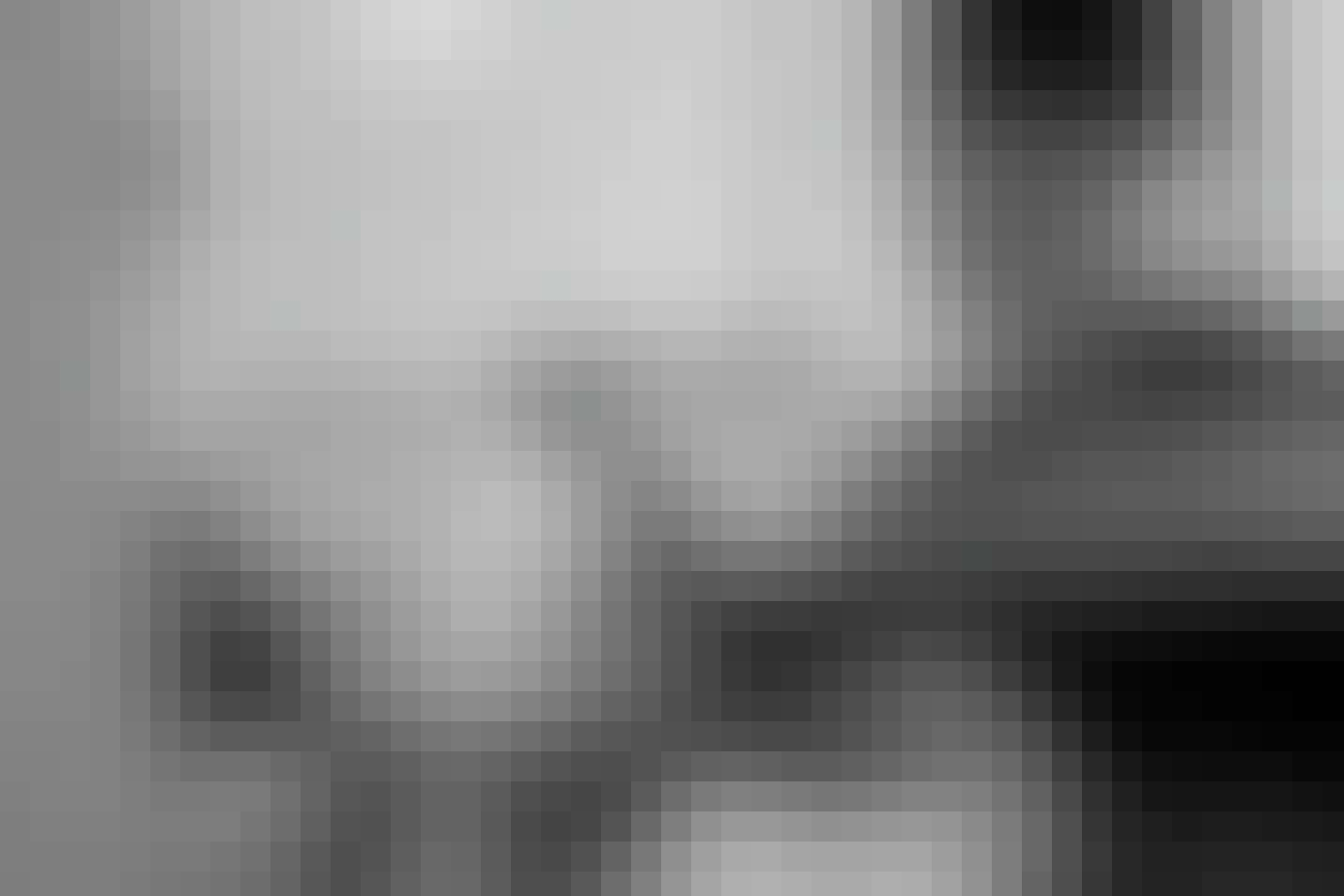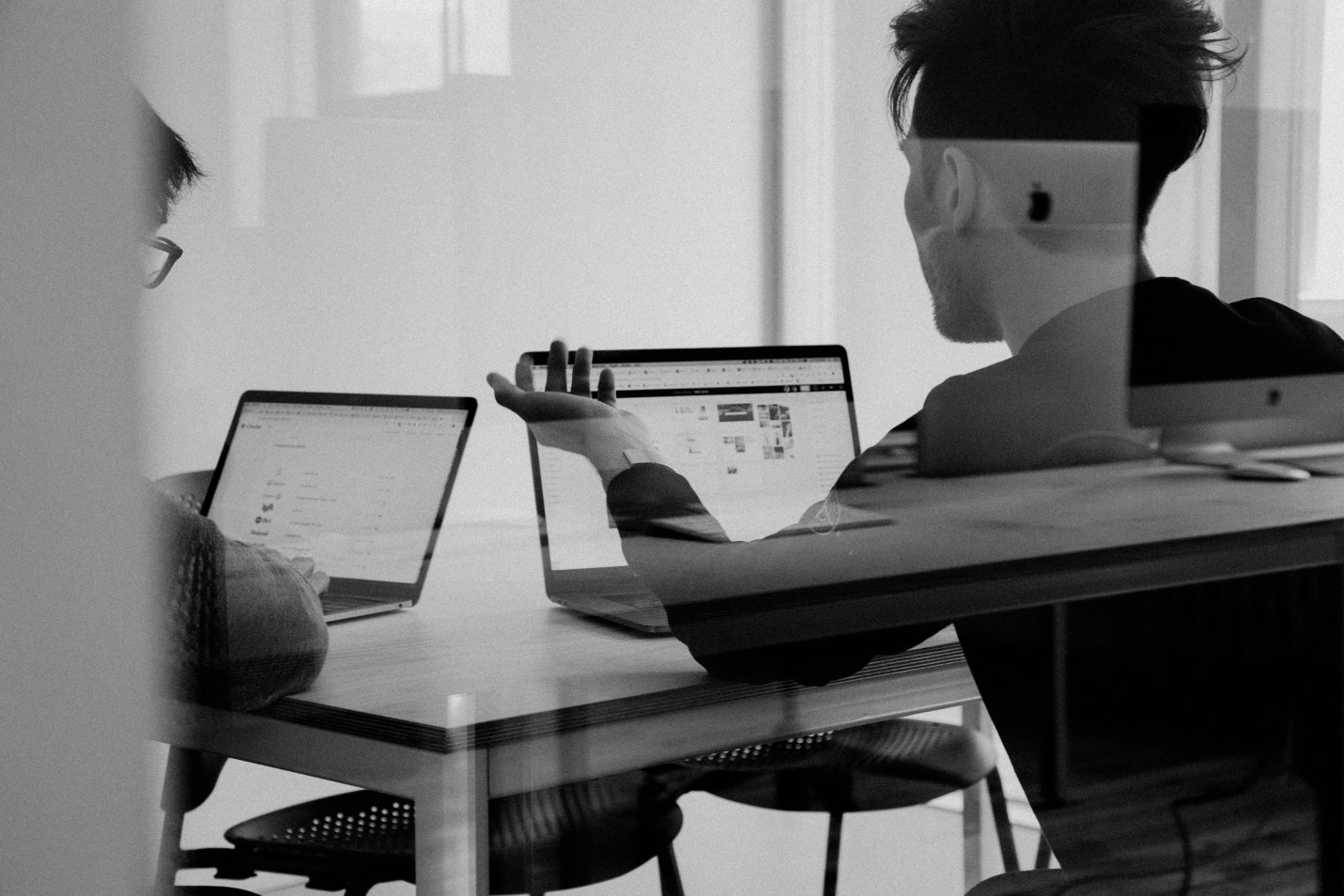 Enrollment Analytics Certificate
For today's enrollment managers. 8 weeks. Online. Project-based.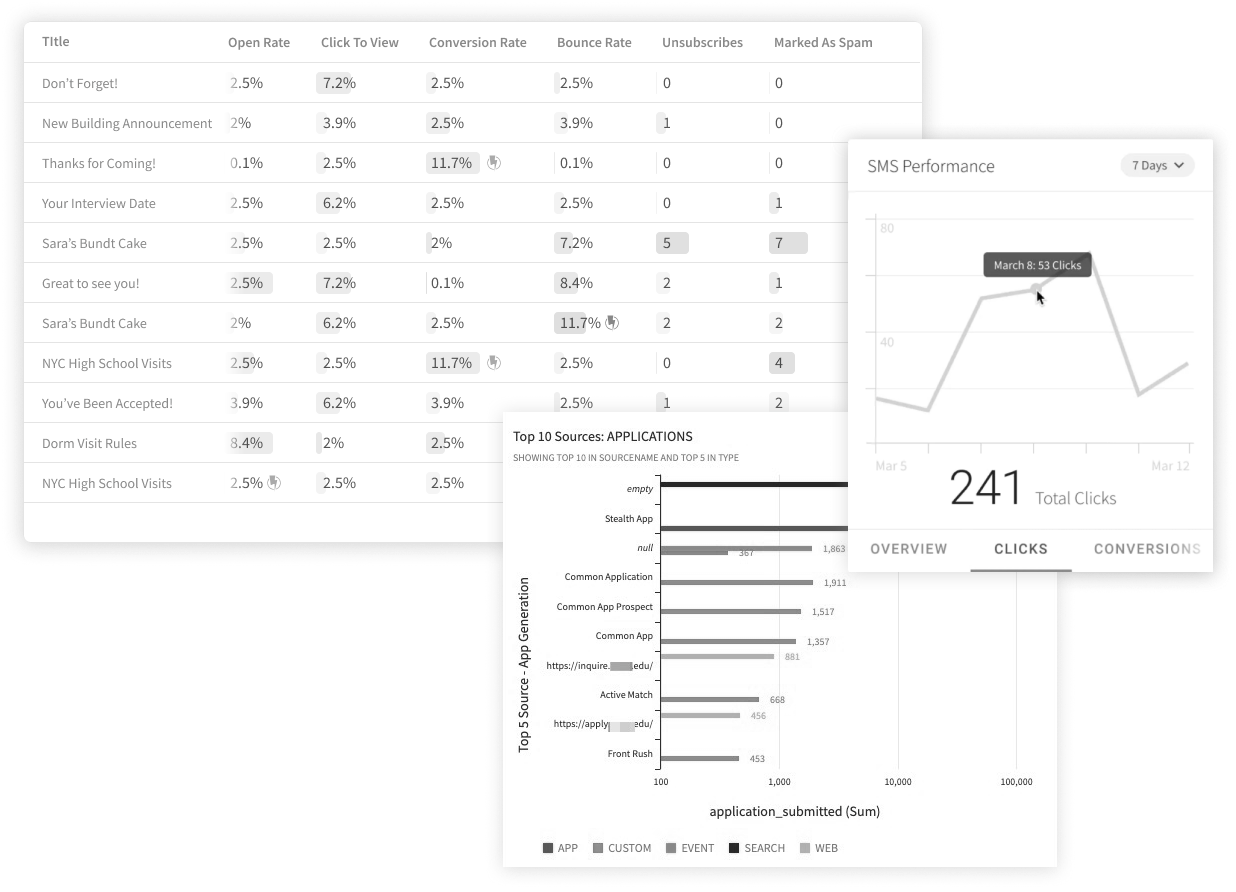 In Your Element Live: Data, Data, Data
Watch our CEO and VP of product get into why data is the not-so-secret superpower for today's admissions and engagement teams.