Upcoming Webinars
Hear about the wins, the struggles, big ideas, and practical ways to get better and better at admissions marketing and enrollment management.
Past Webinars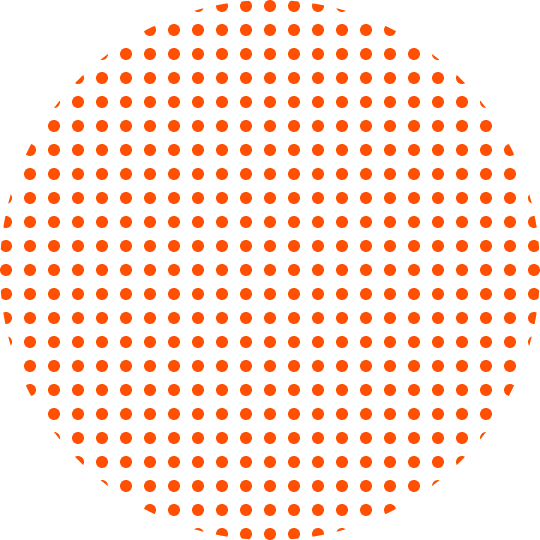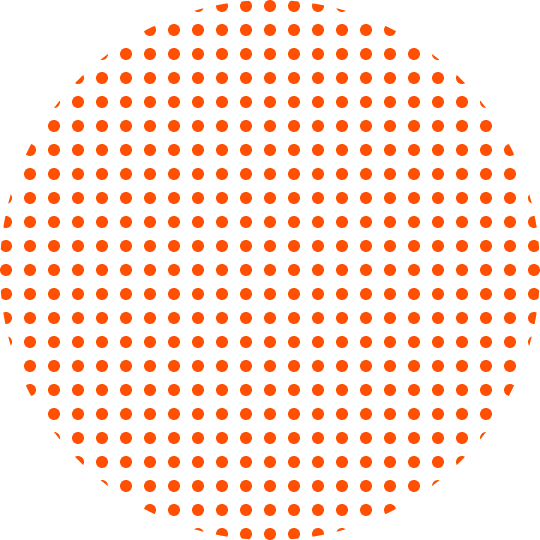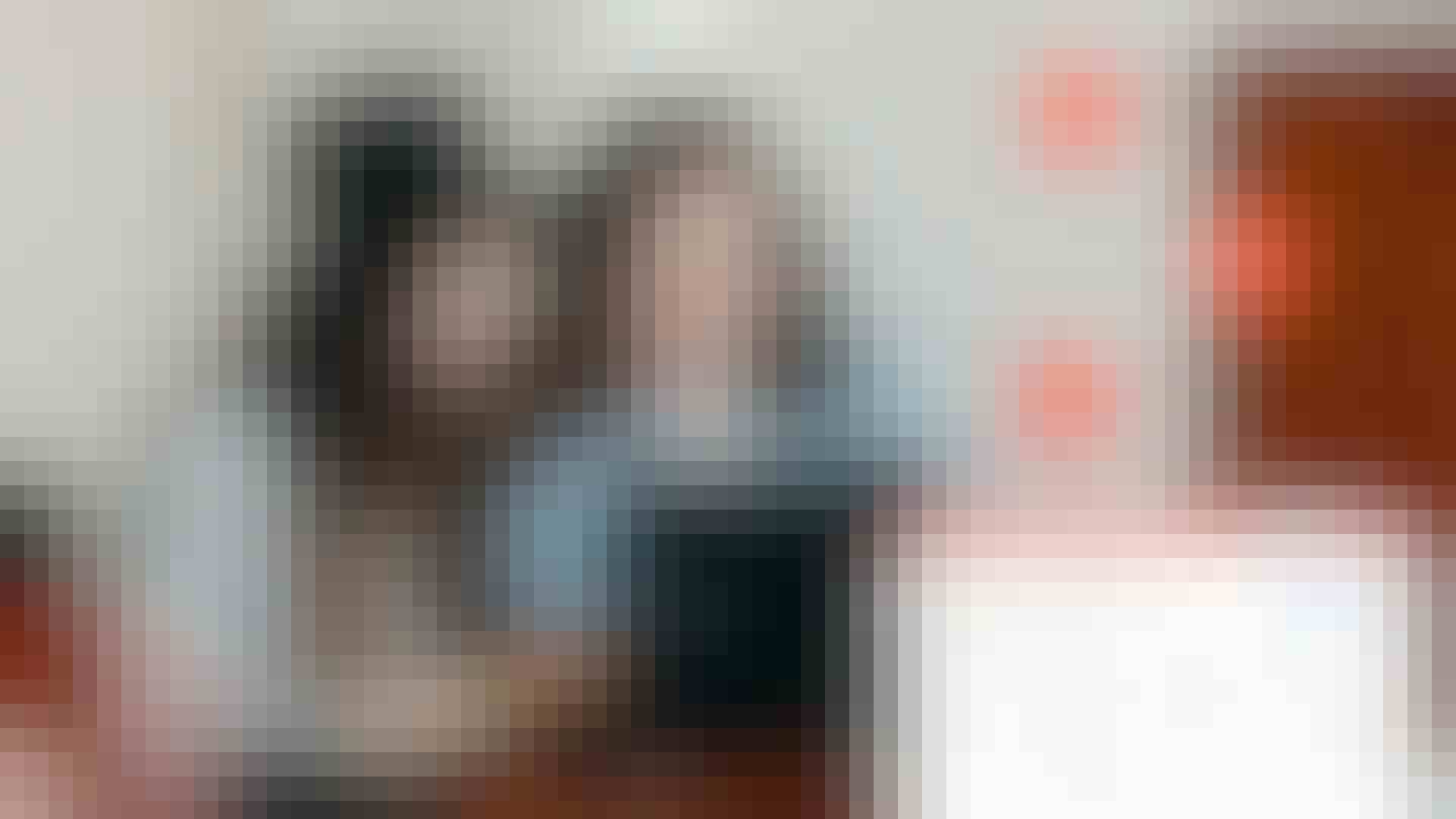 Recruit, Retain, Remarket: Seamless Engagement Across the Student Journey
Learn how to make marketing magic with actionable student engagement tactics. Get the insight you need to effectively recruit new students, retain current ones, and re-enroll alums into new programs.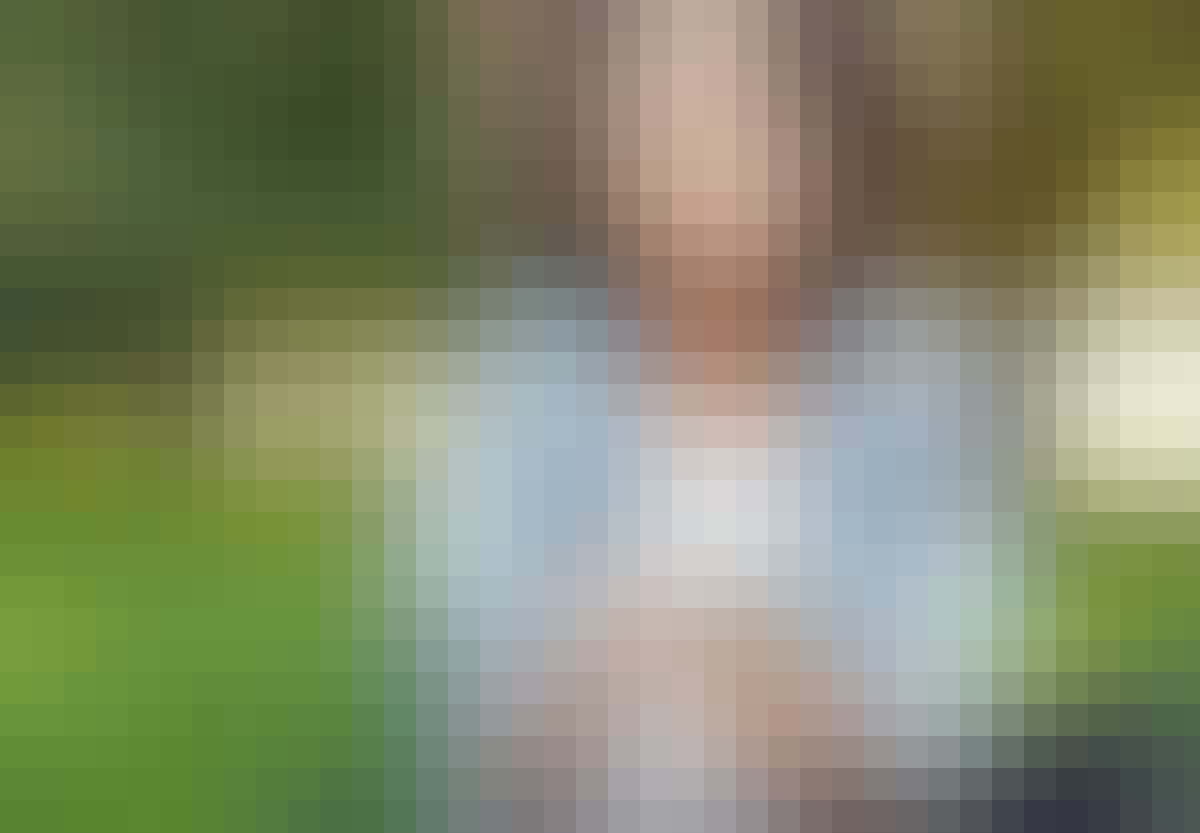 6 Ways Live Chat Is Changing College Recruiting for the Better
Learn how chat saves time for busy recruiting teams, creates student-to-student connections, and uses data to improve engagement for all!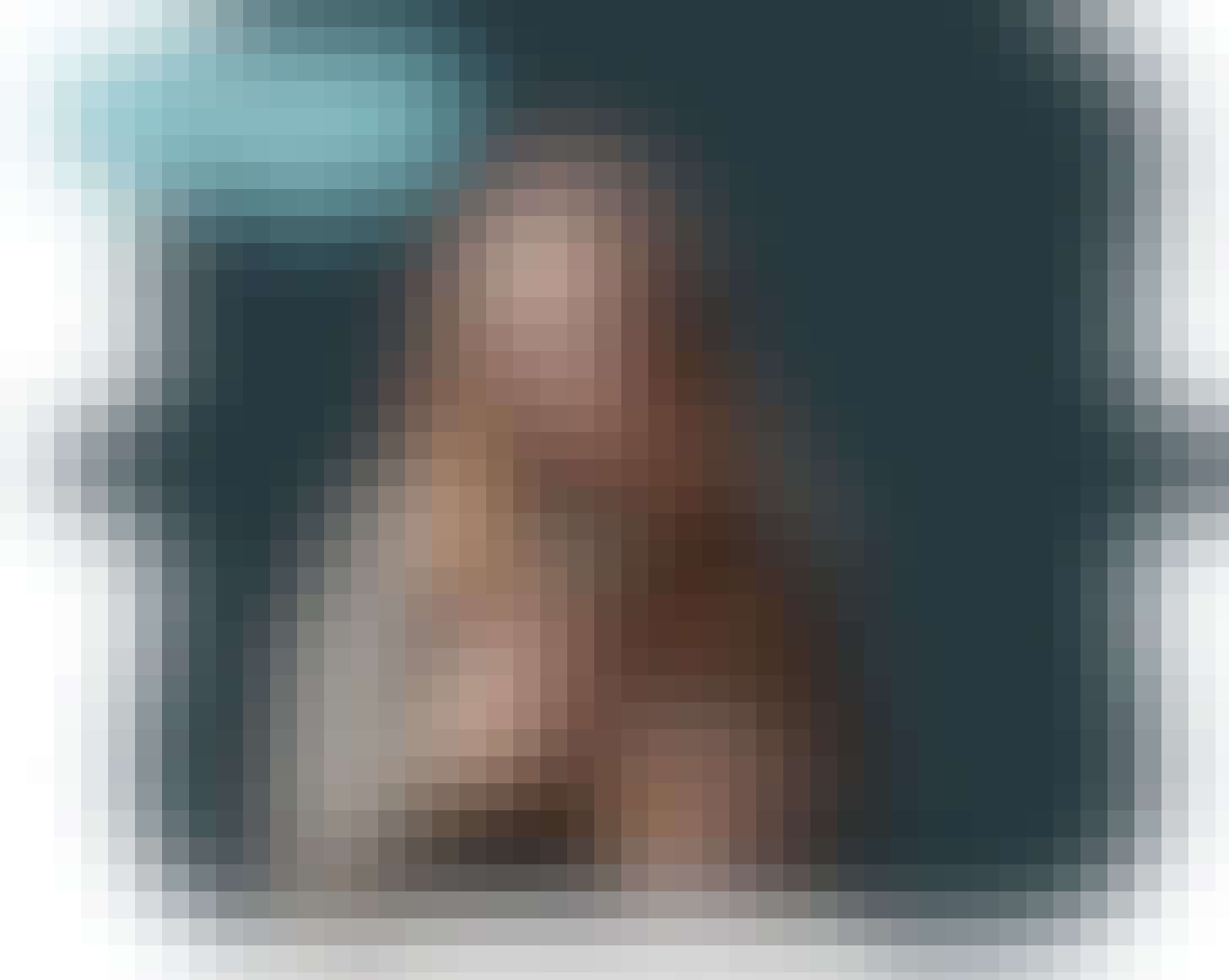 5 Ways Student-Centered Enrollment Makes Admissions Easier
It's schools who are now applying to students, not the other way around. Join us to learn how to intentionally build a student-centered recruiting and applying experience.