Engage Academy
Webinars about the wins, big ideas, and practical ways to get better and better at admissions marketing and enrollment management.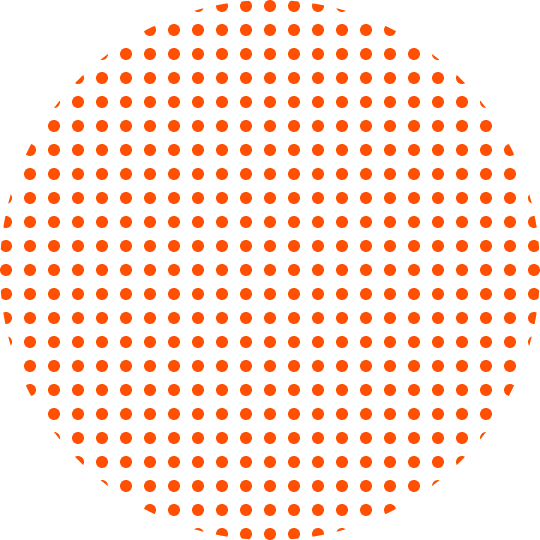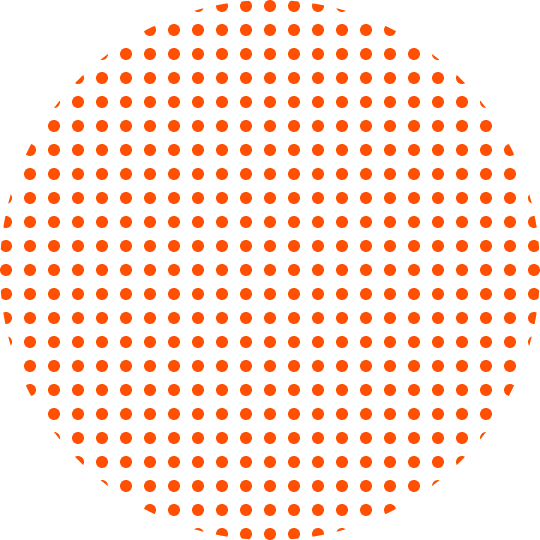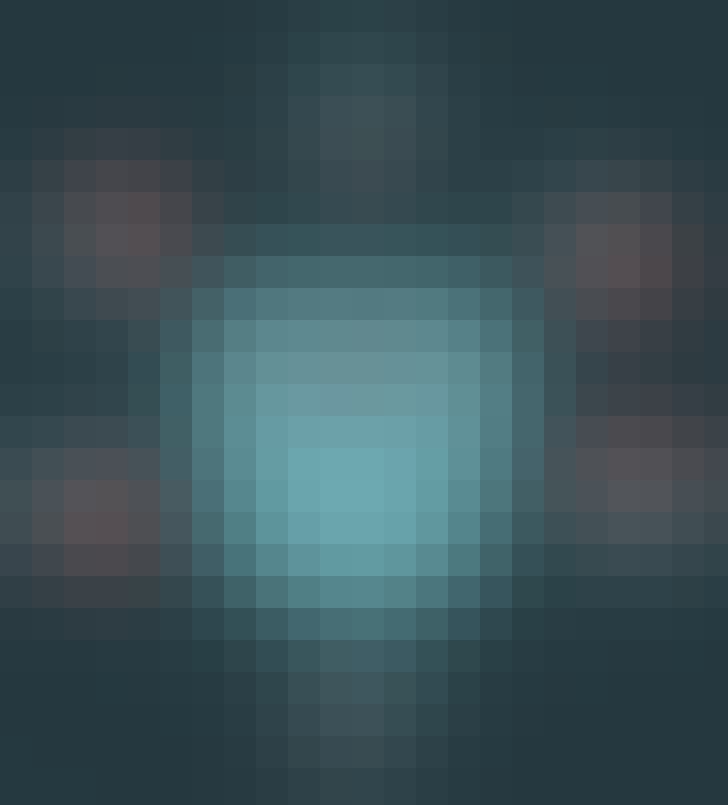 ChatGPT Ask Me Anything: AI-Driven Marketing for Student Yield
Join us for the upcoming ChatGPT Lunch and Learn session, where we'll reveal tips and tricks for unleashing the true potential of AI in your marketing strategies and leverage the power of AI to enhance your yield. So, pack your lunch and bring your questions. We'll leave you feeling inspired and ready to tackle the world.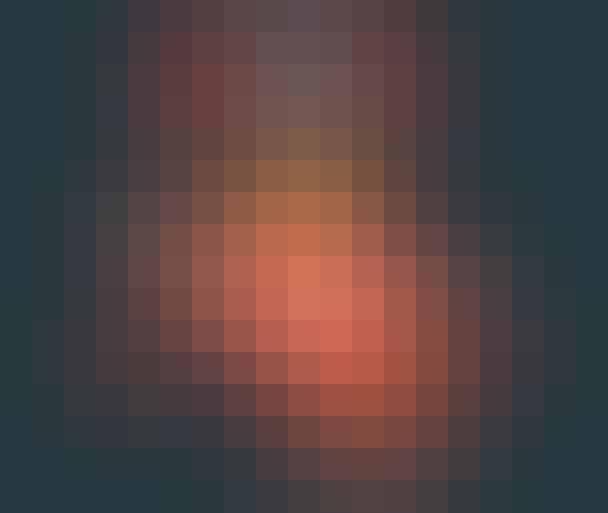 BoltBot: How Chatbots Increase Student Engagement and Retention
Are you interested in learning how chatbots can revolutionize customer engagement and retention strategies? Discover how our new feature, BoltBot, can automate your customer service, personalize your marketing campaigns, and provide seamless experiences to your students, all using the power of AI.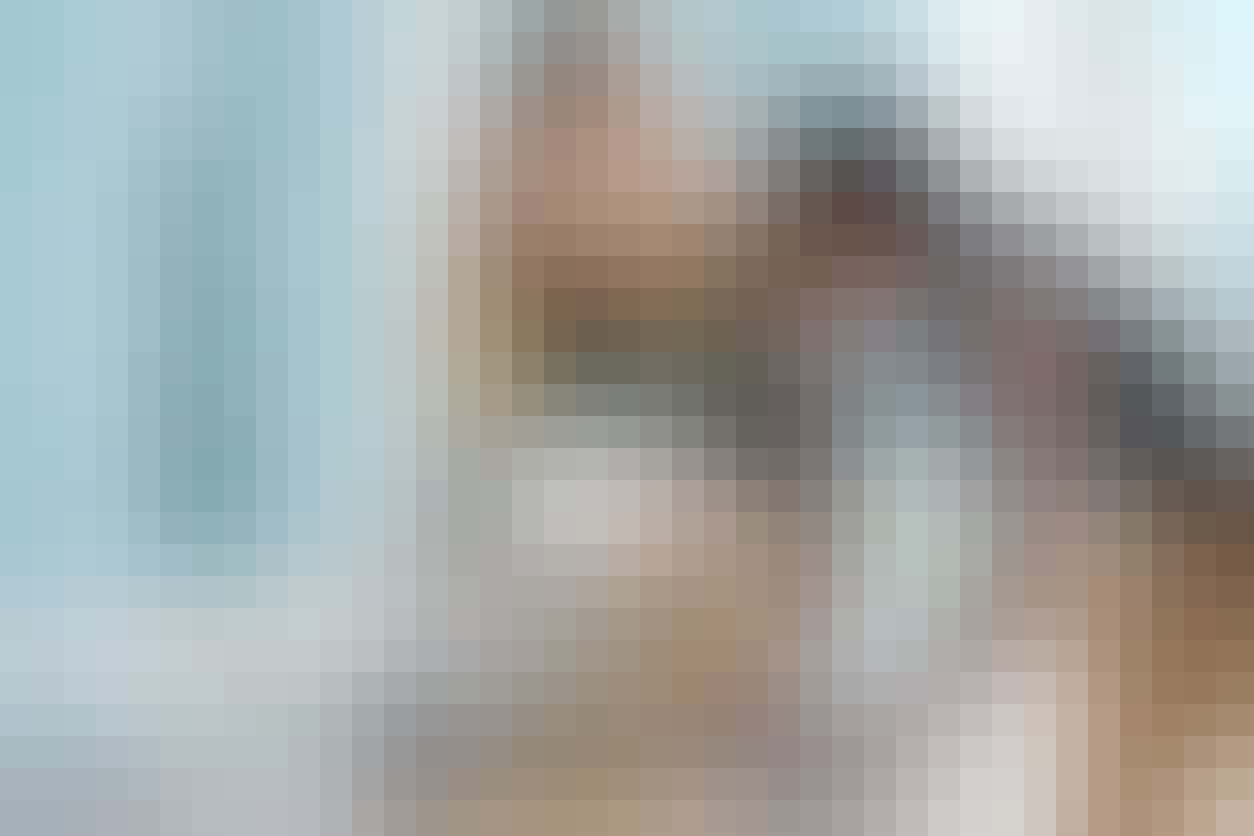 The 2023 State of Enrollment Marketing Technology
Element451 and Enrollify joined together to produce the first-of-its-kind State of Enrollment Marketing Technology. Our goal? To establish some industry baselines for: what schools spend on which technology and what features are high on the wish-lists. Join us as we unveil the findings from this report.
---
Past Webinars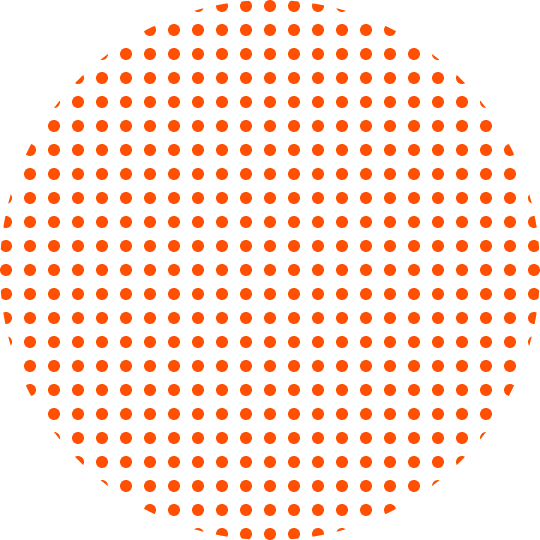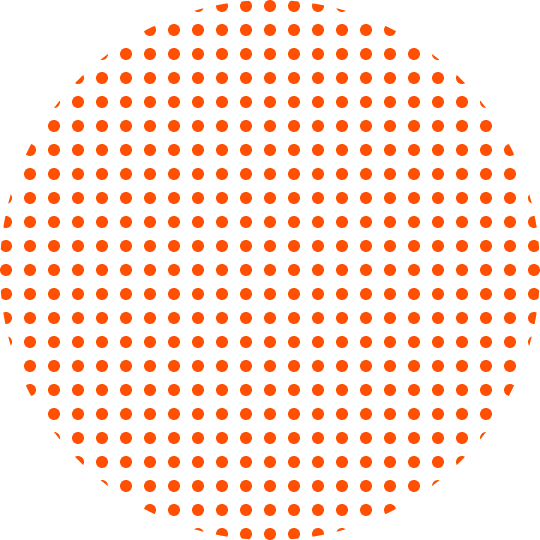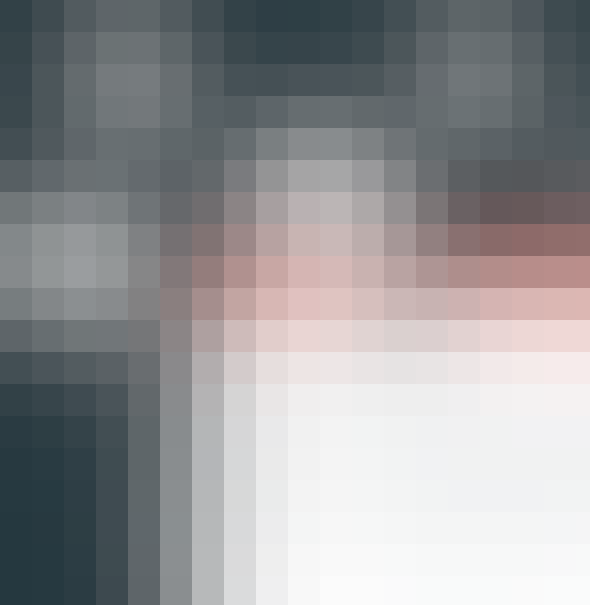 Higher Education Marketing in the Age of AI: How ChatGPT Helps You Work Smarter, Not Harder
The future is here! Learn how to leverage prompt engineering in your higher ed marketing to drive engagement, conversions and sign-ups. We'll show you how to use new tech like ChatGPT and other AI techniques to generate a more creative, personalized and effective marketing experience for your students.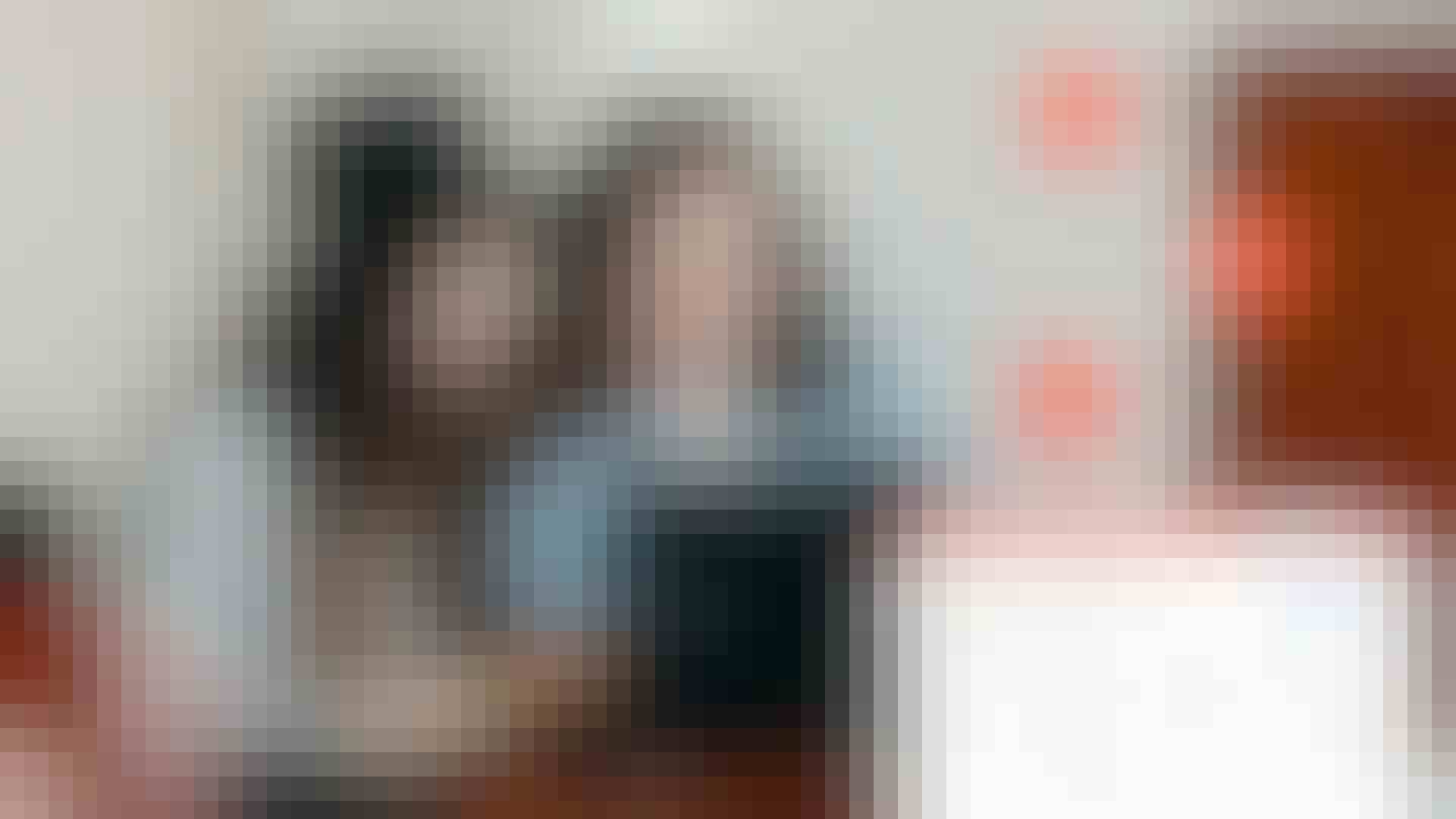 Recruit, Retain, Remarket: Seamless Engagement Across the Student Journey
Learn how to make marketing magic with actionable student engagement tactics. Get the insight you need to effectively recruit new students, retain current ones, and re-enroll alums into new programs.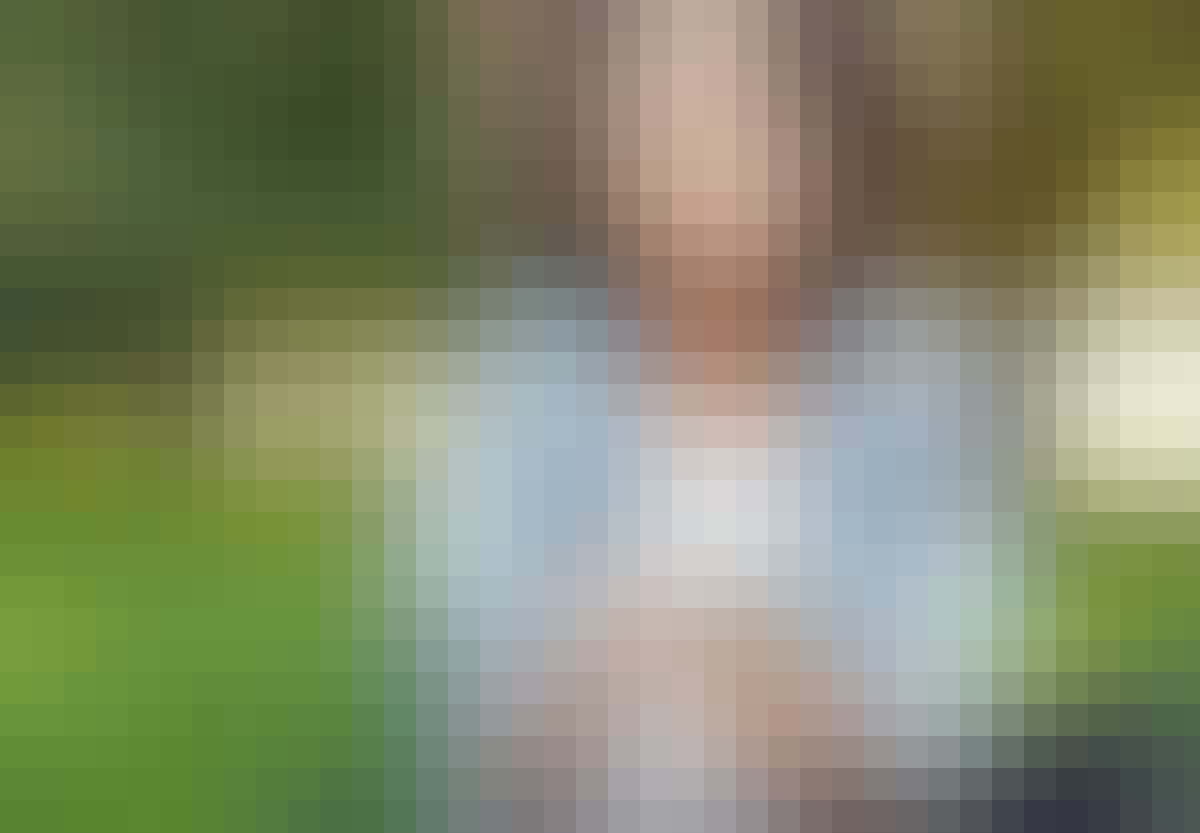 6 Ways Live Chat Is Changing College Recruiting for the Better
Learn how chat saves time for busy recruiting teams, creates student-to-student connections, and uses data to improve engagement for all! Talk With Us
At Element451 we help schools with software that keeps students engaged and enrolled.
Request a Call