Apple Mail Privacy Protection: What You Need to Know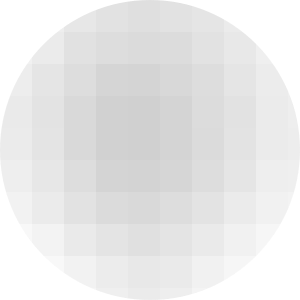 by Kathryn Jackson · Sep 08, 2021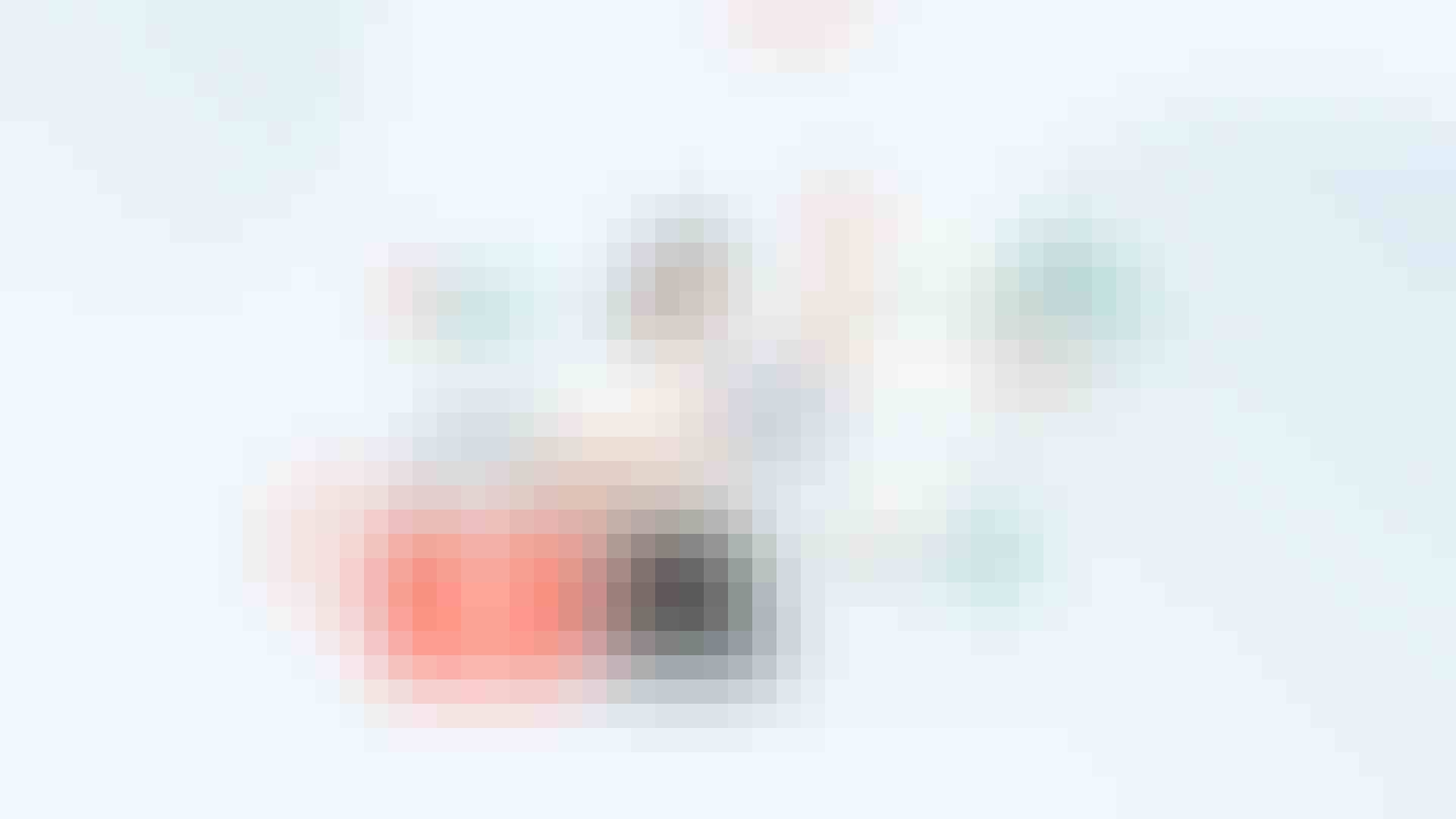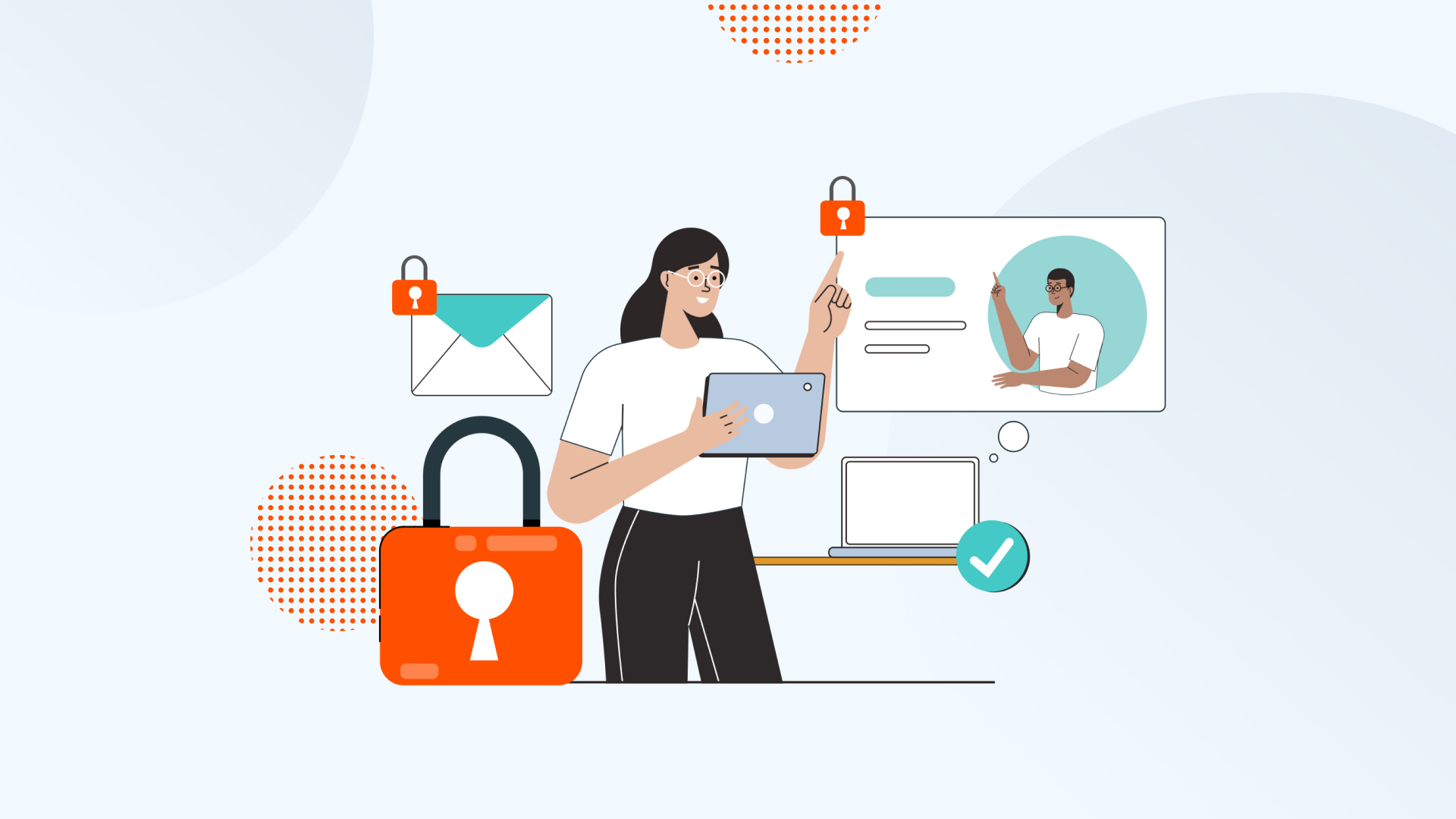 This summer, Apple announced "Mail Privacy Protection", a new feature designed to prevent email marketers from tracking opens and IP addresses. How does it work and what does that mean for your email engagement?
How do we track email opens?
In order to track email opens, senders include an invisible tracking pixel in each email. We are notified when and where the image is loaded, providing us with valuable insight into user behavior.
How does Apple's Mail Privacy Protection work?
Apple's new optional feature, included in the new iOS 15, iPadOS 15, and macOS Monterey is designed to let users opt out of this type of tracking. According to Apple:
"In the Mail app, Mail Privacy Protection stops senders from using invisible pixels to collect information about the user. The new feature helps users prevent senders from knowing when they open an email, and masks their IP address so it can't be linked to other online activity or used to determine their location."
This could mean that Apple loads all images on a proxy server before loading some or all of them on a user's device, making it look like every email sent to a user on an Apple device has been opened. It's unclear whether this would affect all users on Apple devices or only those with the feature enabled on the new operating systems. It will likely become impossible to verify opens on Apple devices and as a result, open rates could skyrocket. If we decide to filter out all opens activity on Apple devices, rates could plummet. Either way, email open rates across the industry are about to become a lot less reliable, as anywhere from 25 - 50% of your users could be interacting with emails on Apple devices.
How does this affect you?
The biggest impact will be felt by email marketers who rely on email open rates to determine user engagement. Some wonder if A/B email testing might become a thing of the past. Email marketing metrics will certainly evolve as the industry reacts to this update. However, there are plenty of other metrics that can provide a meaningful picture of user engagement. Email click rates, site traffic (pageviews and link clicks), and conversion (application registration, application submission, event registration, etc.) are all great ways to determine the effects of an email send. 
How Element451 is already providing insight into user email behavior
Element451 offers a lot of features for exploring user email activity. We protect your domain reputation by managing unsubscribes and bounces. We provide a click-through rate for communication statistics, which compares unique clicks to unique sends, so this rate will not be affected by changes in open data. In the past, we have responded to industry changes by Gmail and other major email clients by filtering out inaccurate location data and false opens where we can. 
Element451 is already ahead of the curve in measuring user engagement. Rather than relying on a simple metric like email opens, our "Engagement" trait uses a sophisticated algorithm that incorporates email and SMS clicks, form submissions, logins, pageviews, and event registrations to put your users into one of four categories—Fan, Lurker, Dormant, or Stranger.
How is Element451 responding to this industry evolution?
In an effort to provide you with the most accurate and useful information, we are moving away from displaying open rates and from using them in our algorithms. We will hide open rate from communication statistics and remove open rate as a winning factor for future A/B testing emails. Email open activity will continue to be displayed in the user profile and will remain searchable in People segments.
If you are worried about "sunsetting" your email list, you might want to run "re-engagement" campaigns, which ask your users to either unsubscribe or opt-in to continue receiving emails. Alternately, you can use the "Email Suppression" trait we will be exposing. If the value is true, it means the user has received 10 or more emails without any meaningful engagement (clicks, logins, or pageviews).

Measuring the impact
If you have traditionally used email open metrics as goal markers, you might be wondering how much of your subscriber population could potentially be affected by these industry changes. If you're curious, you can use the Opened Email activity filter to find out how many of your users have opened emails with Apple devices (e.g., "OS Family contains iOS|Mac OS X").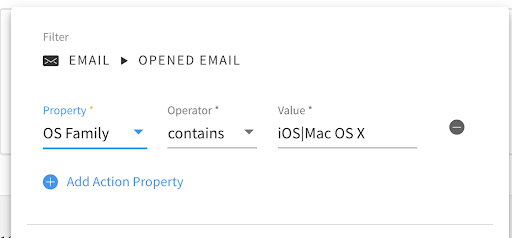 Moving forward
The digital marketing landscape will continue to evolve, as major tech companies work to provide their customers with more privacy and control over their data. Over the next month, we will be closely monitoring our email open data. As we learn more about the specific effects of these changes, we will make improvements to filter out false opens and poor-quality location data where we can. As open rates become less reliable, we encourage you to explore our other engagement features. We will be here, creating new ways for you to learn about and connect with your students.