How Higher Ed Is Transitioning to Virtual Enrollment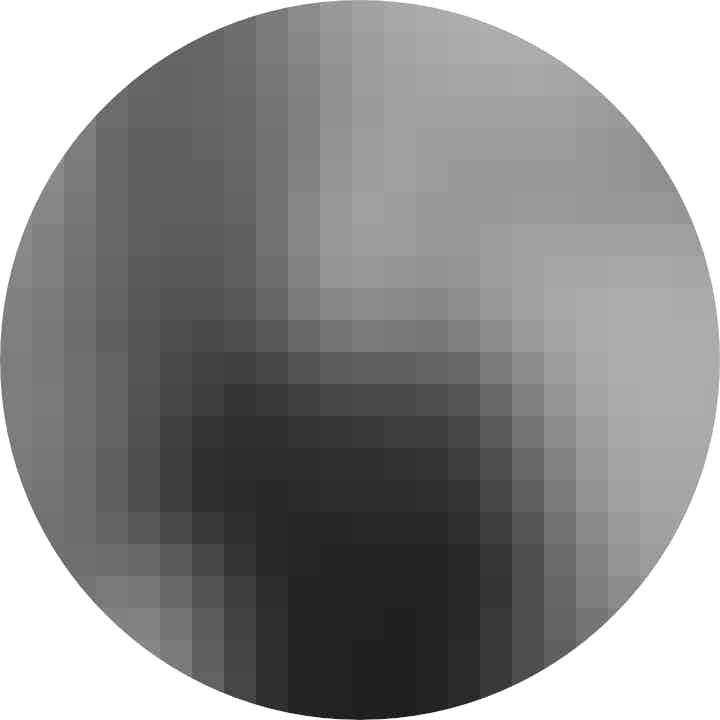 by Erin Newton · Mar 25, 2020
Admissions and enrollment teams are pulling together to help prospective students.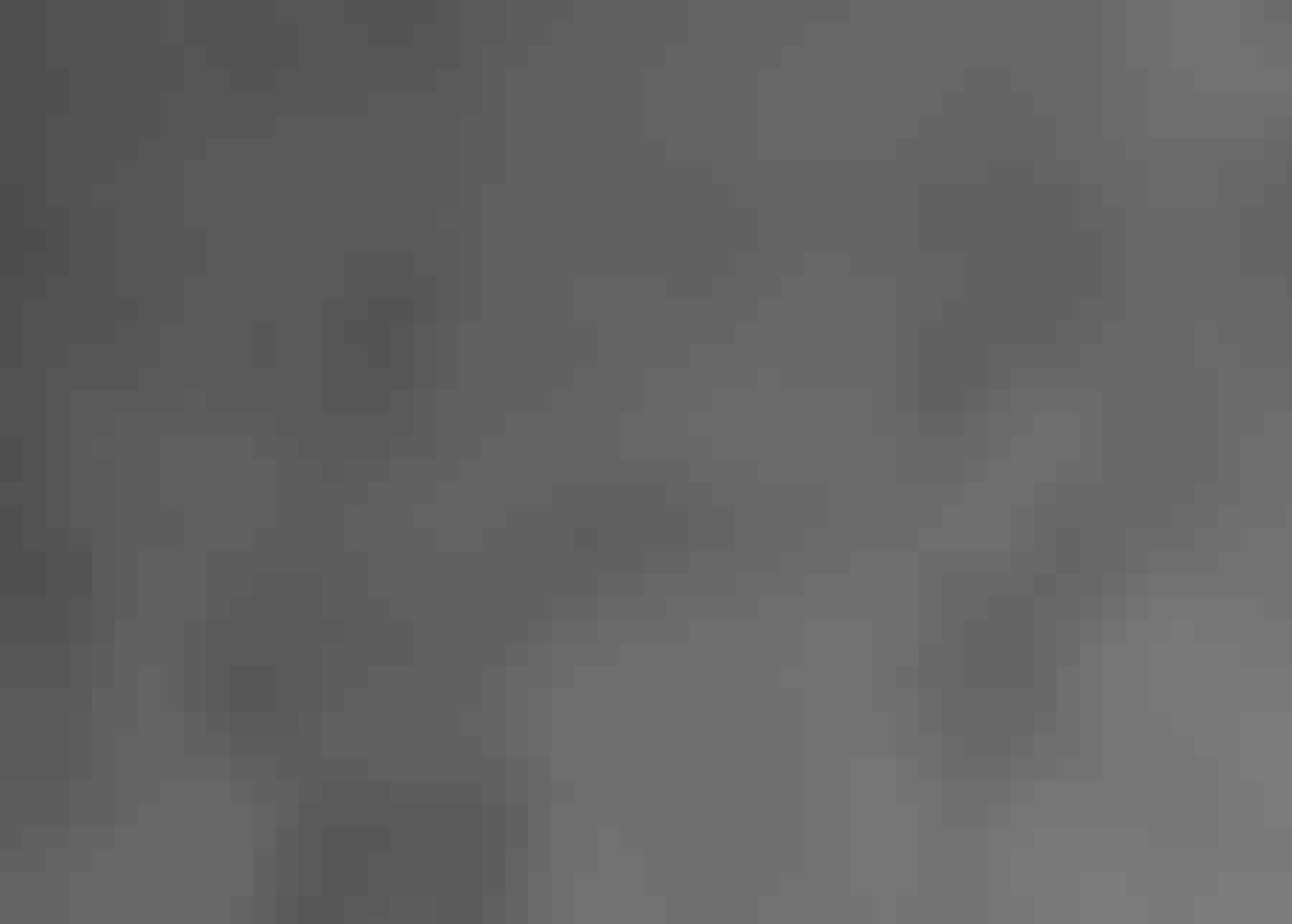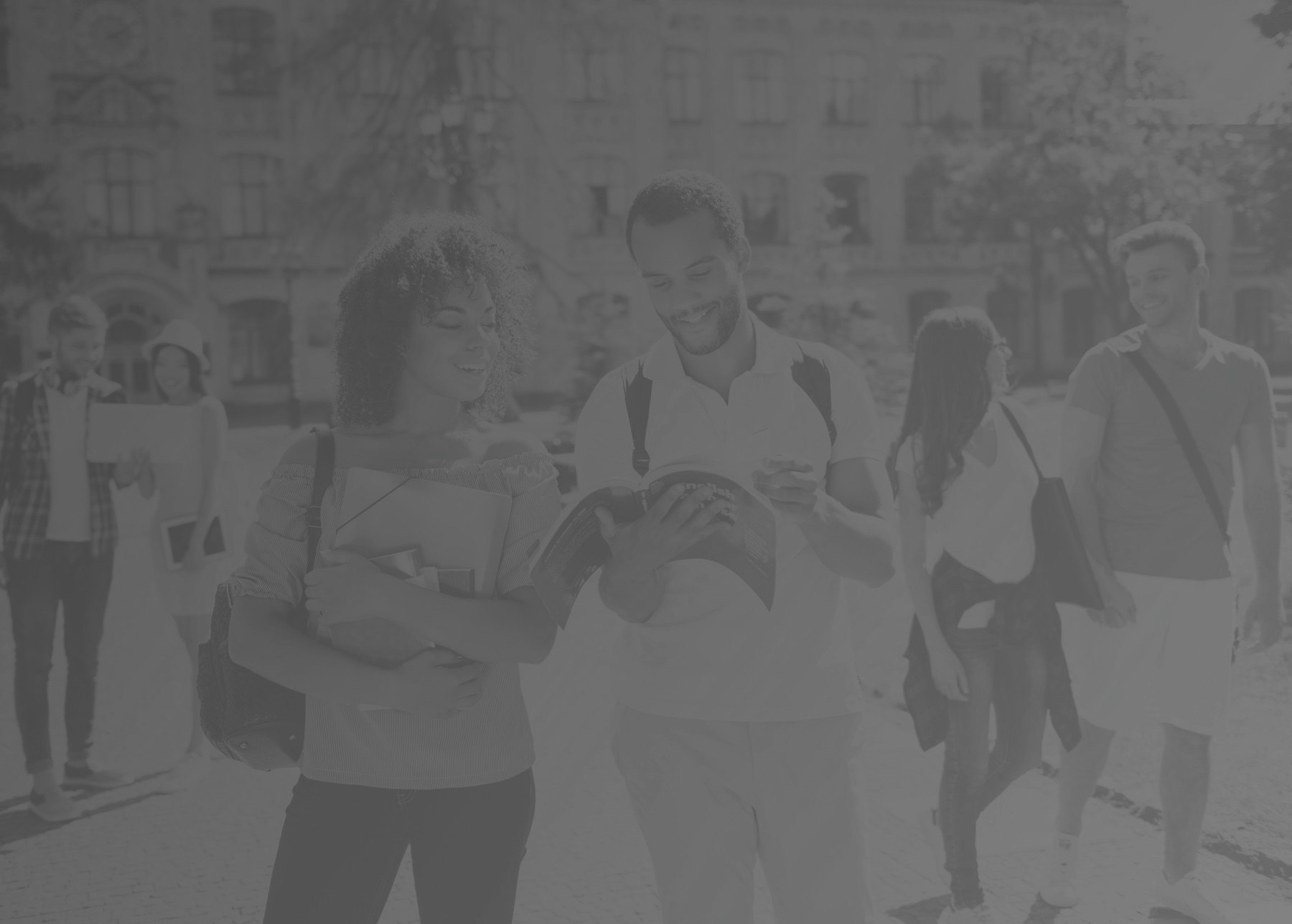 As colleges across the country announced they'd be closing their campuses for weeks or more to help curb the spread of COVID-19, one school's admissions team sprung into action. Over a weekend it partnered with the marketing department to produce a video tour of campus. 
Now, as the team works from home offices and kitchen tables, it's using the video to recruit students who would normally be visiting the campus in person.
Such is the current state of college admissions and enrollment. Teams are pulling together remotely to help prospective students and their families navigate a college decision process that's been upended.
Last week more than 60 higher-education admissions and enrollment leaders and counselors joined Element451 for a conversation about tackling the challenges of virtual enrollment.
By the Numbers
Participants responded to a survey about changes to how they work and how they're planning for the future.
Of the 31 people who answered the survey, 58 percent said that their entire office had transitioned to remote work. Thirty-five percent said there's currently a hybrid, with some team members working on campus and some at home. Only 6 percent said they were still working on campus.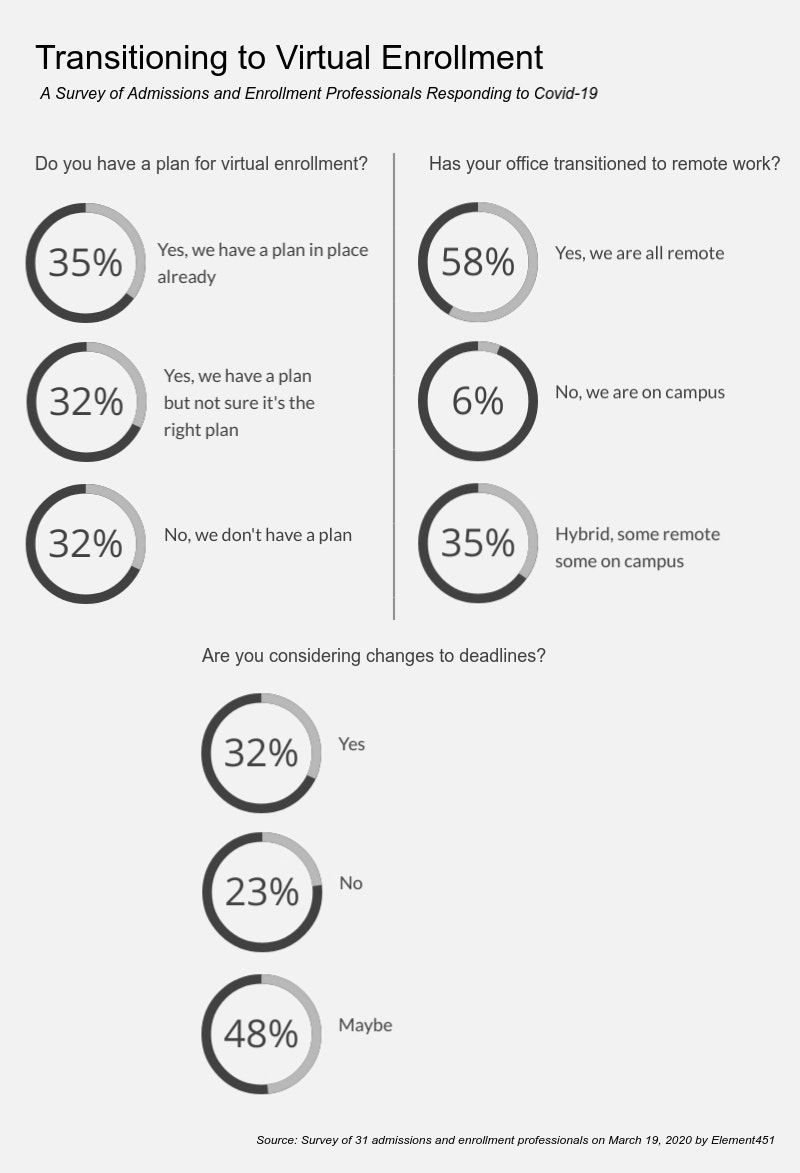 With the May 1 deadline approaching for admitted students to submit fall deposits, we wanted to know if schools were changing that or other deadlines. Thirty-two percent said they were. Twenty-three percent responded that they were not. Forty-eight percent were still deciding. (ACCEPT is tracking schools that have changed their decision day to July 1.) 
How prepared are schools for virtual enrollment? Thirty-five percent said they have a plan in place. Thirty-two percent said they have a plan but aren't sure if it's the right plan. And thirty-two percent said they don't have a plan.
Experimenting and Adjusting
In addition to making events like admitted student day virtual, schools shared other ways they're helping prospective students make their college decision. Some are setting up one-on-one Zoom chats with current students. Others are dusting off previously underused drone footage of their campuses.
And as they look ahead, schools expressed that they may be looking at changes to their financial aid offerings as the COVID-19 crisis alters the financial situation of prospects and families.
In the coming weeks, Element451 will be holding additional webinars and workshops on topics such as yield in a time of uncertainty. Stay tuned for more as we face this unprecedented challenge together. 
Get it touch: connect@element451.com