Learning About Element451 - People, Culture, and Technology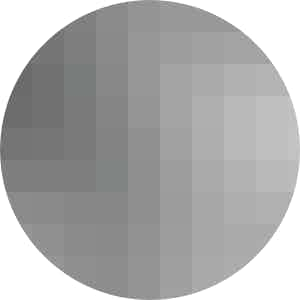 by Eric Stoller · Apr 12, 2021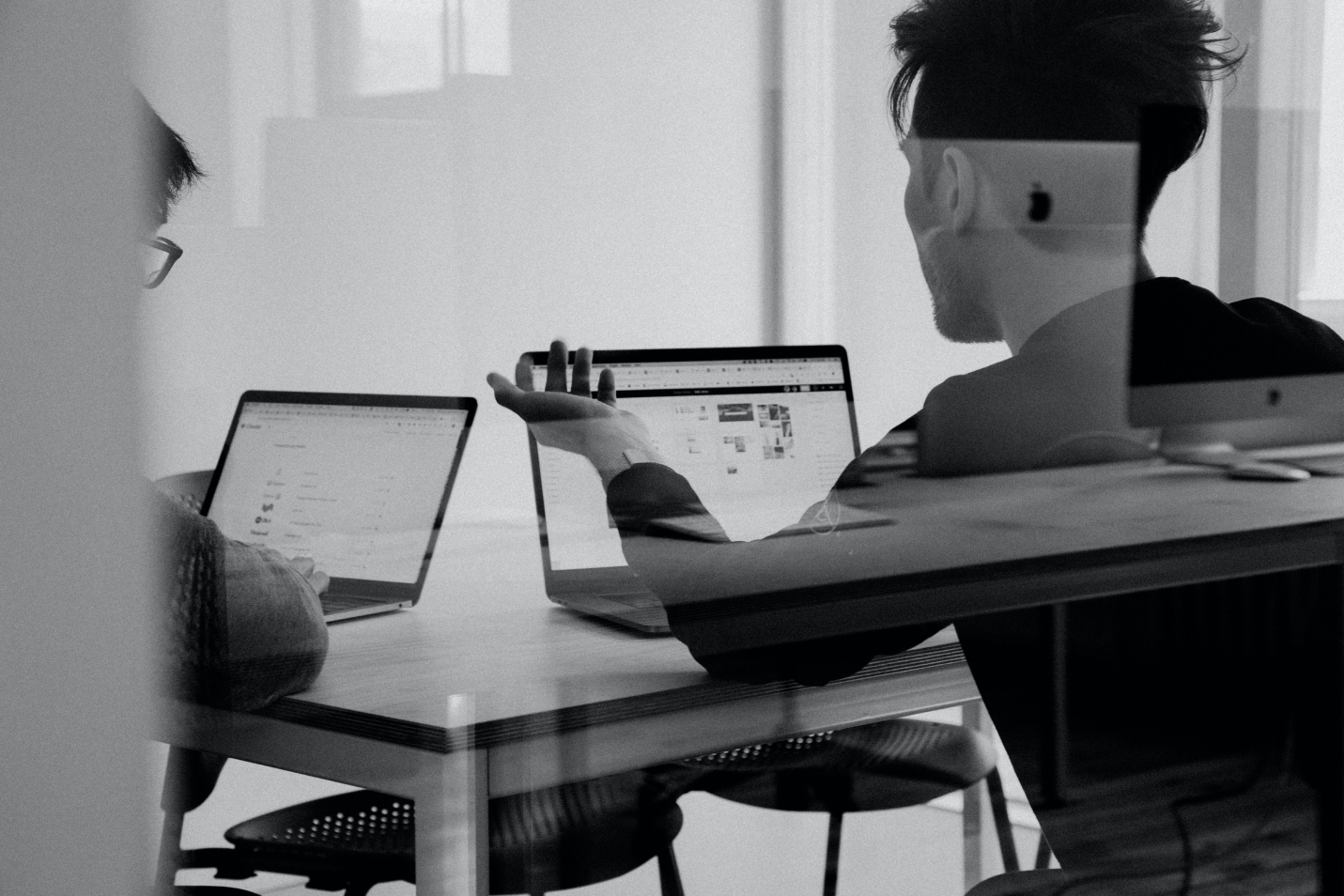 It's my third week at Element451 and I'm loving it. One of the questions that people keep asking me is why I decided to join the team. The answer is fairly easy in that it's a two-parter. 
First, the people that I'm getting to work with are some of the best in the edtech space. Smart, analytical, empathetic, innovative, and driven are some of the words that come to mind when I think of my new colleagues.
Second, the technology at Element451 is outstanding. Seriously, it's some of the most robust, user-friendly, and forward-thinking tech that I've ever seen in my higher ed career. In my 9 years as the Student Affairs and Technology blogger for Inside Higher Ed, I've seen a lot of edtech. Trust me, if there's an edtech company, they've pitched a story my way and Element451 blends world class functionality with customer success in a way that made my decision to come onboard an easy one.
There are a lot of parallels of being a new employee to being a prospective client. I'm brand new to the company so I'm asking questions just like one of our university partners. And, I think that whenever a university selects a technology partner that it's important to consider the culture, and not only technology, that it's buying into. 
My take on Element451 is that this is a company that operates from a place of humility and determination. It's a company culture that is easy to access and join. I've felt welcomed and challenged as I make my way into my new role. And, that's definitely a good thing.
Joining Element451 as the new VP of Product Strategy, my days have been filled with conversations with new colleagues as well as hours of learning as much as possible about what we do and how we do it.
What have I learned about Element451 thus far?
Everyone of my colleagues is committed to my success. It's embedded into the culture of Element451. The same thing goes for how we think about relationships with our university partners. Your success/growth is paramount.

Sophisticated technologies are best when the user experience is predicated on simplicity. A lot of the technologies that are in use at Element451 are quite powerful, but just like our CRM, it's the ease of use for a new user that is exceptionally important. Time to value is a frequent mantra and it shows. By the way, I've been in our demo already, acting just like a new user at a university, and it's so intuitive to use. 

We use technologies as a team that automate a variety of company-wide processes. It's a way to save time and increase our focus. Similarly, our marketing automation technology is incredible. You're literally just a few clicks away from engaging students in meaningful conversations while simultaneously collecting actionable insights.
There comes a moment when you start a new role within a company where everything starts to click. That moment came for me when our CEO, Ardis Kadiu, explained his vision for the product roadmap at Element451. 
What we're going to be releasing to our clients in the future is truly groundbreaking. I'm looking forward to creating something for our college and university partners that has never been done before as we continue to emphasize the student experience as priority number one.
We're growing and we'd love to have you onboard:
---
There's More
Related Articles