Maximizing Graduate Enrollment Marketing in a Dynamic Economy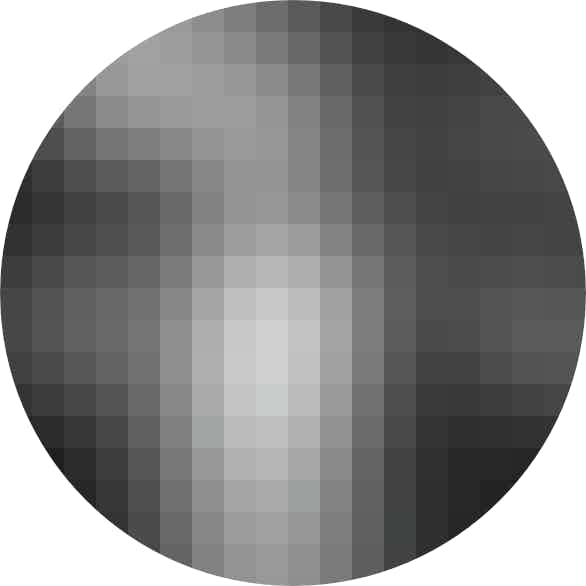 by Ardis Kadiu · Jun 07, 2016
Many schools ask us why their graduate enrollments experience such fluctuations...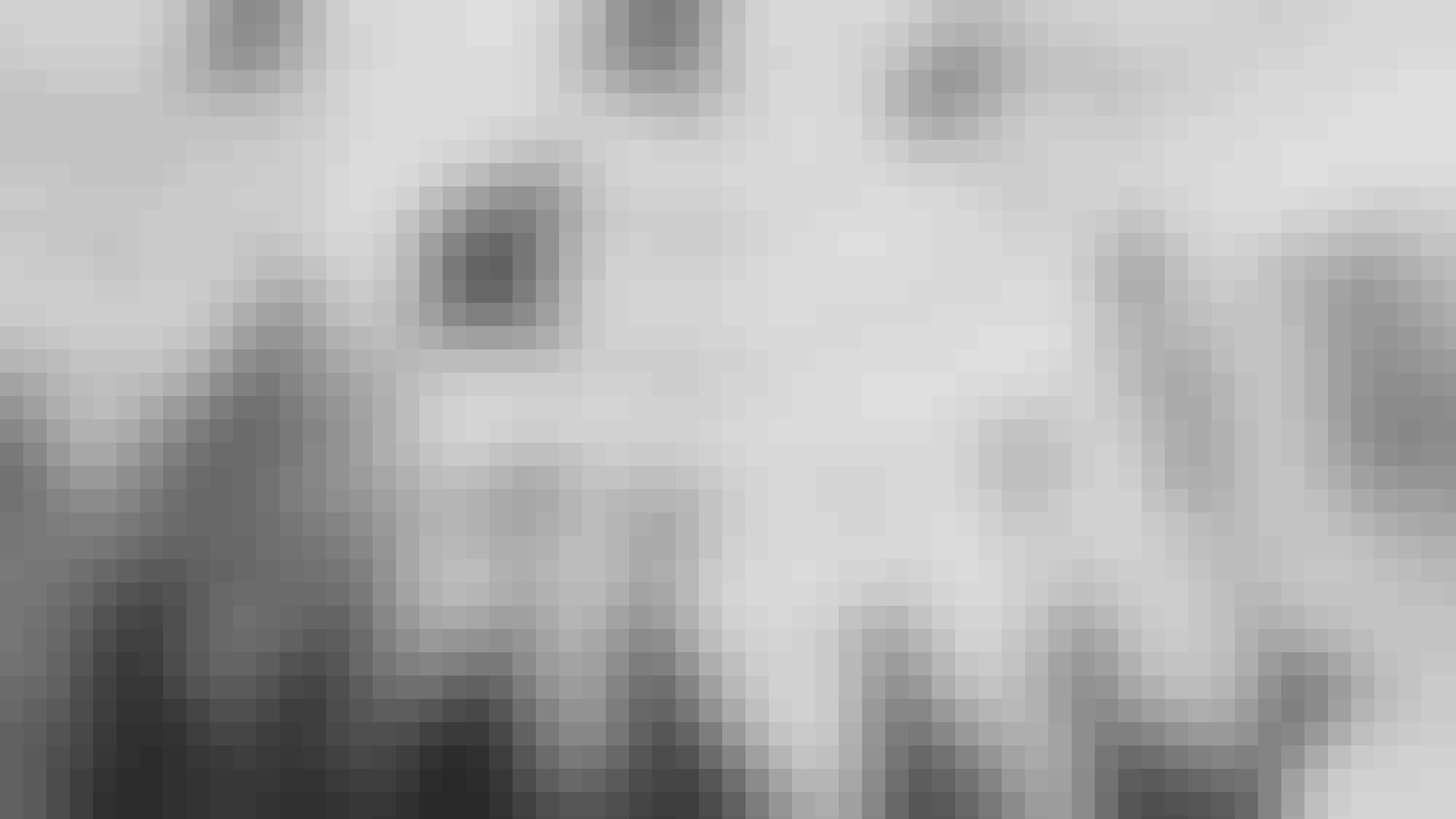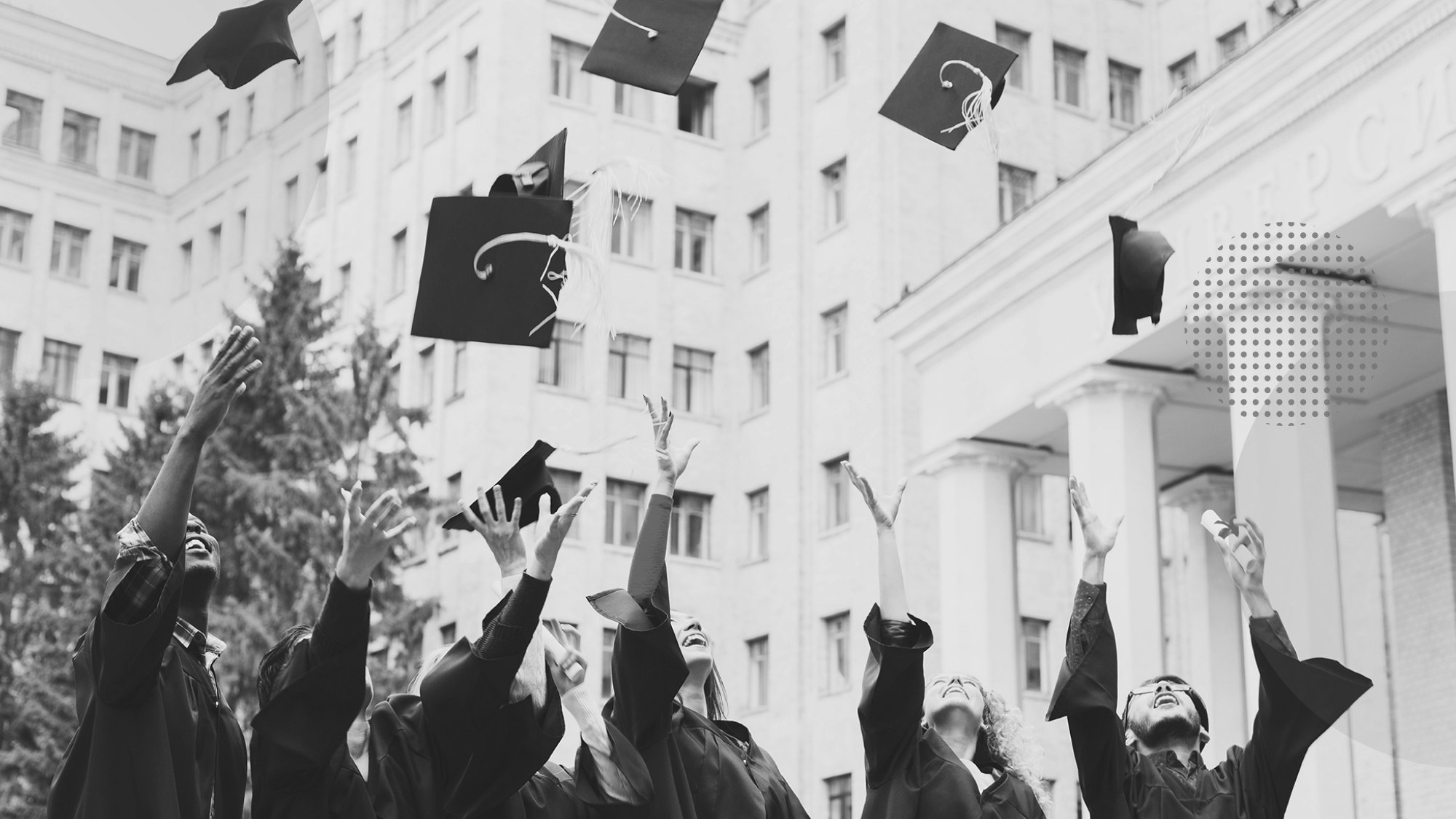 Many schools ask us why their graduate enrollments experience such fluctuations.
In doing so, they point to their own theories, which include competitive forces, rising tuition, the influence of online education, and shrinking tuition reimbursement from companies, as well as spiking interest in short-term training. Each piece has taken its cut, but is there something else going on here?
"It's the economy, stupid."  Well, sort of. You see, there's a direct correlation between the strength of the US economy and first-time enrollment in graduate schools.
It's not that graduate students have disappeared. It's just that the economy is growing, and they got a better offer—namely, a high-paying job that doesn't require graduate school.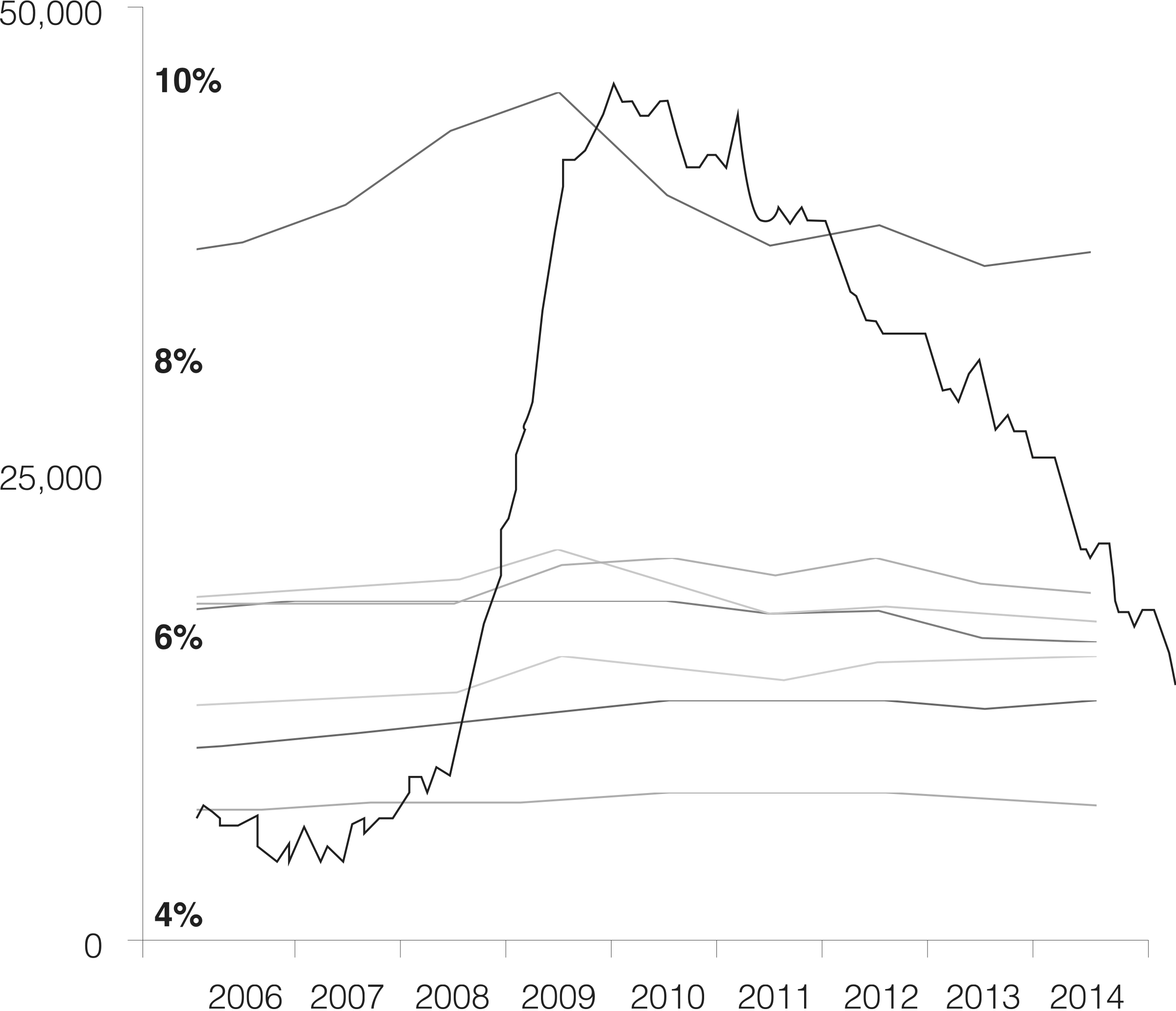 And while the striking correlation between first-time enrollment (figure 1) and unemployment rates backs up this theory, there are also some subtleties at work. Several fields have bucked the trend, propped up by a significant influx of international students. Chief among these are engineering, math and computer science, and business (figure 2). The strength of the US economy actually draws international students (with hopes of landing sponsored jobs) to our graduate schools in large numbers. How prospective students interact with graduate programs is changing. Faculty are shocked that students don't want to come to their programs and think that admissions offices are not doing enough to "get them" a proper class. Who wouldn't want a master's in medieval poetry? The response by admissions teams has been simply to pound harder on their few remaining direct marketing sources to acquire students.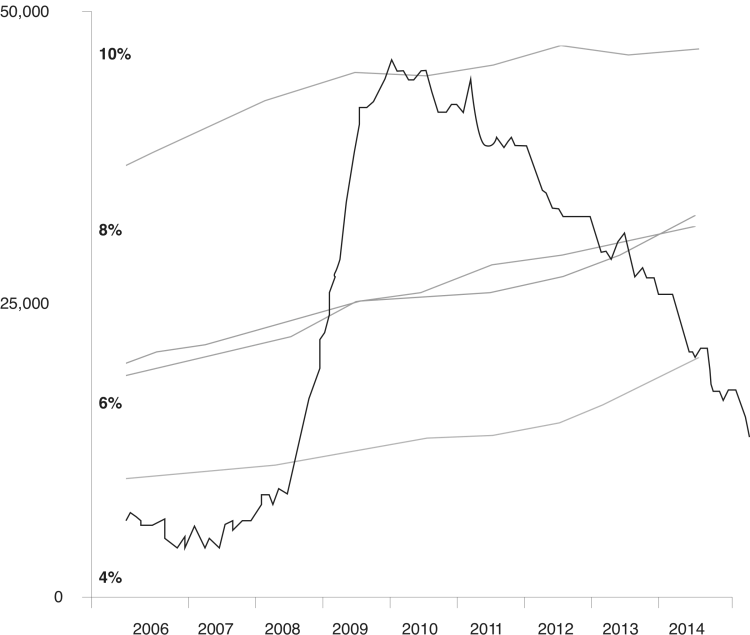 There's no question that direct marketing plays a critical role in building a graduate class, and that the right students are still interested in these messages. But how prospective students interact with graduate programs is changing. A recent LinkedIn study on so-called "graduate intenders" revealed that students make a short list of three schools to which they will apply. Of those, 76% of them will build that list before they ever reach out to a school. And 97% of students will enroll in a school from their short list. What does that mean exactly?
It means you'll never see them coming, and it may be too late to reach their short list if you are not on it in the first place. So in this age of uncertainty, we implore you to follow these three marketing imperatives:
Understand your audience, its composition and how it's changing. Look for points of differentiation at the program and institutional level and match them up to the needs of that audience. Go deep with segmentation, and deliver powerful messages to hyper-focused groups of individuals. A prospective graduate student in a recent focus group of ours suggested "schools reach out to me and tell me to learn more about them. I'm like 'Why, don't you take what you know about me and tell me why I should be interested in your school?' "
Don't ignore SEO. Students are building their shortlists through research, which will likely include using search engines to identify relevant graduate programs that meet their criteria. Are you searching your own program? What are you finding? What do the reviews say and how can you manage them? Google calls these "micromoments" and each represents an opportunity to be there for someone searching for an answer.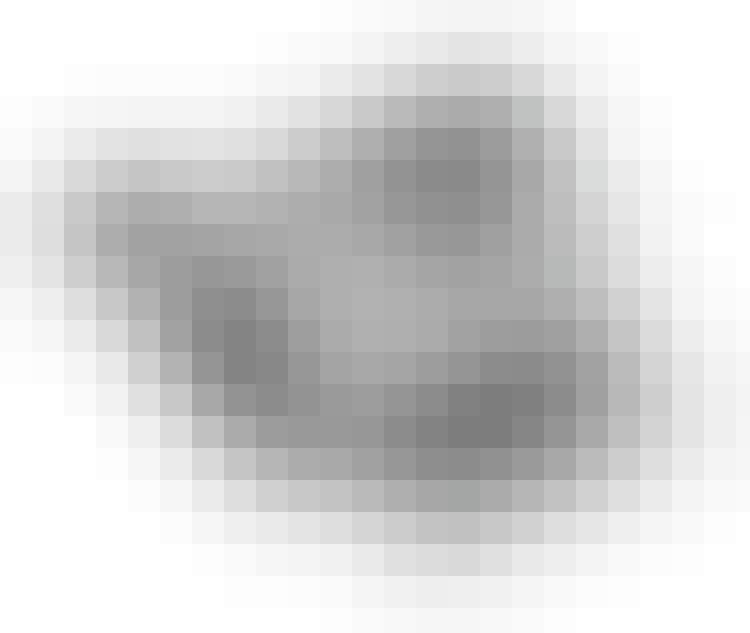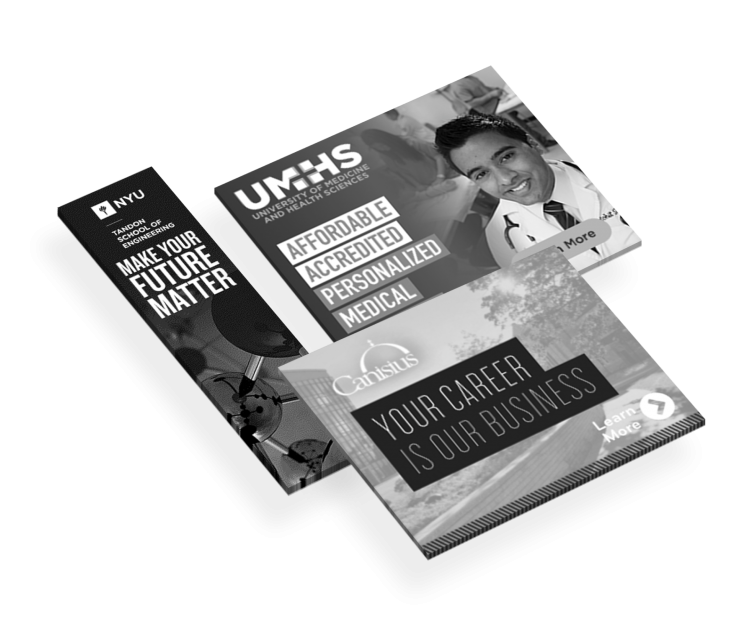 Market to the unidentifiable. We've always taken a pragmatic approach to admissions marketing. That is, the more you can directly identify potential students, the more effective your marketing will be. But if students are not identifying themselves, how can you deliver your message? The answer, in a nutshell, is through retargeting and other similar techniques.  Retargeting identifies visitors to your site and targets them with ads/messaging after they've left. Each message serves as a subtle reminder that they were interested in your program, and that they should go back and apply. We accomplish this on the majority of digital platforms, including Google, Facebook, Instagram, and LinkedIn, and it's consistently been one of our best lead generation methods. You can extend this work to develop a rich profile of your site visitors and build "lookalike" audiences to broaden the reach of your campaign.

We are in the midst of a big shift in graduate admissions marketing, but it's crucial that institutions adapt their strategies along with the times. Every graduate program has its own unique value and an audience that could benefit from it, and everything you need to get started is likely right across the quad. Get to know your audience, find out where they are searching and how they are finding you, and discover ways to market to them before they ever identify themselves. Be honest and earnest in your efforts, and the results will follow.
Reach out to us for more strategies to boost your graduate enrollment marketing outcomes.