Origins and Expansion: An Element451 Profile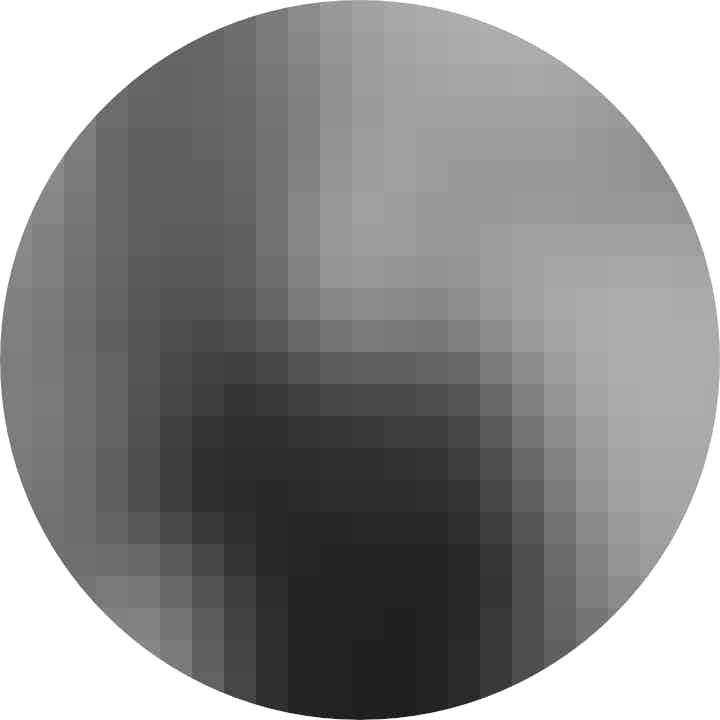 by Erin Newton ·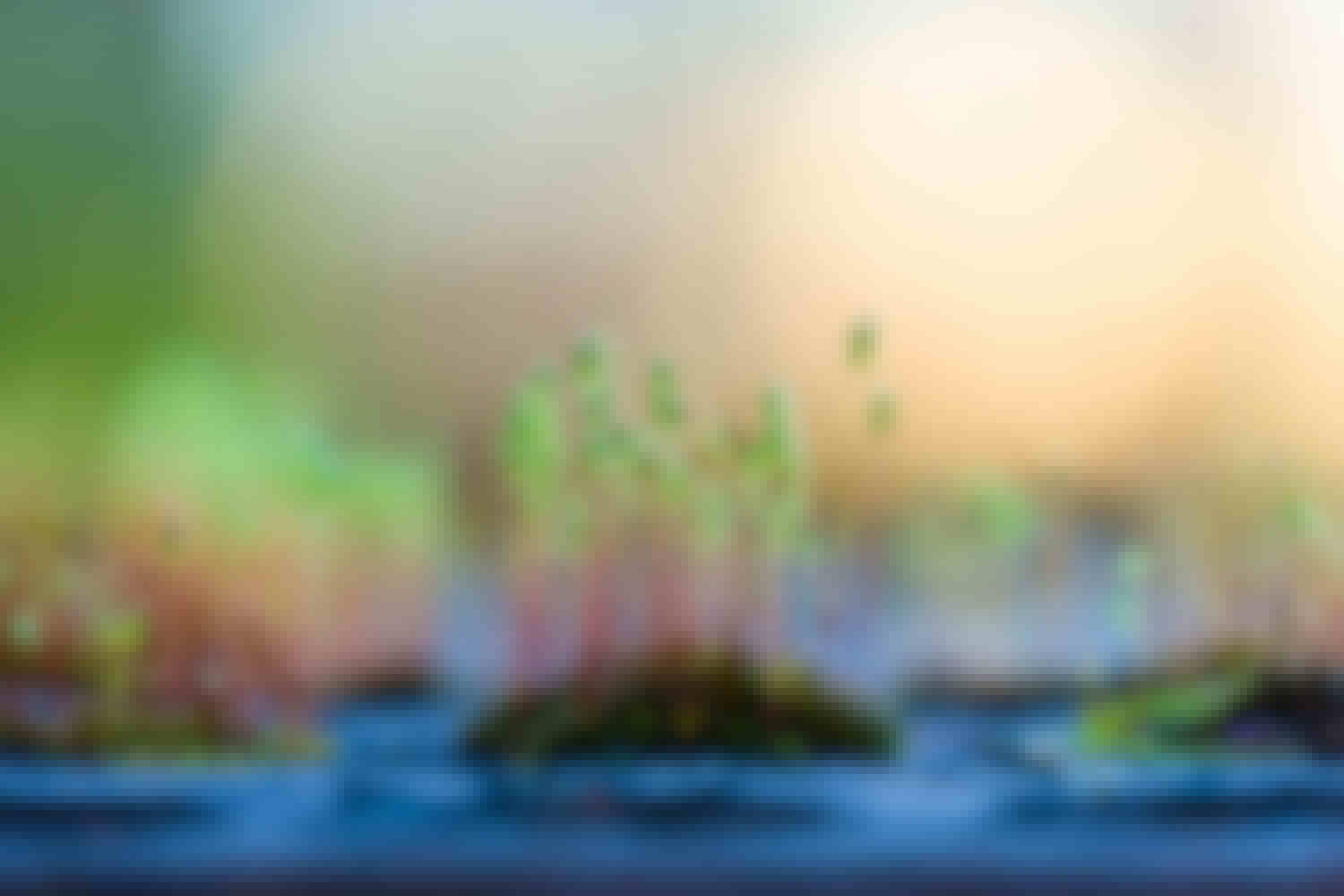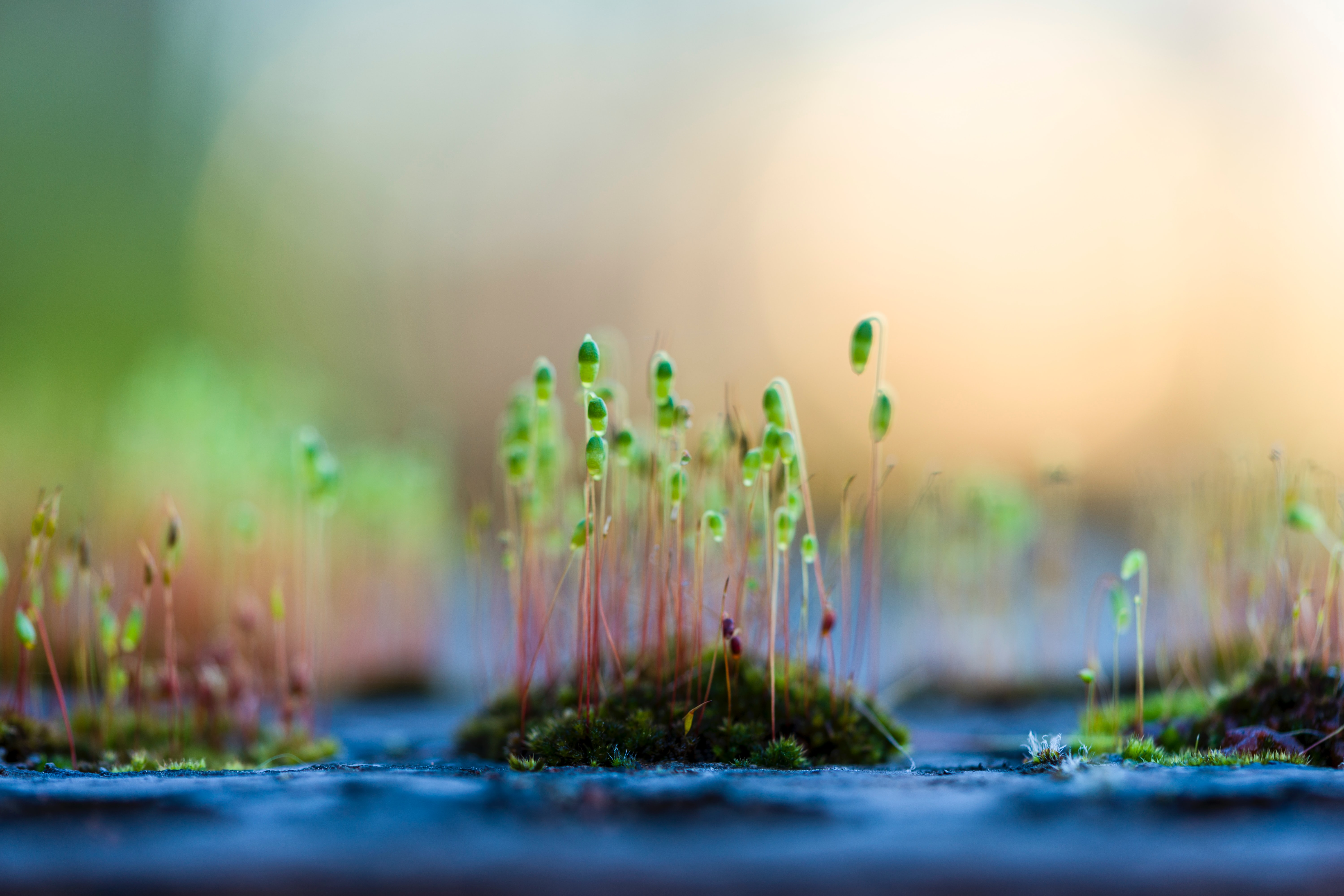 Last week, Element451 reported a Series A round of funding that brought in $3 million to fuel the company's expansion. Raleigh, North Carolina-based Triangle Business Journal reports that the milestone marks a year of triumph over the uncertainty of 2020. 
According to CEO Ardis Kadiu, the raise happened quickly after investors began to show serious interest in June of last year. 
The latest round was led by Cultivation Capital. Cliff Holekamp, co-founder of Cultivation, said his personal experience as a faculty member and program director showed "the value that Element451 is creating for college admissions offices."
Cofounders Capital, which initially funded Element451 during its infancy in Raleigh, following Kadiu's move from New York City to North Carolina with a family in tow, is also part of the round.
Kadiu first formed his own admissions marketing agency after working closely with admissions and enrollment departments at New York University. During that time, he led the school's web and classroom technology efforts and was inspired to help higher-ed institutions with recruitment following his experience.
"I was working closely with them and as part of that I started to get into the admissions world," Kadiu told the Journal. 
Element451 now counts 25 employees working remotely and a headquarters in Raleigh's One Glenwood WeWork space.
Cofounders Capital Founder David Gardner cited Kadiu's combination of "hard and soft skills" as a leading source of his support of Element451, in addition to its potential for growth.
"I know a lot of investors are leery of the higher-ed sector with its slow sales cycles and limited budgets, but Element was objectively driving real revenue through demonstrable student enrollments," Gardner told the Journal. "There is always a market for solutions that can really move the needle for an organization." 
---
There's More
Related Articles