The Importance of HBCUs in the USA by Sirley Carballo · Feb 23, 2022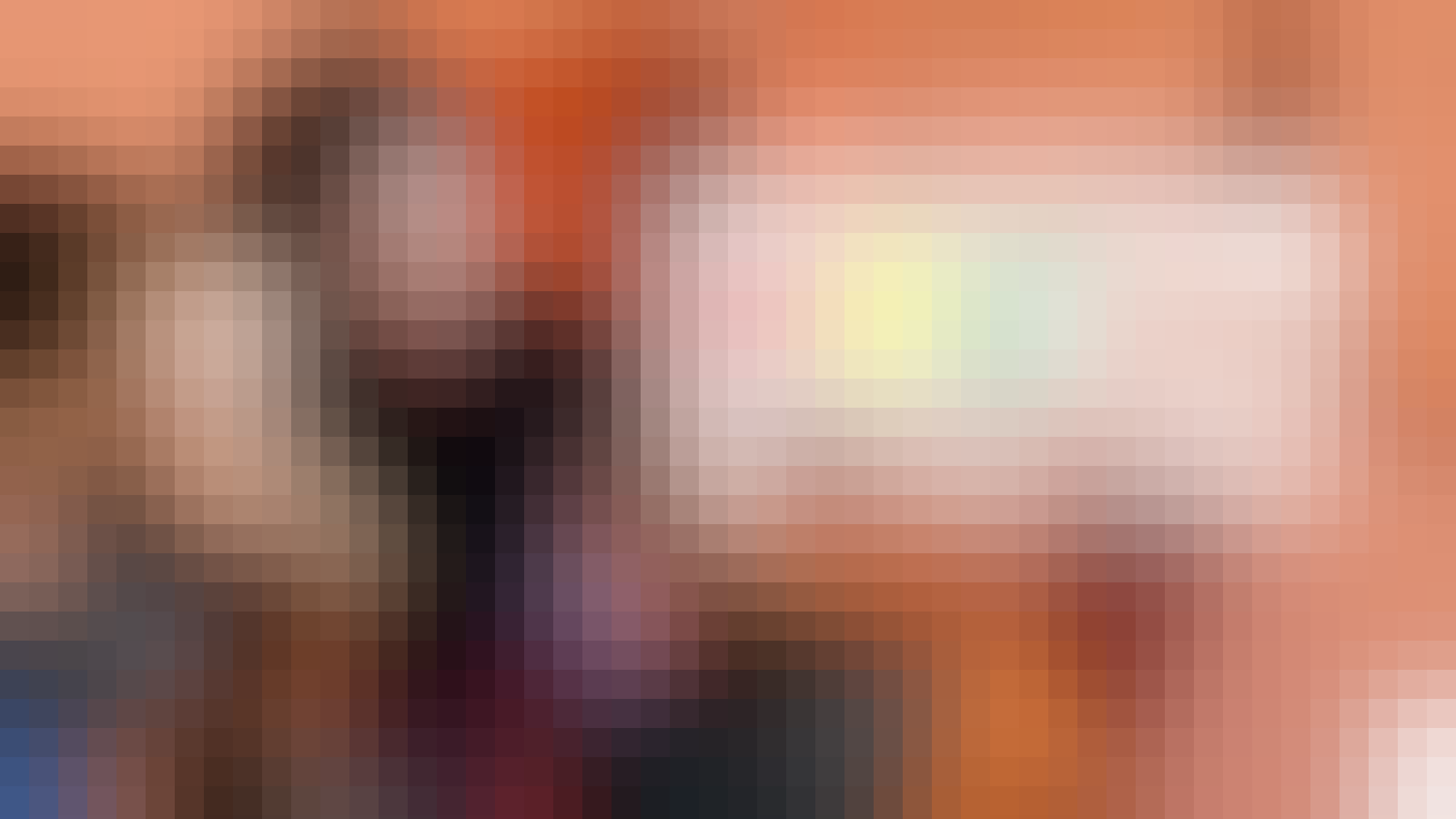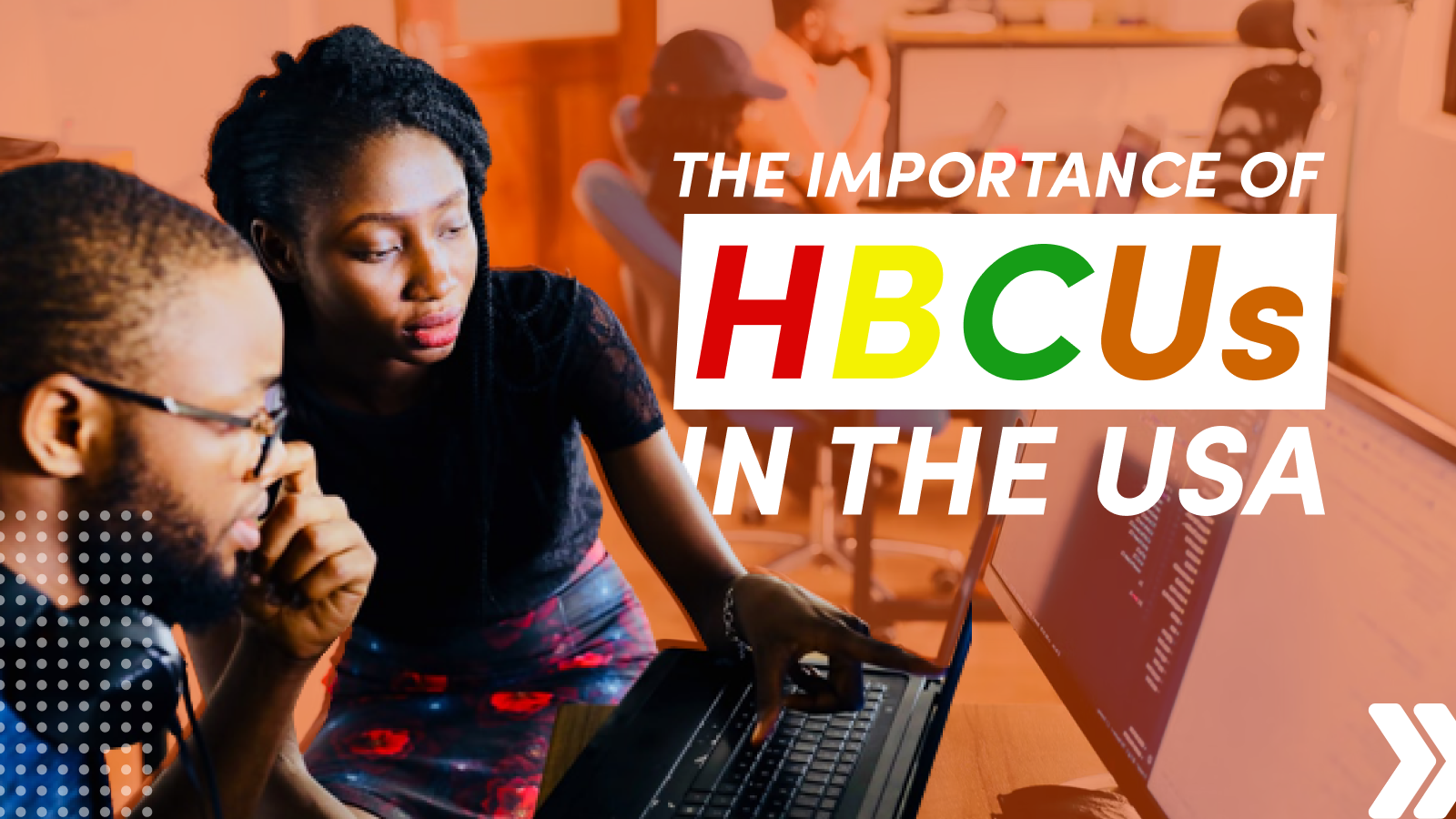 Historically Black colleges and universities (HBCUs) are higher ed institutions that focus on educating Black Americans. With more than 100 campuses serving 228,000 students across the United States, the role and importance of HBCUs continues to grow.
A History of Continued Progress
Since Cheyney University of Pennsylvania opened in 1837, HBCUs have significantly expanded across the country to reach more African-American students. Over the last 40 years, enrollment at HBCUs has increased by 15% and more than 20% of all African-American grads in the U.S. have received their education from an HBCU. More recently, schools like our very own partner, Howard University, have even seen their enrollment numbers increase by figures up to 28% over the last 3 years.
In honor of Black History Month, we want to highlight the impact of HBCUs with some of the ways these institutions are blazing trails for African-American students everywhere.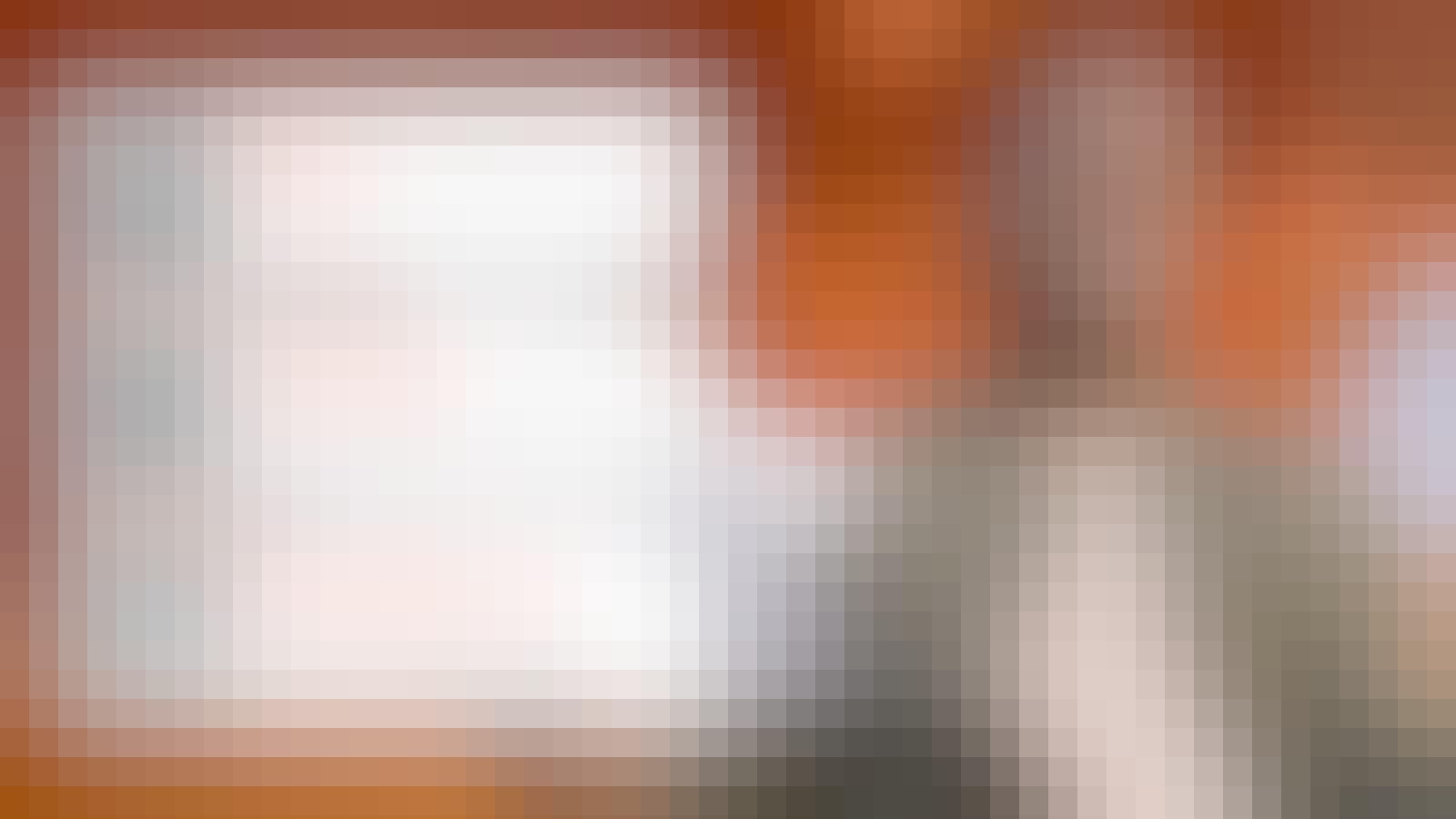 The Economic Impact of HBCUs
HBCUs are dedicated to the growth and success of Black students. Although enrollment is not limited to Black students, the mission is intentionally focused on providing access and development to students who have been traditionally underrepresented.
HBCUs provide more than 134,000 job opportunities in their local and regional economies. Plus, for each job on an HBCU campus, an additional 1.3 jobs are created off-campus due to HBCU-related spending.
Not only do HBCUs provide growth to their communities, but they also provide economic success to their graduates. Annually, all HBCU grads go on to accumulate more than $130 billion over their lifetimes—double what they might expect to earn without a college degree. Individually, an HBCU grad can expect to earn $927,000 more over their lifetime.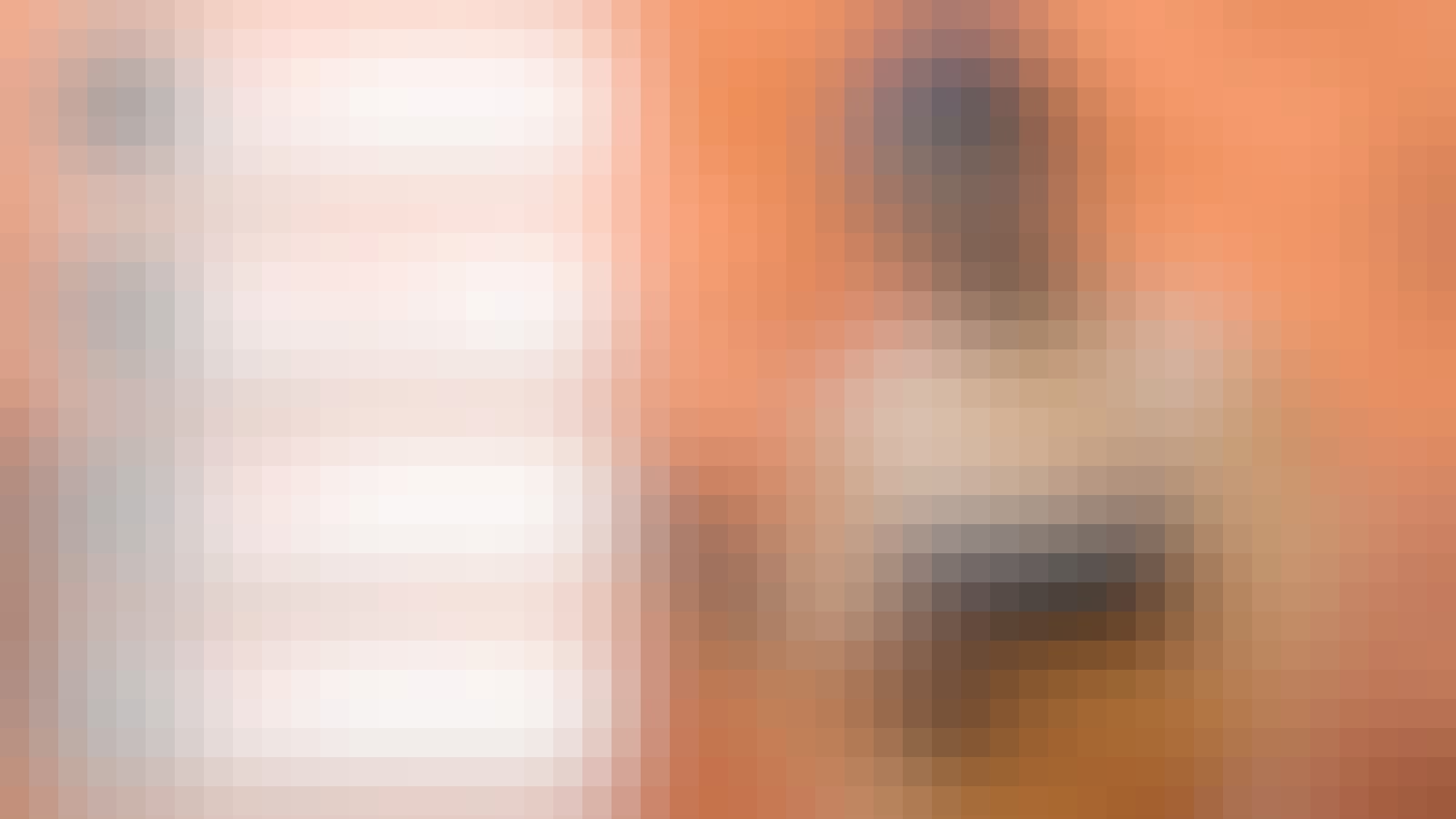 Paving the Way for the Leaders of Tomorrow
With programs spanning from STEM, business, health sciences, social work, and beyond, a high number of HBCU grads are present in prominent career fields.
Notable alumni from HBCUs include Vice President Kamala Harris, Thurgood Marshall, Toni Morrison, Jerry Rice, Langston Hughes, Oprah Winfrey, and Spike Lee. The list goes on and so does the influence of HBCUs on our culture, politics, science, and entertainment.
Our HBCU Partner Schools
Element451 is proud to partner with Howard University, Bethune-Cookman University, and Tenessee State University as they work to increase opportunities and elevate the achievements of Black students in their communities.
---
There's More
Related Articles