Florida State College at Jacksonville Says Virtual Is the New Normal
Automation helped FSCJ personalize recruitment during the pandemic and beyond.
In a matter of days in March 2020, Florida State College at Jacksonville (FSCJ) became an all-virtual campus. The scale of their pivot to online was huge—45,000 students and 2,600 faculty and staff spread across seven campuses had to make the switch.

Suddenly becoming a virtual team that could only employ virtual strategies wasn't the only challenge faced by the FSCJ enrollment office. They knew the pandemic would upset enrollment trends, but they didn't know how or how much.

"If the pandemic taught people in many different industries a lesson, it is that you can be an expert, or at least well-versed, but when something like this pandemic happens, something that has never happened before, that ability goes out the window," says Jacquelyn Thompson, AVP Enrollment Management at FSCJ and a 15-year veteran of higher education student services.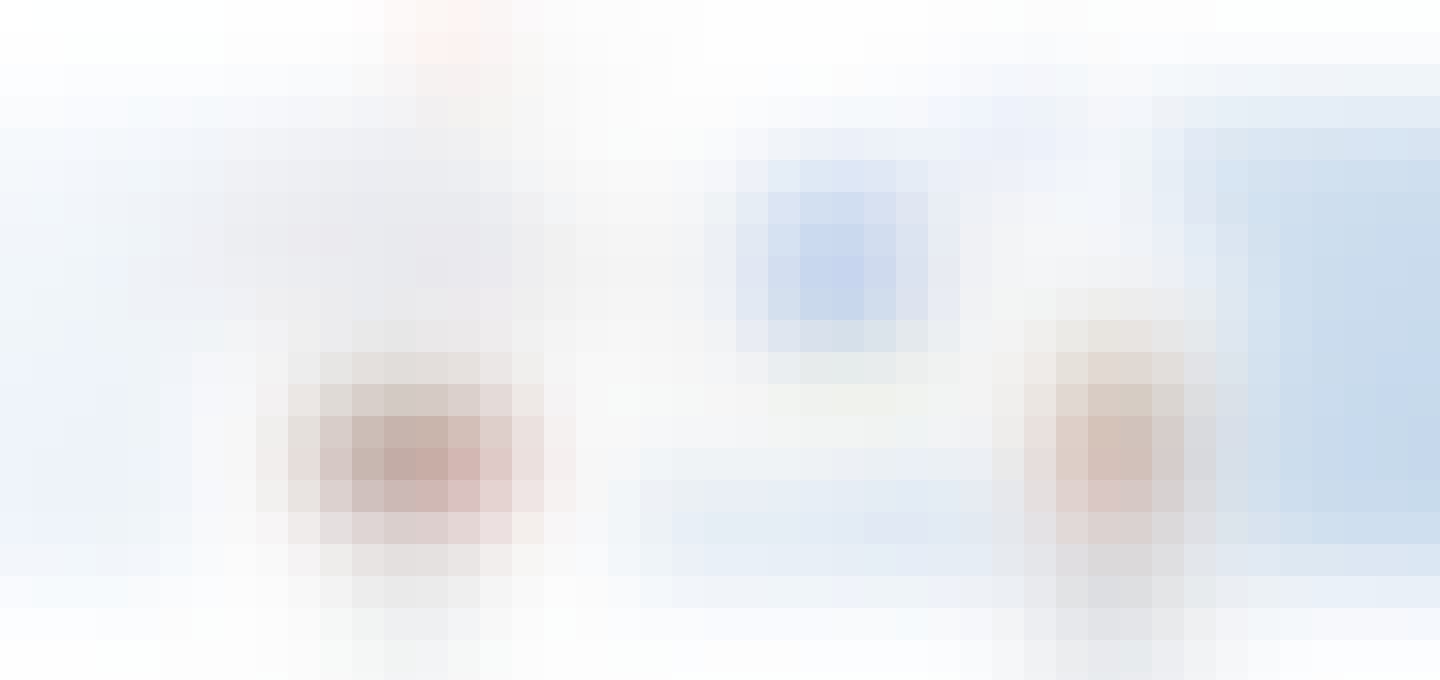 Jacquelyn and her team try to stay connected to what matters to learners. She notes that FSCJ serves students who are juggling working to provide for their families, whether they have children of their own or are a young adult student who is supporting their siblings and parents, and paying for college. The pandemic has upended their delicate balance through job loss, illness or countless other challenges.

As a result, her team has seen an increase in students seeking financial assistance. But, many students are also struggling to meet their most basic needs. In a recent survey, like other similar colleges, many FSCJ students reported they had felt food or home insecure in the past year. And, Jacquelyn says that making mental health and support services a priority for students and staff at this time is important.

Learners still have the dream of attending college, they are facing new barriers.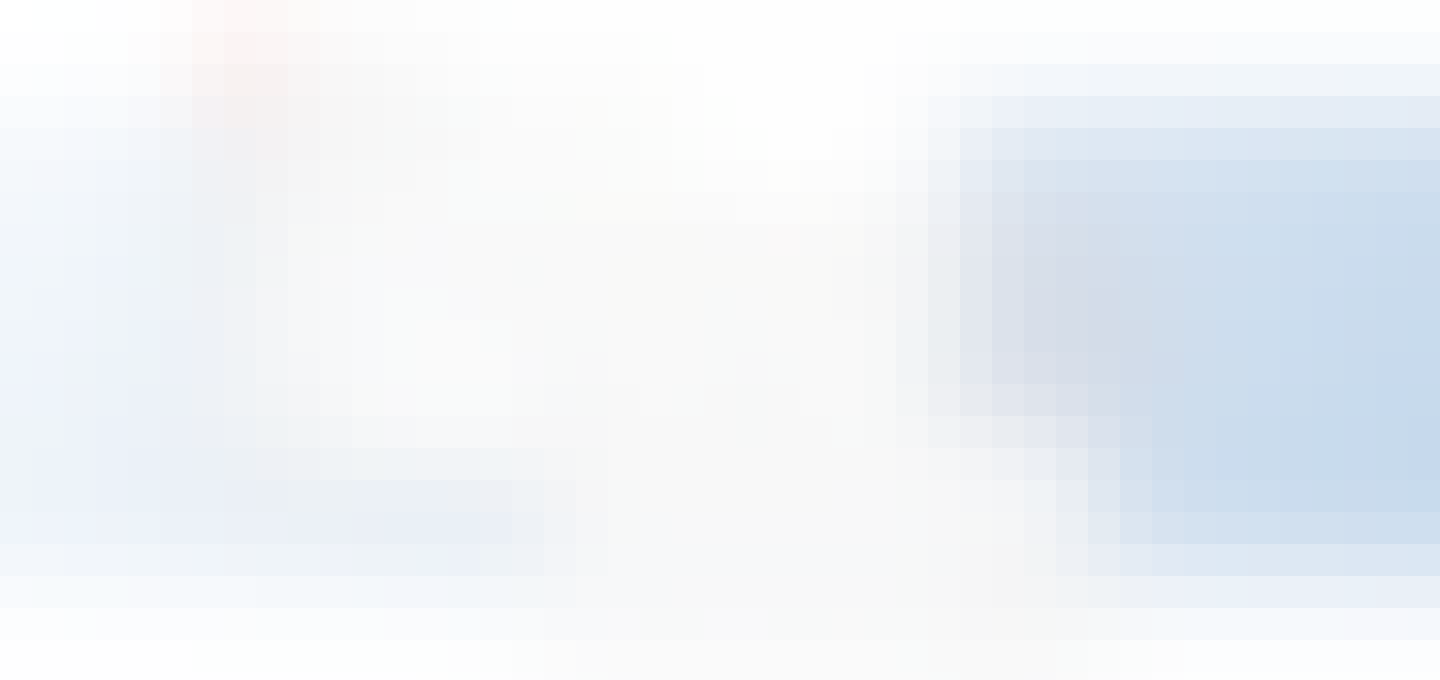 Automation enables personalization
On the very last day staff and students were on campus in March 2020, Jacquelyn also signed their contract with Element451. Her team used Element451's automation features to not only switch to a virtual environment, but also hone the way they reach out to potential students. They've become more personalized and more dynamic with both their triggered communications and ongoing campaigns.
"By automating our everyday activities we were able to gain the capacity to do more and be more personalized," she says. For example, the enrollment office takes on more 1:1 conversations like calling campaigns and virtual appointments rather than managing routine campaigns. "It has been really hard to make enrollment predictions because this is a situation that we've never dealt with before." While the FSCJ enrollment and recruitment team is large, so is the need. With so many students, and about three-quarters of students going part-time, FSCJ has the "burden of abundance" of applicants throughout the year, often at the very last minute. They've always struggled to create personalized experiences for every student and follow their journeys. With Element451, students don't need to retell their story each time they reach out to FSCJ. Using the status and decision board feature, the team knows who the students are and where they are in their application process. 
Jacquelyn adds: "With the communications module in Element451, having conversations by email, text or phone—whatever the student prefers—and tracking that all in one platform, across the whole team, is huge." "We will never go back to the way things were." FSCJ Student Perspective: Robin Price
"The burnout is real. I found out that human connection, that face-to-face interaction, was critical." 
Read the Article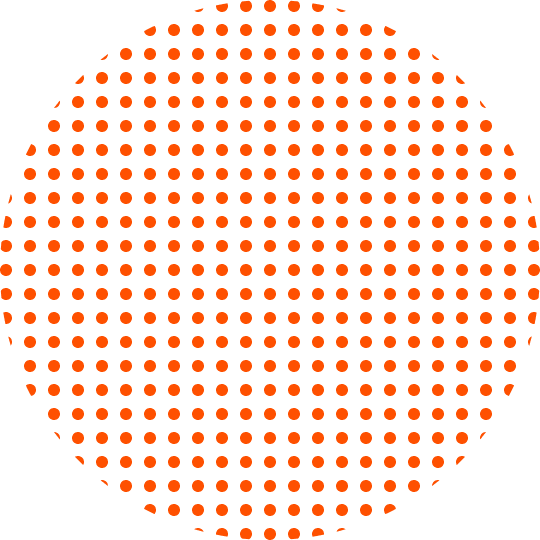 Virtual is the new normal
"Previously, recruitment was about connecting, usually face-to-face. We didn't have a great repertoire of strategies to connect with people virtually. But that all changed last year," says Jacquelyn. "We've not just learned how to offer everything in a virtual space, but we learned how to do it well. We will never go back to the way things were." 
While she expects to ease back into in-person communications, she knows from experience that students will continue to use virtual services, especially if they are busy students. 

The college dream, altered 
The enrollment office is often the first team on campus to notice clues that what students need is changing. For example, Jacquelyn and her colleagues have seen an uptick in demand for short-term programs for students of all ages. In addition, institutions like FSCJ, the government and employers are all focusing on certifying specific skills like IT rather than just a post-secondary degree.
"The pandemic has created a perfect storm to accelerate technical and career certificates," she says. "The desire to go to college is there, but it looks a little different."
For enrollment and recruitment professionals like Jacquelyn and her team at FSCJ, they keep logging into their computers every day because they know they are helping students make the next step to improve their lives, whether it is through a certificate or a traditional four-year degree.
"Working with students is my passion," says Jacquelyn. "There is so much for us to do in the area of equity and inclusion. It isn't just about opening the door, but providing the support students need to be successful."