The Leadership Consortium Provides An Unmatched Developmental Experience for World-Class Businesses With Element451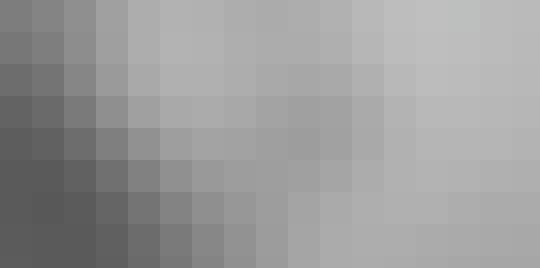 Most Loved:
Hyper-personalized communication tools
Easy-to-build microsites
Highly customized branding across communications
No code or specialized training needed
A highly-personalized and professional experience is crucial for this first-of-its-kind leadership accelerator.
Conceived by renowned Harvard Business School Professor Frances Frei and bestselling author Anne Morriss, The Leadership Consortium (TLC) brings top talent together virtually in a high-impact leadership development program. Their mission is to accelerate inclusive leadership and to help more varied leaders thrive.

Although all participant profiles are welcome, the program is designed to support leaders who have been underserved in the past such as women and BIPOC.

With participants from organizations such as Google, IBM, Sonos, and P&G, TLC is in the business of providing a professional, seamless, and easy-to-navigate user experience through each of its program offerings.

To ensure TLC was providing the superior experience participants have come to expect, Melissa Statires, who oversees Operations & Client Experience, and her team began the search for an easy-to-implement solution that would help TLC manage participant communication and onboarding behind the scenes, as well as a personalized and professional course experience on the front end. Anything we share externally with customers and participants must be professional, intuitive, useful, and in line with our brand. Element451 met that criteria. Unifying internal processes for staff and offering a cohesive experience for participants.
With the implementation of Element451, the TLC team went from manually managing up to eight separate sources of information to consolidating everything inside the Element platform. Program Manager, Ali Schipani spoke to the growth at TLC as a reason why a centralized participant management system was a crucial need: "Prior to Element, we exclusively used Google Sheets to organize participant information and used mail merges to send customized communications. As we've grown, we needed a more scalable way to manage customized communications."

The all-in-one benefit of Element451 has made external communication with participants and clients a more seamless and effective experience. Element's communication tools have allowed staff to more easily send out personalized emails based on participant behavior and actions.
By segmenting students by category labels, email content is automatically updated for the right audience with minimal manual effort.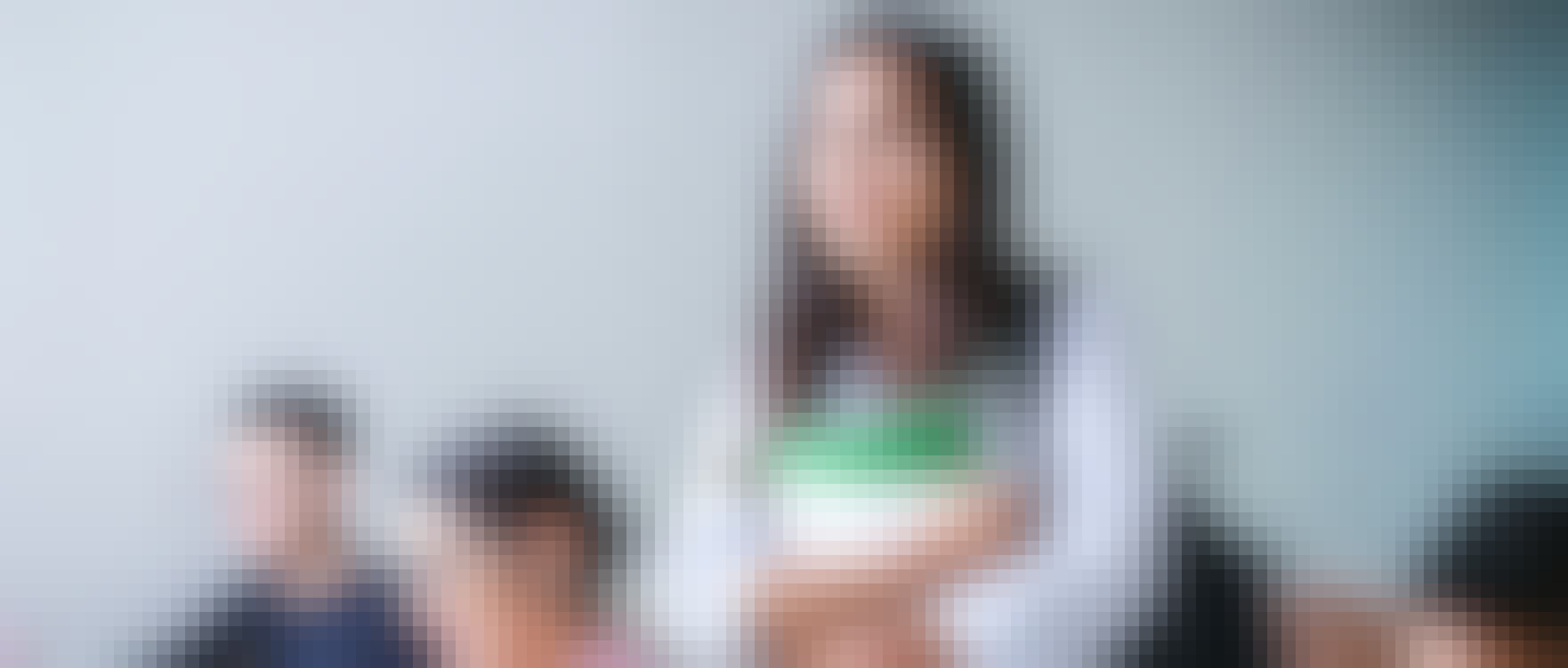 An innovative use for Element451's microsites.
Traditionally, schools have used Element451's microsites to inspire admitted students to enroll. Since sites can be customized to a specific student's intended area of study or relevant interests, microsites are a great way to group information in one curated, easy-to-access space. Plus, microsites are easy to build and are easily adaptable to an institution's polished and professional brand.

Through the use of Element451's microsite features, TLC has been able to centralize both student onboarding and participant programming into an all-in-one hub, similar to a learning management system (LMS).

Admitted participants are able to complete paperwork, sign forms, and submit their intake survey in their personalized microsite.
The microsites empower students to hop into the virtual class, access course materials, see a calendar of events, access peer coaching circles, check out a coach's profile and see their personal schedule.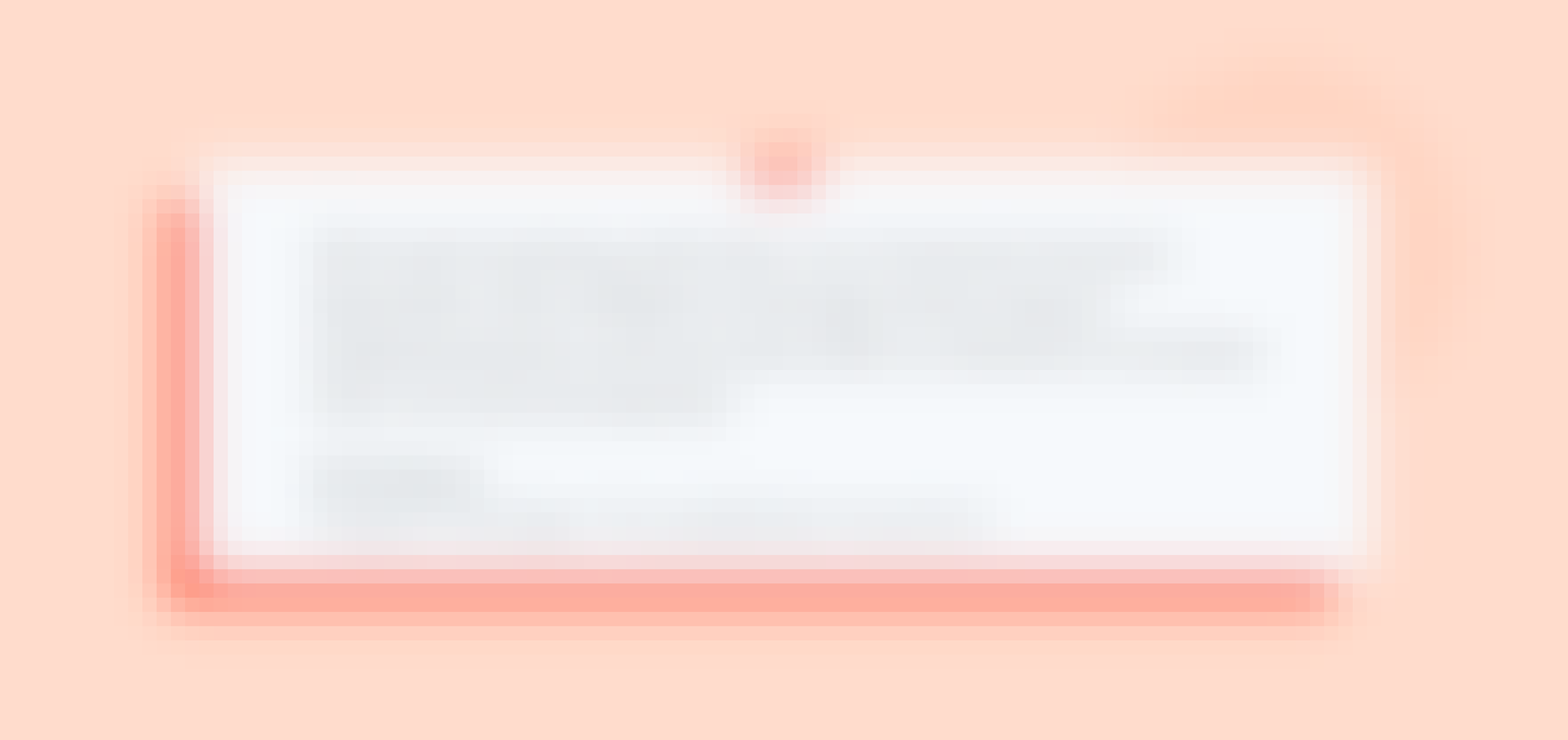 A big leap to a new CRM helps The Leadership Consortium soar.
Change is hard for institutions of any size. When the team at TLC knew it was time for something new, they had their fall back plan all set and knew implementation of whatever system might take a long time. Schipani remembers thinking, "If we can't do everything with Element, at least we know how to do some things manually". Thankfully, that wasn't the case.

The Element451 team was able to onboard TLC effectively and efficiently so the team never missed a beat.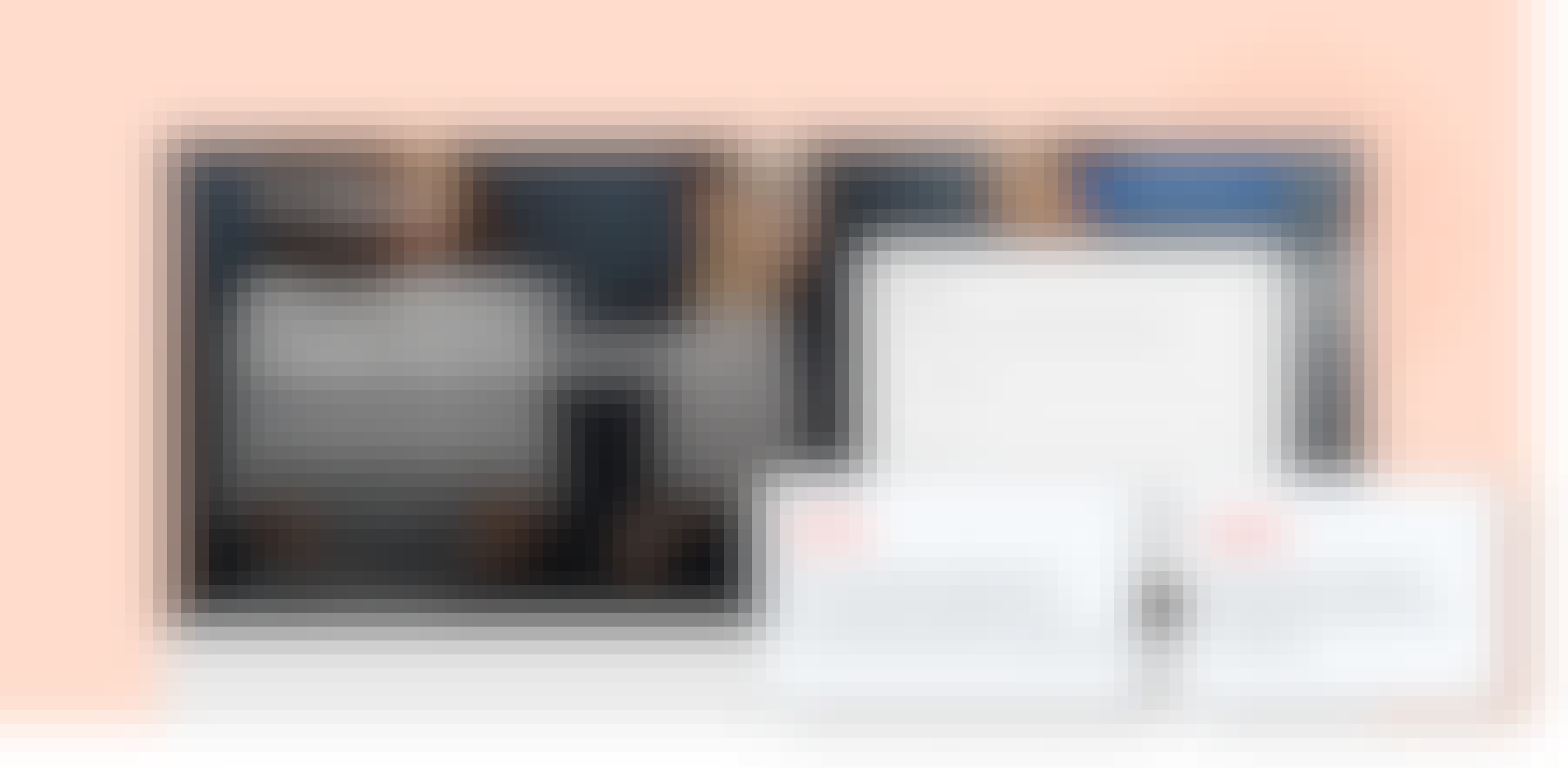 ---