LSU Shreveport: From Homegrown Systems to All-In-One Enrollment + Engagement Platform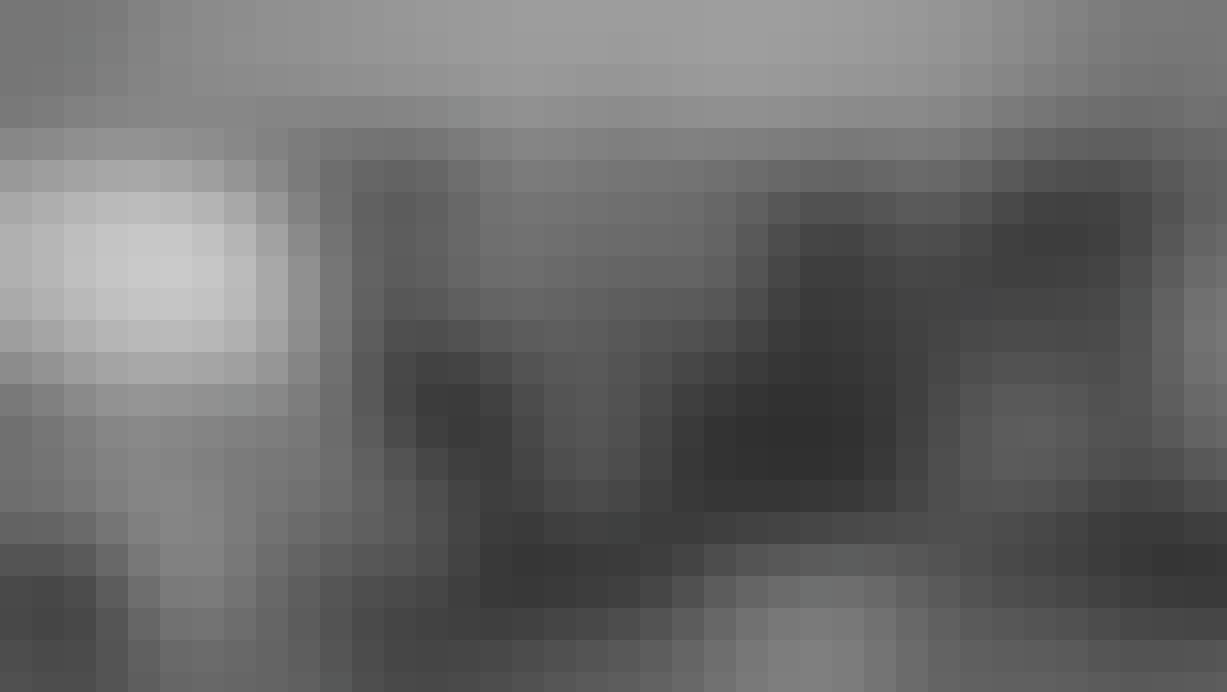 Most Loved:
Marketing automation
Application management
Hyper-personalized communication tools
No code or technical expertise needed to operate
Integrations:
For more than 50 years, Louisiana State University in Shreveport (LSUS) has strived to educate a diverse population of undergraduate and graduate students through creative learning techniques and innovative instruction.

But creativity and innovation aren't simply bound to the classroom walls at LSUS. In the admissions office, staff like Shelby Keith, Associate Vice Chancellor for Information Technology and CIO, has worked diligently over the last 33 years to create many of the systems the school used for managing its admissions and enrollment processes. Easy maintenance and forward-thinking technology modernized LSUS Shreveport's admissions processes.
Together with key people in the admissions department, like Matthew Culpepper, Associate Director of Admissions, Keith recognized that to modernize the school's admissions process and better engage with students the school would need to adopt new technology.

Although impressive and unique, homegrown systems are difficult to maintain and burden forward-thinking IT teams. They often don't keep pace with industry best practices and require a tremendous amount of insider knowledge that's difficult to pass on especially when university departments continue to get smaller and tasks get larger.

LSUS partnered with Element451 to implement our student engagement CRM as its new all-in-one platform for:
Marketing
Recruiting
Admissions
Retention Stepping into the future of higher education—with ease.
Because LSUS had been using Keith's homegrown systems for more than 30 years, it was necessary that the new technology be easy to learn and even easier to use.

With a small admissions team and limited bandwidth, LSUS had no time or extra energy to spare while also trying to reach their recruitment goals. Thanks to the quick Element451 implementation process, LSUS staff were able to seamlessly integrate and get up and running with ease.

The school is now ahead of the transformation to digital enrollment and engagement that the Covid-19 pandemic has accelerated.

LSUS can also be prepared for staff changes by having tools that are well documented and supported by a dedicated success team at Element451.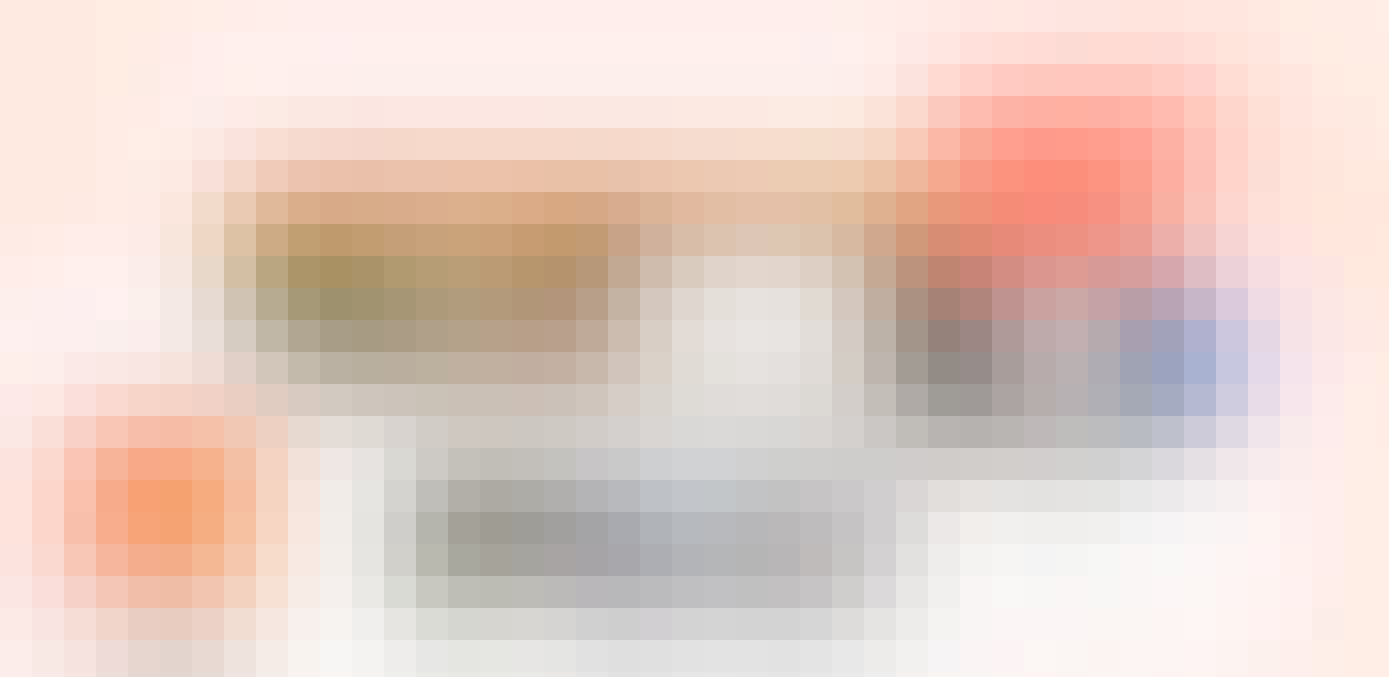 Ensuring a smooth transition every step of the way.
As with any successful project, having the right resources is crucial to success. Making sure the Element451 platform could properly integrate with LSUS's student information system (SIS) was critical to Keith and his team.

Throughout the implementation process, the team at LSUS was able to coordinate internal IT resources with Element451's team in a convenient and collaborative way, ensuring there were no roadblocks to getting important historic data into the new system.

---