Nurture prospective students to enroll
Element451 helps you manage, create, and personalize all your marketing and communications to prospective students and current students alike. Know where every student stands and which campaign to send next.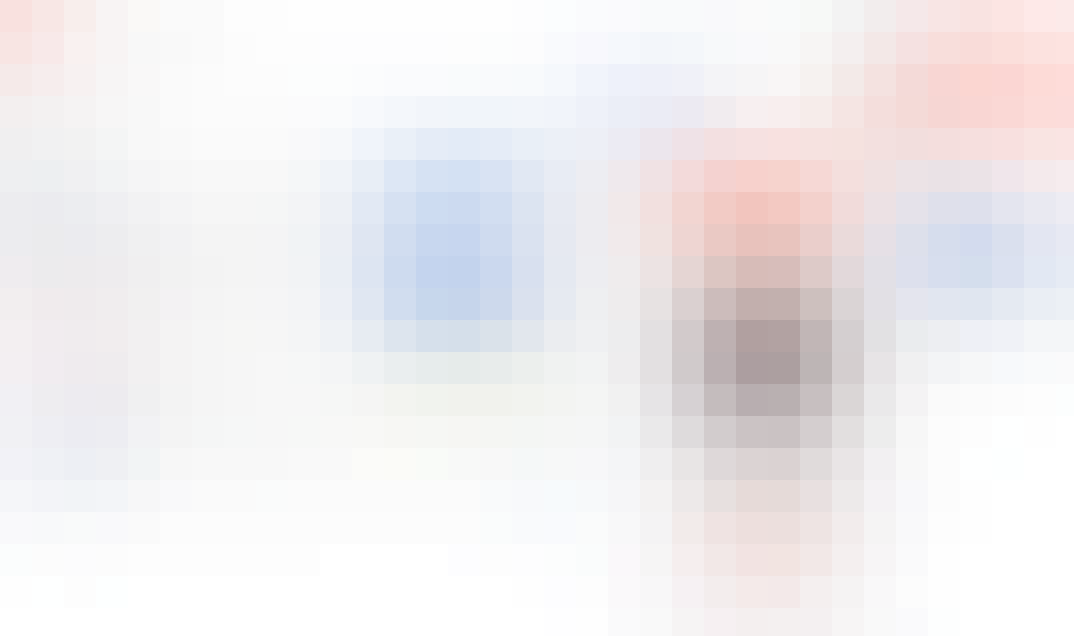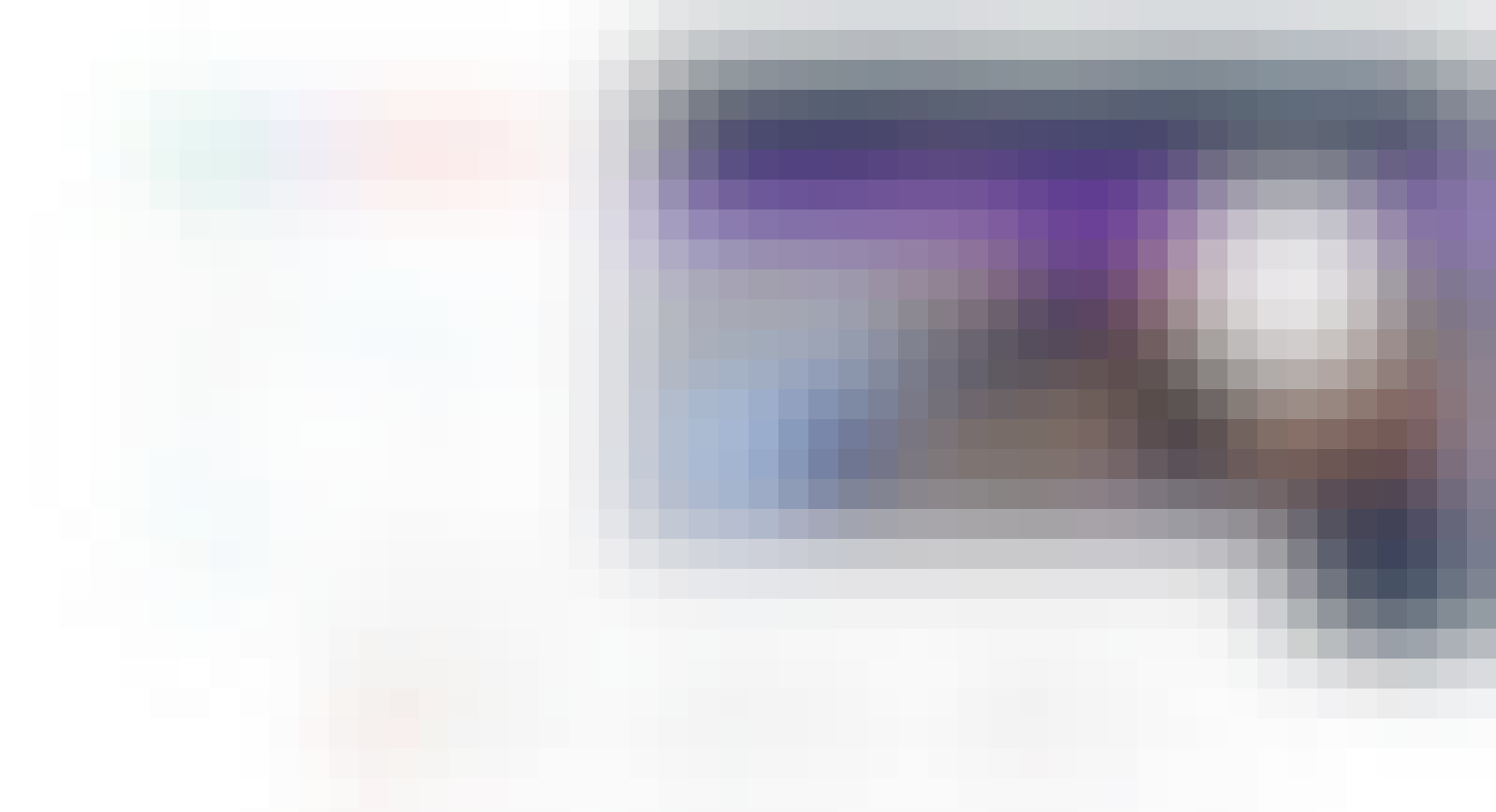 Your prospect and current student marketing — all under one roof
The job is tough for student recruiters, admissions, and enrollment teams. You're juggling multiple tools and solutions, needing to do double to triple the amount of manual data entry. This means scattered student data, generic batch and blast marketing campaigns and too much time spent fussing with software that wasn't built for the unique needs of higher education.
With Element451, you can automate and personalize every marketing campaign, deliver on enrollment goals, and create an even better student experience. You'll save valuable time and get all the insights you need to attract more students.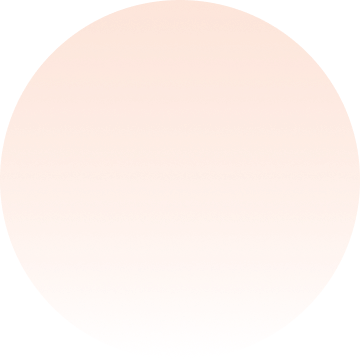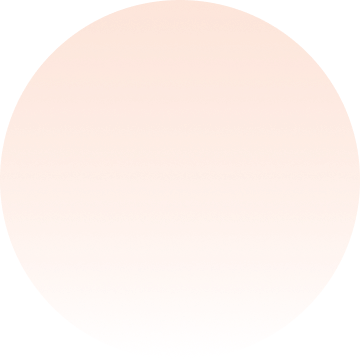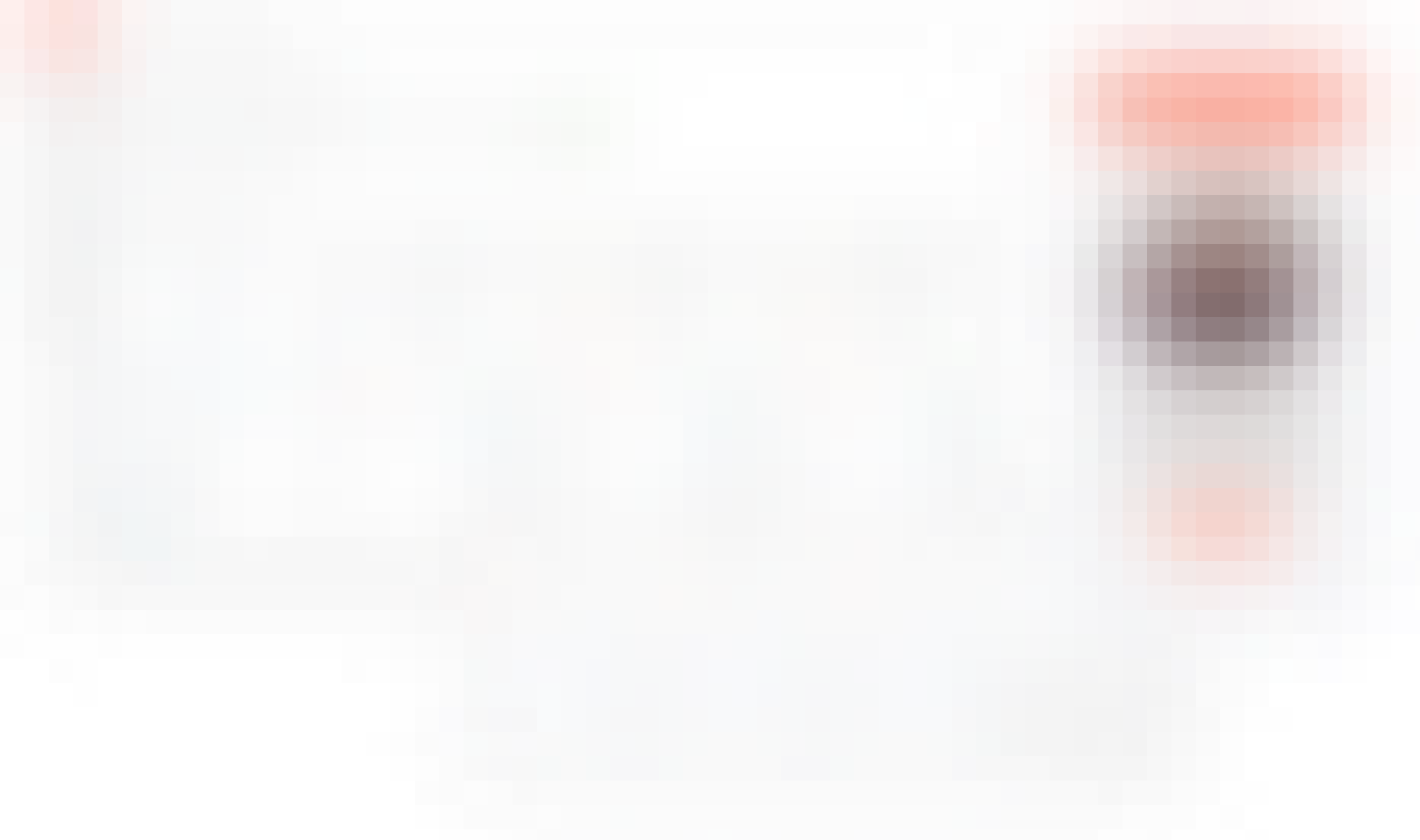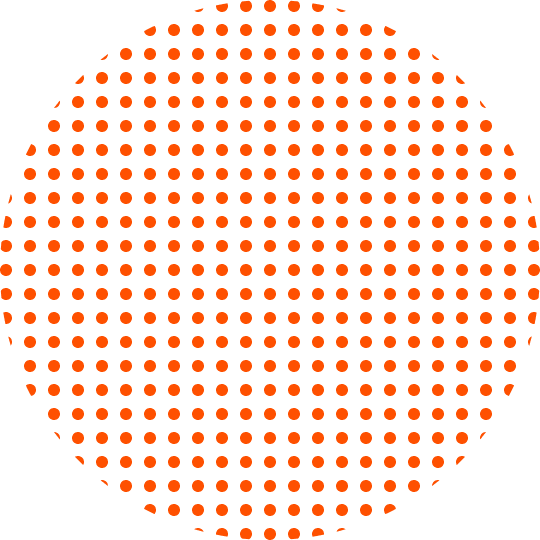 Spend less time manually building student journeys with automated workflows
Create simple email nurture campaigns or an entire student journey with customized forms, landing pages and offers. Build it all in minutes with a visual campaign builder.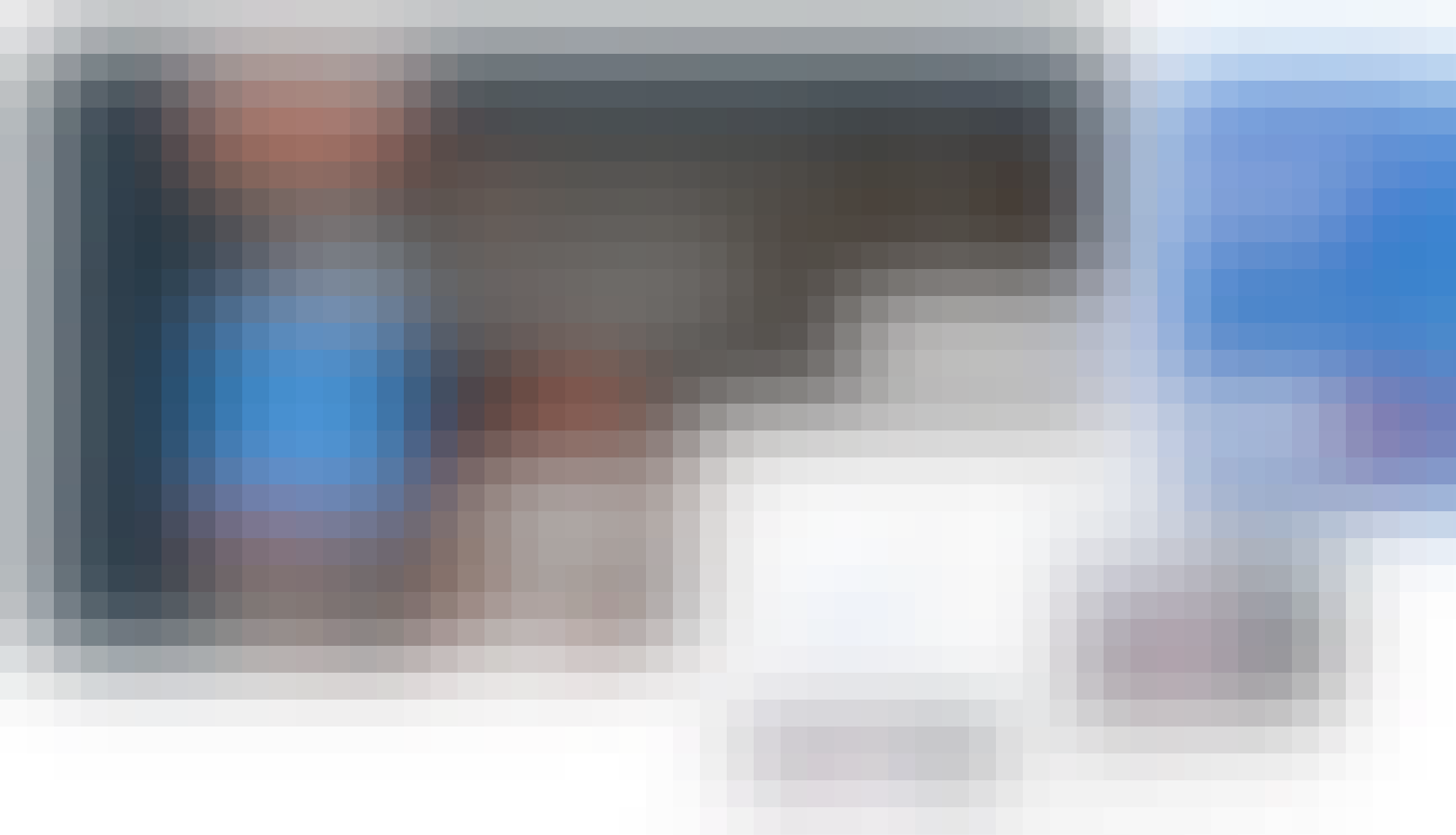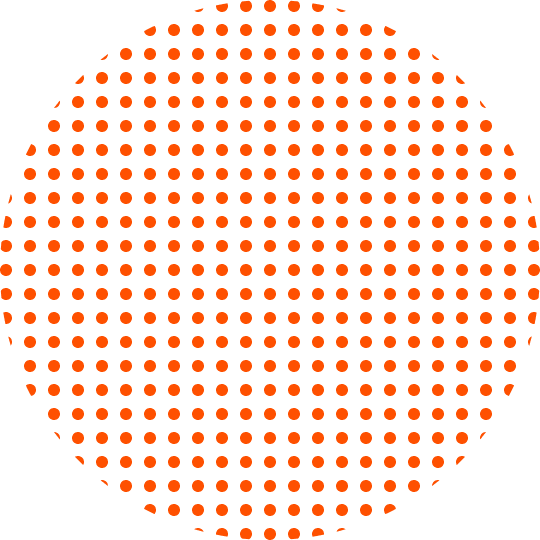 Don't let prospective students get stuck on the vine
Know more than ever about who each student visitor is and how they've interacted. Capture every call, form fill, email, and website visit. Surface these insights and know exactly what to send next.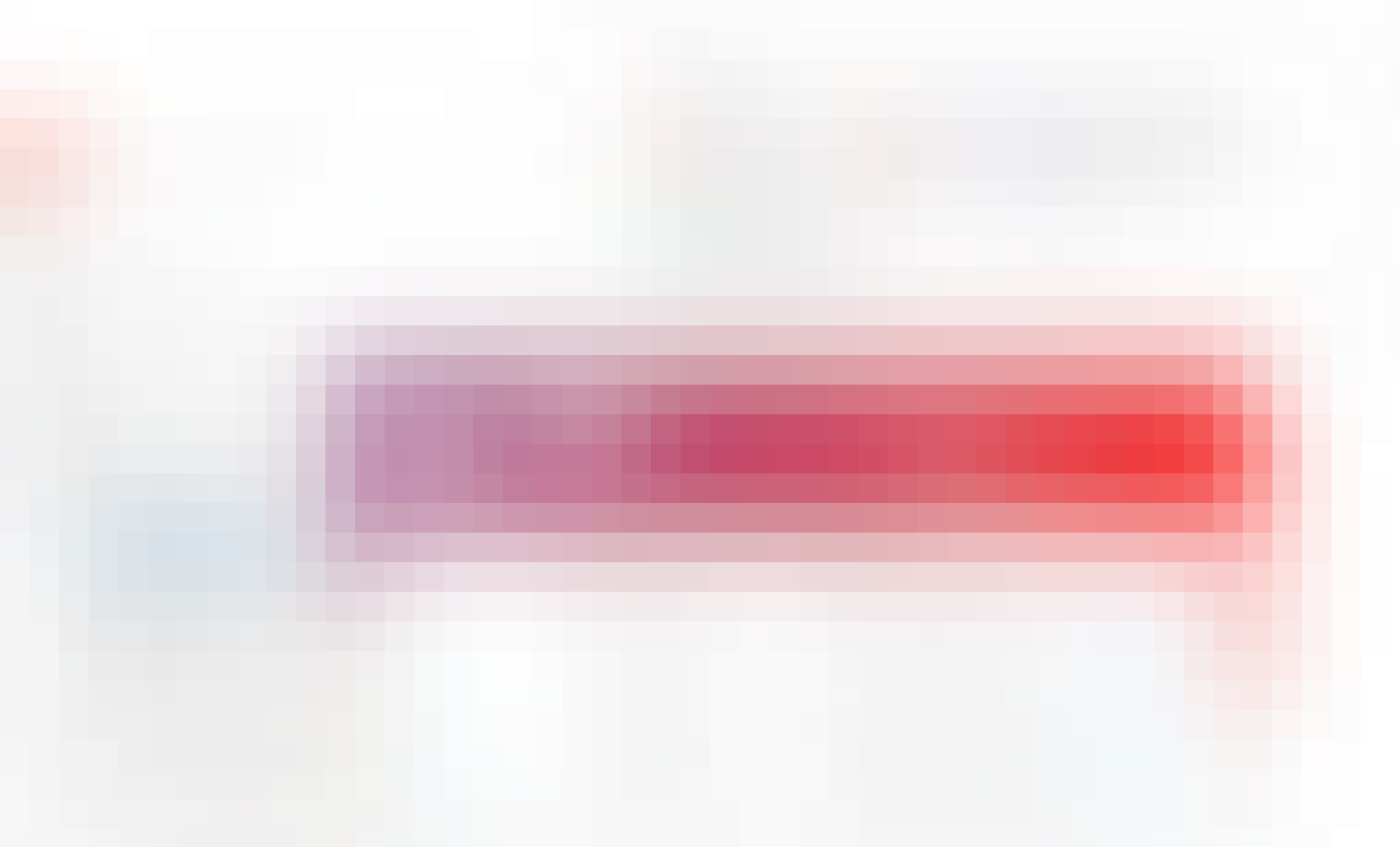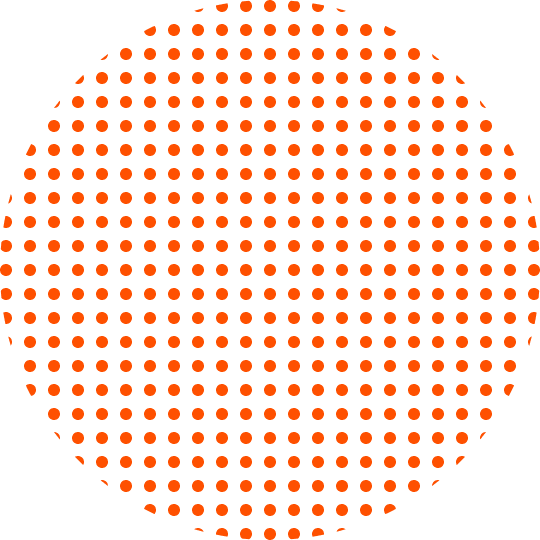 Engage every prospective student with a personalized marketing experience
Element451 personalizes every marketing interaction based on who they are, where they came from, and how they've interacted with your marketing and team.
Marketing Features to Explore
Forms
An easy to use form builder—so students can easily request information.
Campaign Management
Tame your tab chaos and manage all marketing campaigns in one view.
Marketing Automation
Automate marketing campaigns so you can give 1-on-1 attention to each student.
Landing Pages
Build on-brand landing pages in seconds—no coding or design skills required.
Email Marketing
From 1-off emails to fully automated nurture campaigns that are highly personalized.
Microsites
Don't just build a landing page—roll out the red carpet with micro sites.
Campaign Tracking
Track and understand every marketing campaign through the entire funnel.
Event Management
Manage every event from beginning to end whether in-person or online.
Live Chat
For all those times when email and phone isn't enough.
Marketing Attribution
Full funnel attribution so you know the ROI of every campaign source.
Drag + Drop Editor
No coding or complex builders—a simple drag and drop solution for everything.
Plus More...
Element451 has everything you need to build a better, student-centered experience.