3 Things We Do Better Than Any Other Higher Ed CRM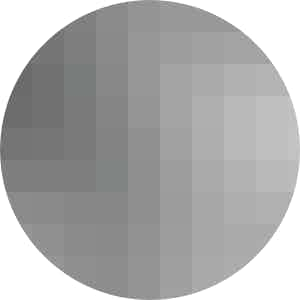 by Eric Stoller · Aug 03, 2021
Element451's email builder, landing pages, and microsites are easy to use, quick to deploy, and provide actionable insights to drive your recruitment, enrollment, and engagement efforts.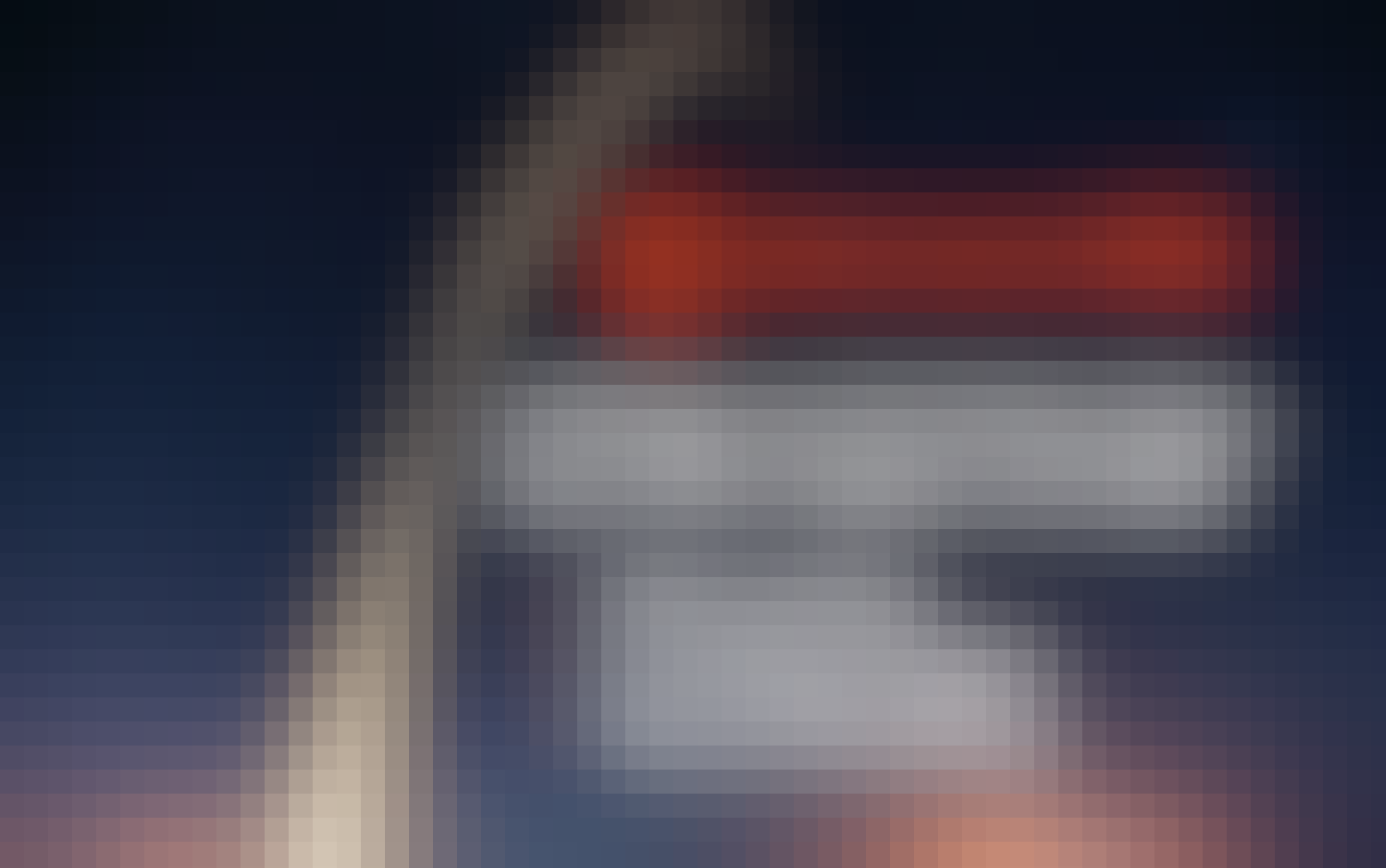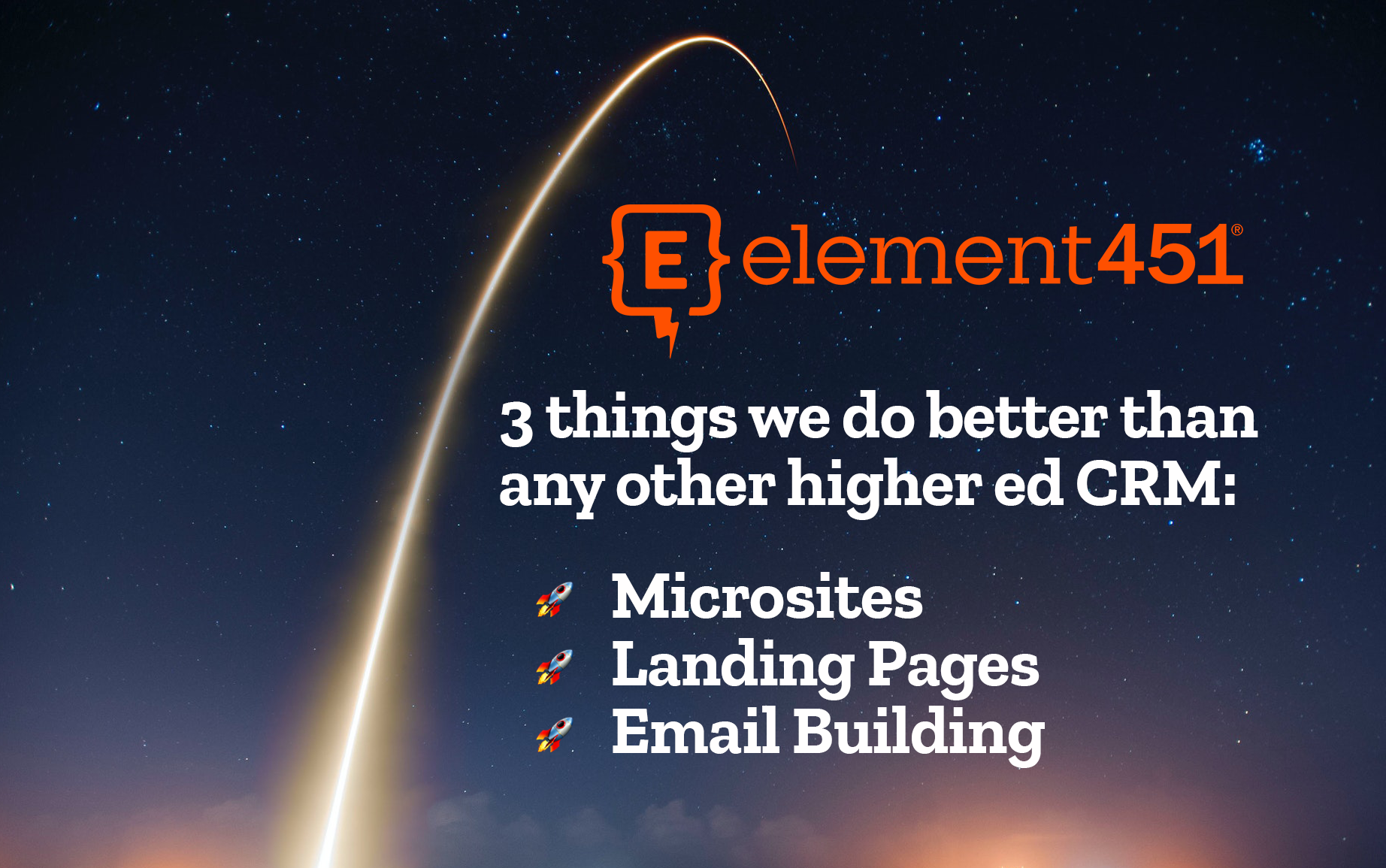 Before I get into the 3 things that Element451 does better than other higher ed CRMs (and it's a lot more than just three things), here's the origin story for this post:
When I asked Ardis Kadiu, our founder and CEO, if he'd be up for a weekly web show where we showcase the best of Element451 and how we help institutions solve some of their most vexing challenges, he leapt at the chance. 
The show, titled In Your Element, is streaming live on various social channels twice a week (Monday and Wednesday mornings). Ardis and I focus on how Element451's technology can assist colleges with post-pandemic recruitment challenges, non-traditional degree program enrollment, marketing automation, and student engagement across the entire student experience. We also delve into the news that matters the most to higher education.
When we were brainstorming ideas for a product-focused In Your Element episode, the first thing that we wanted to share was some of the functionality that Element451 provides, baked in, without any extra coding or outside agency support. We had to talk about our microsites, landing pages, and email builder:
1) Microsites
One of the most impressive sites ever deployed by one of our clients is the microsite from Howard University. It truly is a work of art, features specific information for every single degree program at Howard, inspires prospective students to apply/enroll/commit, and works brilliantly on mobile devices. Getting a sophisticated microsite up and running with Element451 is almost too easy! 2) Landing Pages
Landing pages with RFI forms are essential components for modern recruitment and enrollment professionals. LSU Shreveport's RFI is a shining example of how design intersects with data without additional coding or technical support. LSU Shreveport's form/page was built entirely within Element451...just like every single page/form that our clients publish.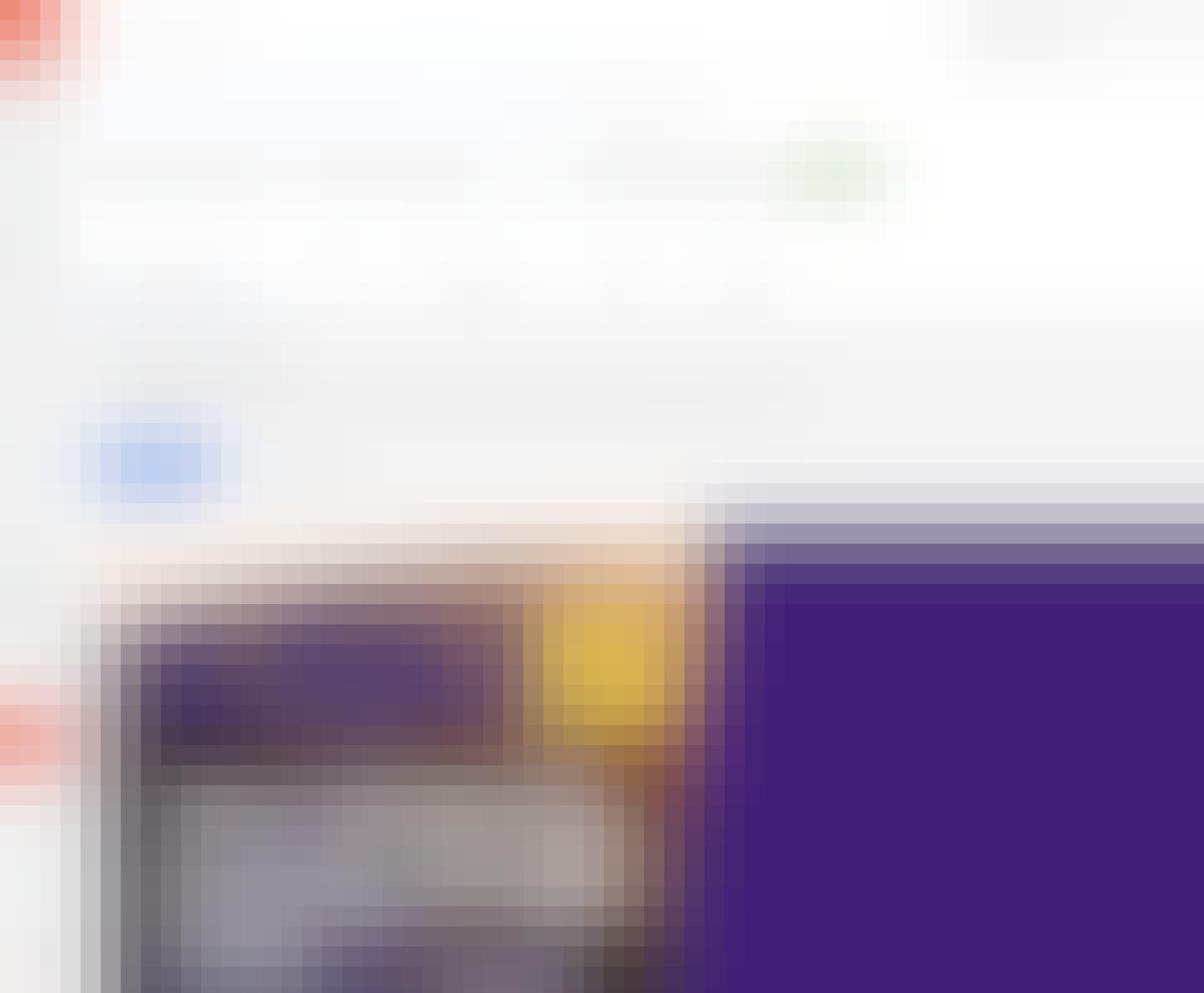 3) Email Builder
Getting email right can be challenging. Creating visually appealing emails that drive results is more important than ever in the attention economy. Element451's email builder features a wide array of templates and design ideas to jumpstart your campaigns while allowing for exceptional personalization so that you can reach students where they are. Howard University uses Element451's email capabilities for admissions/recruitment, orientation, residence life, financial aid, and more. The versatility and ease of use of email for student engagement is fully on display.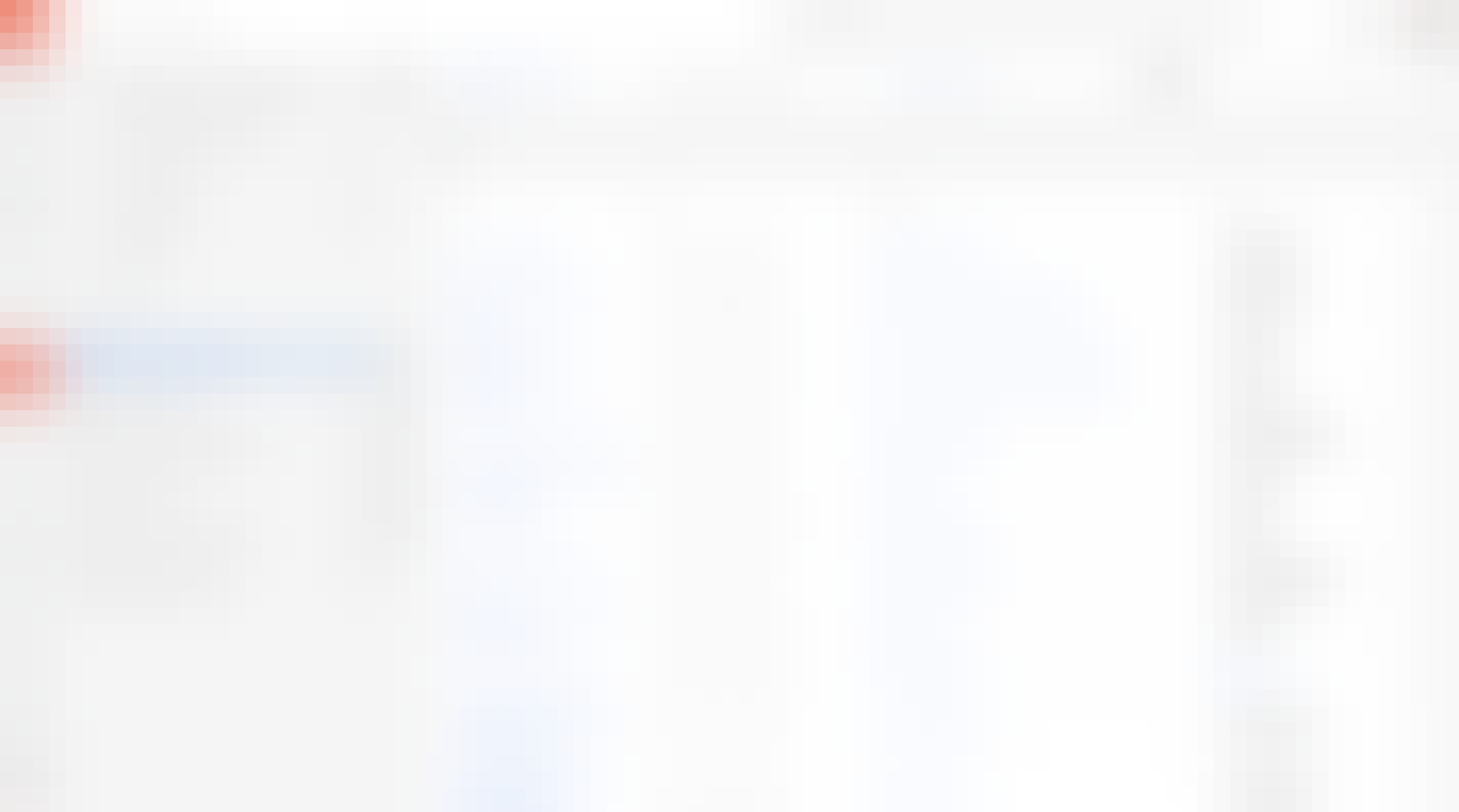 What's Next
Ardis and I are doing a deep dive next Monday into how you can use Element451 as a comprehensive solution for your campus events: in-person or virtual. Stay tuned!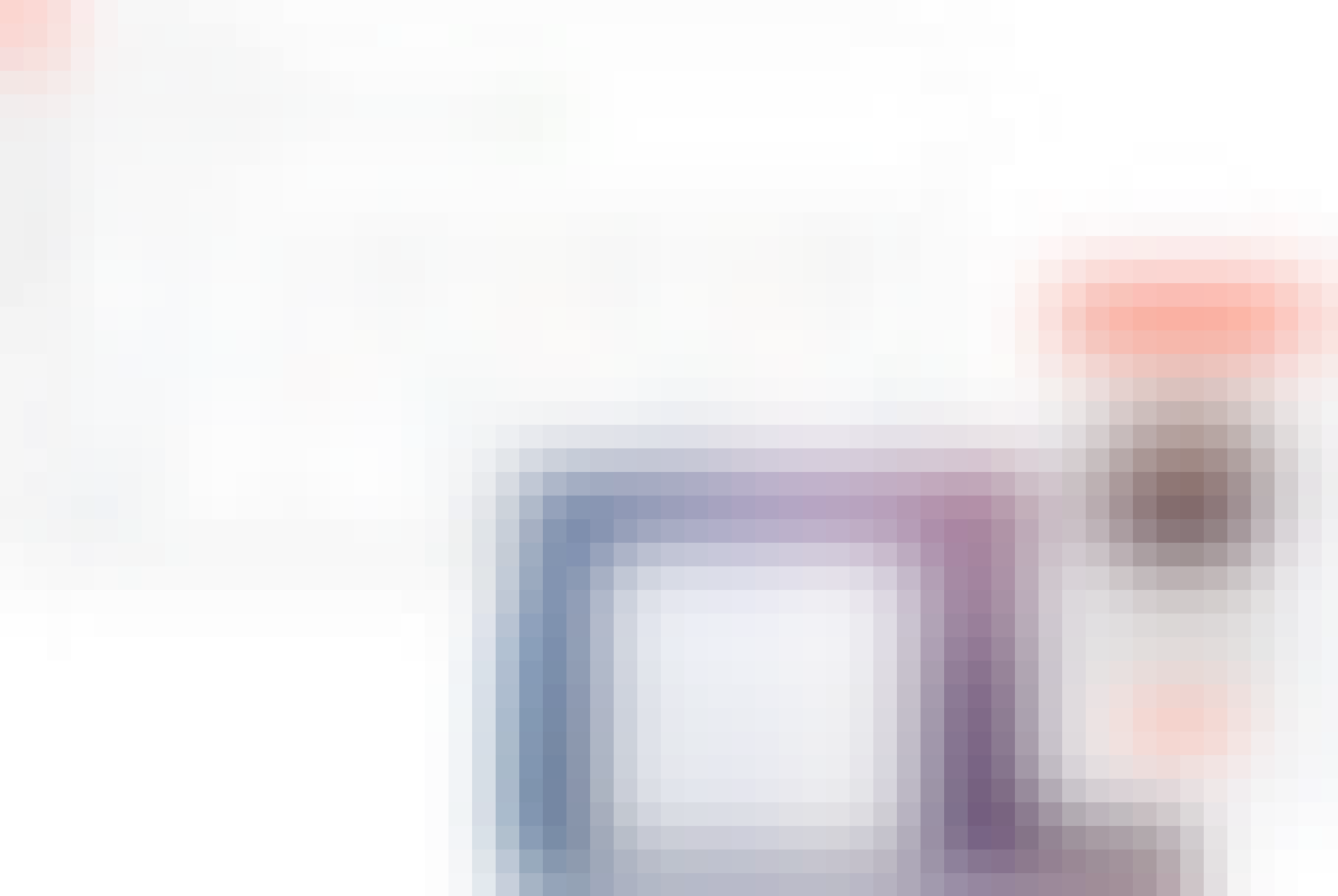 Getting Started with Admissions Marketing Automation
When leveraged together, personalization and automation can make admissions marketing campaigns more effective.
Download the White Paper