$3M Investment Will Expand Element451's Student Engagement Efforts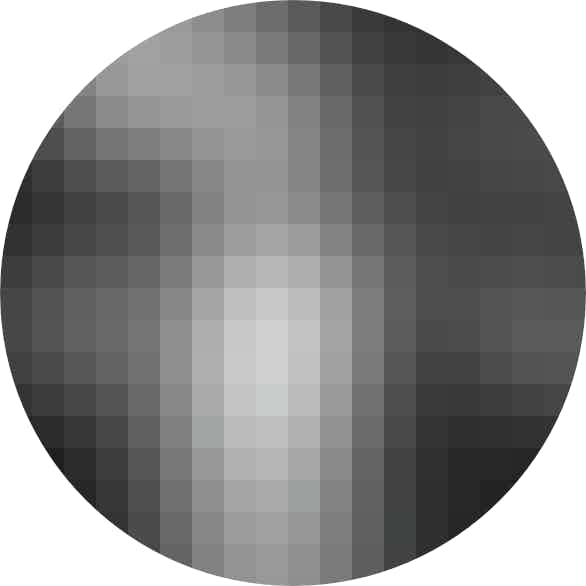 by Ardis Kadiu · Apr 21, 2021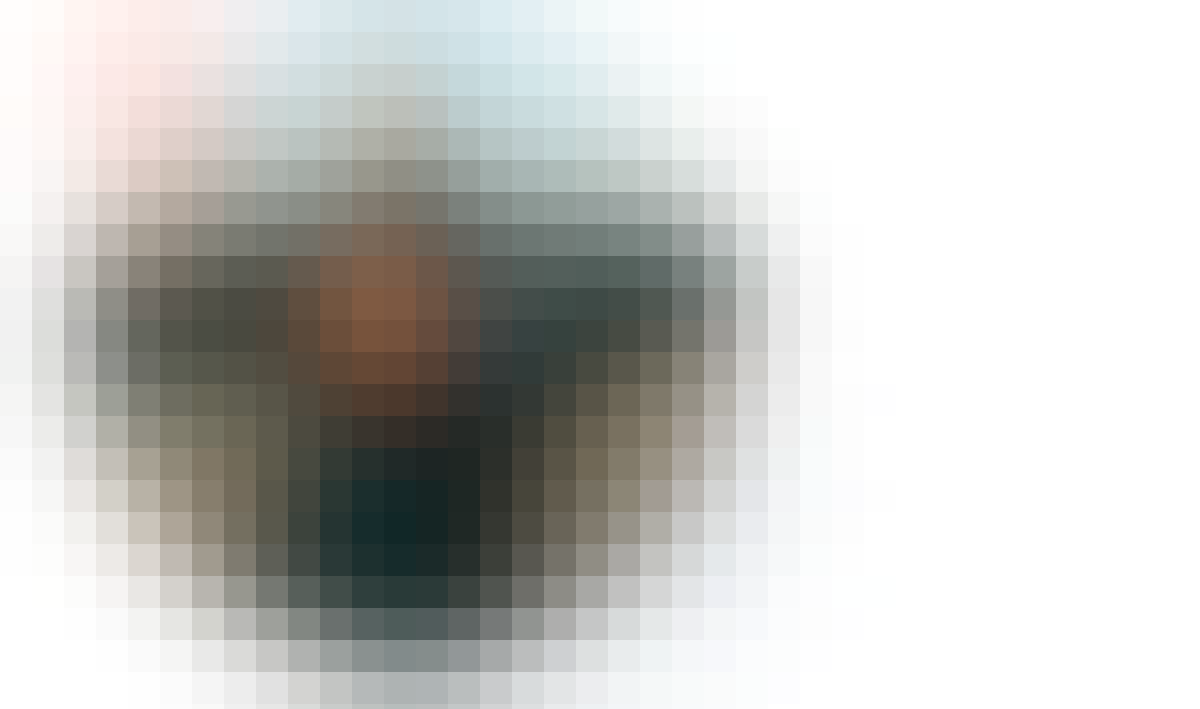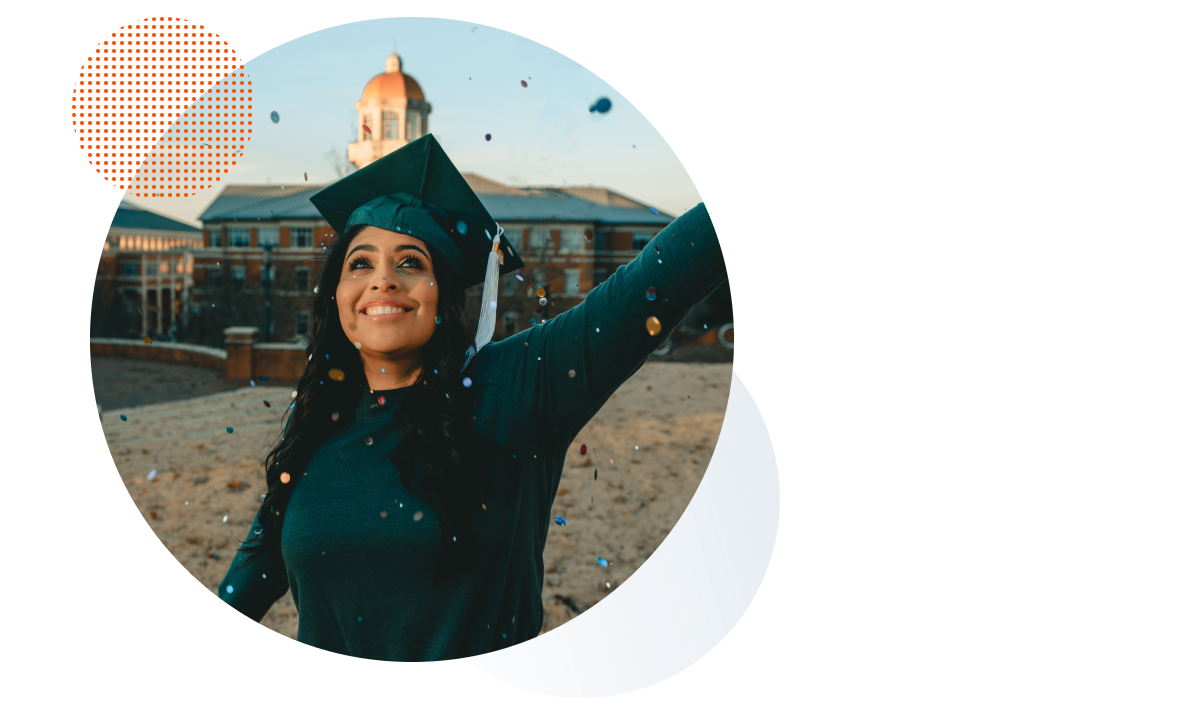 This morning we announced a new milestone. Cultivation Capital, Cofounders Capital, and another strategic investor are contributing $3M and invaluable guidance to Element451. Their support sets us on course to be the ultimate software solution for student enrollment and engagement.
"With my personal experience as a faculty member and program director, I understand the value that Element451 is creating for college admissions offices, and I am excited to help them grow," said Cliff Holekamp, co-founder and managing director of Cultivation Capital. 
Cofounders Capital previously contributed $1 million in seed financing, which helped us accelerate company growth.
"This was a perfect raise because it brought in the next round of VC with deep vertical expertise in this space and a strategic investor/partner," said David Gardner, Cofounders partner and founder. 
During the COVID-19 pandemic, the ability to pivot quickly — whether that entailed taking events virtual, extending deadlines, or finding new ways to connect with prospects — was necessary to survival. 
As higher education begins to emerge from the pandemic, new challenges are emerging, too. For example, steep drops in enrollment and operating dollars. 
We'll use this latest round of funding to develop more ways for colleges and universities to engage with students during the enrollment process and beyond. 
The funding also ensures that Element451 is a value-conscious platform that puts more power in the hands of institutional leaders.
Student engagement is more important than ever following the pandemic. The past year has leveled the enrollment field, and schools need better and more innovative tools to help them compete.
We will achieve this mission in part by focusing on our suite of personalized communication tools called Packs. We created Packs to boost admissions efforts without taxing a team's resources. We'll be expanding it into a marketplace that gives institutions even more options and flexibility. 
To further make our platform accessible to all types of schools, we recently introduced a simple pricing model that includes customer support, fast and seamless implementation, and advanced business analytics. The move was inspired by the need to offer financial help to schools while delivering best-in-class engagement tech regardless of an institution's size. 
We thank our incredible customers and employees for building a platform that colleges can rely on. Talk With Us
Want to learn if Element451 is right for your school?