De-risking Application Season: Indicators and Interventions for Enrollment Managers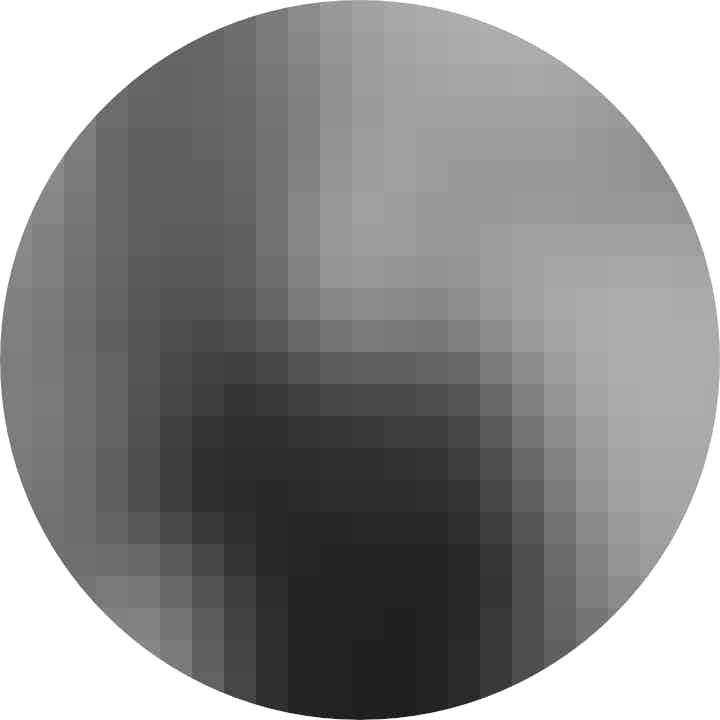 by Erin Newton · Dec 10, 2018
Reduce app-season anxiety by taking the temperature of your submitted application progress.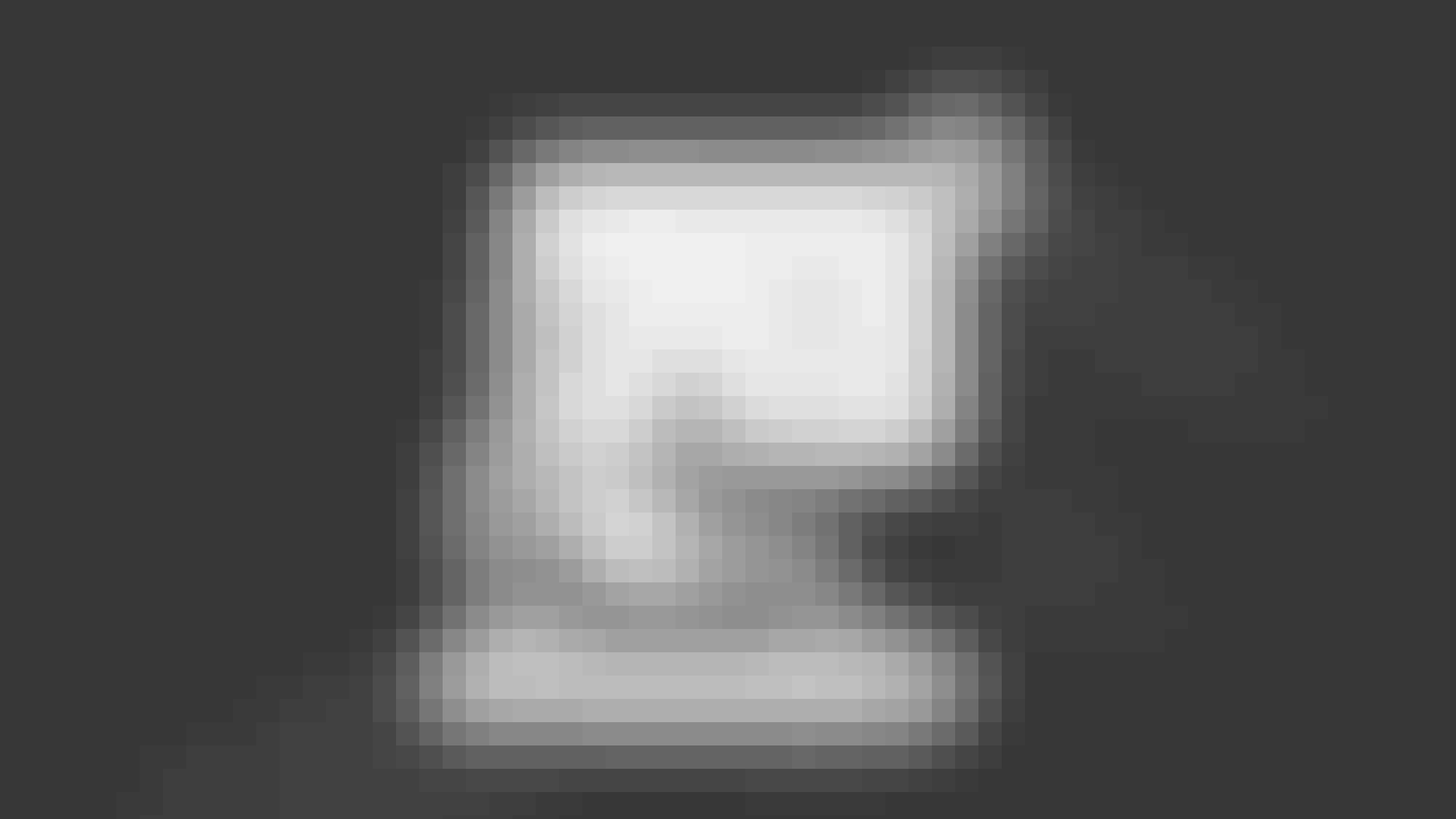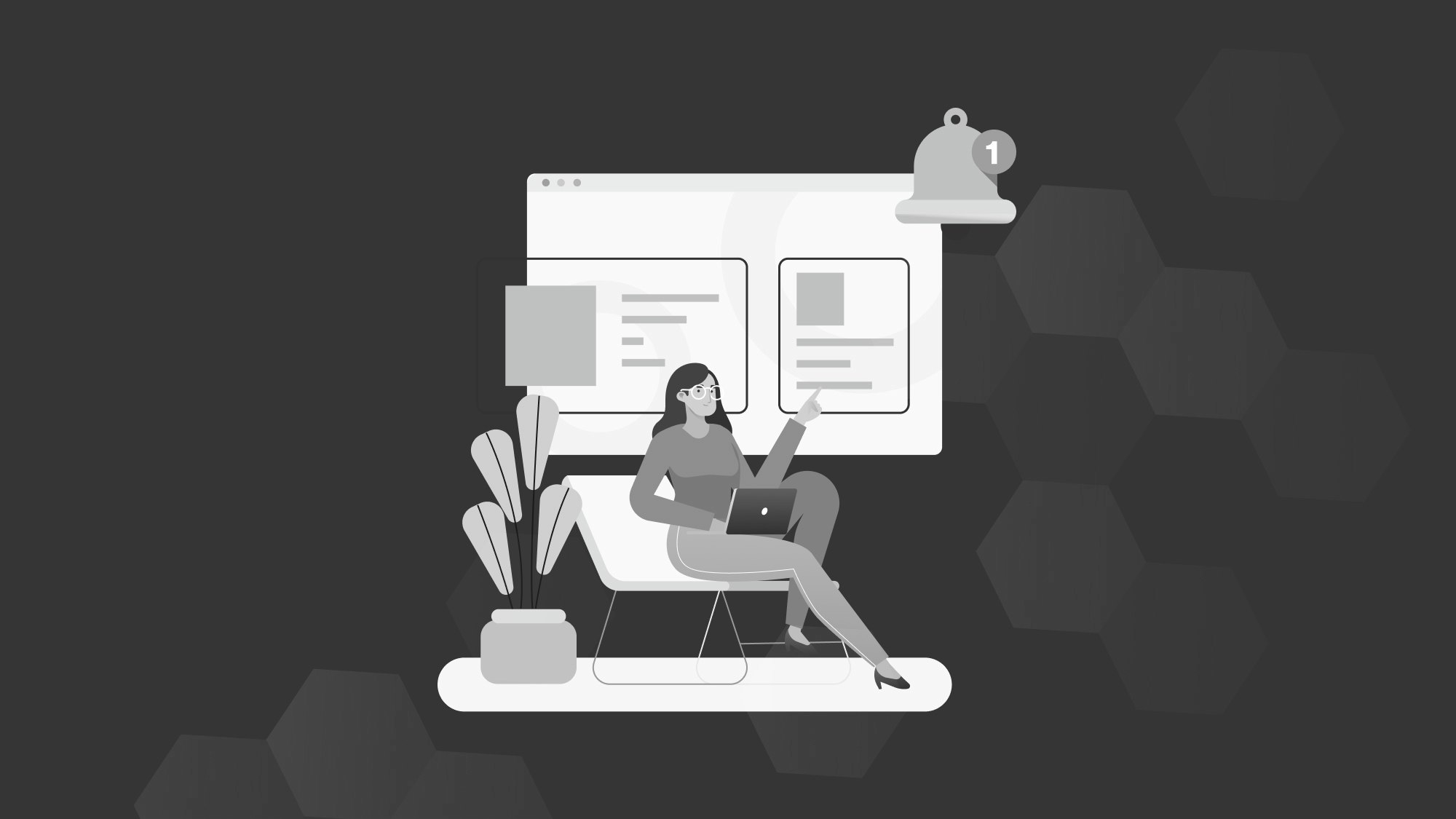 As the ball drops this New Year's wouldn't it be nice to not have your school's application count the first thing on your mind?
There are ways to reduce app-season anxiety, starting with taking the temperature of your submitted application progress.
Indicator 1: Where Things Stood This Time Last Year
It's early December and you want to know if you're on track to have the same number of submitted applications this recruiting cycle as last. Let's take a look at an example scenario. We had 300 apps last year on this day and have 350 today. Pretty good. But that's not the end of the story.


Last year the number of apps doubled from 300 on December 7 to 600 on December 22. Is there the same momentum to repeat that jump this year? Consider the factors that might have contributed to the increase last year. An application or program deadline? An on-campus info session, webinar, or email/text push to apply?
To meet your targets, you'll need to make sure there are similar recruitment tactics in play this year. Take a look at communications and other activities and make sure this year's plans are comparable.
Indicator 2: Prospect Pool
Another way to gauge your submitted app trajectory is to review your prospect pool and conversion rates.
Let's say you had 3,000 prospects at this time last year and 20 percent of them converted into applicants, a healthy rate.
This year you have 4,500 prospects. Congratulations! But, again, it's valuable to look behind the numbers before getting too comfortable. What changed from last year to this year? Did you purchase names? Are you tracking prospects differently?
If your prospect pool is smaller this year than last, you'll need to work even harder to convert the people in your pool, or, and this is more difficult, to add to the pool.
Interventions: Making Course Corrections
If your submitted application or prospect numbers aren't on track to get you where you need to be, consider these tactics:
Events
If you know an info session, for example, generates X number of submitted applications, hold as many as feasible. Make sure to promote the events through your most successful channels, using messaging and imagery that's proven effective.
Emails/Texts
This is the phase where you need to remove as many barriers to applying as possible. That means asking how you can help and providing useful information like checklists to make the process clearer. For those who have started an application you can send personalized messages encouraging them to fill out the sections or send the documents remaining in their application.
Digital/Social Advertising
Yes, it's late in the game to generate leads and nurture them, but it's not impossible. Go back to your most successful messages and content and repeat what's worked.
Auto-submit Application
Back to removing barriers. For those who have completed but not yet submitted an application, think about submitting their application for them. "Completed" can mean filling out all required fields, for example.
We've seen this approach work successfully. It starts by drafting an email or text offering to finish the applying process for the applicant. Say you'll submit their application if they don't respond to the message or click on a CTA indicating that they need more time. Then, create a workflow (or other automation terminology your application management software or CRM uses) that will submit completed applications for people who did not reply or click the CTA.
Send the email/text to applicants who fit the criteria of completed you've determined and let the workflow take over. Repeat the message and workflow as seems reasonable until you get closer to your targets.