Element451 Tops "Startups to Watch" List by Sirley Carballo · Sep 29, 2021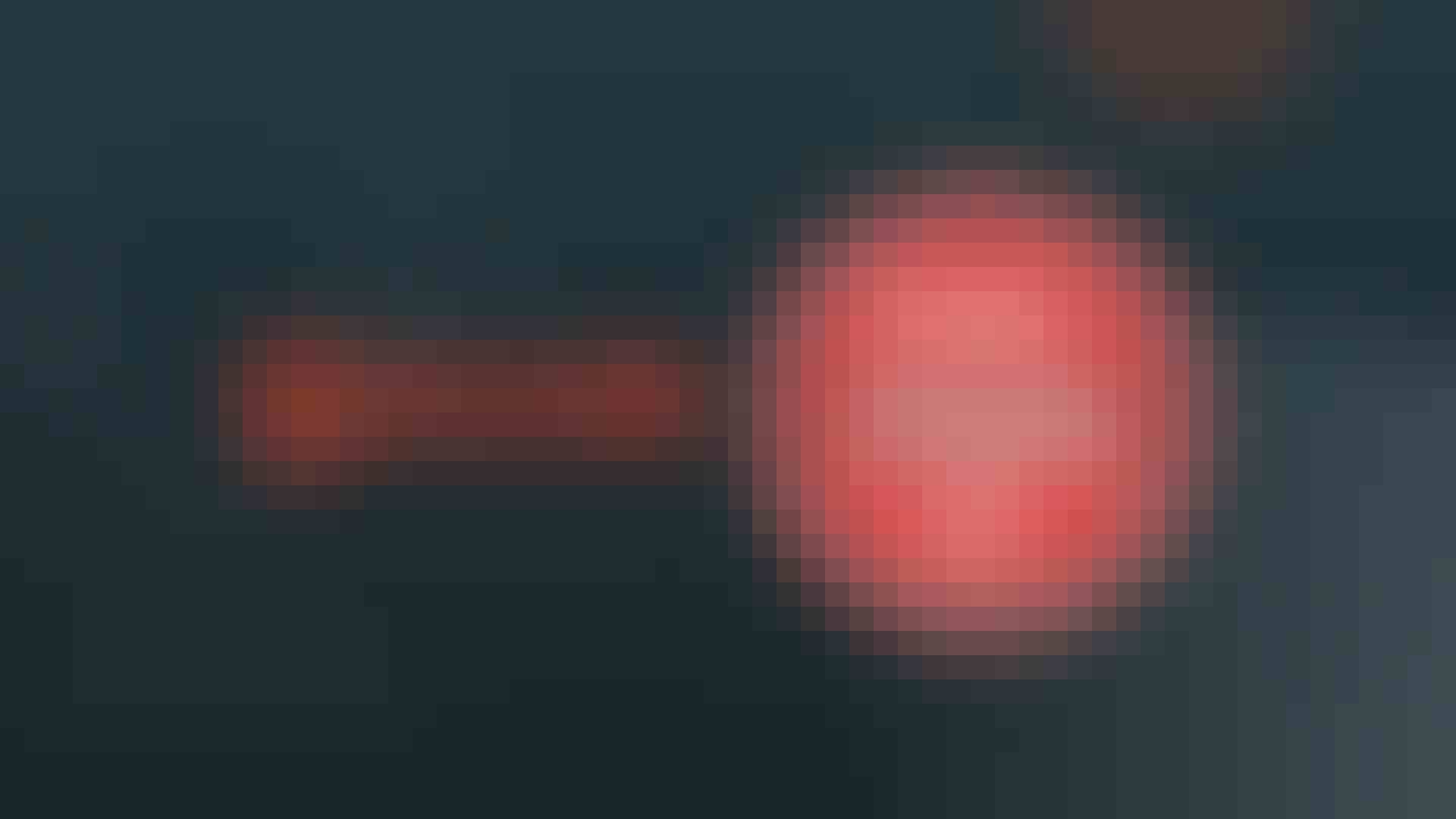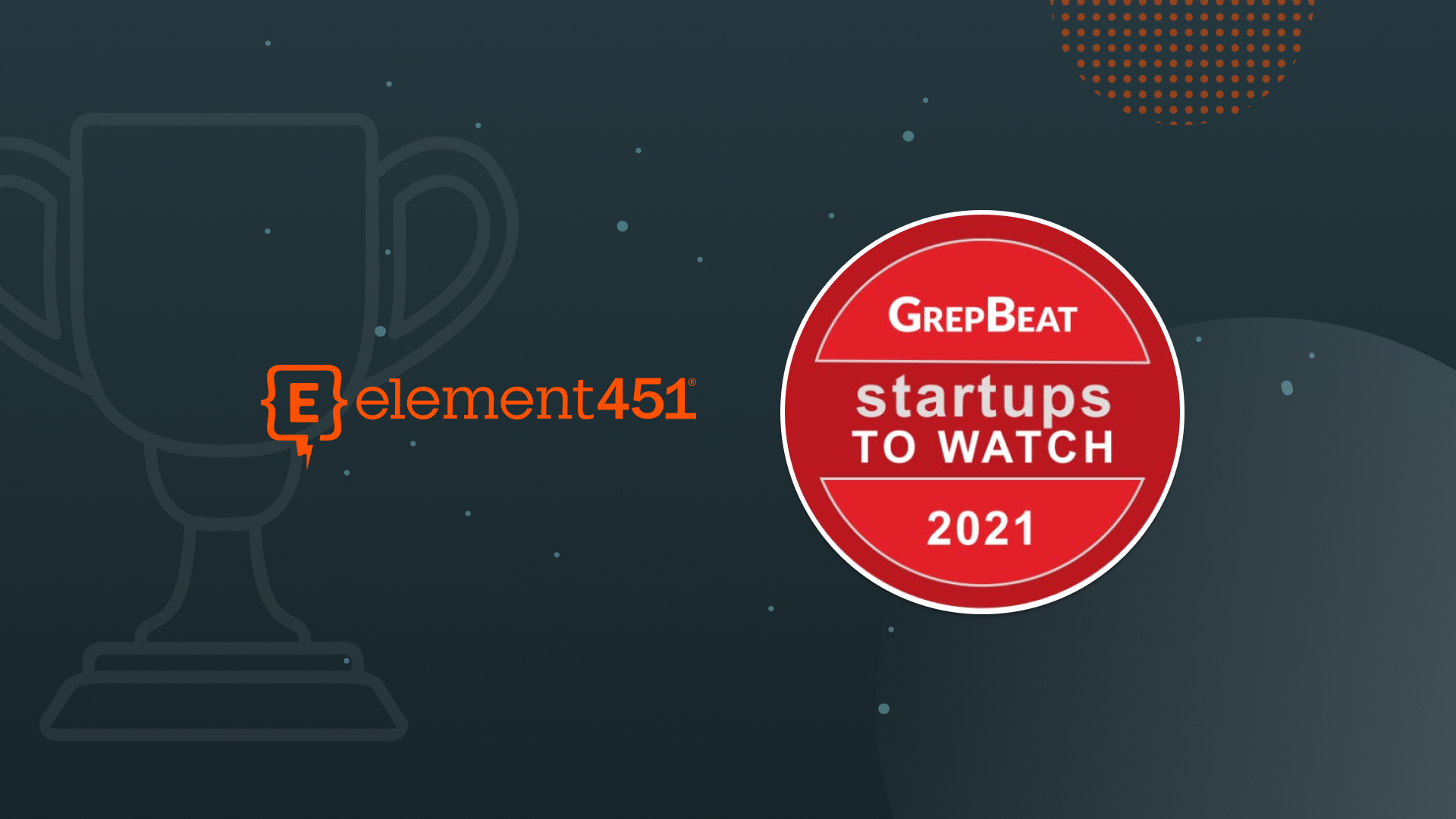 Element451 is excited to announce that we were recently named a "Startup to Watch" by Grep Beat! GrepBeat.com's awards seek to honor the best and brightest startups in North Carolina's Triangle tech community and we're so honored to receive this award.
"It's exciting to see Element451 recognized in this way," says Ardis Kadiu, our founder and CEO. "It's inspiring to know that folks are taking notice of the tremendous work we've been doing to maximize the effectiveness of our higher-ed partners. We love what we do and we hope others continue to see our mission expand." 
The "Startups to Watch" awards recognize early-stage tech or tech-enabled startups. Ten startups were narrowed down from over 80 submissions. Other award categories include Best On-Campus Startup, Most Impactful Individual, and Best Startup (Small, Medium or Large).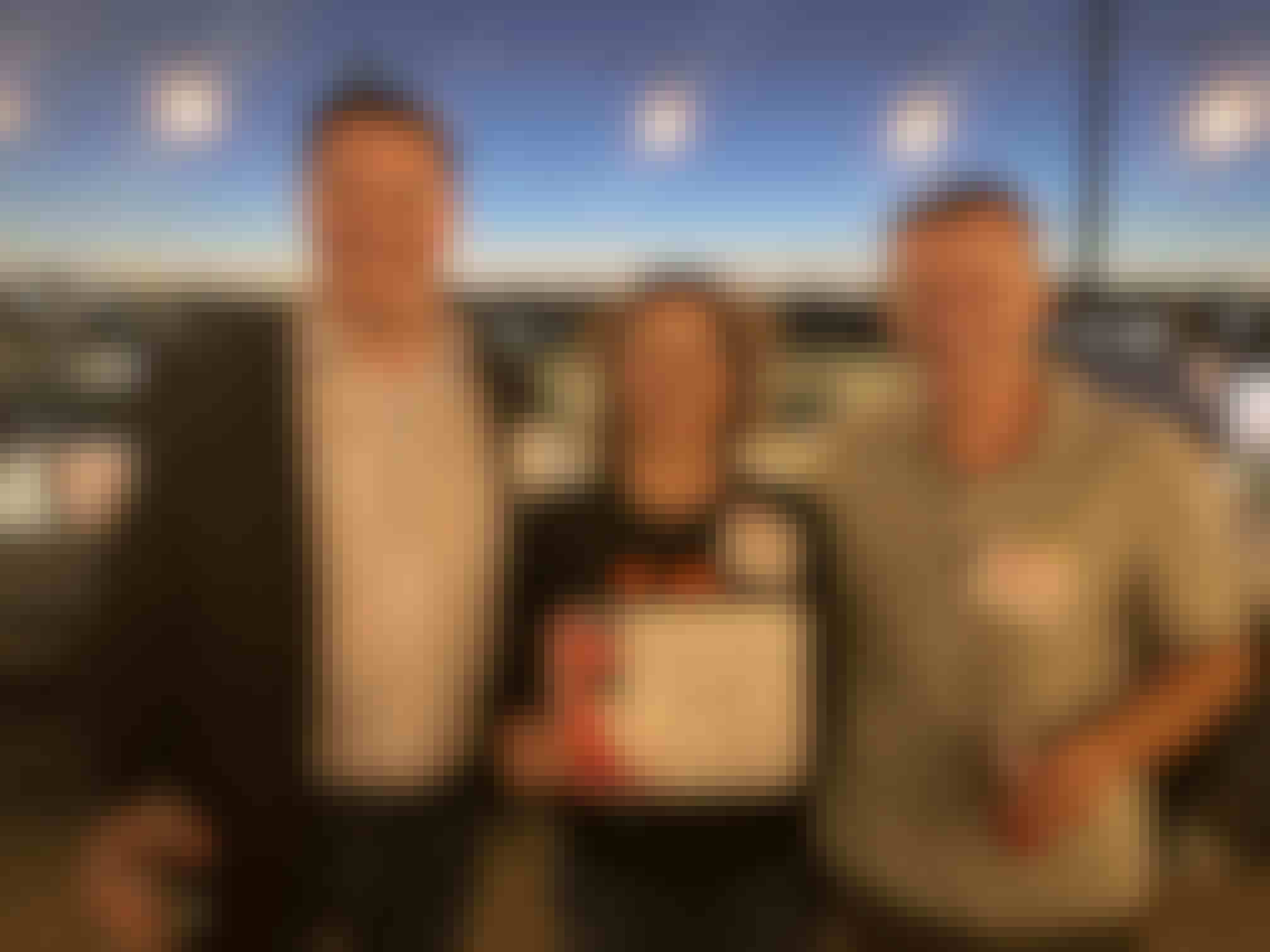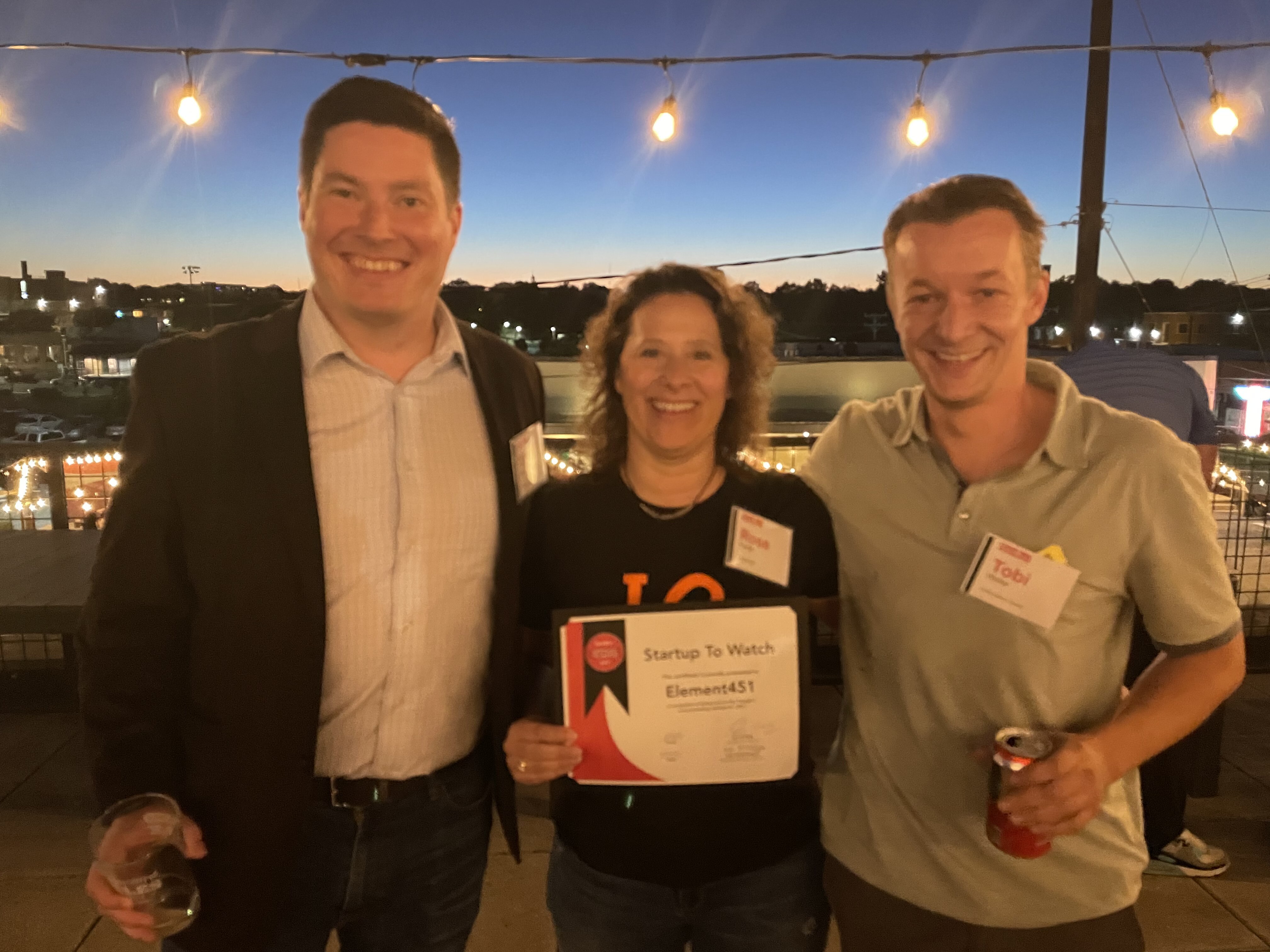 Pictured above: Rose Fields, Director of Operations at Element451, and our friends and  investors from Cofounders Capital, Tim McLoughlin, adviser, board member and entrepreneur, and Tobi Walter, former investment banker and current tech entrepreneur.
We continue to look toward our future growth. Thank you Grep Beat and all who voted!
---
There's More
Related Articles