EdTech Names Element451 a Finalist for Best New Product and Product Setting a Trend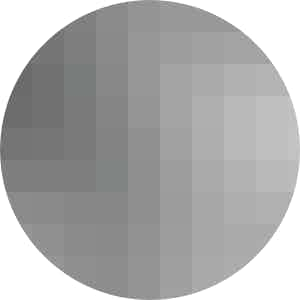 by Eric Stoller · Apr 06, 2021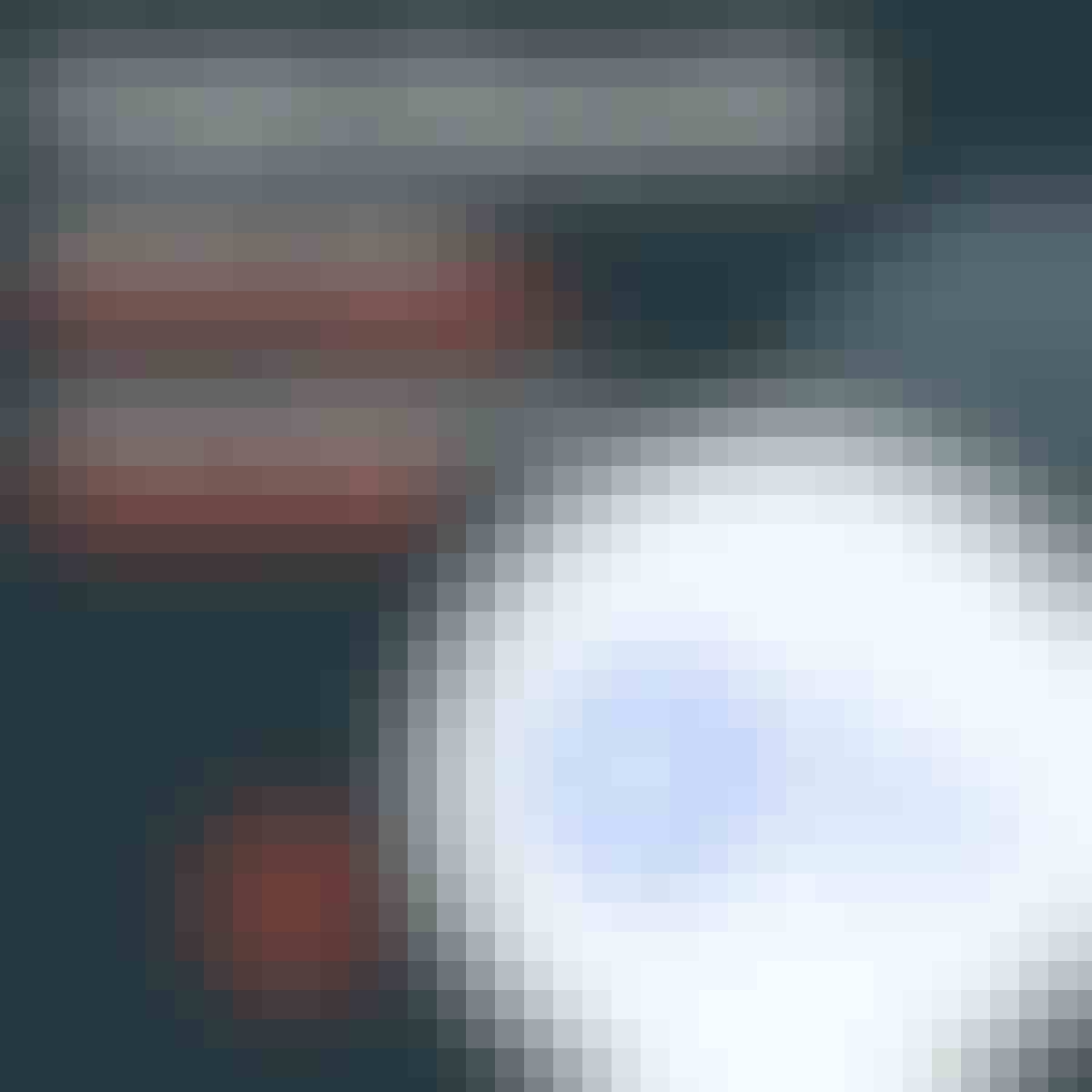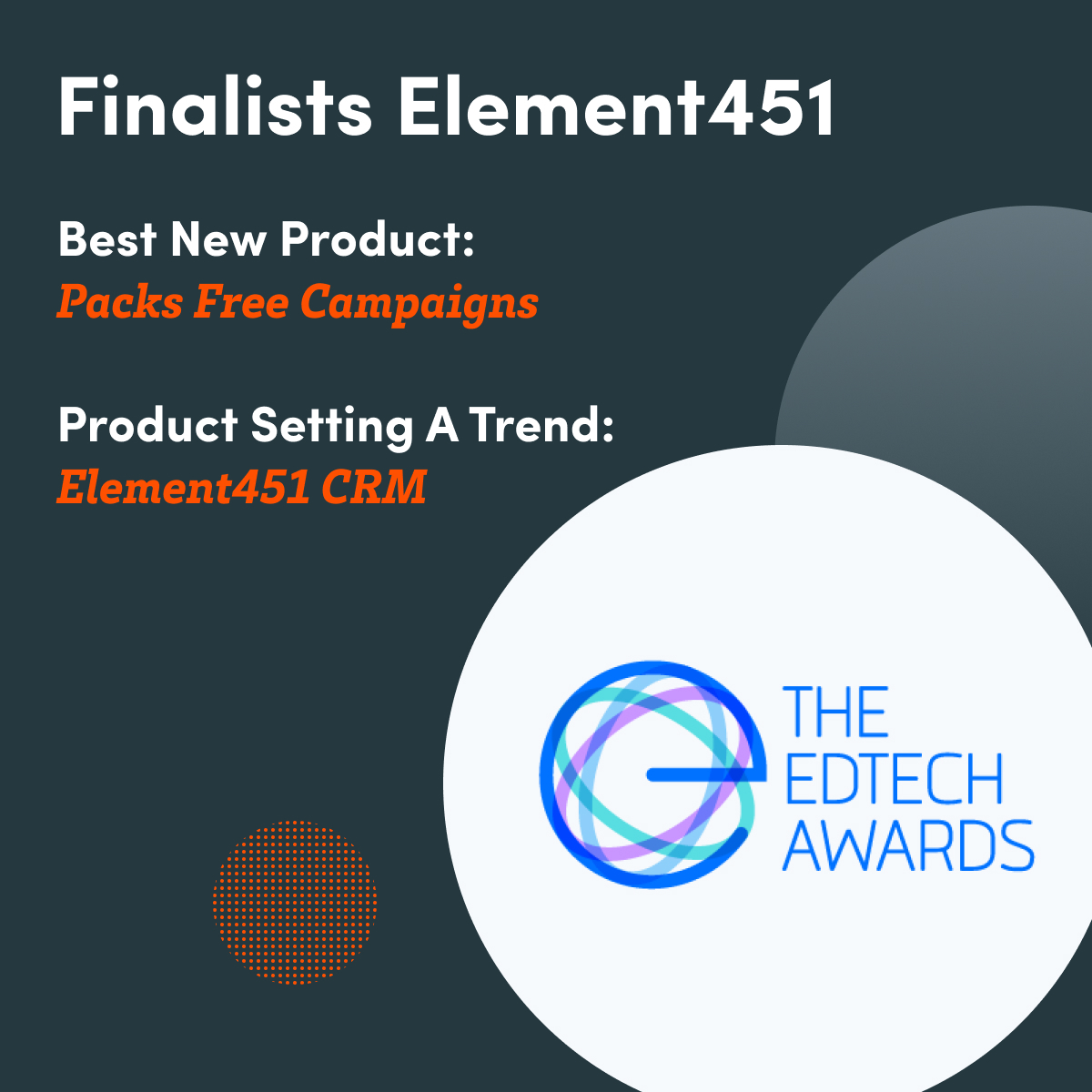 Element451 is excited to announce the EdTech Awards selected us as a finalist for Best New Product for Packs (our free campaign generator) and Product Setting a Trend. 
"I'm honored to see Element451 recognized in not one but two categories by the EdTech Awards," says Ardis Kadiu, our founder and CEO. "We've focused on better ways to help higher-ed reach its goals from the start. This recognition gives us even more purpose to charge forward." 
We created Element451 as a much-needed alternative to expensive, complicated CRMs. Last summer, we melded our technology with our content expertise to deliver Packs. 
Packs is pre-loaded on Element451 and lets customers create multi-channel campaigns (student search or admitted yield, for example) in just minutes. Each Pack is highly personalized to end recipients as well as schools.
We've also introduced simple pricing and streamlined implementation to ensure that schools who choose Element451 see a return on their investment as soon as possible. 
Howard University, for instance, was sending acceptance letters out of Element451 in only a few weeks.
We continue to look toward our future growth as an ed-tech trend-setter. As the company's newest (and first!) VP of product strategy I'm thrilled to be part of its evolution.
---
There's More
Related Articles