Engineering and User Experience Go Hand in Hand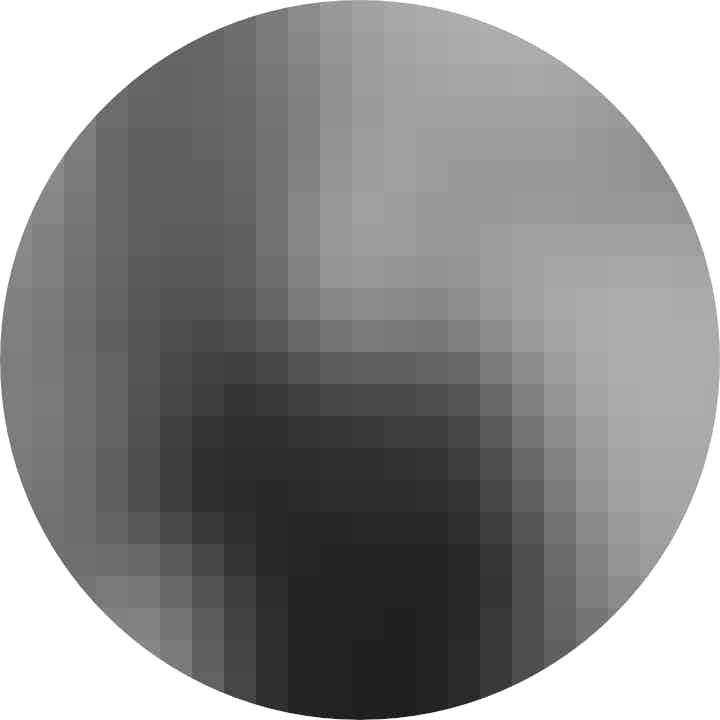 by Erin Newton · Sep 19, 2016
How an engineering upgrade made a college application easier to use.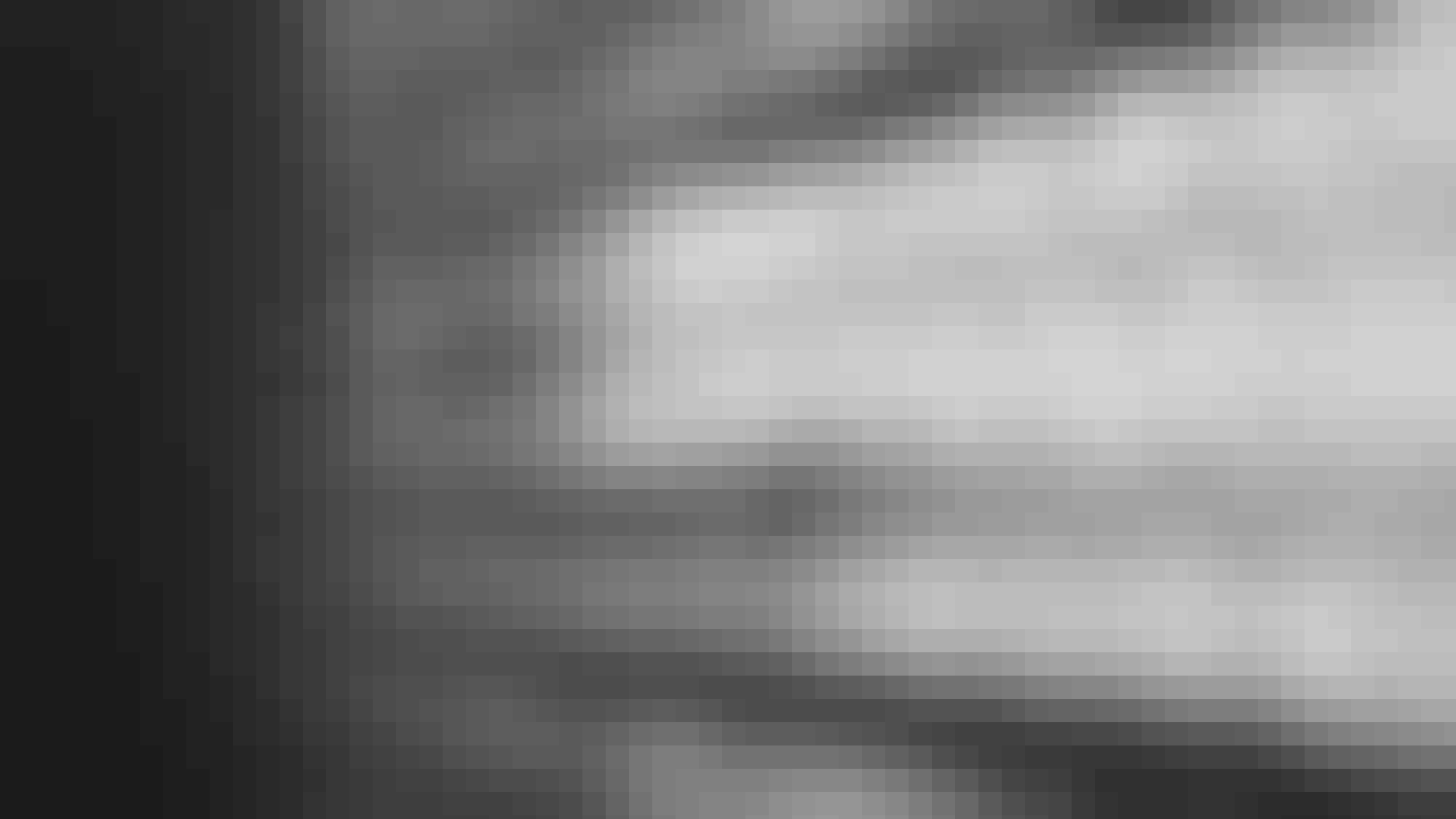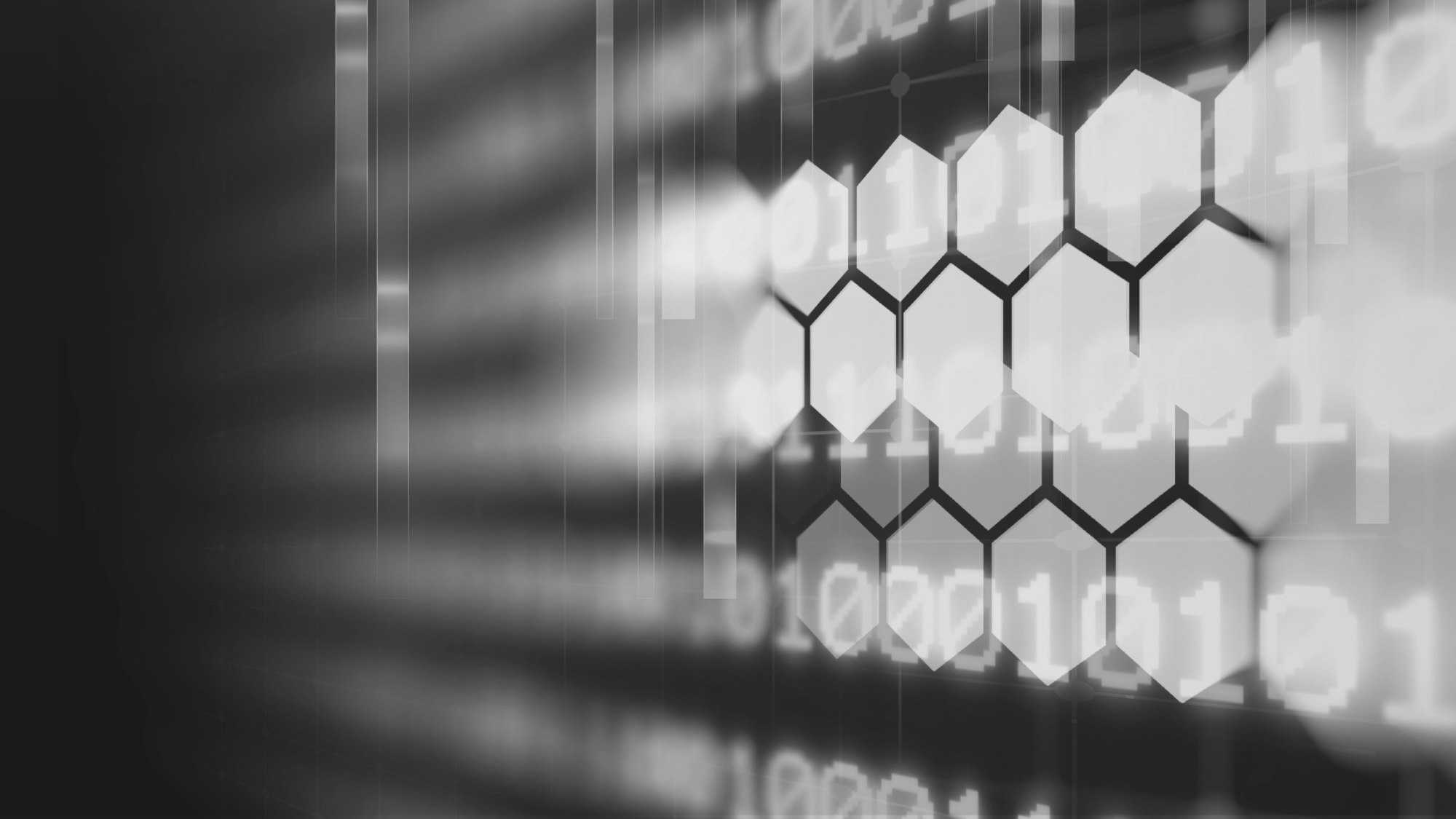 Improved performance and efficiency of the technology powering Element451's products not only makes our engineers happy, but it also makes users happy.
Take for example App451. App451 is a module of Element451, an enrollment and marketing platform and CRM colleges and universities use to recruit students.
With App451 schools create online applications for prospective students to apply to their schools. Applications include a section where students enter their high school in order to tie the school to its unique CEEB code. CEEB codes are numerical IDs high schools and academic institutions use to, among other things, make sure submitted transcripts match the right school.
When Element451 underwent a significant upgrade to App451 recently, improving the CEEB search was one of the engineering team's main priorities. In doing so, we also improved the user experience.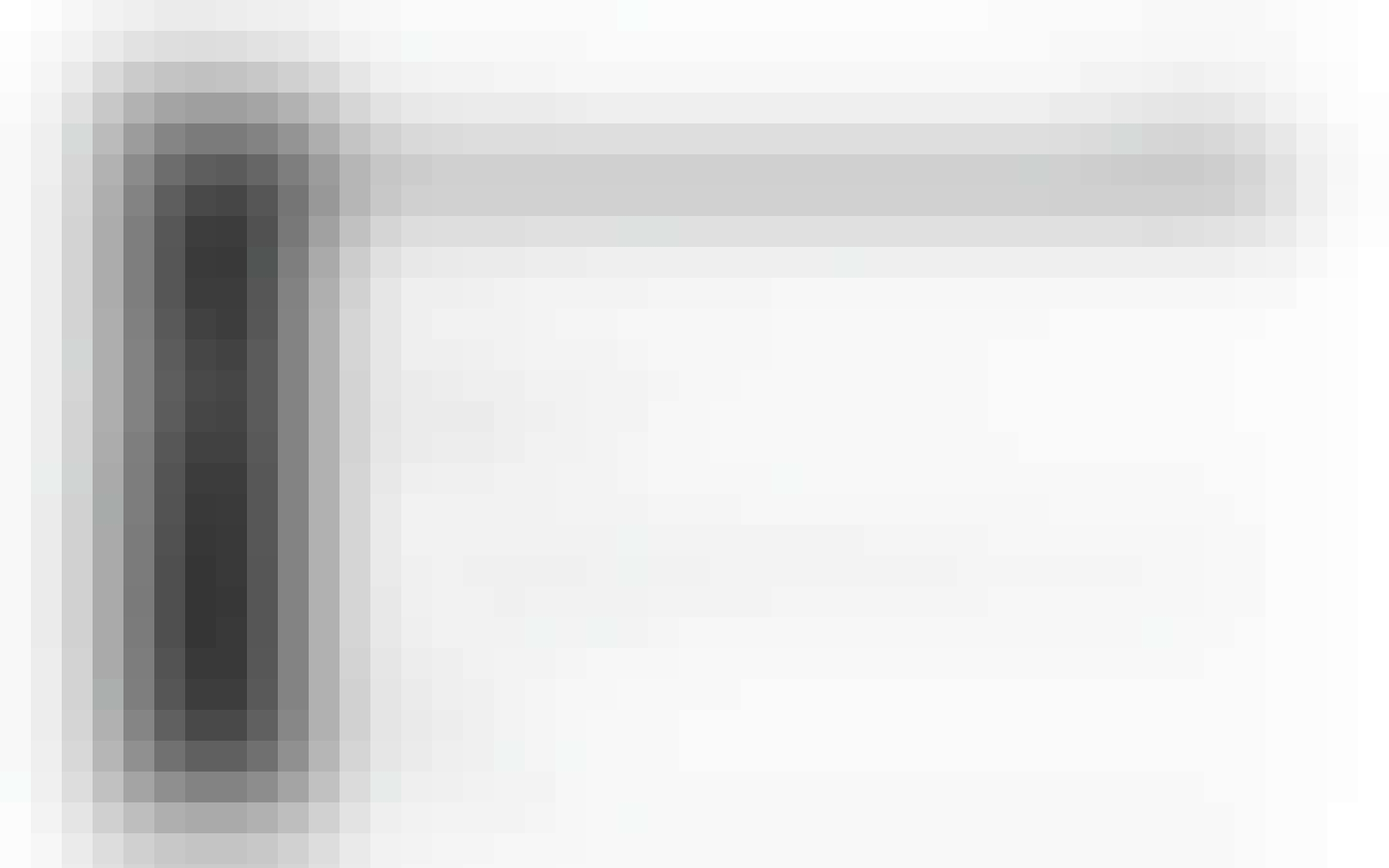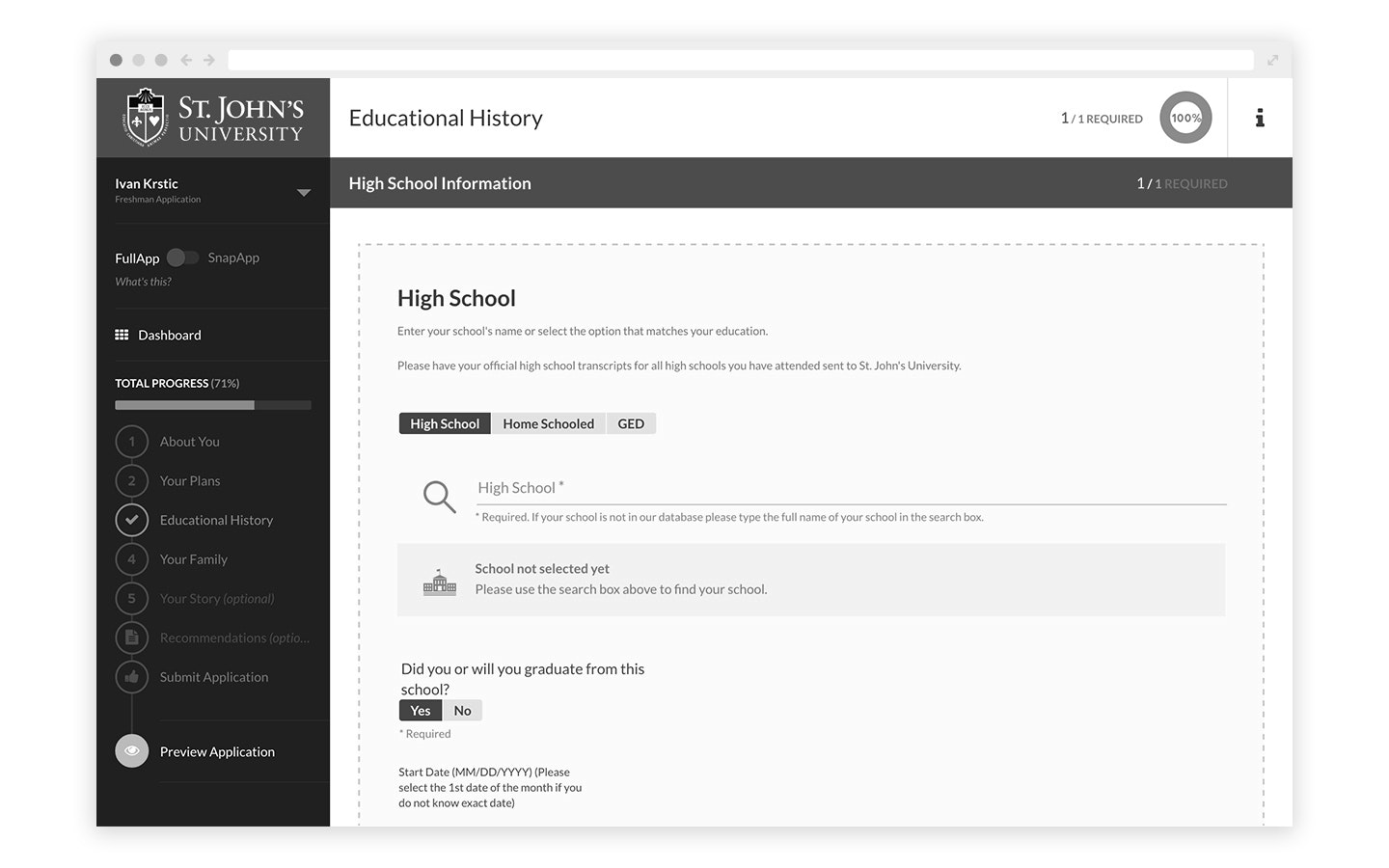 Name Recognition
Often schools share similar names and/or have shortened nicknames used in common parlance. For example Polytechnic is often shortened to "Poly," resulting in 36 possible U.S. schools to choose from if used as the search criteria. "JFK" for John F. Kennedy is another example. There are about 32 John F. Kennedy high schools in the U.S.
Asking an applicant to choose their school out of 36, 32, or even more than a handful of possible choices isn't a friendly experience. And as we've seen in our user tests, anything that gets in a student's way impedes their ability to complete the application.

Additionally, today's users are accustomed to their favorite search engines which make intelligent suggestions sometimes as quickly as typing only the first few characters of what they are looking for in spite of misspellings or common usage. It was our goal to provide the same experience for CEEB search, and our technology stack made it possible.
Elasticsearch
Element451 uses the ELK stack to analyze some of our statistics. ELK stands for Elasticsearch, Logstash, and Kibana. We applied the ELK stack to CEEB in order to make search results more relevant.
Elasticsearch is an extremely fast database that excels at search. (We'll discuss the other two items in the stack in future posts.)
Elasticsearch brings the ability to search text, correlations, geo-points and more in big-data. If you didn't catch that, read it again: GEO-POINTS! App451 and other Element451 modules are geo-aware. This means we can use an algorithm to suggest the closest schools to the physical location of a student that matching their search criteria.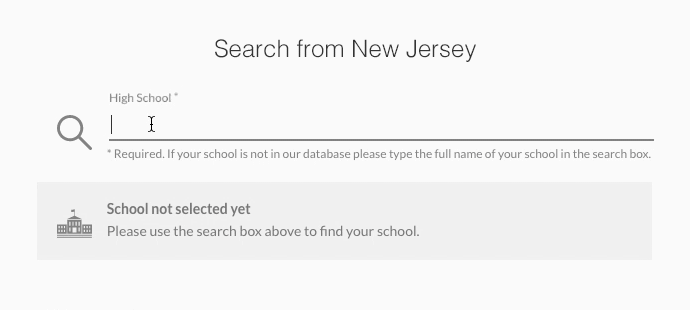 So instead of a search for "JFK" resulting in 32 results from around the country, the results would begin with the JFK high schools in the student's town, city or state.
Not only that, but App451 is constantly learning common parlance from users and is able to make the appropriate suggestions for a school sometimes in as little as the first two or three characters typed. In many cases this means abbreviations and common misspellings return matches.

Element451 takes user experience and data pretty seriously. Not only does making things like CEEB easier to use mean that applicants have a better impression of a school, but it also means that information collected is more likely to be accurate. Ultimately, this improves the efficiency of colleges and universities.