News + updates
Best practices
Five Ways to Maximize Your Enrollment Technology for College Recruiting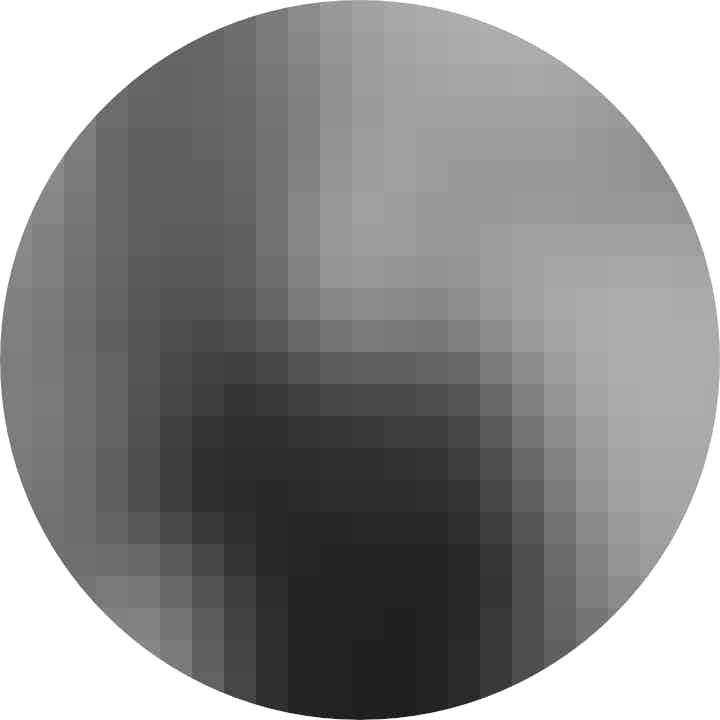 by Erin Newton · Oct 16, 2018
Use these five techniques to improve your higher-ed enrollment efforts.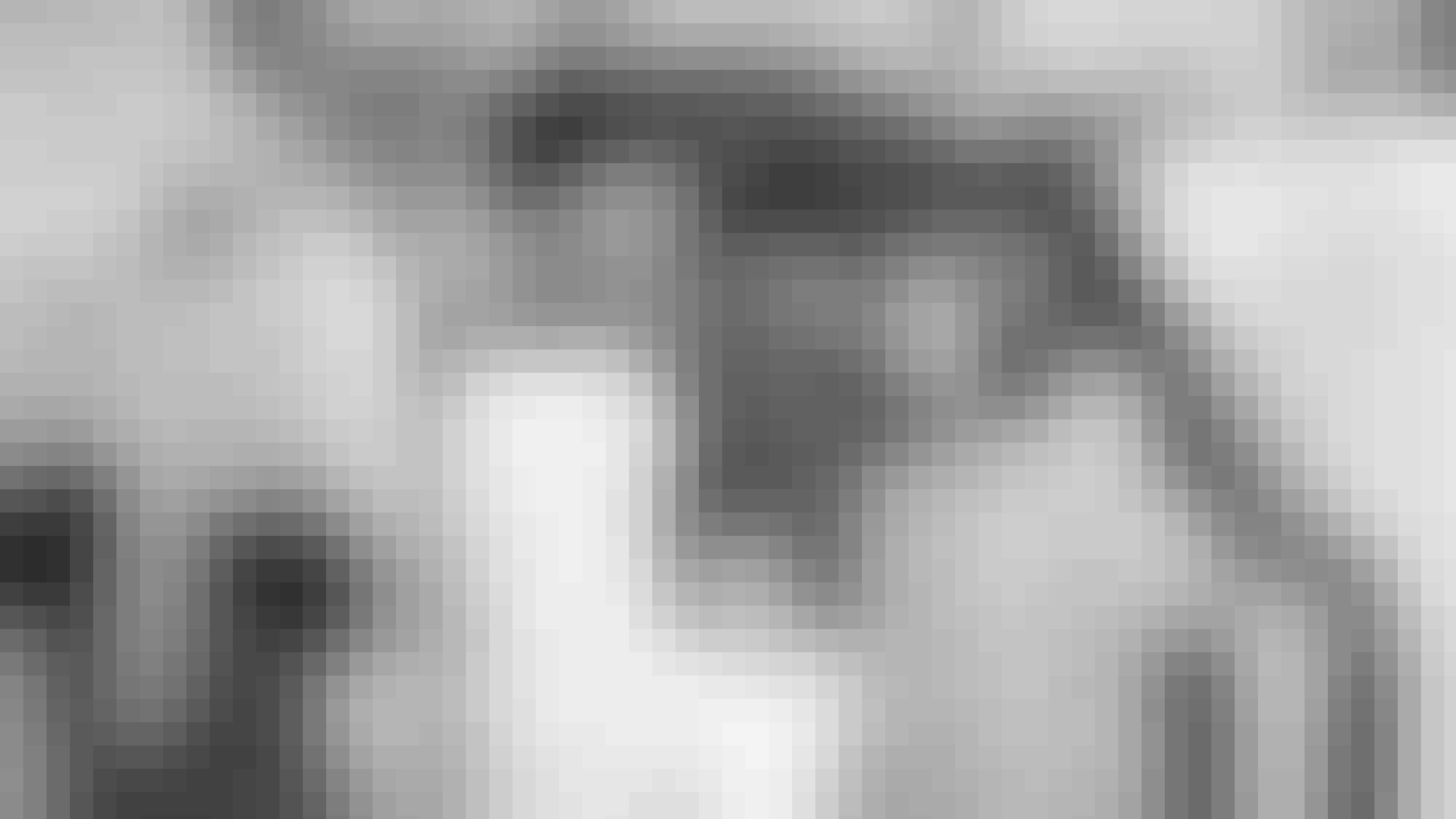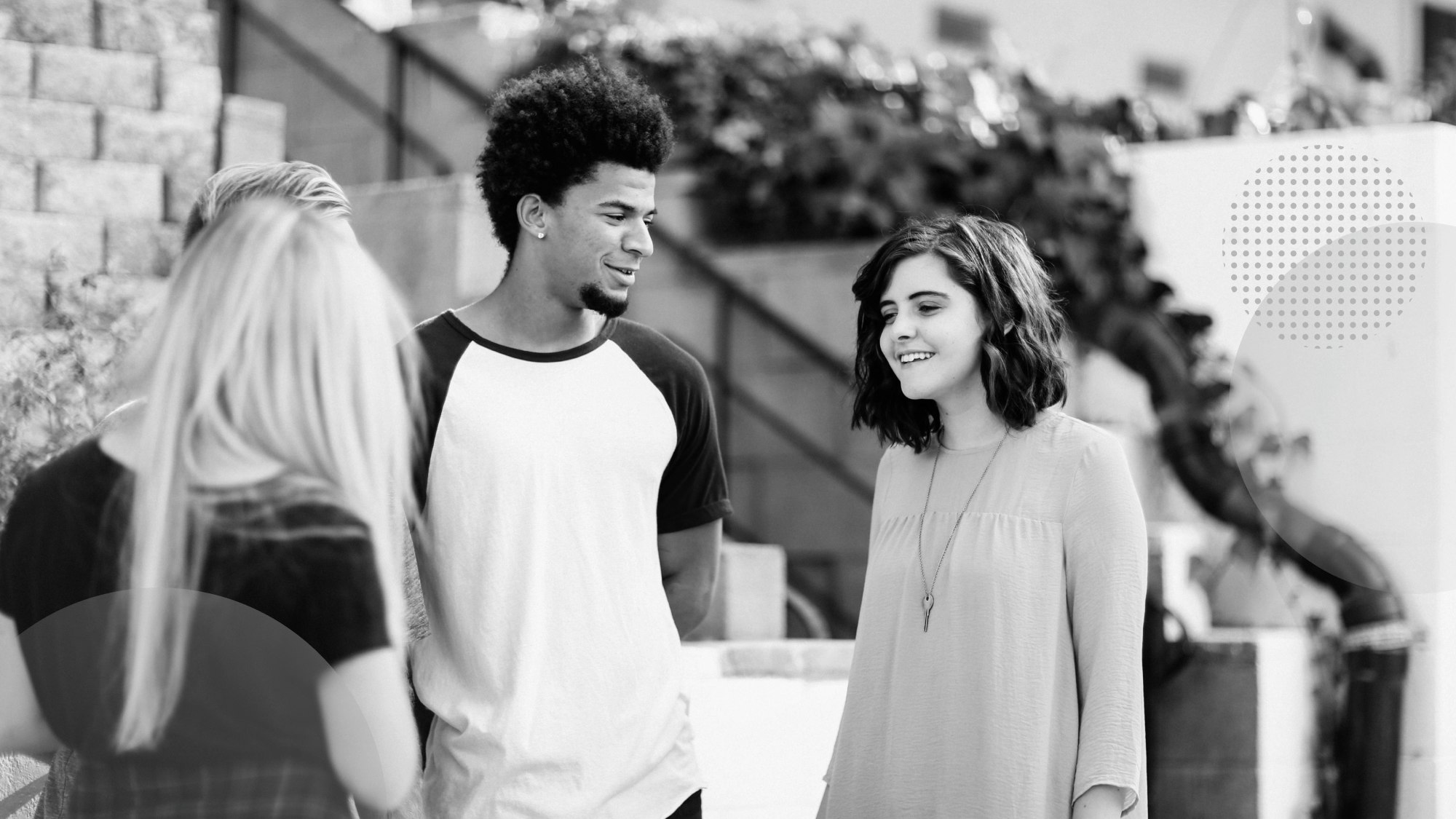 You've rolled out new branding, fine-tuned your student search messaging, post killer content on social media regularly, but you're not seeing the needle move in your enrollment results. Or maybe your budget won't allow for those investments right now even though the pressure is on to enroll more best-fit students.
Turns out, the resources you need to lift your enrollment numbers may already be within your reach. We've rounded up some of our most effective approaches for boosting recruiting productivity. Each relies on tools today's admissions technology platforms, CRMs, and marketing software should feature.

1. Increase applications by waiving fees for applicants.
A recent survey of college-bound students in the U.S. found that 54 percent applied to a school because it offered an application fee waiver.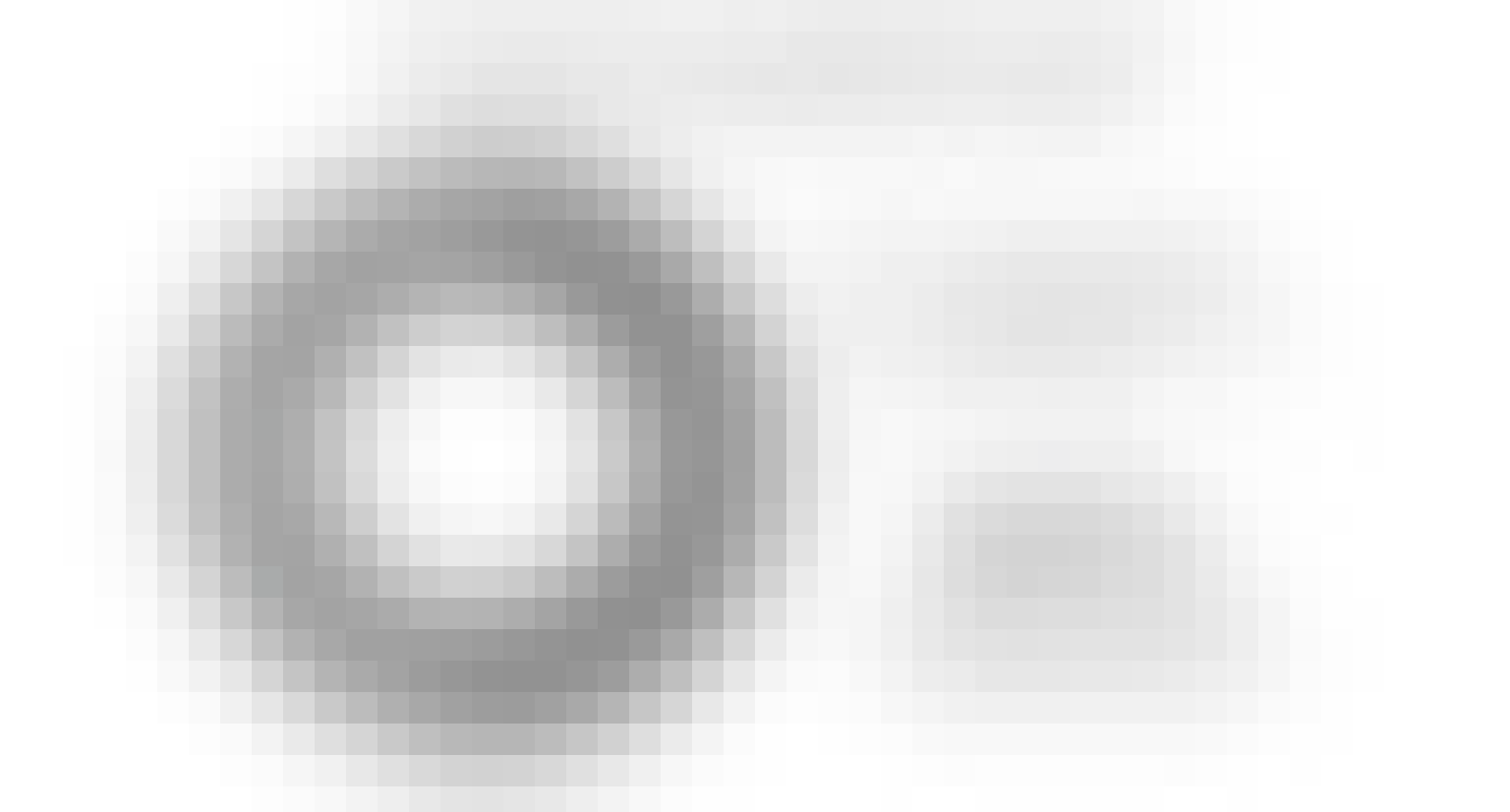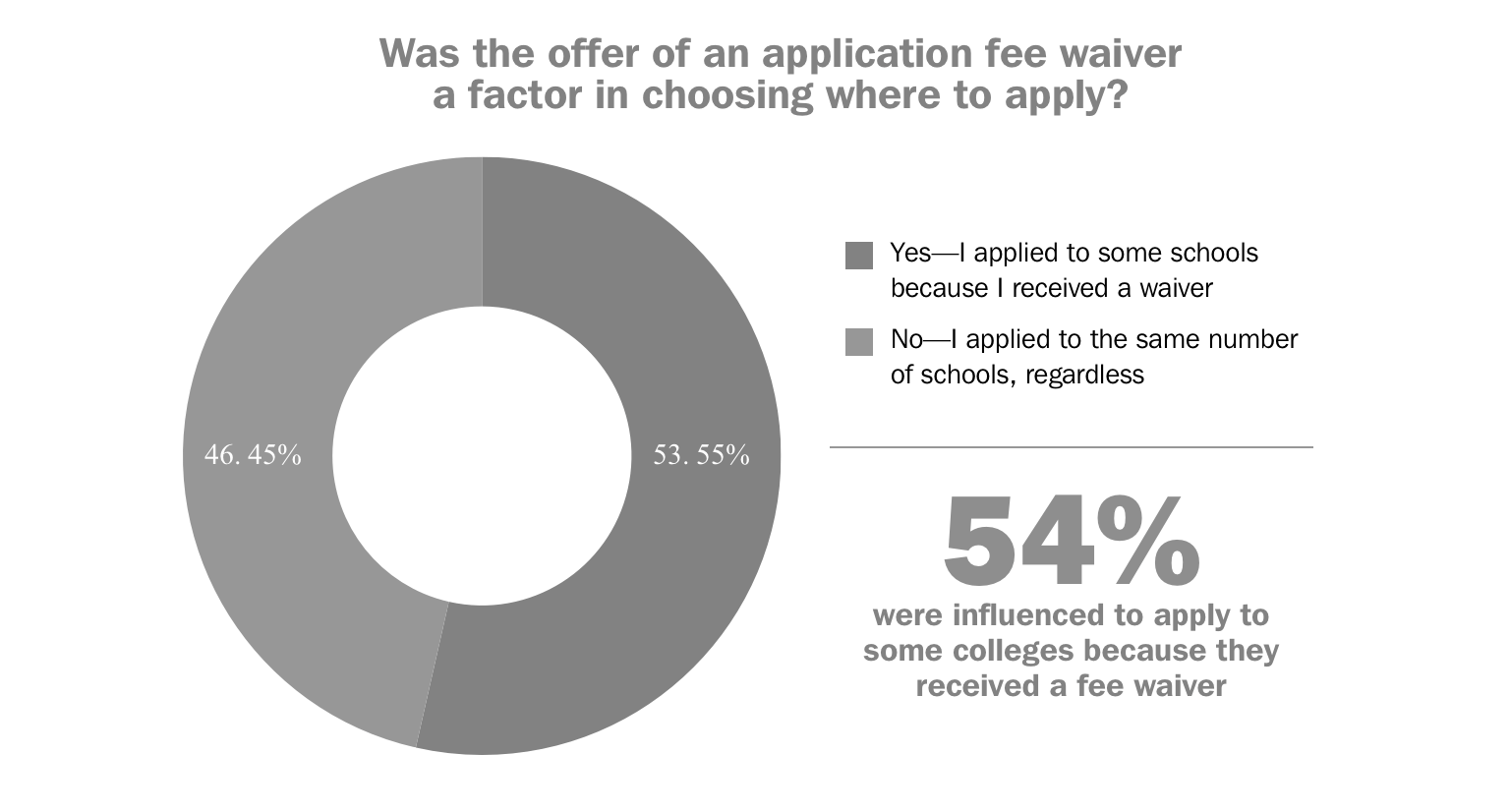 Fee waivers serve another purpose. By creating unique waiver codes for different campaigns and segments of your prospect pool you can personalize your communications and track how students are engaging with them.
You can manage how applicants submit codes as payment and activate and expire individual codes through your application management software.

2. Boost counselor productivity by aligning admissions technology to goals.
Our customers tell us again and again that their students cite the personalized outreach they received as one of the reasons they selected that school. But how do you operationalize this and keep counselors productive (and sane)?
Assign goals by territory.
Assign counselors to territories.
Attach territory-aware labeling to student prospects in your CRM.
Personalize outbound communications by counselor and by territory so that each communication is signed by the counselor in the territory. Dynamic content functionality can auto-create the different versions of the messages.
Use a shared inbox to manage inbound replies and route them to the responsible counselor.
The end result: Increased productivity through a more personalized approach with a larger number of students.


3. Identify stealth applicants and feed their data back to your CRM.
Stealth applicants — students who apply to a school but aren't part of the prospect pool — are a roadblock for admissions professionals who want to become more data-driven. It's difficult to glean things like how they first interacted with your school and whether they enroll more than "known" prospects.
Technology called identity stitching can now connect visits that stealth applicants made to a school's admissions site or a landing page before they inquired or applied. In effect, it reveals who they are and fills in their profile with information that's useful for admitted yield as well as future recruiting cycles.
Ask your enrollment marketing partner or contact us to learn more about identity stitching.

4. Improve conversion by offering an opt-out and rolling over prospects to the next term.
Particularly for graduate populations where the decision to apply isn't fixed to an event like high school graduation, prospect pools can fill up and conversion rates can suffer. Offer prospects who aren't applying or engaging in other ways an opportunity to opt out of receiving communications until the next academic term.
Consider sending a "Need a break? Can we stay in touch?" email or SMS with a call-to-action to opt out for now. It's a chance for you to show you value their time and also helps identify and remove students who are no longer interested, freeing you up to focus on those who are.

5. Reduce admissions event no-shows by auto-sending messages to RSVPs.
We all know the power of a positive campus visit to turn a prospective student into an applicant. That's why it's painful to hear that no-show rates for admissions events are between 30 and 50 percent.
The good news is that auto-messaging campaigns — confirmation and reminder messages to RSVPs via text and email — can increase attendance by as much as 25 percent.
That figure holds true for large events like open houses as well as smaller ones like info sessions for specific academic programs.


The best part is that automated message campaigns don't have to be complicated. Set them up like drip campaigns in your email/SMS marketing system or event management platform. Include the event title, date, time, location, along with a few words about looking forward to seeing the student. Remember to personalize your message by including the recipient's name, program of interest, or other relevant details as space allows. Follow-up messages are a great approach too.
If your current CRM or other admissions and enrollment software doesn't feature the tools we've mentioned, get in touch to learn how Element451 delivers them all: connect@element451.com.