Intelligent Admissions Academy Opens to Higher-ed Community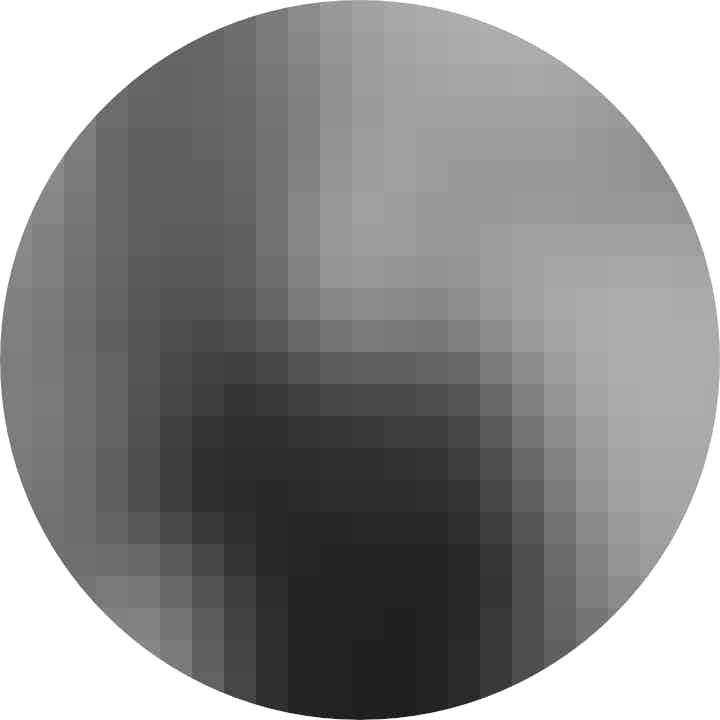 by Erin Newton · Jun 08, 2021


For the first time, Element451's annual user conference will be open to the entire admissions and enrollment community.
We announced the news this morning and are thrilled to provide a platform that connects top thinkers and practitioners in higher ed. Conference sessions are designed to arm attendees with usable tactics and ideas to take back to their institutions.
The Intelligent Admissions Academy takes place on the afternoons of June 15 and 16. People can sign up for one or as many sessions that interest them.
From incorporating student voices in yield campaigns to the future of technology and higher ed post-pandemic, the Academy covers a wide range of critical topics. Registration is free.

There's a session for everyone on your team. 

Tuesday, June 15 (all times EST)
12:30PM Keynote: The Future's So Bright You Gotta Wear Shades - Eric Stoller, VP of Product Strategy
2:00PM UX + Microsites with Cantilever Design
3:00PM Digital Marketing Hacks for the Higher Ed Marketer with Enrollify
3:00PM Integrating your .edu website and Element451 with Spark451

Wednesday, June 16 (all times EST)
12:00PM Student Panel: A Year in Reflection
1:15PM Simplify Admissions Through Deep CRM & SIS Integration with Howard University and Lingk
1:15PM In Your Element: Live with CEO Ardis Kadiu and Eric Stoller, VP Product Strategy
2:15PM Student Engagement (Yield + Melt) with Unibuddy Talk With Us
Want to learn if Element451 is right for your school?