Marketing Automation Makes Teams of 5 Feel Like 100 by Sirley Carballo · Dec 08, 2021
Earlier this month, Element451 CEO, Ardis Kadiu, along with Lenell Hahn, Director of Enrollment and Chelsea Caile McNeely, Director of Online Programs at Southeast Missouri State University (SEMO), got together virtually to present at the annual UPCEA MEMS 2021 conference dedicated to all things marketing, enrollment management, and student success.
Together, they explored the idea that the right tech tools don't just provide an advantage to small teams but are crucial to effectiveness. Although the recruitment team at SEMO tested out multiple tech tools throughout the years, there hadn't been proper buy-in or training to ensure success.
Facing the realities of lower student enrollment and higher employee turnover as a result of the pandemic, SEMO enlisted the help of Element451's powerful automation tools to ensure their recruitment team wouldn't skip a beat.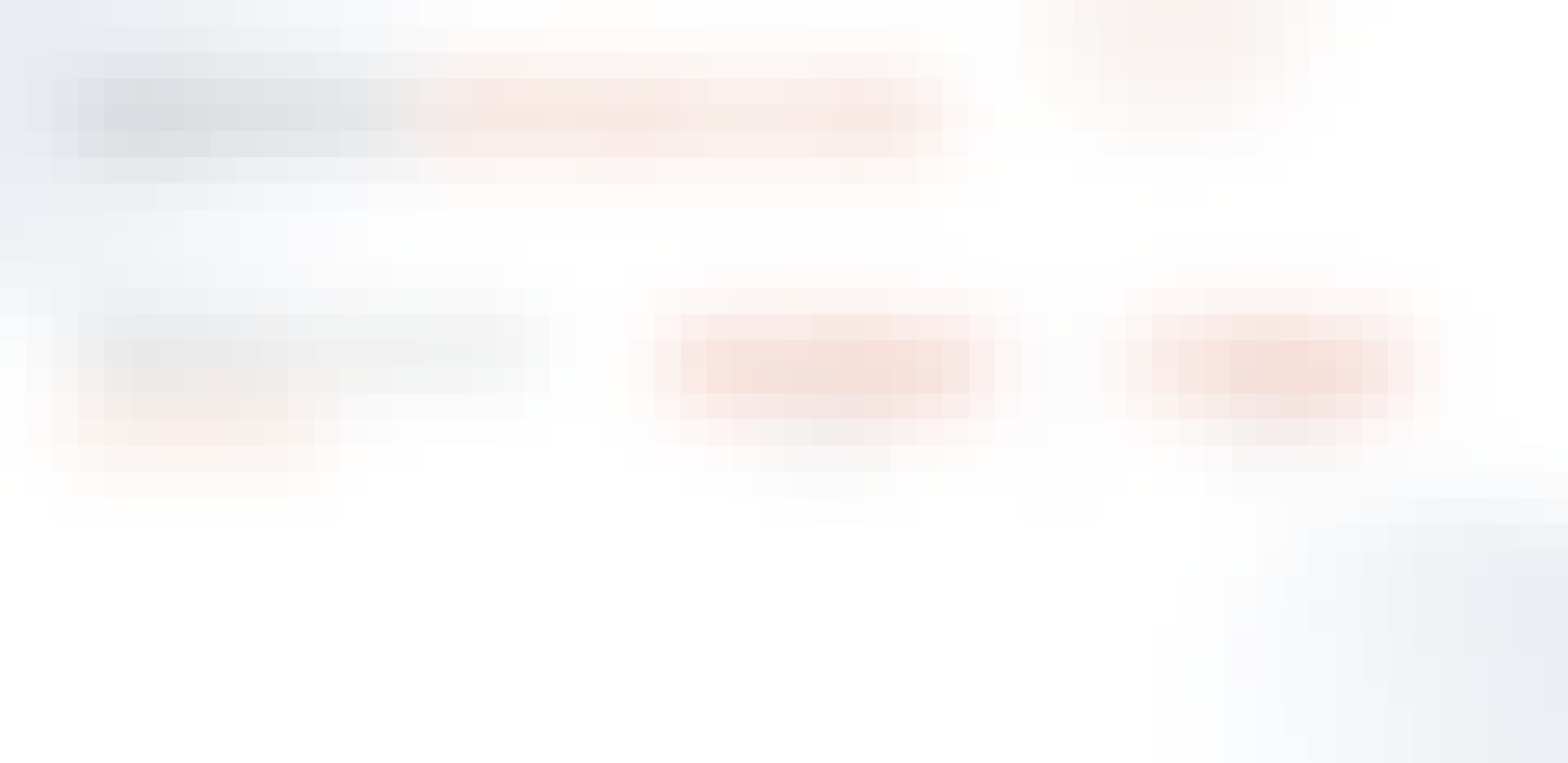 The team at SEMO:
centralized all the reviewing to one platform to minimize oversight
used our AI auto evaluation tool on incoming applications to automate small tasks
allow students to self-report scores to ease the application process
As a result, the same team of 4 reviewers significantly decreased the turnaround time from applied to admitted by 92% from one year to the next. Students are now receiving an admissions decision just two days after applying.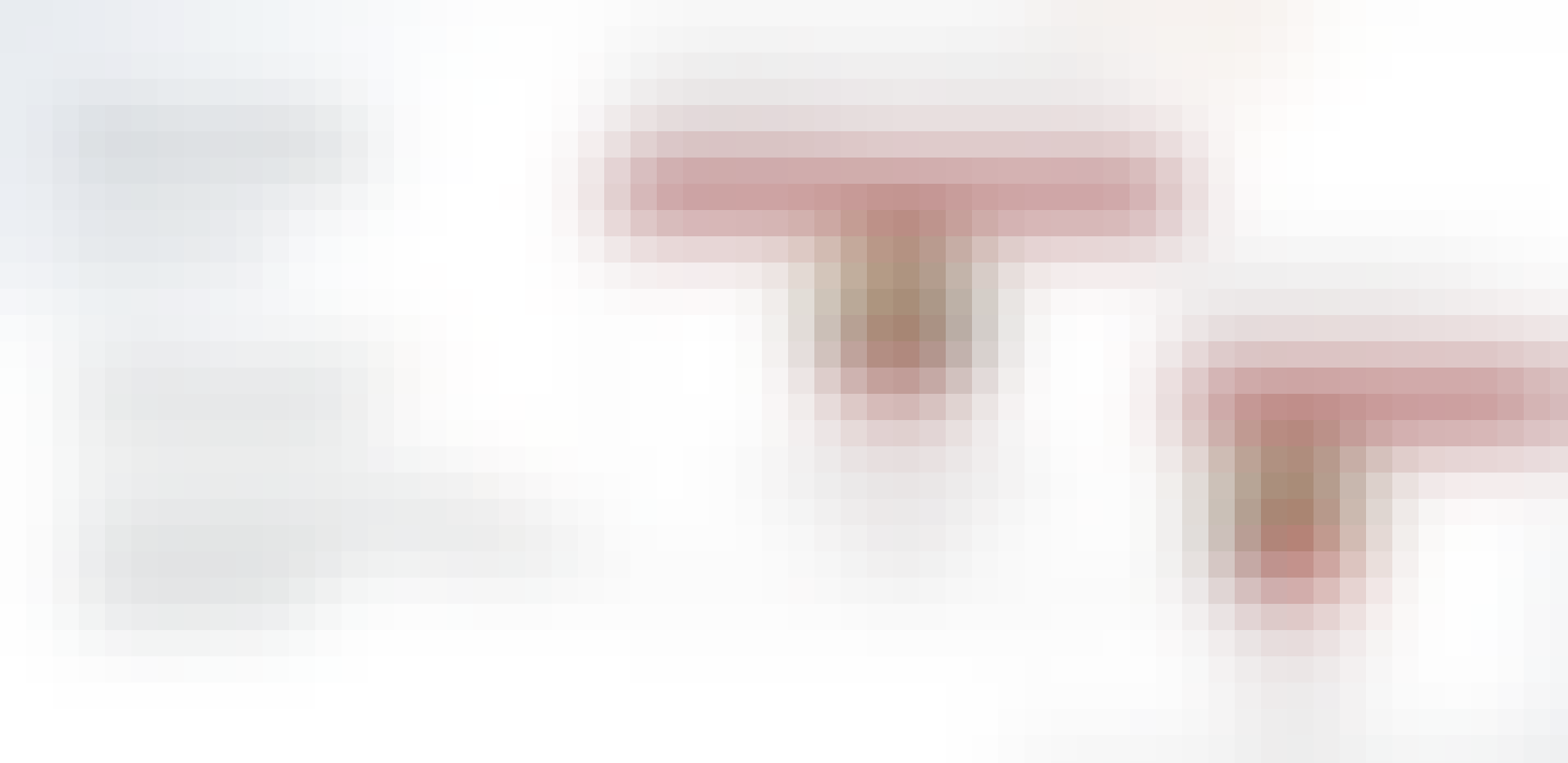 SEMO has also utilized Element451's hyper-personalization features which allow for more personal communication from counselors and recruiters.
With dynamic content and automated workflows for scheduling emails that don't require a single line of code, the recruitment team was able to enhance their communication with students and maximize student engagement during the enrollment journey.
Although implementing new tools requires resources, time for training, and institutional buy-in, they are essential to your success. With the right tools, your small team can feel like a team of 100, too!
---
There's More
Related Articles