7 Secrets to Being a Content Powerhouse by Sirley Carballo · Nov 16, 2021
Too often, packaging our ideas into stunning images, videos, and charts gets in the way of getting those ideas out into the world.  But this no longer has to be the case.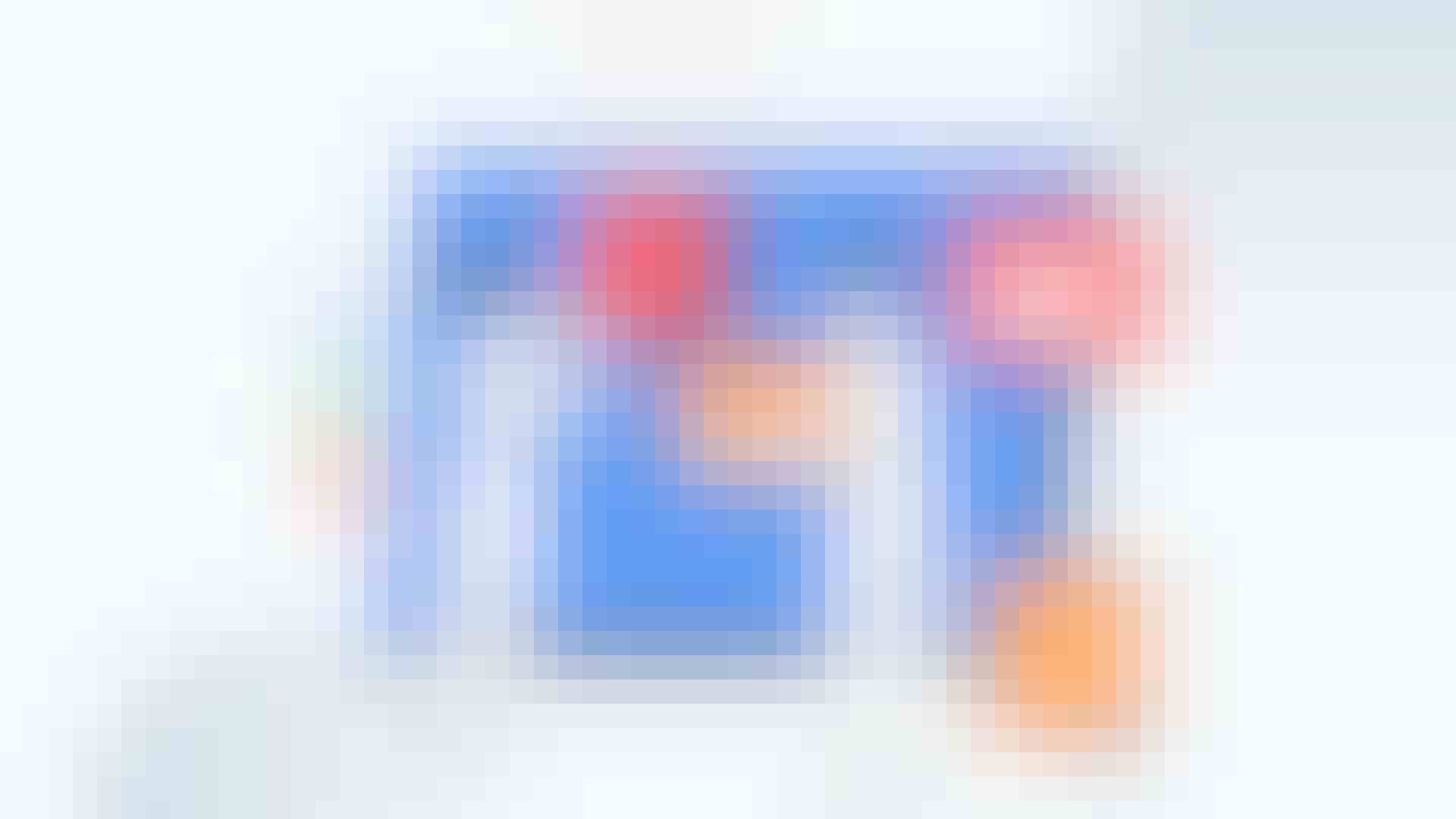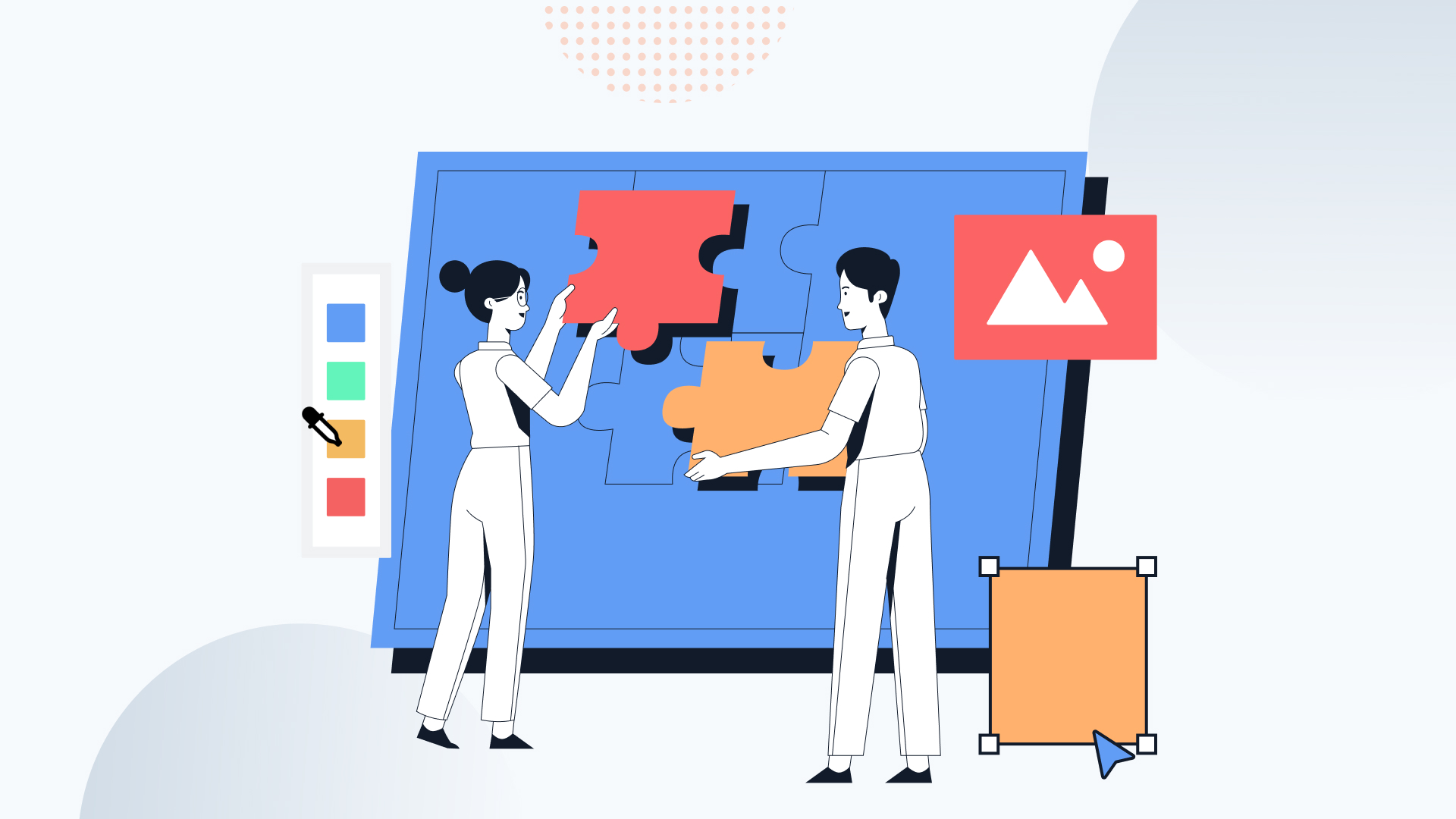 Whether you need to quickly create visuals for a presentation or social content for Tik Tok/Instagram/Snap, these tools will get it done. Posters for an event or flyers (digital or print) to send to prospects? We got you.  And if you need to build infographics, produce pro-level videos, guided tutorials or focus on the written word. These are for you. 
If you missed out on our first release of this series, click here for our top time-saving tips. You don't want to miss out on our suggestions for getting time back in your day. 
On to the good stuff.
When you need beautiful graphics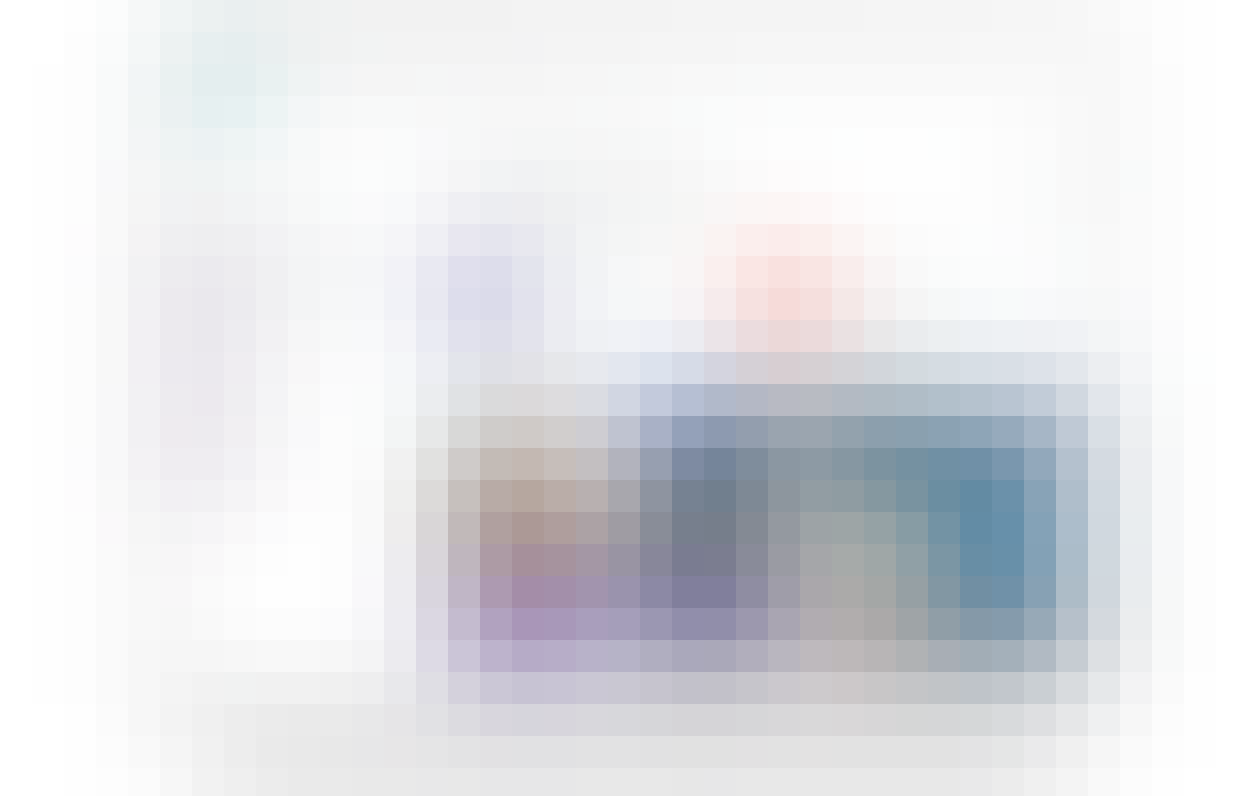 canva.com
While competing tools do similar things, Canva is the biggest, the best, and the broadest solution for when you need gorgeous graphics and don't have access to a designer. 
Canva gives you a considerable head start, providing thousands of pre-built images and templates and letting you customize these for your needs. This speeds up the process immensely and gives you some outstanding-looking visuals. You'll find everything you need to create social media content (Instagram, Snapchat, and Tik Tok templates galore), brochures, presentation templates, headers for blog posts, even custom zoom backgrounds. The list of templates is nearly endless. 
A nice bonus is that Canva allows you to invite other team members, letting you collaborate on the work and edit pieces together. You'll be amazed at how much more you'll be able to make with Canva. 
Benefit: Thousands of customizable graphics for almost any use you can think
Price: Free to start, $12.99/month for up to five users / Edu pricing available
If you want to take your design skills up even another level, or you want to focus on videos and animation, then Adobe Spark is for you. 
Similar to Canva in how it lets you start from a wide range of high-quality templates, Spark adds sophisticated tools for editing and modifying video content. Resizing, cropping, trimming, and even changing the speed of videos are all easily accomplished inside of Spark.
Spark also taps into the Adobe editing magic and lets you remove the background from images and replace it with graphics, filters, and animated objects. Spark may take a bit more to get familiar with, but making high-quality social videos and animations is a breeze once you do. 
Benefit: High-quality templates and power functions for making videos and animated graphics 
Price: Free on the starter plan, $9.99 for an individual plan with full access, $19.99/month for a team account
For something a bit more specific, we want to highlight Piktochart. 
While it is capable of many graphic and presentation creation tasks, Piktochart shines in taking text or data-heavy material and turning it into gorgeous infographics. Who doesn't love a good infographic?  Want to showcase some great stats from your school to prospects? Throw them in Piktochart. Need a better way to highlight the data that will get potential students excited about what the school or a program offers? Piktochart. 
It's easy-to-use and template-based like Spark, and like Canva creates beautiful graphics while saving time and you really can't beat the price. 
Benefit: Turns text and data-heavy content into a visual delight
Price: Free to get started, $39.99/year for full access
Video to bring ideas to life (and everyone loves videos)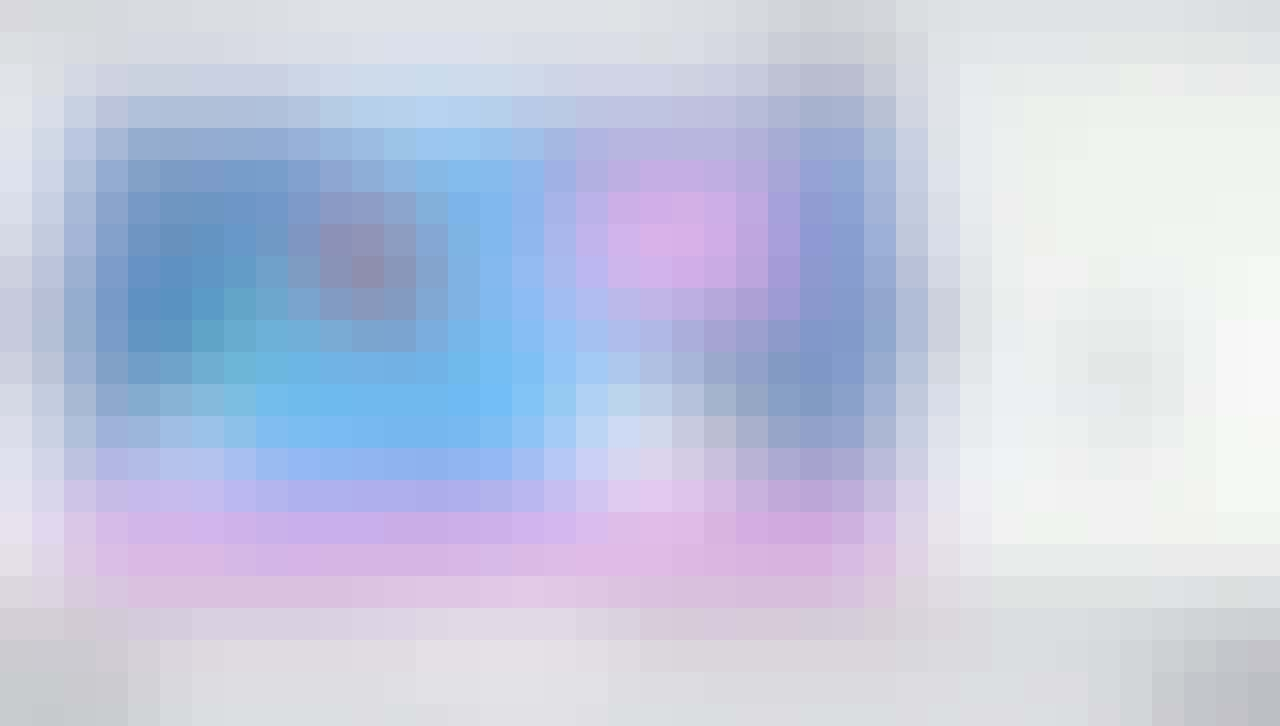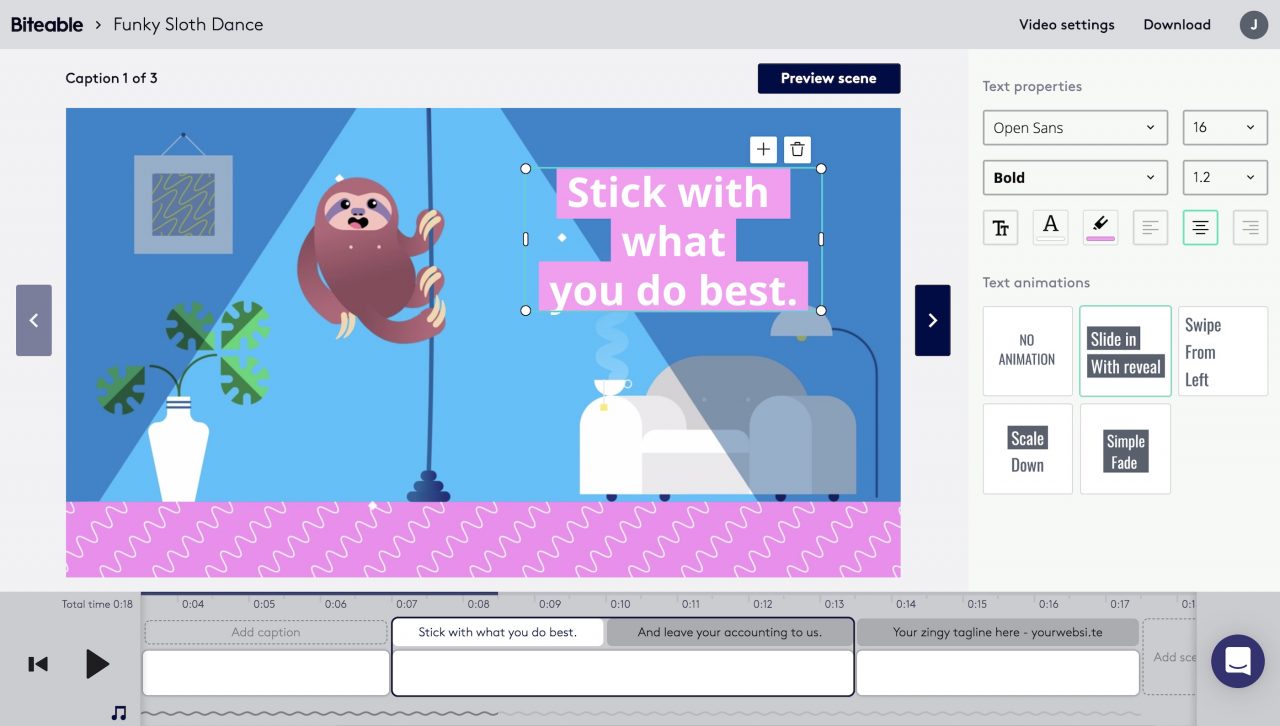 biteable.com
Spark allowed you to do quick work with videos and add spice and production value; Biteable is a full-featured online video production platform! 
Especially helpful for admissions is the ability to create videos ( in all the correct sizes) for Snap, Tik Tok and Instagram. There's no need to worry about dimensions or formats, and with ease, you'll be publishing on the platforms that prospects use the most. Don't have time (or resources) to record custom videos? Biteable has a library of over 800,000 video clips to get you started and keep things fresh. 
We're also big fans of how much learning content, tips and tricks the Biteable team publishes. 
Benefit: Create videos tailored for every platform…easily 
Price: Free for up to three users ( with Biteable watermark ), $49/month for power users 
Where Biteable gives you every feature you might ever want for creating videos, you can think of Animoto as its more basic cousin. Even with less to offer feature-wise, we still think there is a place for Animoto in your toolkit for two reasons. 
First, sometimes all you need is basic.  No frills. Simple. Having a stripped-down feature set means less distraction and more output. And with perfection being the enemy of good, lack of options can help get materials done and out the door faster. 
Second, it's cheap. At only $8/month, you won't find a more affordable option for producing quality videos with enough features to have them look good.
Benefit: Simple, no fuss video creator 
Price: Free to get started ( with Animoto branding ), $8/month for all features 
An easy way to demonstrate how to do something 
Occasionally doing more doesn't necessarily mean having more output. At times doing more means helping others get things done. For times like these, we use Loom. Loom lets you record your screen, which isn't revolutionary, though they do make it easy. Where Loom gets powerful is that while you're recording your screen, you're also recording video of you talking and interacting with whatever is on-screen. We love Loom so much, we've actually integrated it into the Element451 product so that our partner schools can easily communicate and form personal connections with their students.
Let me give an example. Let's say that a prospect is having trouble with a part of their application. With Loom, you record a video of you walking them through what they need to complete the application while demonstrating the actions they need to take on the actual form. 
Your face is presented next to your screen, bringing a human touch to the video, helping you deepen your relationship with the prospective student. It's a win, win, win. Loom is a great way to demonstrate almost anything, and with how easy they make it to record and send videos, we know you'll love it. 
Benefit: Super-powered and easy to use video walkthroughs
Price: Free to get started, $8/month for full access, free education accounts available 
How to sound better and write more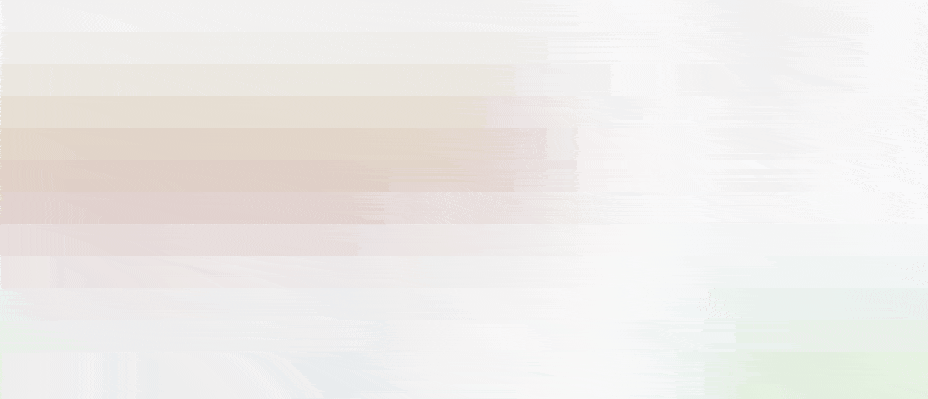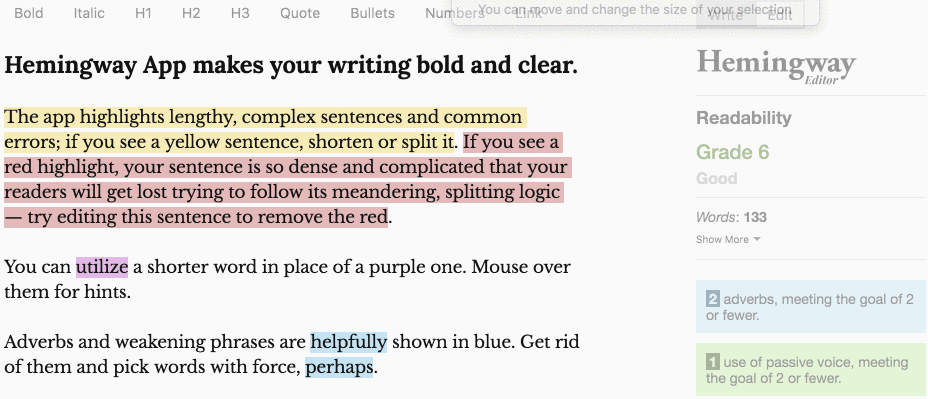 hemingwayapp.com
This last one is a bit of a cheat.  Hemingway won't write words for you. But anything that helps us move to the next task faster while improving quality is still helping us do more. Plus, being more effective with our words helps everyone. 
Hemingway is focused on a simple concept, readability. Hemingway is like a spellchecker, but for style. It makes sure that your reader will focus on the message and not get lost in how something is written (the prose).  Many times our words, like our thoughts — are a bit jumbled. We try to say too much, or we put too much around key concepts. Like its namesake, Hemingway wants you to be bold and to the point. It will highlight ways to simplify your message, remove the passive voice, and ditch adverbs. 
The Hemingway app will also give you a reading level score, showing you exactly how accessible your message is.
Benefit: Having a better editor means writing more effectively and getting things out the door faster 
Price: Free forever 
Now get out there and make more things 
Hopefully, we've introduced you to some new tools or at least reminded you of ways to make more. 
Whether creating professional visuals in Canva or Spark, or editing videos in Animoto and Biteable, we know you'll be moving faster in your day-to-day work. Thanks for taking the time to read this. We hope it's been helpful. 
If you have any questions on the post or want to talk about taking control of your time, send us an email at connect@element451.com or join the discussion on LinkedIn.
---
There's More
Related Articles