11 Ways You Should Be Using Predictive Analytics by Sirley Carballo · Dec 22, 2021
Pretty hard to go a day without hearing how data is changing the admissions world, but what does that mean, and how is this information being used?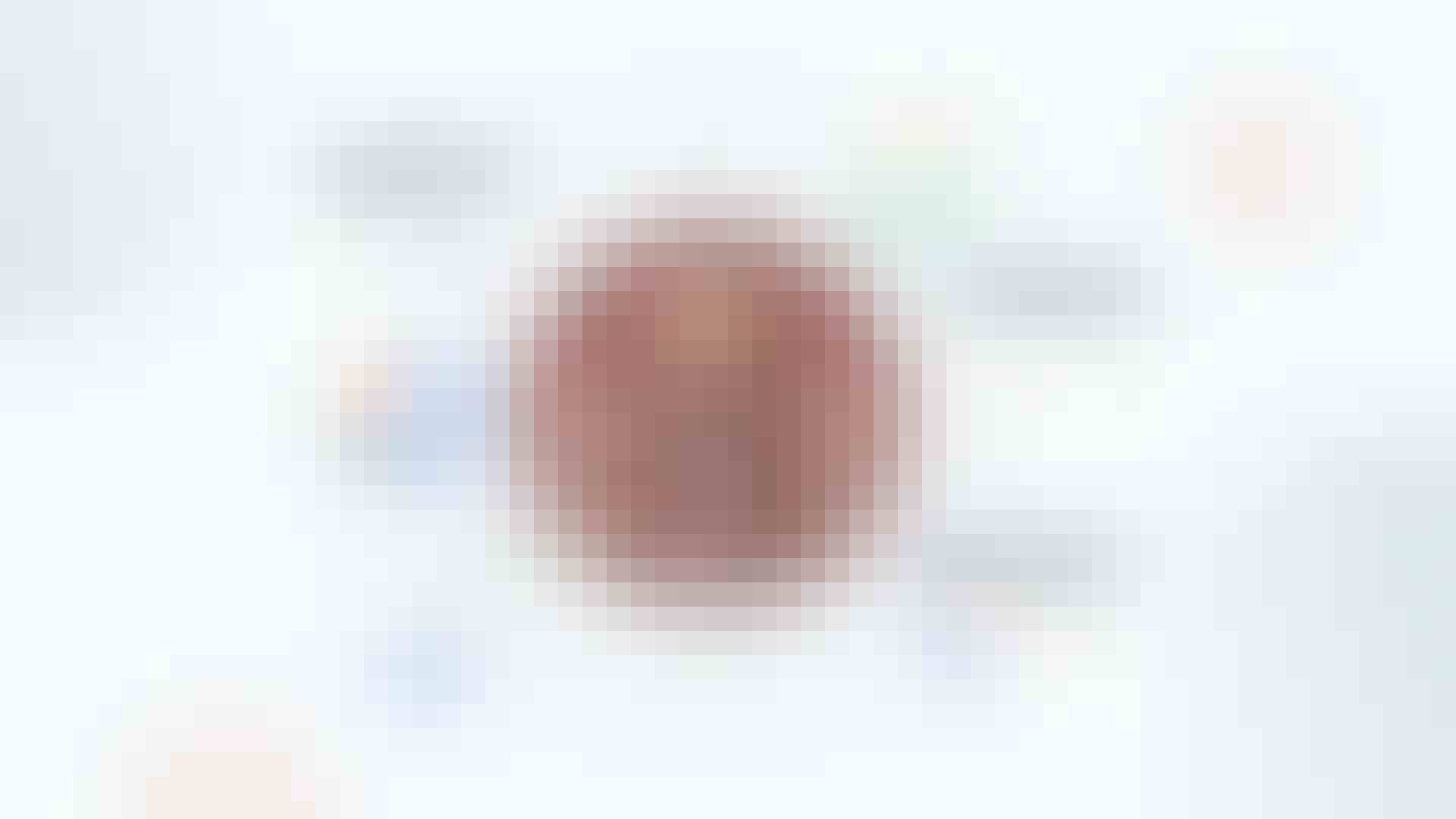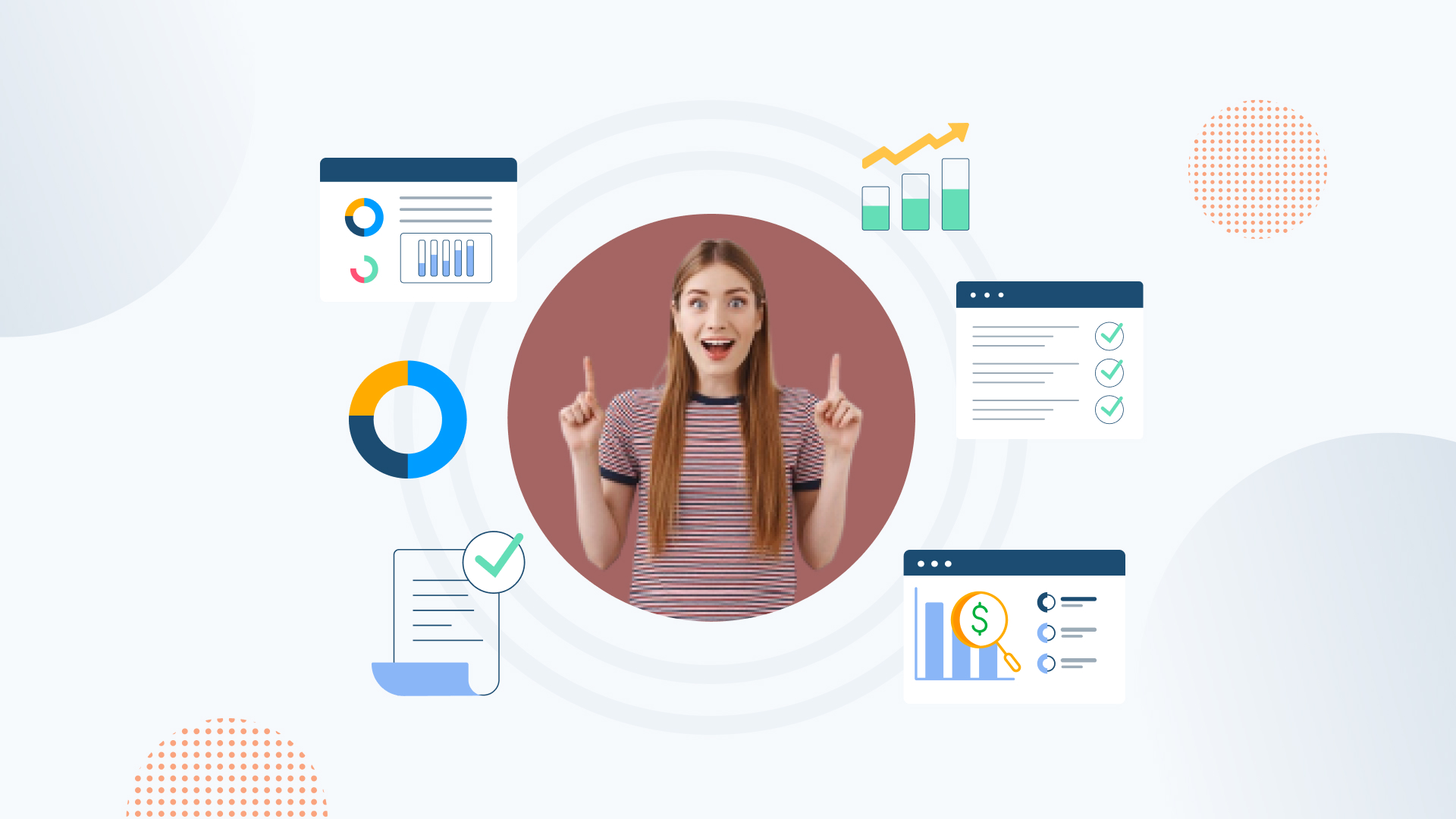 This is the final post in our working better series. You can read the previous posts on leveling up your international recruitment here. Today, our focus is on data. How it's being used, what the future may bring, and how to make the most of the data we collect. 
Data is everywhere
The talk of almost every industry is in how data is "changing the game." How machine learning and algorithms are revolutionizing how we do business, how decisions are made and how we optimize operations. This is most certainly true of your institution. Colleges and universities nowadays collect data on almost every aspect of the academic ecosystem, and we know an immense amount about our students. 
It's not a lack of data most schools are suffering from. Our real problem is what do we do with all the data we have? If you're already using data to make better decisions, improve effectiveness and streamline spending, well done. This post may not be for you. 
But for anyone wanting to get a better fundamental understanding of how we can process and gain insights from all this data we have swirling about, or see examples of how schools are getting ahead by effectively inserting data in decision making, read on.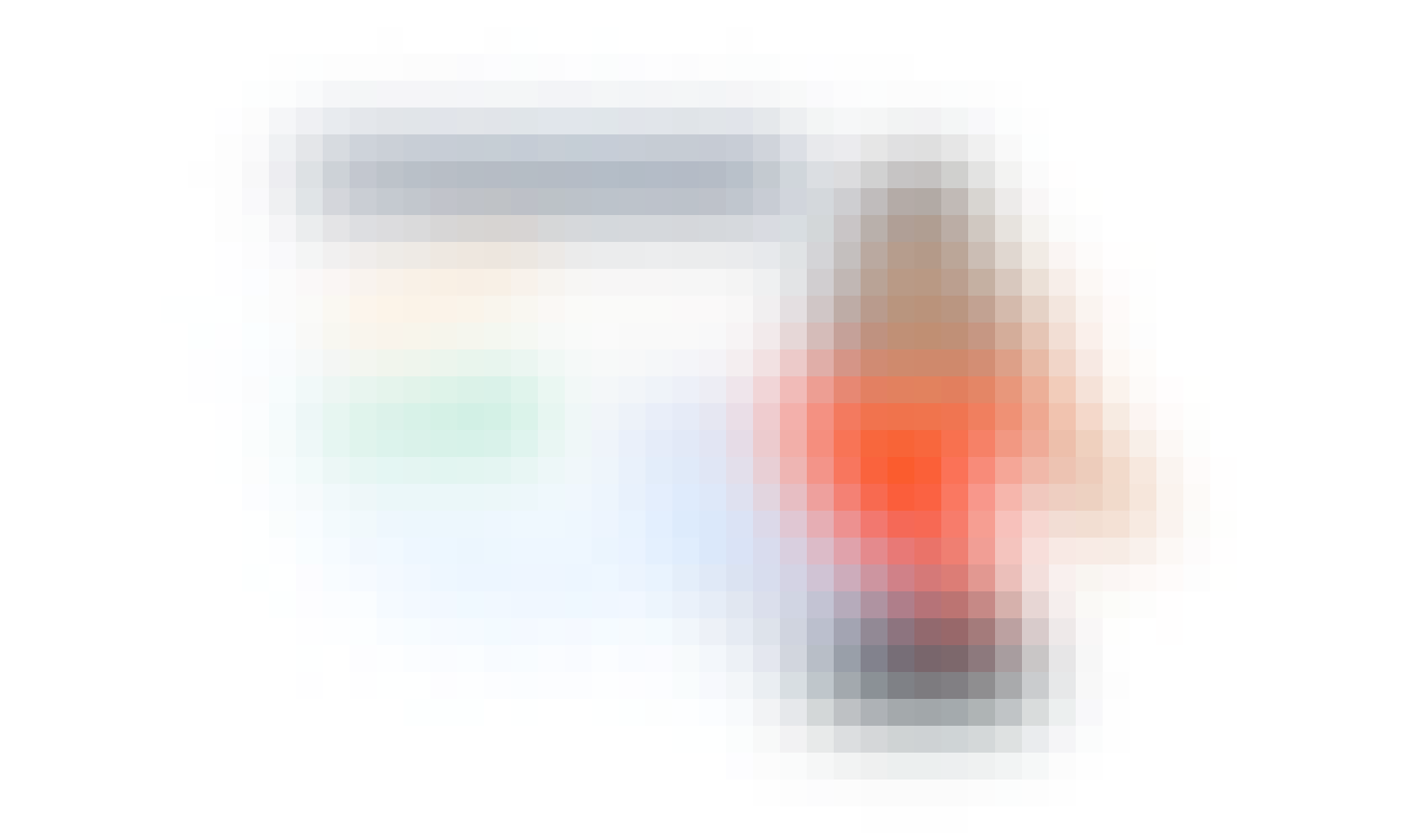 An introduction to predictive analytics
Jumping right into how we use data to be more effective has to start with Predictive Analytics. 
From our good friends at Wikipedia:
"Predictive analytics encompasses a variety of statistical techniques from data mining, predictive modeling, and machine learning that analyze current and historical facts to make predictions about future or otherwise unknown events."
Said more simply, we're using past data to make an informed guess about what might happen next. 
An example most of us will understand, Netflix. 
With more than 100 million active Netflix accounts, amounting to billions of hours streaming digital content, data helps Netflix build Predictive Analytics to keep their consumers satisfied and expose them to relevant shows.
Based on what users who have watched what we've watched, when we've watched and how we've watched ( and much more ), they know to suggest what we should watch next. They've predicted our behavior.
Get the idea? 
How some schools are using predictive analytics today (and where you should be)
Likely, your institution is already doing some, or all, of the following. 
Make the learning experience more efficient and effective by adapting and personalizing it.
Track patterns of behavior to identify students who are in danger of dropping out and use this information to intervene early.
Help students learn faster by moving swiftly through subjects they already know and providing extra help in areas they haven't mastered.
Identify macro patterns by tracking student engagement and performance in real-time.
Gain a better knowledge of student comprehension so that assignment, content, and program design can be better informed.
Improving the ability to reach out to the most vulnerable pupils without hiring more personnel.
Georgia State University, which has 32,000 students, began tracking about 800 factors indicating student success in 2012. The institution claims that it has since watched its six-year graduation rate rise by 23 percentage points to 56%.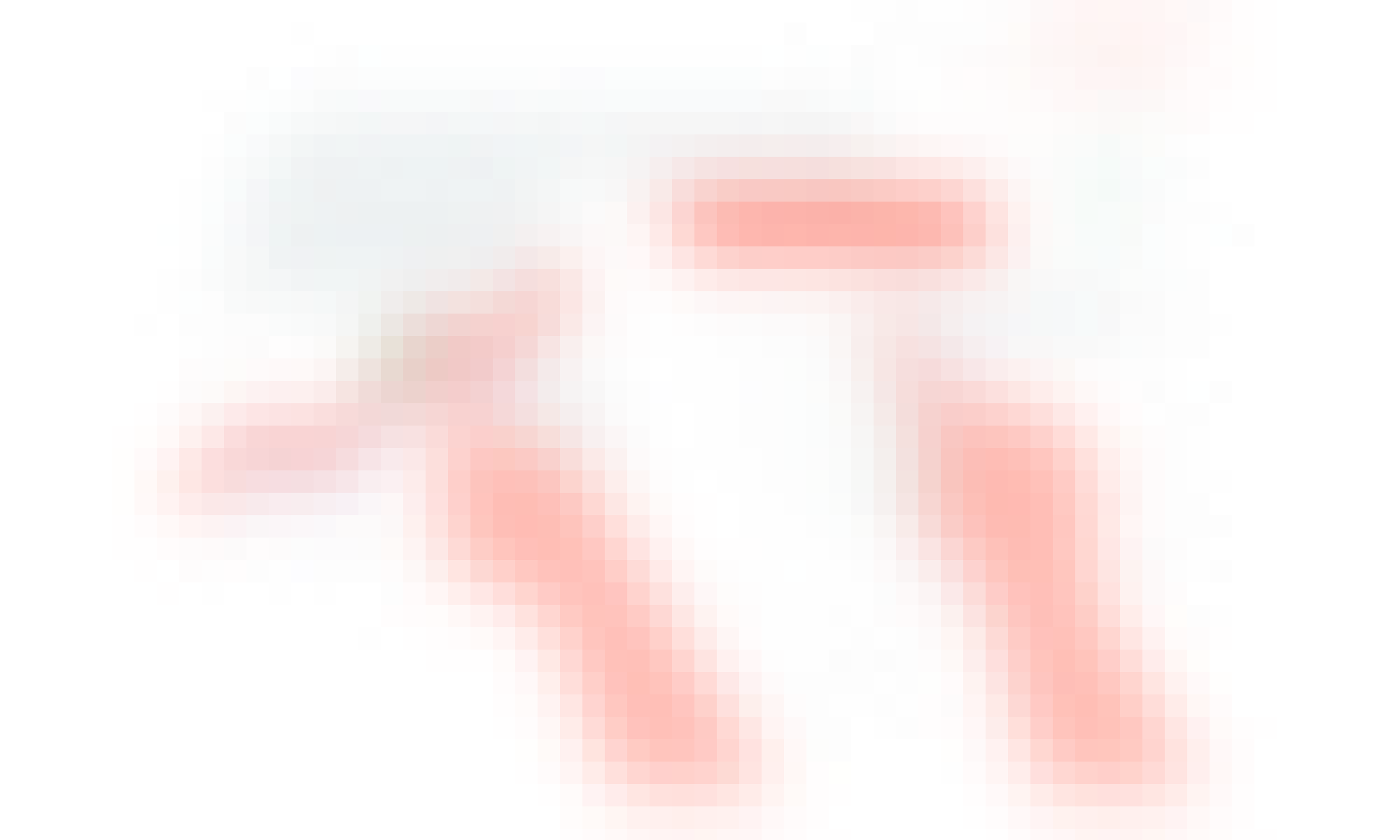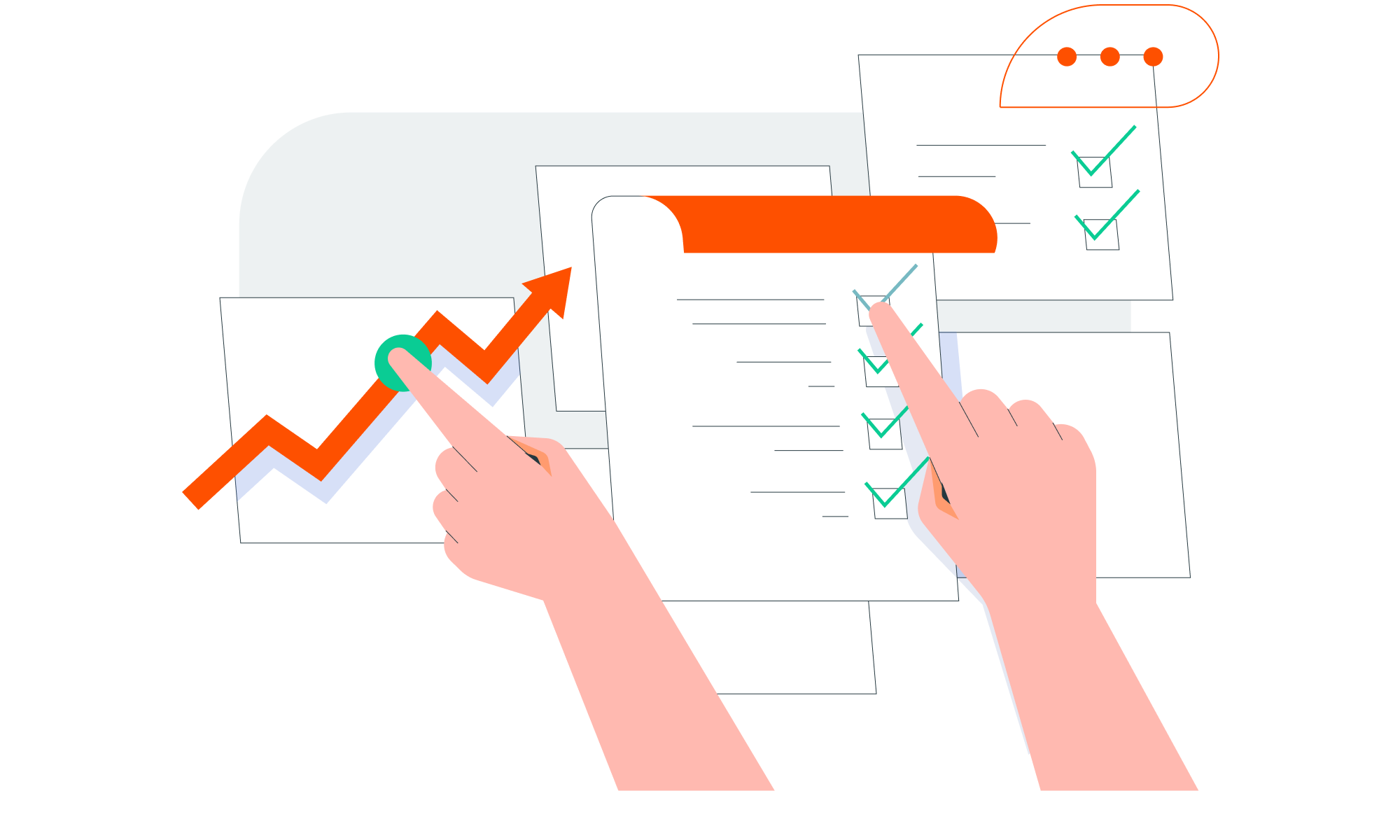 Predictive analytics for admissions
To achieve enrollment targets while working within strict budget constraints, we're all under a great deal of pressure. The ability to walk this tightrope is not easy, but predictive analytics can help admissions teams work faster and do more with less. 
Texas Tech University set an ambitious goal of growing enrollment to 40,000 students by 2020. Not only did the university exceed this goal by 322 students despite the pandemic, but it reportedly grew enrollment by 9 percent over three years and increased student retention by 2.6 percent using predictive analytics.
Here are five ways to take advantage of predictive analytics in recruiting and admissions:
Save money on expensive outreach
With data, we can narrow the focus of recruitment and marketing activities so that only the most qualified students apply, enroll, and succeed. Why send them the expensive four-color materials if prospects will likely not register? Cover your bases, but communicate with those students via email instead.

Build stronger relationships with prospective students 
Predictive modeling allows each counselor to build a "hot prospect" list based on a quality score and create a communication plan specific to those students. This kind of qualification means that schools can better focus their energy, effort, and resources on those inquiries which are more likely to enroll. 

Travel smarter 
Rather than visiting those high schools with the most inquiries, you can now see those with the most qualified interest. In other words, your focus shifts from quantity to quality, increasing your return on investment and saving time and effort.

Understand the financial landscape for students
Predictive Analytics aids colleges in understanding the financial needs of incoming and returning students and can determine whether or not a student will accept any financial aid package offered.

Target Student Scholarships
Instead of handing out scholarships to students and hoping they attend, institutions can use Predictive Analytics to attract higher-quality students who have a better chance of staying at the college or university.
These are but a few examples of how schools today use data to improve efficiency and make smarter decisions. 
But what happens when we take things to the next level? 
The science of behavioral analytics
Similar to how we use predictive analytics to make informed decisions based on data, behavioral analytics examines the "what's" and "how's" of customer actions to inform the "why's" of customer behavior. 
Again, from Wikipedia: 
"Behavioral analytics is a recent advancement in business analytics that reveals new insights into the behavior of consumers on eCommerce platforms, online games, web and mobile applications, and IoT. The behavioral analysis focuses on understanding how consumers act and enabling accurate predictions about how they are likely to act in the future. It allows marketers to make the right offers to the right consumer segments at the right time."
More simply, with behavioral analytics, we're using what prospects say, how they interact with our systems (websites, emails, etc.), and the information they respond to drive our understanding of the messaging and actions that will result in a successful admission. Behavioral analytics is the engine for the next level of personalization.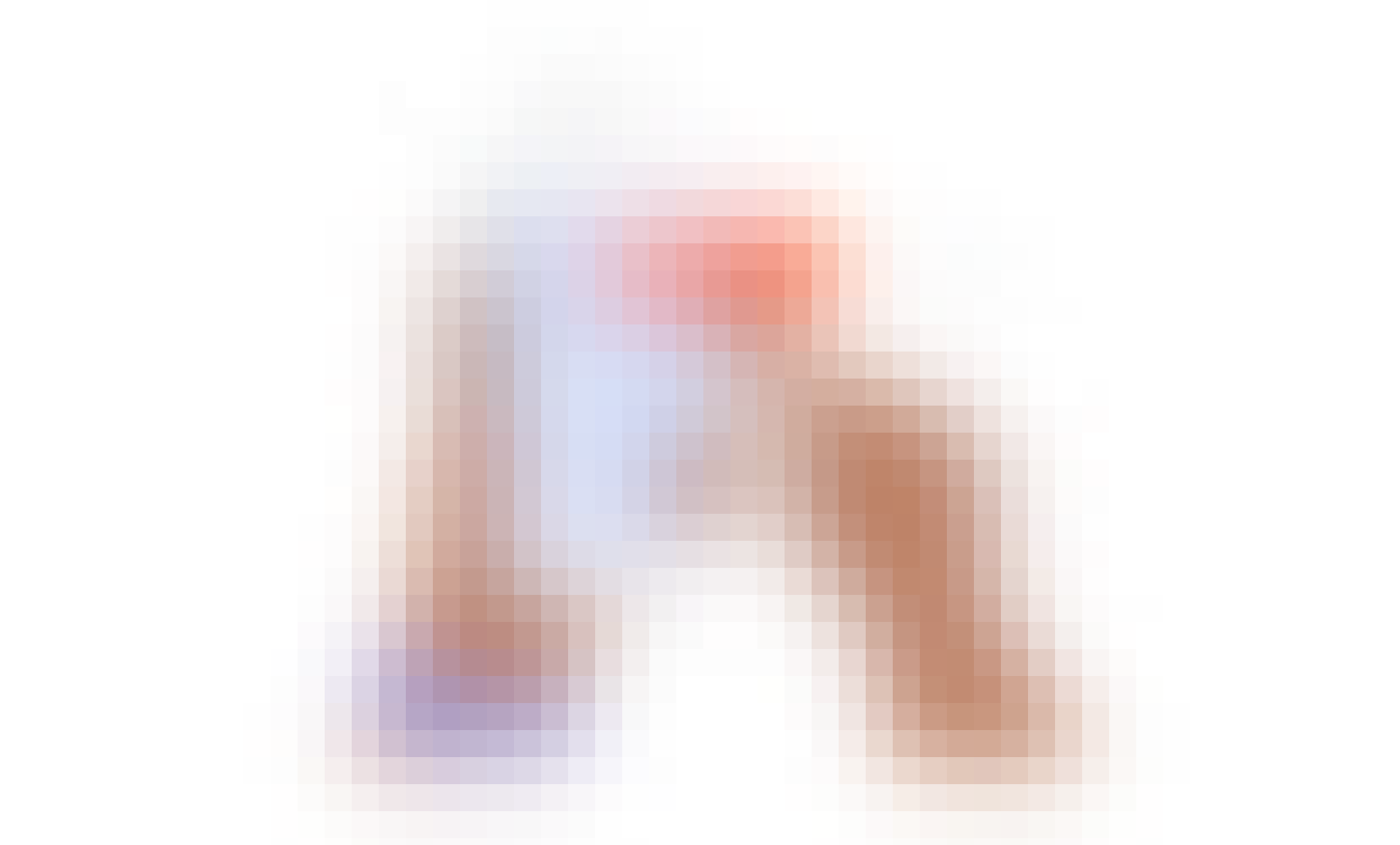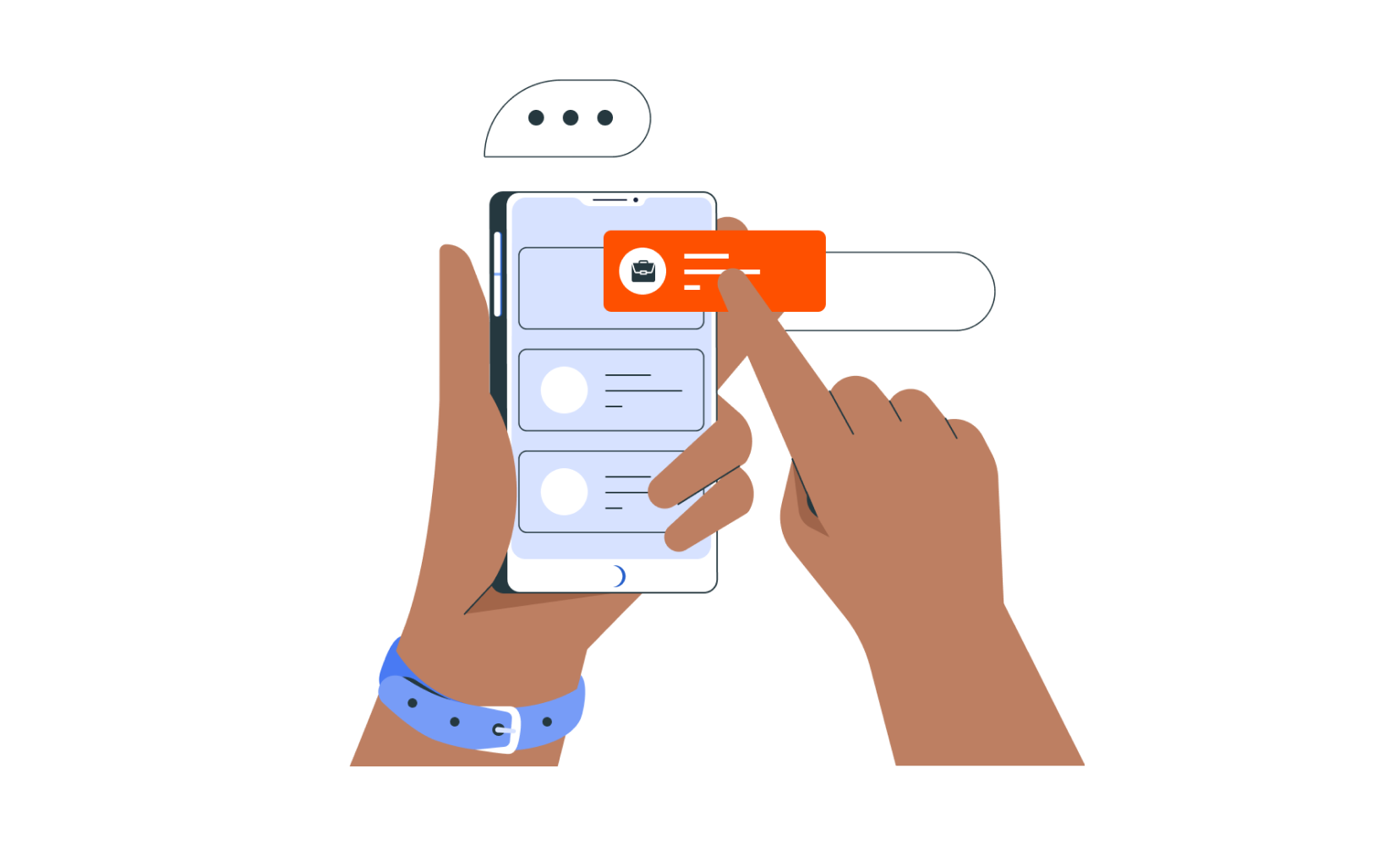 A more effective way to personalize recruiting 
For much of the past decade, personalization took the form of inserting data into digital communication. We used basic data collection and automated insertion to make it appear as if what we were sending out was unique and for the individual. 
Behavioral analytics changes the game by truly understanding who we're communicating with and tailoring the experience to their needs. Personalization not through name insertion but rather a genuine understanding of what a prospect needs to see, hear, and feel to agree to attend your institution. 
Behavioral Analytics in Action
So how does behavioral analytics help the admissions process? 
One example, you might track a prospect's behavior on your website or application portal and record key milestones from those interactions. As they make their way through their journey and complete a set of predefined steps, the prospect is attached to a persona. It is then supplied with the most relevant content for their current situation — and the specific information that will motivate them to move to the next phase. 
From an application deadline reminder to an invitation to a virtual gathering, the "content" is whatever has proven to work with others in their persona group. We use the learning from group behavior to better personalize the experience for smaller groups of like-minded individuals, making the overall experience more enjoyable. This is the true power of behavioral analytics. 
Other things we can do when we examine behavioral data:
Identify personality types
Prospective students are classified into six personality types based on linguistic characteristics. This allows members of the recruitment team to ask more detailed questions, find the best periods for various sorts of engagement, and respond in a way that the student understands.

Determine the effectiveness of phone conversations
Telephone conversations result in reports and visual feedback that quantify interactions and measures student behavior. These reports measure the content of the calls and reflect student distress, engagement, and unique answers. This data allows recruitment teams to understand prospective students better and construct personalized future encounters.

Target those most likely to apply and accept an offer
A prospect is given a likelihood-to-apply score based on information obtained during calls and through their details ( location, GPA, etc. ). Recruitment teams then utilize this score to better assess a prospective student's level of intent and where they are in the recruitment funnel to prioritize resources.
All of these represent ways to use data now and into the future. With each passing year, and as you collect more and more data, your models, the systems you use to predict behavior and create personas, will only get better. 
Putting it all together
Deciding whether to use data to make better decisions isn't an option any longer. 
Predictive analytics is table stakes for any institution wanting to compete for students in the coming years. As more and more schools leap into behavioral analytics, it would be wise to start looking at solutions in that space. 
What you do now, today, to prepare for this data-driven future, will make all the difference. 
Having the systems to collect the right data and keep that data clean will make driving insights significantly easier. 
---
There's More
Related Articles