Meet Our Black Students in STEM Scholarship Winner by Sirley Carballo · May 30, 2022
Last October, Element451 launched the Black Students in STEM Scholarship through Bold.org in an effort to support one Black student majoring in STEM subjects.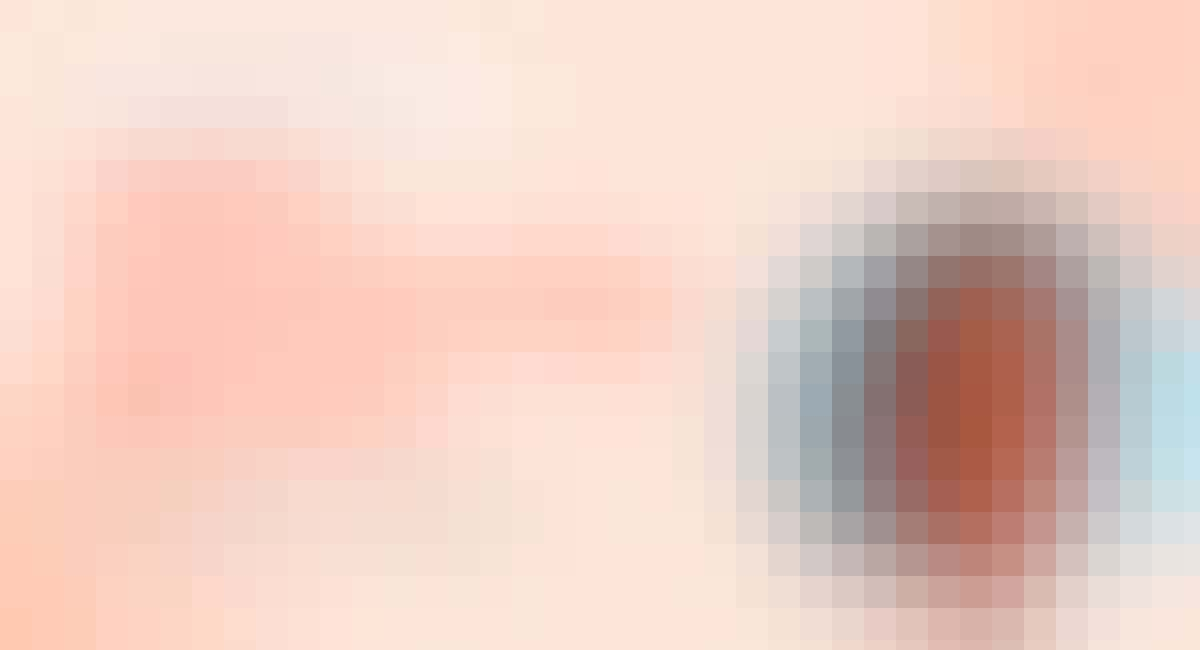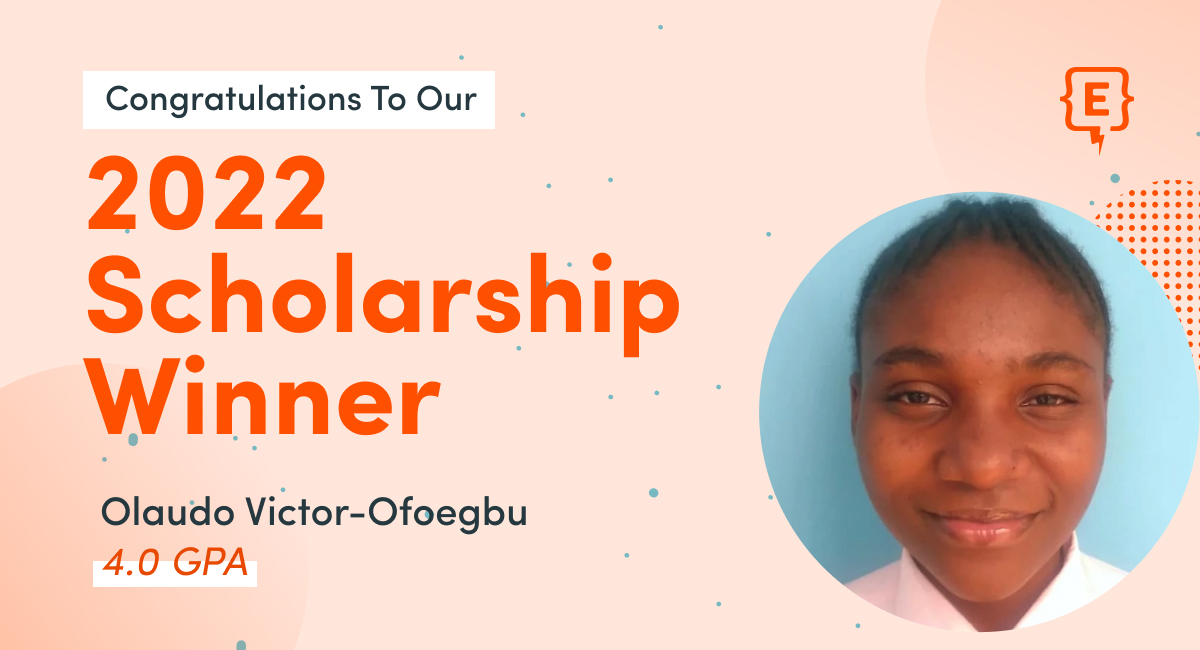 Diversifying Industries For The Next Generation
Workplaces across the nation are working to diversify their industries, making it important to inspire the next generation of great thinkers. 
As the industry of educational technology seeks to do more to support an inclusive culture, Black students majoring in STEM subjects are encouraged to continue on their path to making an impact in these fields. 
We funded this $5,000 scholarship in hopes of supporting an inclusive culture where Black professionals are creating companies, products, and solutions.
Black Students in STEM Scholarship Winner
Our scholarship requirements were simple. Students were to write a short essay describing why they were passionate about STEM or entrepreneurship.
The scholarship was open to high school, undergraduate, and graduate Black students that are currently majoring in STEM or planning to major in STEM.
Although many bright students submitted innovative and personal essays and the selection process was tough, we selected Olaudo Victor-Ofoegbu from Jersey City, NJ as the winner!
Victor-Ofoegbu illustrated a real life event that occurred in her home country of Nigeria when a sudden plane crash claimed the lives of several members of Victor-Ofoegbu's community. Since that day, she became interested in planes, flight, physics and aeronautical engineering.
Not only did her impressive 4.0 GPA showcase her commitment to education, her desire to use science and mathematics to help others and her determination to not let her gender or background get in her way of a career in engineering made her passion evident. This scholarship means the world and more to me! Not only am I encouraged and motivated, but my confidence in my ability to excel is activated. Winning this scholarship has not only reduced my tuition fees, but has also increased my zeal and resolve to be a role model to my fellow Black students. I am determined to excel in my choice of career and this scholarship has given me the first major leap to achieving this goal! Taking Education Higher
Victor-Ofoegbu's dream is to make an impact in the field of engineering and break down barriers that traditionally keep women from succeeding in a male dominated field. We hope this scholarship will provide a helpful starting point for the educational and professional future she envisions!

To learn more about Element451's Black Students in STEM scholarship, visit Bold.org.
---
There's More
Related Articles