What Drives Students to Apply? Behavioral Analytics Holds Answers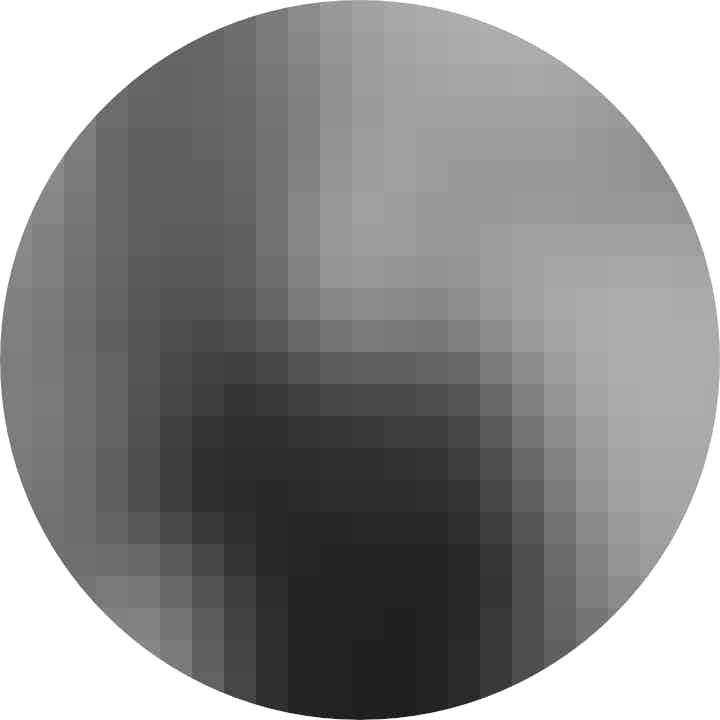 by Erin Newton · Mar 26, 2019
The potential of behavioral analytics for higher-ed enrollment is inevitable, exciting, and daunting. From staffing to privacy, here's how to prepare for the new era of enhanced data.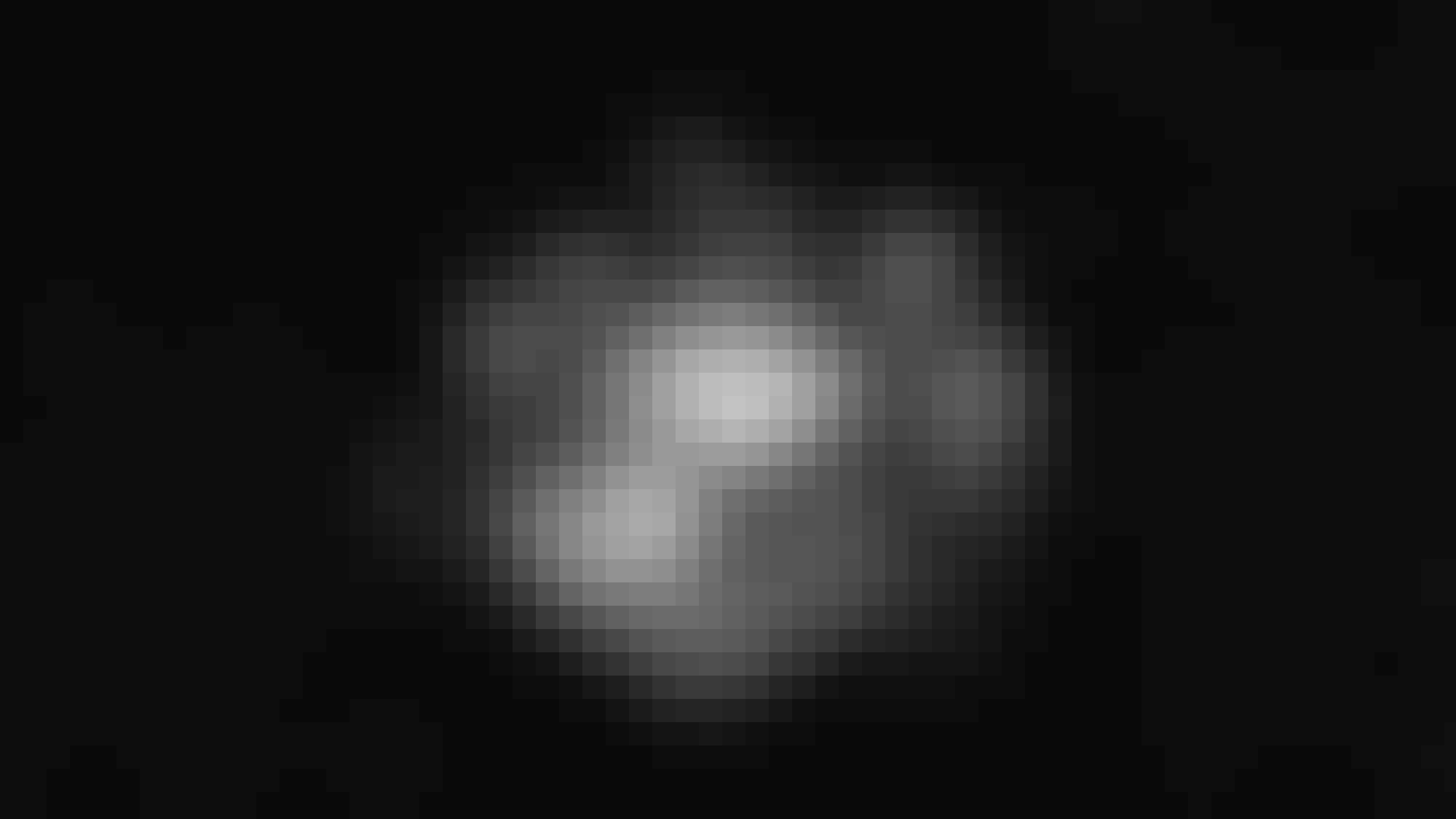 It may seem far fetched, but universities could be using prospects' opens, clicks, and other online behavior to make the college search process more like the personalized experiences we're used to on Netflix or Amazon.
Imagine knowing that a prospective student prefers frequent updates with scenes of campus life over bi-weekly emails about academics. And then being able to automatically add the prospect to a segment that delivers just such messages. 
You'd not only have a stronger chance of connecting with that prospect by giving them what they want, but you'd also be developing a deeper understanding of what drives that prospect and others to engage with your school.
How about the admit whose ears perk up at the mention of student research? They might see stories about hands-on projects by current students when visiting an admitted-student microsite.
Or what about focusing admissions counselors' attention on prospects who demonstrate higher levels of engagement — opening an email more than 10 times, for example?
If all of this sounds like a welcome sea change in how recruiting is done and nearly impossible to achieve with your current resources and priorities, you're in good company.
Enrollment directors and vice presidents from several schools recently joined us and higher ed marketing firm Spark451 to discuss behavioral analytics.
The enrollment professionals agreed that behavioral analytics is both inevitable and exciting. They also expressed wide-ranging concerns about operationalizing it.
While it won't happen tomorrow, or even for your next recruiting cycle, behavioral analytics is coming to an admissions department near you.
To prepare, we've outlined things you can start doing now so your school is ahead of the curve.
85%
increase in sales growth for organizations that leverage customer behavior data compared to their peers
52%
of consumers say they're likely to switch brands if a company doesn't personalize communications to them
But First: What is Behavioral Analytics in Admissions and Enrollment?
In the context of admissions and enrollment, behavioral analytics is twofold. Data is collected when prospects, applicants, and admits interact with things like a school's emails and online properties (landing pages, website, application, etc.). The focus is more on how the person engages—for example, time on a page or buttons clicked, and less on things like click-through rates. Current cycle and historical data are combined with the aim of producing more meaningful data sets.
Next, armed with data about the motivations and drivers that influence prospects, insights are gleaned about future students' preferences. Schools use those insights to do things like tailor communication content, type, and frequency to recipients. The goal is for as much of the content creation and distribution to be automated as possible.
Privacy and the "Creepy Factor"
Following the passage of GDPR last summer, your school is likely complying with the legislation's rules for obtaining consent when collecting information about how visitors are using your online materials.
You should also be prepared for the topic of privacy to come up with your staff and other stakeholders. Be able to explain what you collect, how you use it, and why. Think about how to discuss the idea with people who might be uncomfortable with it. 
Also keep in mind that with great data comes great responsibility. In this case, not crossing over to the "creepy side" of personalization. You know the feeling. One afternoon you're shopping for a kid's birthday present and now, everywhere you go on the internet looks like Saturday-morning cartoons.
Staffing the Twenty-first Century Higher-ed Admissions Team
If you don't have one already, you will need to create a role in your department for all things data. This person will help with the strategic planning of using behavioral analytics and other data-related practices to achieve your enrollment goals. They'll also help with day-to-day data management and reporting. The ideal person will be able to talk about analytics in a way that makes it accessible to your whole team.
As you fill manager and counselor positions, seek candidates who have experience or interest using data to enhance their work. This could be basic familiarity with things like A/B testing or using CRMs and other platforms for efficiently communicating with people and managing tasks.
The same goes for content strategists, writers, and graphic designers. Whether it's handled in-house or by an agency, your content (and how it's created) will need to be reconceived in order to reap the benefits of behavioral analytics.
Getting Better at Collecting Prospect, Applicant, and Admit Data
Not all data is created equal. One of the first steps in any data analytics endeavor is "cleaning." For example, getting rid of duplicate or incomplete records. You can make that process go smoother if you're mindful of how you collect data now. For example, when you label fields in applications and inquiry forms, be as consistent as possible year over year. There's nothing wrong with improving (for example, fewer questions on a form) from cycle to cycle, but make sure that the terms you use are clear.
Also, keep in mind that computers get smarter the more they're exposed to something. That means your behavioral analytics insights will improve with more data. We typically recommend at least three years' worth. If you're just starting to collect behavioral data, that doesn't mean it'll be three years before you can start integrating behavioral analytics into your operation. It means that the quality of your insights will grow over time.
Educating Yourself and Your Department about the Basics of Analytics and What Drives Decisions
No one (yourself included) is expected to be an expert out of the gate with this stuff. But when you hire people and talk to higher ups, you should feel comfortable with the language of data and analytics.
Share articles and ideas with your team, too. 
Here are a few places to start, including one of our white papers on predictive analytics in enrollment management:
If you have questions about the potential and practical implications of behavioral analytics, get in touch: connect@element451.com