Predict 101 for Enrollment Management
The Promise of Prediction and Advanced Analytics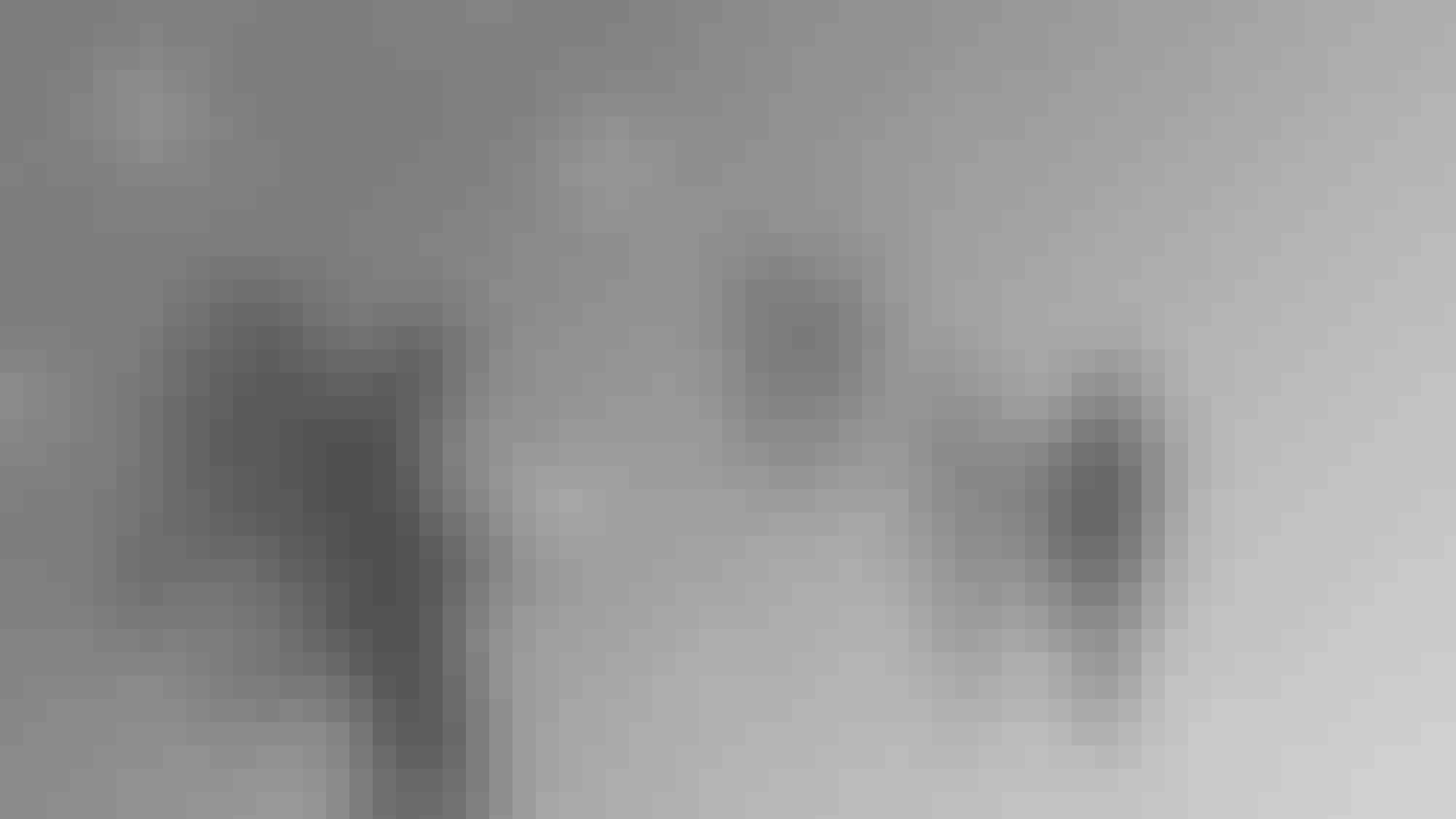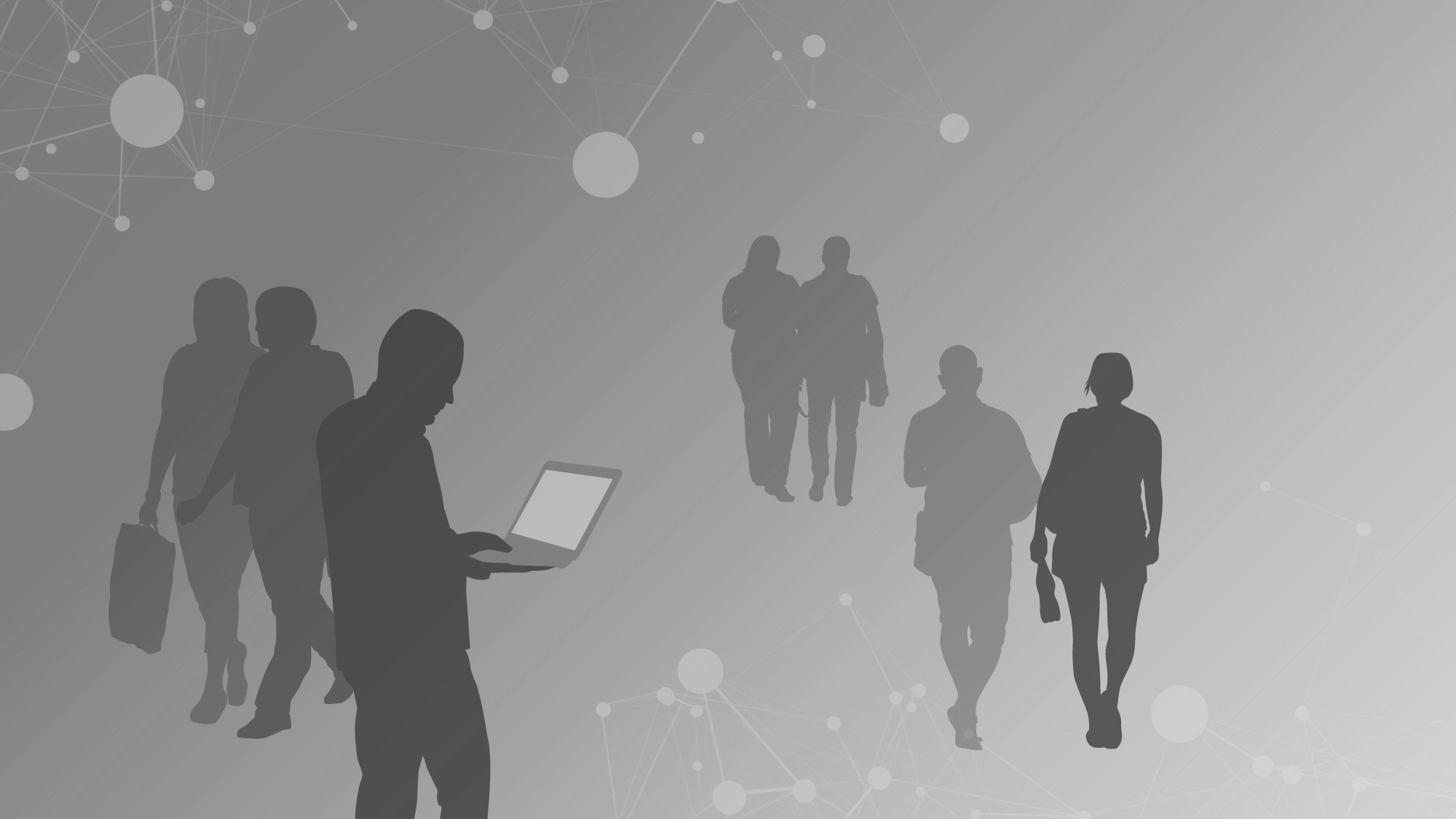 It can be hard to know how to feel about artificial intelligence. One minute, it seems like AI will make companies wildly profitable by giving them magical powers that will allow them to understand their customers. Refresh the news feed, and suddenly AI is a menace, threatening our privacy and job security.
AI, machine learning, and the larger field of data science are indeed changing how business is done these days. But the future is neither perfectly rosy nor exactly dire. The ability to collect and store demographic and behavioral customer data combined with the increasingly innovative advances in analytics makes it possible to predict what customers will do, buy, or not buy like never before.
What does this mean for the field of higher education enrollment? We've kept pace with how analytics evolved in the private sector for a while, but somewhere between 2005 and 2010, we plateaued.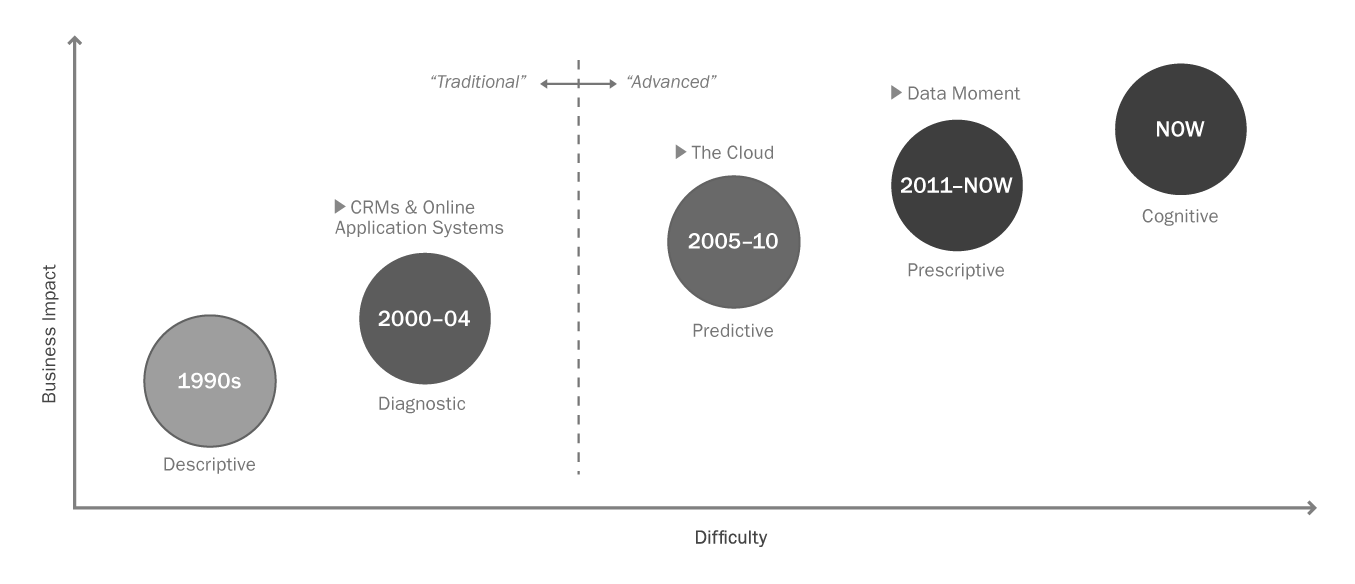 The cost, lack of technical expertise, and the data-shy culture impeded higher education administrators from adopting predictive analytics. Sure, there were some early movers within student recruitment who learned the "likeliness to apply" models that predict the probability of a prospective student submitting an application. But, overall, we're actually about 10 years behind where we could and should be.
That's changing, thanks to new efforts to educate schools about how machine learning works, and how it can be incorporated into their enrollment operations.
Download the White Paper
Our white paper, Predict 101 for Enrollment Management, lays out how predictive models are built, and features real examples from real schools we've worked with. It also includes three use cases to showcase the possibilities of using predictive analytics to better allocate resources and achieve other objectives.
Case 1: Alev, a director of admissions, wants to reduce marketing spending by targeting high-impact territories.
Case 2: Alev and the recruitment and admissions team want to determine who to visit during the upcoming travel season.
Case 3: A graduate school's marketing team wants to create a highly personalized academic program recruitment campaign.
Check out the white paper, and then please reach out to discuss how predictive analytics can help your institution overcome your own enrollment challenges.