Why Are New Colleges Opening During an Enrollment Decline? by Sirley Carballo · Nov 15, 2021
On the one hand, enrollment numbers are down across the country. On the other, new institutions like our partners at The Rivet School are popping up to provide what traditional schools aren't. The difference? These new schools are shifting the focus to market needs and strong student engagement and support.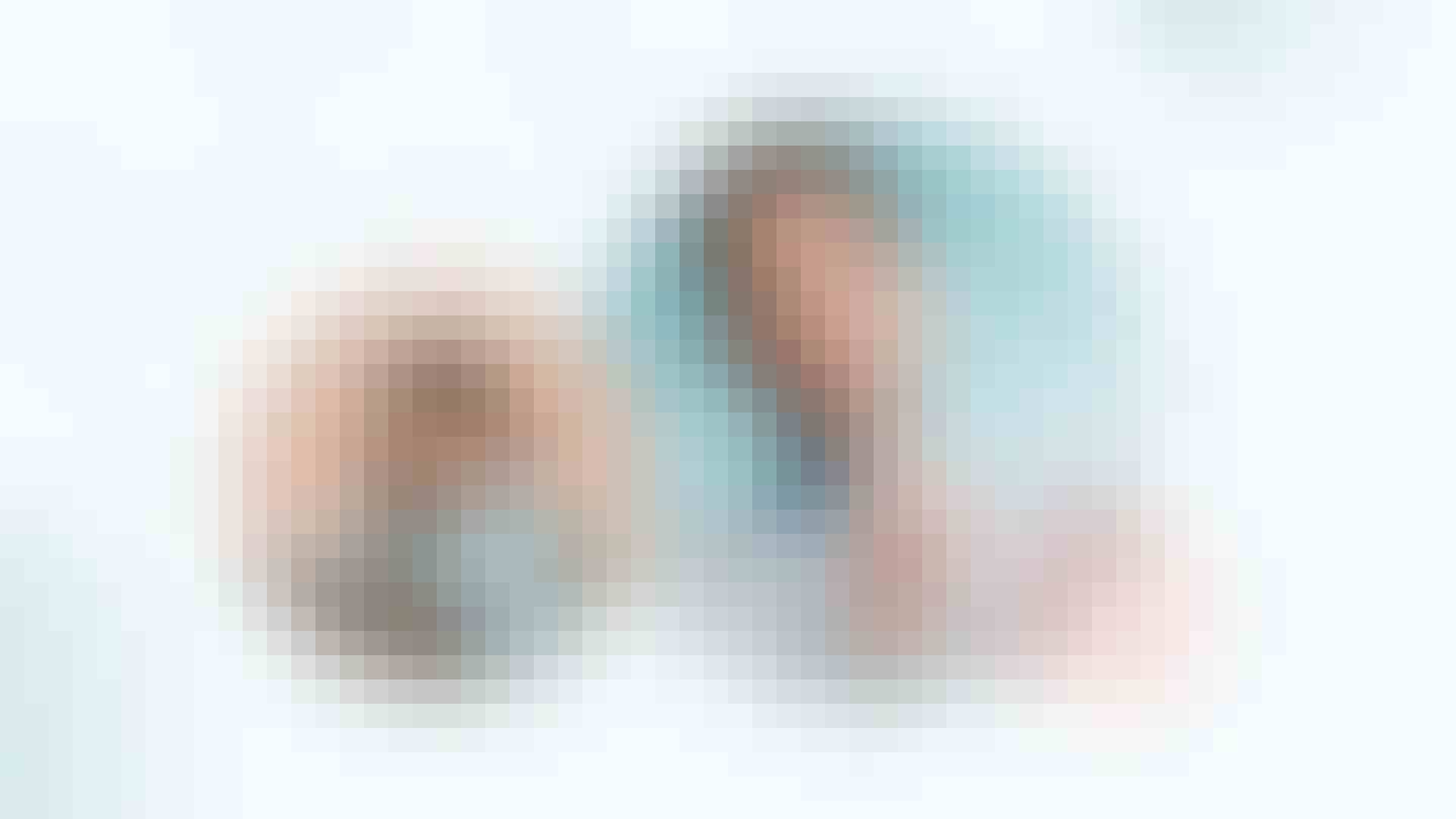 A recent Hechinger Report article focused on the rise of "small but largely unnoticed" institutions opening up around the country. These schools are turning the tables on traditional higher ed programs and focusing on providing market-specific degrees or certificates, supporting underrepresented and adult students, and foregoing the traditional campus experience for something accessible and immediate.
Among the schools featured was Element451 partner college, The Rivet School. Combining the use of features such as our marketing automation and student onboarding, and their reimagined college degree pathway, The Rivet School is offering something completely new for the modern adult learner. The Rivet School, with campuses in San Francisco, Oakland, San Jose and Richmond, California, provides personal coaching, financial aid, dedicated workspaces, group study sessions and career counseling to 164 adult students — a large proportion of them working and more than half of them parents or caregivers, the founders say — who take courses on their own schedules from two accredited nonprofit online universities. We're proud to contribute to The Rivet School's innovative ways of supporting students from all walks of life that may not have the schedules or resources to go the traditional higher ed route.
To learn more, click here to read the full article.
---
There's More
Related Articles