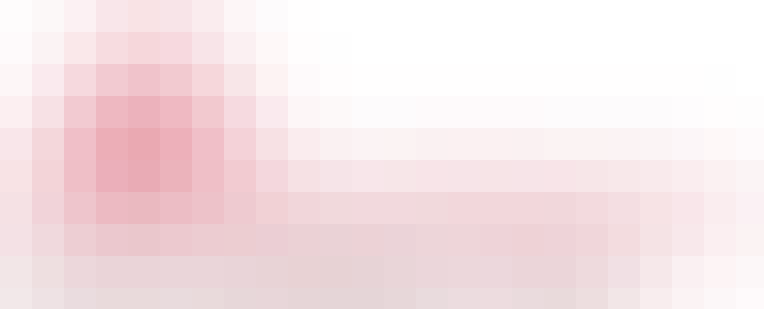 Southeast Missouri State University: The Will To Do More With Less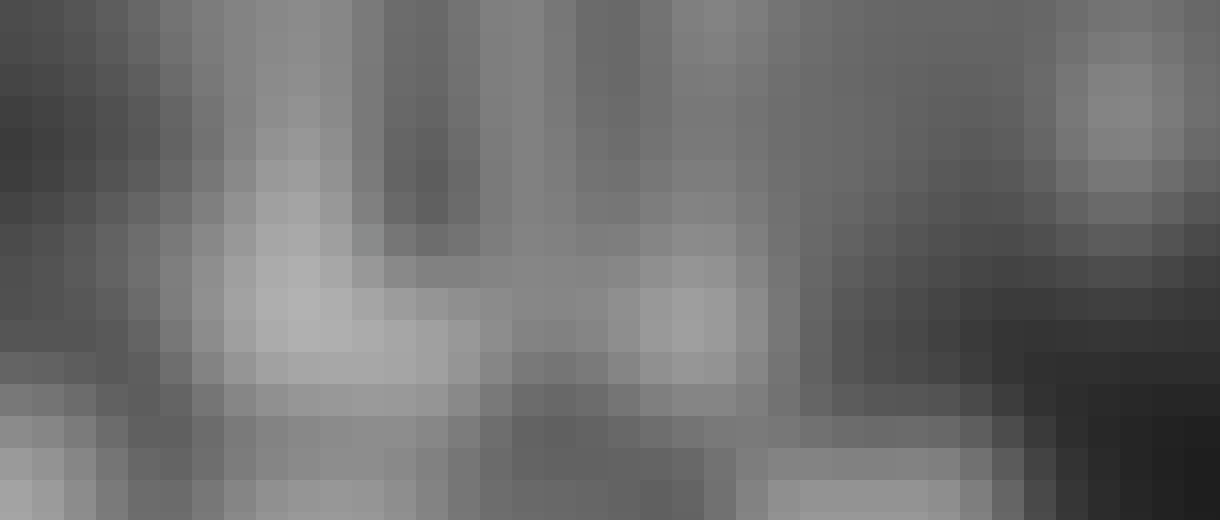 Most Loved:
Application management
Mobile friendly and completely no-code
Virtual event management
Conversations module and personalized campaign workflows
Engagement scoring and audience segmenting
Integrations:
SIS Integration - Banner (Ellucian)
Lenell Hahn, Director of Admissions at Southeast Missouri State University (SEMO) has worked in higher education for 20 years. Although she is now in a leadership position, she still has her finger on the pulse of the prospective student experience.

"That first fall semester right after the pandemic, in 2020, we saw a lot of students staying closer to home. In fall 2021, it shifted again. Students started feeling comfortable going further from home," says Lenell. "With all the negative impacts of the pandemic, we were worried most about students at risk for not being able to go to college."
Keeping college within reach
SEMO's motto is "the will to do." For the Admissions team, it means doing everything they can for students. They already made standardized tests optional in 2019. In 2020, SEMO did more to help those most at risk by getting rid of unnecessary barriers during the application process.

"We make it easy to get admitted. We eliminated our application fee and went to self-reported admissions. We also tell them earlier what they qualify for," says Lenell. Committed to affordability, SEMO expanded its scholarships. When students get admitted, they could automatically qualify for up to $4,000 in scholarships based on their GPA.

Bringing in Element451 as their student engagement platform was an important part of making it easy for students to apply.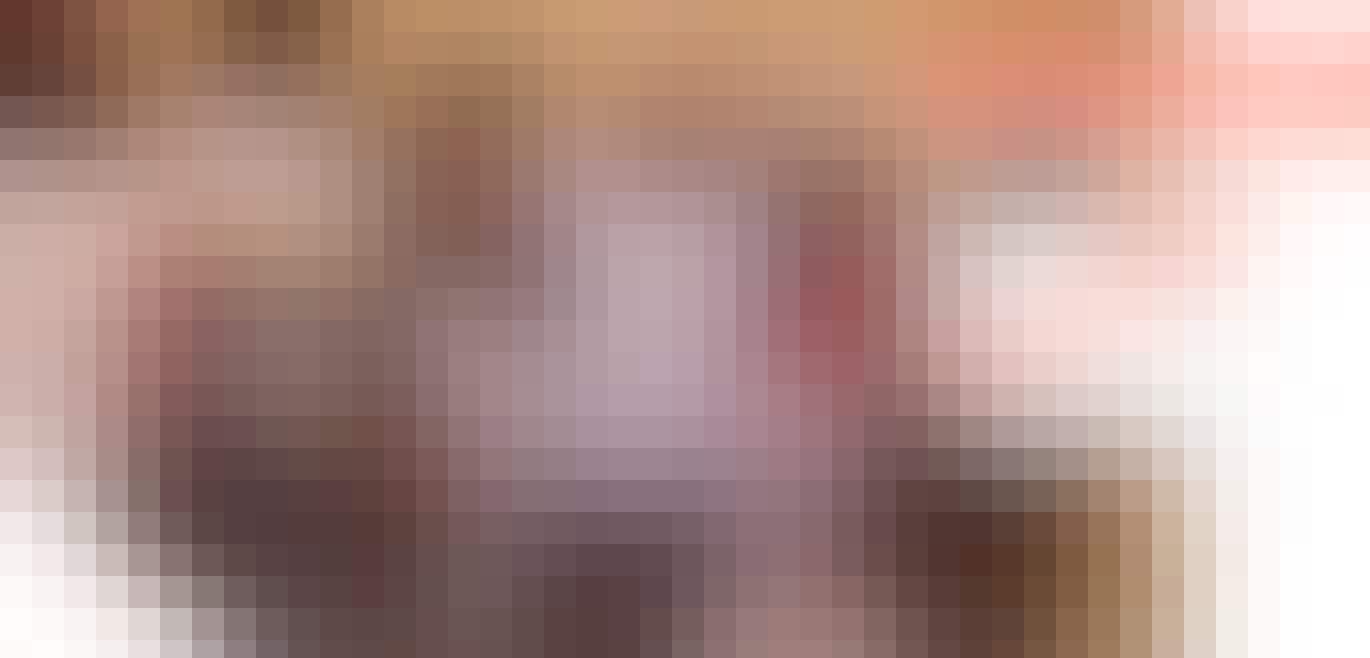 The number of applications for undergraduate, first-time students increased 13% from 2020 to 2021.
"The Element technology is very easy for students to use, easy to navigate — and they can do it all on their phone. That really increases the accessibility," says Lenell.

Element451 also enabled SEMO to give students an answer on their application sooner. While the number of applications for undergraduate, first-time students increased 13 percent from 2020 to 2021 and the number of reviewers stayed the same, the time it took to process applications went from 25 days down to two days.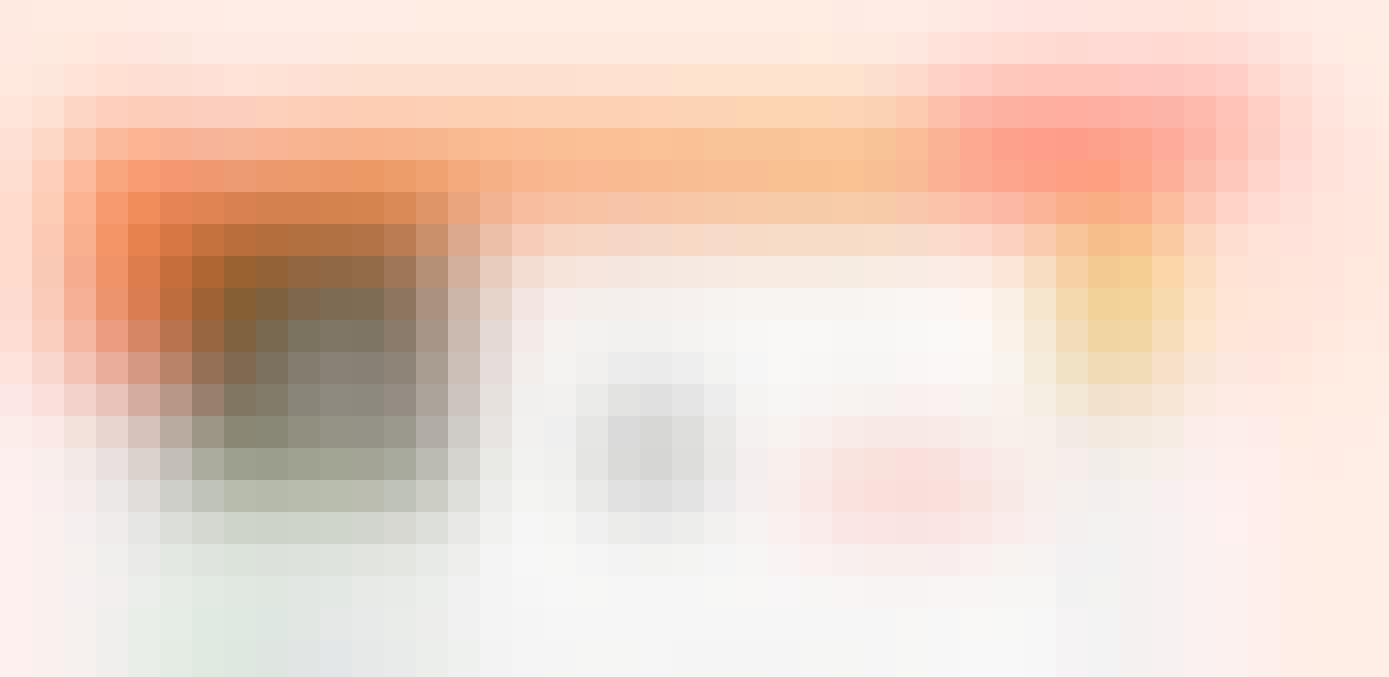 An event page for SEMOs Campus Tours & Information Sessions.
Going virtual
Despite fewer chances for families to visit campus, SEMO increased the number of admitted students in fall 2021 and made virtual engagements meaningful.

The admissions team:
Hosted four virtual exploration weeks with 730 students attending.
Held 76 virtual admissions presentations.
Had 840 virtual 1:1 chats with prospective students.
They did all this work despite the number of recruiters dropping from seven to two.

"Adopting virtual tools is something that will stay with us forever," says Lenell. "Now it is a good combo – we've brought back really good in-person engagement and increased accessibility with virtual options." Automating unnecessary workload
The automation tools in Element451 let SEMO do more with less. SEMO uses the engagement scoring in Element451, which automatically categorizes prospective students as dormant, lurker or fan based on their behavior. Recruiters used these scores to prioritize outreach, like high-touch activities such as phone calls to fans since they're likely to convert.

"We've also created workflows for different prospective student segments. We heavily segment workflows for one-time communications that are deadline driven," says Lenell.

The content is also personalized automatically. For example, when a student submits an inquiry form, they receive an email with the picture of the counselor who will be assisting them through the application process. This is done with a combination of workflows and dynamic content.
Staying in touch with prospective students
"We believe in getting communications out to families early. The younger we can connect with the family, the better. That's key to our strategy. We store prospect records for elementary, junior high and high school students. There is no limit," says Lenell. When SEMO created the RFP for a student engagement platform, they got buy-in from across the university, including faculty and academic affairs.

"We love the Conversations module in Element. That's something I didn't see in other platforms," says Lenell. "We've used this to create synergy across campus. We add faculty as users so they can text students without giving out their phone number. The relationships students build with faculty are key to their future."
She also sees that students are hesitant about making the leap to go to or stay in college.

"Students are stopping out at a greater rate," says Lenell. "When they stop talking to us or leave college for a semester, we don't lose track of them. We create a record in Element and stay in touch so they can come back to finish their degree."

Looking to the future, Lenell and her team plan on continuing to refine their communications with additional segmentation, automation and A/B testing.

---