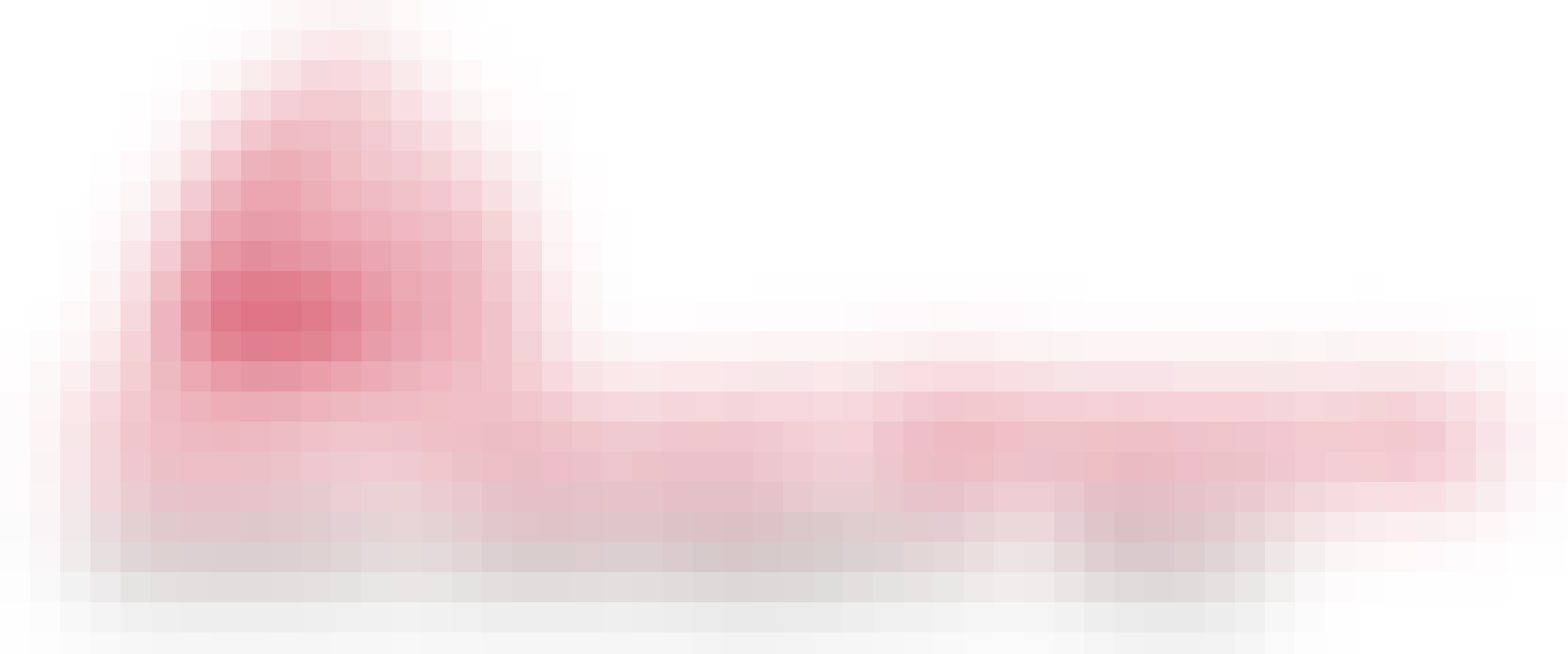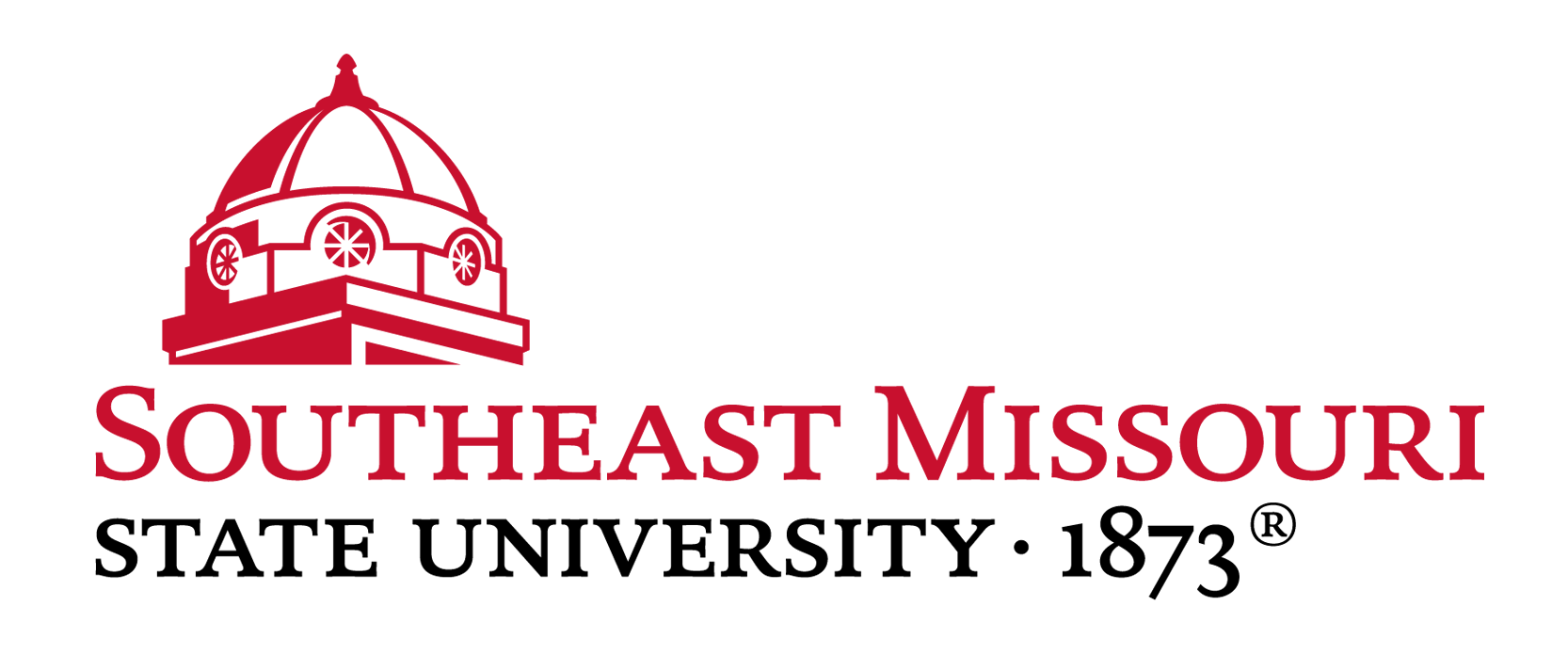 SEMO
Southeast Missouri State University uses Element451 to deliver a cohesive admissions and enrollment experience to students and their families.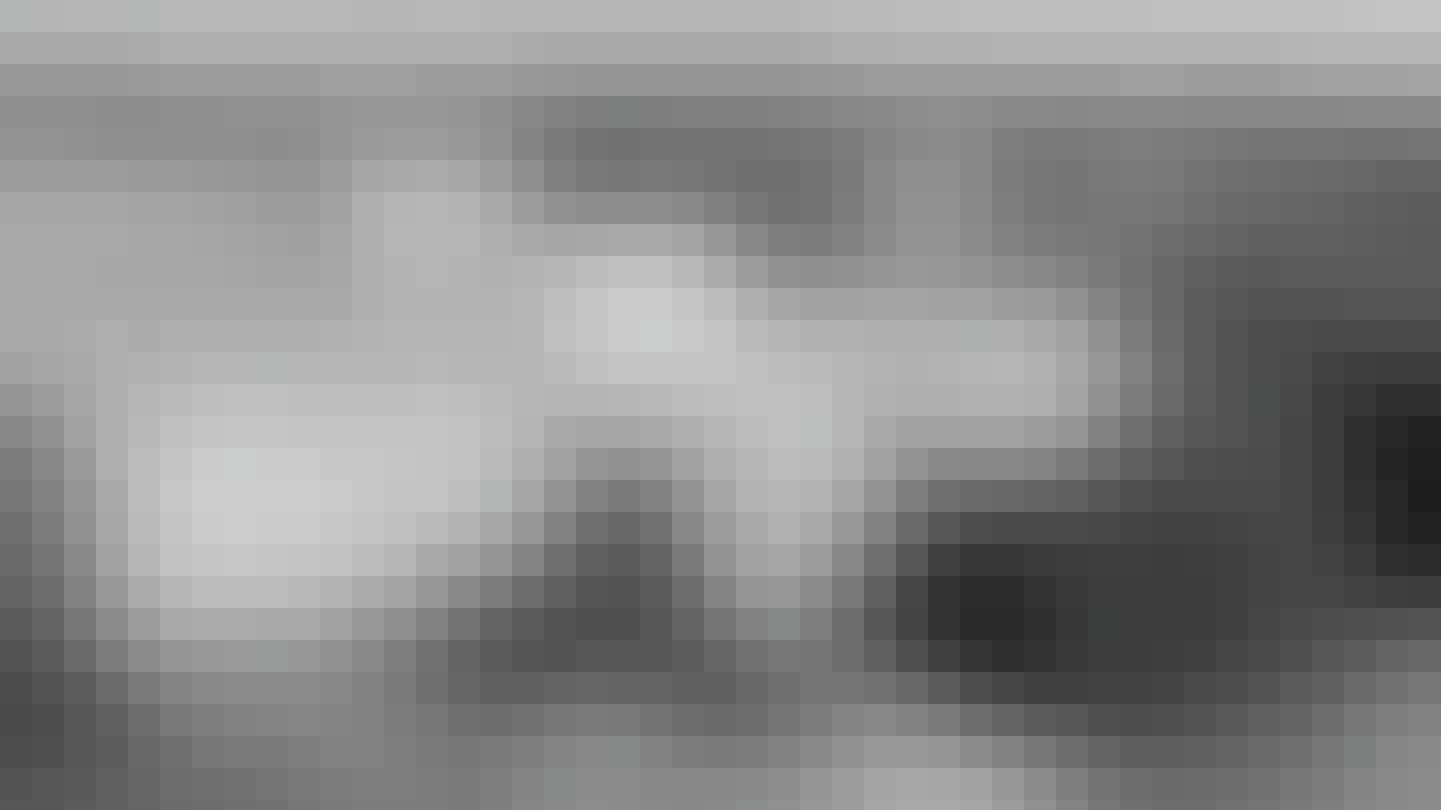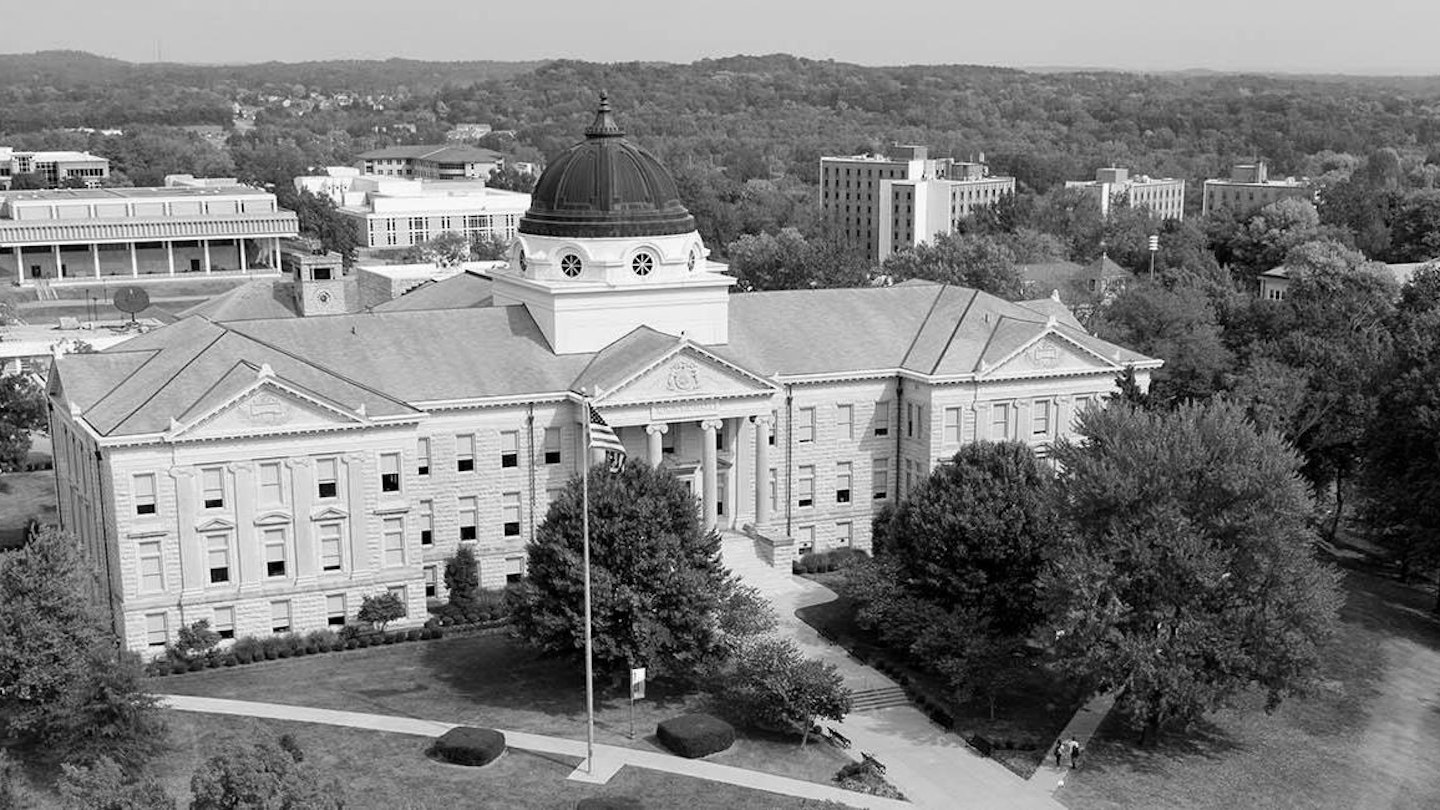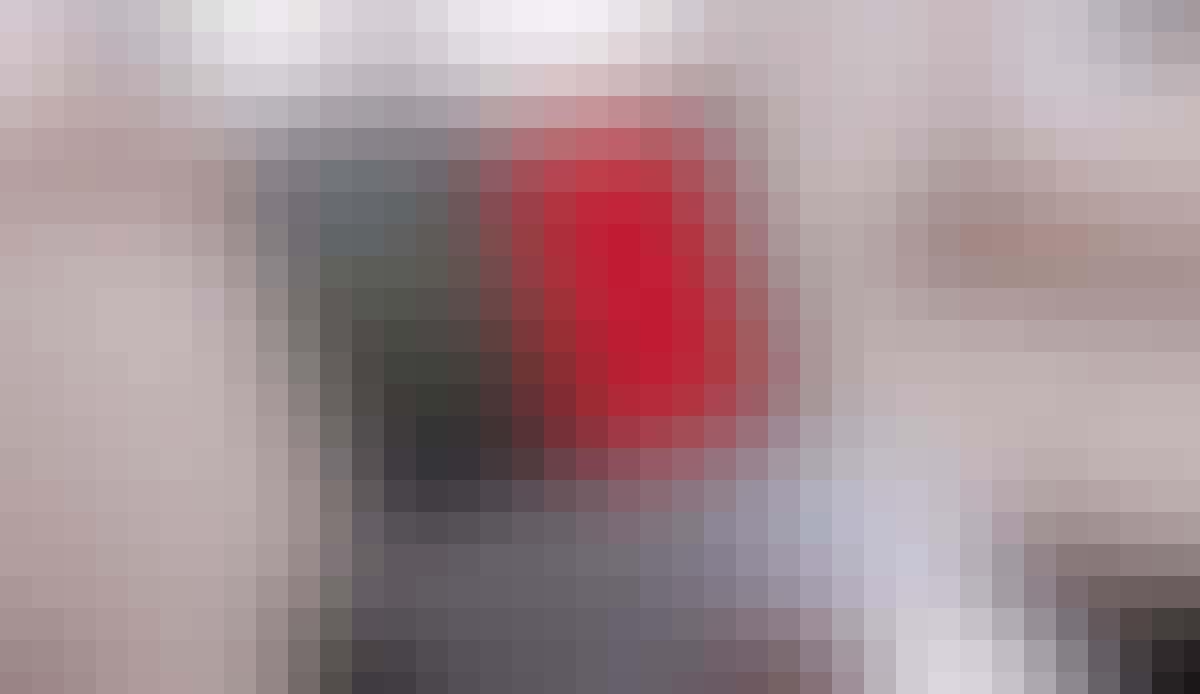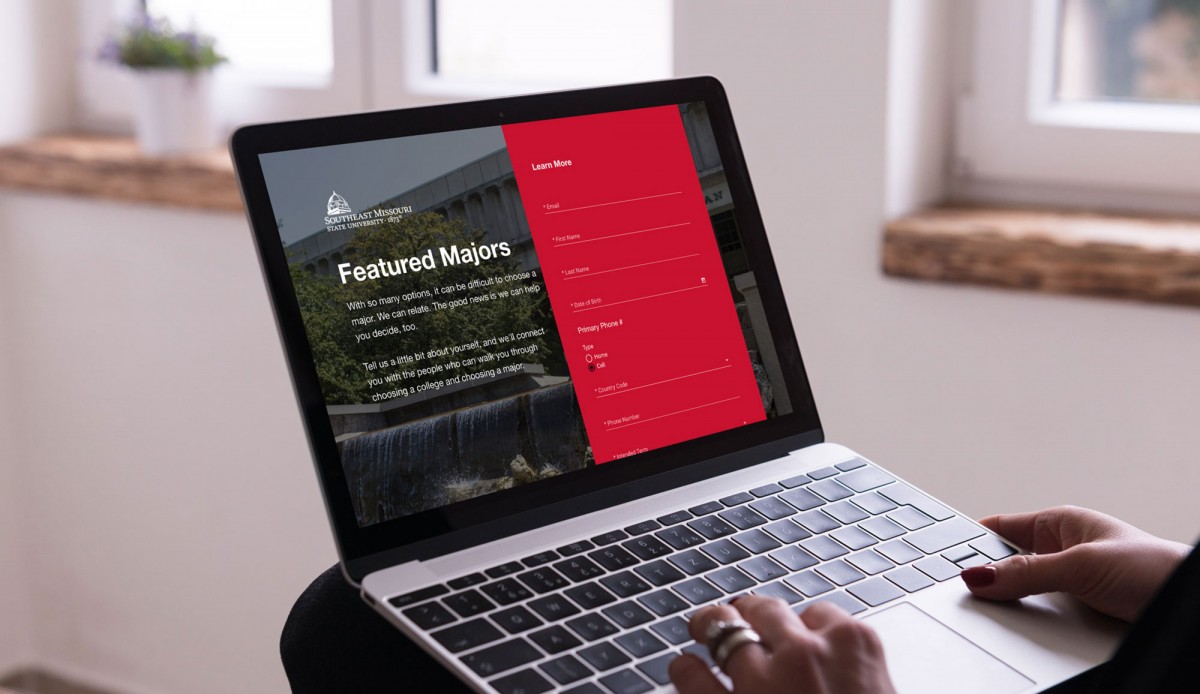 When Southeast Missouri State University launched its search for a new admissions platform it specifically sought a "campus CRM."
The school's aim is to empower everyone from marketing staff to faculty members to play a role in recruiting students, explains Lenell Hahn, Director of Admissions. 
Each year, Southeast enrolls an average of 1,647 undergraduate students. Across its undergraduate and graduate colleges, it serves over 10,000 students.
The big names in higher education CRMs submitted bids, but it was Element451 that stood out.
"From a student perspective Element was leaps and bounds ahead of the others," says Hahn. "With Element we can deliver a cohesive experience all along the journey from prospect to applicant to admitted student."
She also notes that "for internal users, there's no coding required, everything is easy to brand to our school, and we felt we would have the customer support we needed."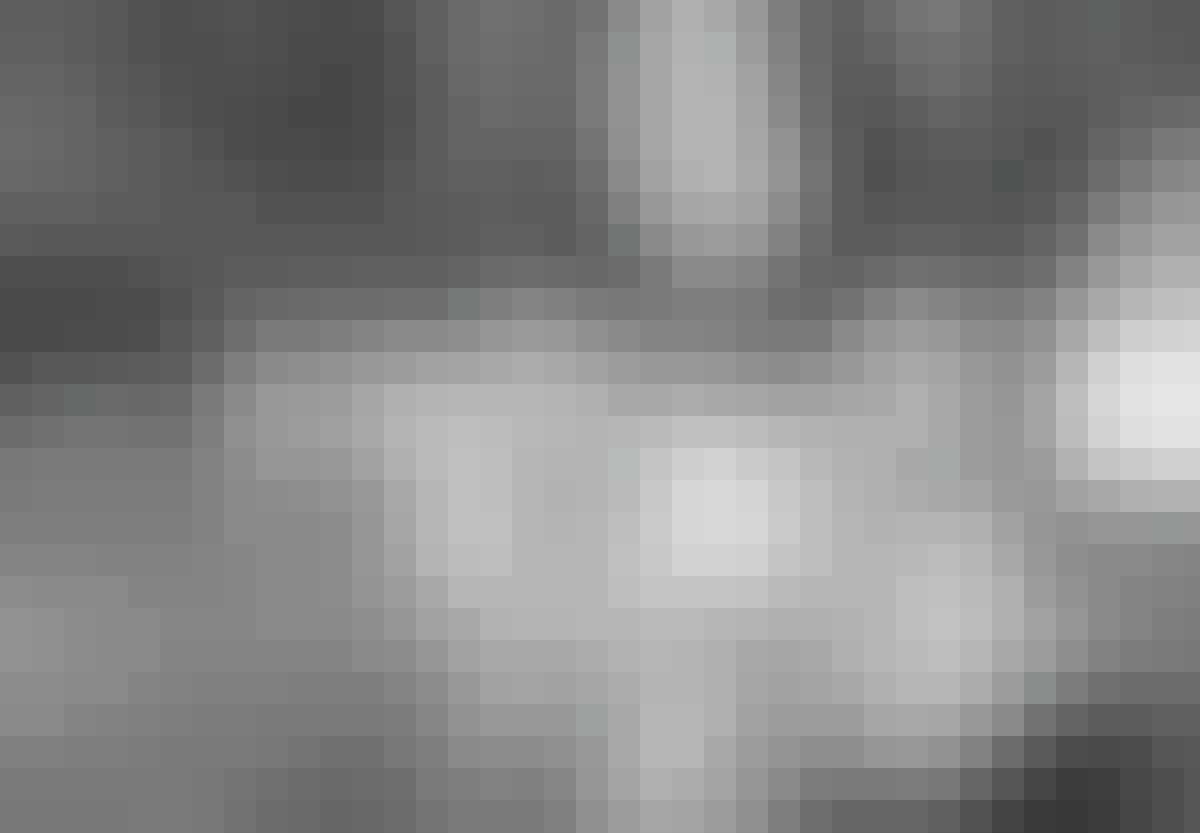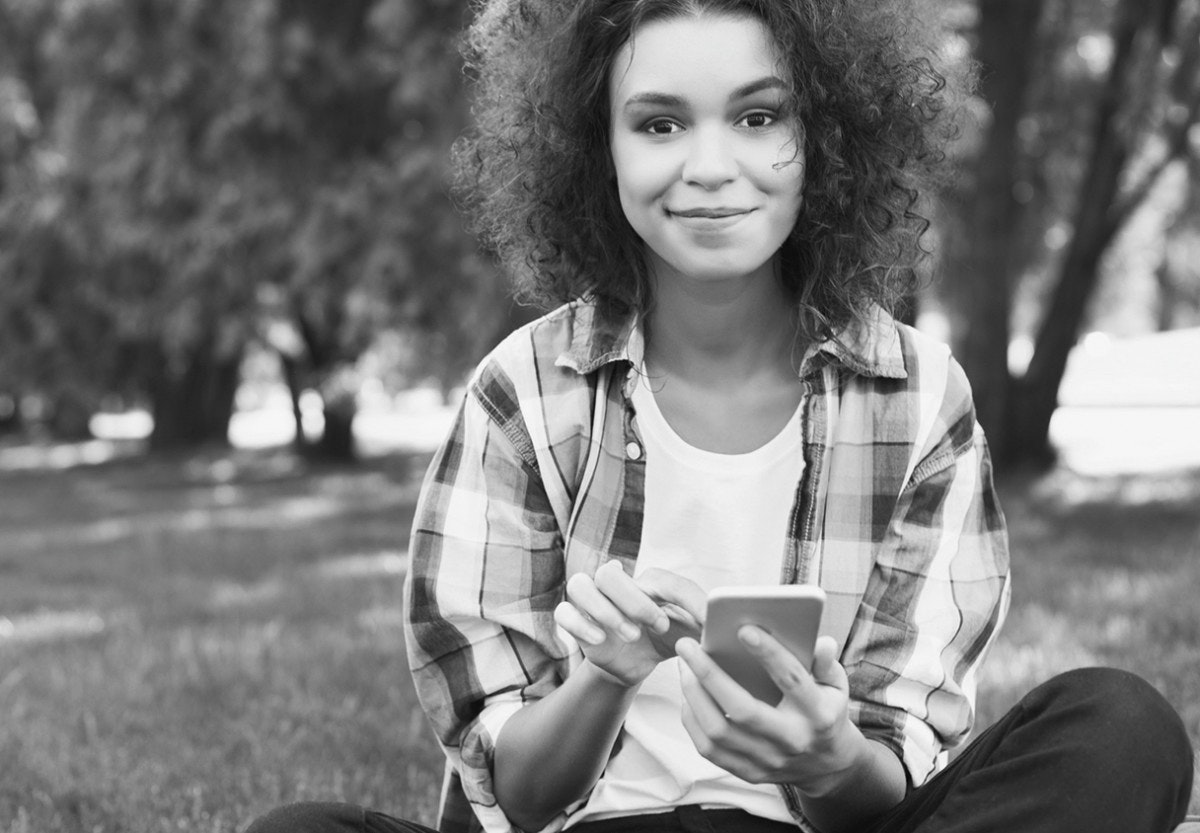 Lead generation "built by people with higher-ed and marketing experience"
When the contract with its previous CRM was up, Southeast saw an opportunity to select a new CRM that would help it better meet the expectations of prospective students and their families. And at the same time position the school for the future with advanced features like marketing automation and analytics. "You can tell that Element was built by people with higher education and marketing experience," says Hahn.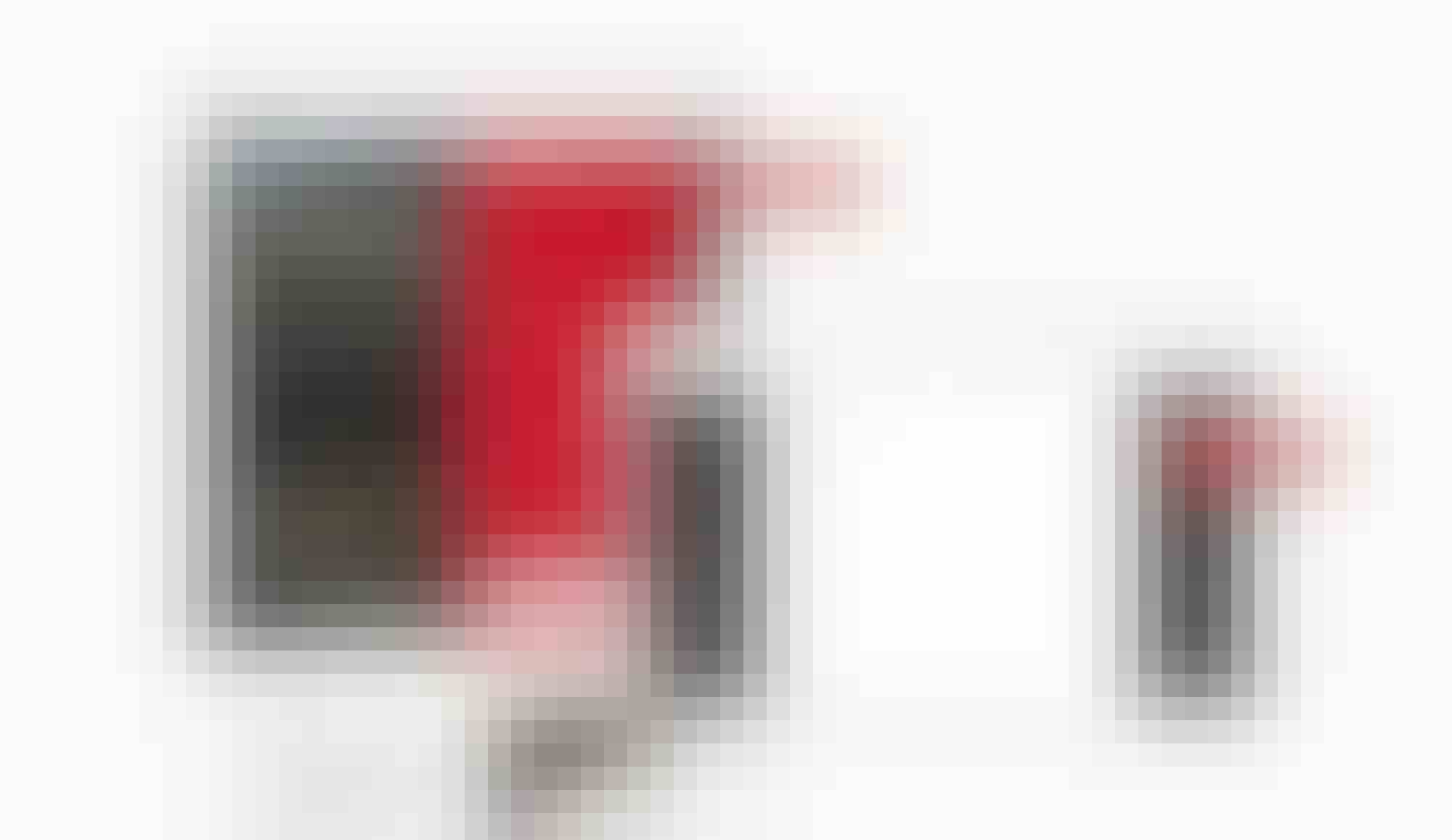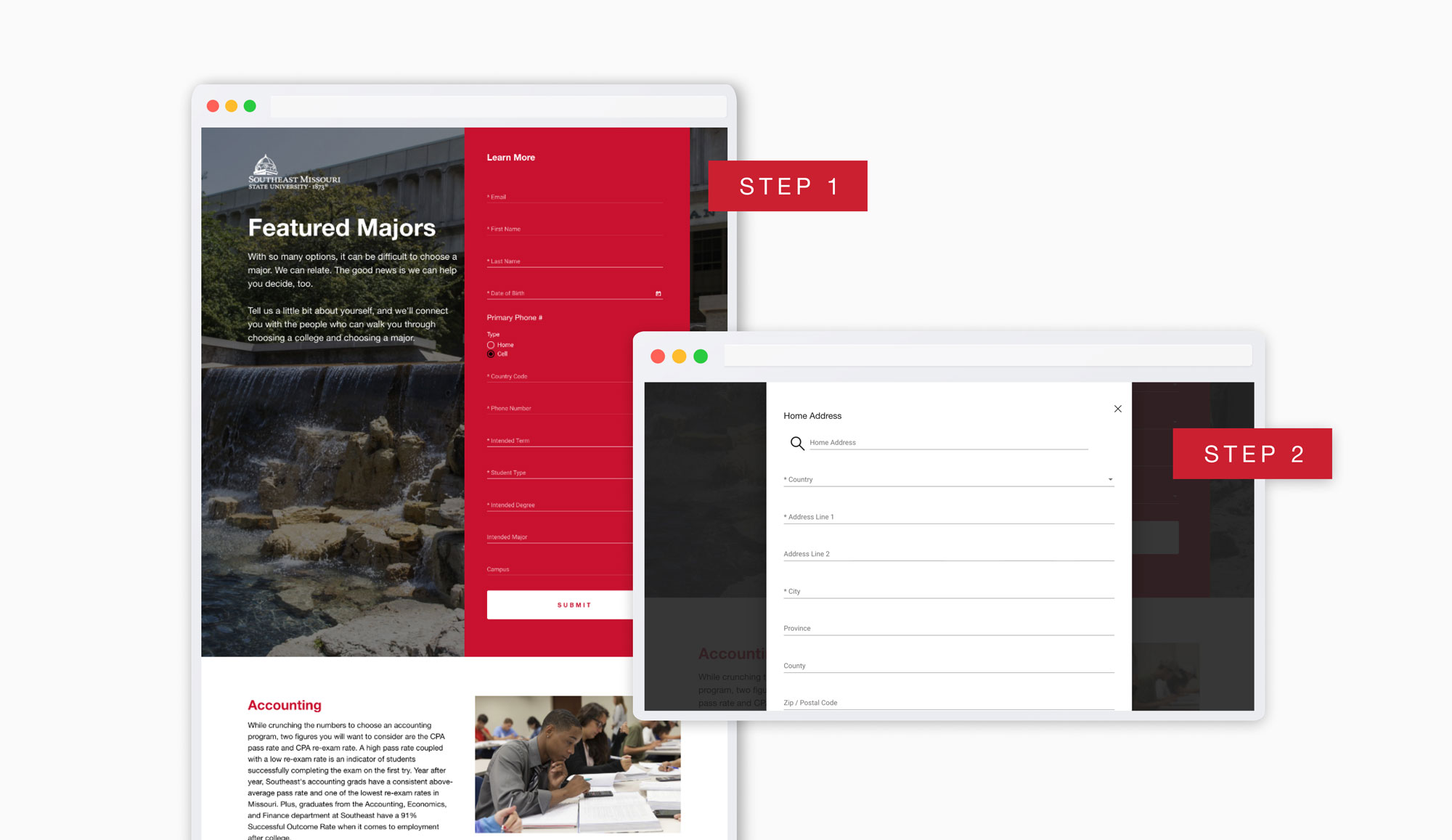 An example she mentions is the platform's two-step forms for landing pages that help generate leads from digital ad campaigns.User experience experts advise limiting online forms to as few fields as possible.
This often puts higher-ed marketers who seek details like academic or athletic interests so they can personalize future communications in a bind. Should they risk overwhelming someone and losing out on a lead entirely? Or get the bare minimum of information and not have data that could build engagement down the road?
Element451's progressive forms eliminate that dilemma. Southeast collects essential information on step one of the form and thanks the person for submitting it. Then they immediately follow up with a few additional questions, progressively gathering information for those who want to share more.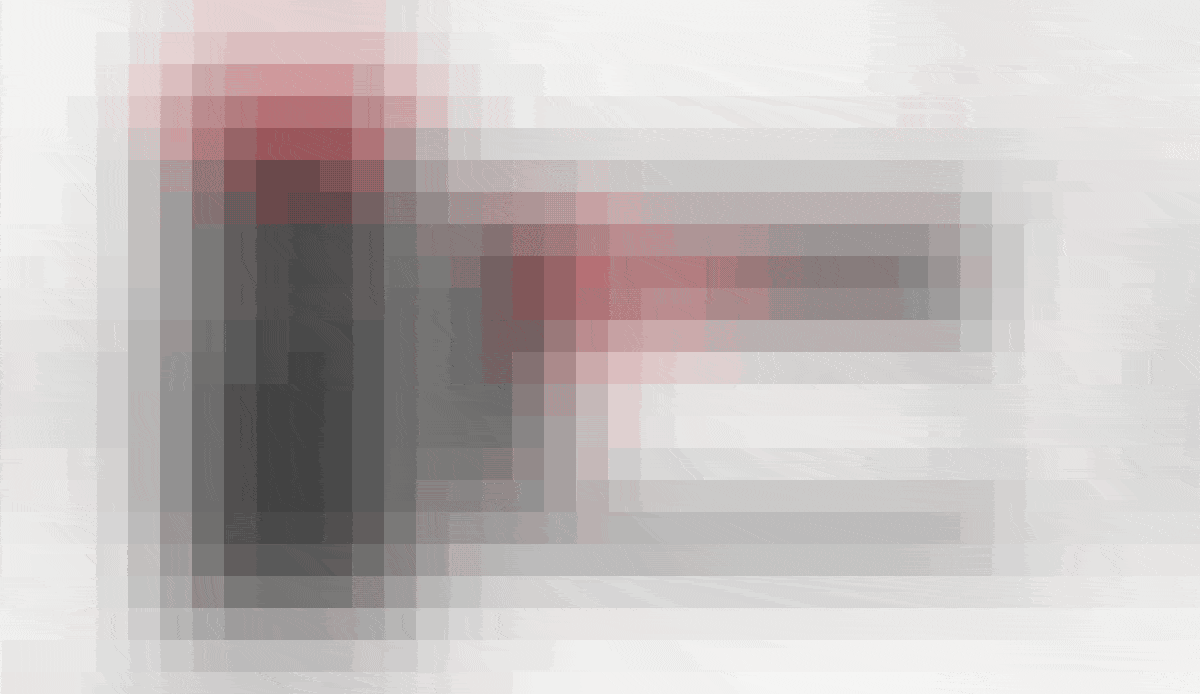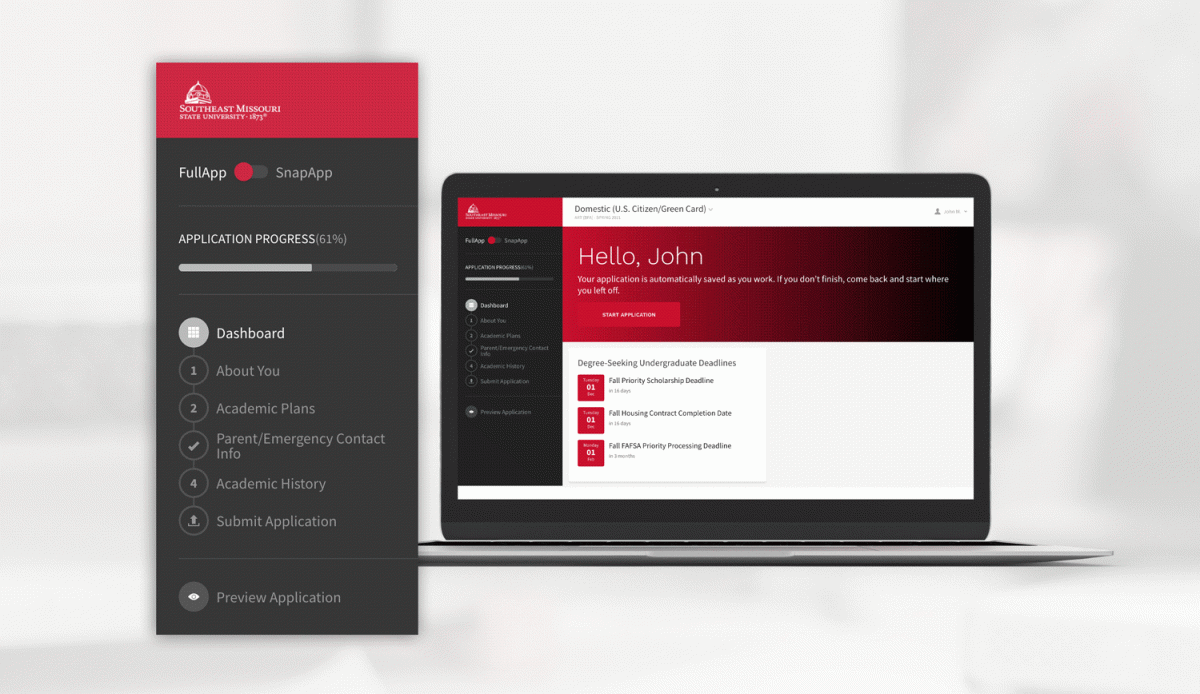 Applying and connecting: "we can better work as a team now"
Details about the application also impressed Southeast as it evaluated Element451 and began implementing it.
Conditional logic, for example, enabled the school to reduce the number of the applications it needs to manage. Instead of four applications, it now has two, one for international and one for domestic. People indicate if they are applying for undergraduate or graduate and the application automatically displays the fields relevant to them.
The way that applicants are able to complete the application impressed Southeast too. Applicants can select the SnapApp mode which presents them with only the required fields. After they've filled them in they have the option to enter their information in the remaining fields or submit their application.
"We really like everything about the application portal," says Hahn.
When prospects or applicants have questions they can chat with admissions counselors using Conversations451, Element451's instant messaging feature that also works with texting or email.
It has a shared inbox, something that Southeast didn't have before. "We can better work as a team now,"says Hahn. "If a counselor is out sick or on vacation another team member can easily jump in and work with the student."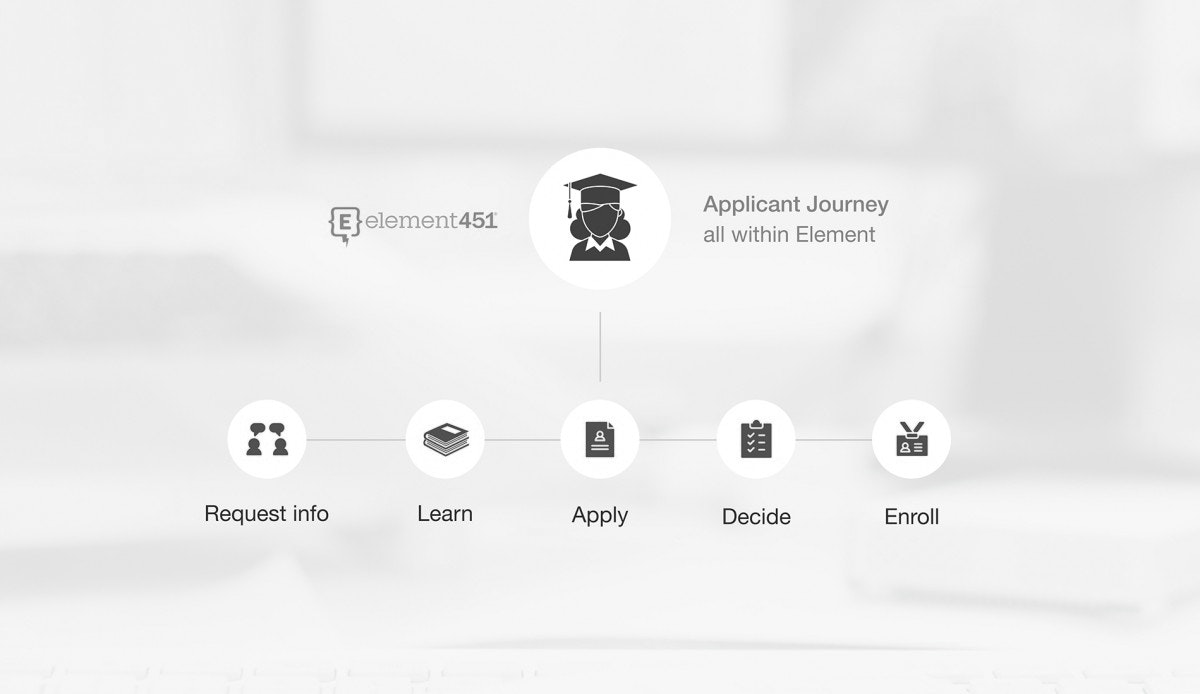 Moving from Banner to "give students the best experience"
Southeast will review applications using Element451's application reading and decisioning module. Previously that work was handled by Banner.
"We knew that system well and it was a big decision to change," says Hahn. "Ultimately it came down to what would give students and their families the best experience."
With everything in Element451, Southeast can use one system to take leads all the way to enrolled students. Students can track their application online and be guided through the acceptance process in one place. It streamlines the student experience as well as the operational activities behind the scenes.
Tracking and strategy
Another benefit of having each step of the applicant journey in one system is the ability to collect and analyze data.
The marketing department, for example, can see which digital ads and other tactics were most effective and adjust budgets accordingly.
Insight451, which powers things like predictive analytics in Element451, will give Southeast a pulse on its funnel activities in real time. It will also produce reports that can inform Southeast's enrollment strategies.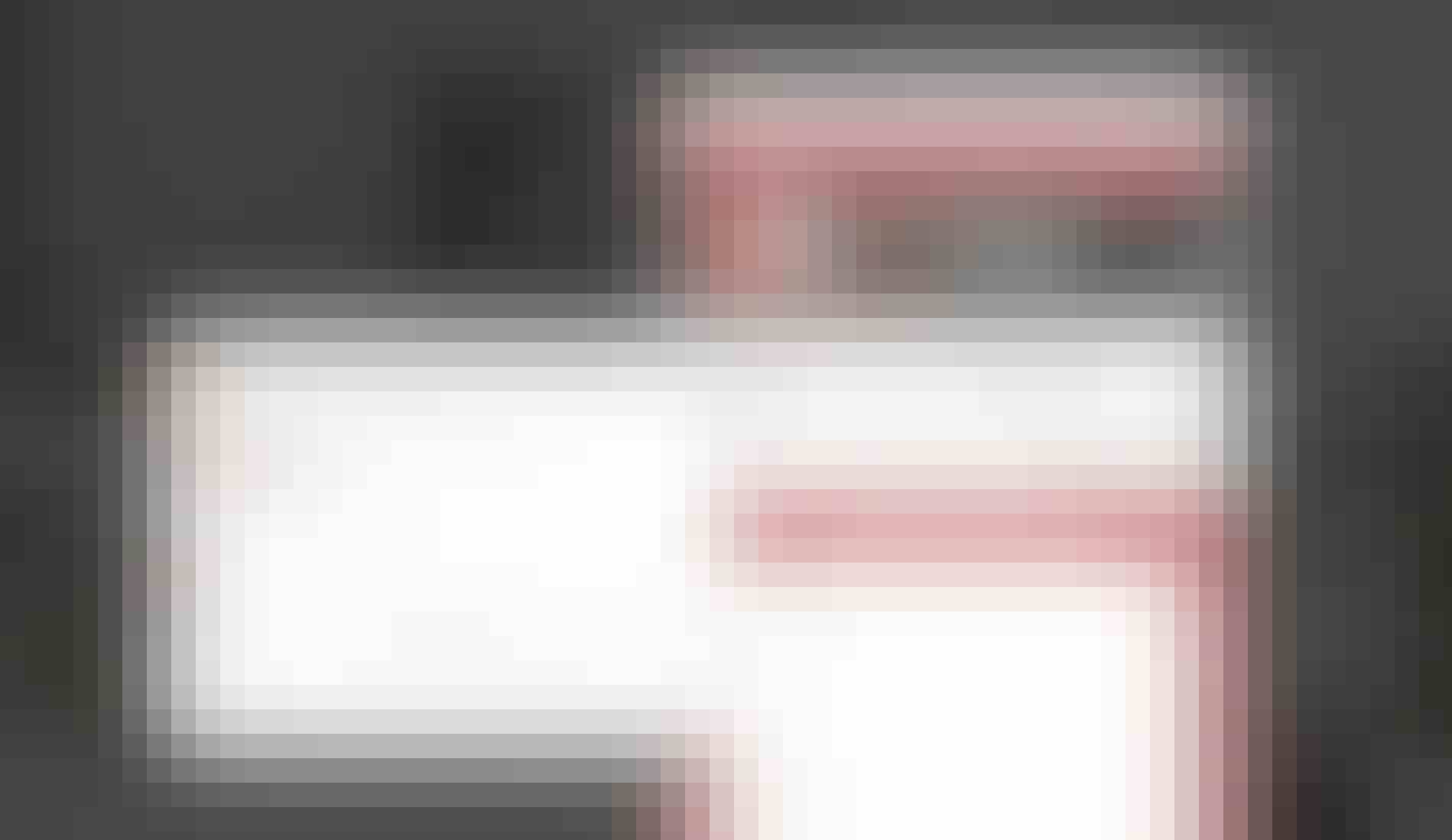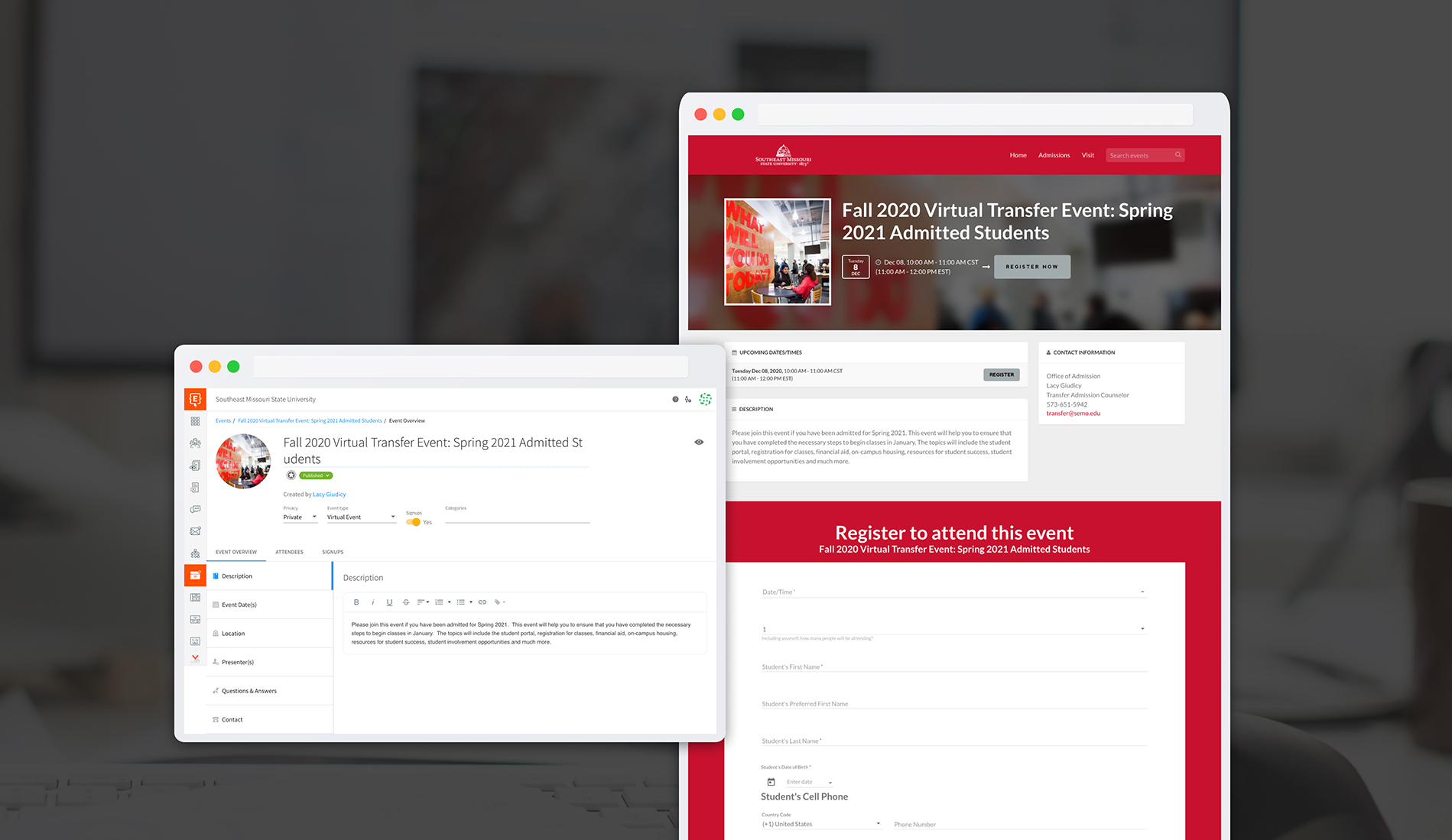 Being able to "adapt and pivot" to virtual enrollment
Southeast selected and began implementing Element451 before its campus closed in the spring to help curb the spread of Covid-19. Like many schools, it never envisioned the abrupt shift to virtual enrollment. 

Citing features like virtual event promotion and management, Hahn says that Element "helped us adapt and pivot much faster and more successfully in this environment."
---