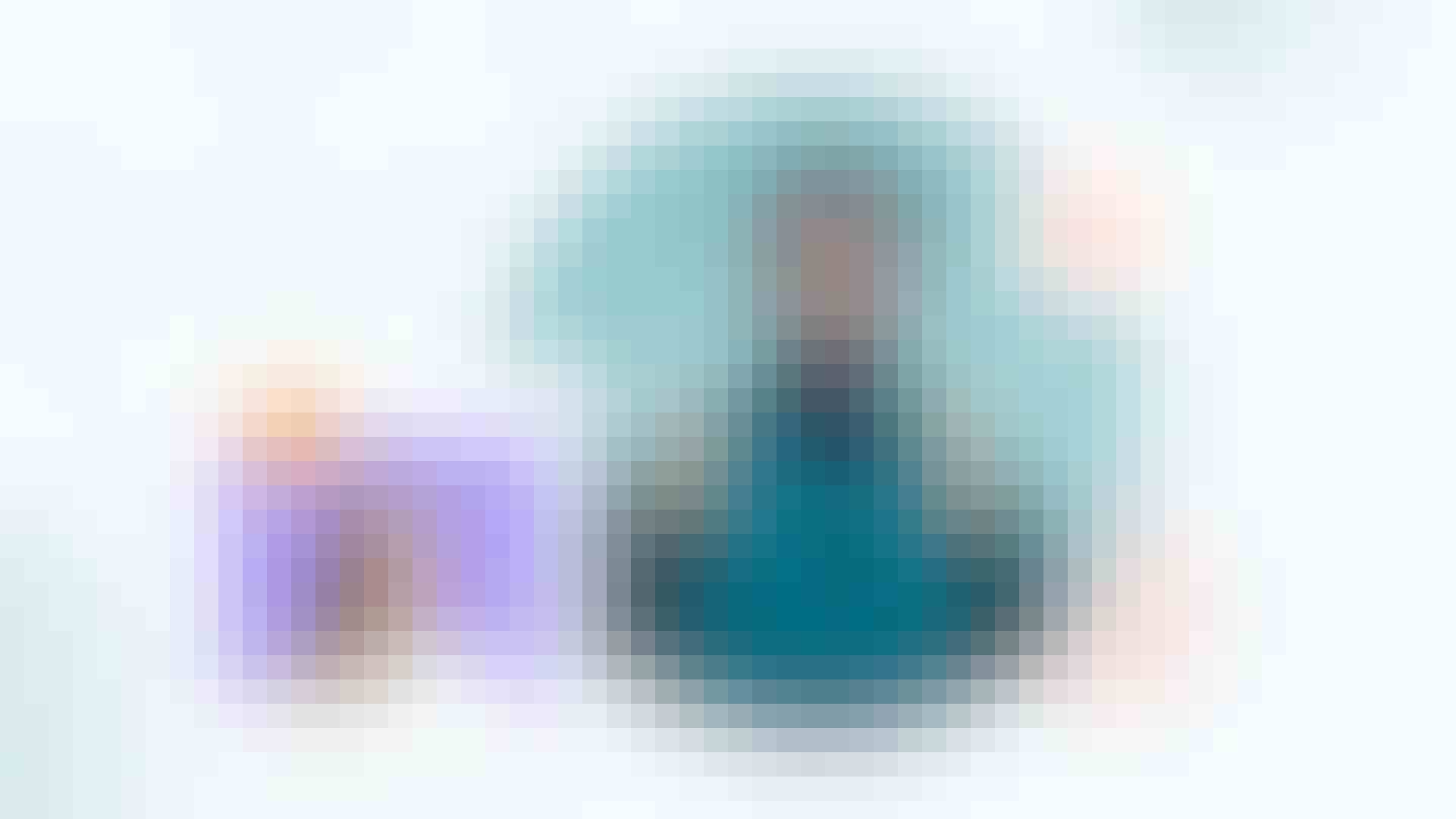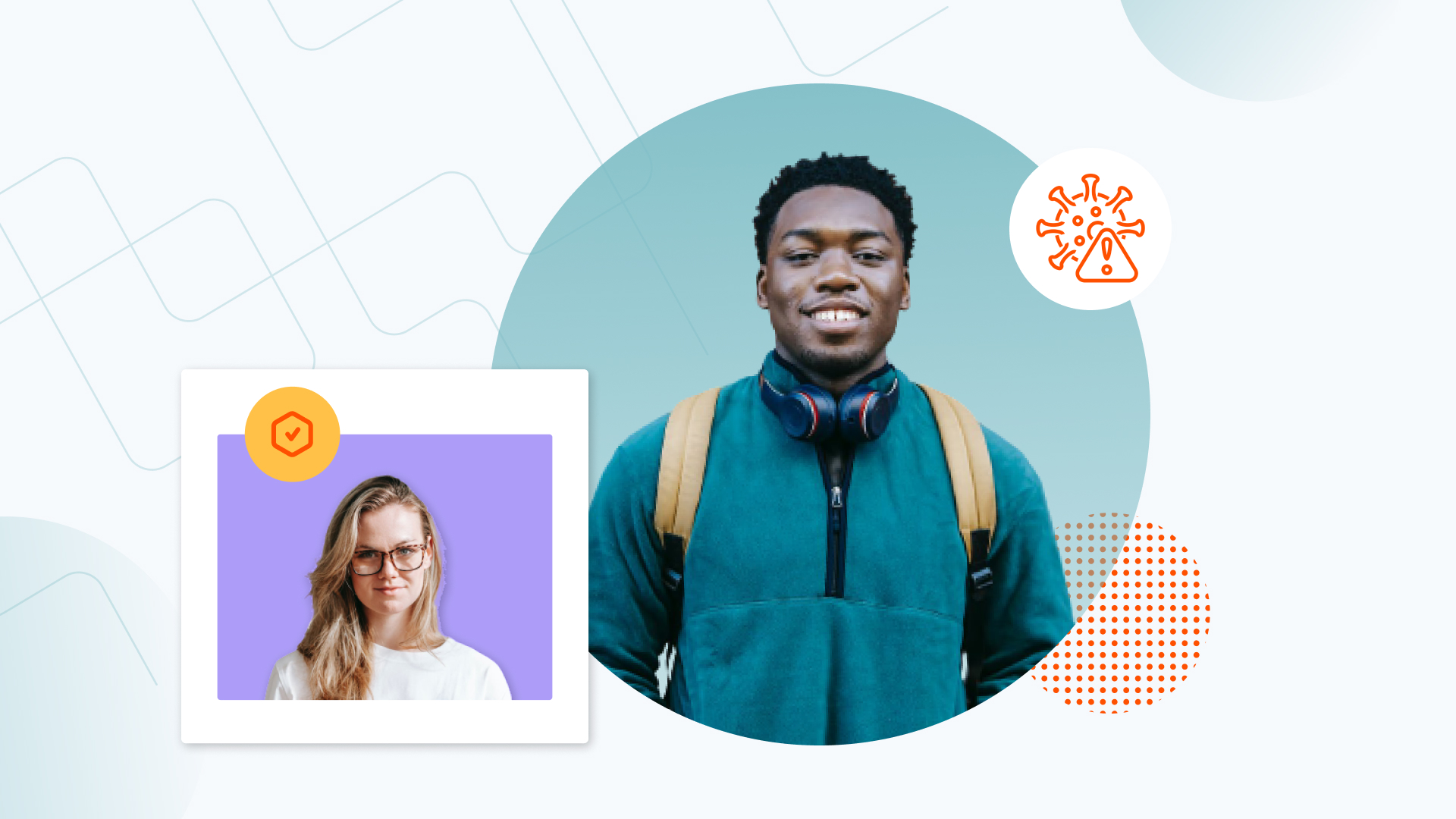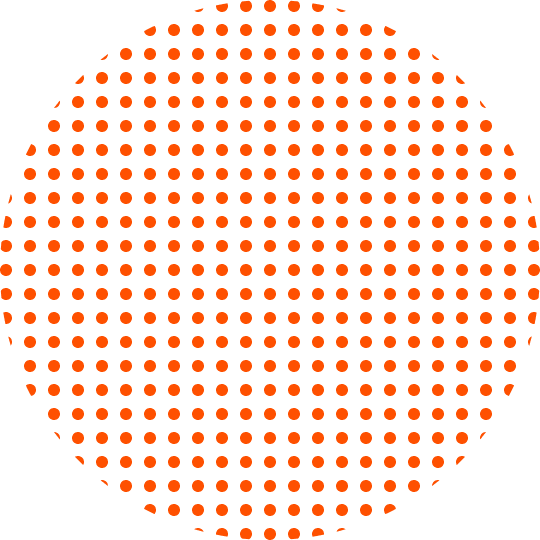 Answering the Biggest Questions
We've analyzed the changes in higher education enrollment to help institutions navigate the unstable landscape — so they can help learners achieve their college dreams. Element451's latest report answers two big questions: 
1. What are the big trends affecting postsecondary enrollment? 
2. How are Element451 customers adjusting? 
Recent College Admissions Trends
We uncovered a few surprising findings about college admissions:
In early 2020, experts predicted that community college enrollment would increase as the economy slowed during the pandemic—a recession usually encourages working adults to sign up for classes to gain an edge. However, while college enrollment overall dipped 6.1 percent from 2019 to 2020, community colleges experienced the most dramatic drop in student enrollment at nearly 12 percent. 

Today's students are upfront about the challenges they face. Robin Price, a senior at Florida State College at Jacksonville, told us: "Not all students have computers. I know some who have terrible internet and struggle to participate in class. People have lost work. If you want to retain students there have to be more ways to pay for school."

Students are experiencing more barriers to attending college. Students who are more likely to have faced additional challenges during the pandemic, such as students who are first-generation, a member of a historically marginalized group or are from higher-poverty communities, are less likely to attend college. Many of these students traditionally attend community colleges. 

Element451 customers have found ways to avoid a drop in college admissions. In our survey, Element451's customers, including two-year institutions, reported that their applicant numbers have not fallen.

Download the report above for more data and insights.