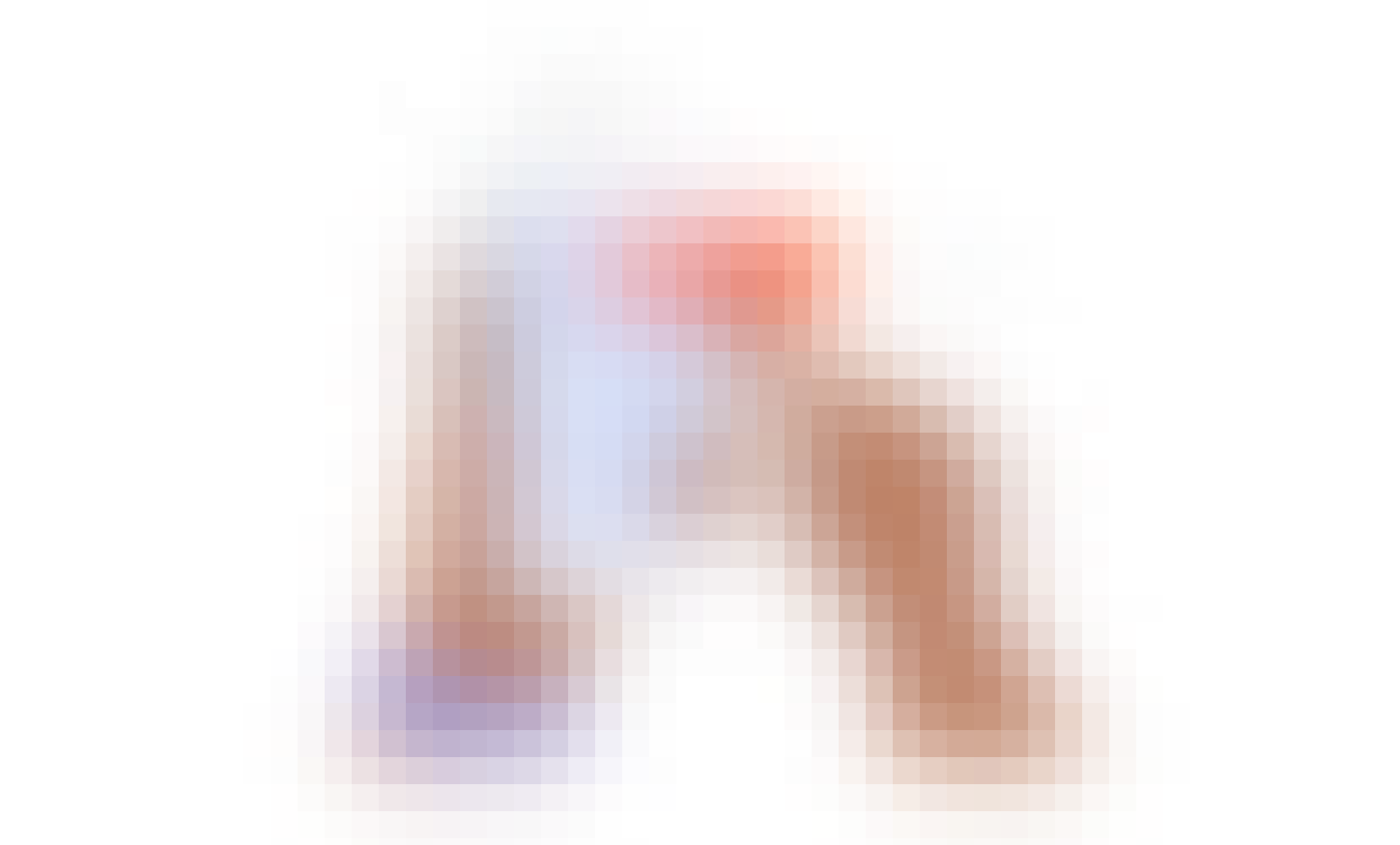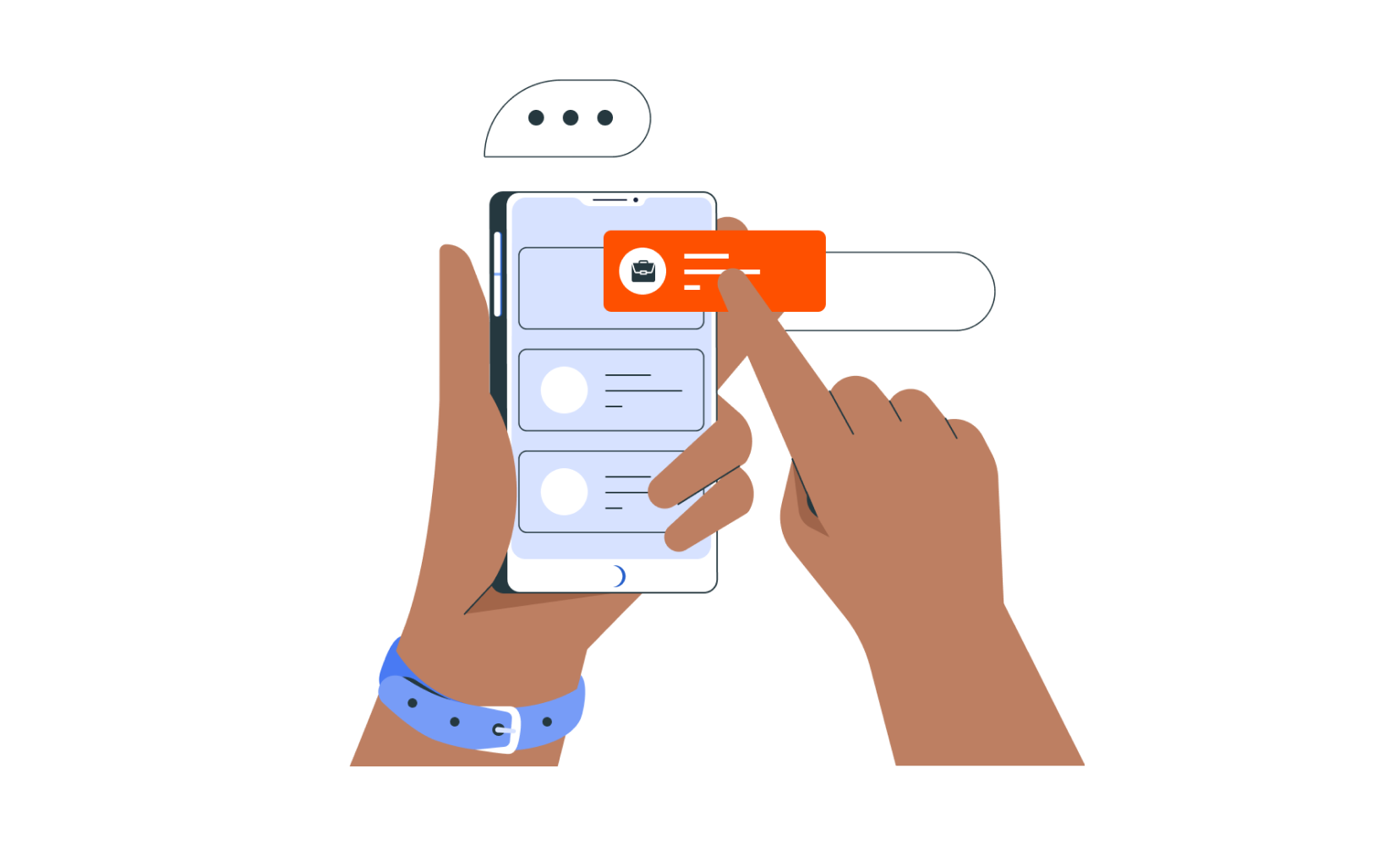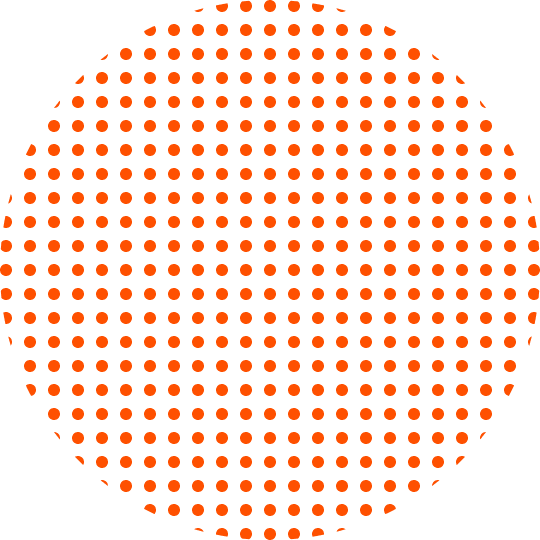 We've Got You Covered
Learn how CRMs are one of the most promising ways to modernize community college recruiting. This whitepaper connects the challenges that community colleges across the country are facing with solutions that put the student first and ease the burden on over-stretched staff.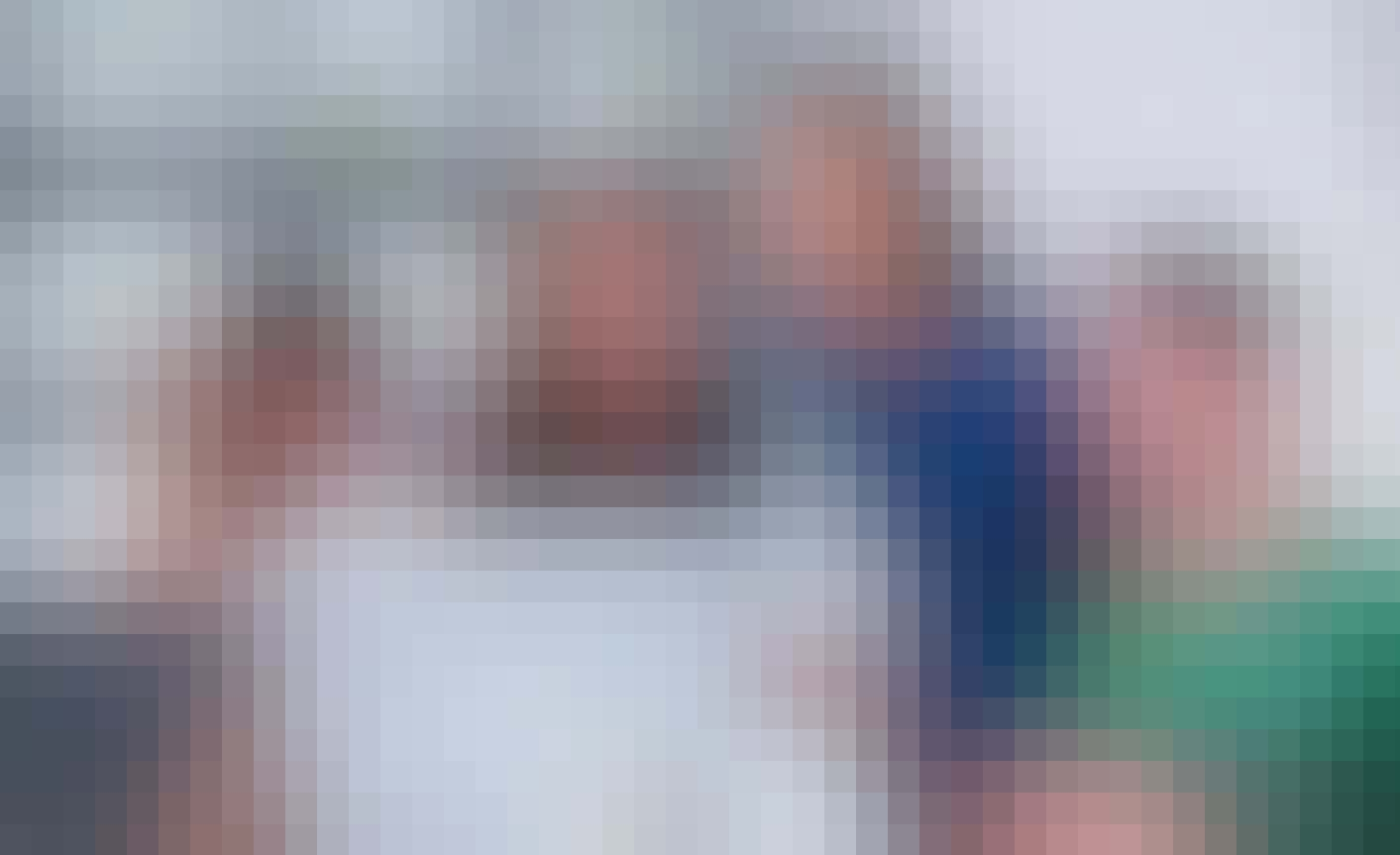 The Only CRM That 'Speaks' Community College
For community college marketers, efficiency and impact is everything, but most CRMs are built with only 4-year schools in mind. A turbocharged CRM can help you reach more prospective students in the ways that matter to them. Our platform is built by higher ed professionals and marketing specialists who have been there and get it.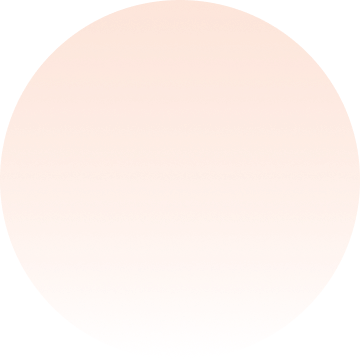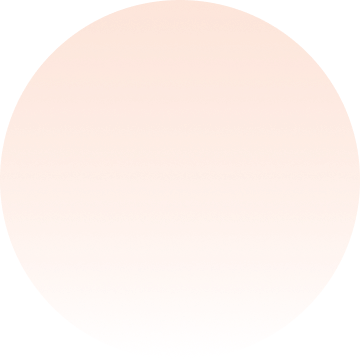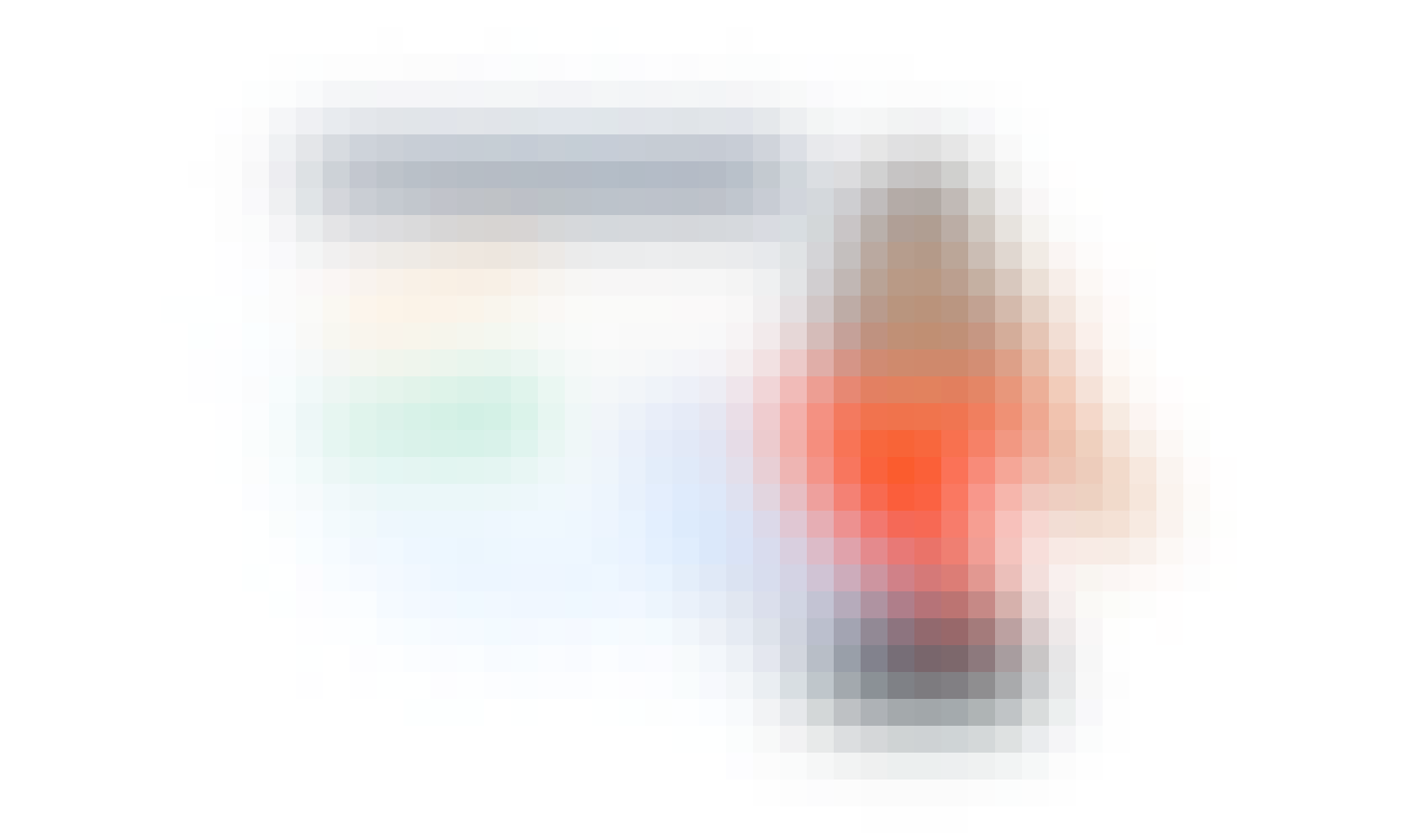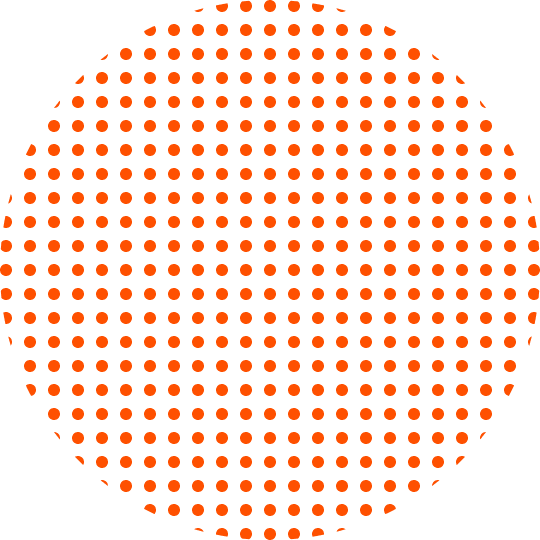 Work Smarter, Not Harder
We know community college budgets are limited and that staff members are stretched — it's time for a marketing and admissions multitool that gives you what you need, when you need it. Realistic pricing, fast implementation, prebuilt campaigns, and powerful reporting. All to help you maximize your teams efforts and take it up a notch.
Modernize Your Admissions and Enrollment
Are you done with spreadsheets and the inefficiency of multiple pieces of software? Let's talk.