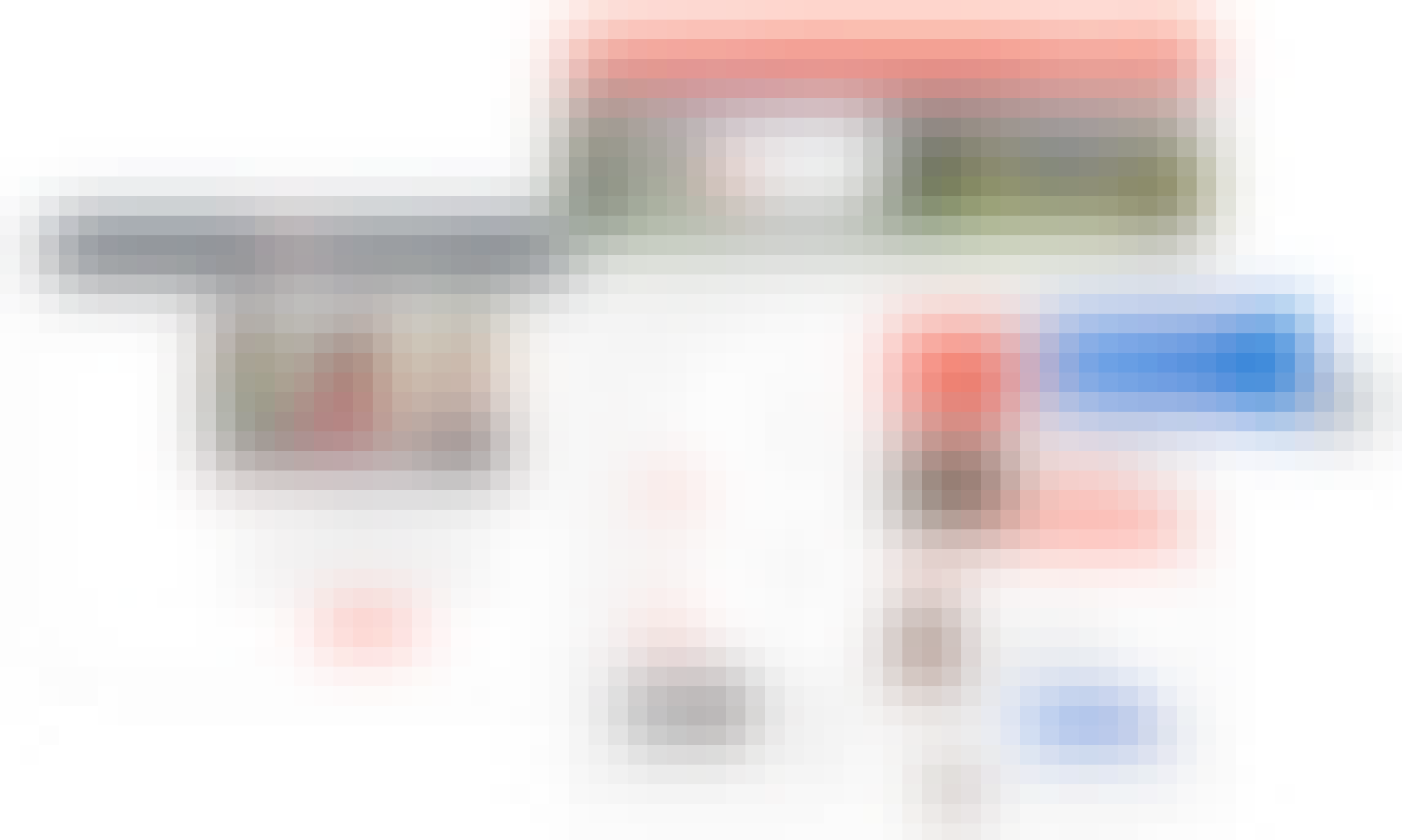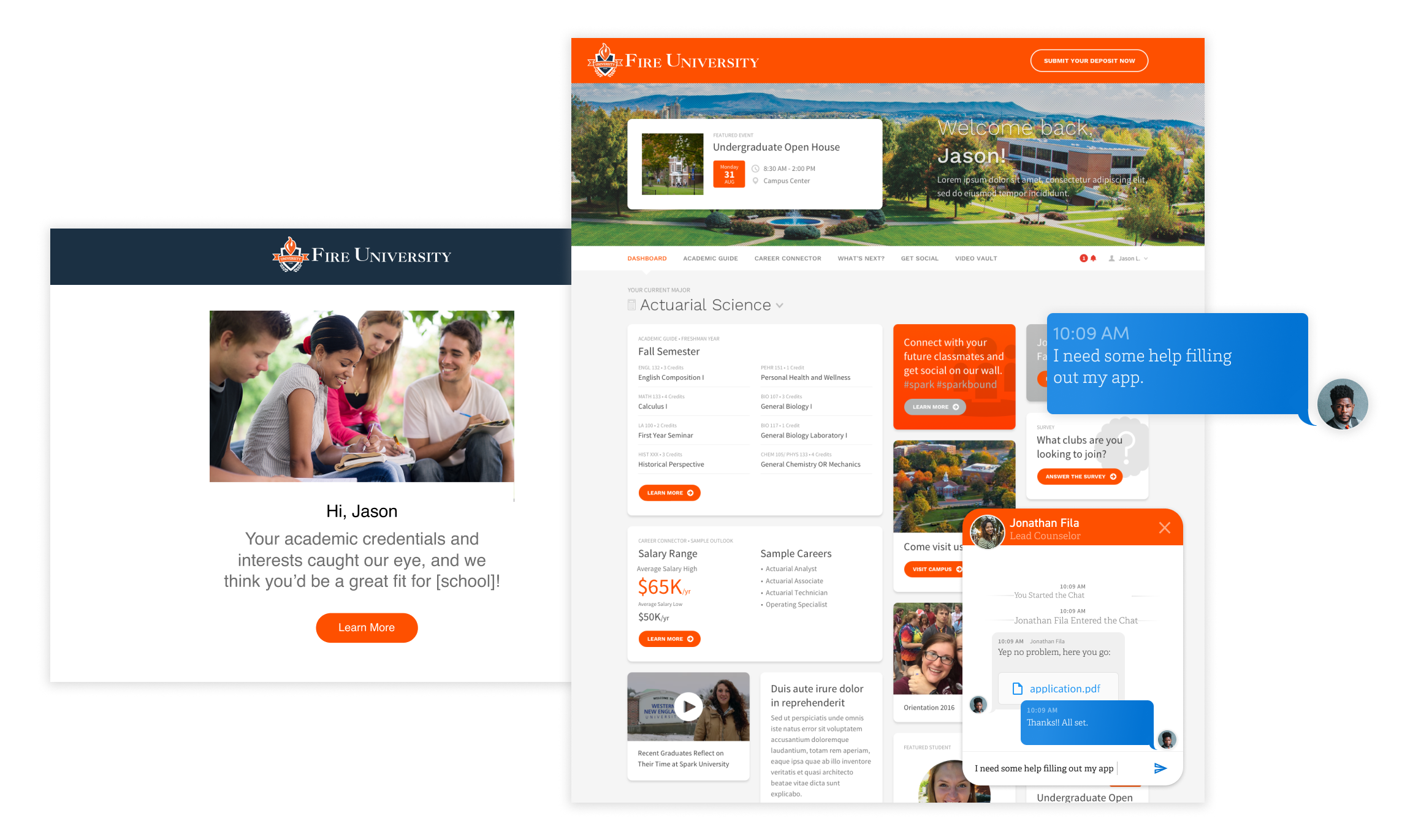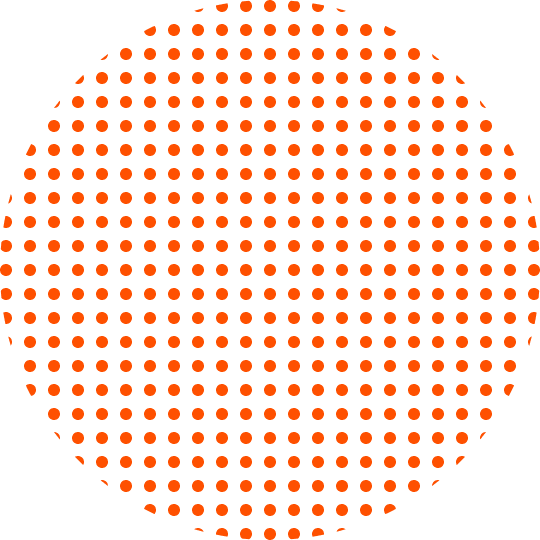 Turn exploring and learning into enrolling.
Gain insights into what's important to prospective students and create a flawless experience from learning about your school to the first day of classes. Create personalized touchpoints that are automatically sent at the optimal time, on the optimal channel.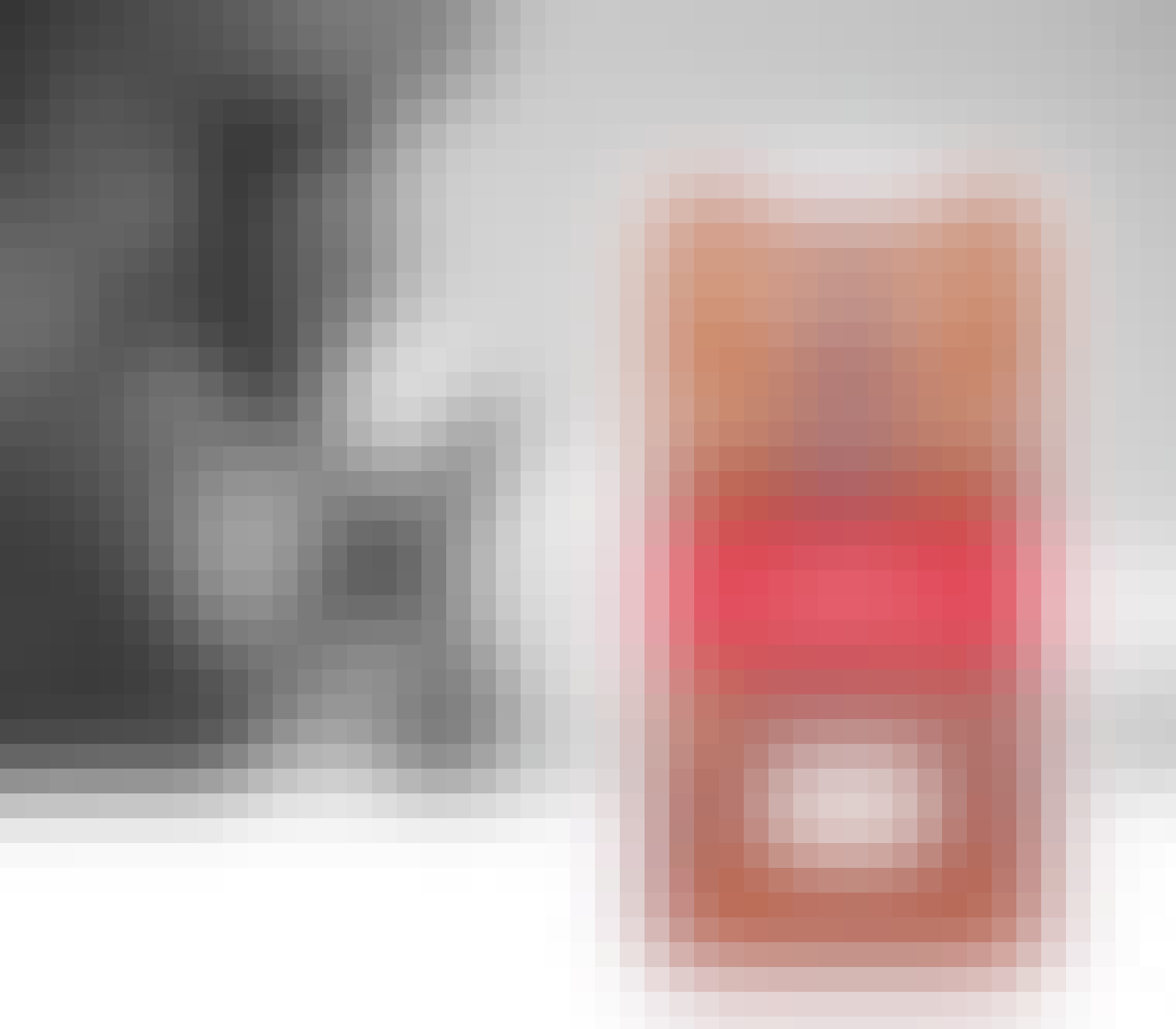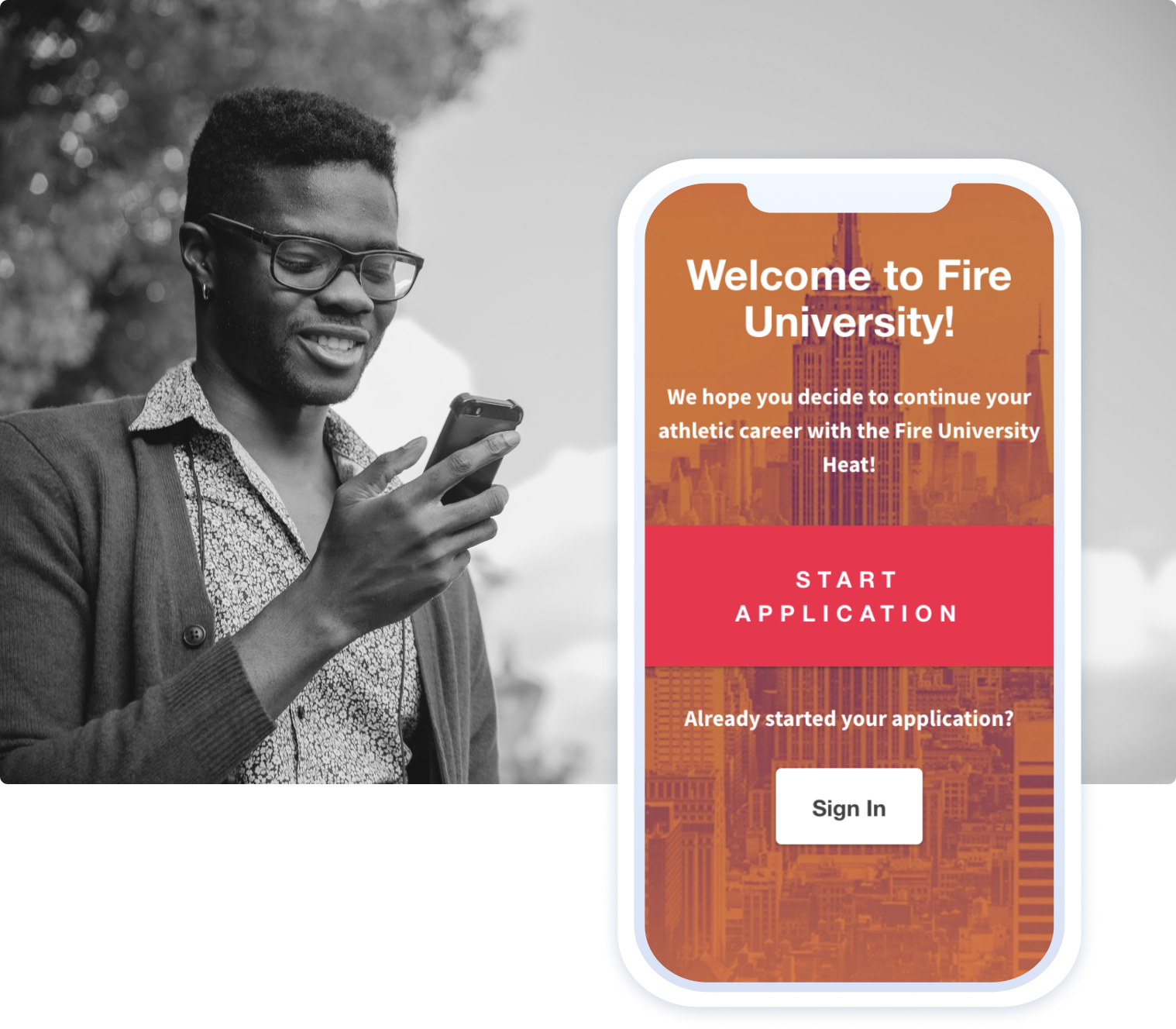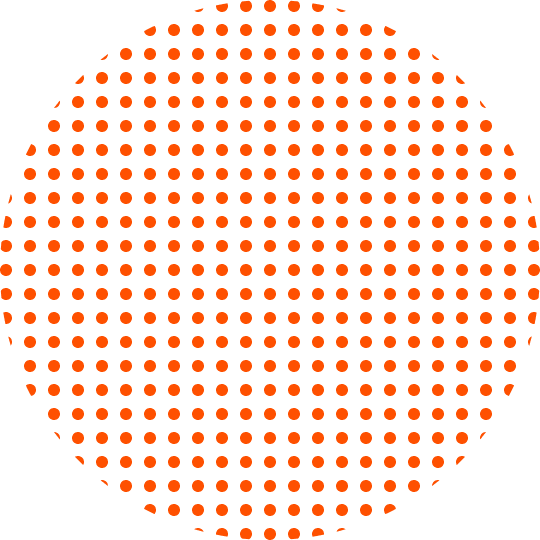 Manage applications + decisions all in one place.
Streamline and scale the applying process with in-app recommendation requests, checklists, and a mobile-friendly experience for all applicants. Element451 supercharges the decision process with easy collaboration for reviewers too.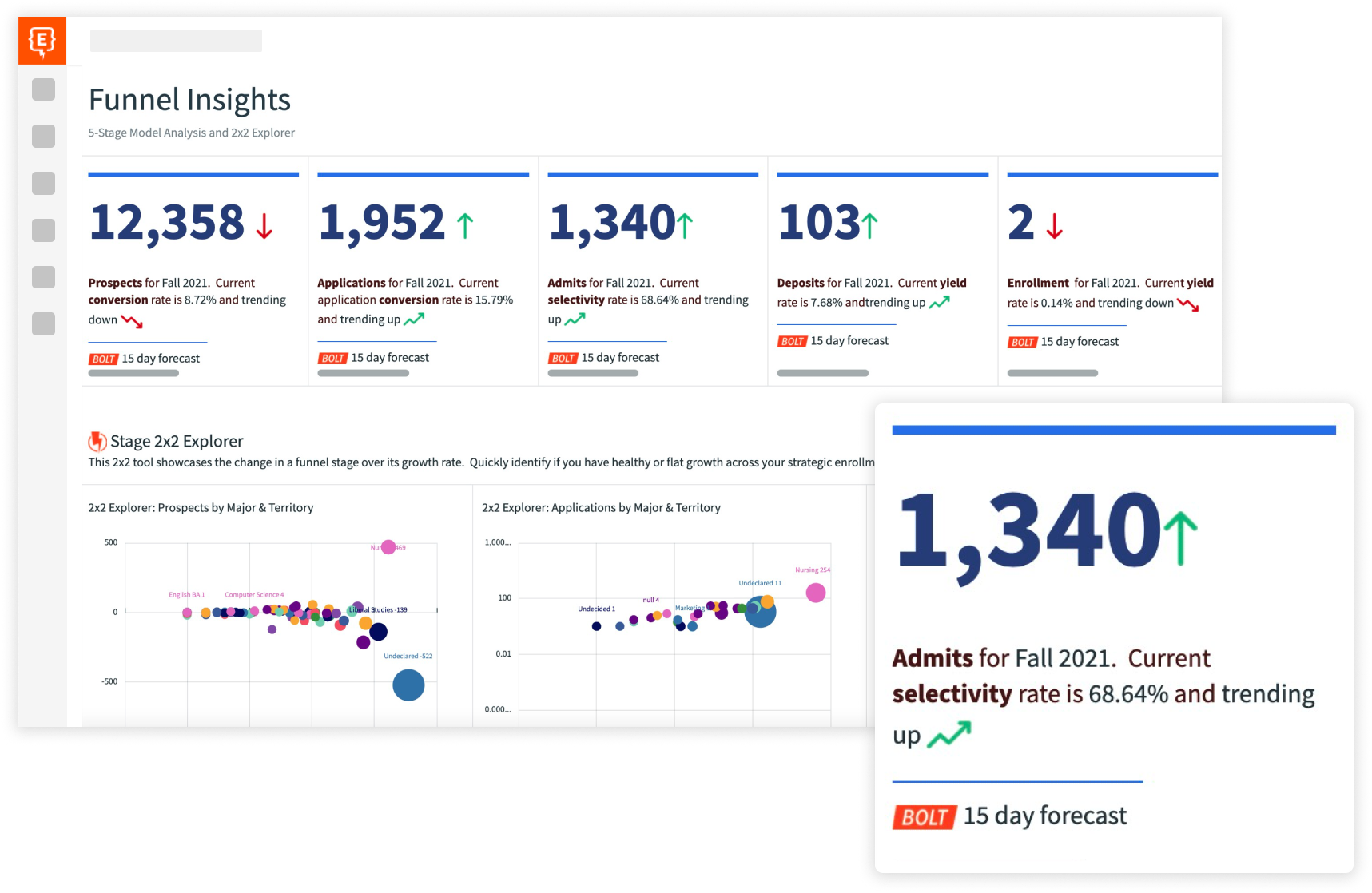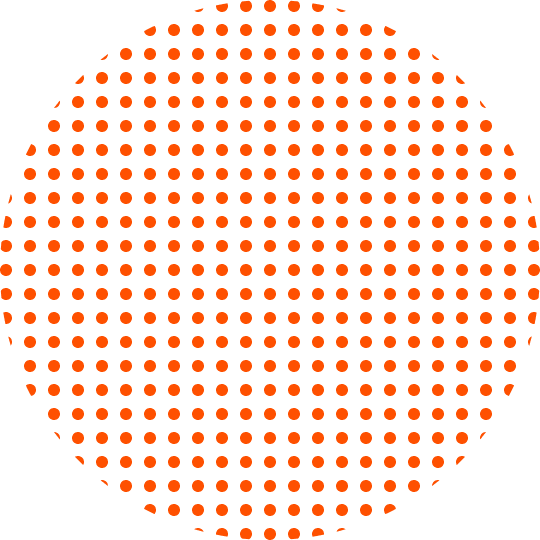 Take the guesswork out of reporting.
Stay on top of enrollment with real-time intelligence and reporting that speaks your language. Translate key metrics so you can see how students engage with your messaging, what motivates their decisions, and which communication channels are most effective and why.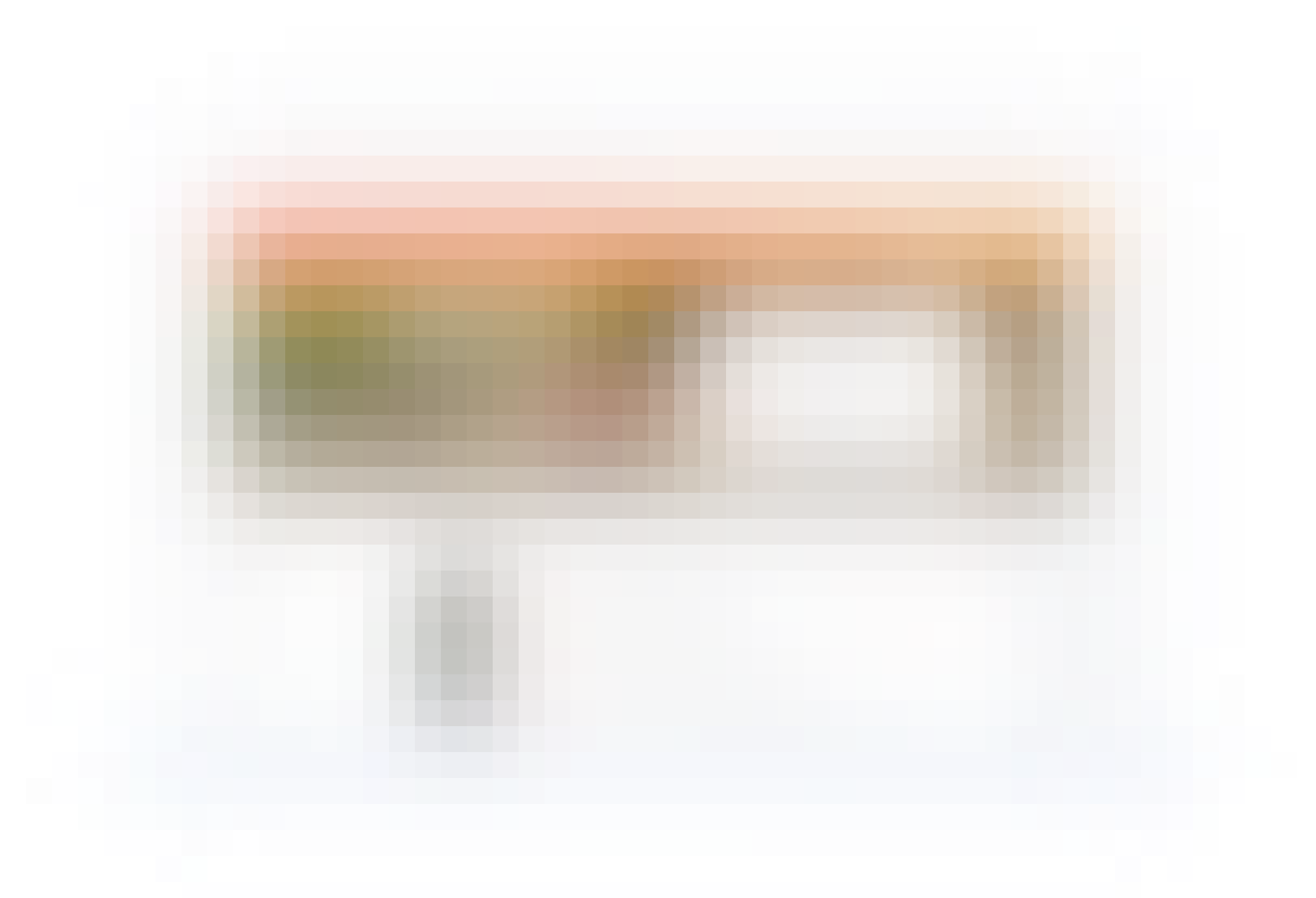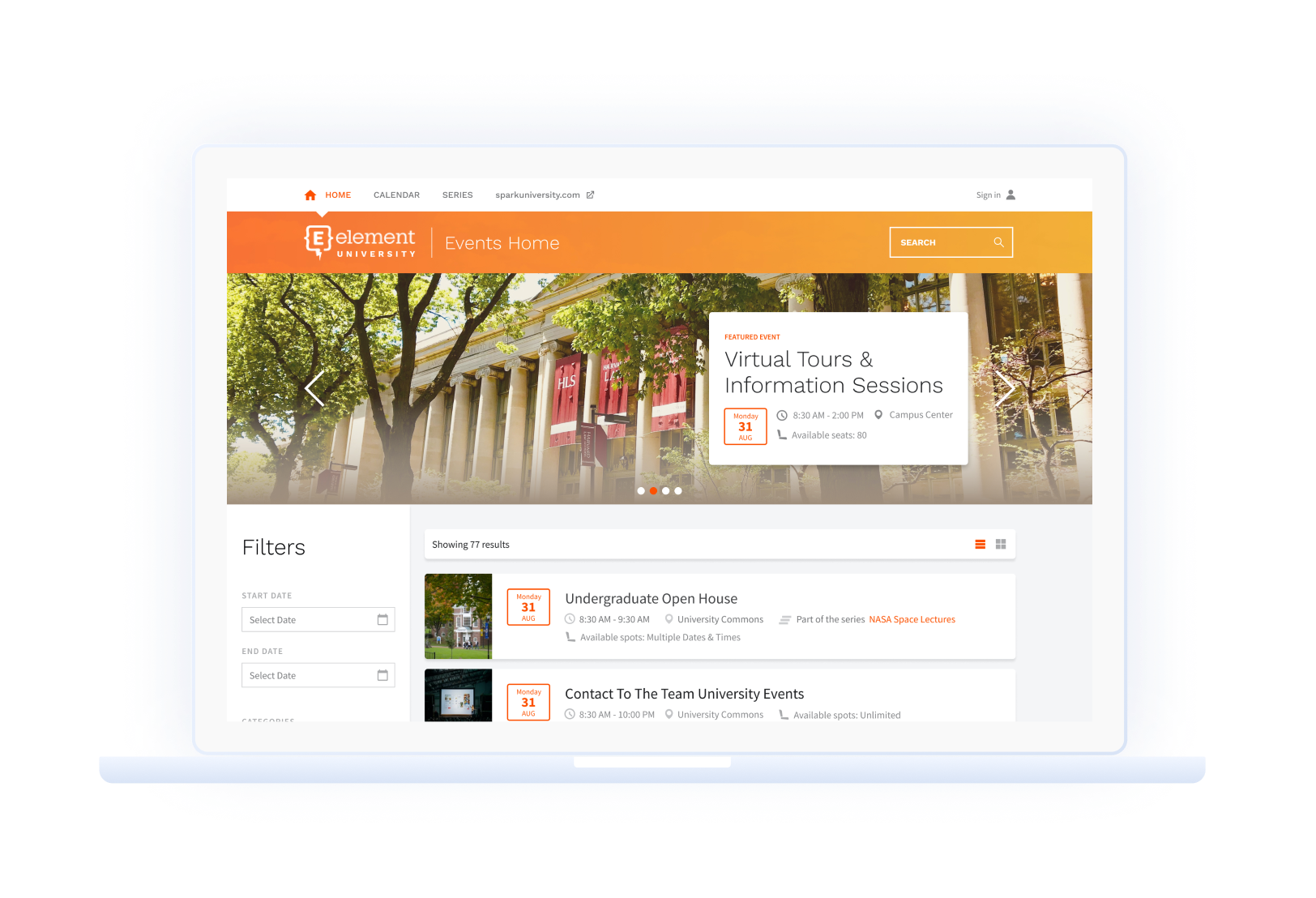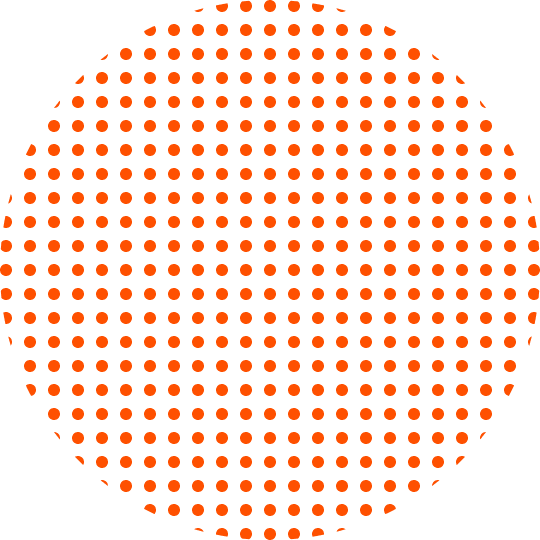 Create a memorable impression.
Be equipped for the reinvention of admissions and enrollment events. With Zoom integrations and self check-in tools, you'll be able to promote and manage all types of visiting events. RSVP templates, quick signups, and more let you focus on the content of your event.