Admissions Marketing Automation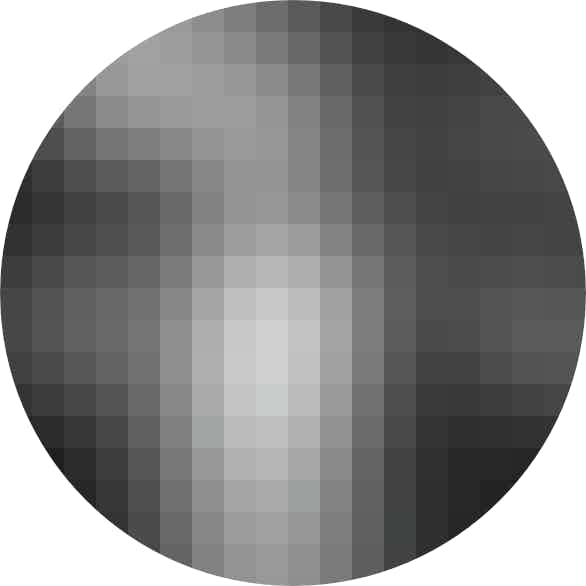 by Ardis Kadiu · Sep 19, 2018
Get personal at scale in your higher education marketing initiatives.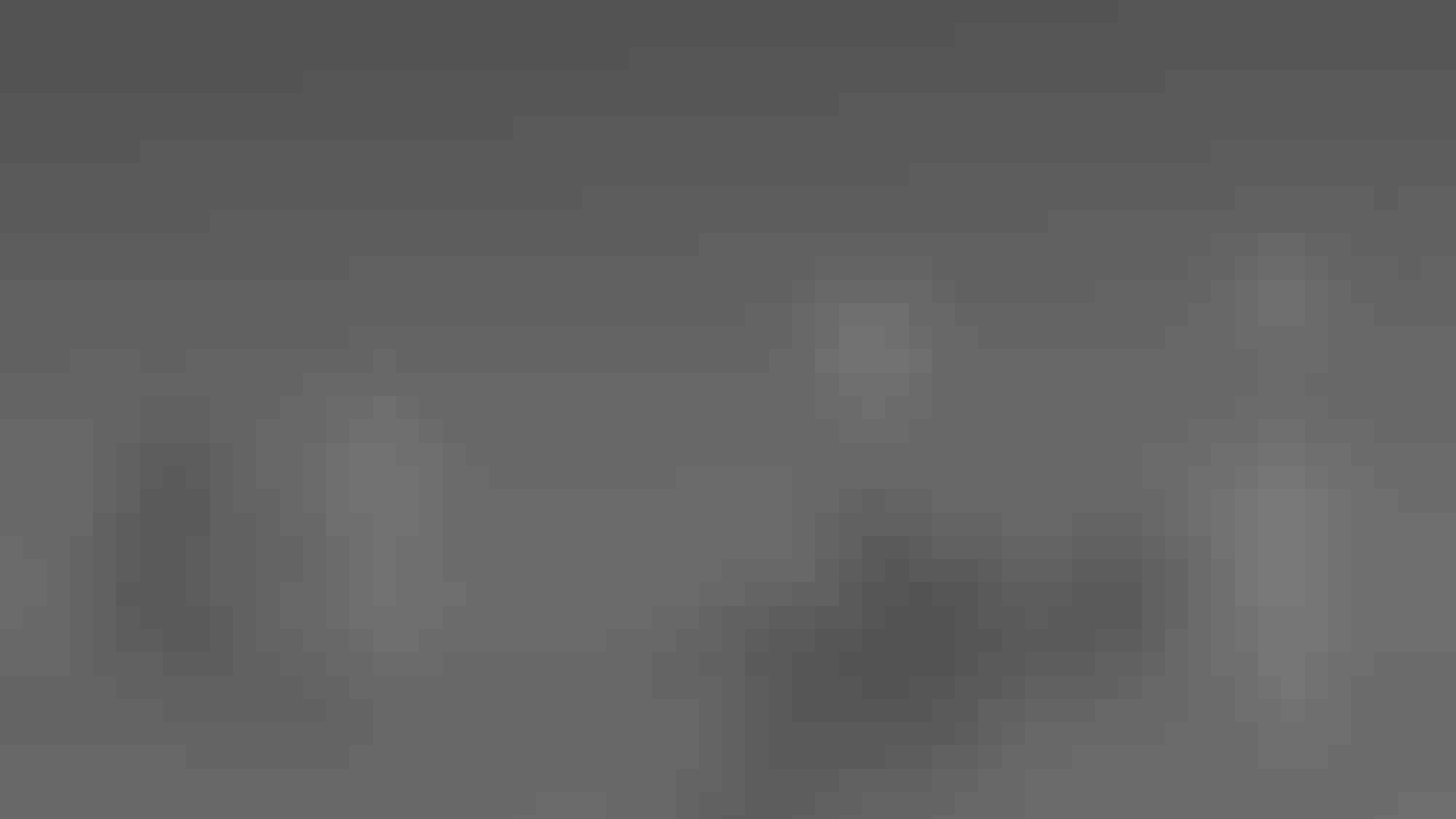 What is the true purpose of a higher education CRM? To be a system of record? Not really. You have a student information system for that. To enable you to send broadcast emails to every student? No. There are dedicated email marketing systems, like MyEmma and Mailchimp, that fill that category. The ultimate purpose of a CRM is to bring you closer to the student — and to do that with thousands of students at once requires admissions marketing automation. 
Admissions marketing automation is our umbrella term for a combination of processes and technology that allows colleges and universities to enhance, automate, and measure marketing activities so they can streamline enrollment operations and grow enrollment faster. At Element451, we believe that a CRM is a system of engagement that empowers you to use what you know about a student (demographically or behaviorally) to help them build a more personal connection with your college or university. When deployed as part of a marketing automation plan, the CRM should make your life easier by putting repetitive tasks on autopilot and empowering you and your staff to spend more time connecting one-on-one with students. The benefits of this combination include:
Saving time
Putting your admissions marketing budget to its best use
Increasing personalization in your admissions outreach at scale
Creating a better connection between admissions counselors and marketing
Leveraging analytics to learn more about what works
In the most basic sense, admissions marketing automation can connect student data points to unique and relevant attributes about your school. The end benefit is a more engaged student who is more likely to enroll at your institution.
To learn more, I would encourage you to download our White Paper on Admissions Marketing Automation

Download the White Paper
Putting admissions marketing automation to work requires operational rigor, a passion for personalized communication, and the right technology. I outline a process for each in the white paper, "Admissions Marketing Automation: Personalized Enrollment Outreach at Scale in Your CRM." Download it now.
If you'd like to discuss how to apply marketing automation at your school, please reach out for a free consultation.