Do Big Things With a Small Enrollment Marketing Team by Sirley Carballo · Sep 28, 2021
Departments across universities are doing a lot with very little and resources are getting tighter and tighter. Monday's episode of In Your Element was all about simplifying complex processes in order for admissions and enrollment teams to do more with less. We explored three key ways that a small team can do big things to engage students.
Text your email campaign
Sending your message via multiple channels helps ensure your message is read.
With Element451, you can set up an SMS version of your email (shortened and with a less formal tone of course) to go out with your email.
Add an image to your text and personalize it with the student's first name all within the same screen as your email. 
Get even more done by easily cc-ing or bcc-ing family members or other influencers when sending out emails.

Why? Text interactions are quick and students are more likely to respond or read an SMS vs an email.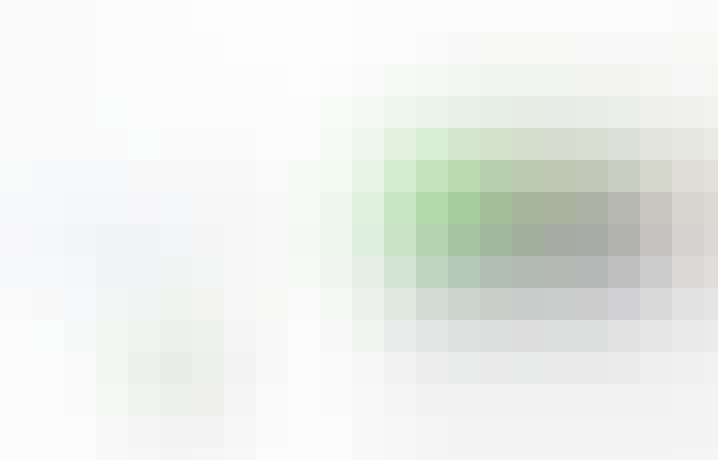 Craft your email and your follow-up SMS in one place and with a few simple clicks.
Banish code
Time is precious for small teams. There shouldn't be a hint of code to get in your way. That's why there's no code necessary to create emails or landing pages in Element𑁋ever.
Easily pick your template, drag and drop sections, and click into messages to edit text.
Use preview links to get approval or collaborate on an email with colleagues. They don't even need to log in. 
Feel confident that you're sending the right communication at the right time with the right personalized content.

Why? Time is of the essence𑁋with Element451 you can expedite the creative, approval, and delivery process.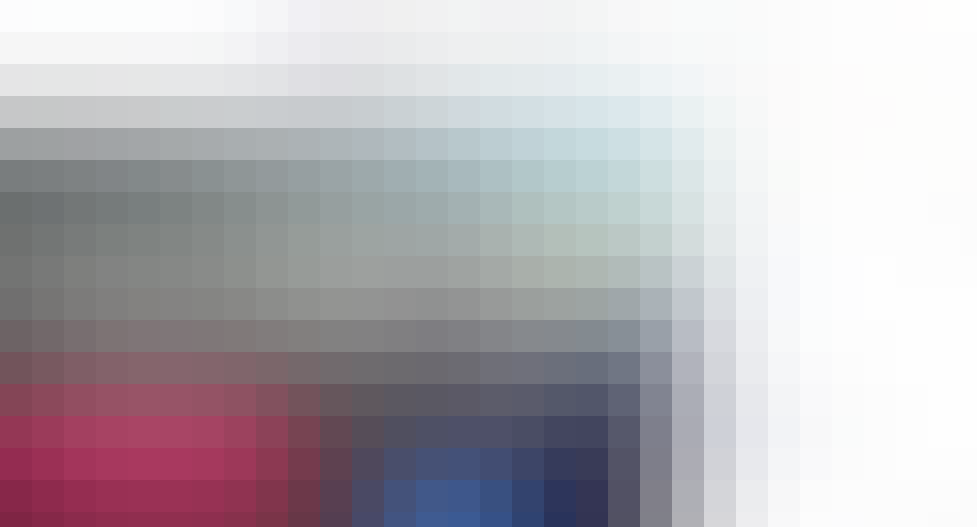 Drag and drop pre-made content blocks and easily brand your emails and landing pages.
Schedule, schedule, schedule
Automate your messages to send as a sequence and forget manual sends.
You can schedule by date and time or, even better, by a trigger. For example, after a student fills out a request for information form, they receive the campaign sequence. 
Easily adjust the days between sends and rearrange the order of messages with Element451's workflow builder.
Reuse sequences for different campaigns so all you have to do is change content.

Why? Automated workflows keep your scheduled email sends going behind the scenes𑁋no putting individual email sends on your calendar anymore. Rearrange, reconfigure and reuse campaign workflows to get your messaging out at the right time, each time.
Long gone are the days of needing special job titles or certifications in order to do the important work of communicating with prospective and current students. The best scenario is one where everyone on your team can collaborate and build out the necessary content. Get your time back and get back to what really matters𑁋engaging with students!
---
There's More
Related Articles